Make Homemade Coffee Liquor ( Bailey's)🍸
3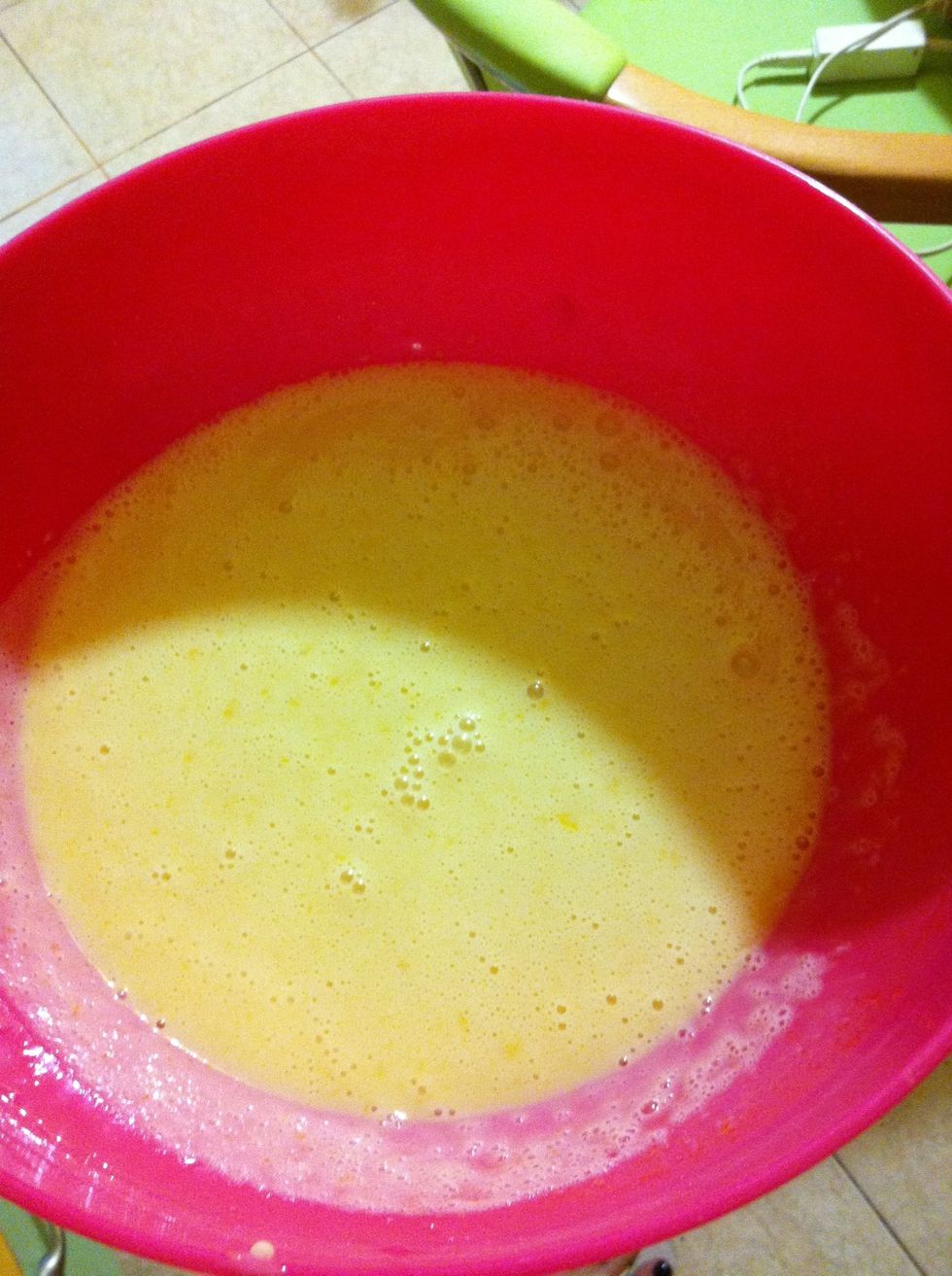 Add yolks, condensed milk and vanilla extract ( I used vanilla sugar, cause its impossible to find vanilla extract in Ukraine)😊 and mix until smooth .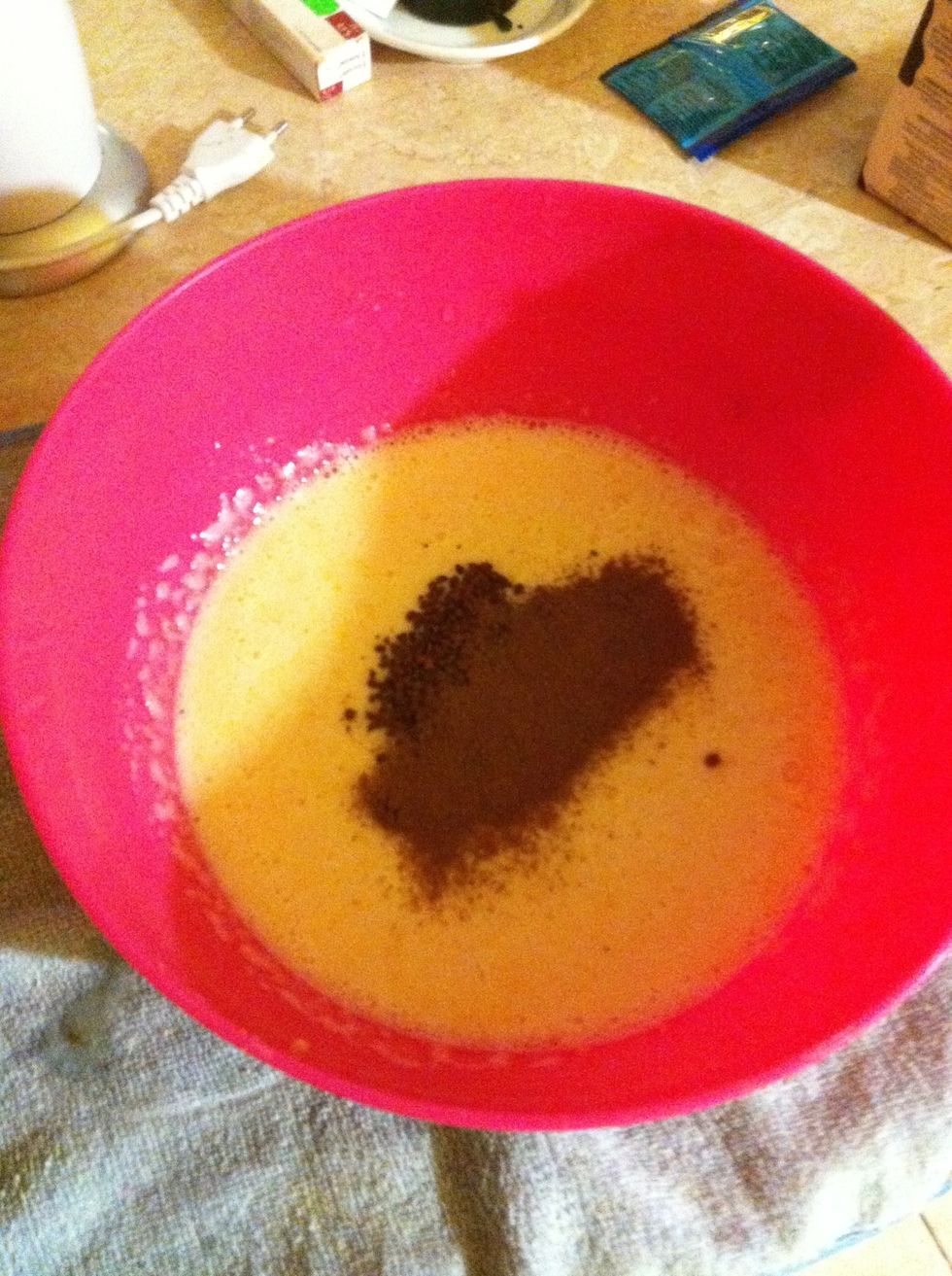 Add coffee .For me Its better tastes with cocoa...👍 and mix until smooth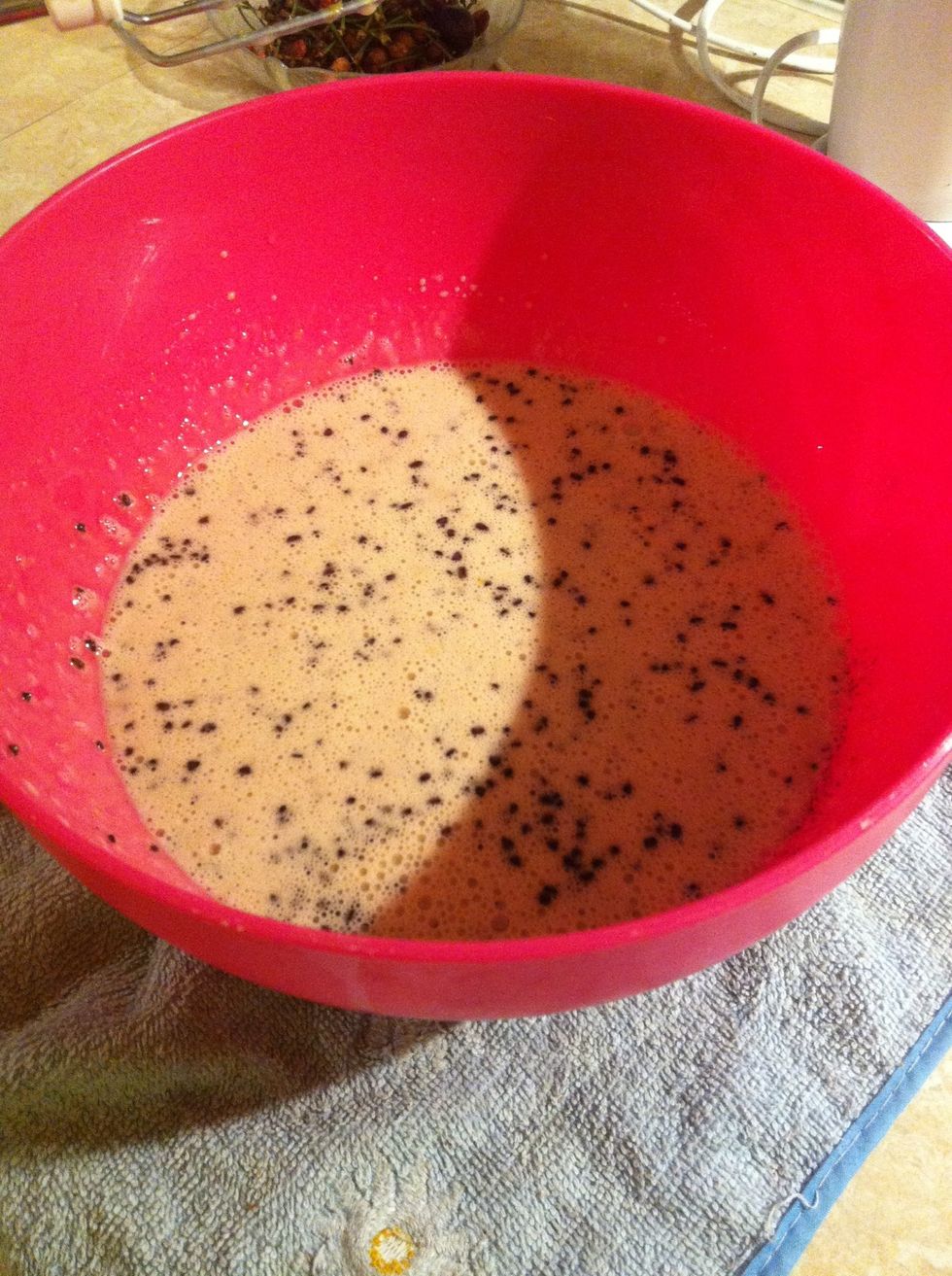 Don't worry if coffee granules didn't dissolve, they will after adding alcohol!!
Add heavy cream and continue mixing at the same time.
FINALLY! Add the alcohol you've chosen (whiskey or vodka). Mix it!! And let your liquor stay for 1 hour.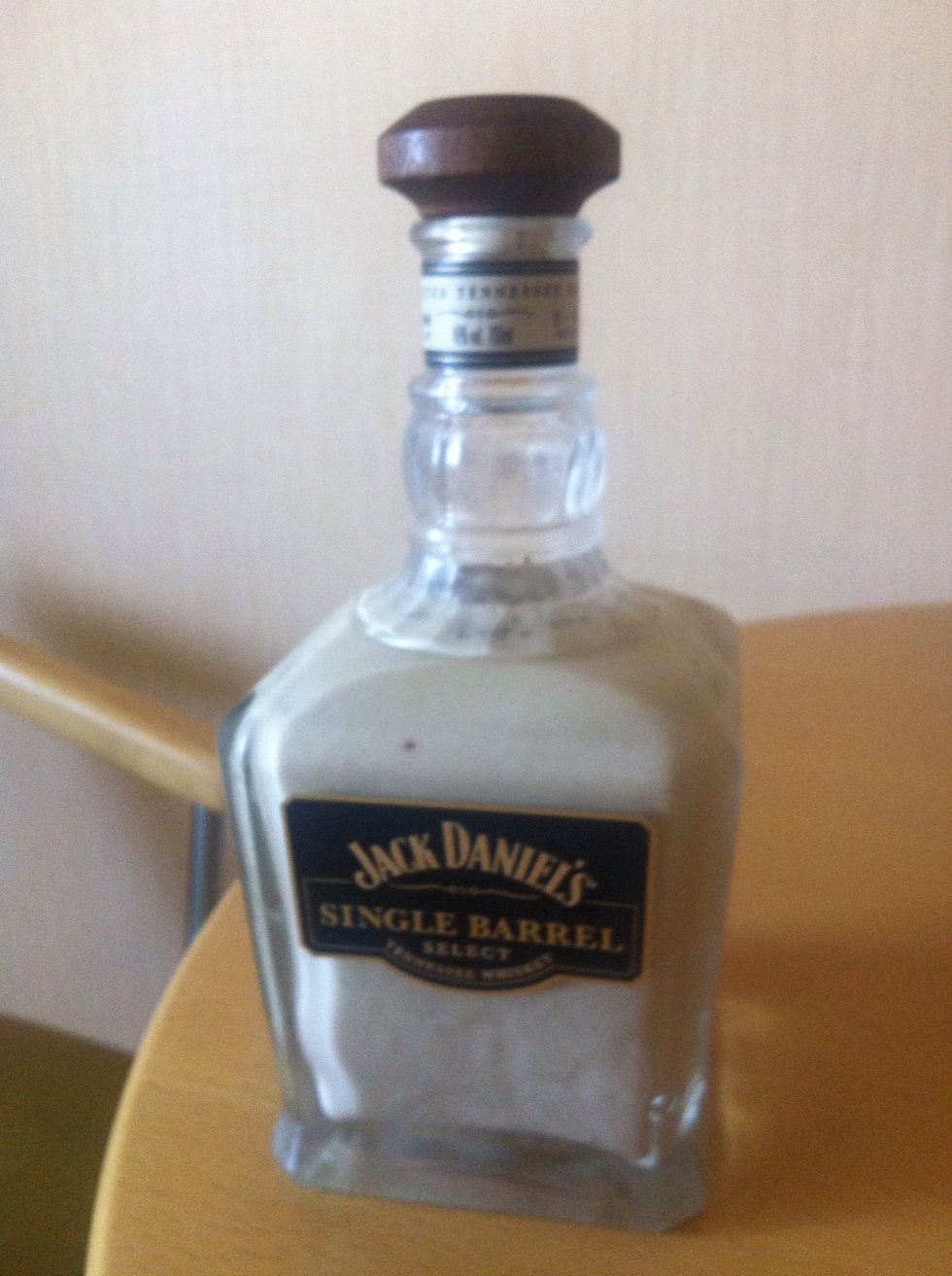 You can put it in a nice bottle. ))) it could be a really useful present ))) Enjoy it!
4 yolk
2 tsp of vanilla extract (or 2 tblsp vanilla sugar
1/2 bottle of vodka (whiskey)
1 can condensed milk
400 ml heavy cream