Natural cleaners is the way to go. They are so much healthier for your family and the environment. Plus.. It's easy on the dollar.
69
Fill glass jar with orange, lemon or lime peelings. Cover with vinegar.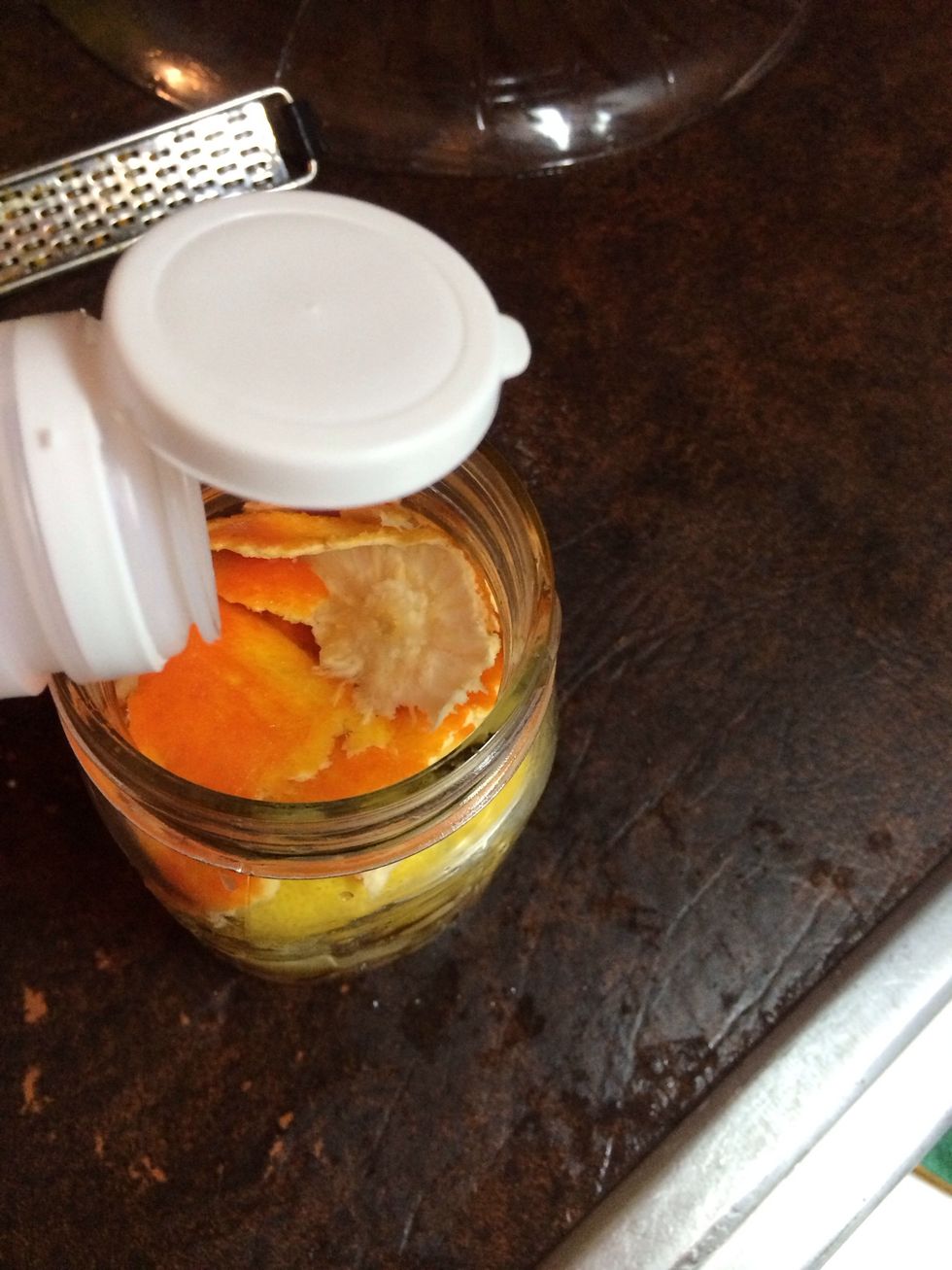 Use regular distilled white vinegar.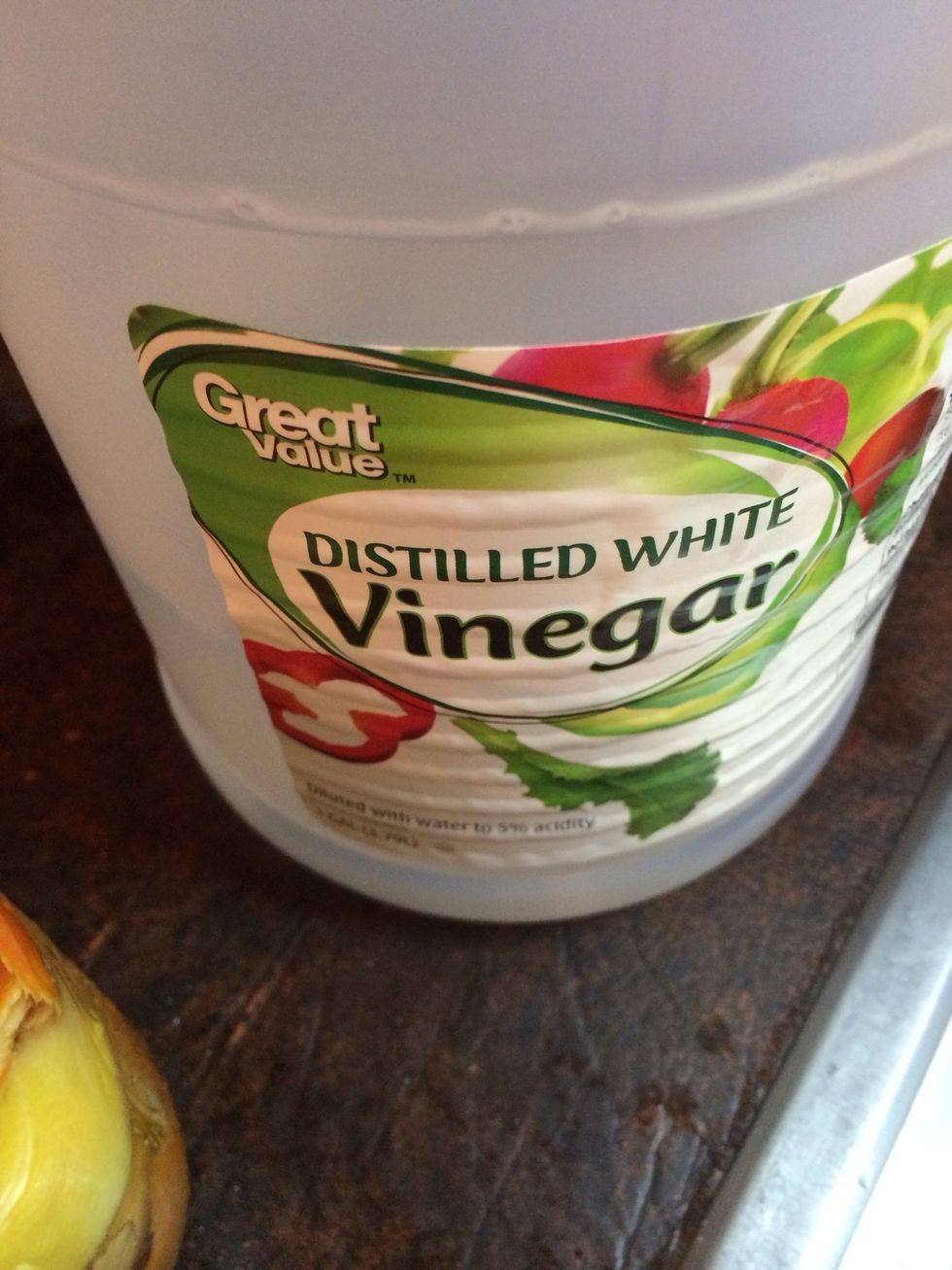 Cover with lid.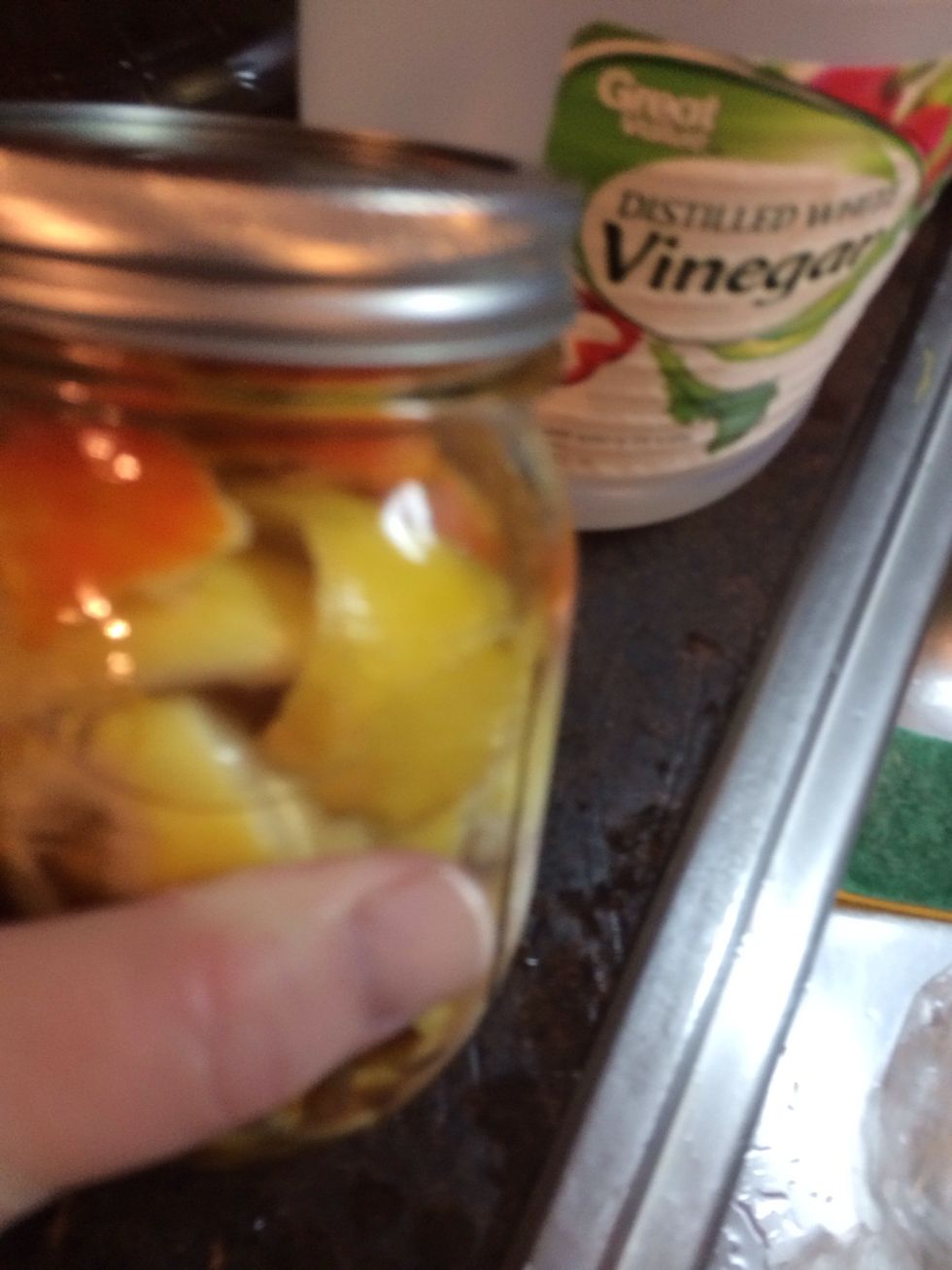 Set on paper with date and wait 14 - 30 days.
After 30 days, it will look like this.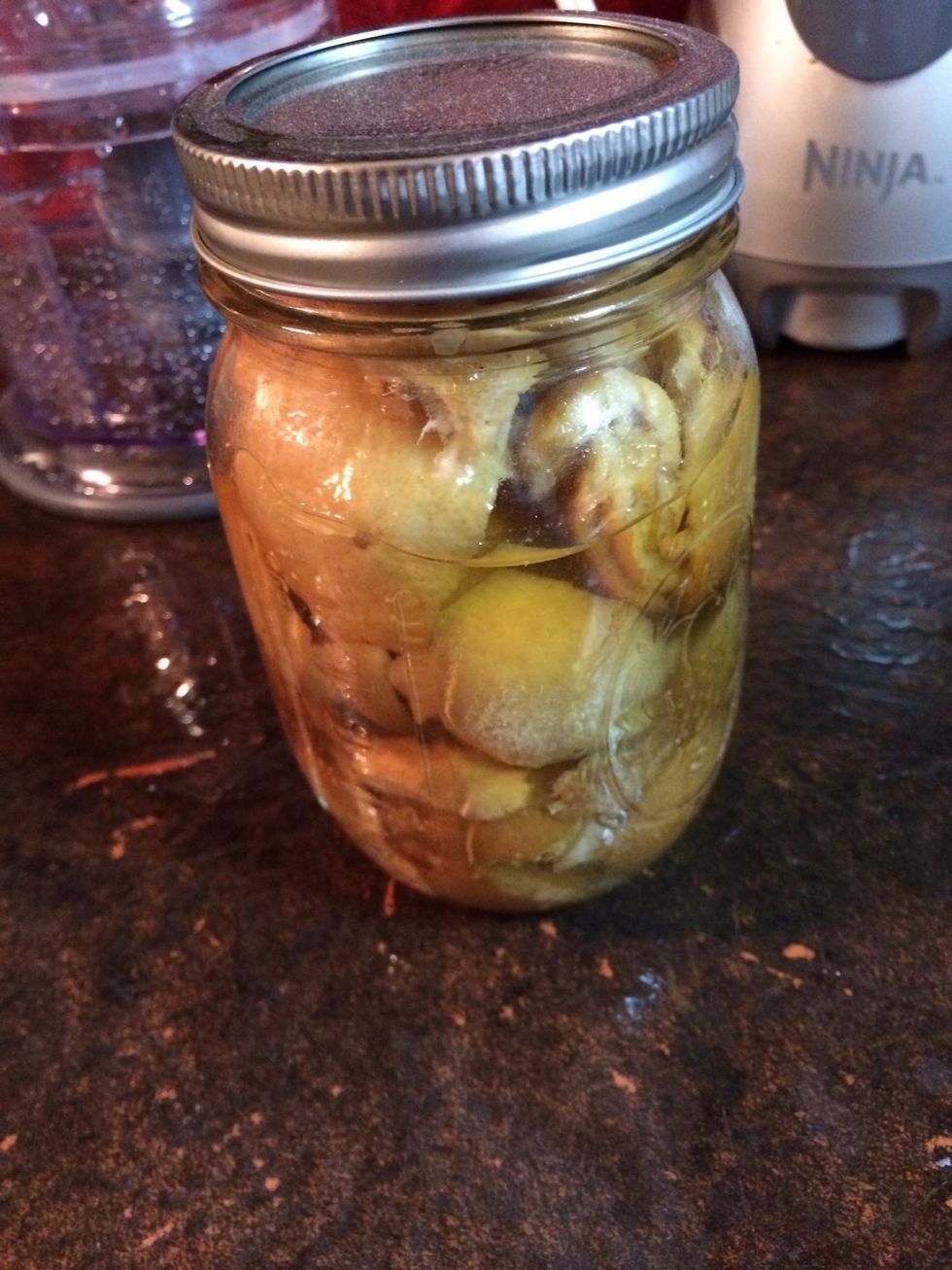 Top off.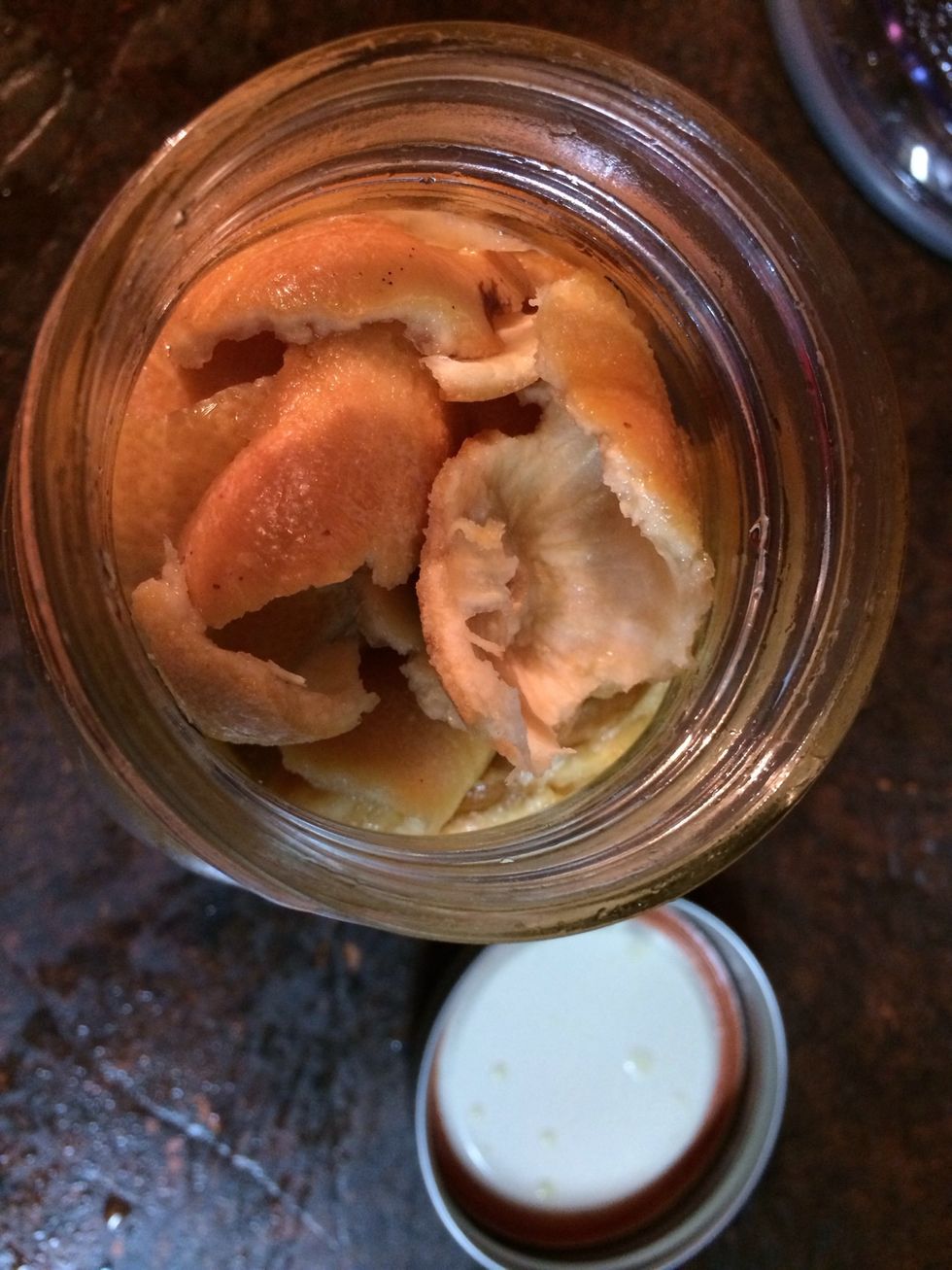 Smell that! Orangey..🍊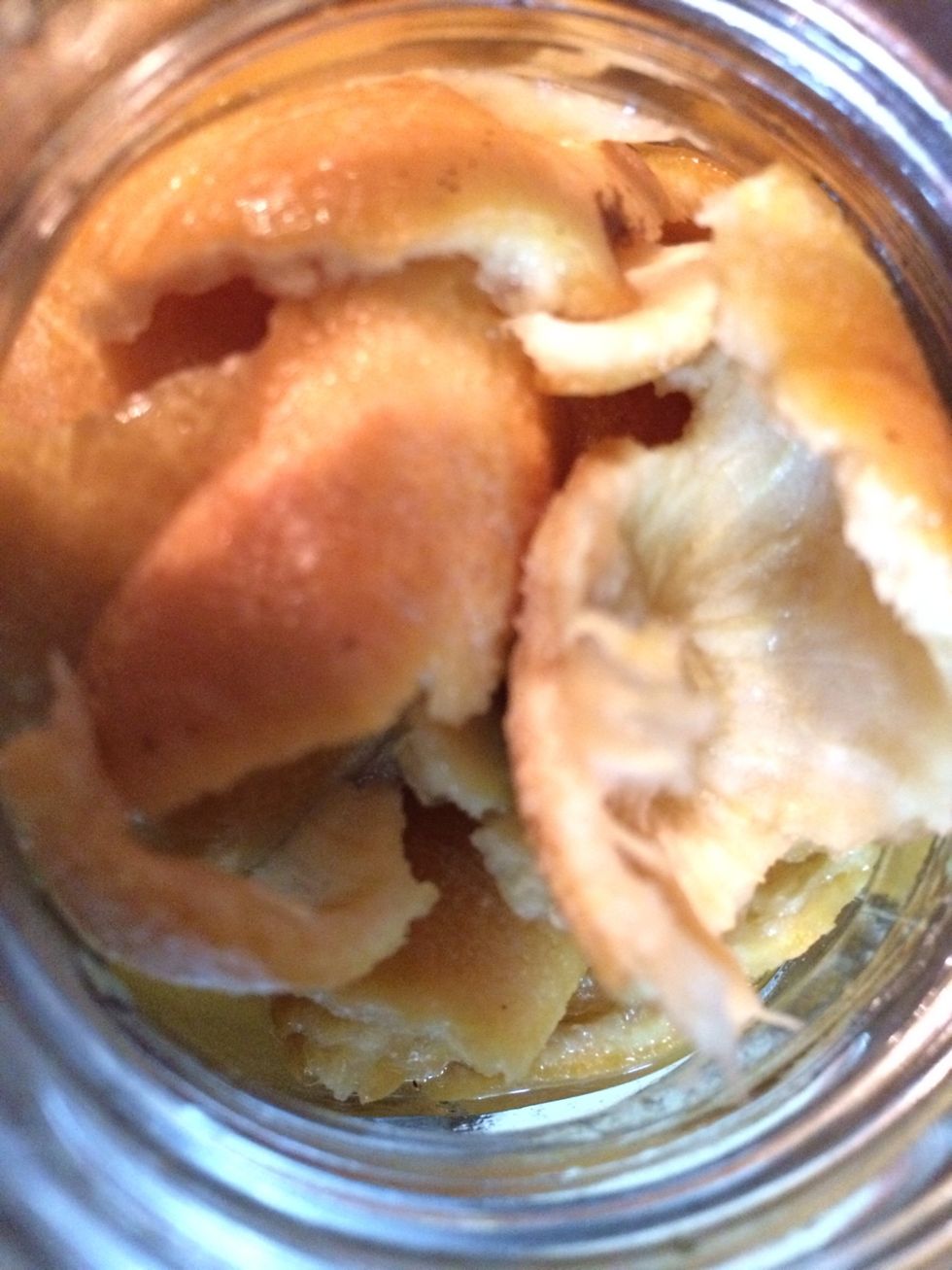 Strain in a colander and bowl.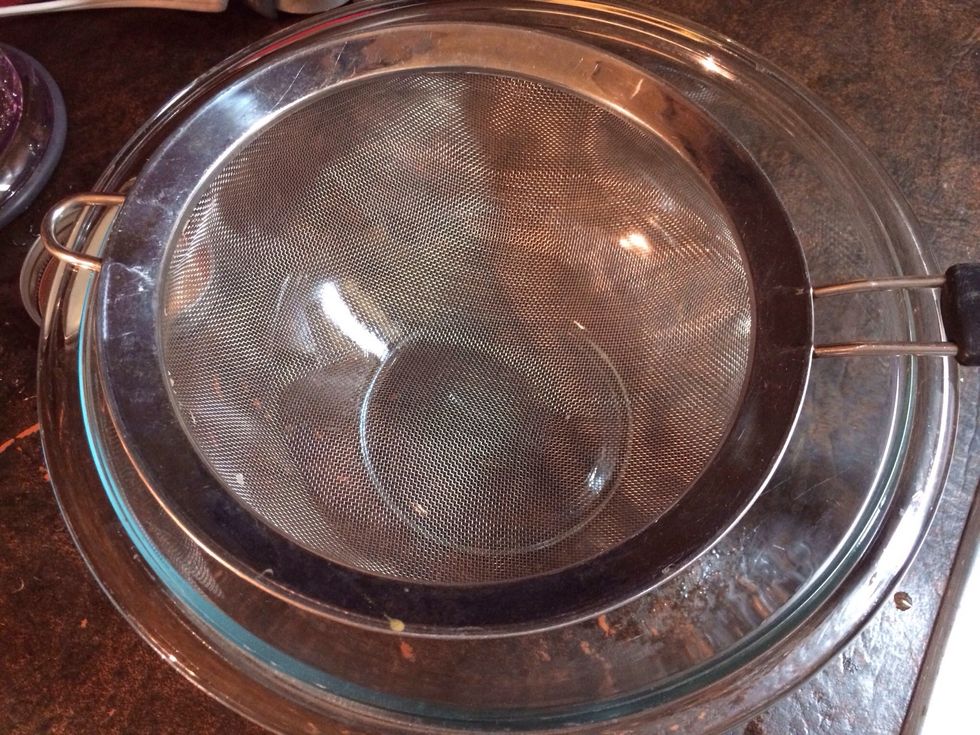 Like so.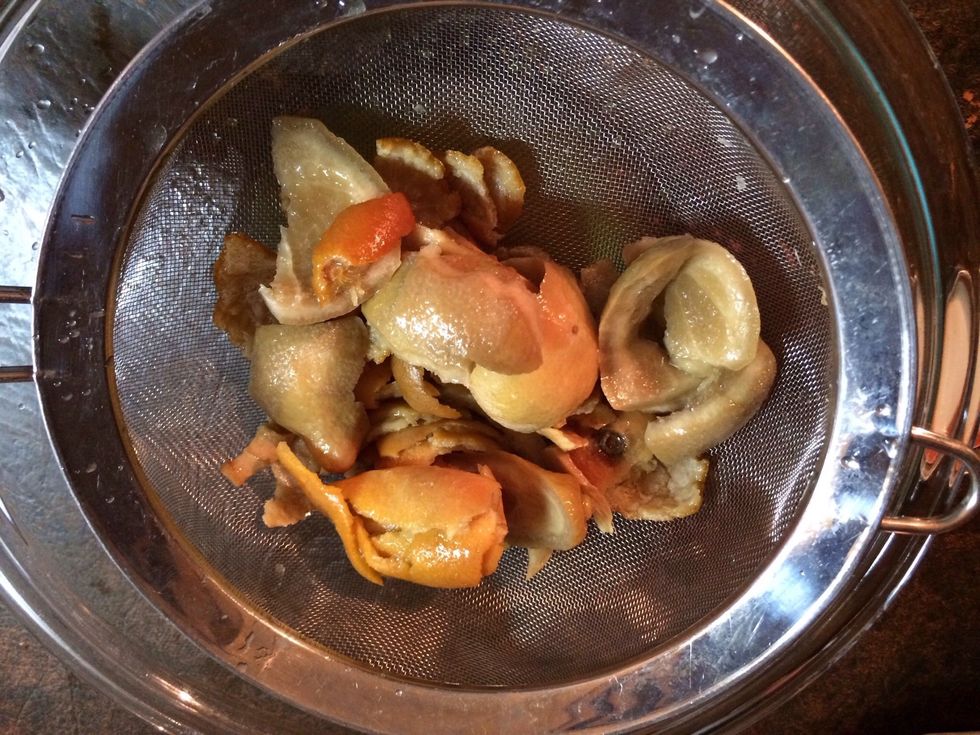 Peels in the processor.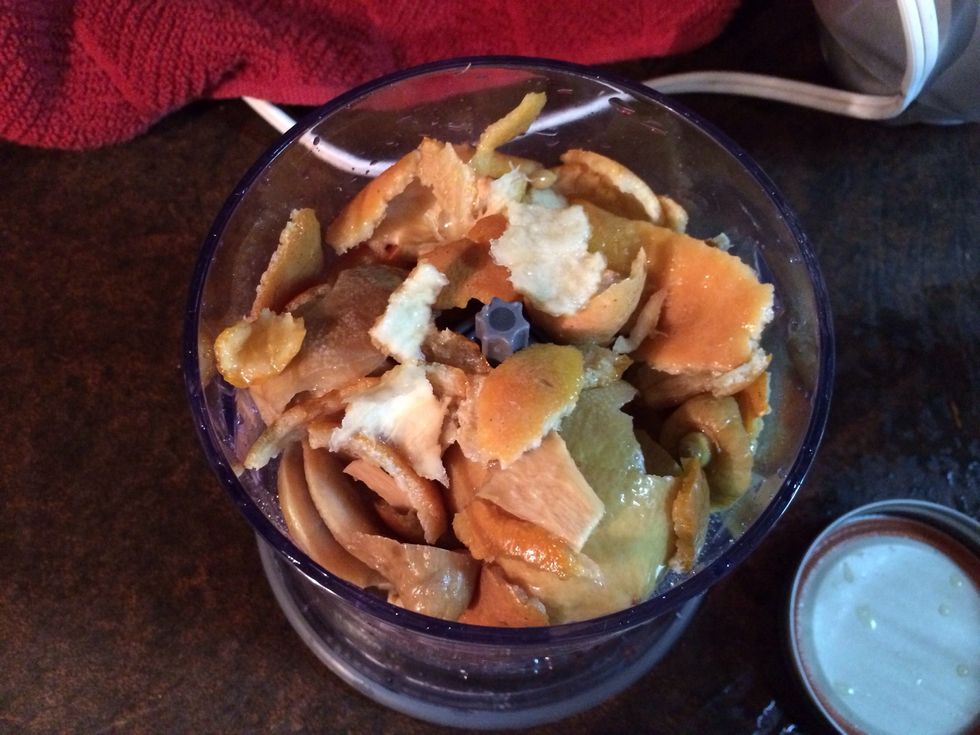 Looks like sand.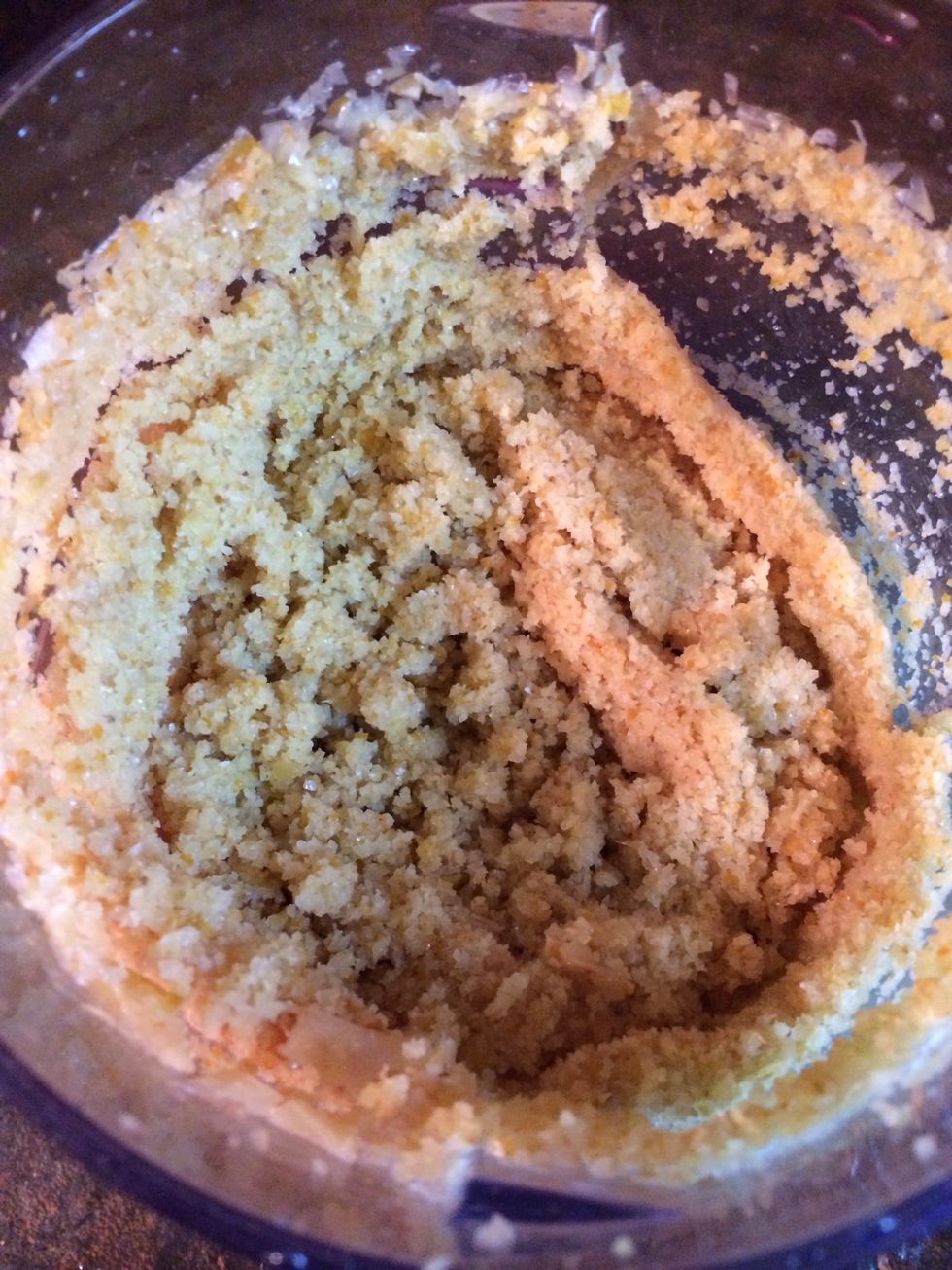 Add 1/4 salt to 3/4 peel.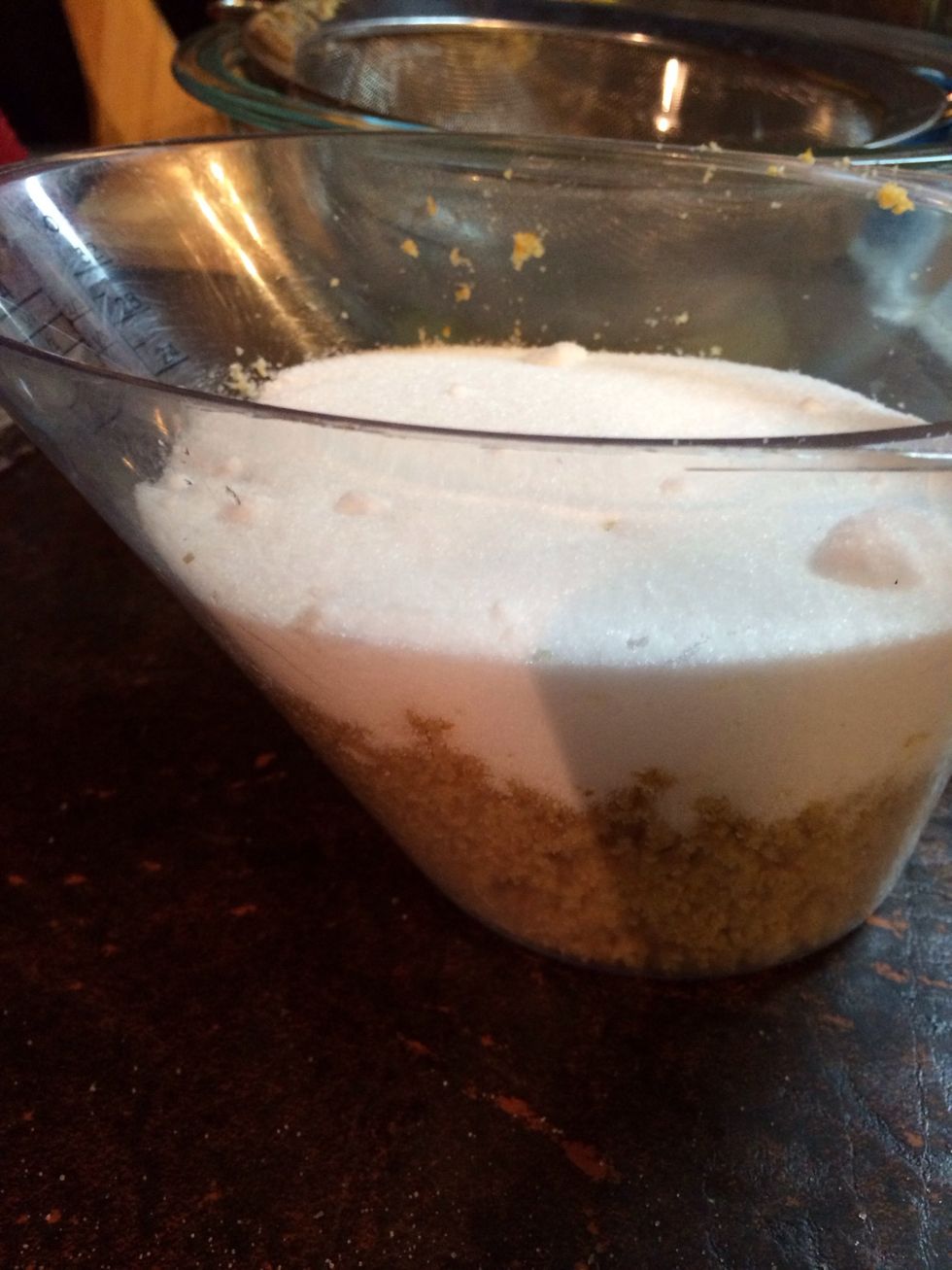 Mix well and put in jar to store.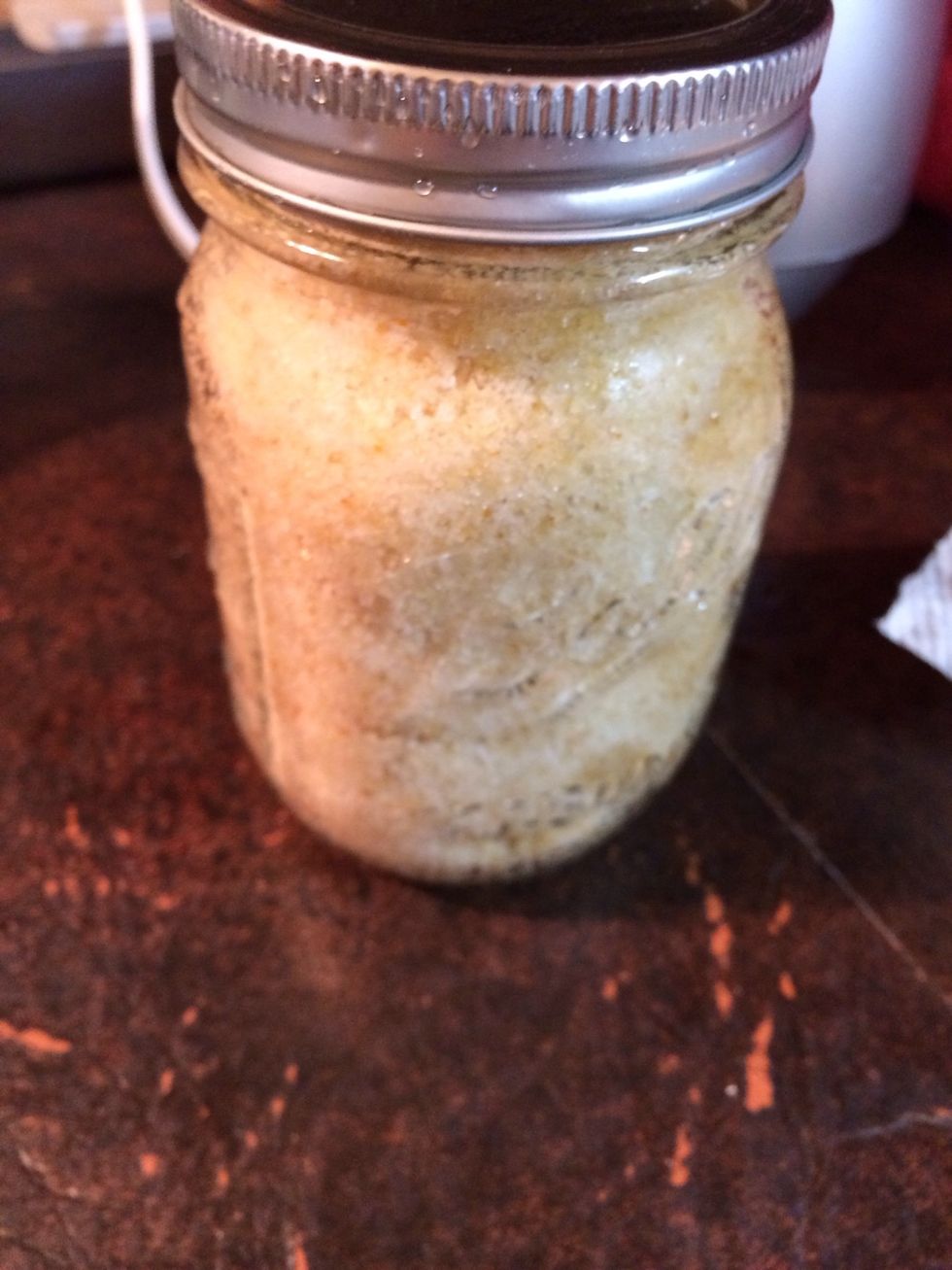 Label it.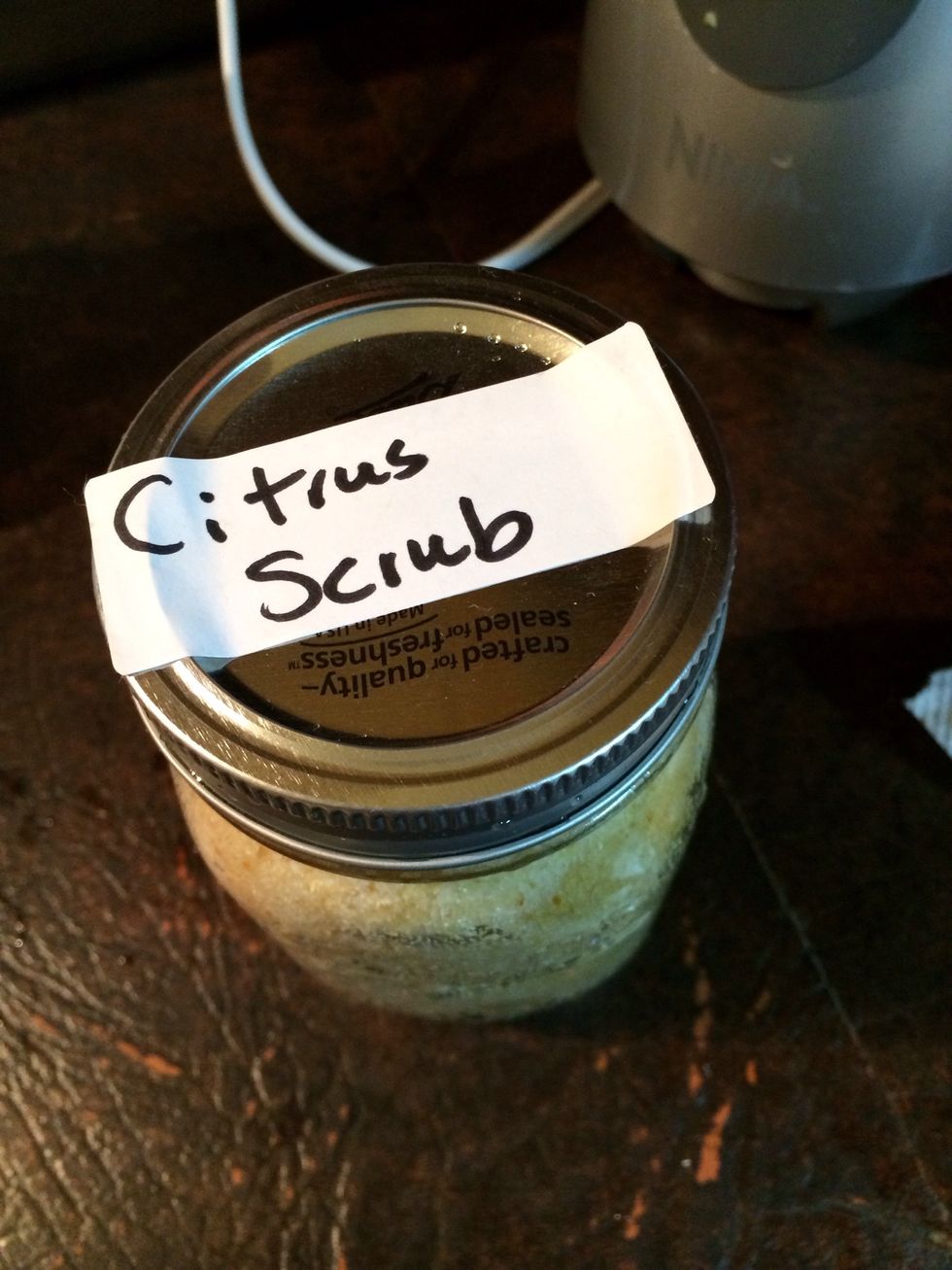 Keep some in a bowl in the shower for body scrub..great for those rough feet.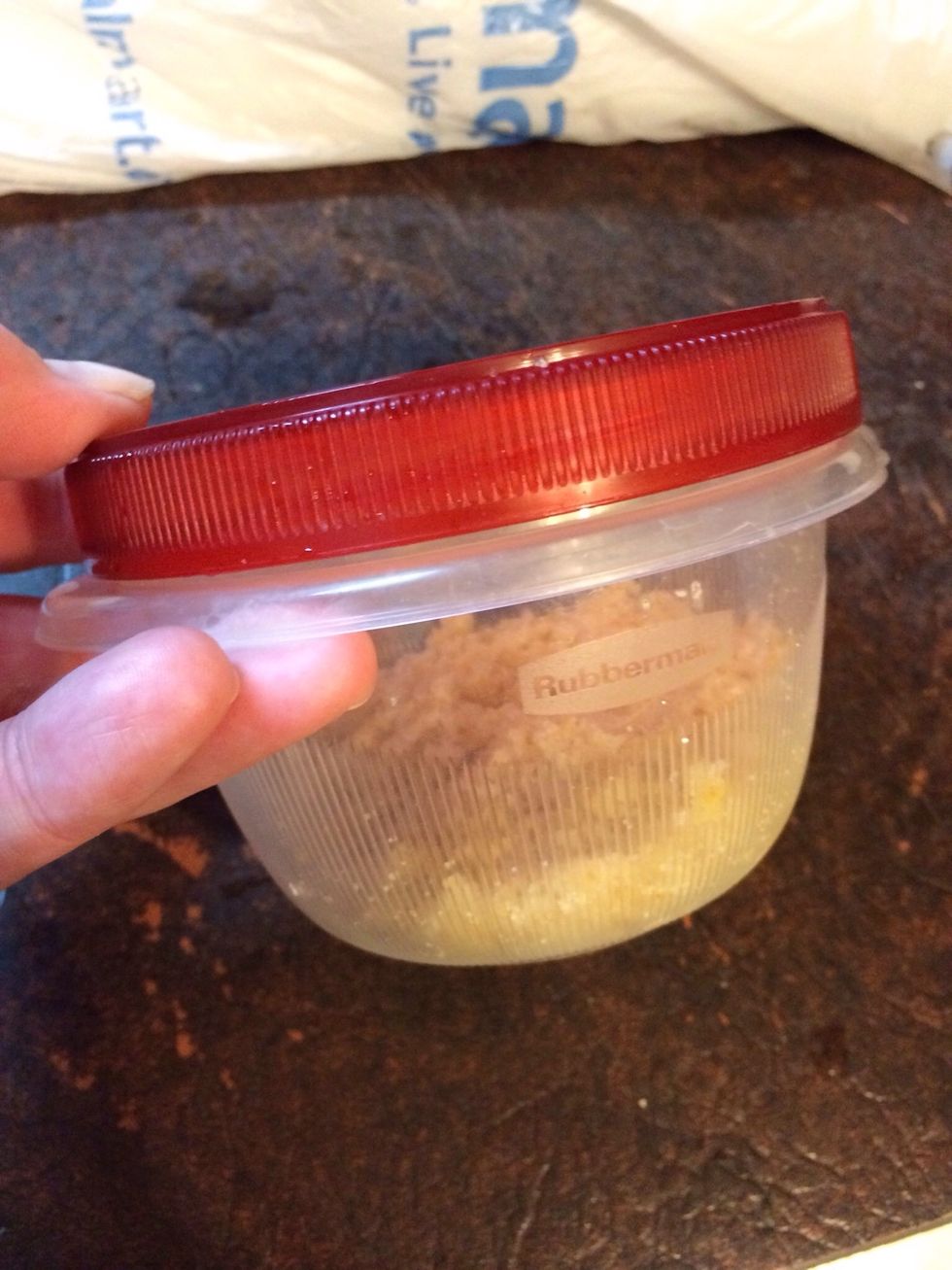 Just take a pinch.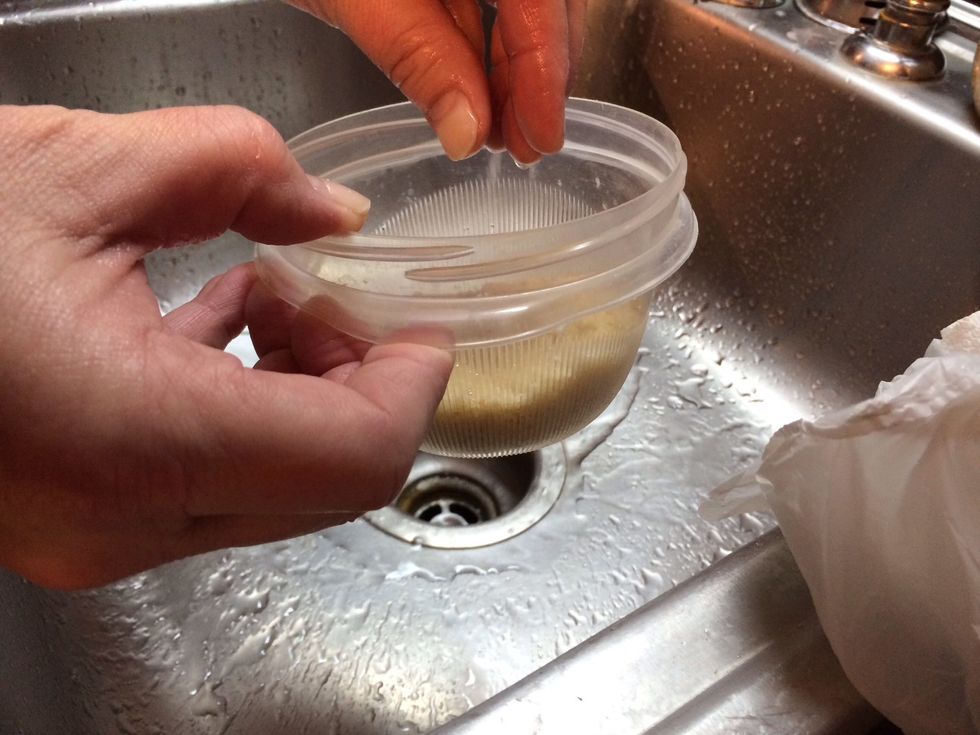 Like so.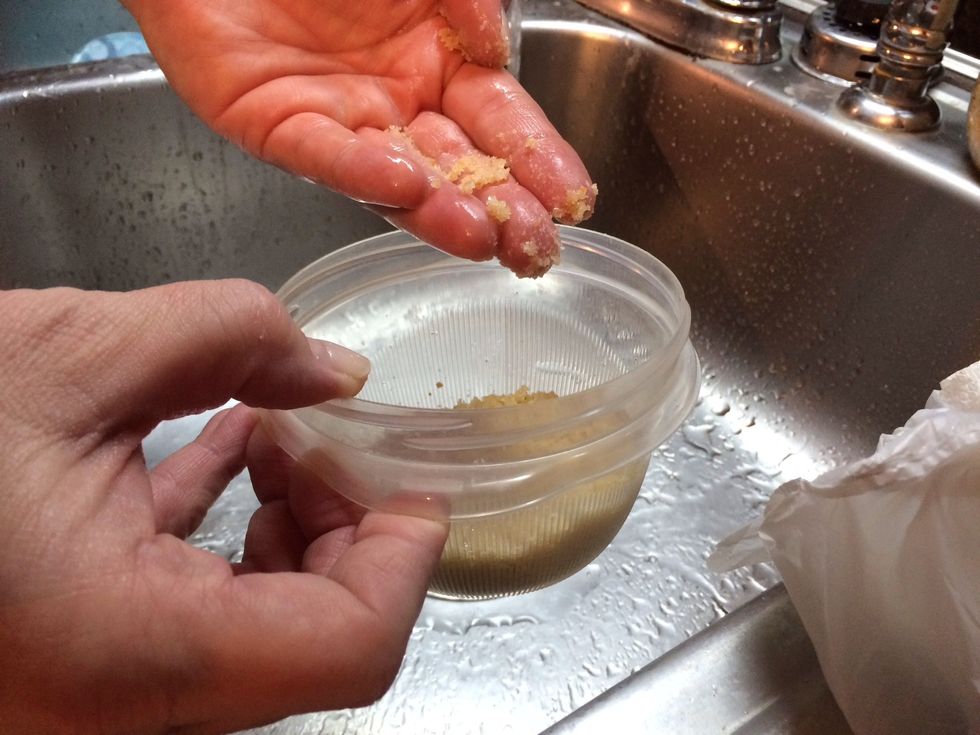 Rub in well.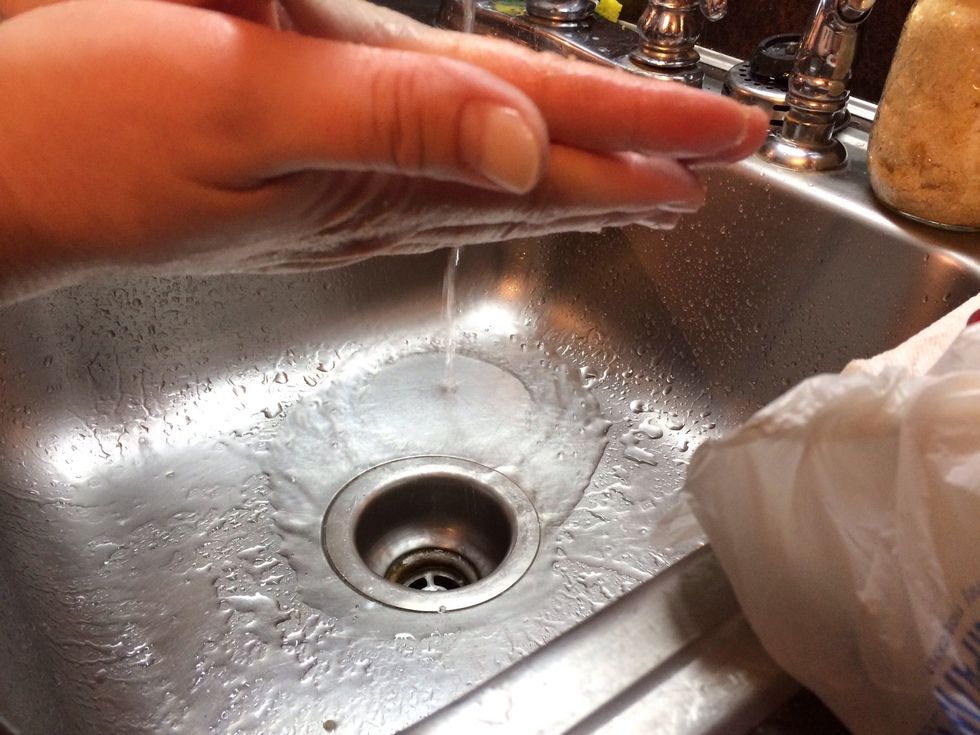 Front and back.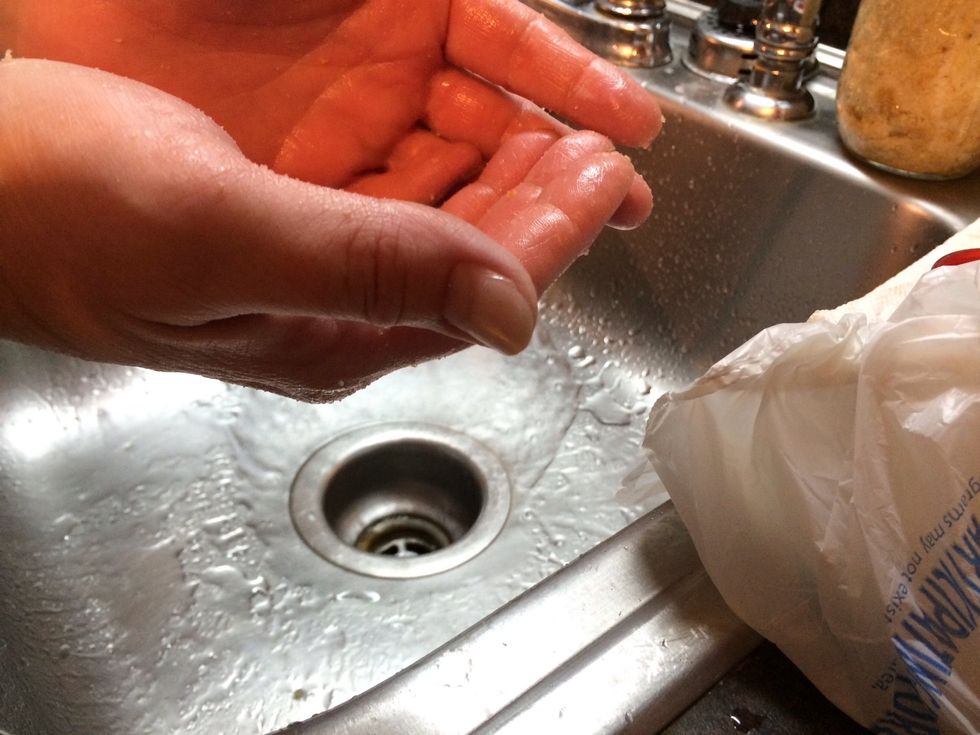 Soap on.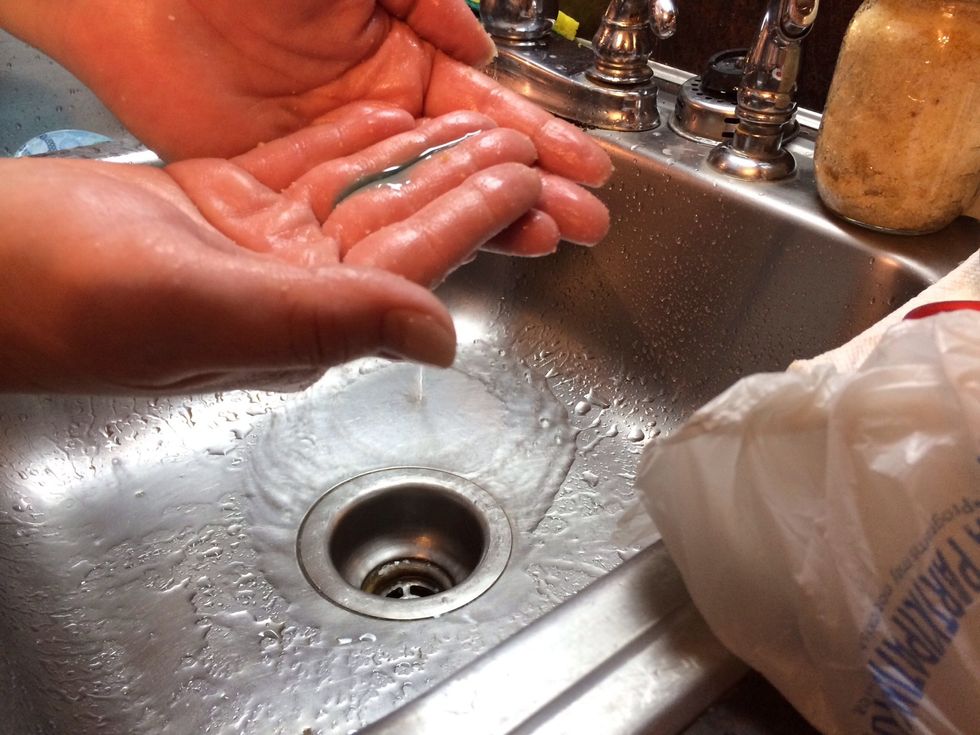 Wash off.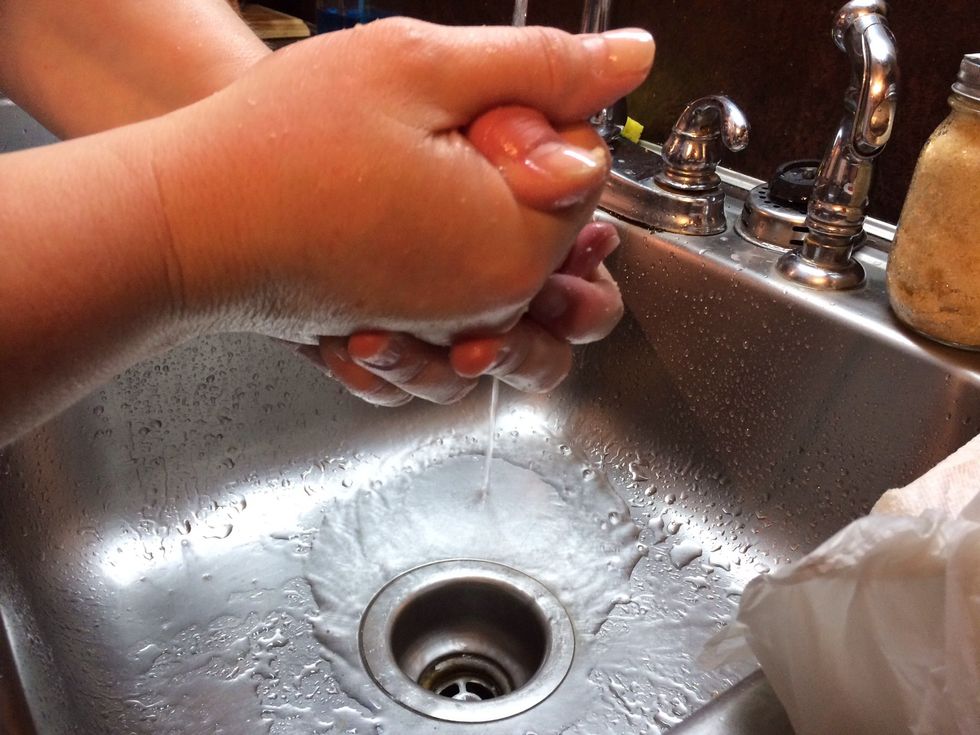 Rinse off. Leaves the skin soft.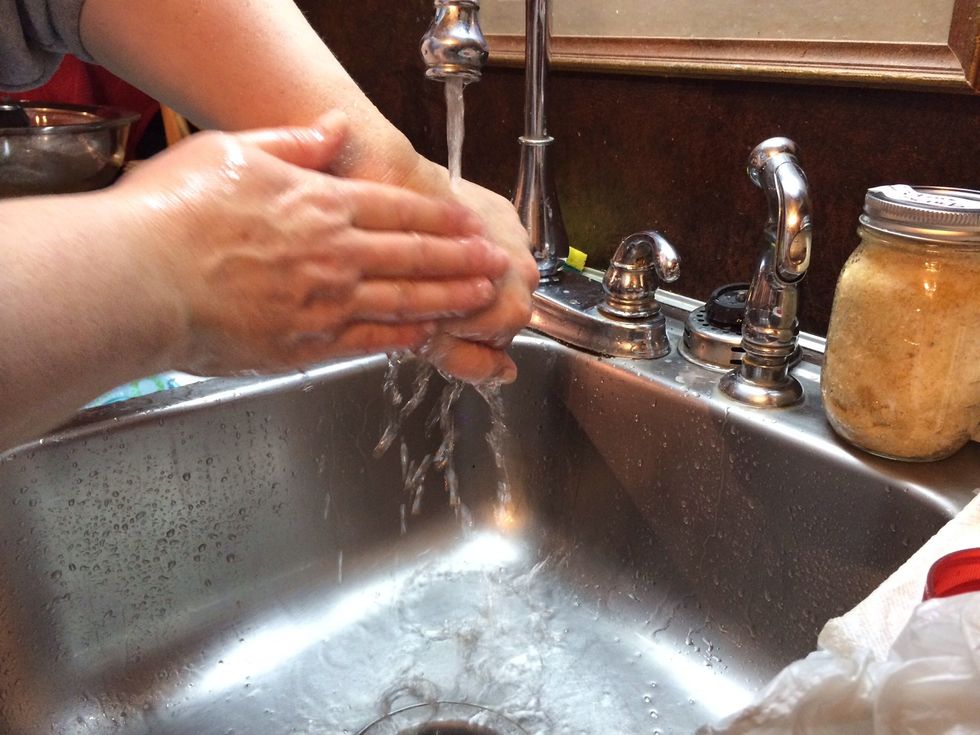 Or apply to an area needing cleaned.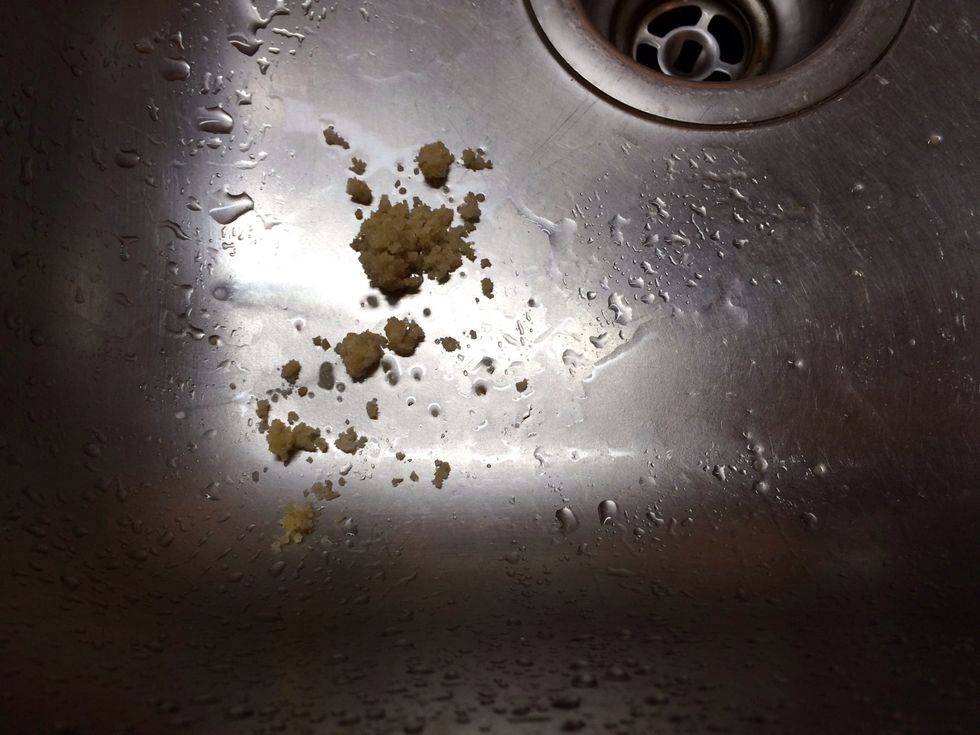 Scrub brush.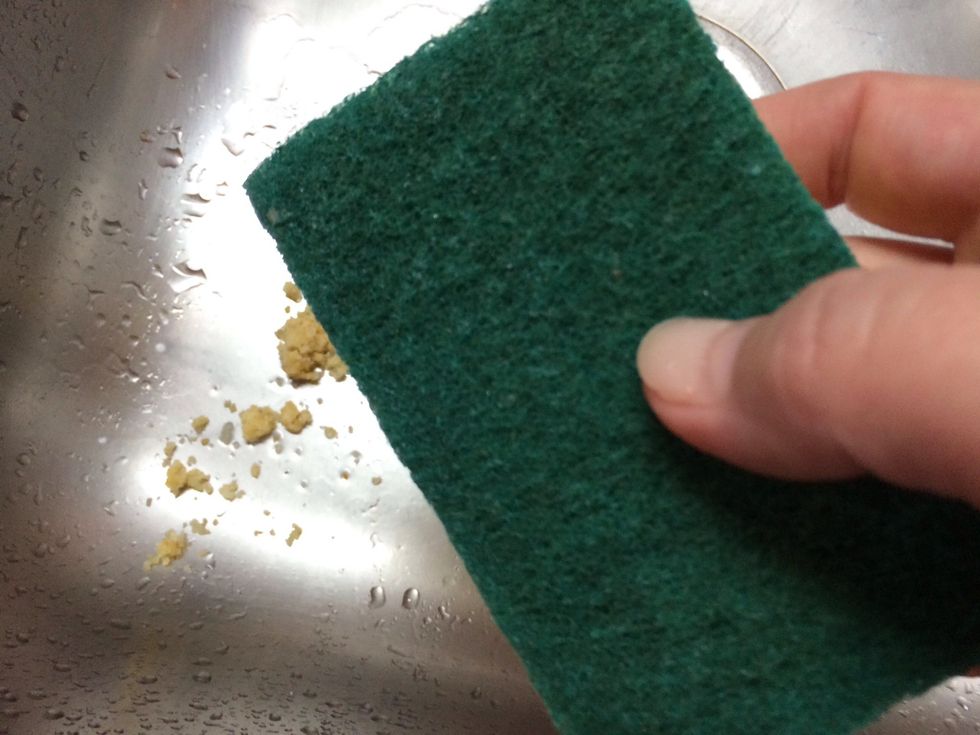 Scrub in.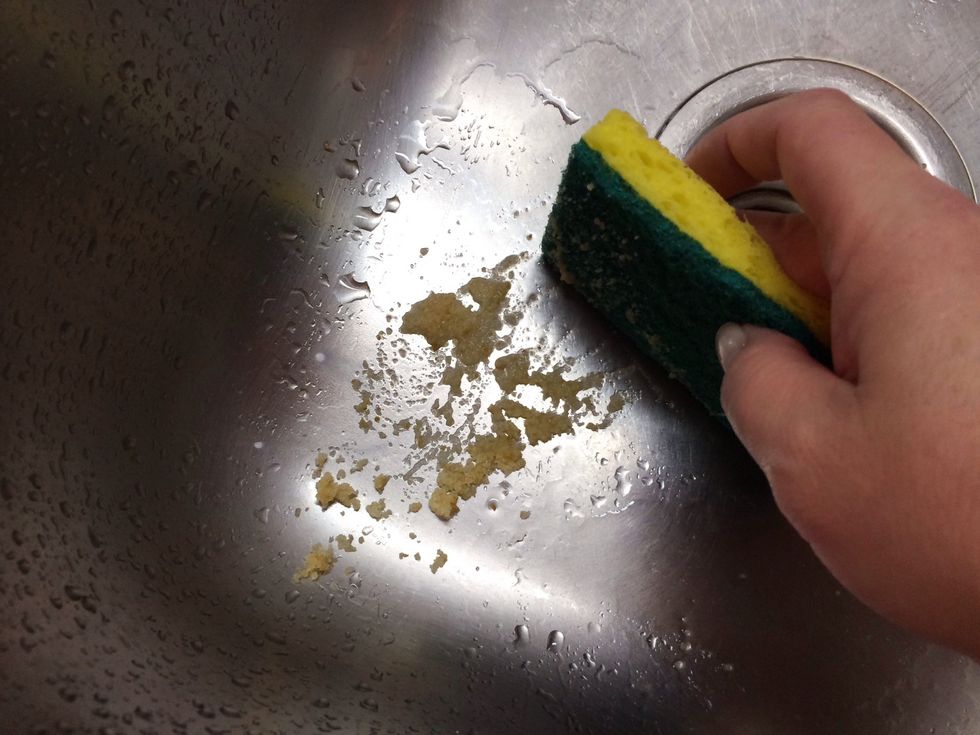 All clean.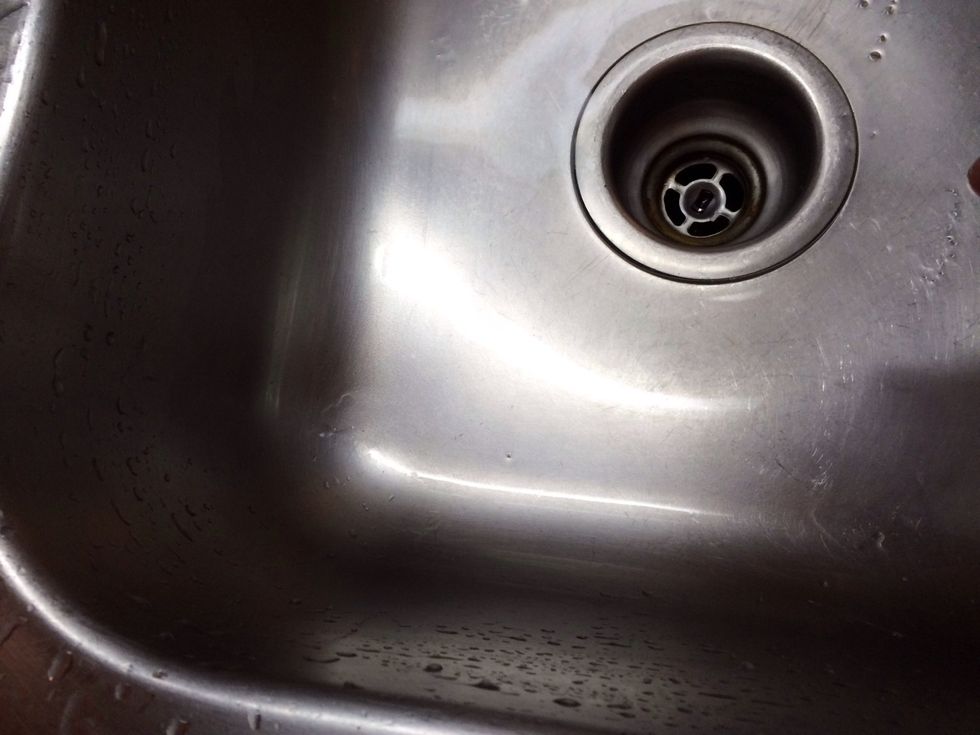 Now let's use that citrus vinegar.
I've got 1/2 cup.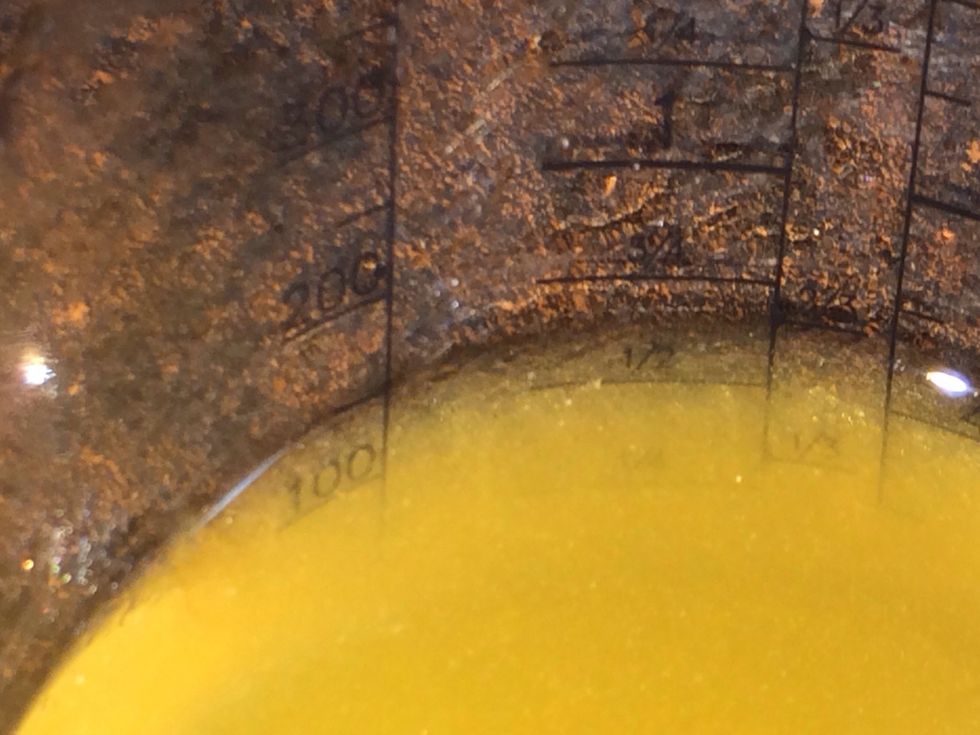 Grab a trusty sprayer.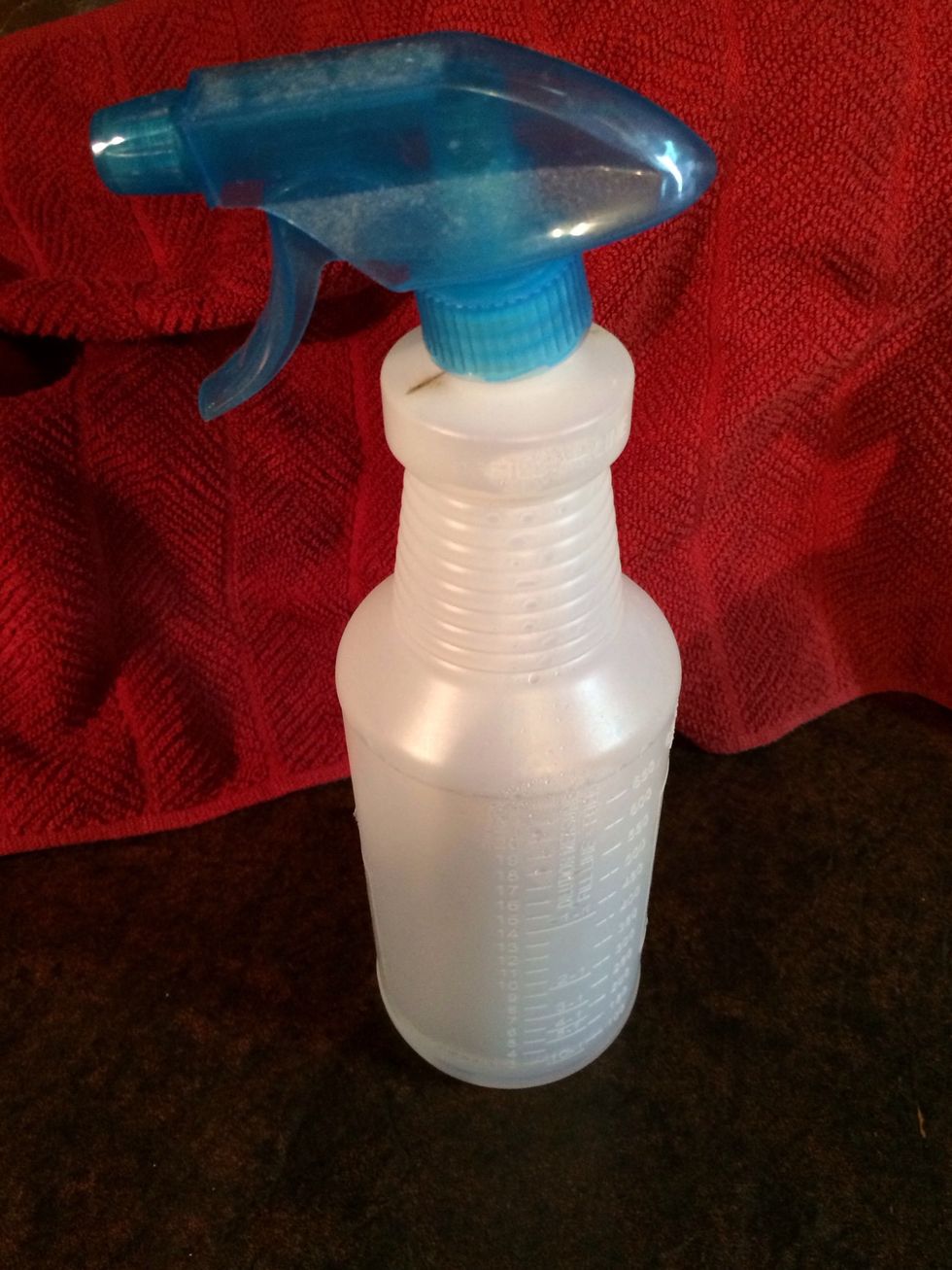 Pour in.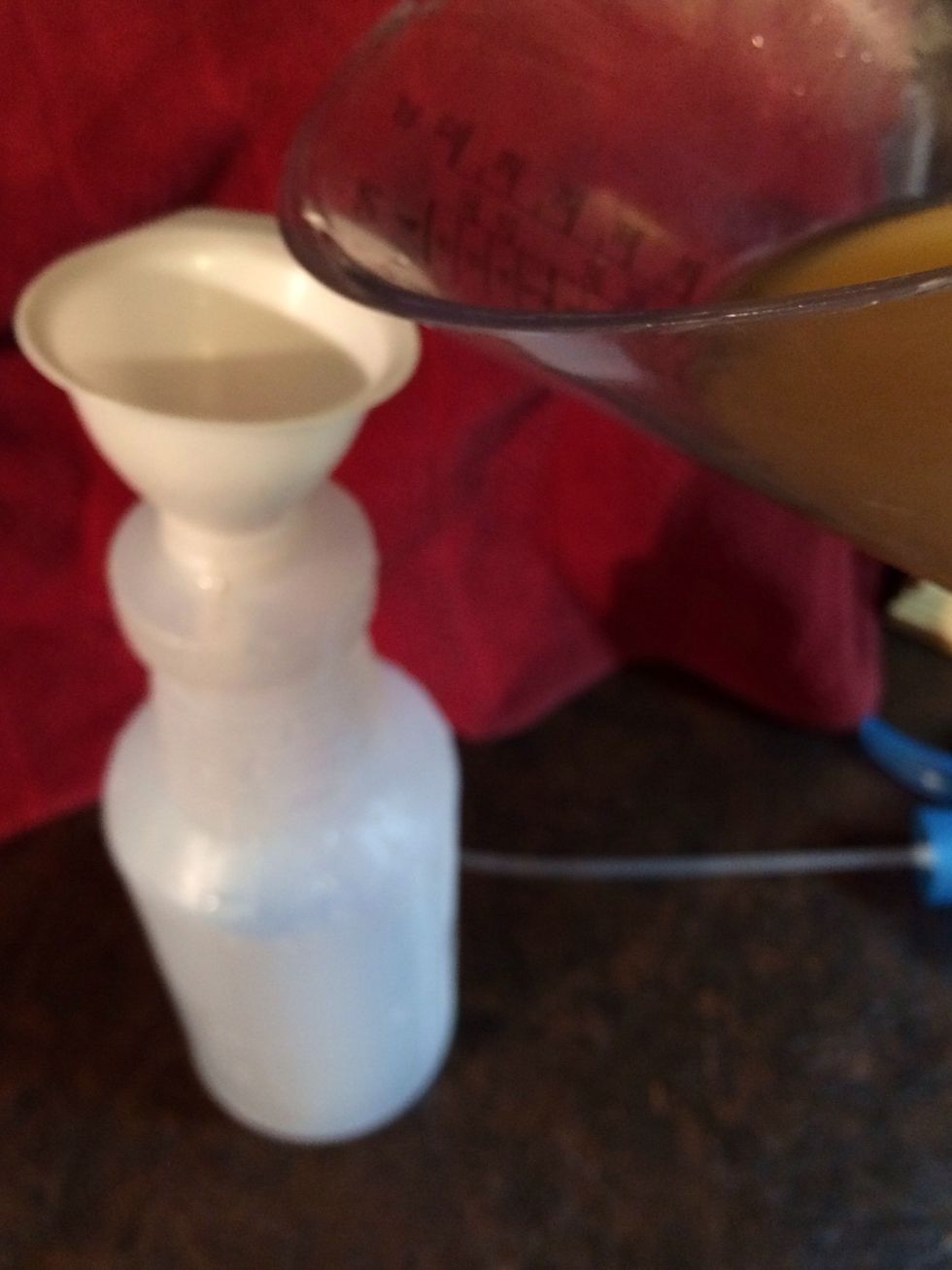 For every 1/4 cup of citrus vinegar add 1/2 cup water.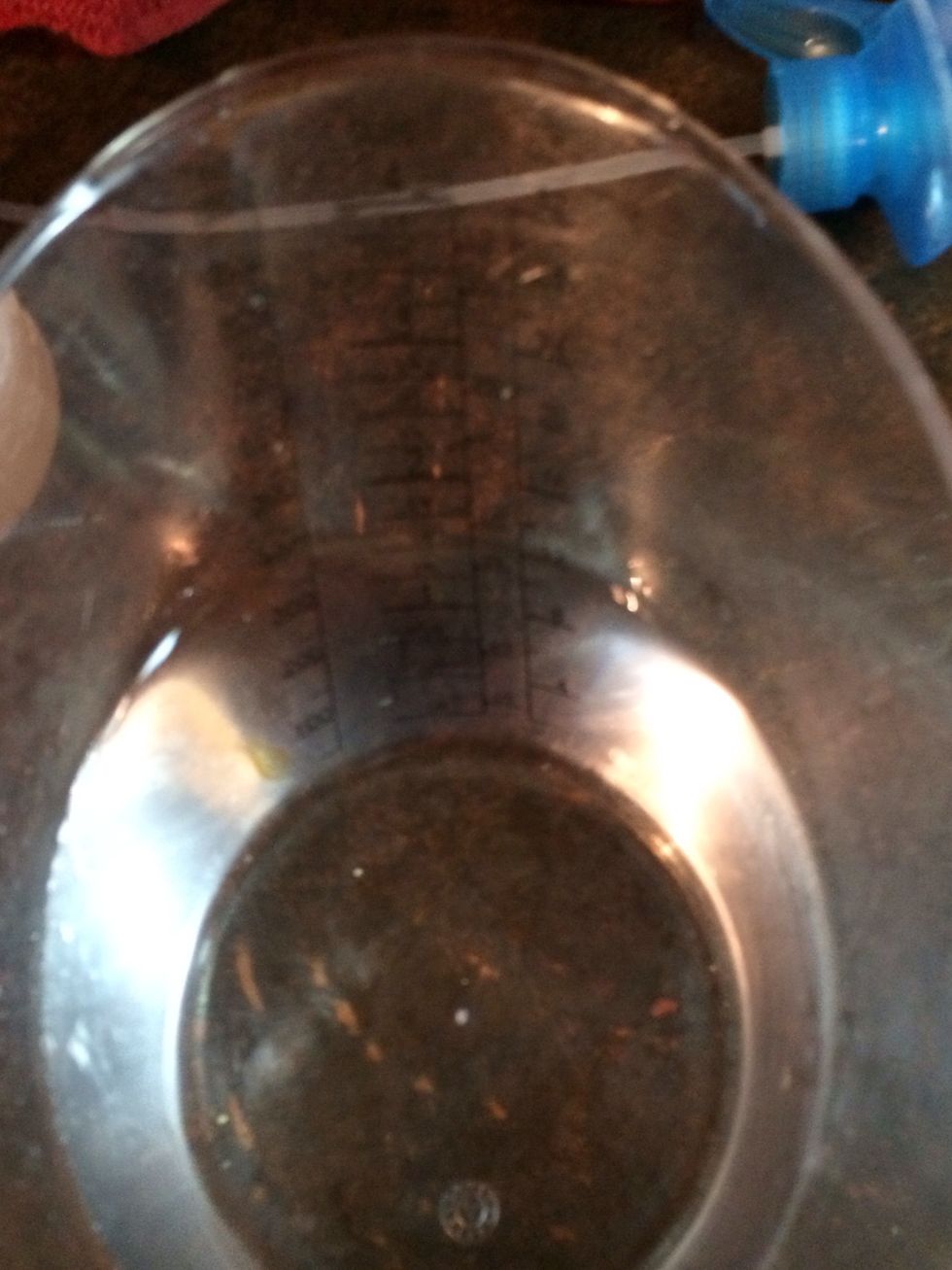 I have 1/2 cup, so I am adding 1 cup water. Now you can use this just like this for an all purpose cleaner. Or...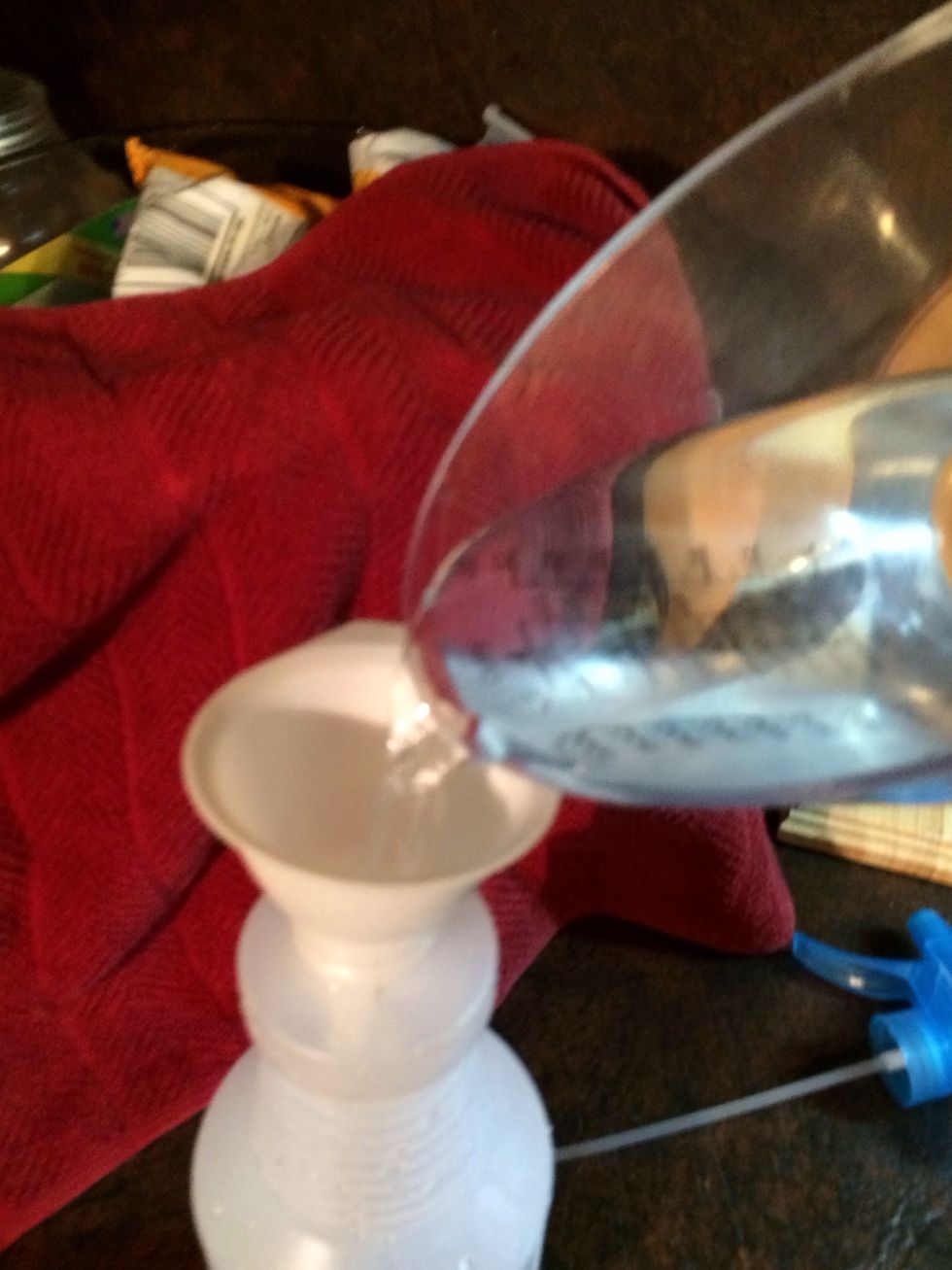 Add a squirt of Dawn to get out greasy spots.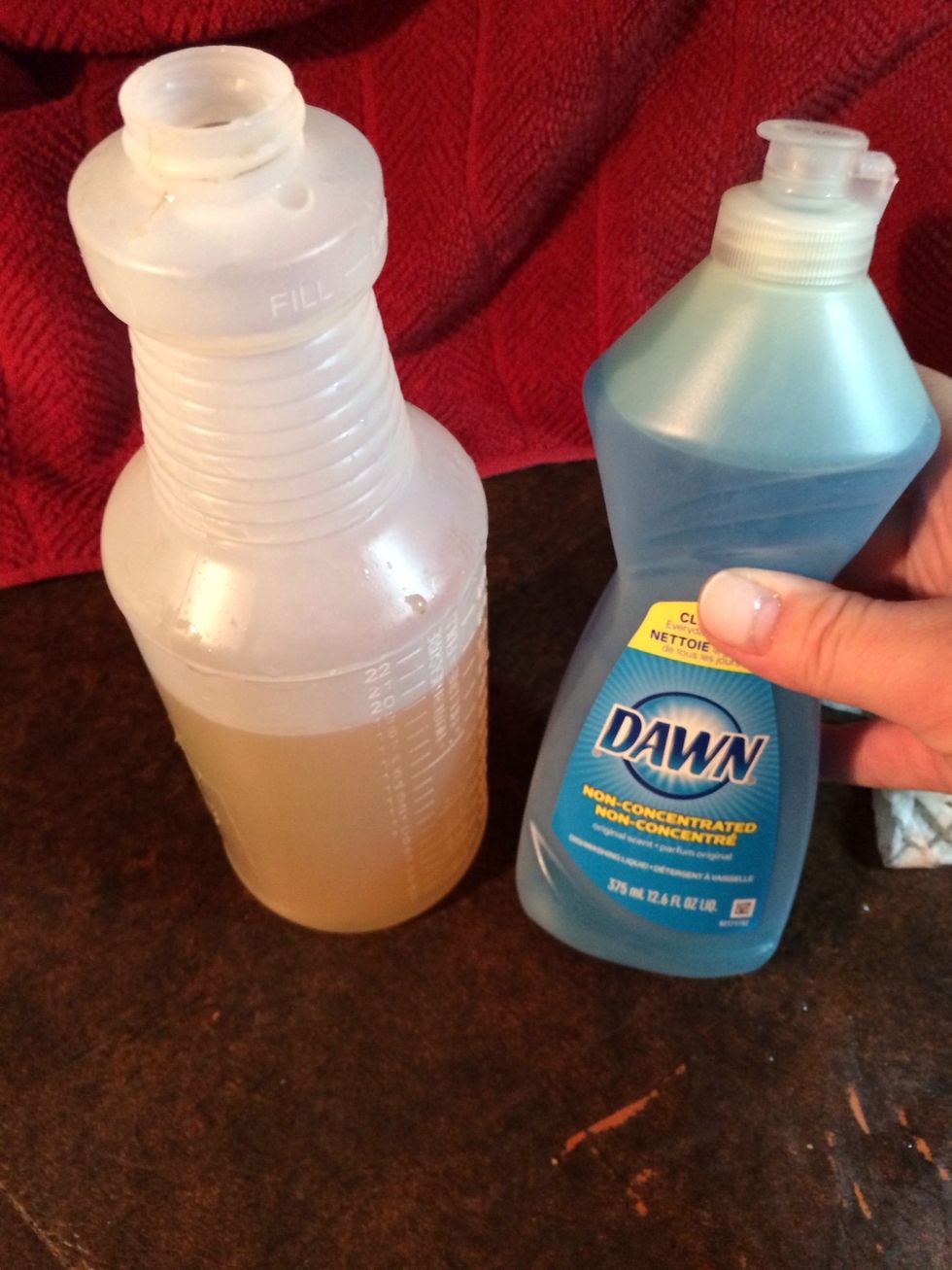 You can also add a squirt of oil to shine wood.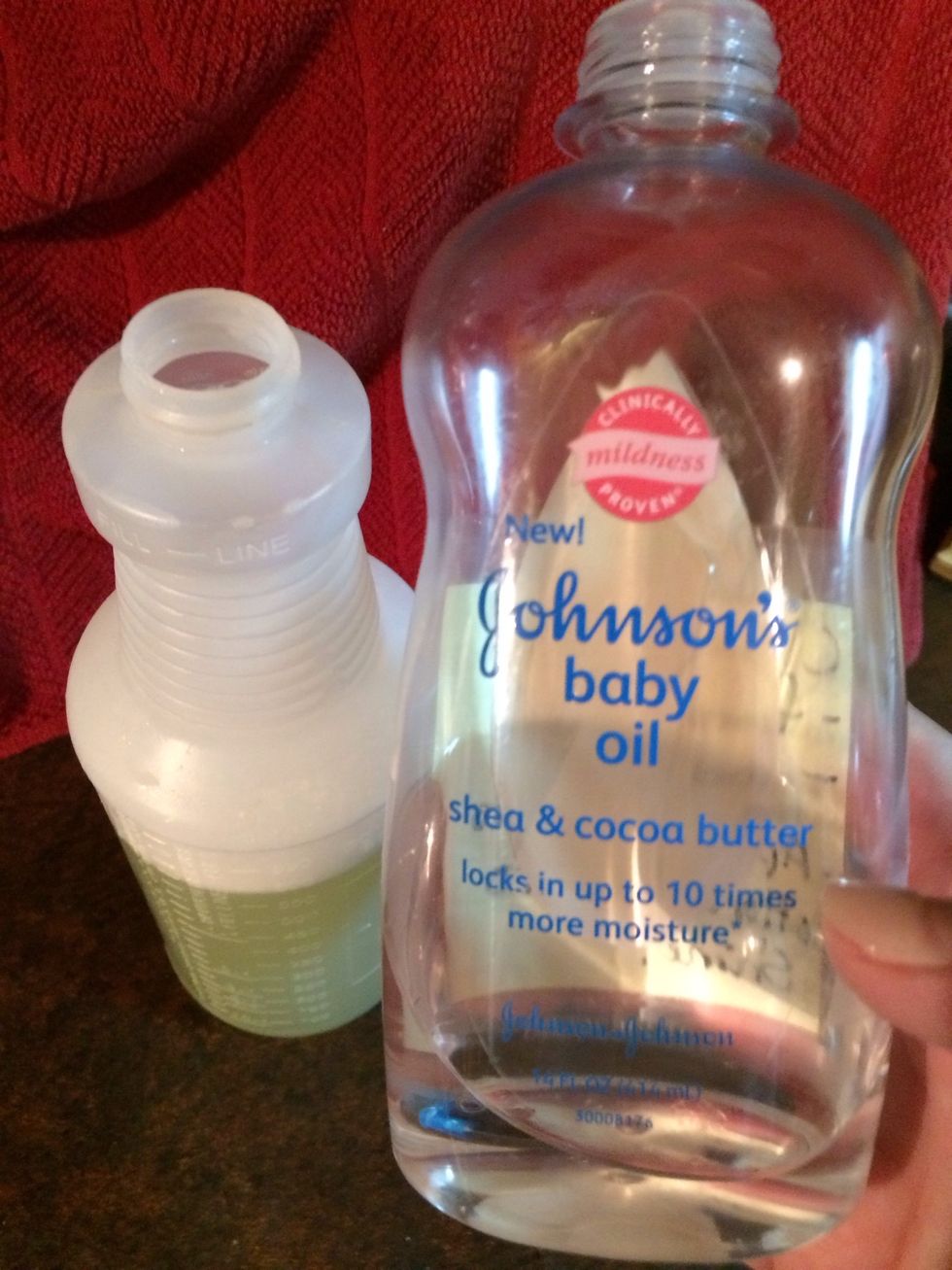 You can add extract if the vinegar smell is too much.
Mix well.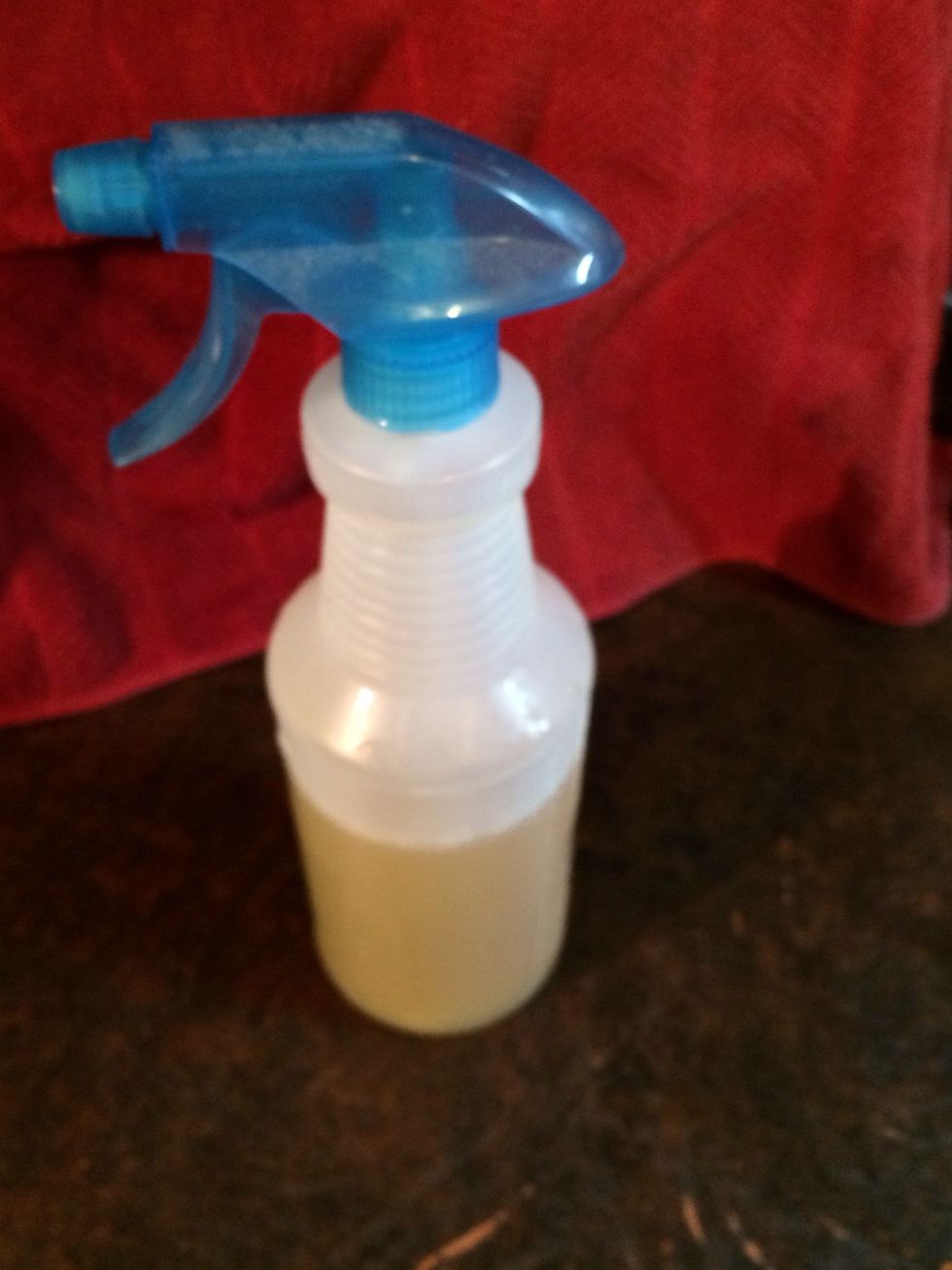 This will work well for cleaning my cabinets.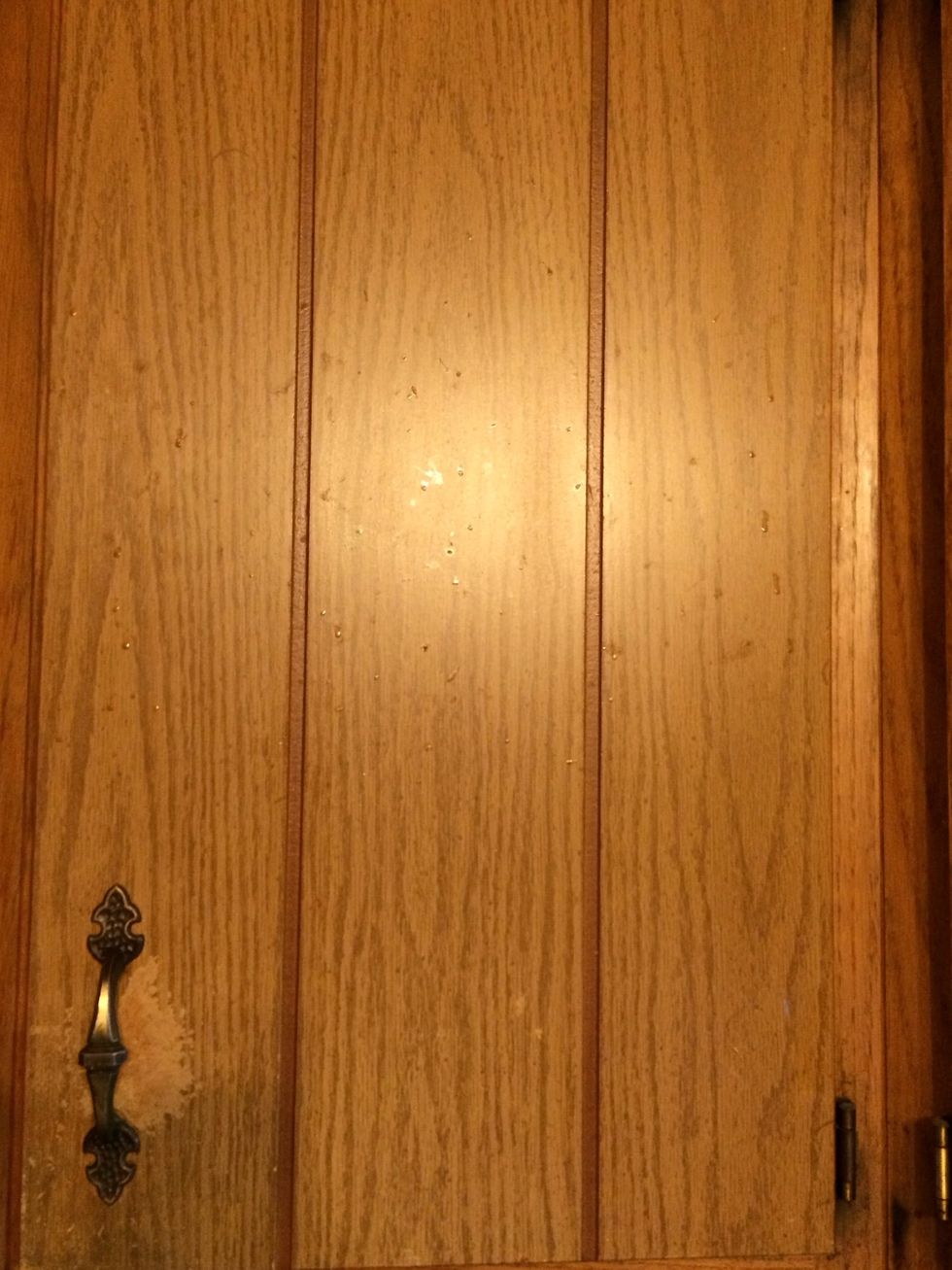 Spray well.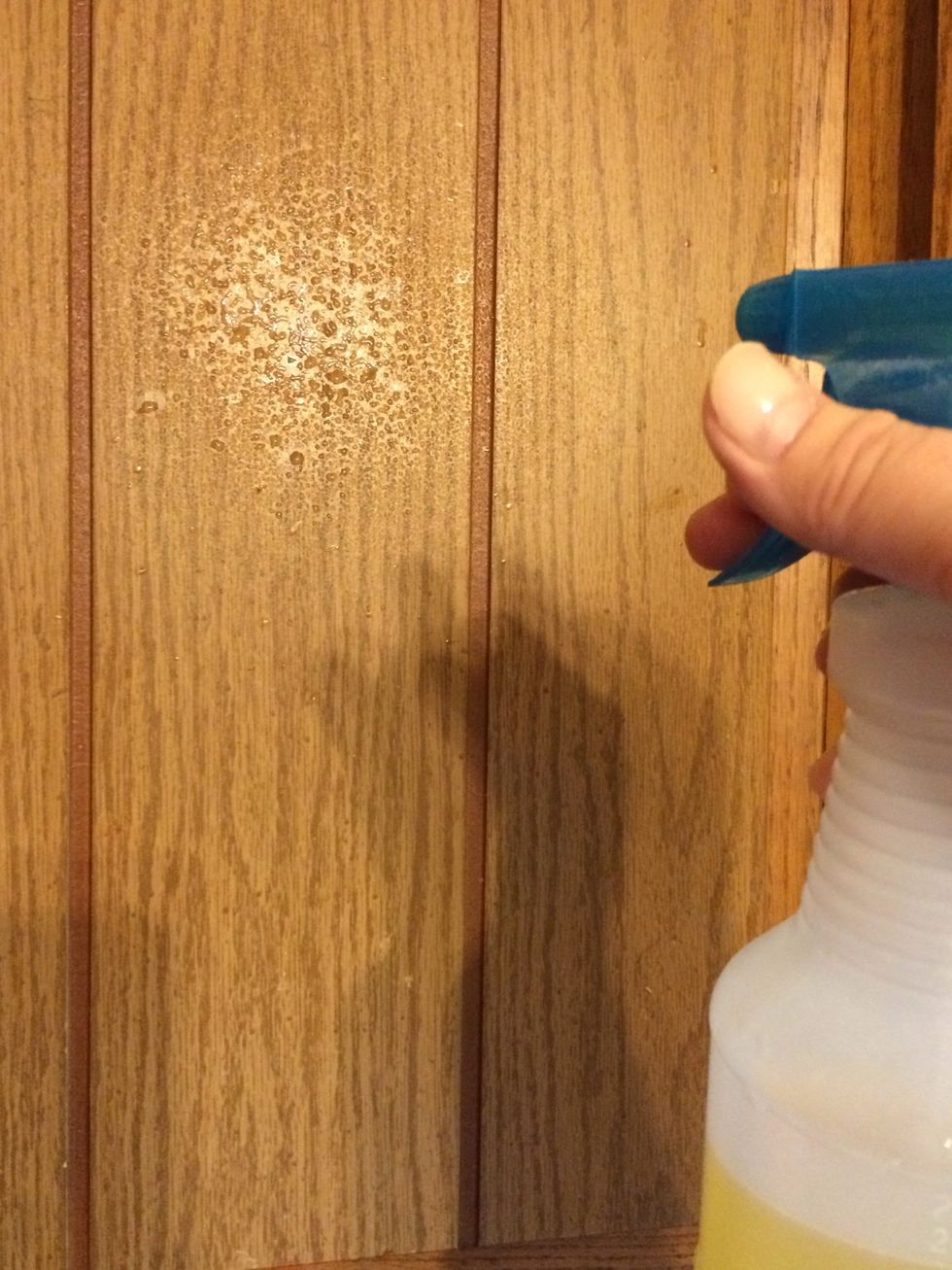 And wipe clean. Check out that shine! Enjoy!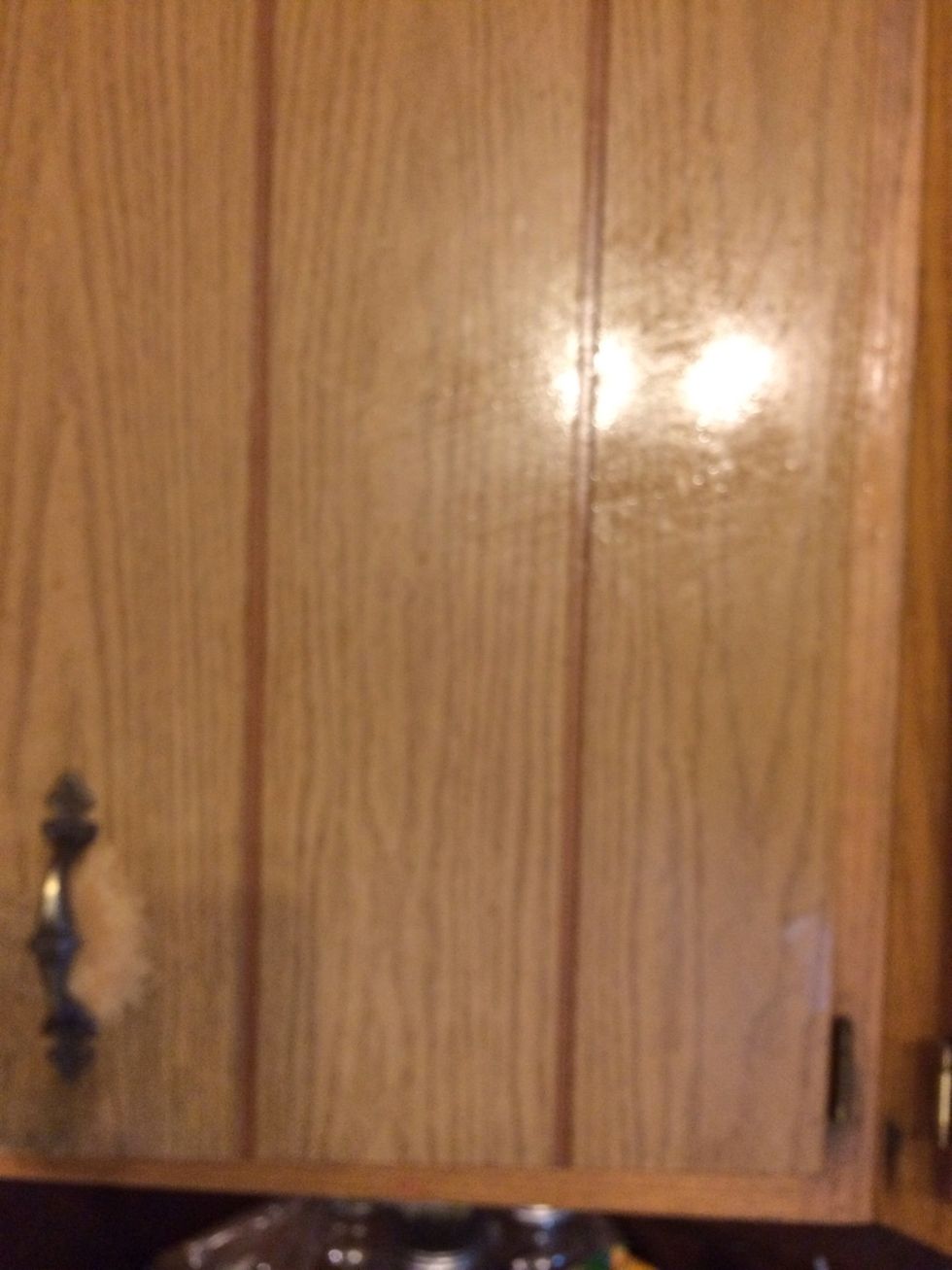 Citrus peels
Vinegar
Water
Lucy Hudnall
If you can't explain it to a 6 year old, you don't understand it yourself. -Albert Einstein