How to make homemade christmas ornaments (salt dough)
Make Homemade Christmas Ornaments (Salt Dough)
22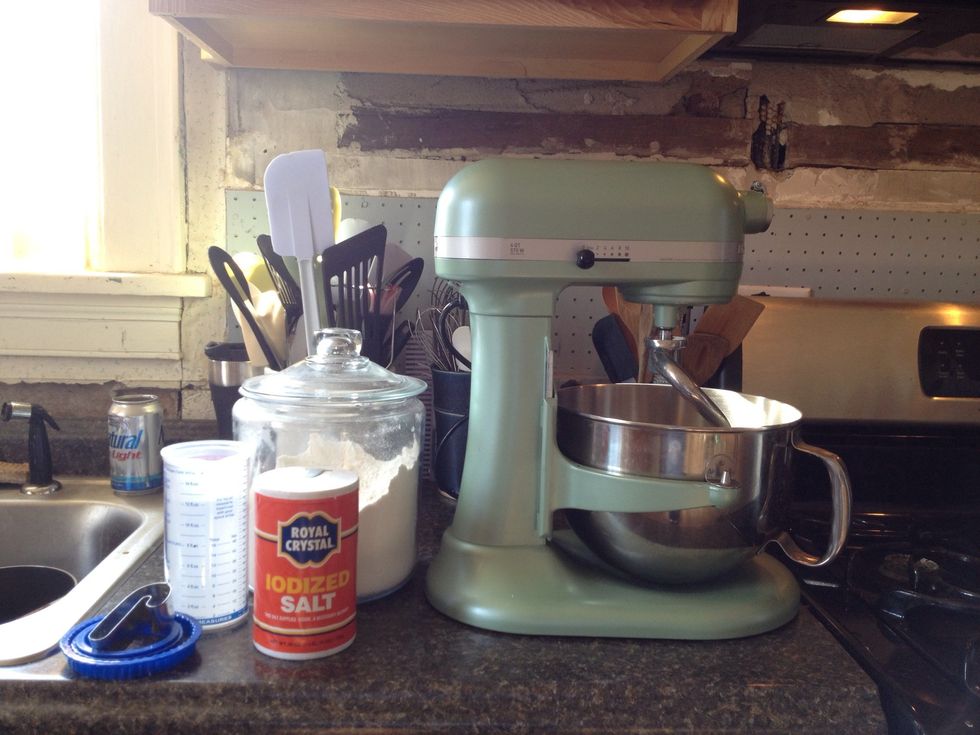 You will need flour, salt, water, and a mixer is optional, but recommended.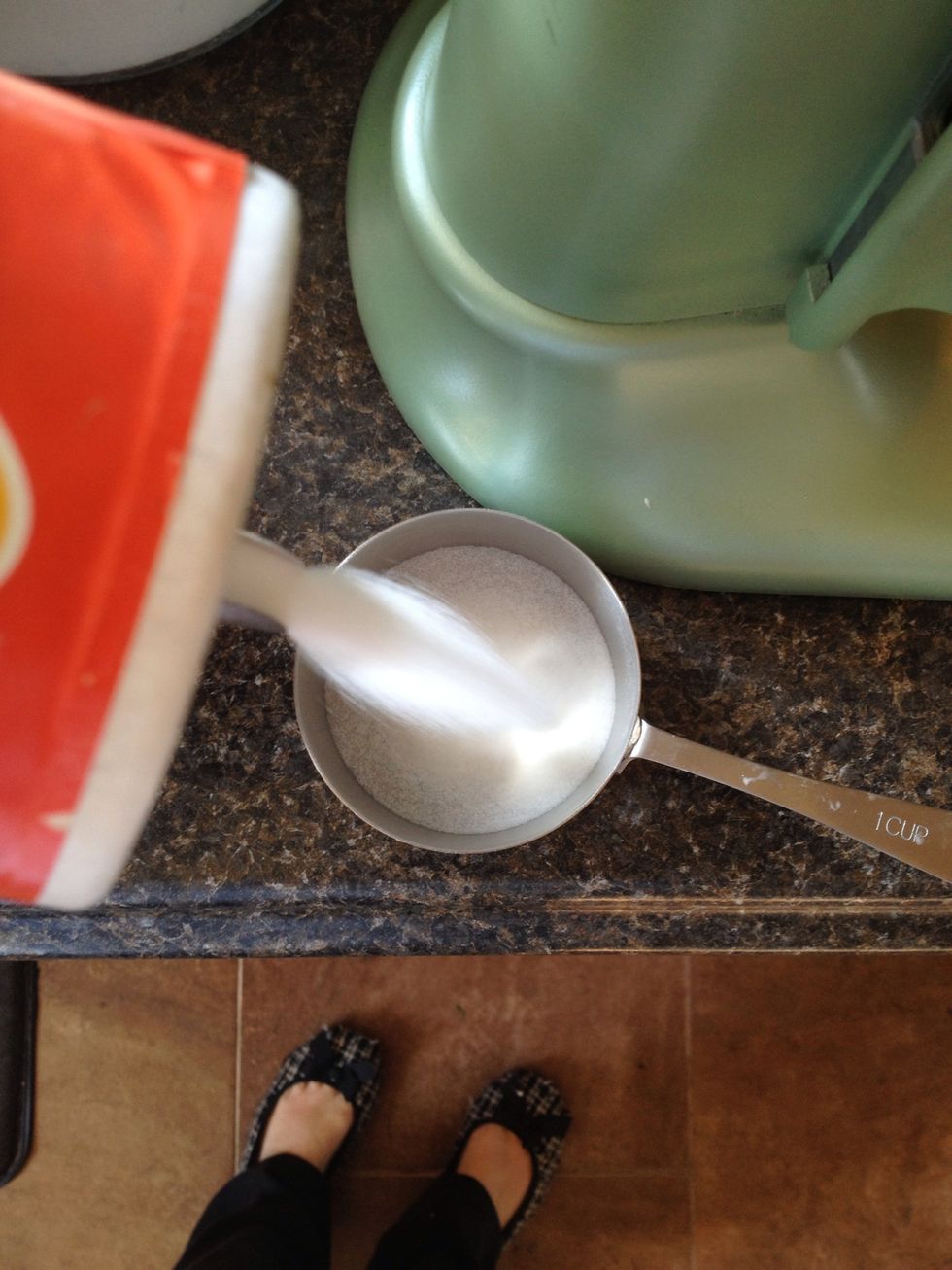 Hello feet! Measure out salt. I don't recommend using fancy coarse salt here, get the 50 cent cheapo table salt for this.
Measure your flour in the mixing bowl and add the salt.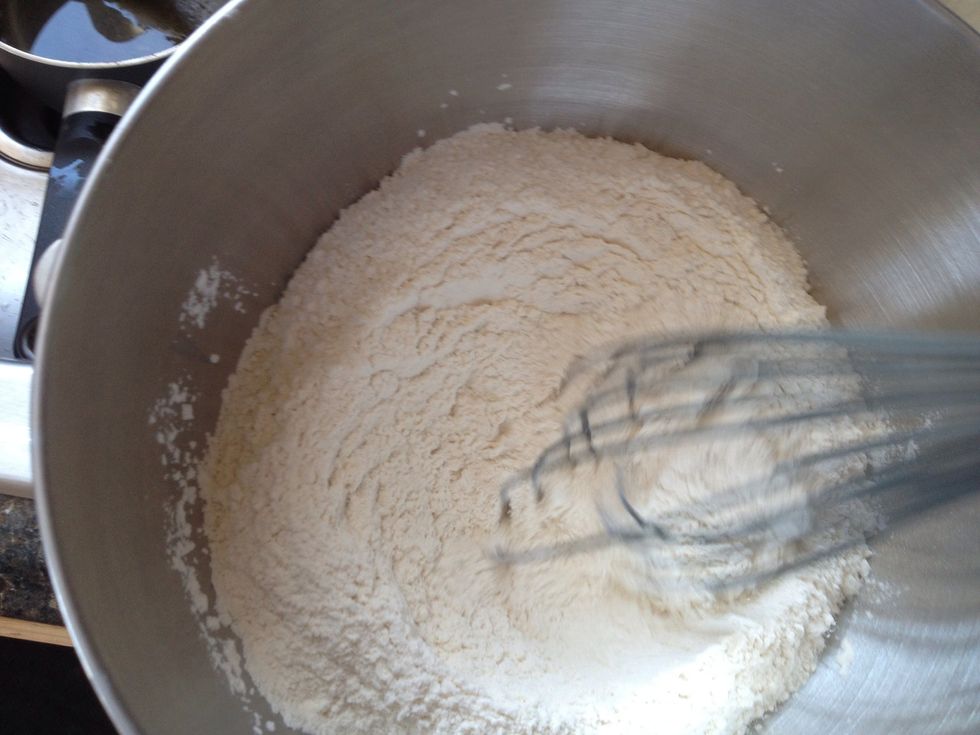 Whisk these two together so that they're combined.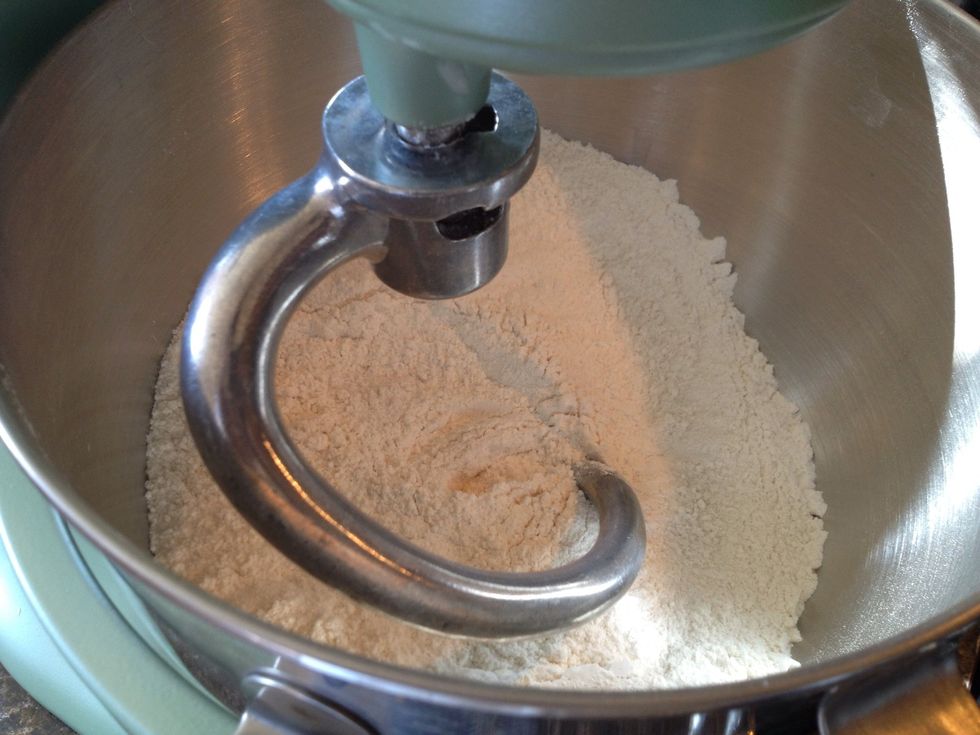 With the dough attachment, start your mixer on low.
Slowly pour in the water in a steady stream.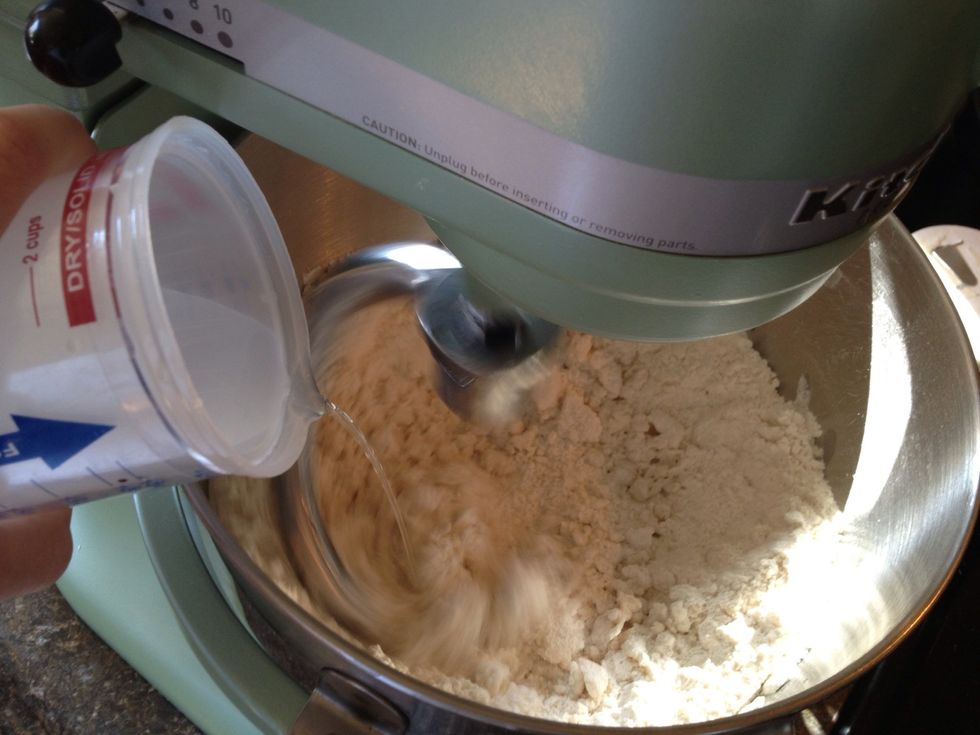 You can see the dough is starting to come together.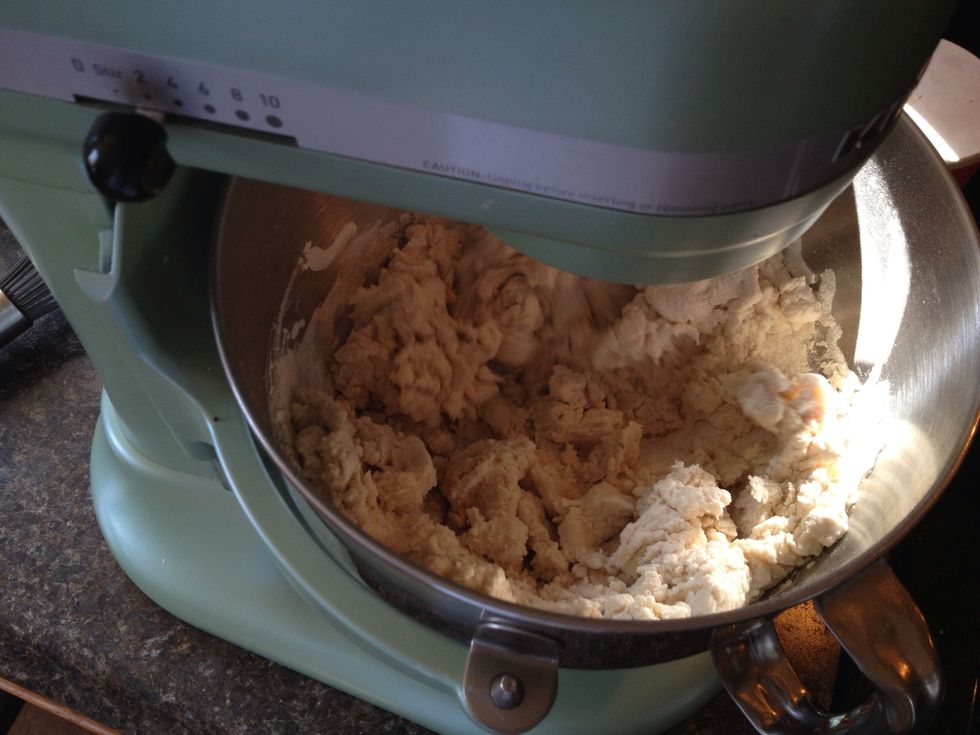 Once all water has been added, increase speed to medium and allow ingredients to incorporate; if the dough isn't coming together, add water 1 tbsp at a time until dough ball forms (no more than 1/4 c)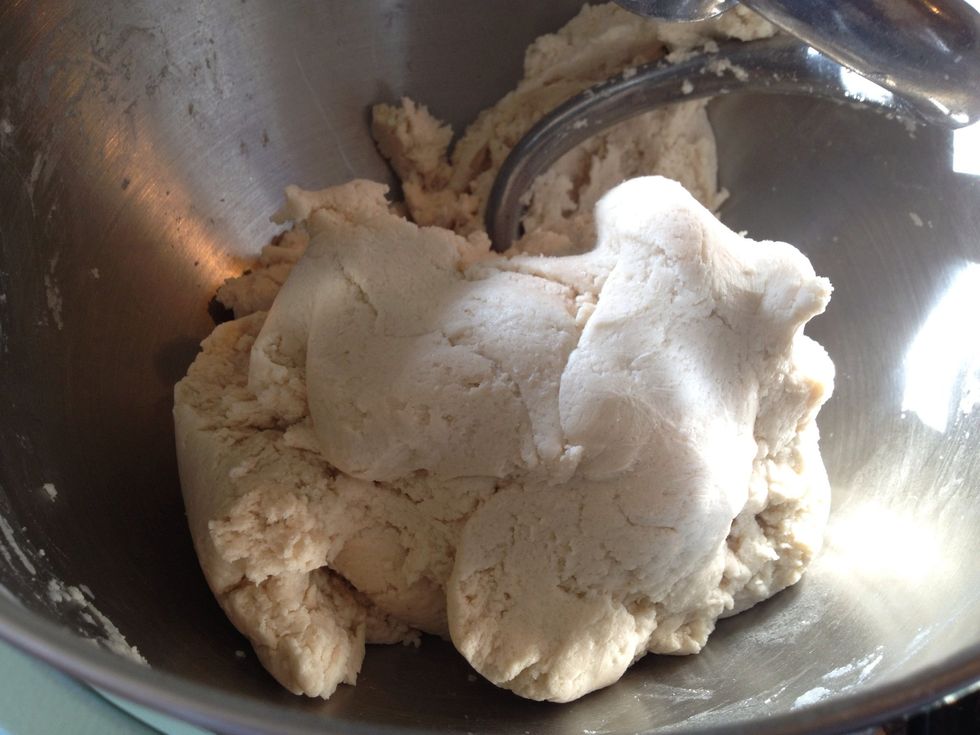 What your dough should look like.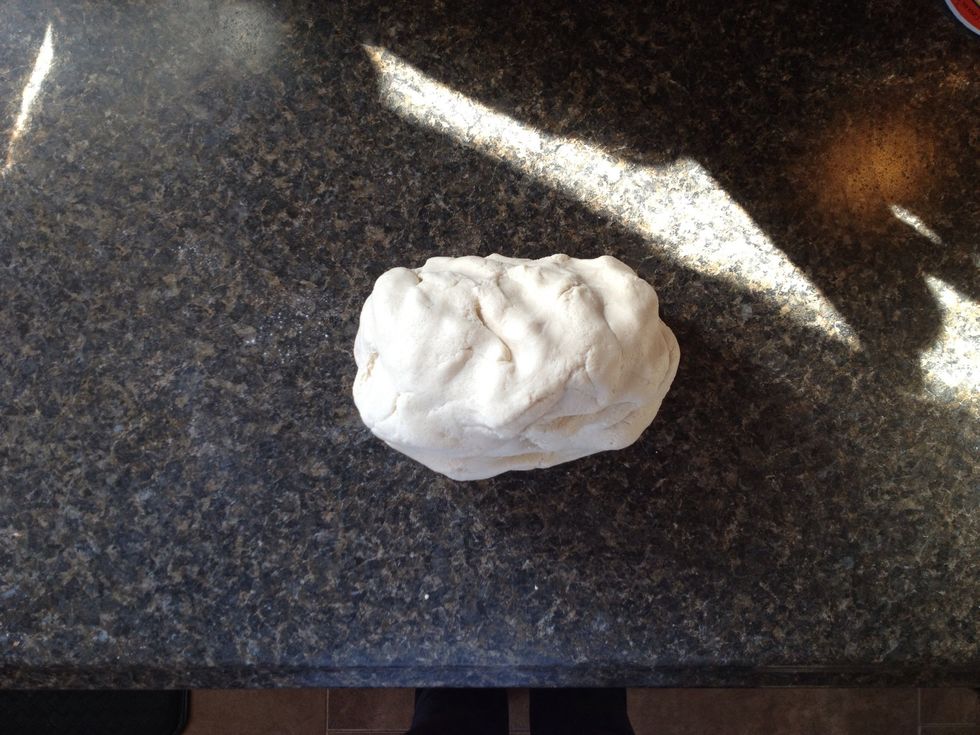 On a clean surface, lay out your dough. I would actually recommend you treat this like pie dough or cookie dough and dust some flour on the surface before rolling.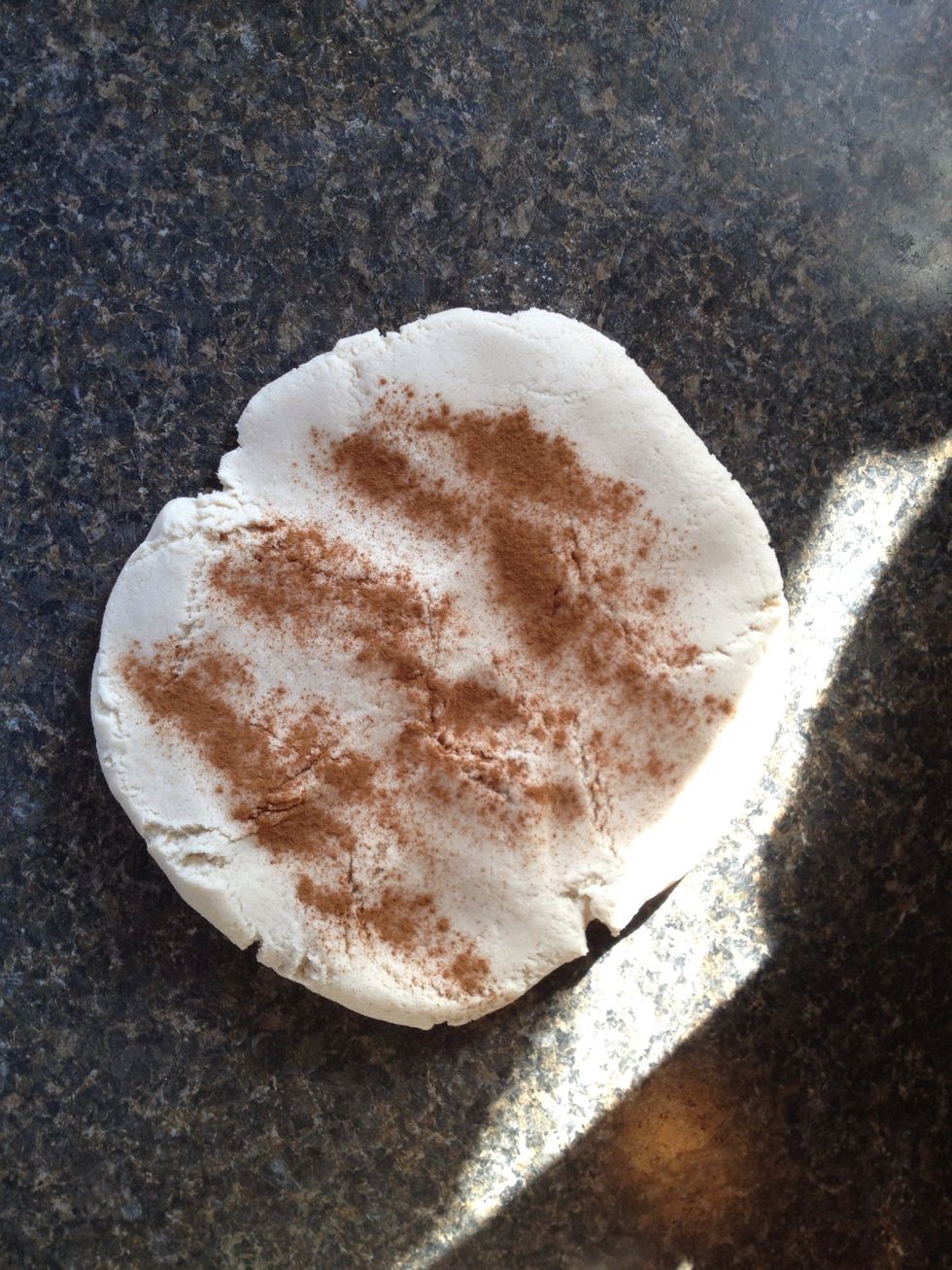 If you'd like your ornaments to smell nice, you can add some cinnamon to the dough. I did this to half my dough. Note that it will make your dough slightly brown.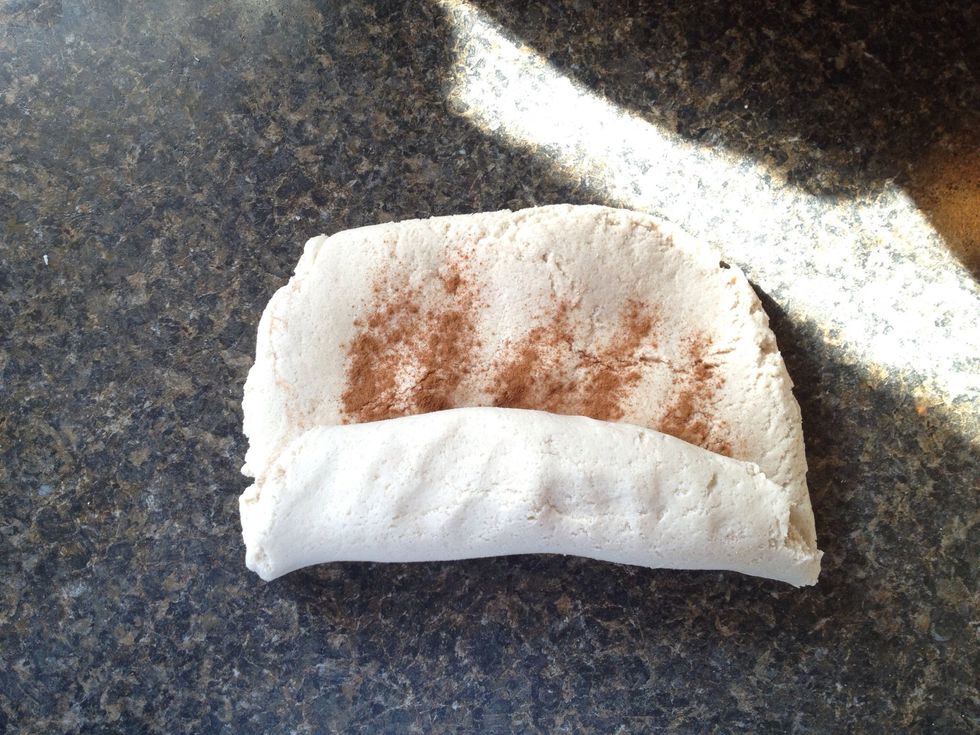 I just rolled the dough and continually folded it to incorporate.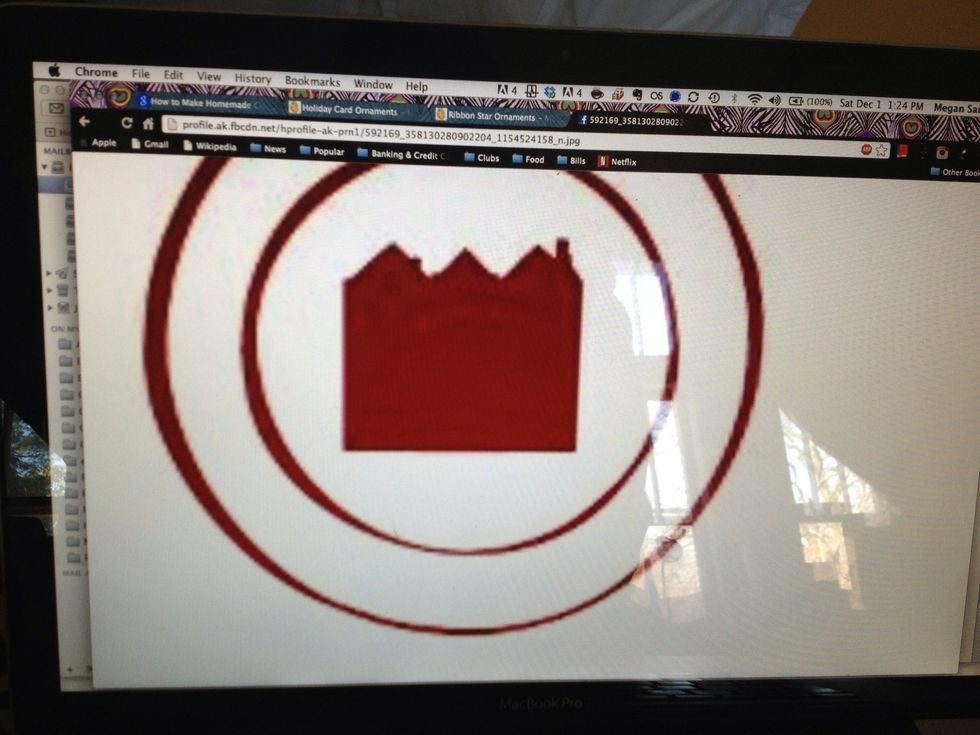 Now, you can use cookie cutters, a glass, or, you can make your own design! This is the house I live in's logo, which I wanted to make into an ornament.
I did this the ghetto way. Traced my screen (be careful not to dent your screen!)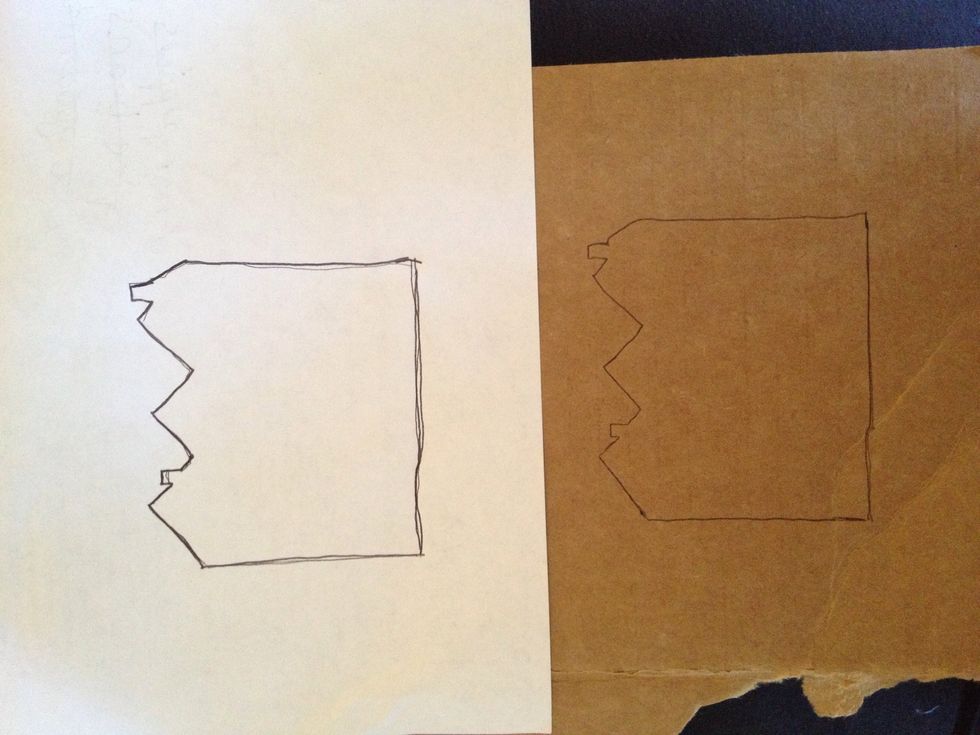 Then made a cut out on thick cardboard.
Preheat your oven to 300.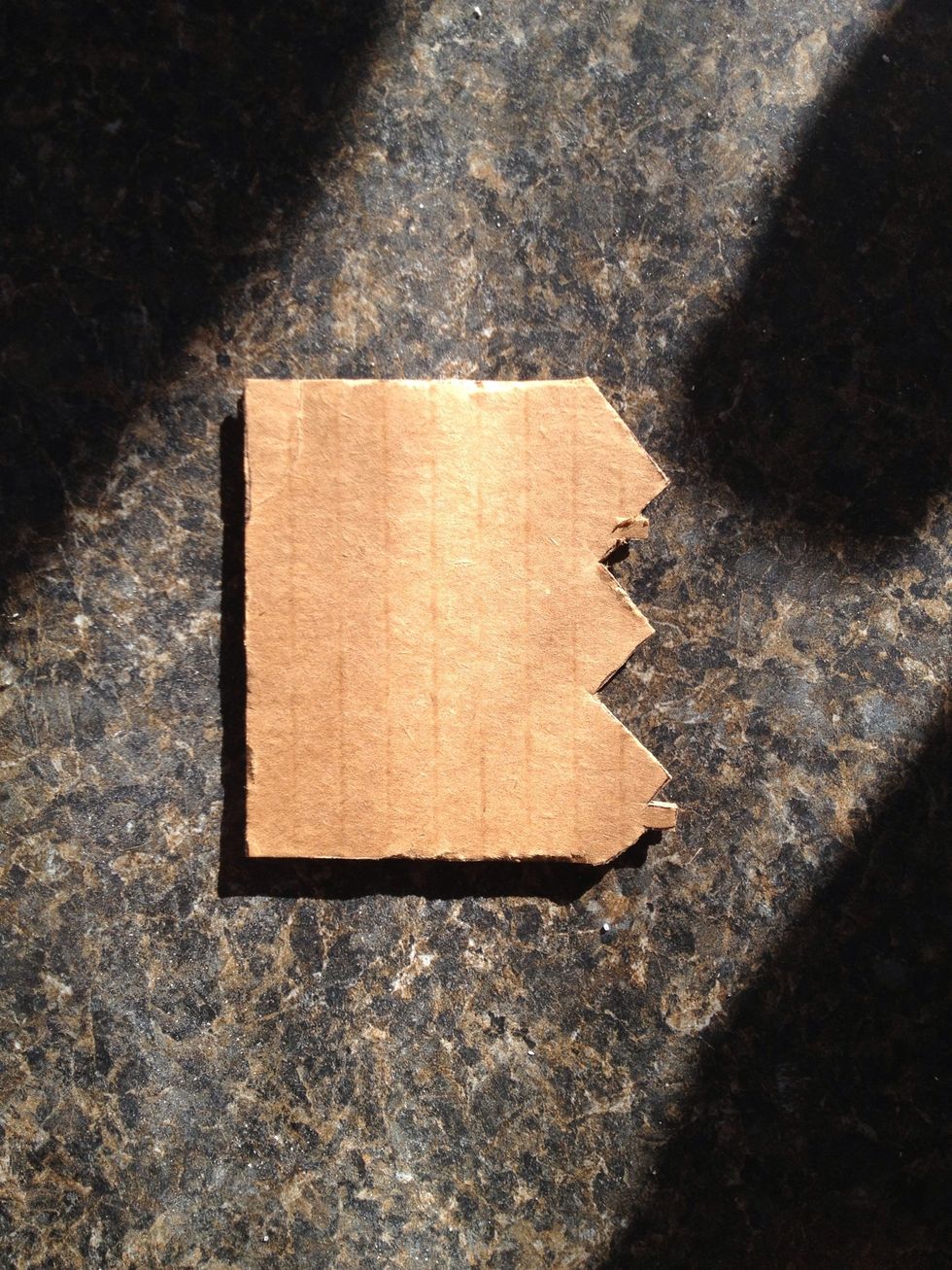 Here's the cutout!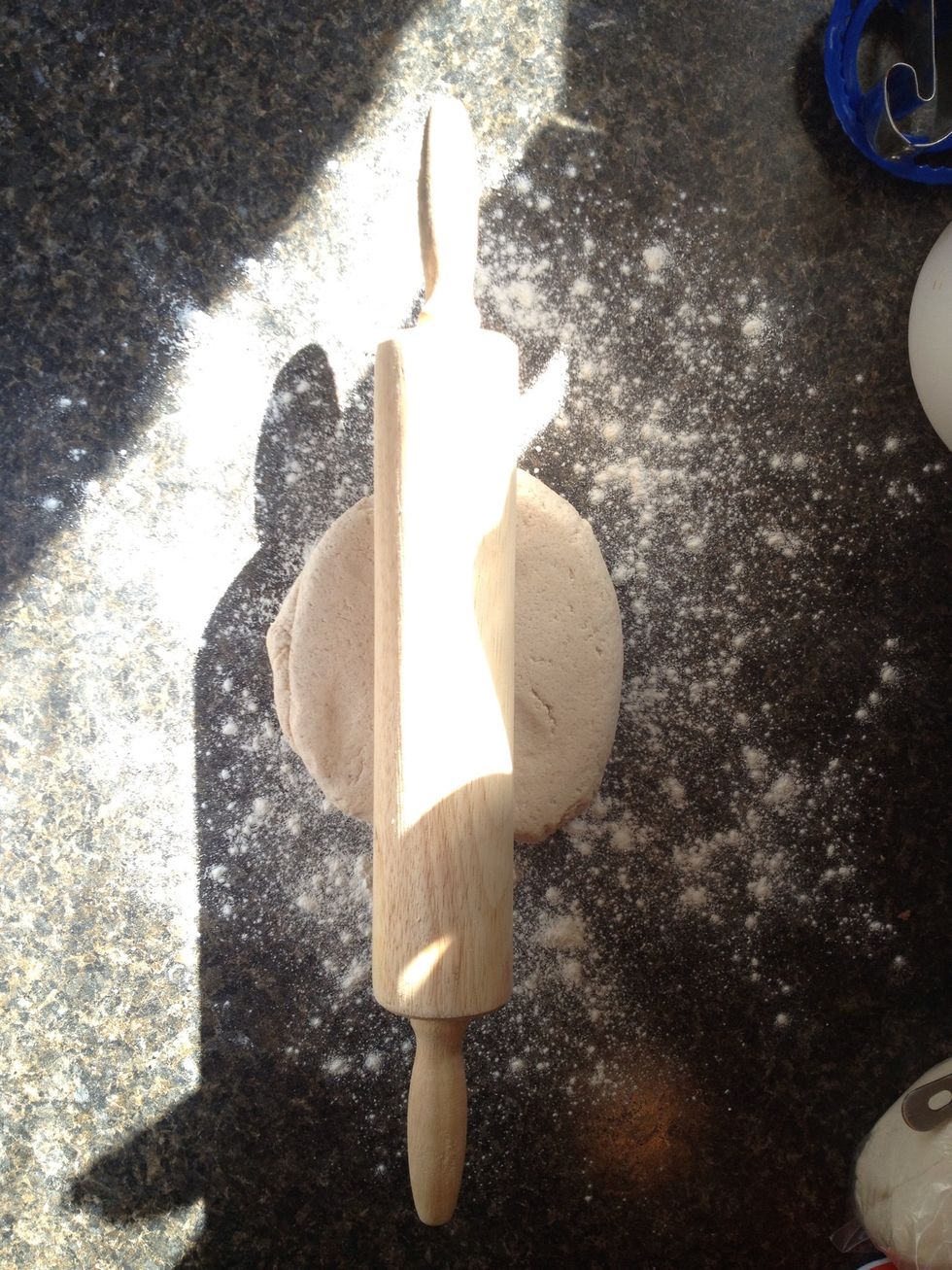 Using a rolling pin, roll out the dough.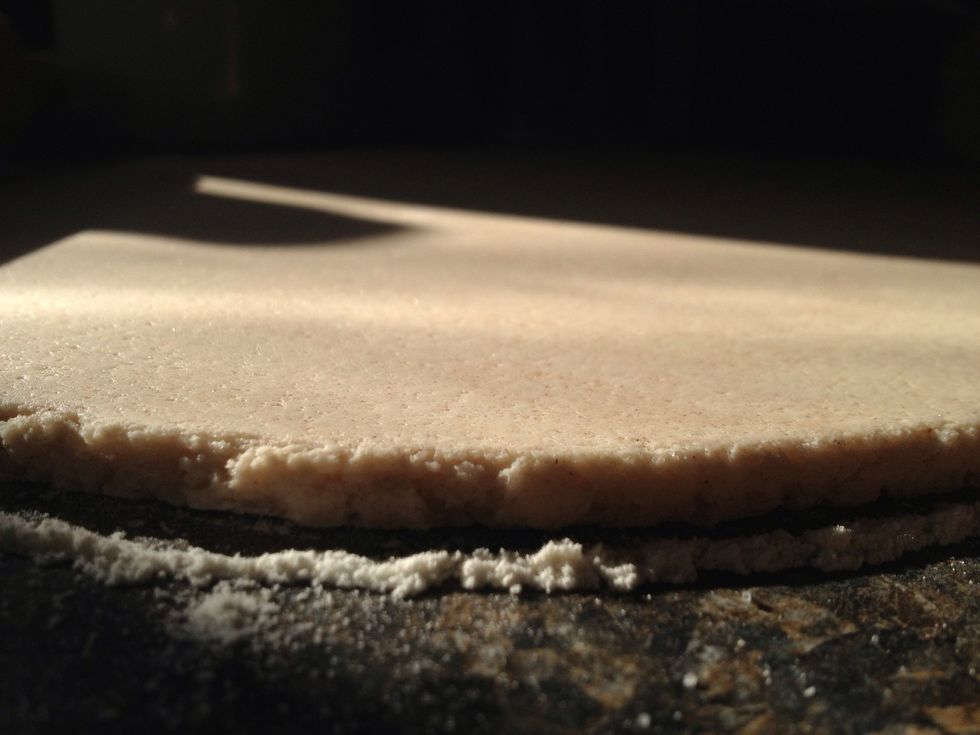 1/4"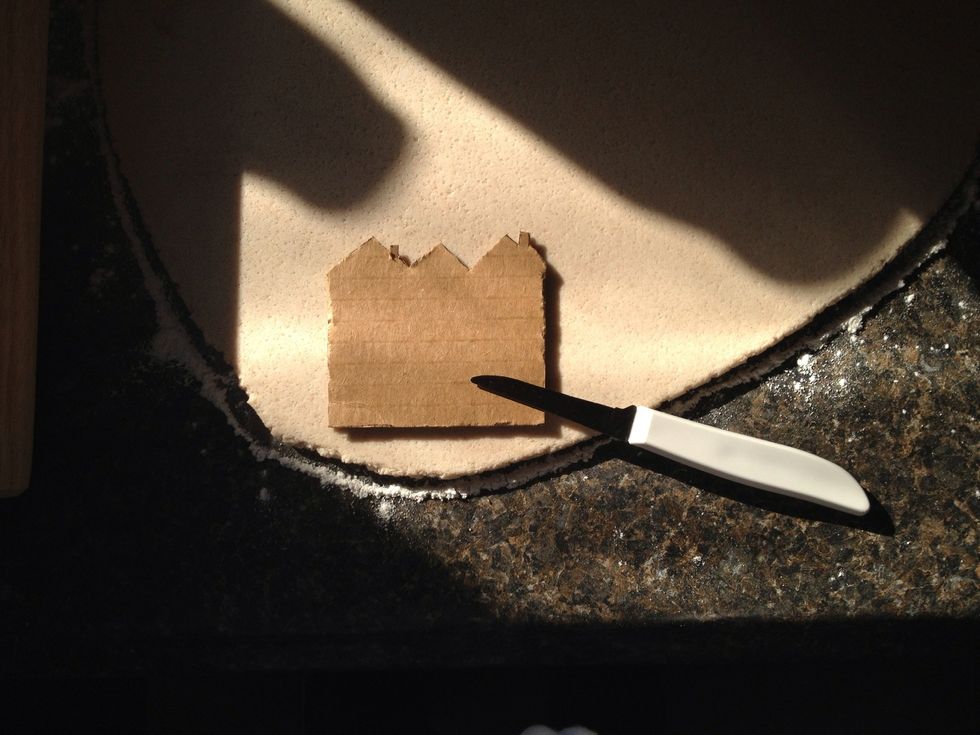 If you're using a cutout like me, use a small paring knife for good detailing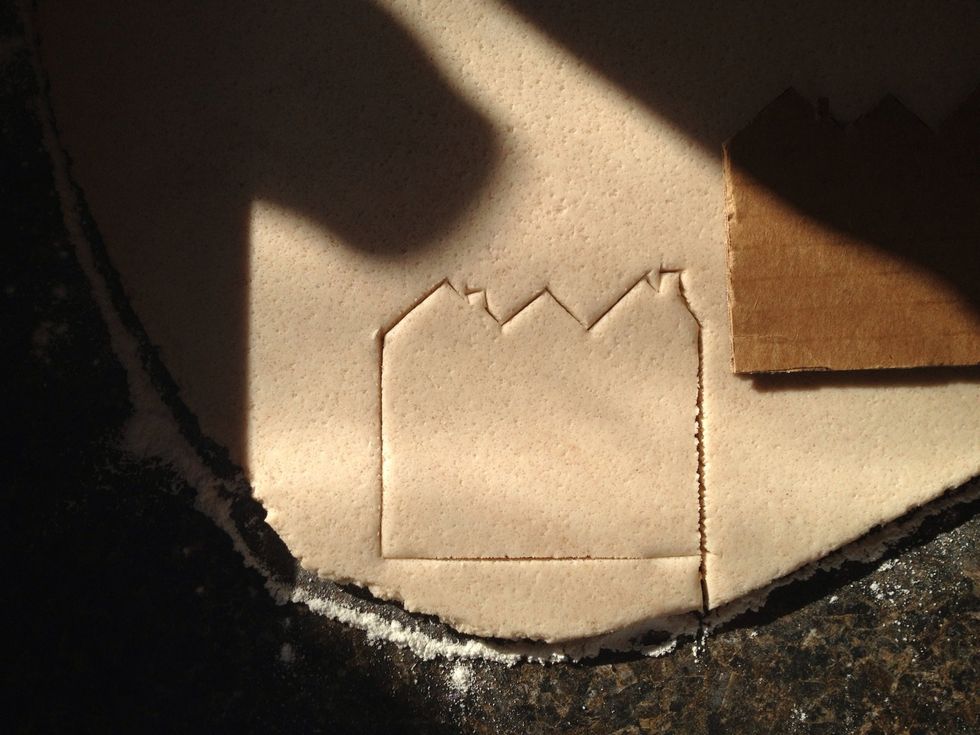 TADA!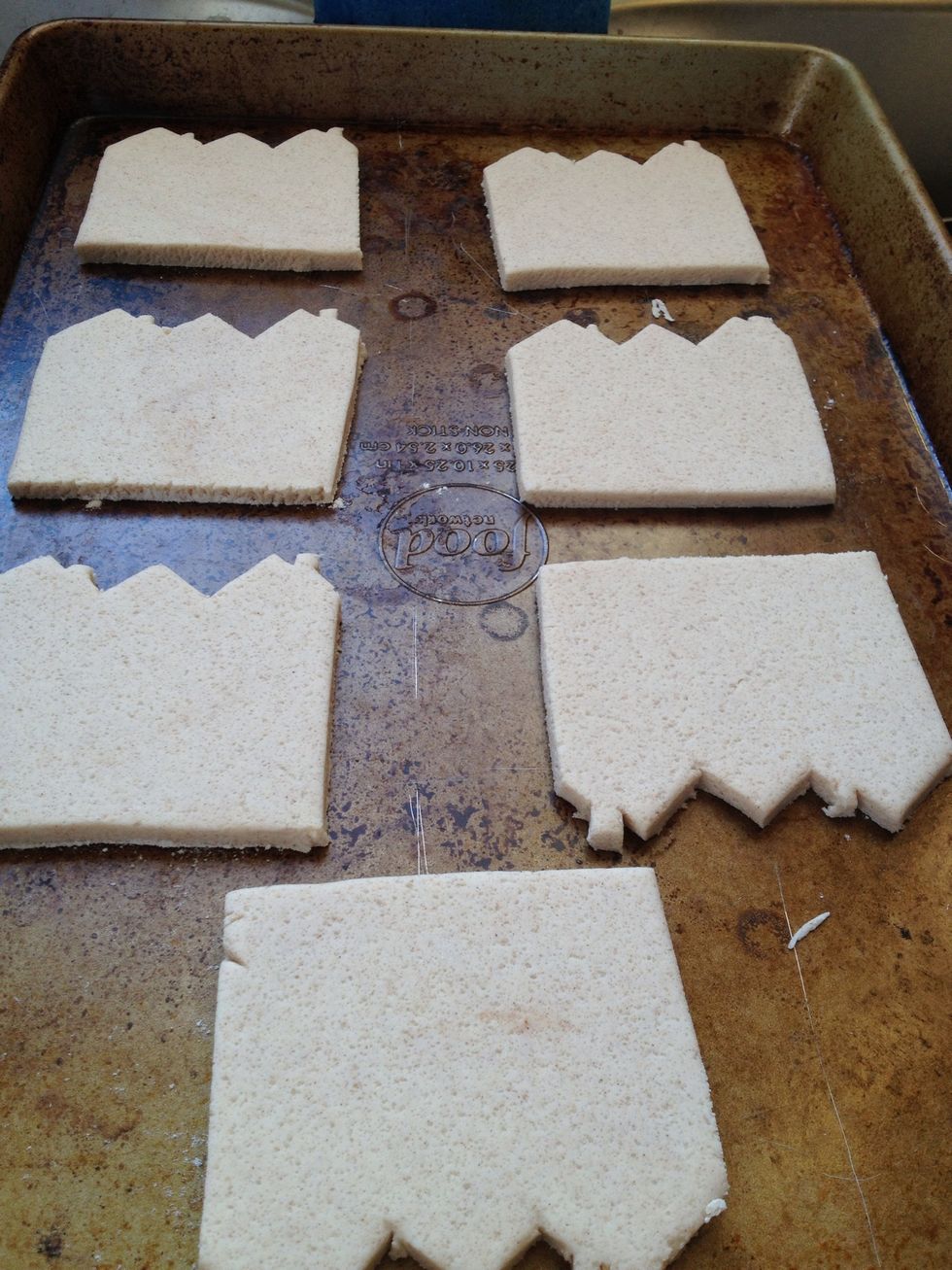 Line these on cookie sheets (parchment paper is optional). Leave a small amount of room in between. These really don't spread much.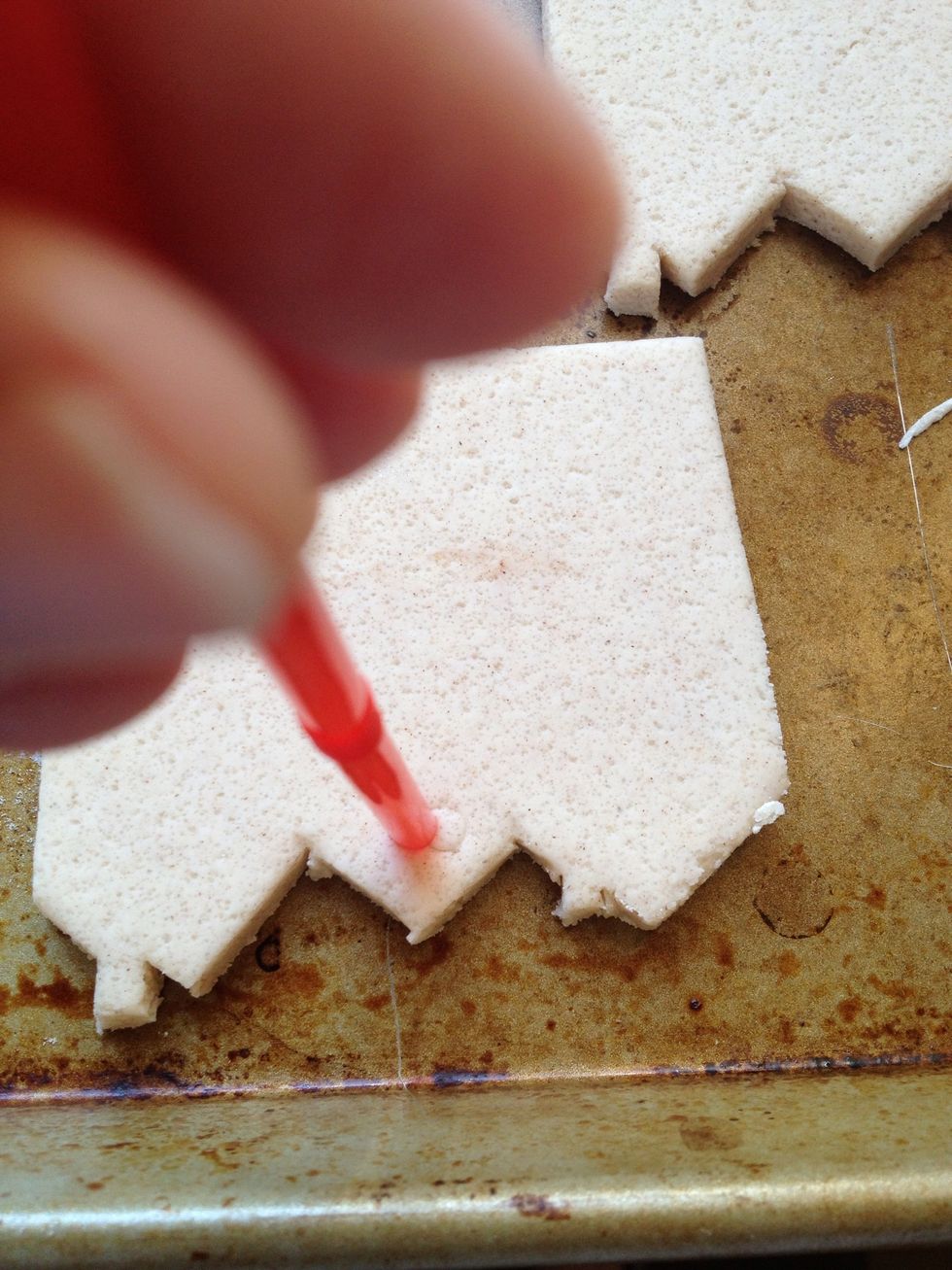 Use a straw to poke a hole where the string or ornament hanger will go. Don't forget to do this, it's nearly impossible once they are baked.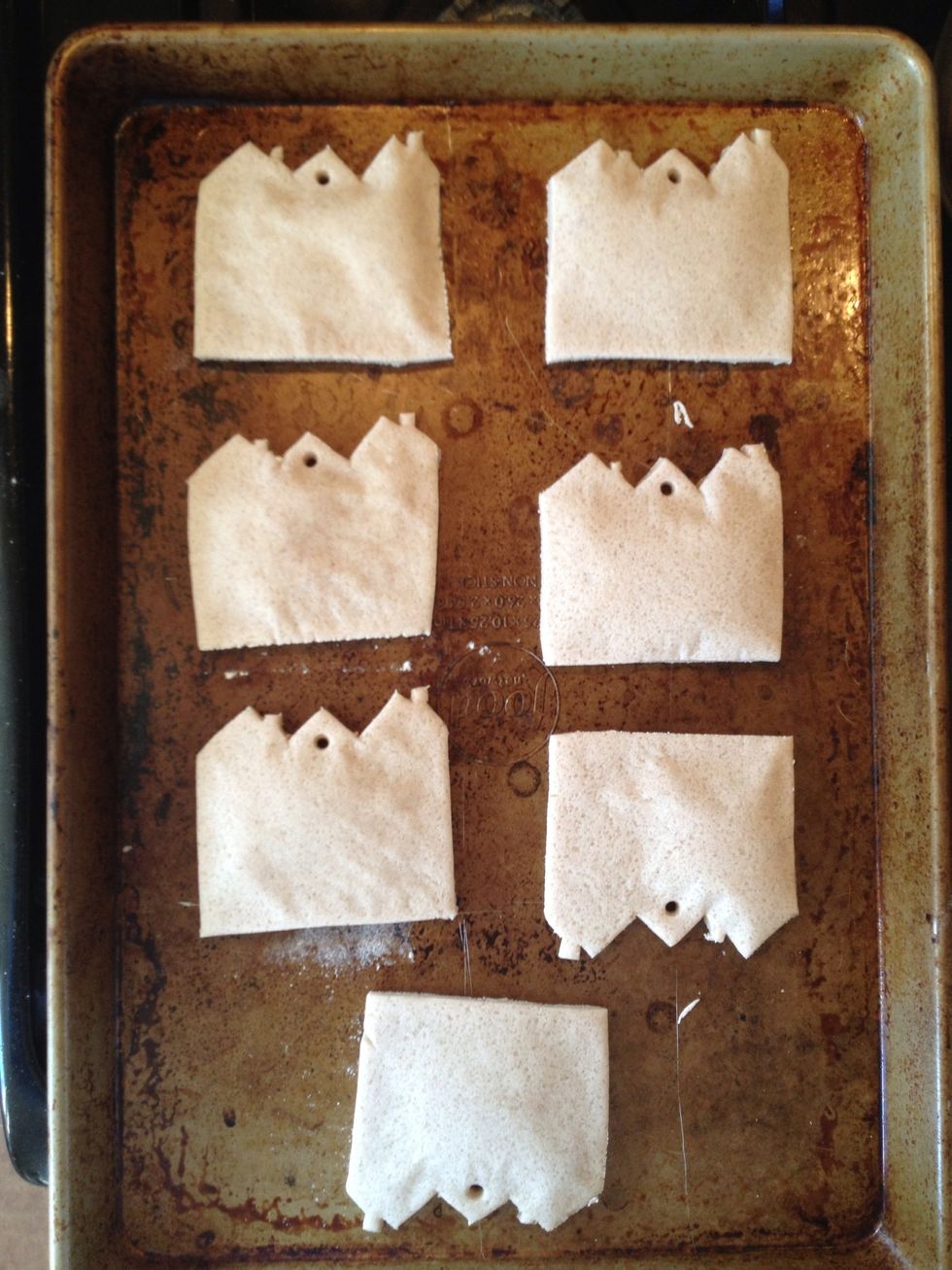 Bake for 35-40 minutes, or until bottoms are just beginning to brown.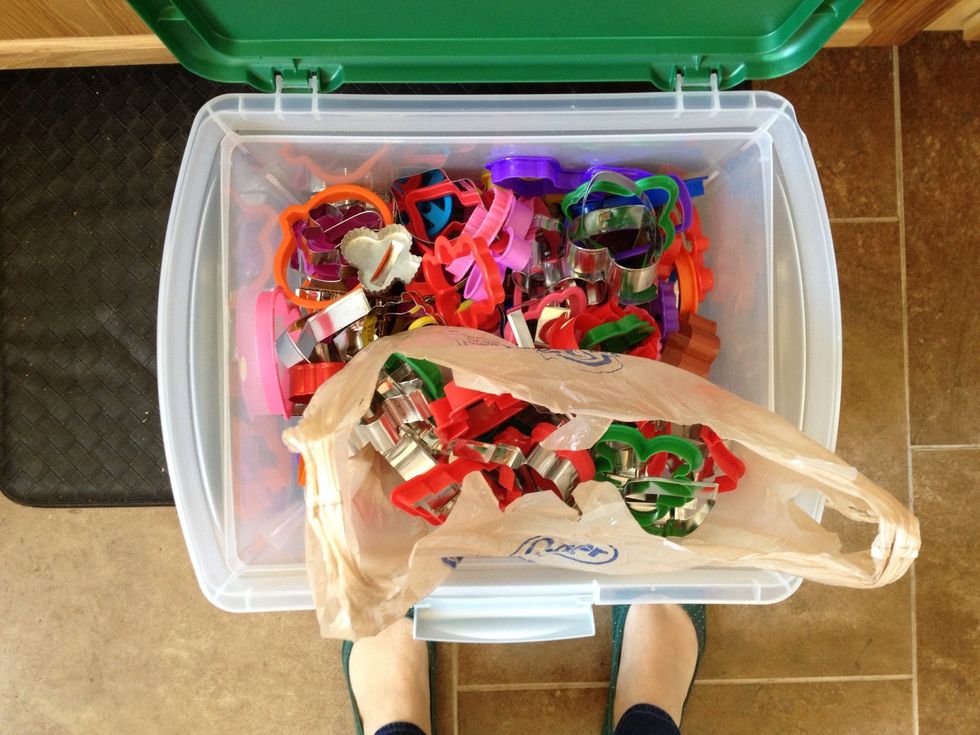 And if you want, you can do this with cookie cutters. Don't judge me.
Cut out the same, but easier way.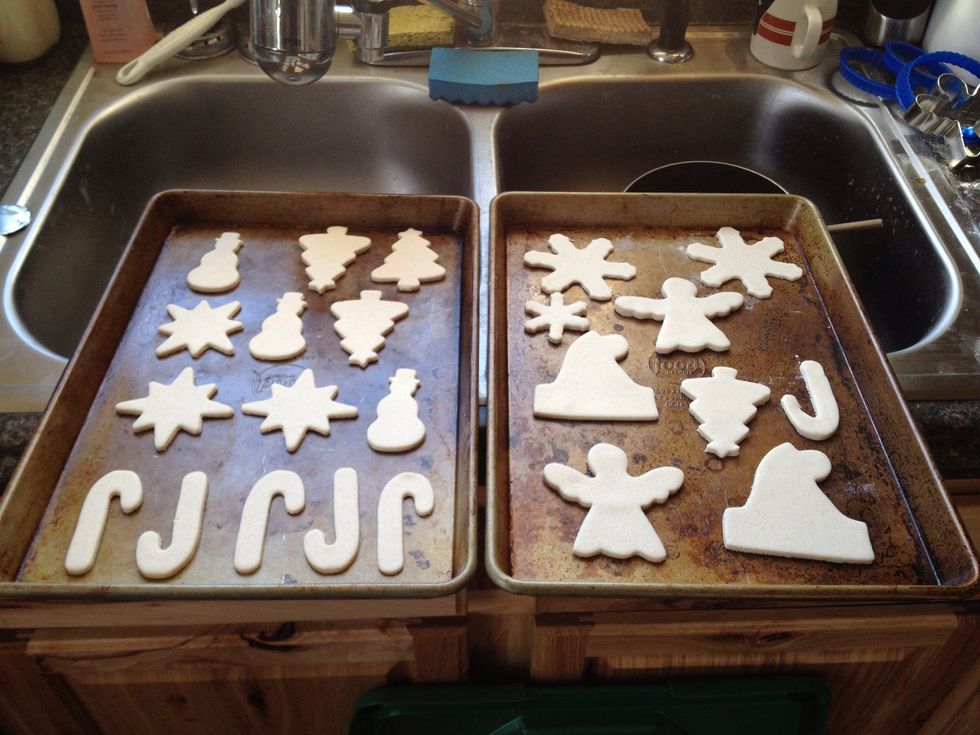 Baking sheets for the win!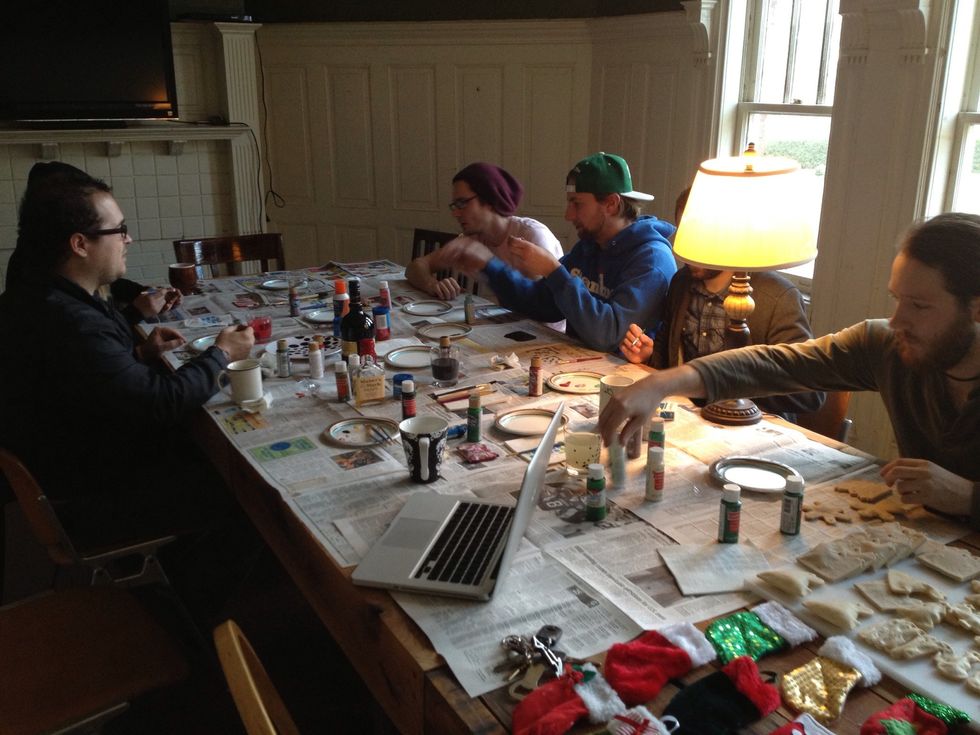 Then, have fun with your kids or in my case roommates. You can pick up relatively cheap acrylic paints, glitters, etc from the craft store.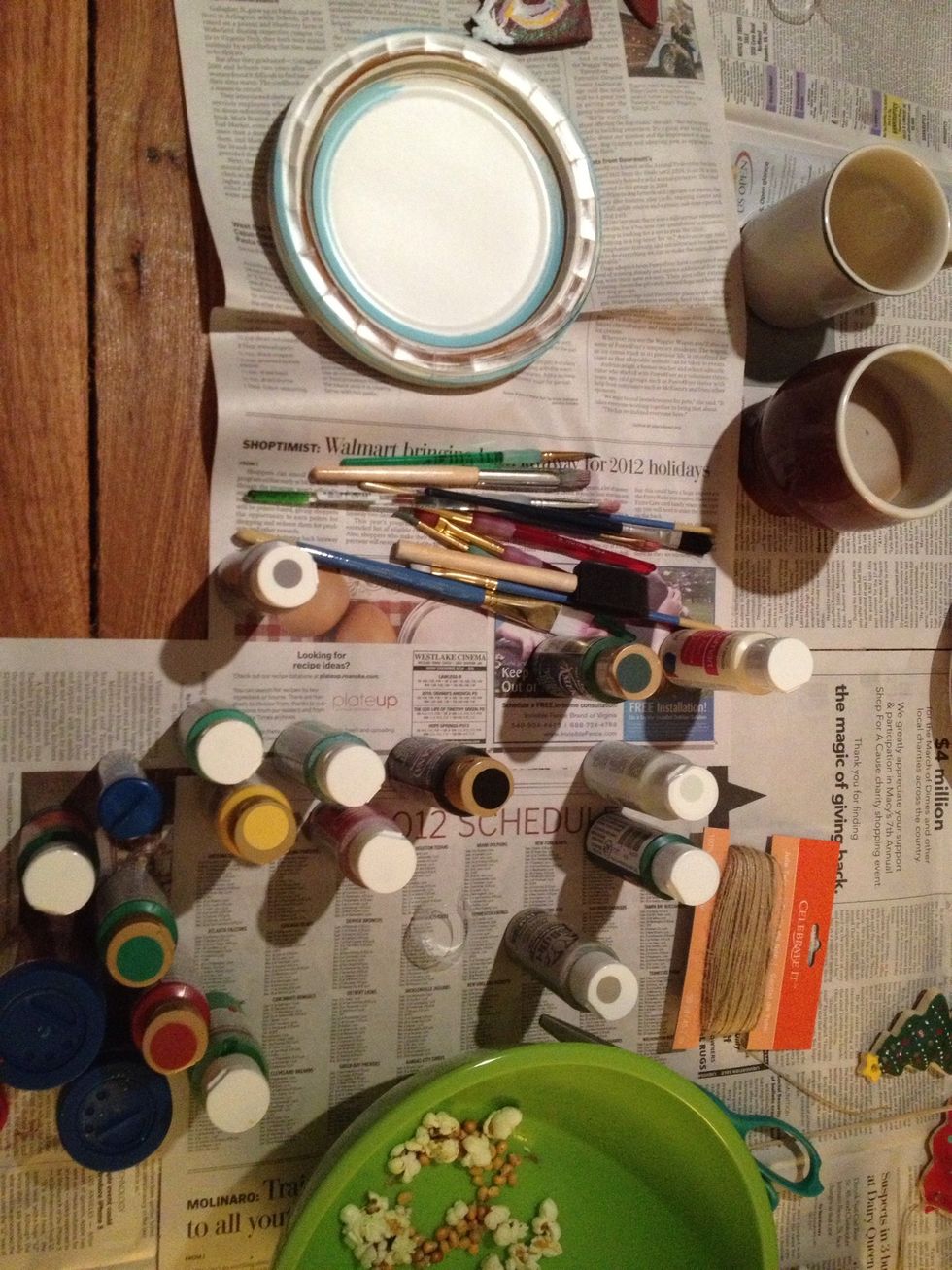 Paints and stuff.
Let dry and hang with wire or string!!
3.0c All purpose flour
1/2c Salt
3/4c Water
1/2tsp Cinnamon (optional)
Paint, glitter, etc.