How to make homemade chocolate syrup.
That syrup with the rabbit is full of chemicals. Even the powdered that was in that Christmas movie with the kid and his decoder ring is full of junk. This taste better and only has five ingredients.
29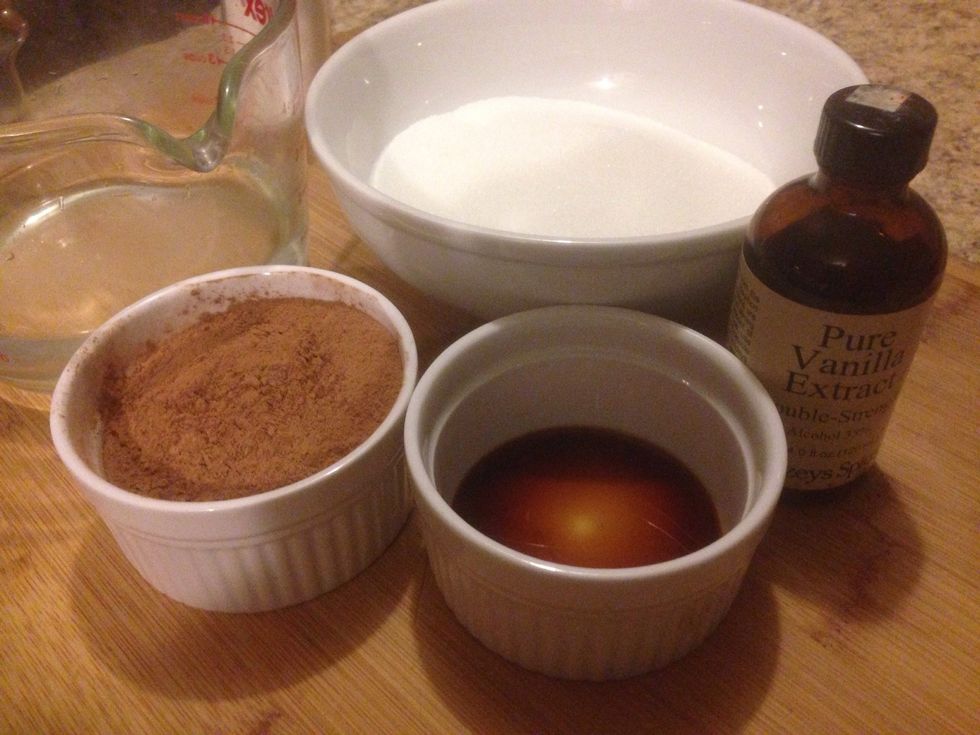 As usual, gather and measure your ingredients.
Add cocoa powder, sugar, water and salt to pan. Whisk to combine. Make sure it is at least 2.5 quarts. You'll see why.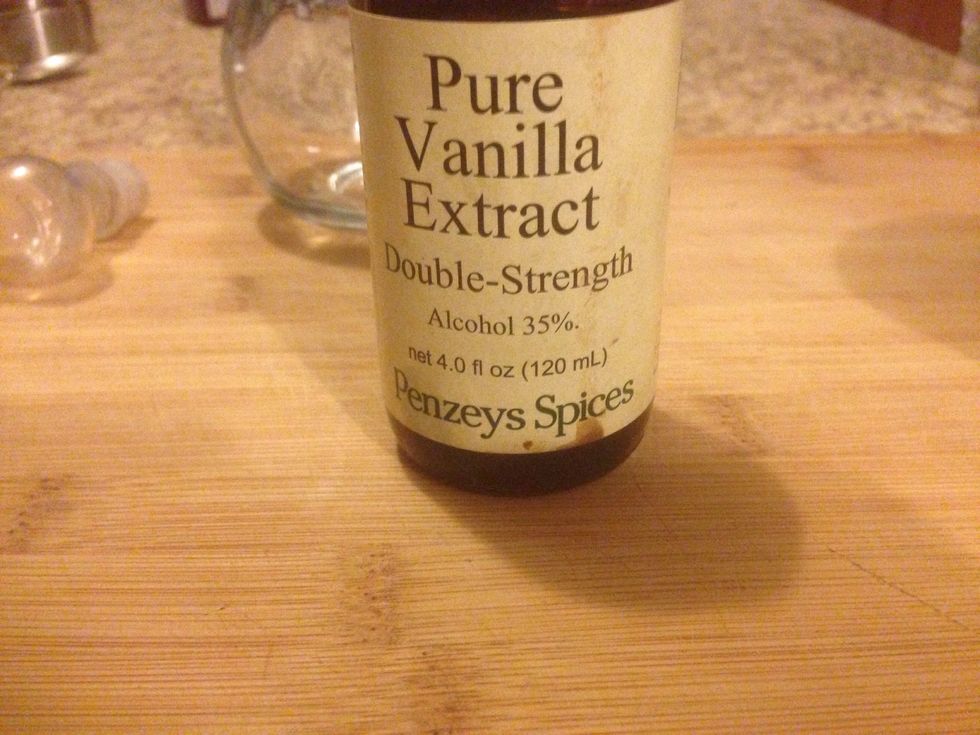 Like my seasonings, I use good extracts. I thought it didn't make a difference. Buy your spices, seasonings, and extracts from a good dealer.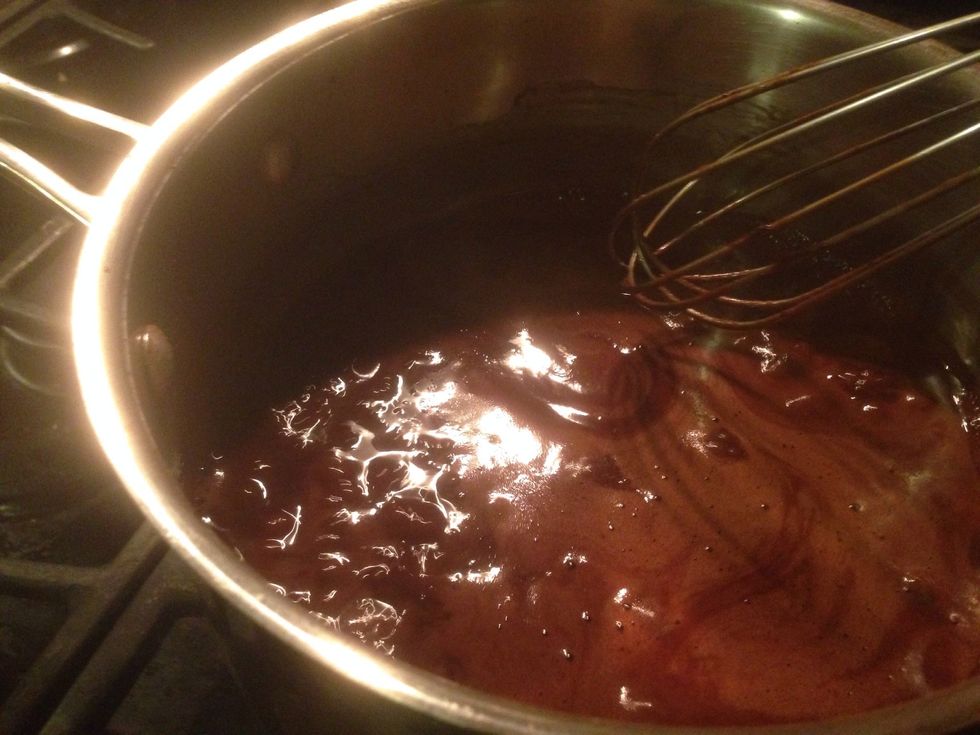 Bring to a boil over medium heat.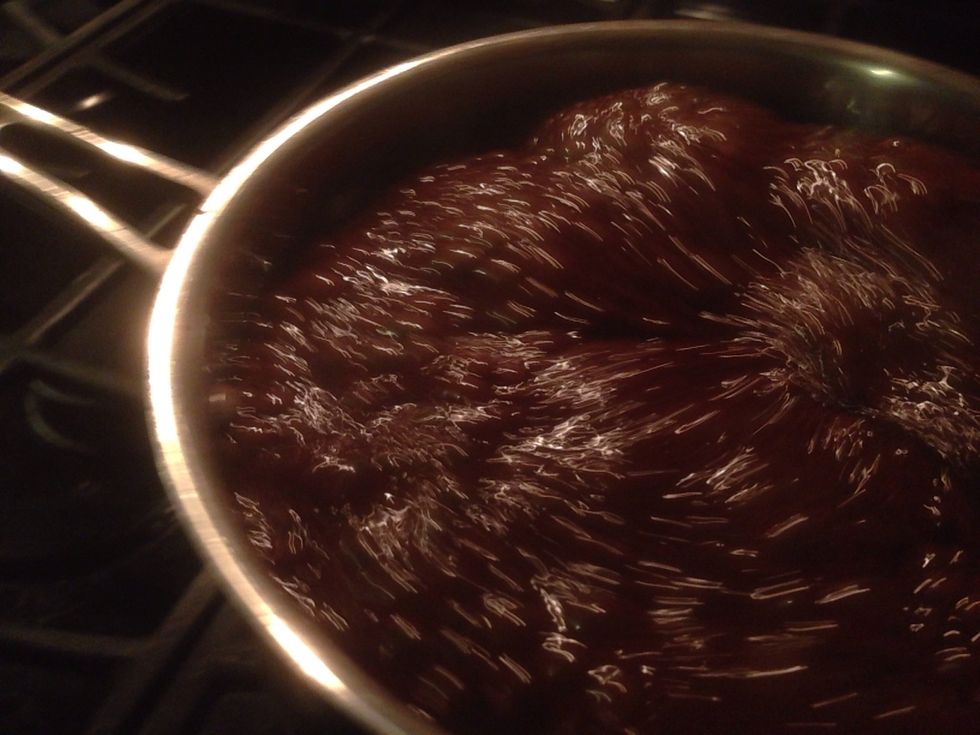 It will expand when boiling. This is why you need a large pan. Boil 2 minutes.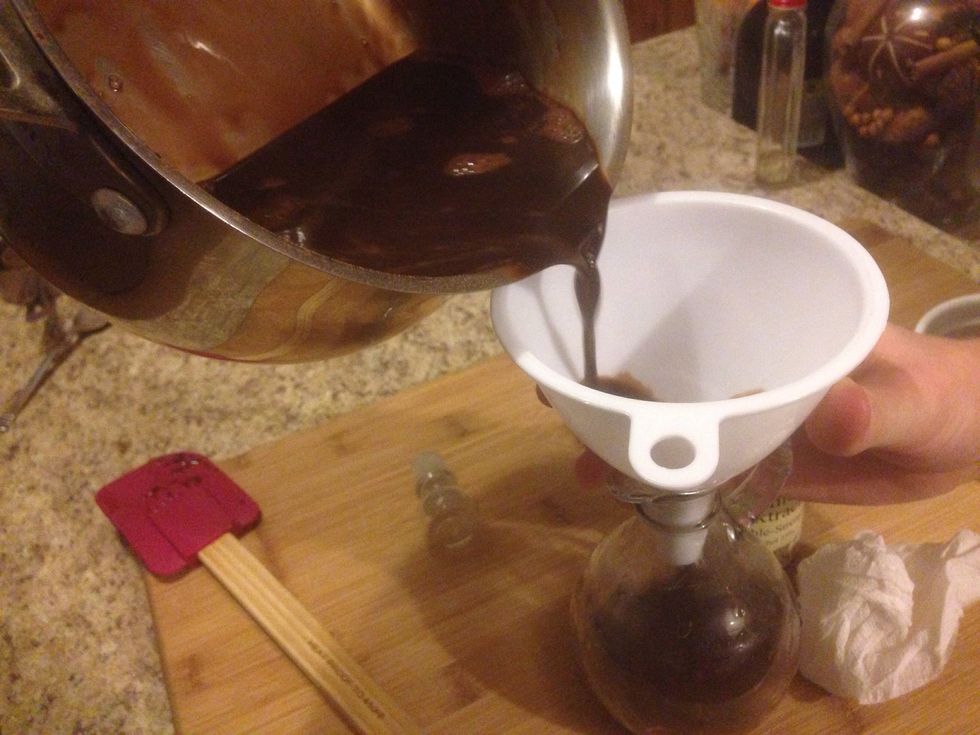 After 2 minutes, remove from heat add vanilla extract. It will look runny. It will thicken after it cools. Put in a mason jar or squeeze bottle.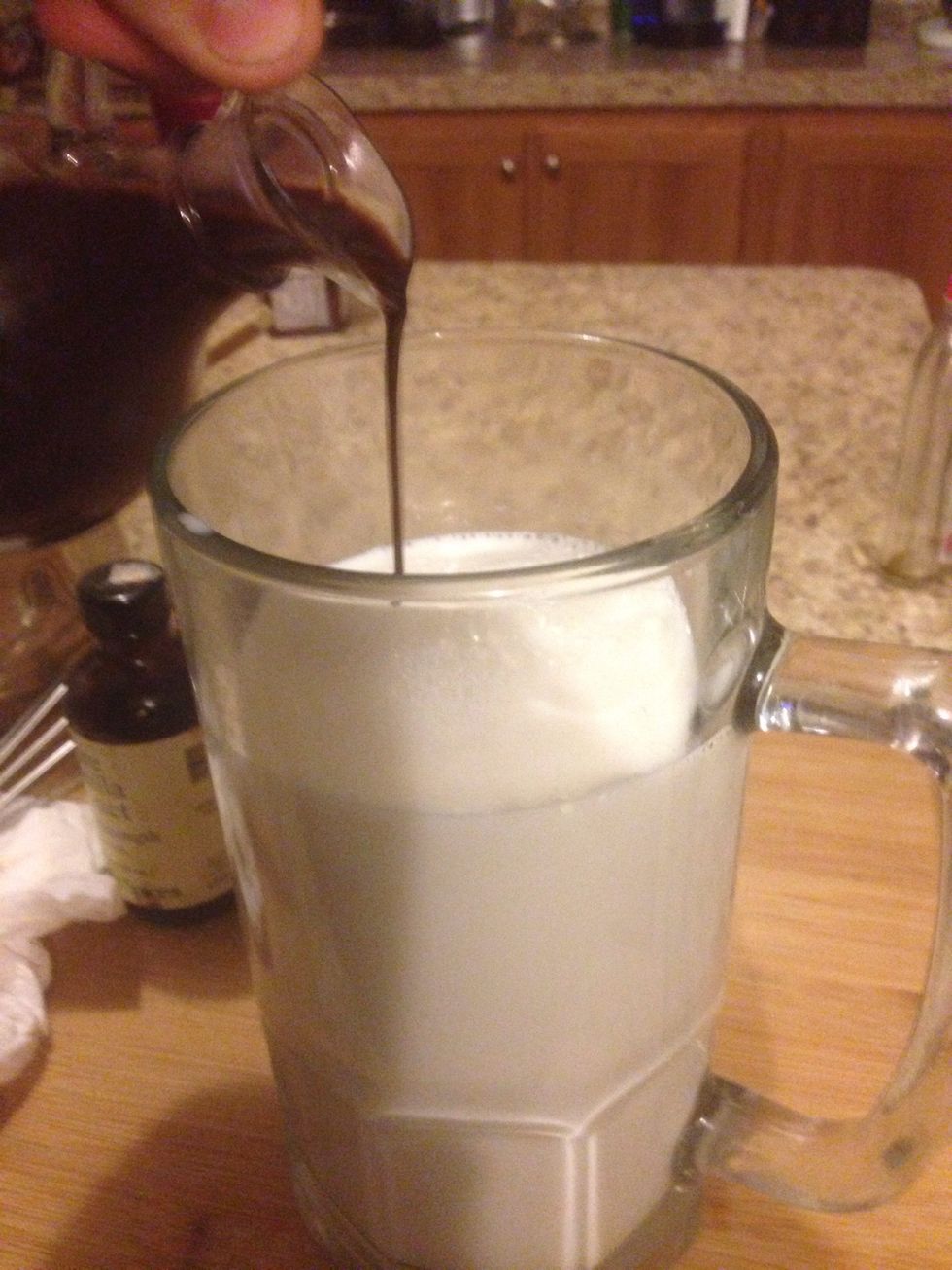 Use just like the rabbit's. Only with this you know what is in it.
Ahhhhh.
3/4c Cocoa powder
1/2c Sugar
1/4c Water
1/2tsp Vanilla extract
1.0ml Dash of salt