Gather your ingredients.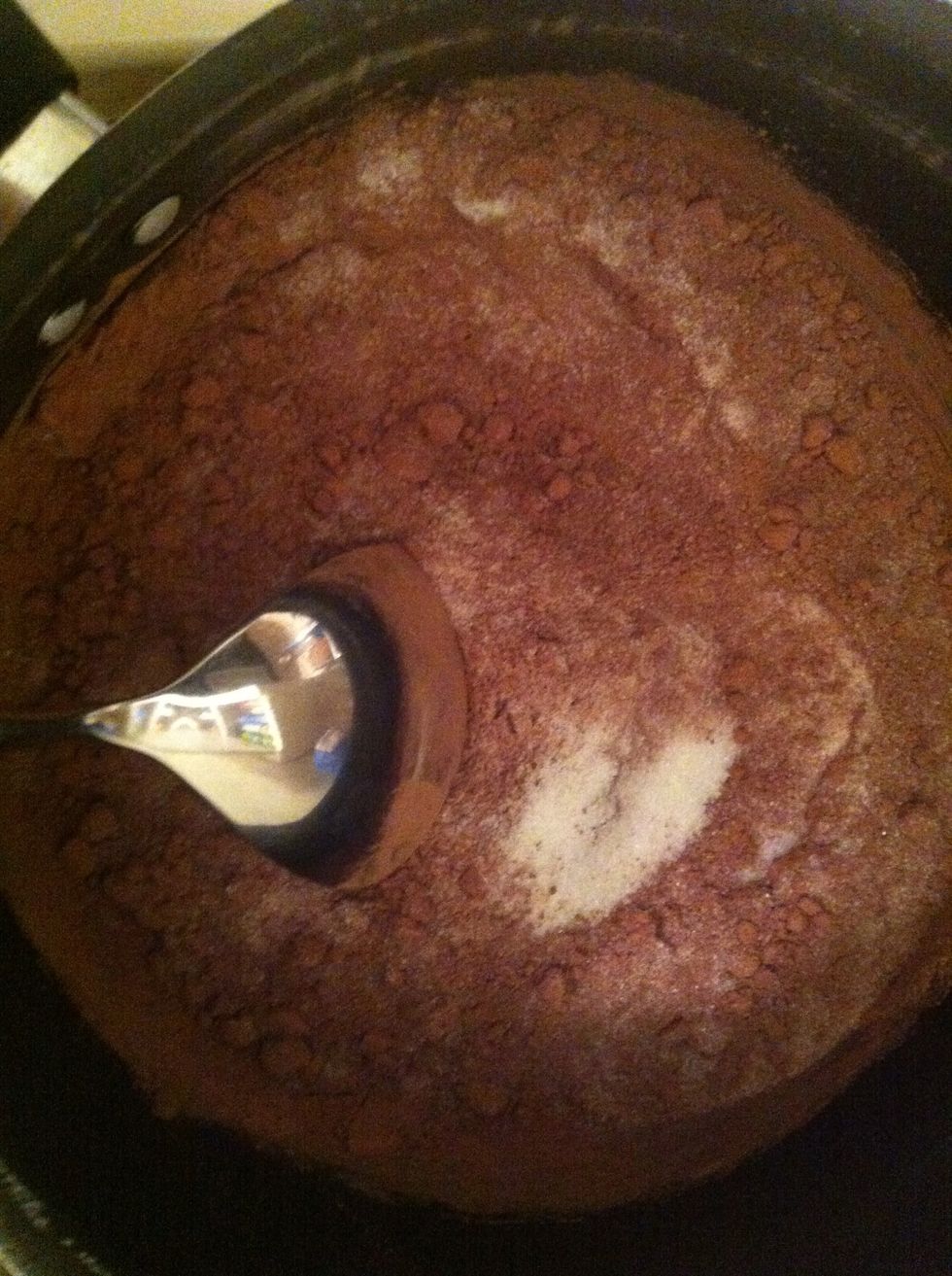 Add sugar, salt and cocoa powder. Mix them together. Place on burner over medium heat.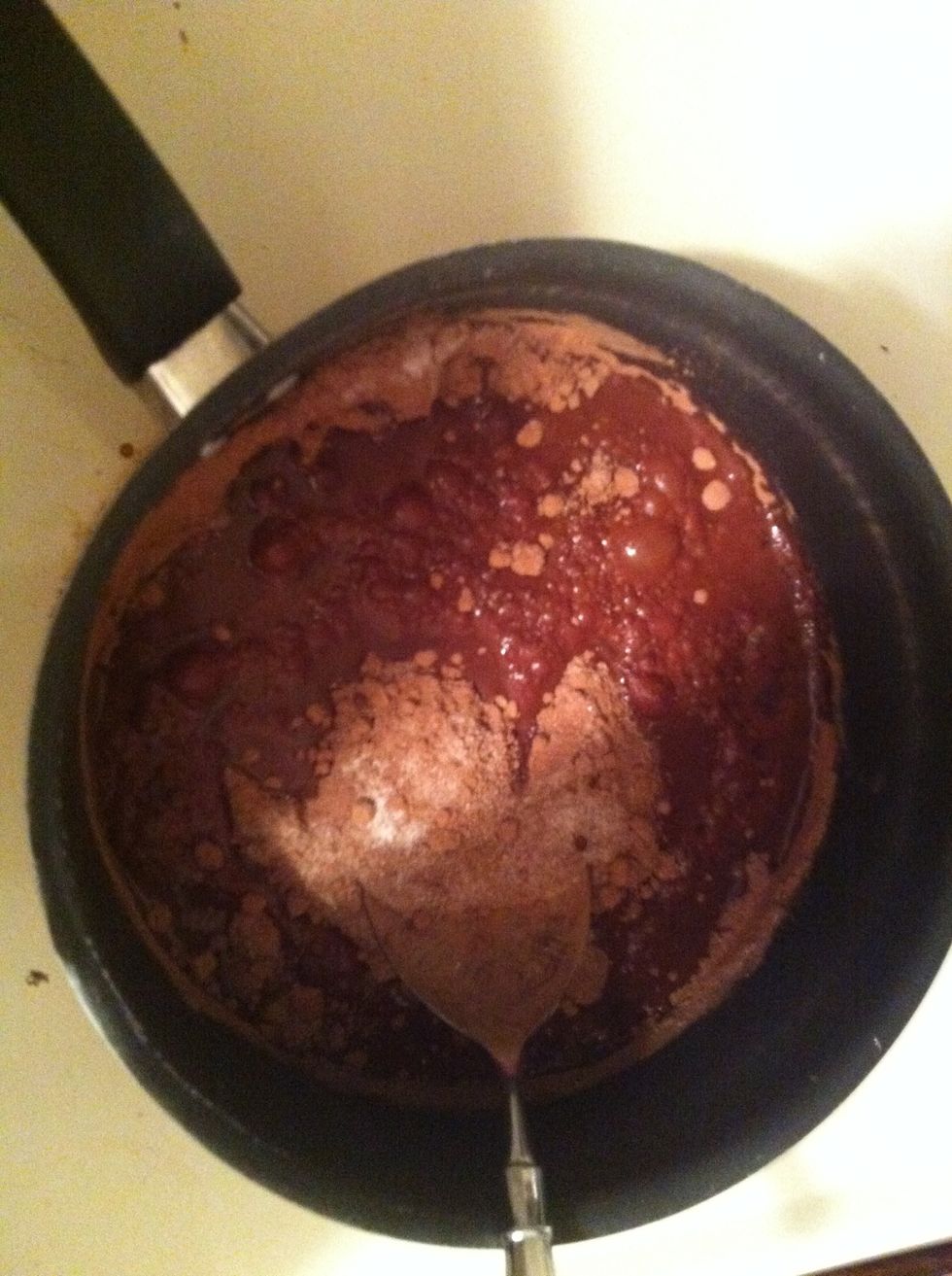 Add water...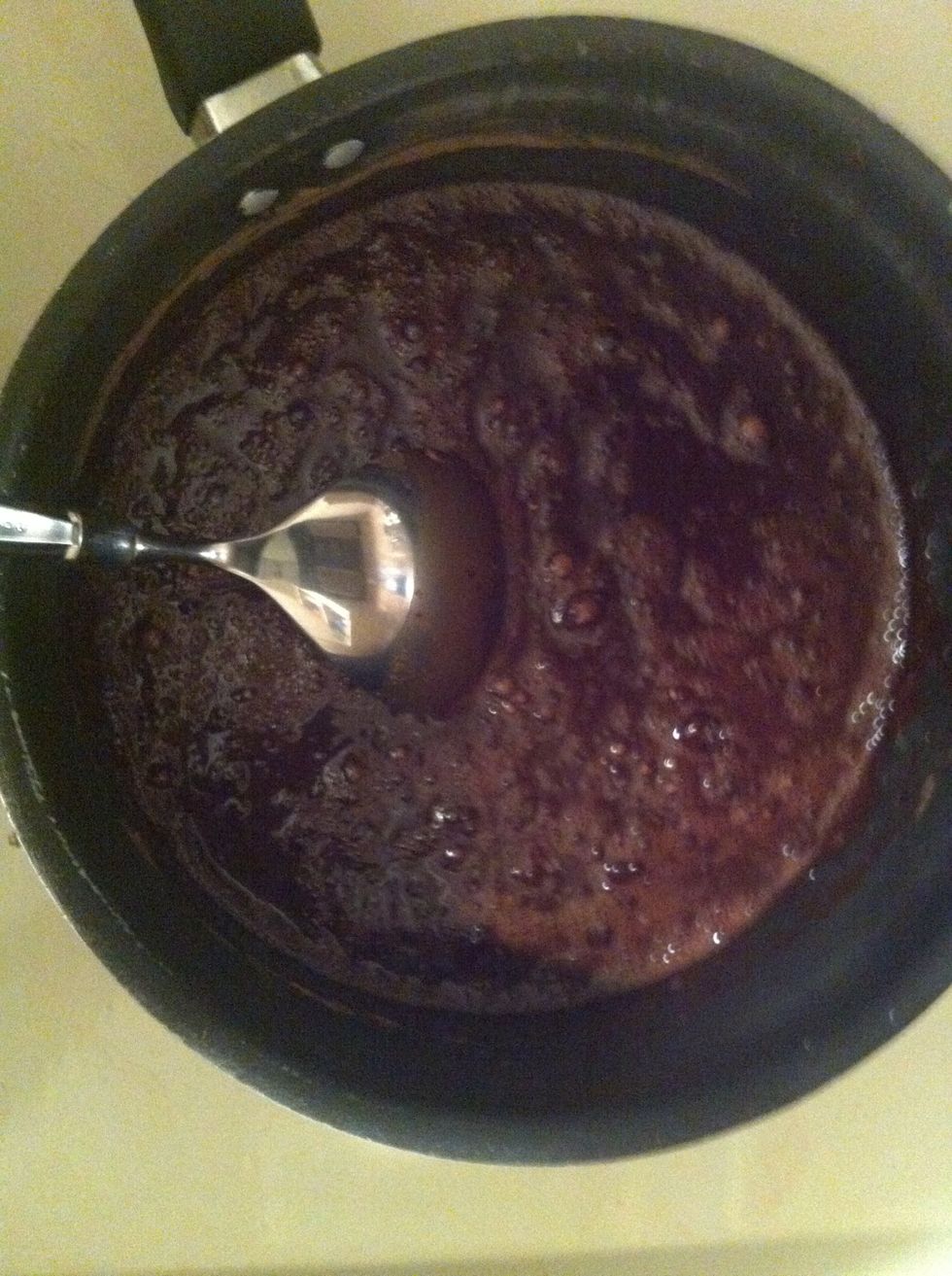 and mix!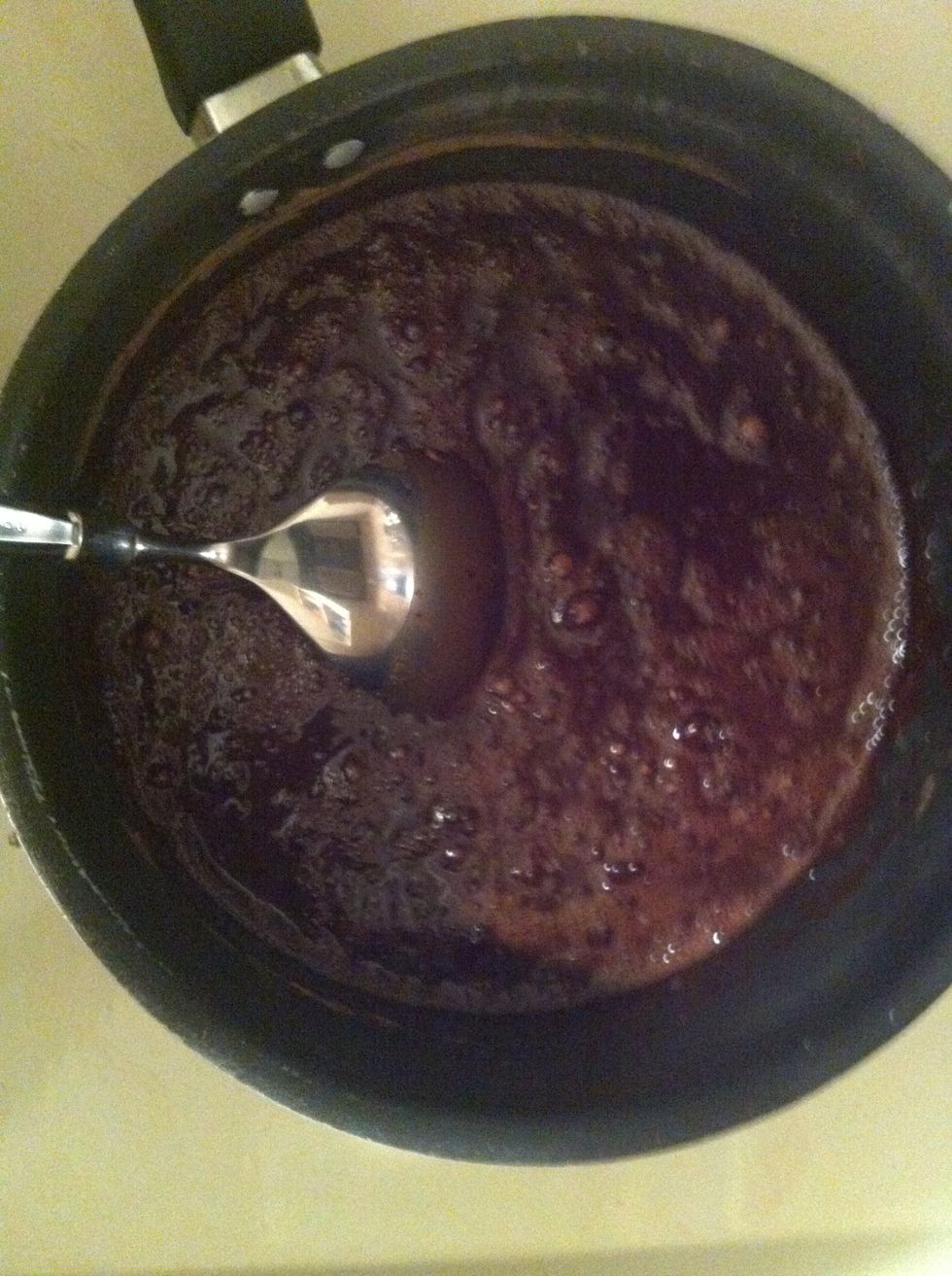 Mix it really well, break up all the powder chunks.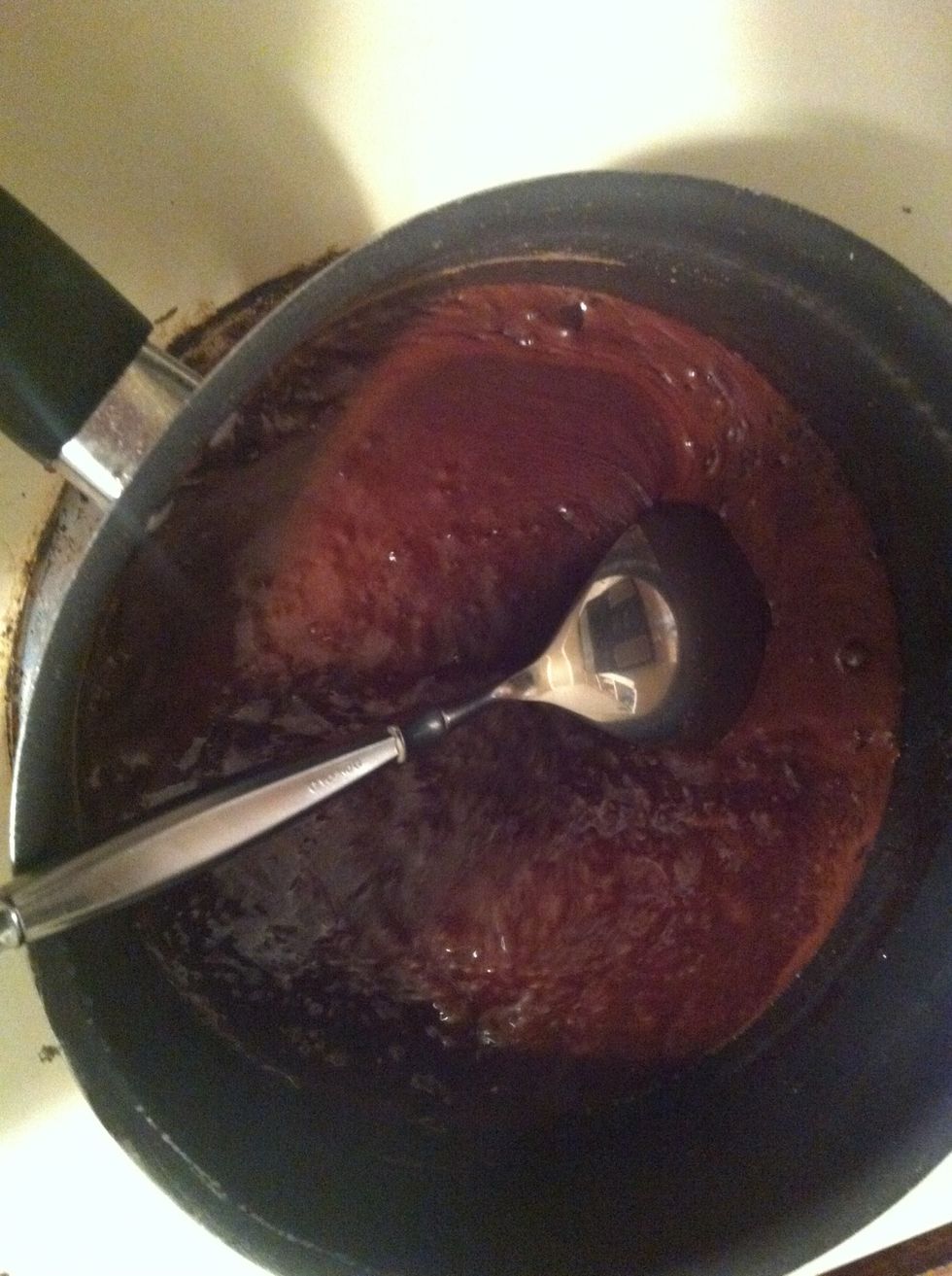 Bring to a boil for one minute. Stirring.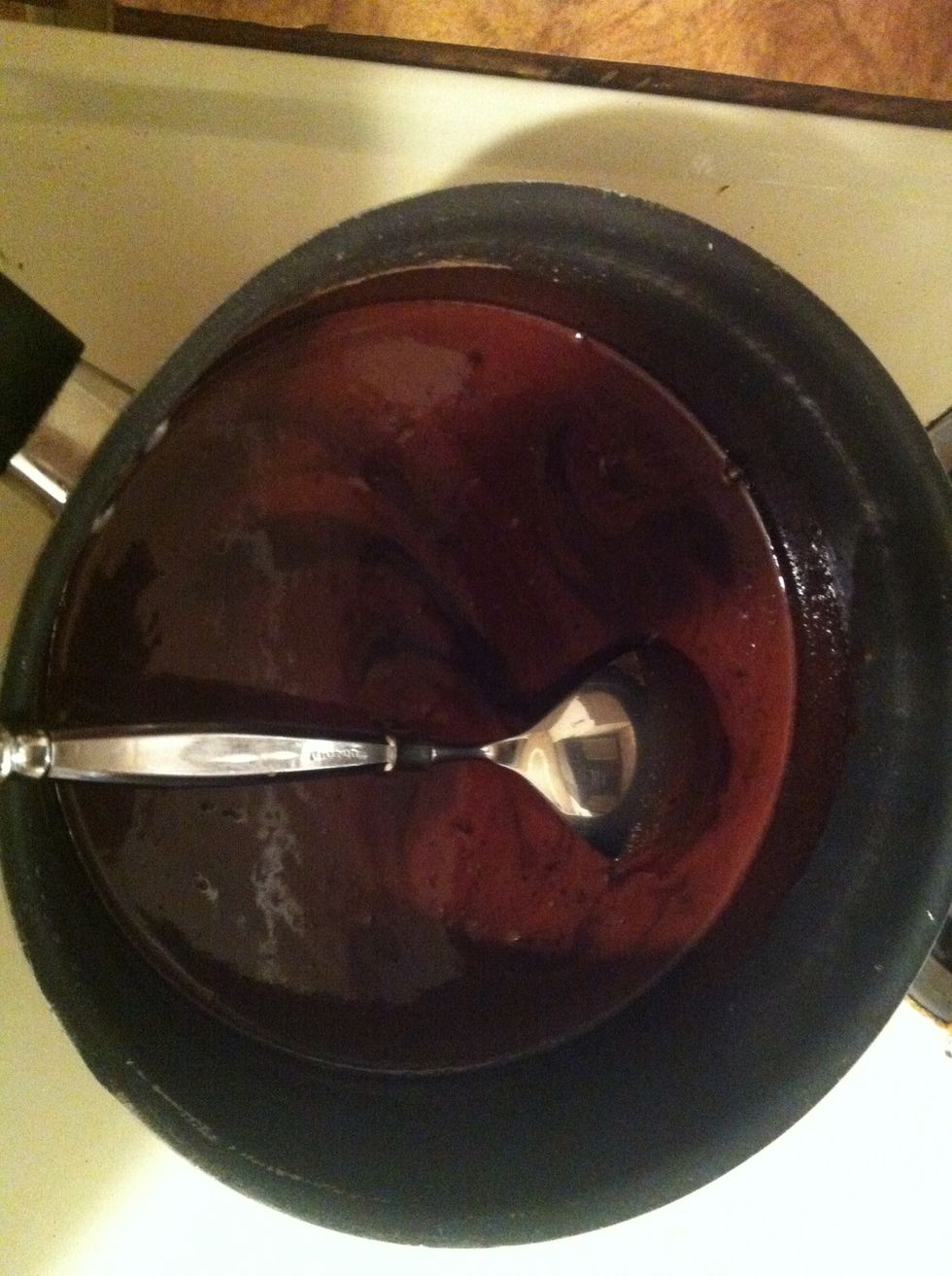 Remove from heat. Add vanilla.
Pour in a container. Store in fridge. Use for anything to do with chocolate syrup! For me, it's chocolate milk.
1/2c sugar
3/4c cocoa powder
1.0c water
1.0tsp vanilla extract
dash of salt