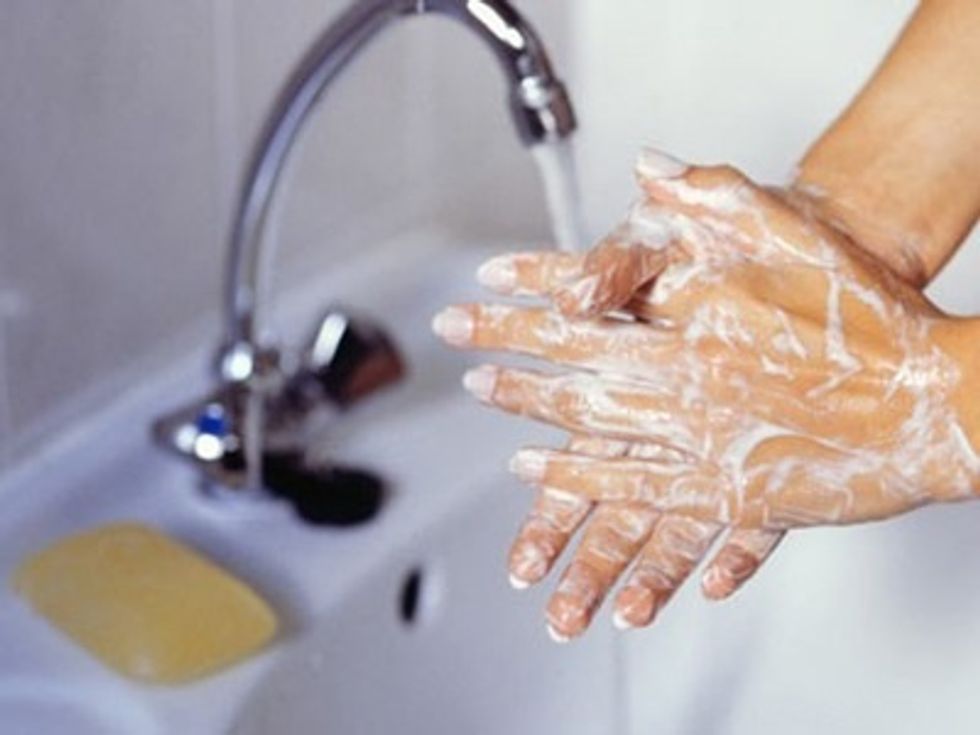 Wash hands!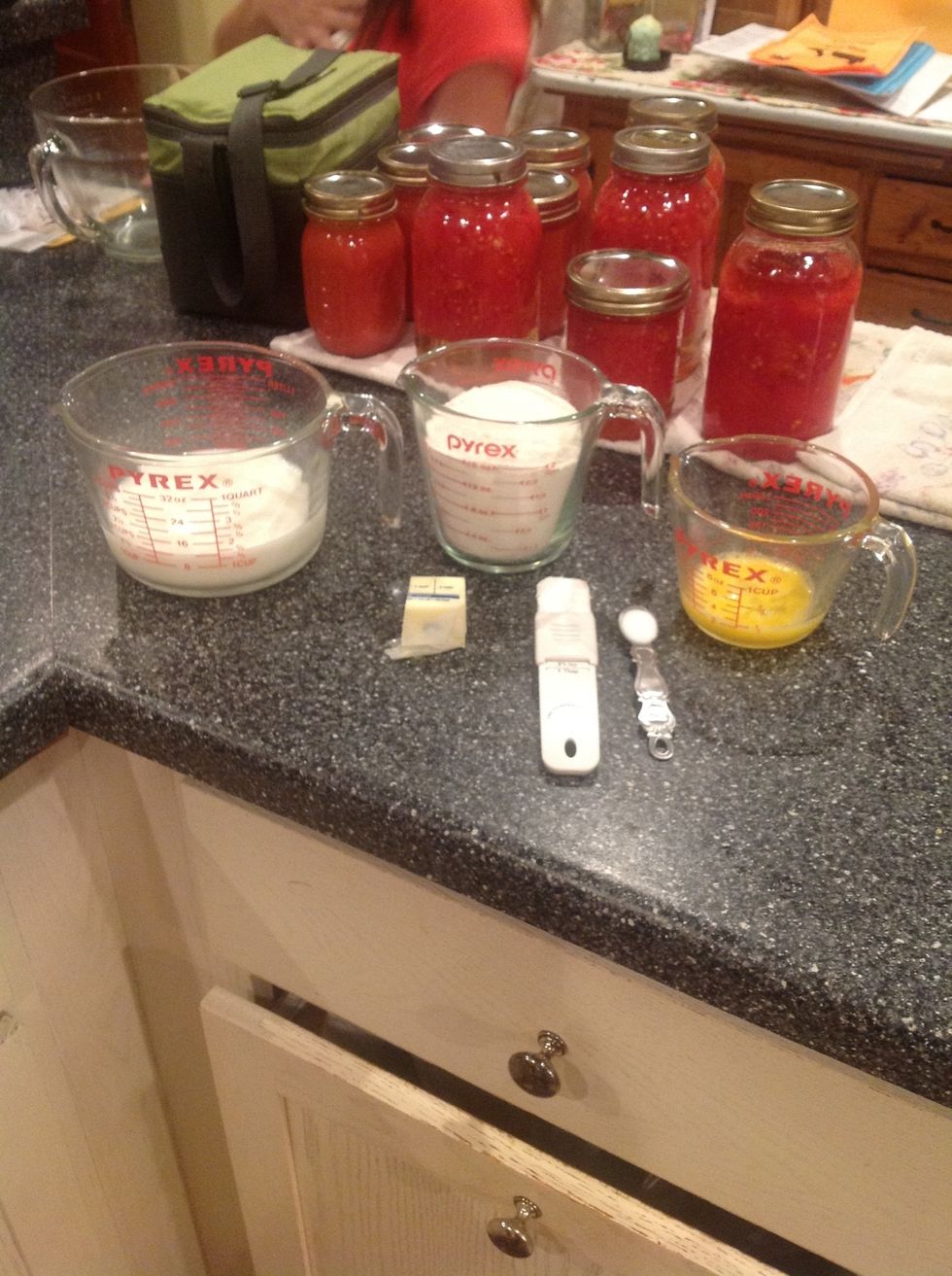 Get out and measure 2 cups of all purpose flour, 2 1/2 tsp of baking powder,1/2 tsp of salt, 1 egg beaten lightly and 2 tbsp of butter.
Get out a medium sized bowl.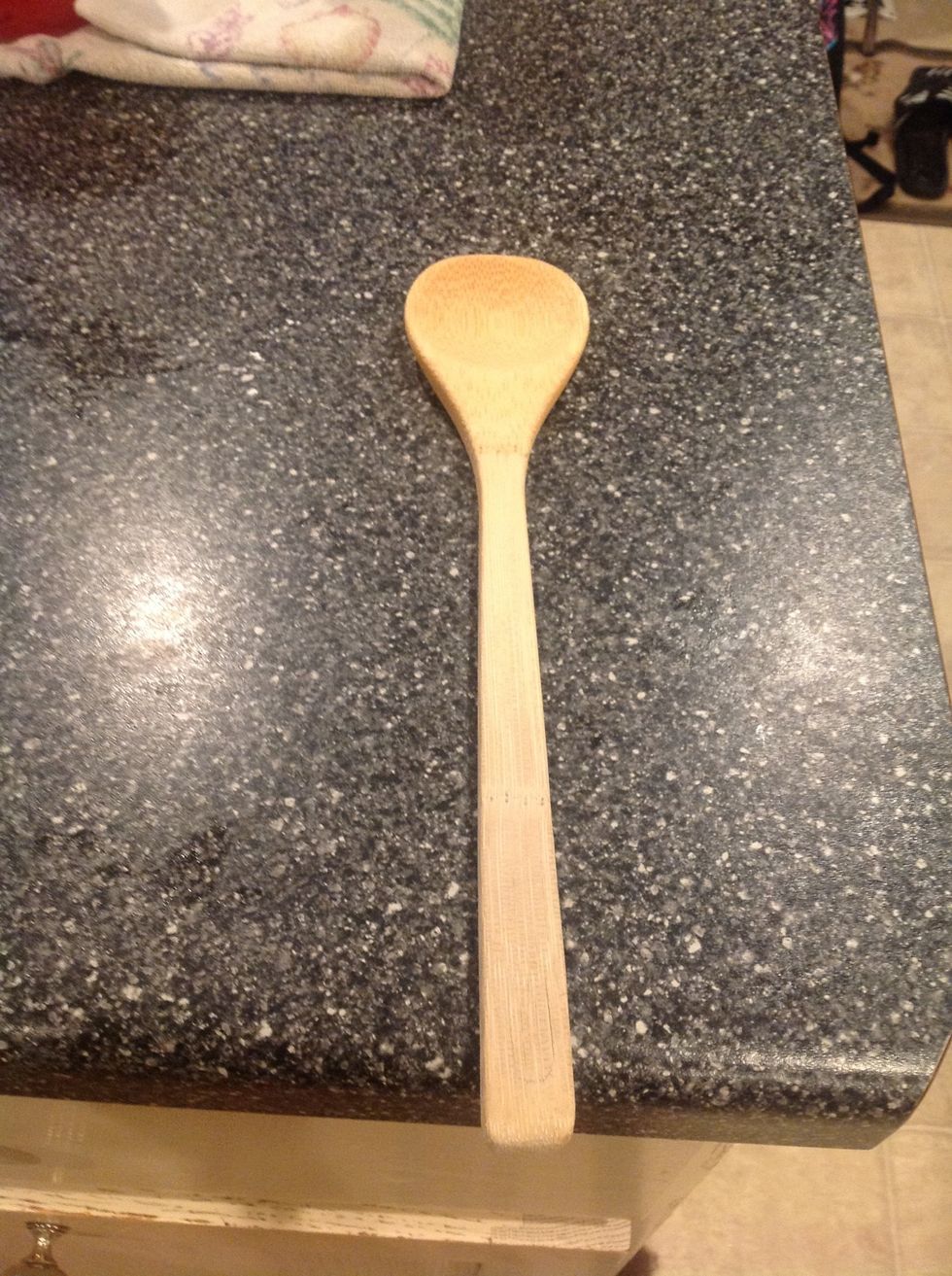 Get out a stirring spoon.
Stir in 1 cup of flour, baking powder and salt.
Get out a large bowl.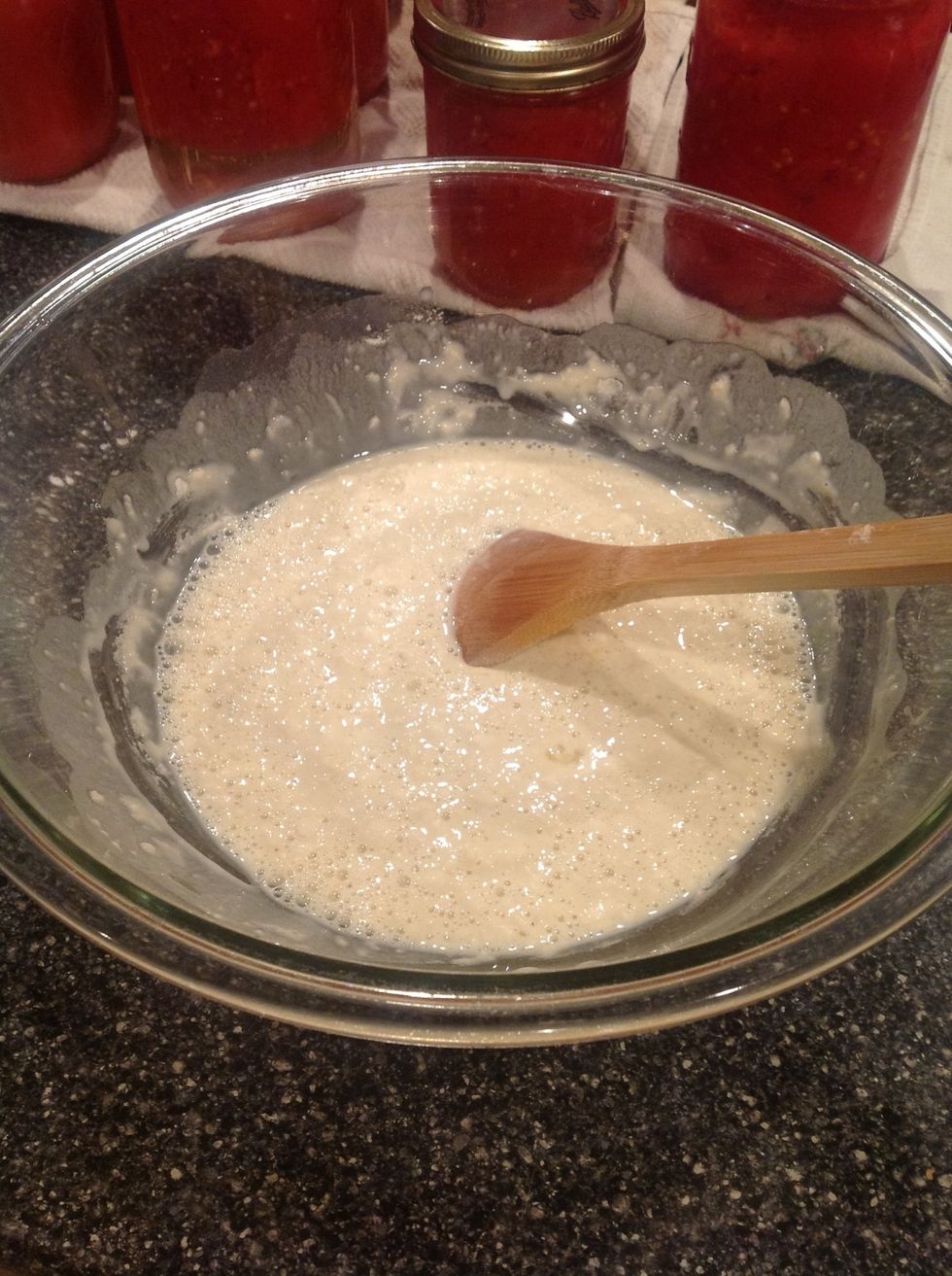 Stir in egg and milk.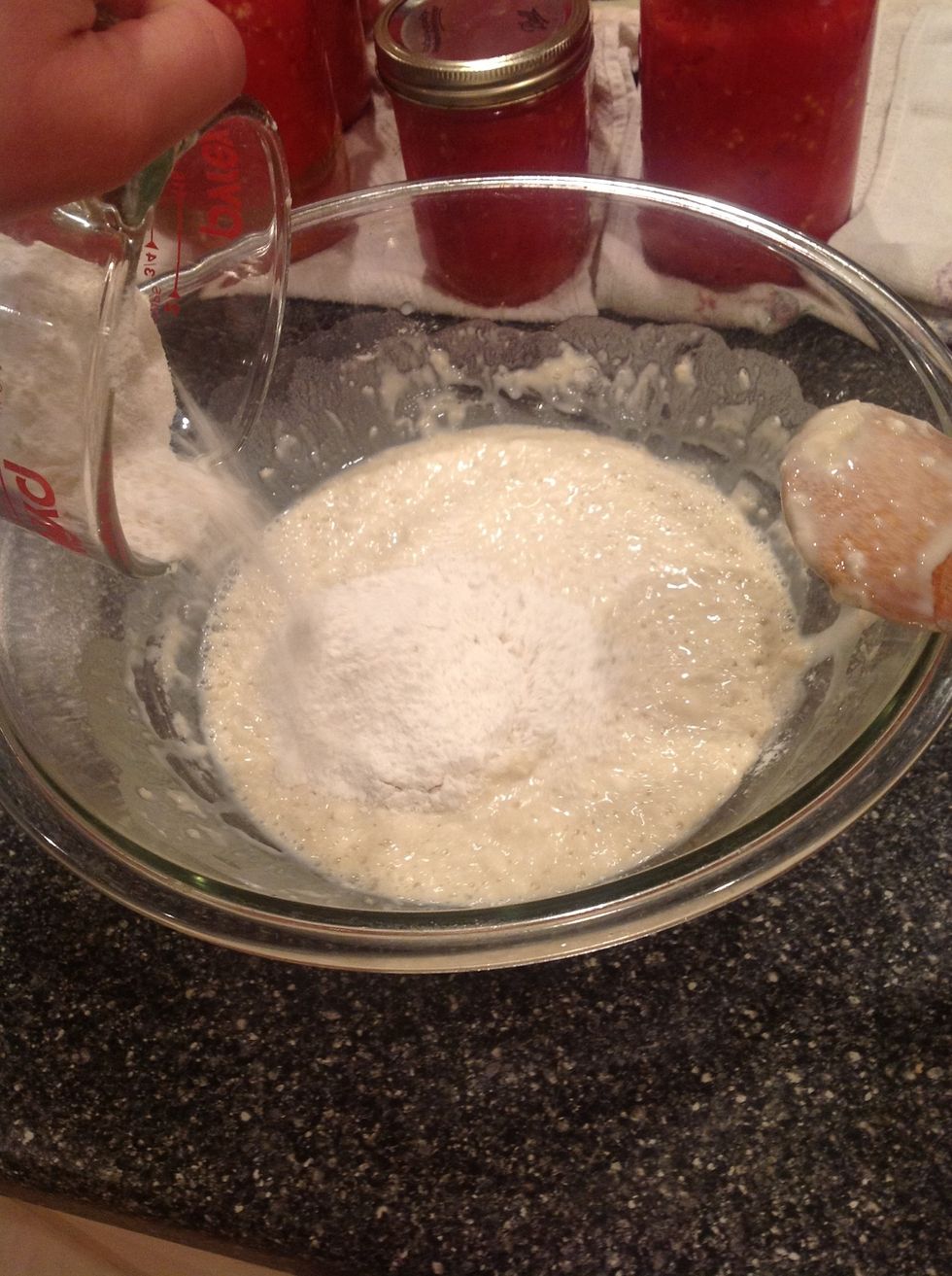 Gradually stir in 1 cup of flour.
Keep stirring until mixture is smooth.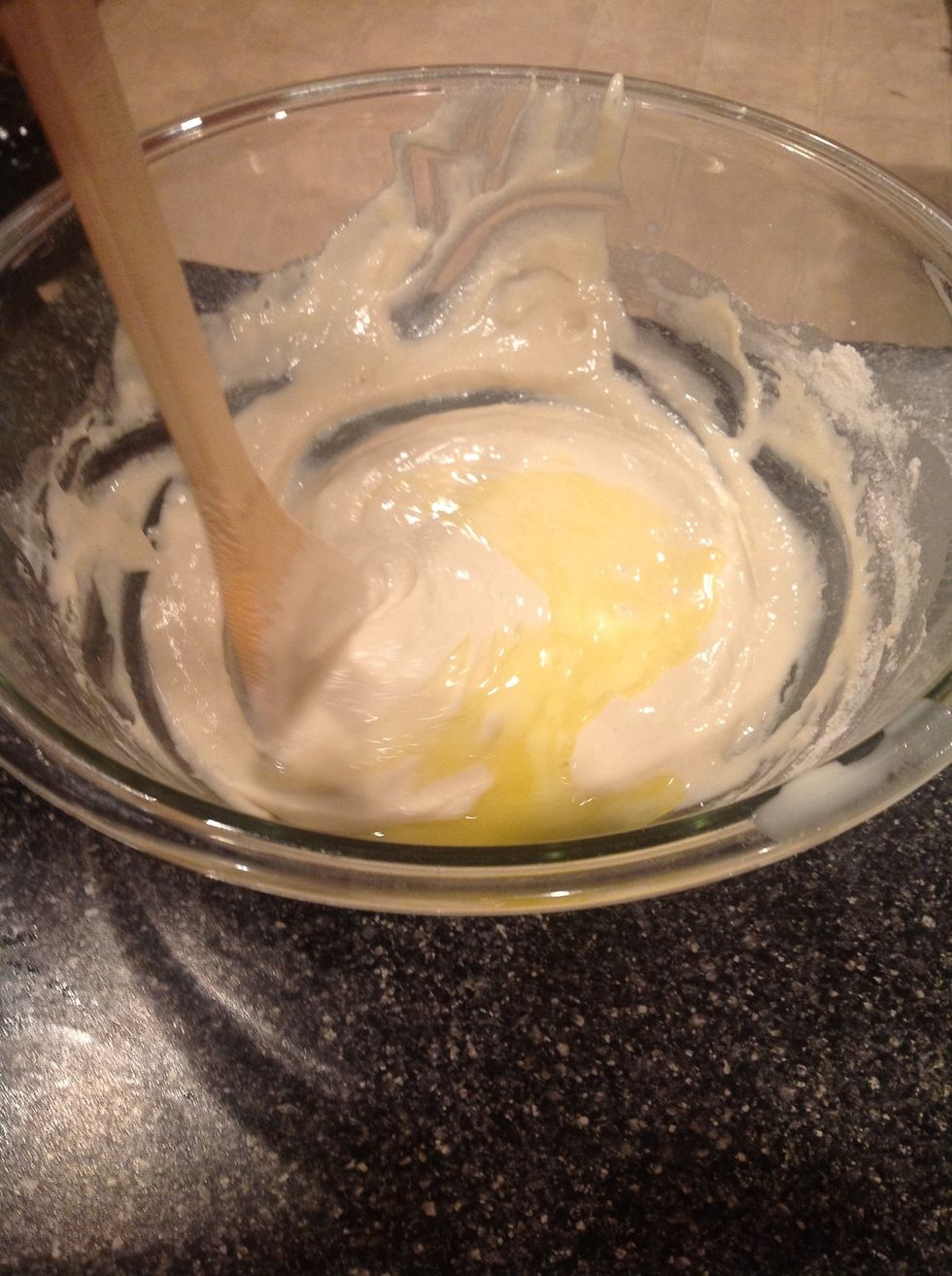 Stir in butter.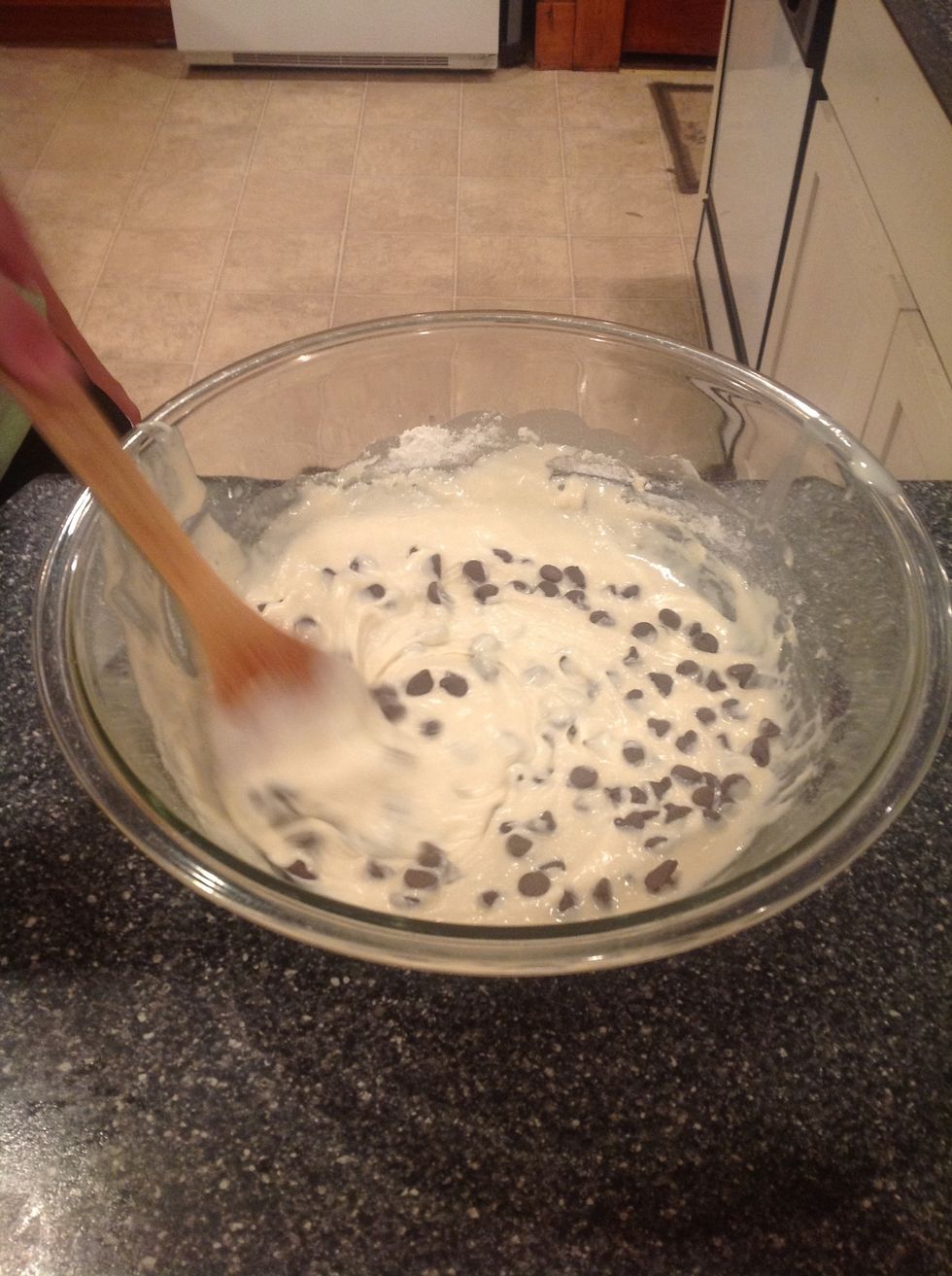 Stir in chocolate chips.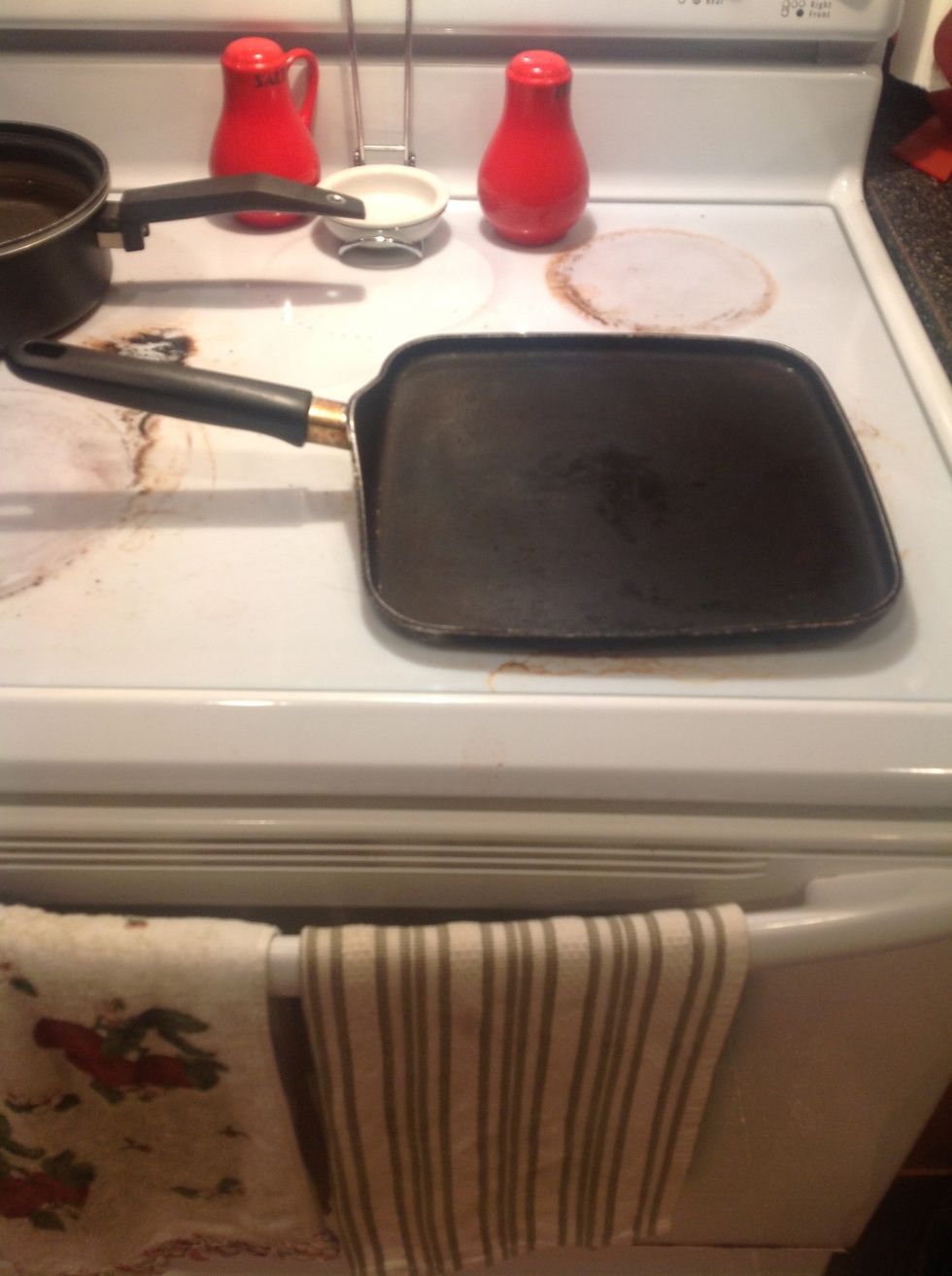 Get out pan or griddle.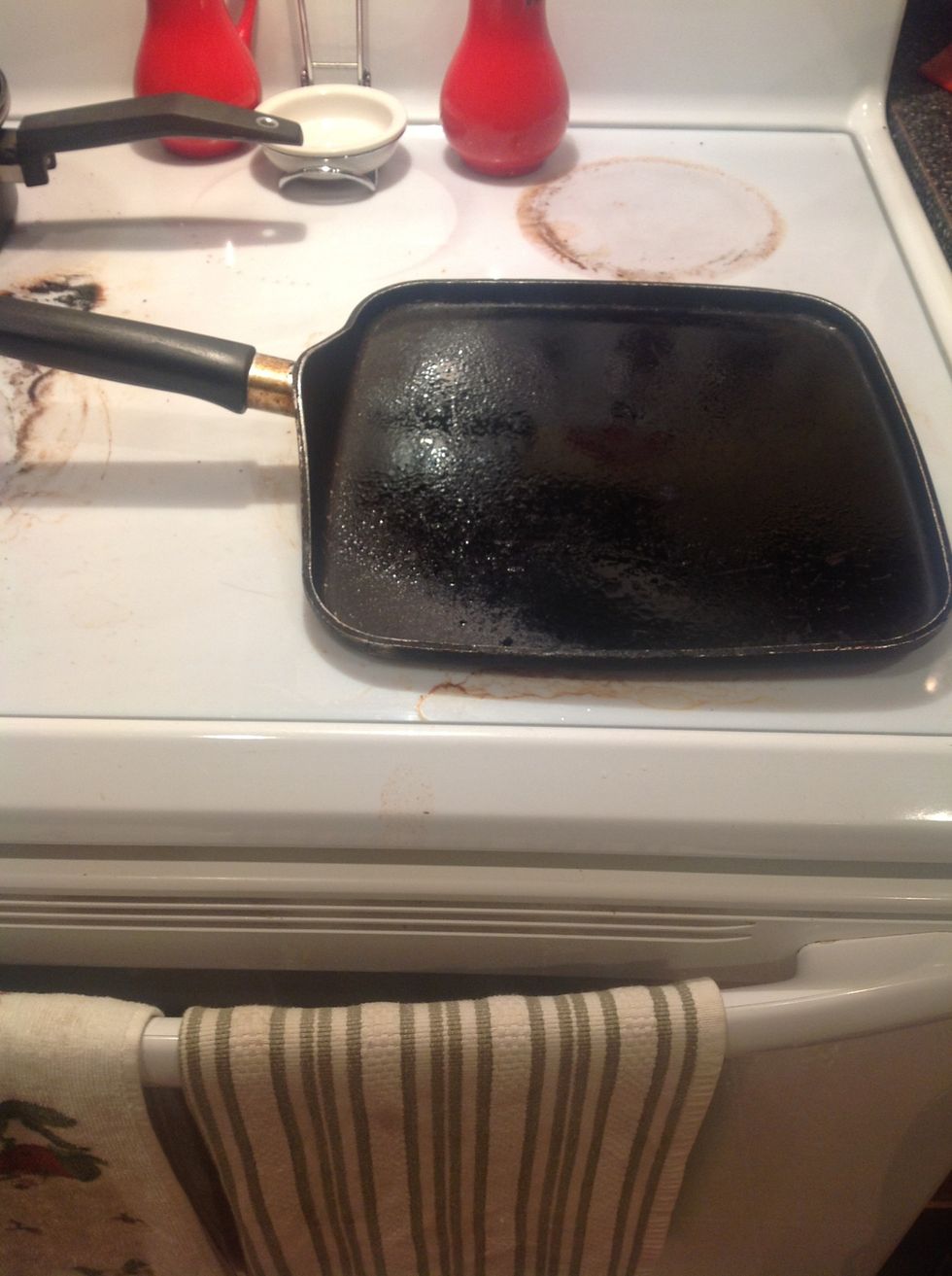 Grease pan with cooking spray or butter.
Turn the pan or griddle on medium heat.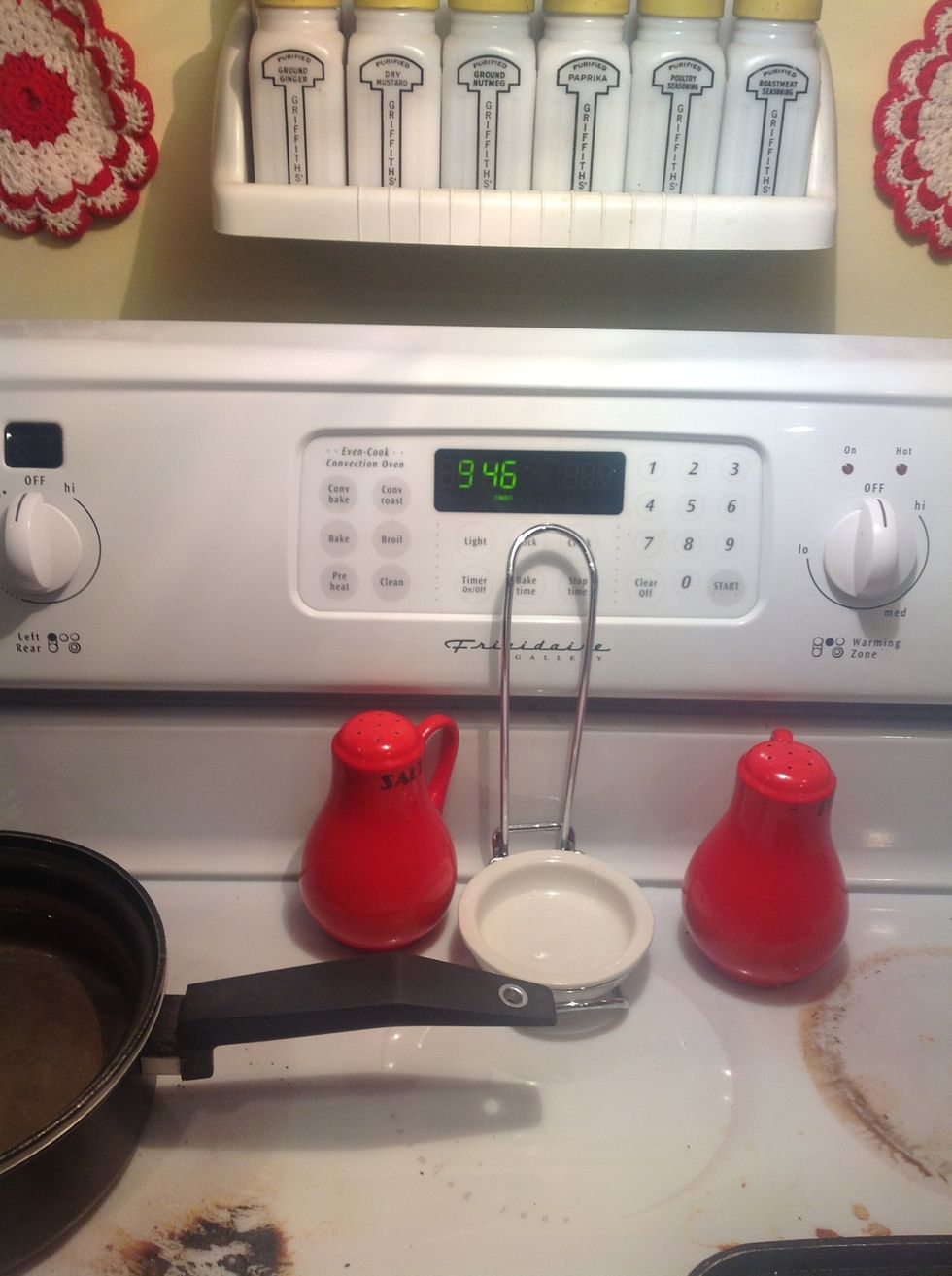 Wait 10 minutes until stove heats up.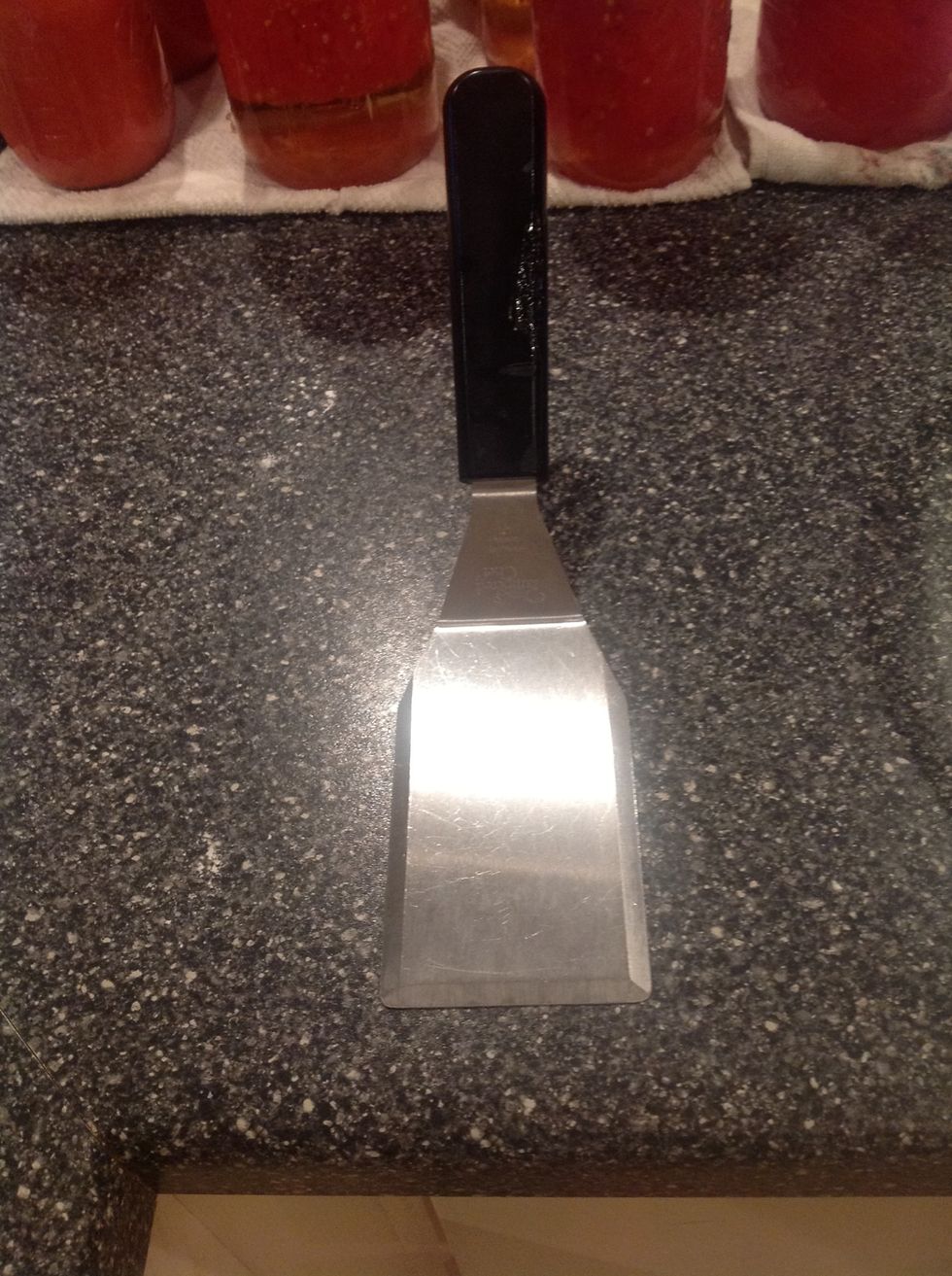 Get out spatula.
Pour batter on pan.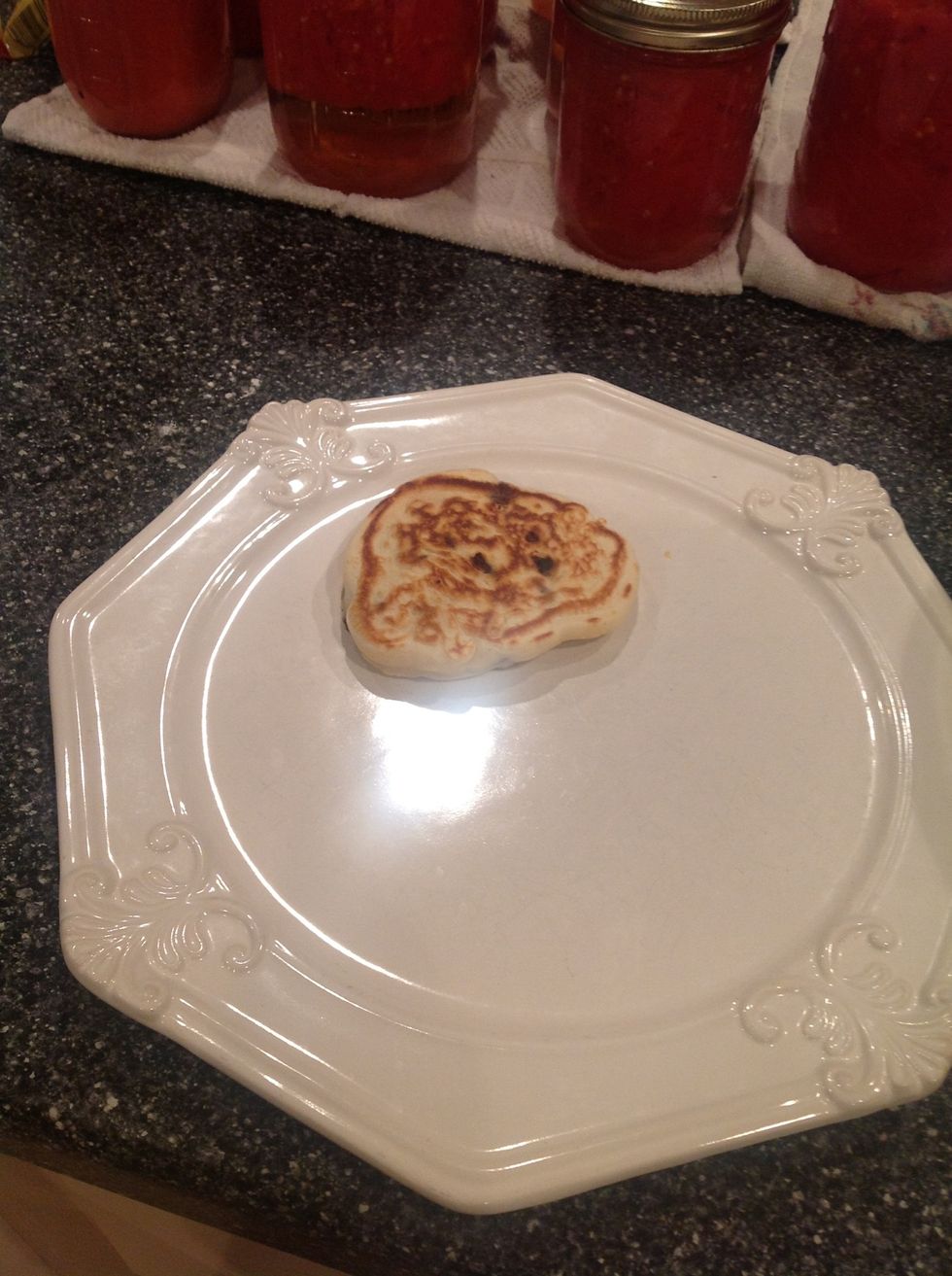 Put pancake on plate.
Put pancake in microwave so it doesn't get cold.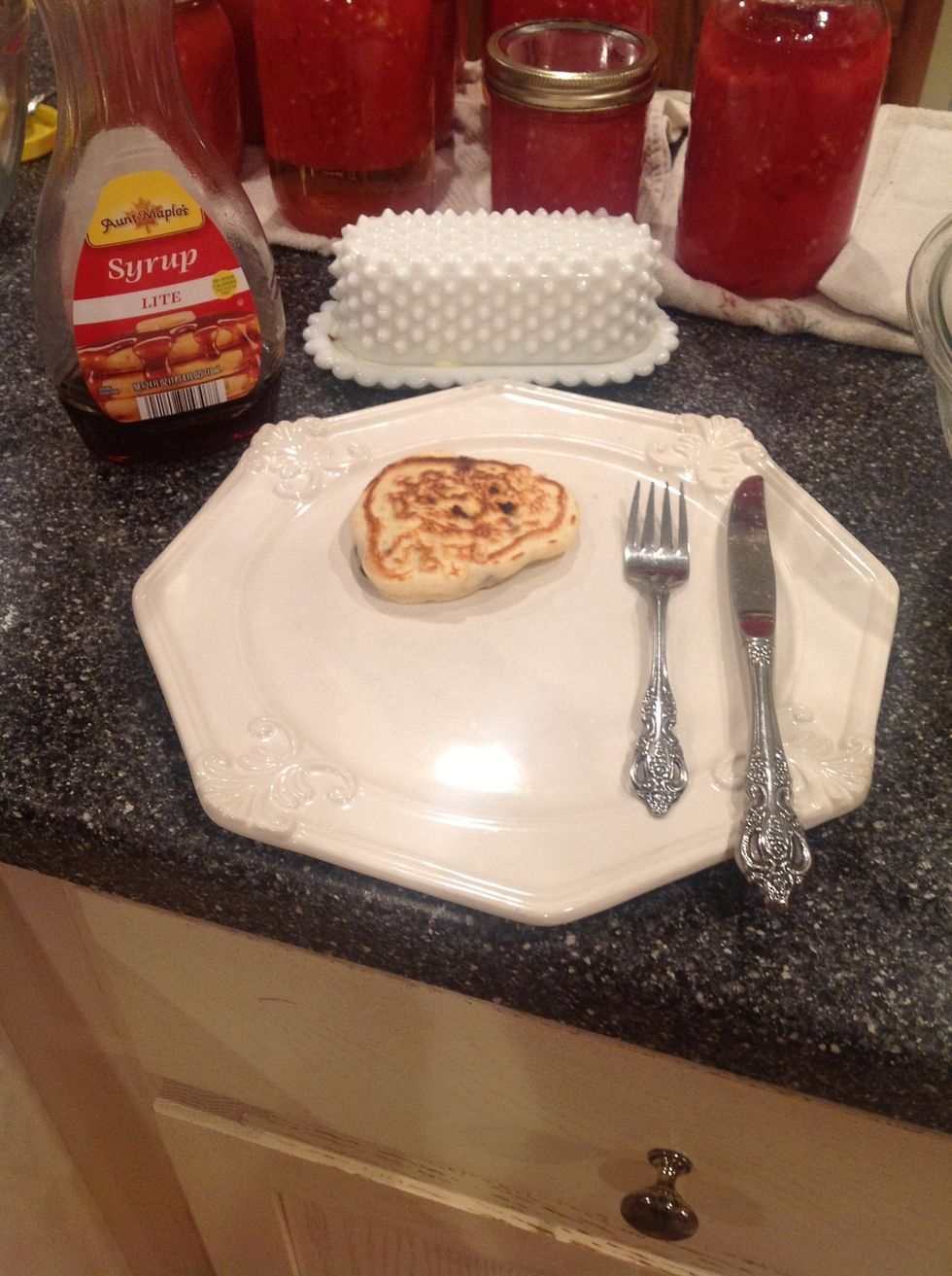 Get out fork, knife, syrup and butter.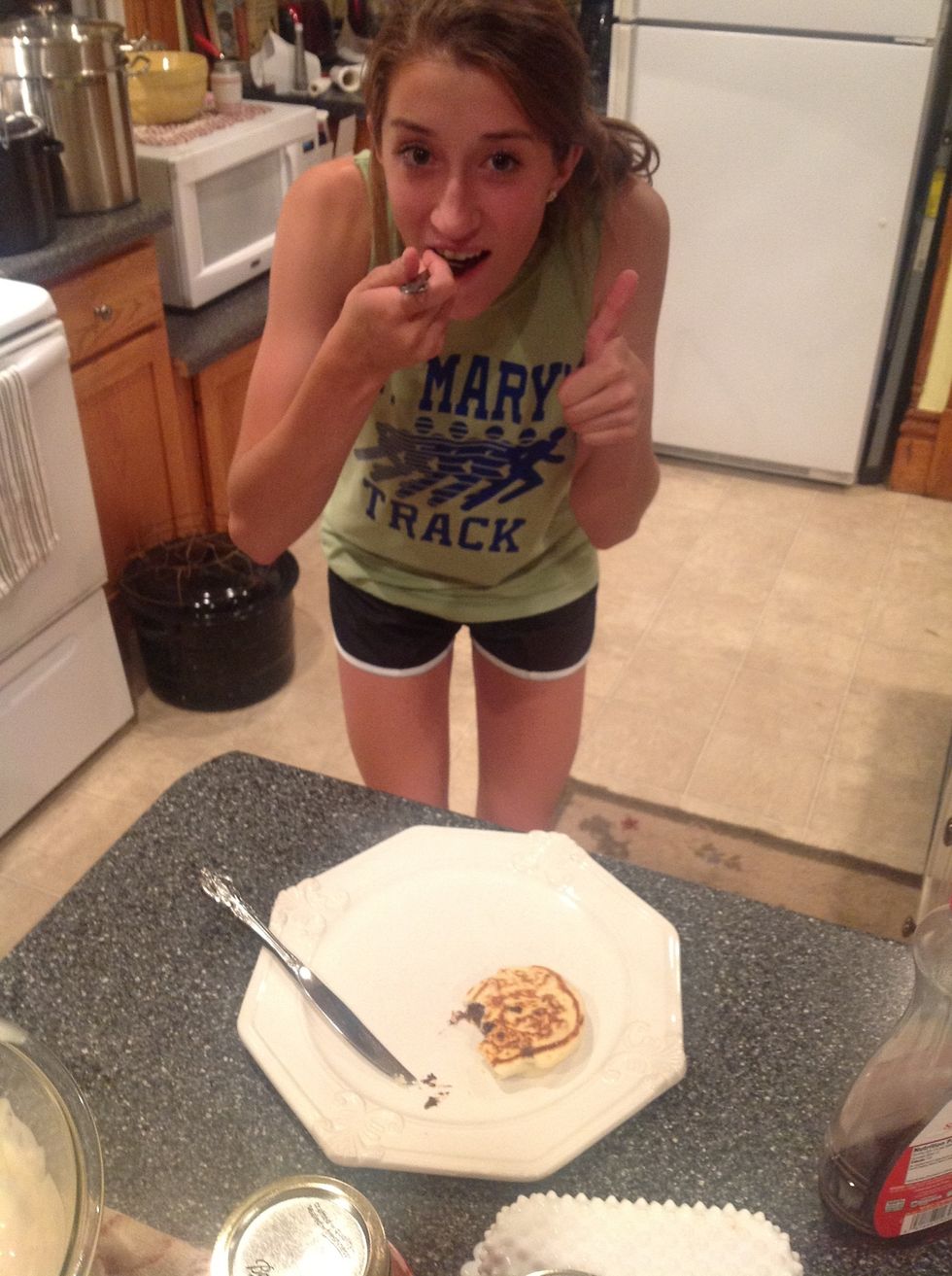 Eat(: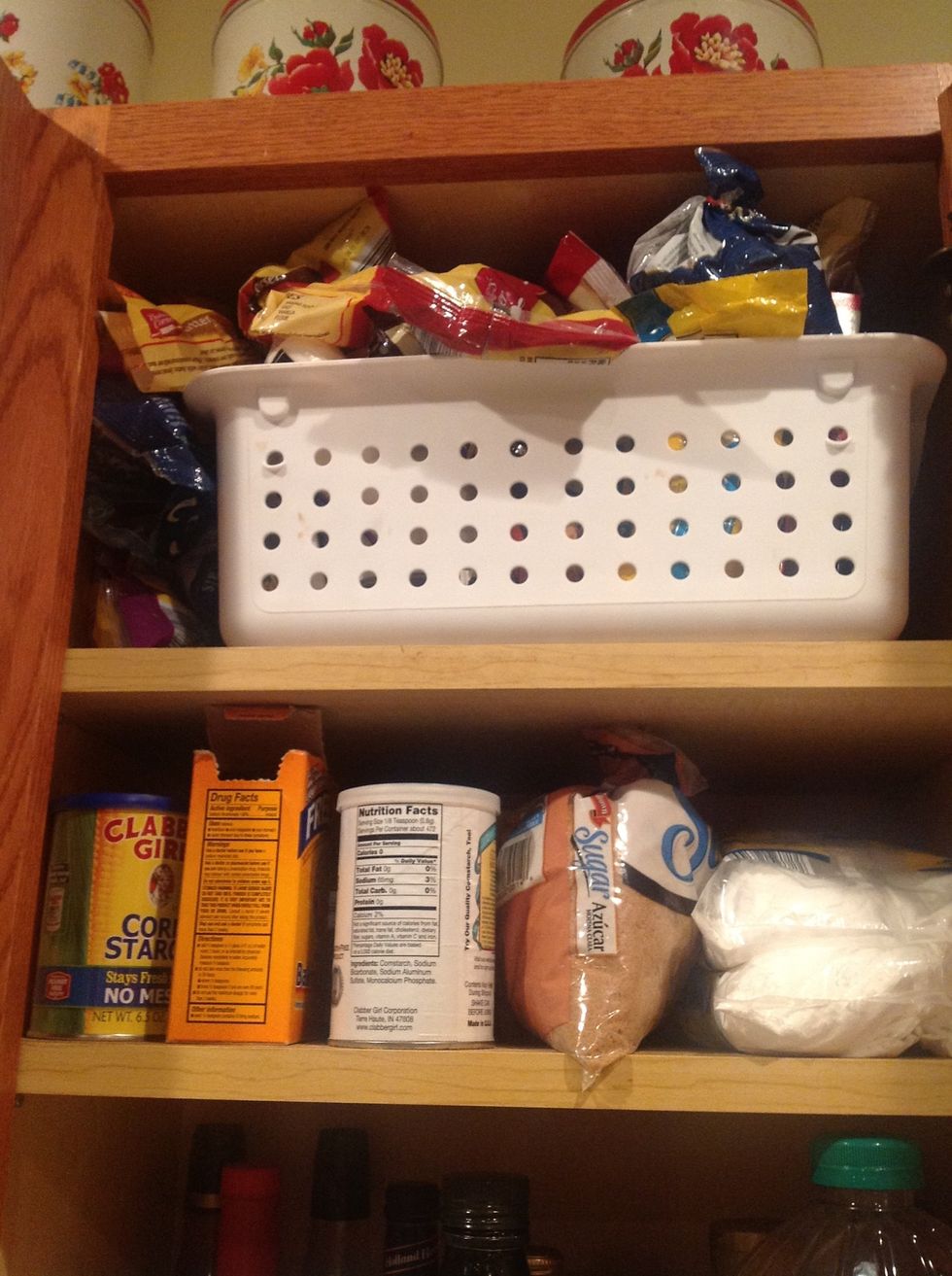 Put ingredients away.
The creator of this guide has not included ingredients