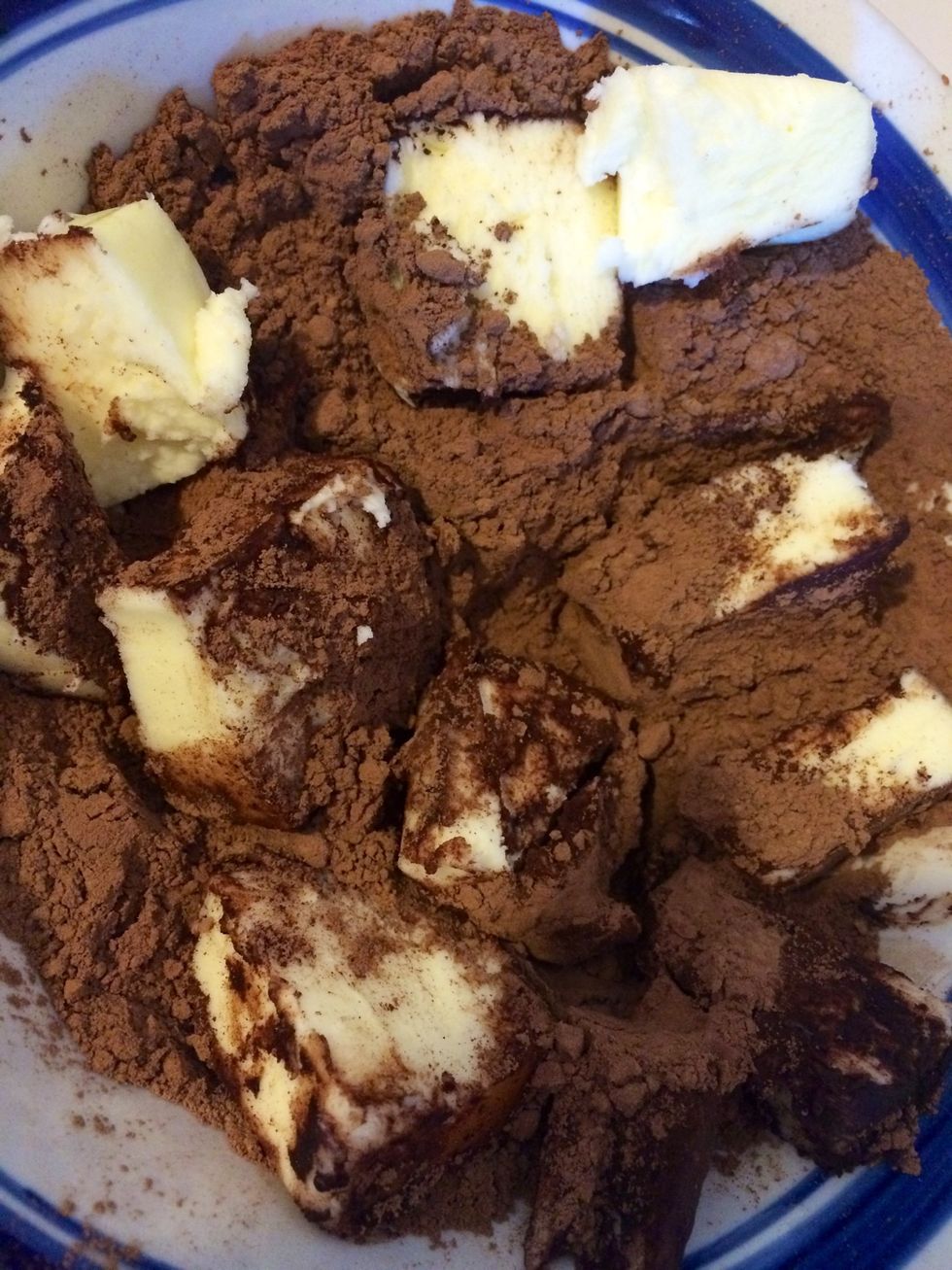 Combine butter and cocoa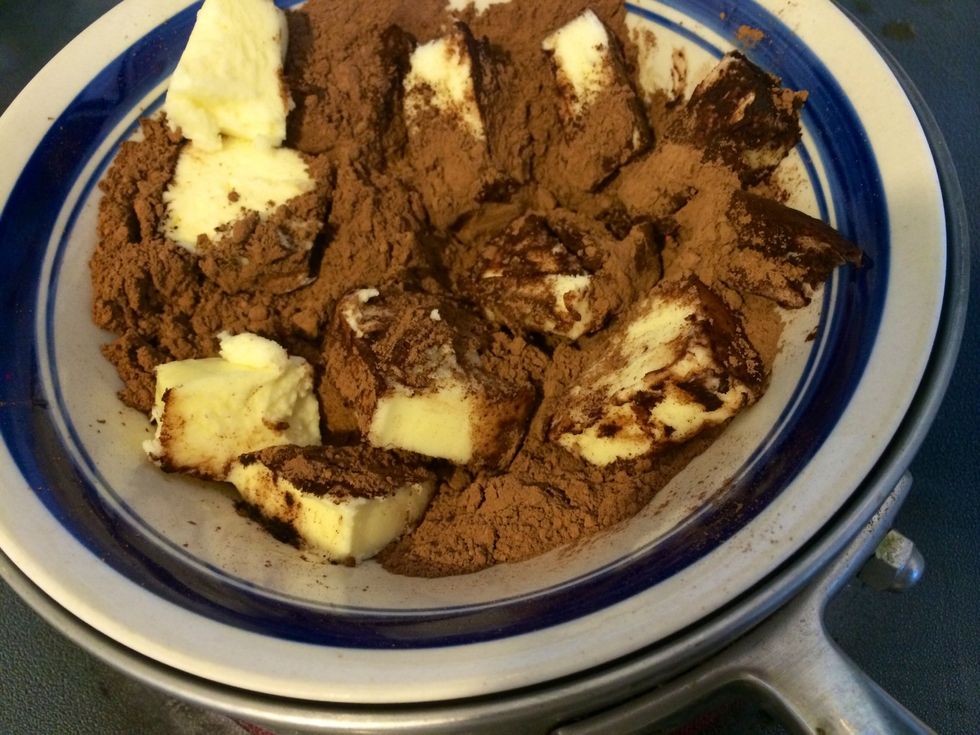 Put it as double boiler
Stir
Add the powder sugar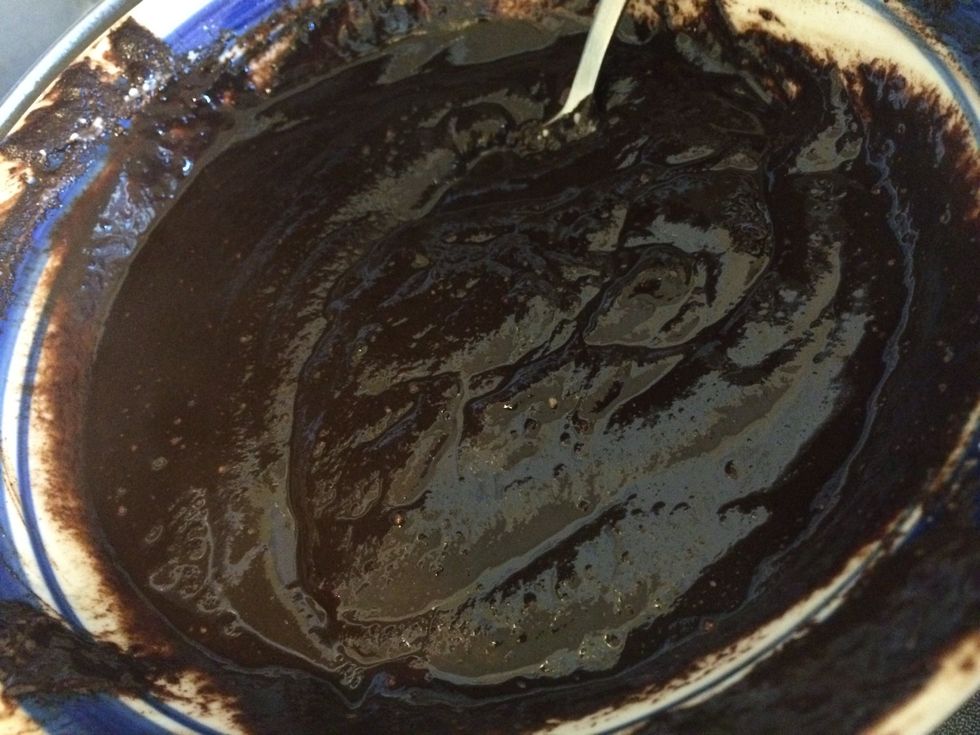 Mix until no lumps
Add the heavy cream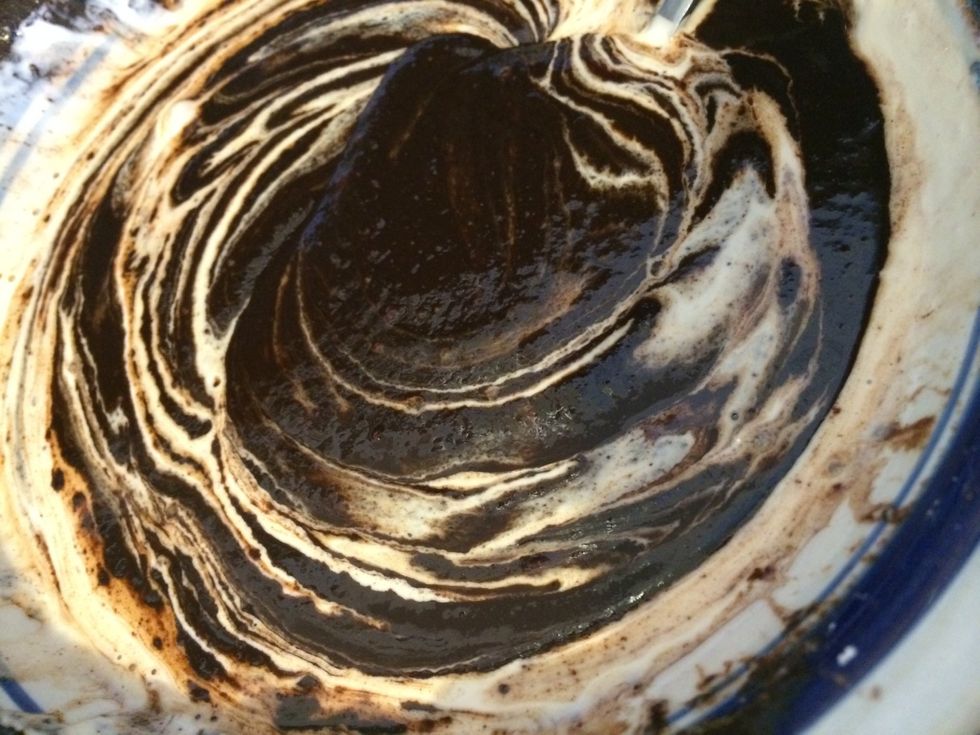 Mix well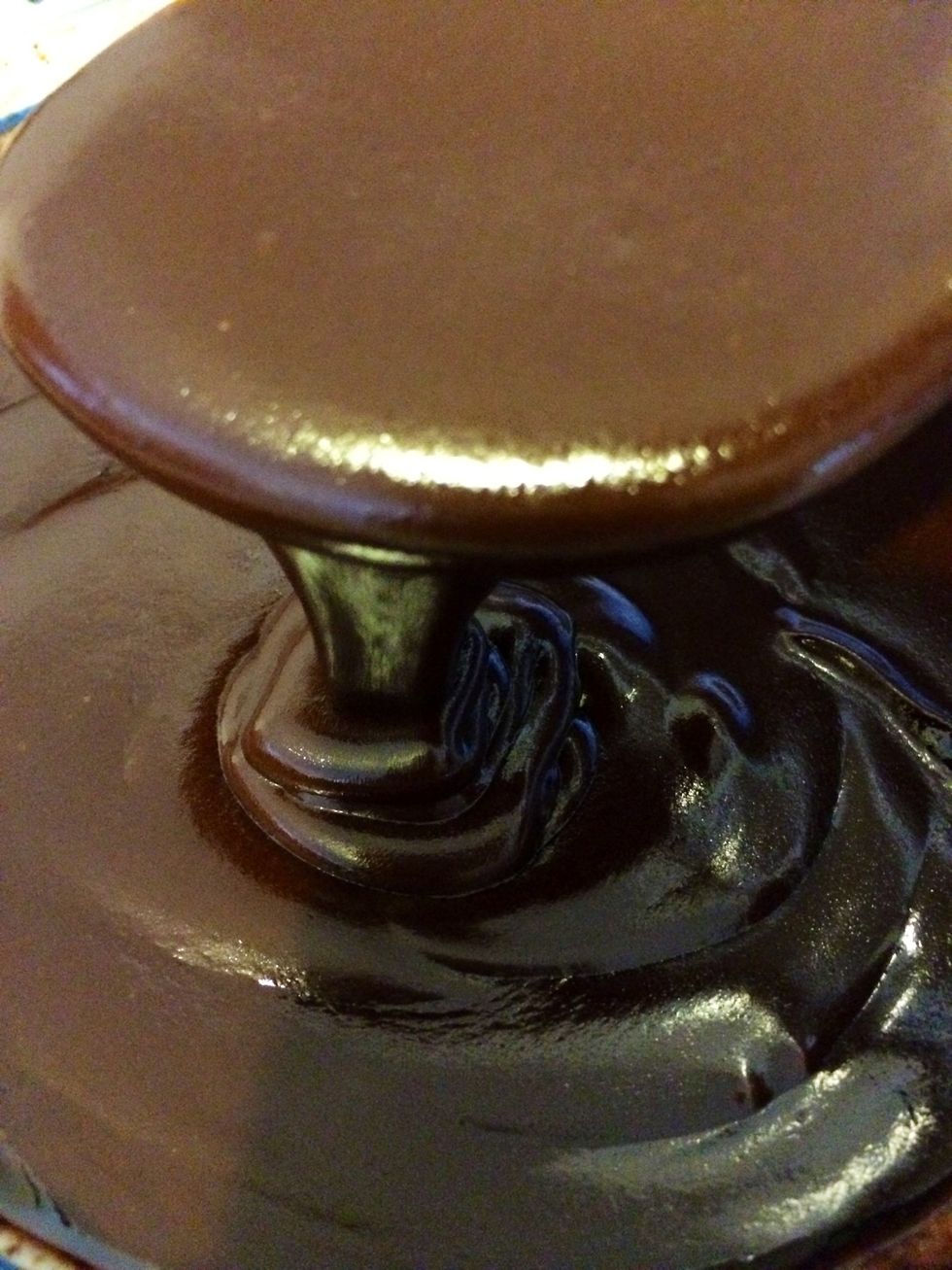 No lumps, add the chocolate in a container and refrigerate.
How looks ready is super delicious
You can use it as a chocolate ganache to cover pastries or eat it like that, is so delicious.
1 1/4 cups of unsweetened cocoa
1 1/2 sticks of unsalted butter
3/4 of heavy cream
1 cup of powder sugar
Teresita Anguiano
Cooking is the art of saying I love you, in one bite., photography, crafts, technology, hands on.