My Sicilian grandmother used to make this chicken soup all the time. Here I make it from leftovers or just boil pieces of chicken, remove the meat from the bone and follow the recipe as laid out here.
1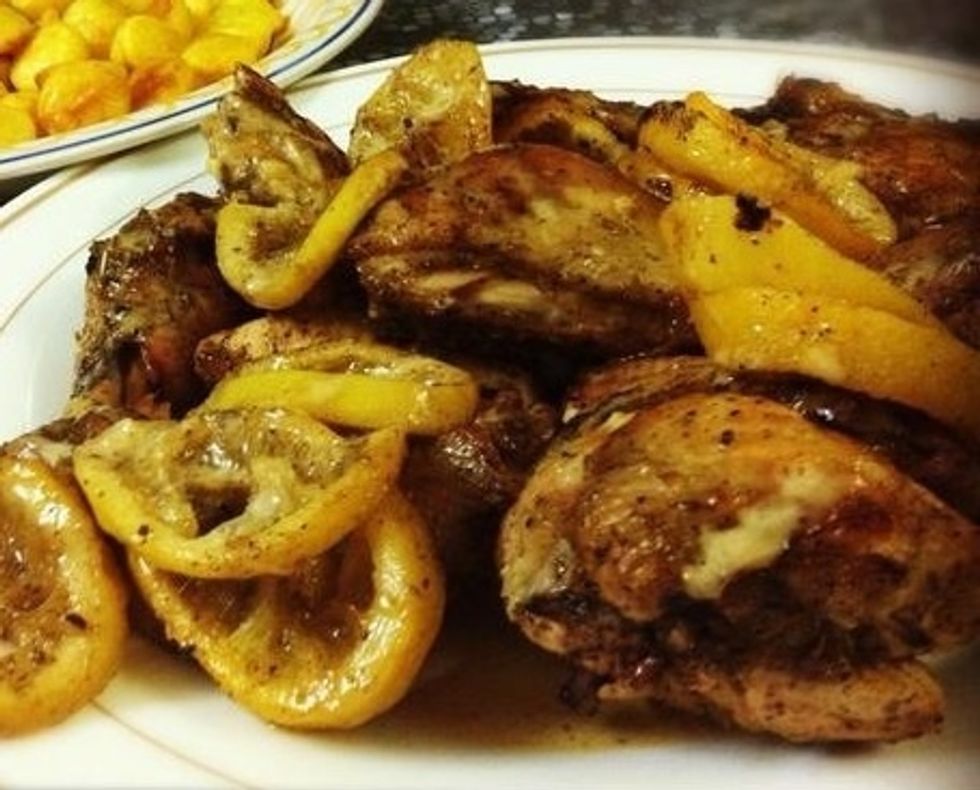 I made Saleh Al-derazi's great recipe for Rosemary and Garlic Lemon Chicken (see his guide for that). While making this, I boiled the neck in water to use later as a broth to make chicken soup.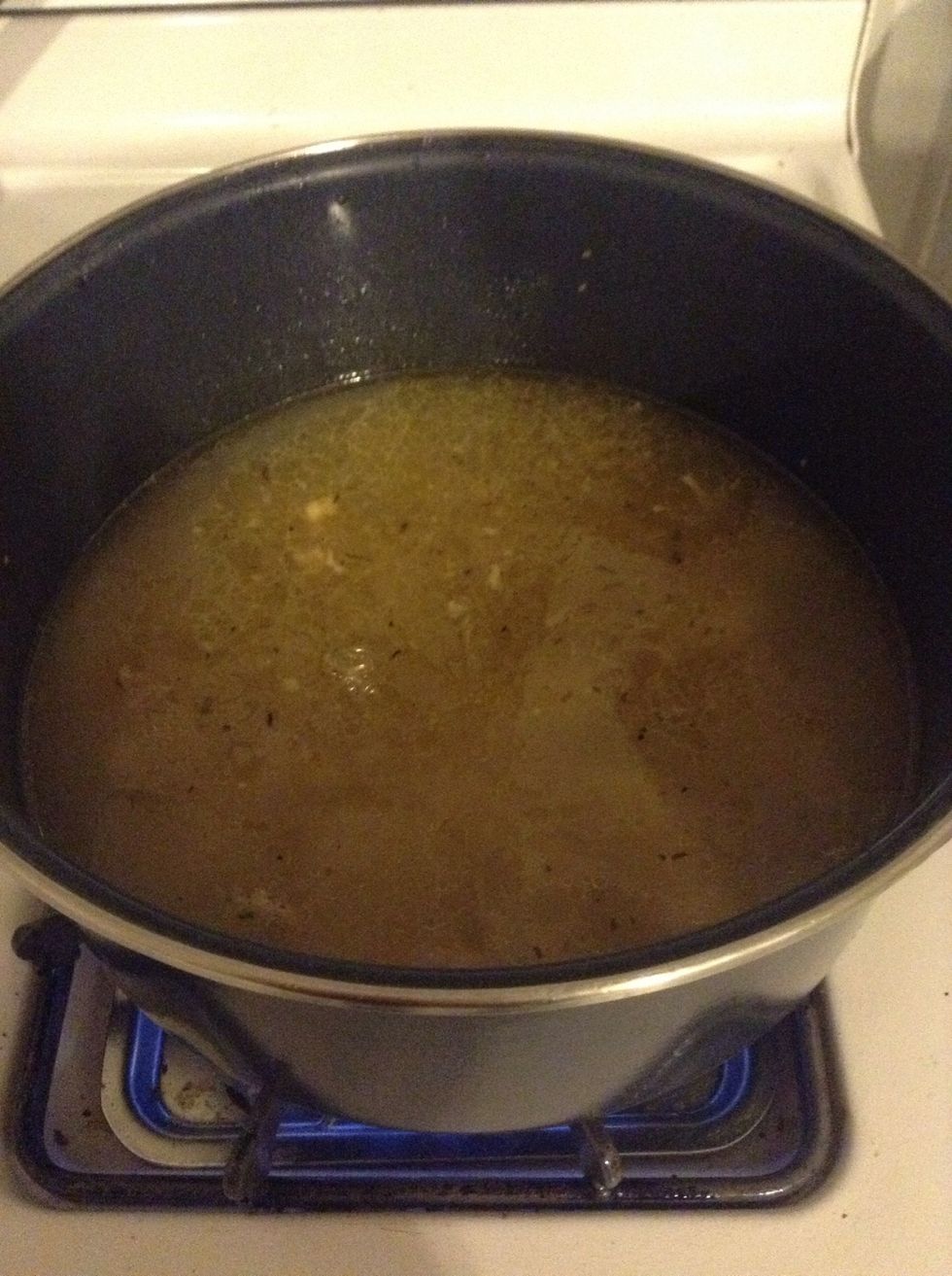 I also had a couple pieces of chicken left over from the meal so I removed the meat from the bone and tossed those into the broth too. You can freeze or refrigerate this for later.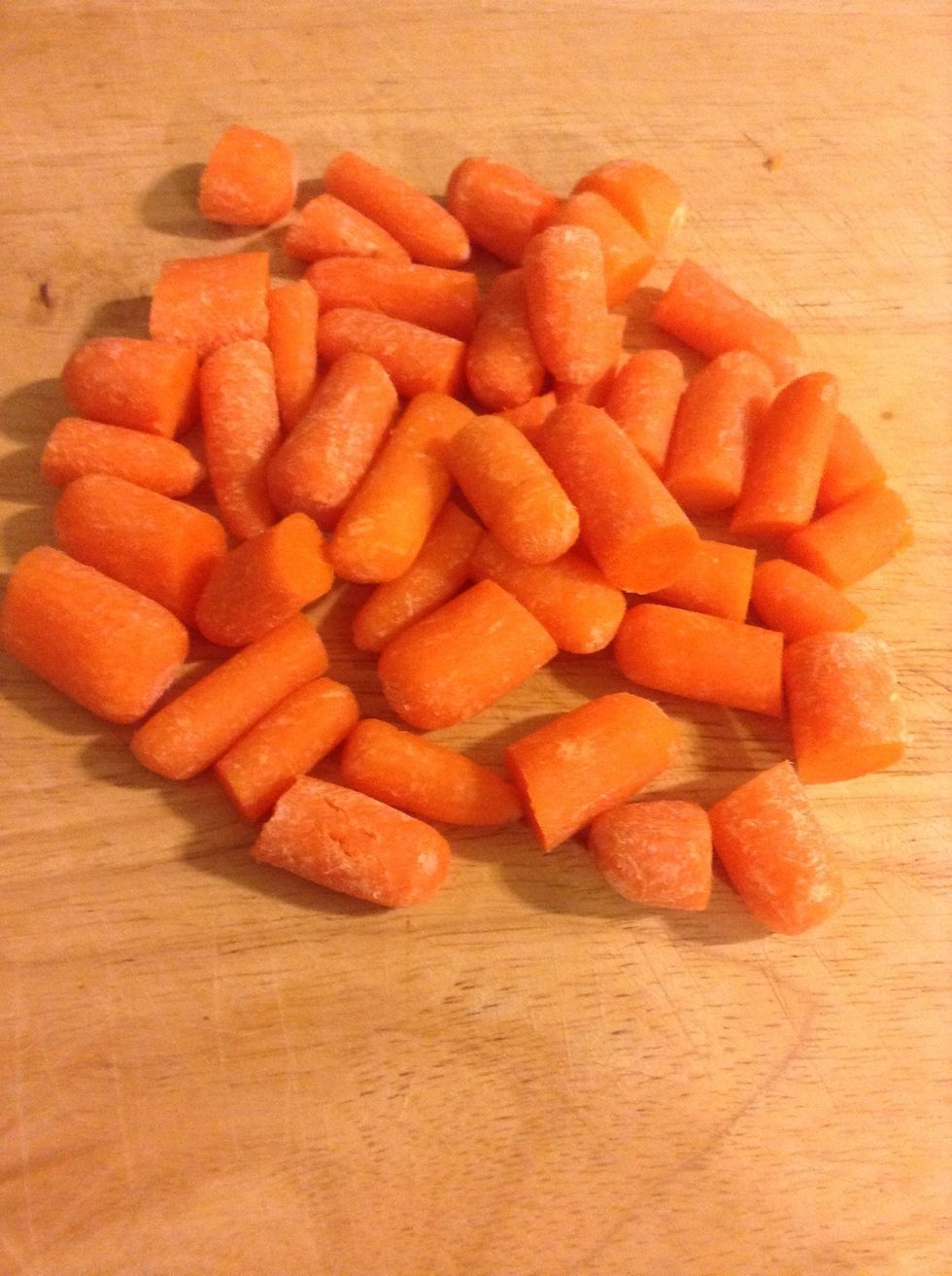 I took my broth with chicken chunks out of the refrigerator the next day and then added vegetables. Like carrots...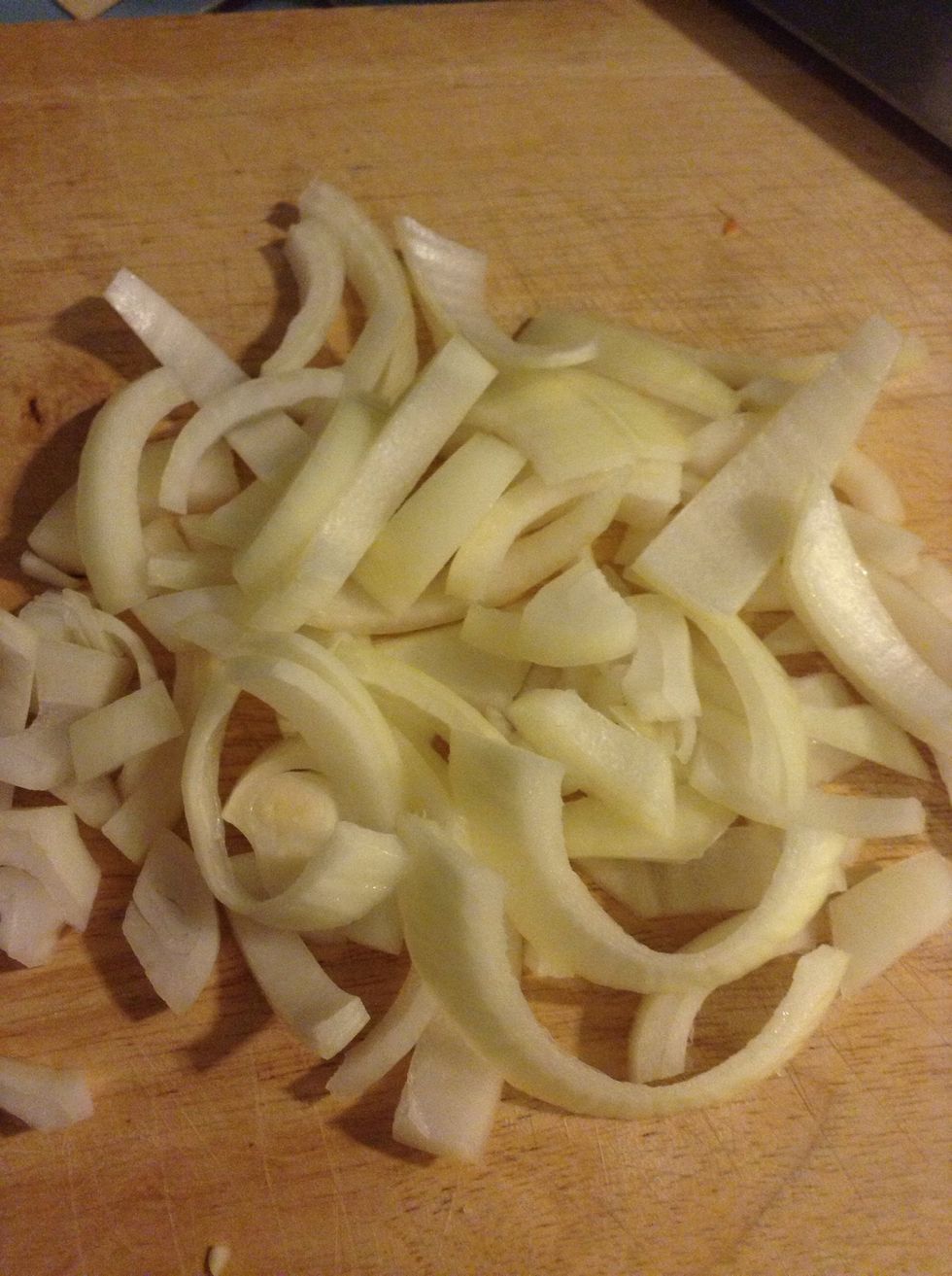 ...and onions...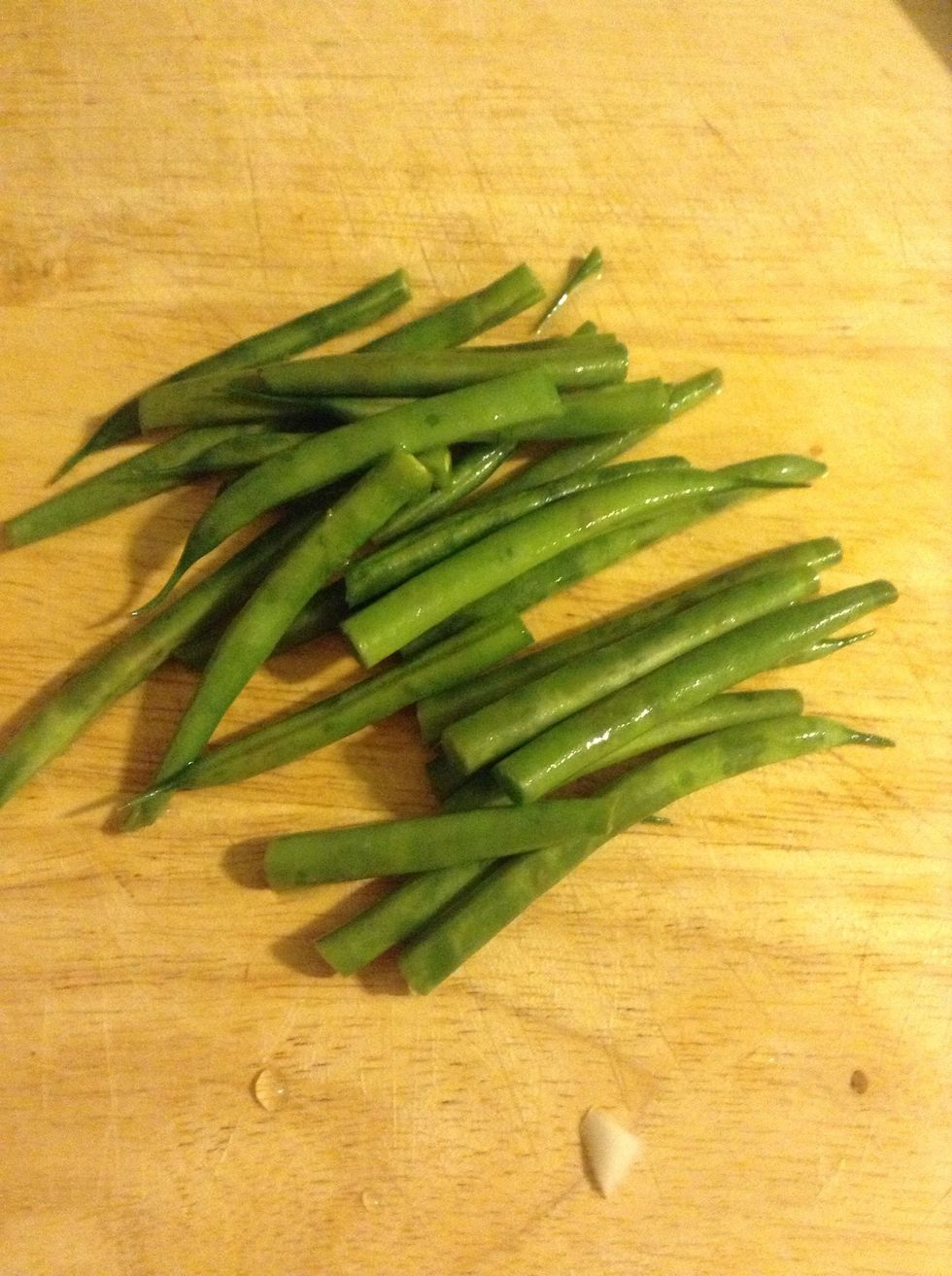 ...and green beans. I would have also added celery but I didn't have any. You can also add tomatoes, mushrooms or any other vegetables you have on hand.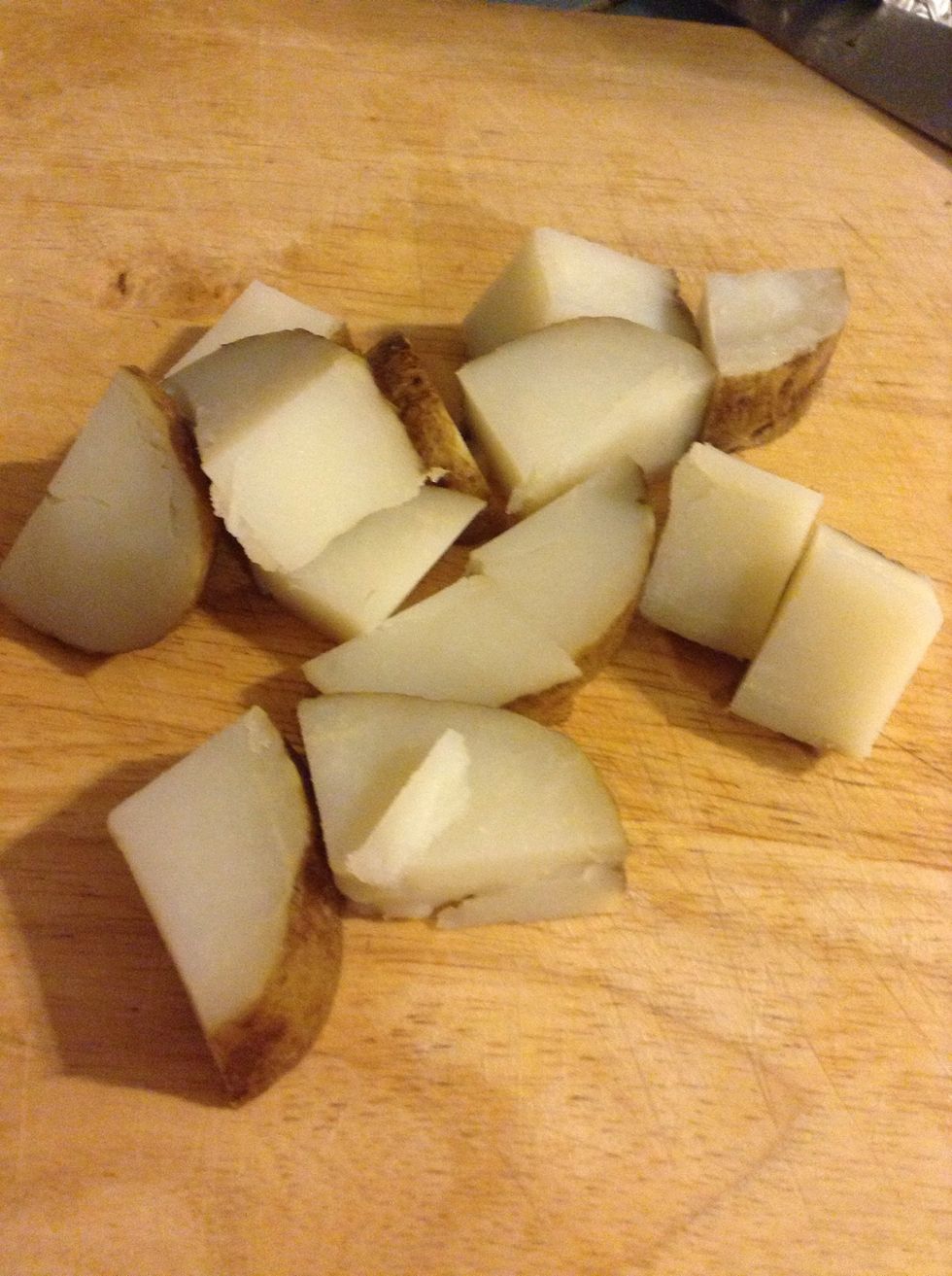 I did have half of a leftover baked potato so I threw that in too.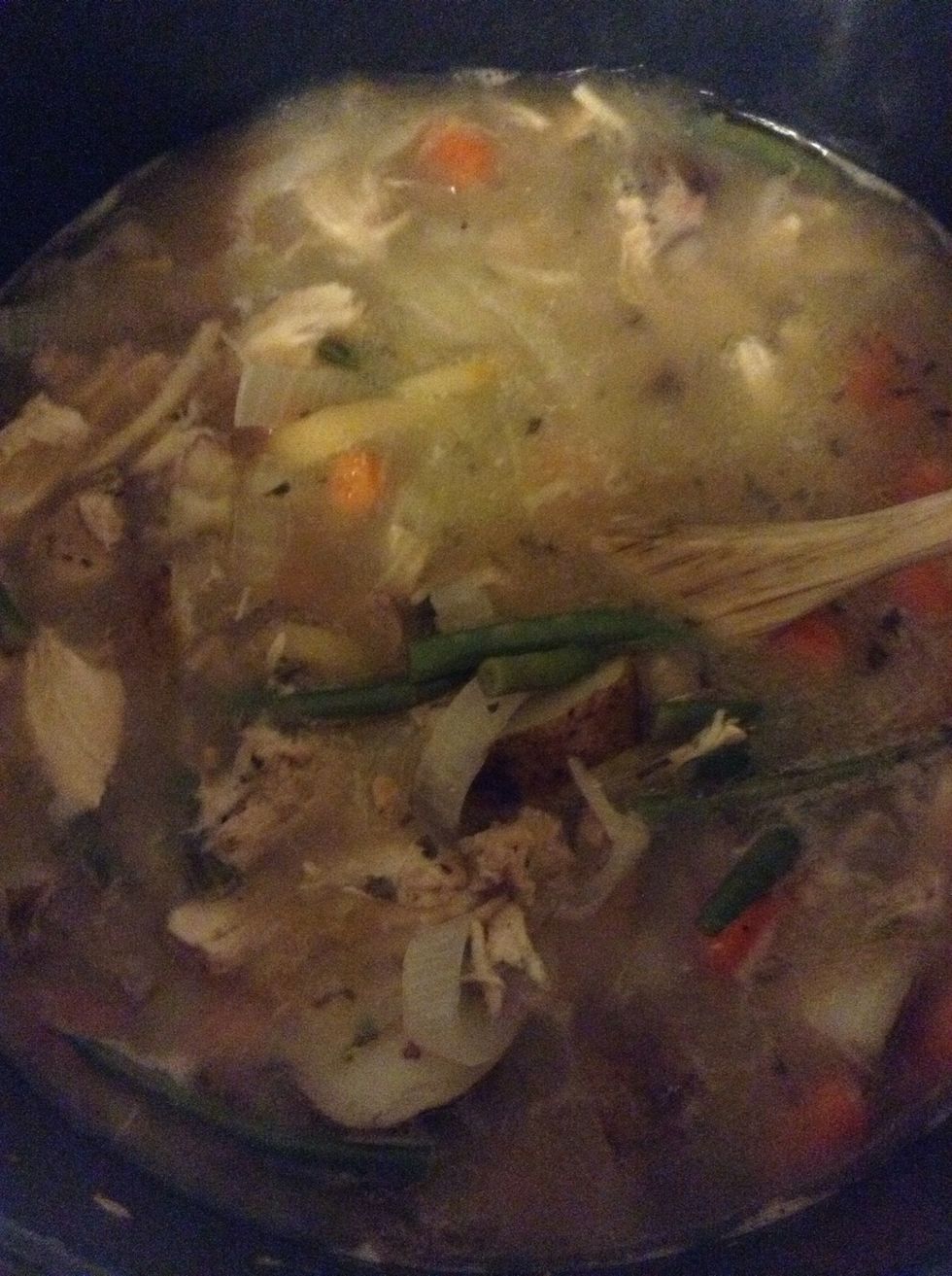 Stir the vegetables in and simmer.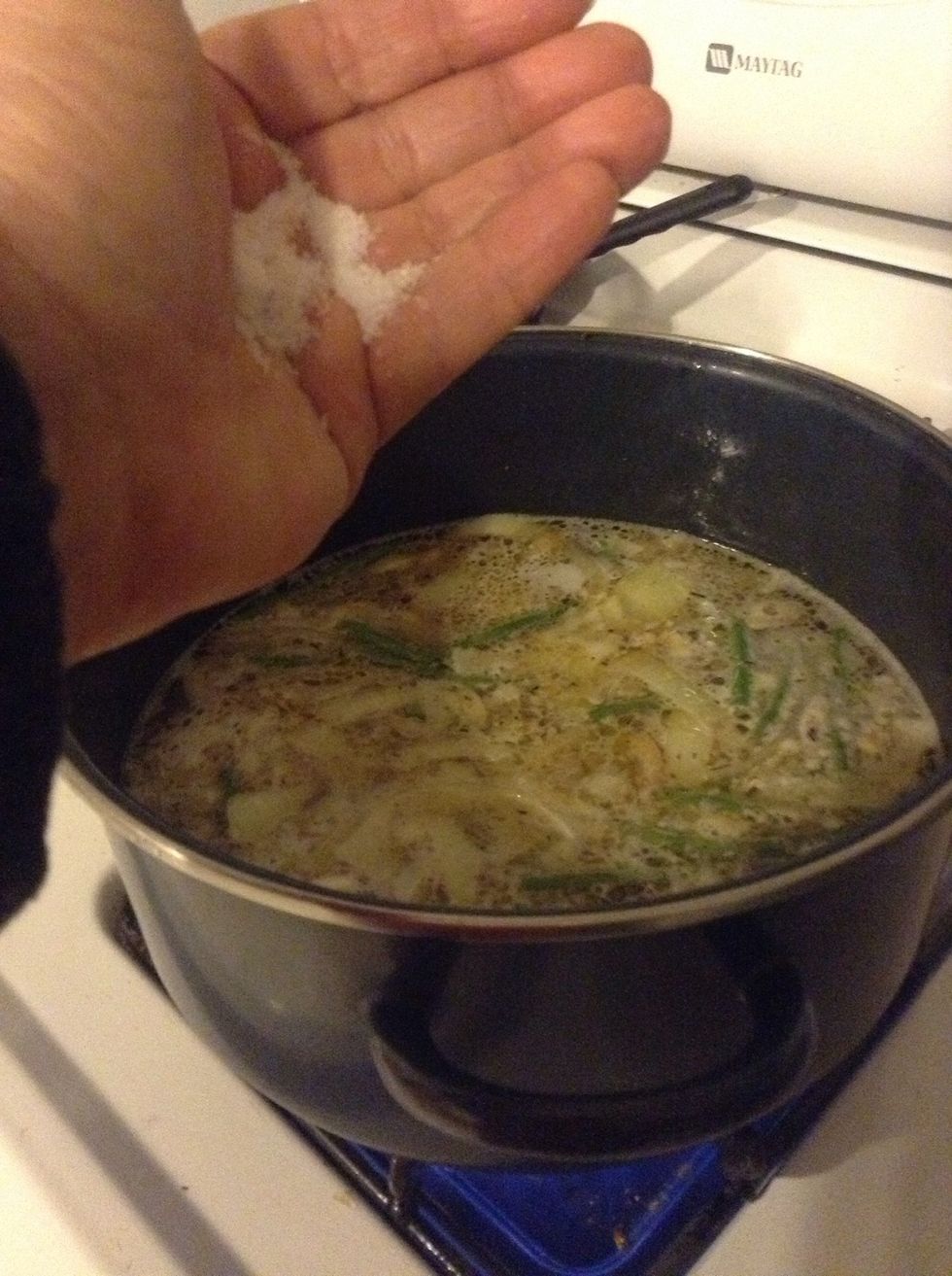 Add salt to taste...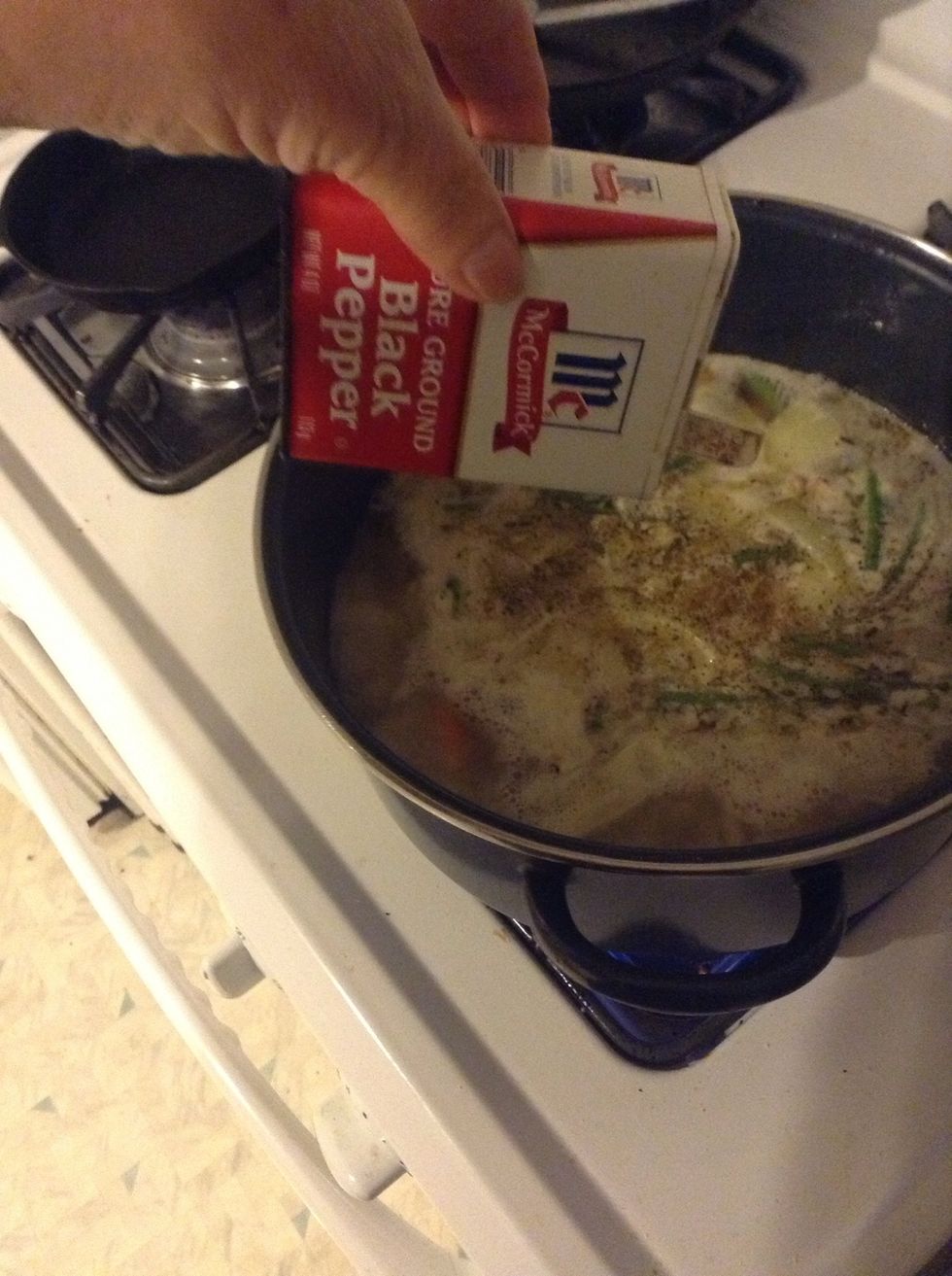 ...And black pepper...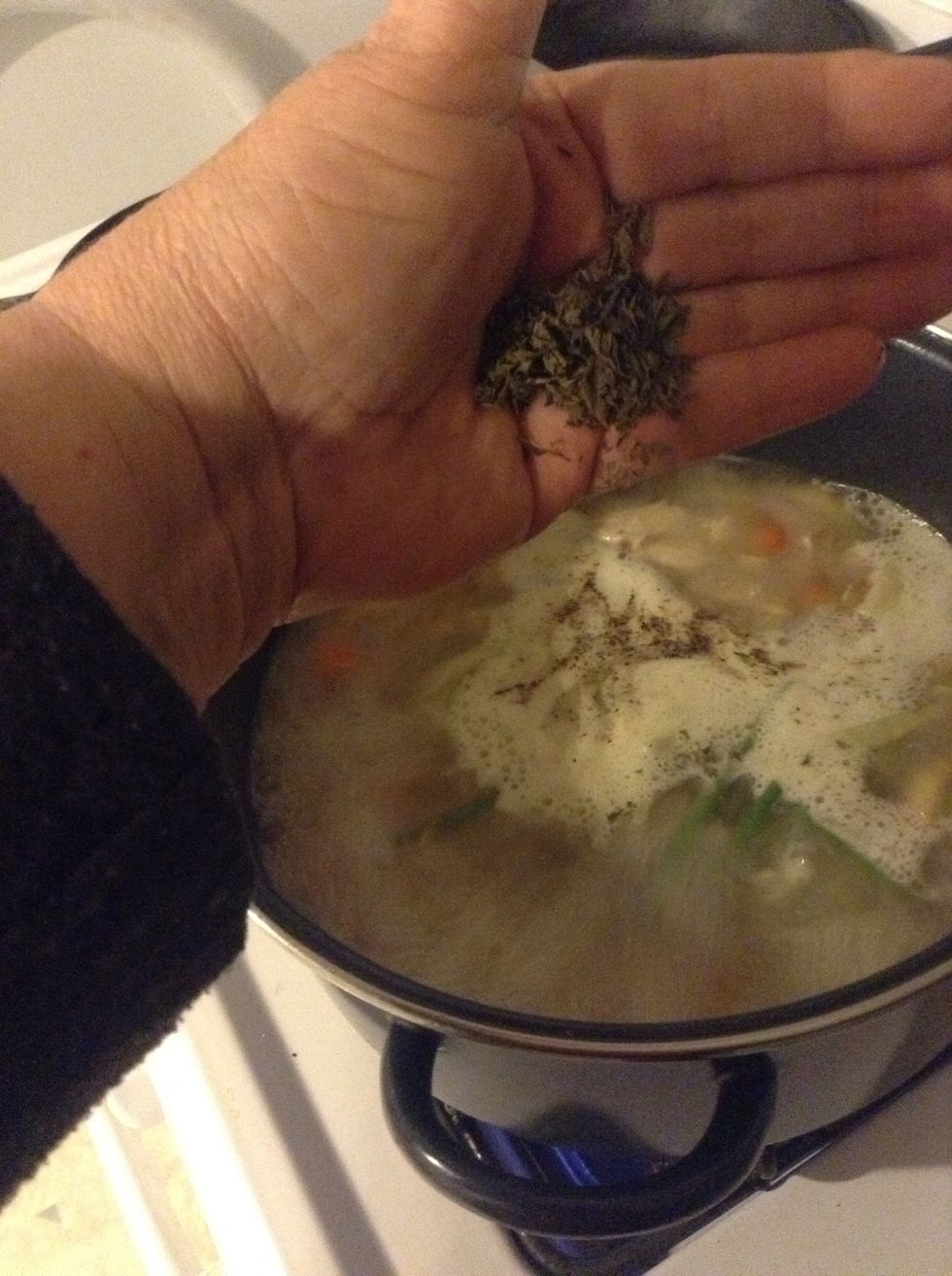 ...and parsley - dry or chopped up fresh parsley.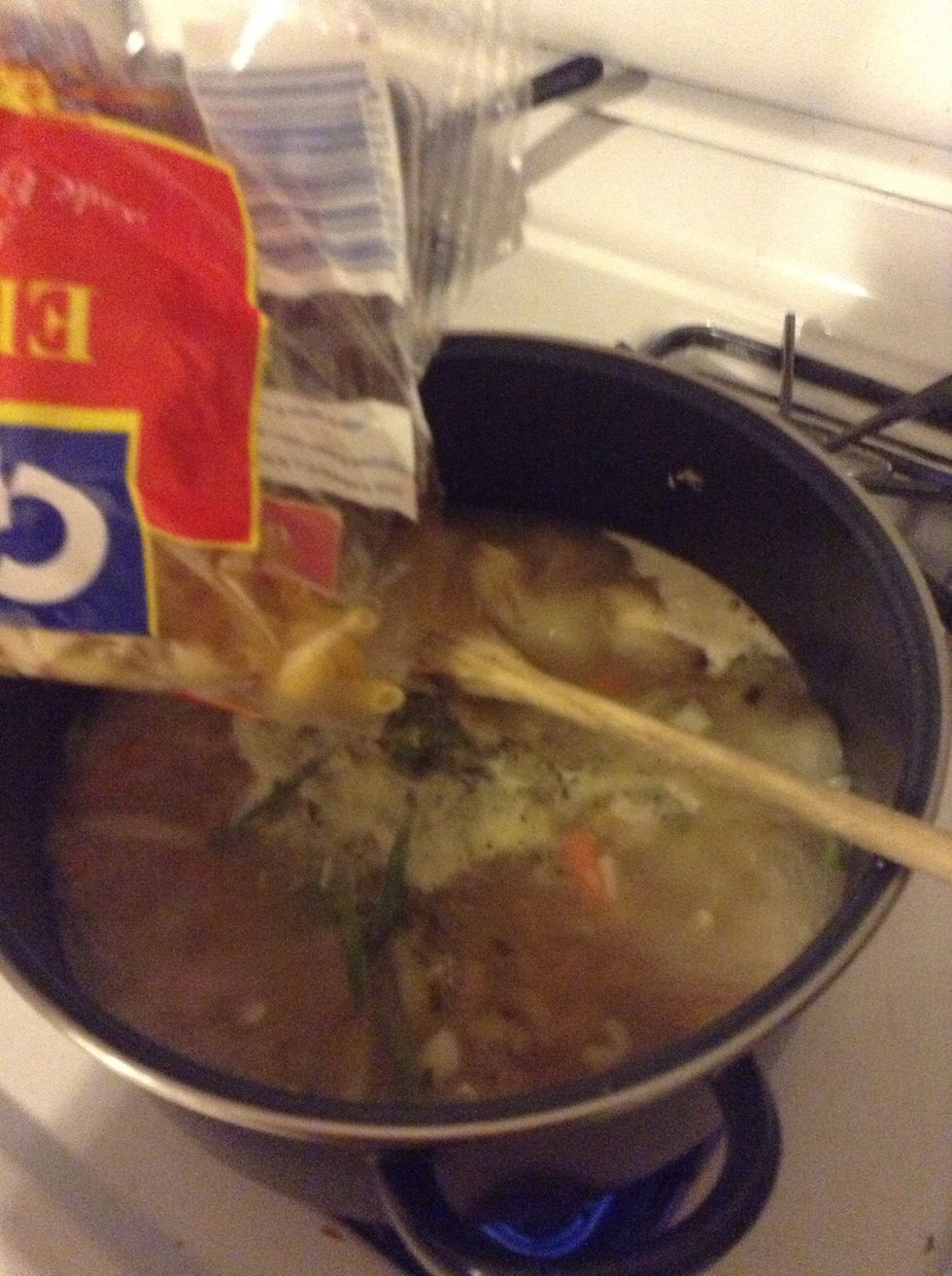 Add pasta or macaroni - use whatever you have in your pantry or whatever is your favorite. Here I'm using elbow macaroni. Sometimes I use egg noodles.
Boil until vegetables are tender and macaroni or pasta is done. If it gets too thick, you can just add a bit more water.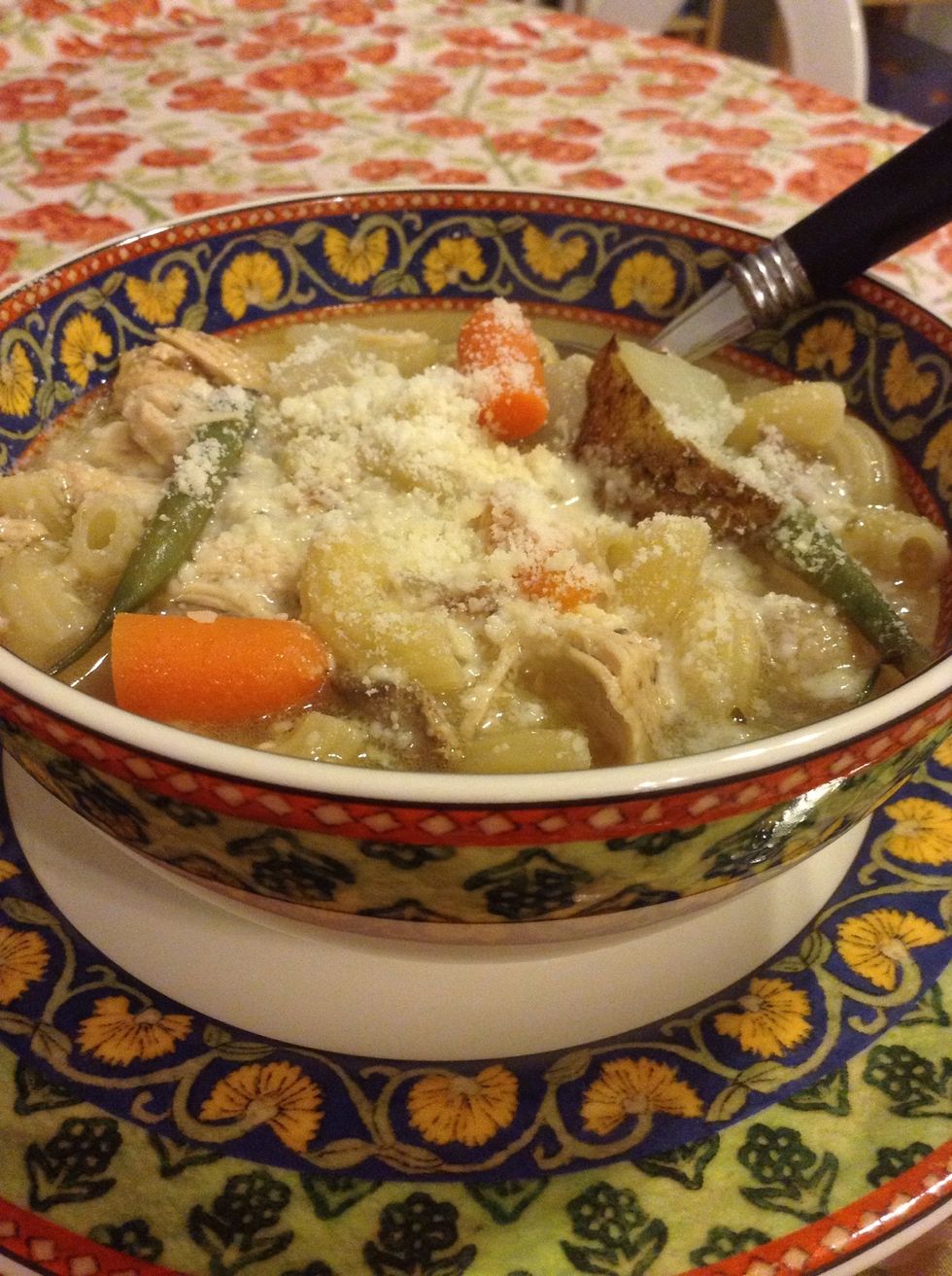 Serve and top with grated parmesan cheese...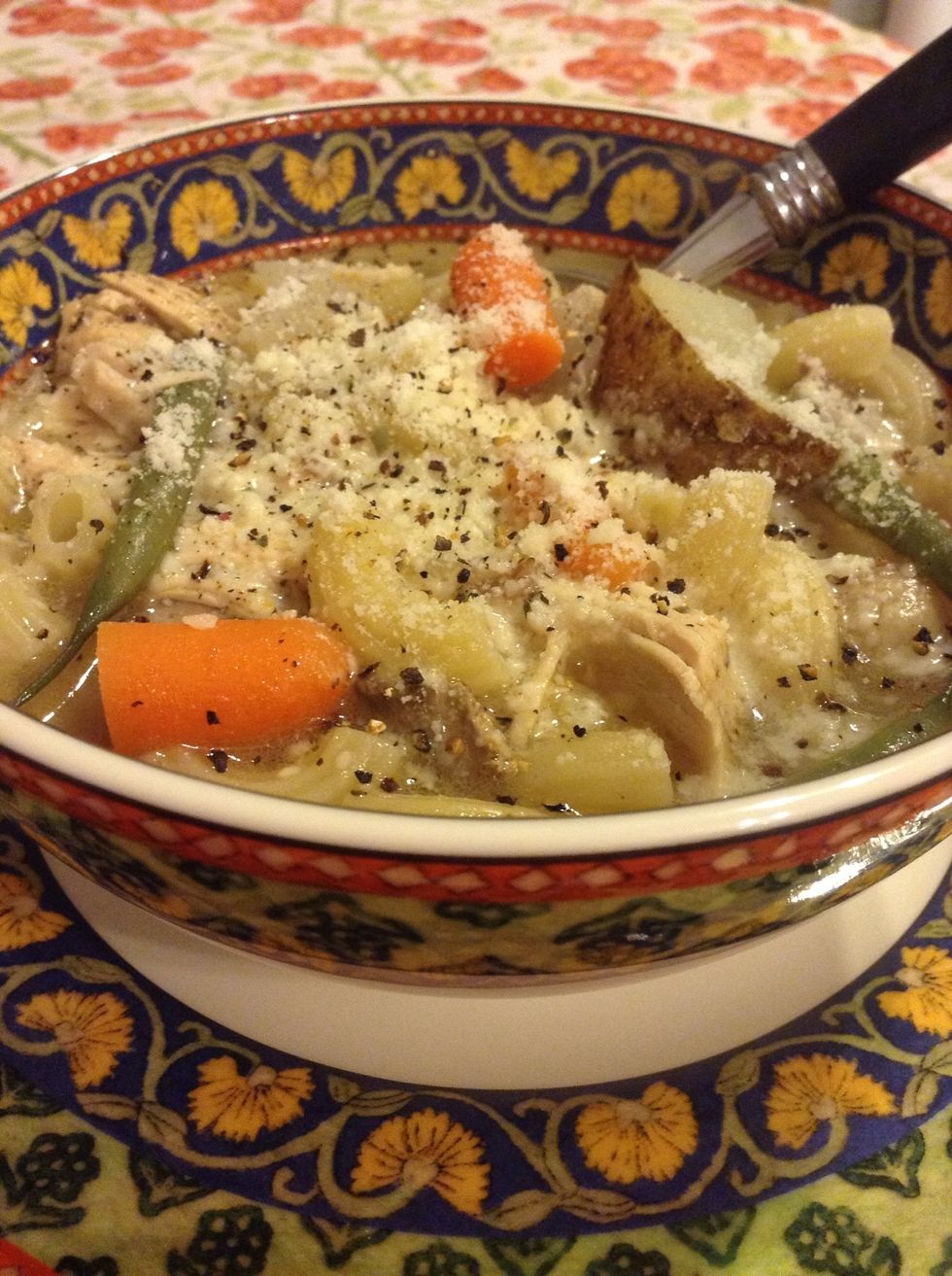 ...and freshly ground pepper. That's it! Quick, easy, delicious and reputed to cure anything. Great for lunch or dinner. And way better tasting & better for you than canned soup. Enjoy!
Chicken
Carrots
Onions
Celery
Green beans
Or whatever vegies you have around
Salt
Pepper
Parsley
Grated Parmesan cheese
Felicia Gustin
I love to create! All kinds of things. Food, crafts, jewelry, art, photos, theater, events, history, social justice. My proudest creation is my daughter!