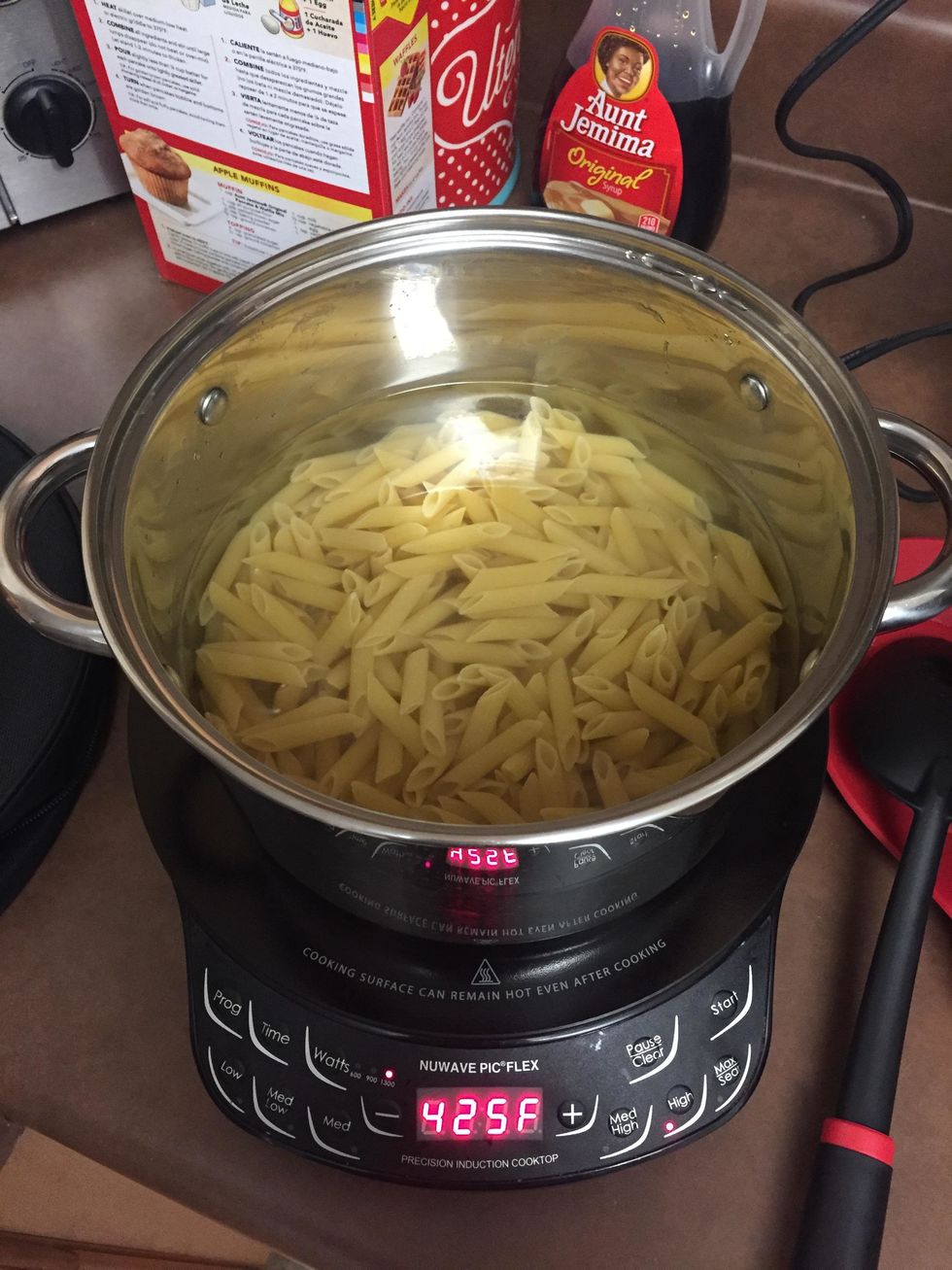 Start cooking your pasta! I chose to use penne pasta. Follow the cooking instructions on the box of the pasta you choose to use.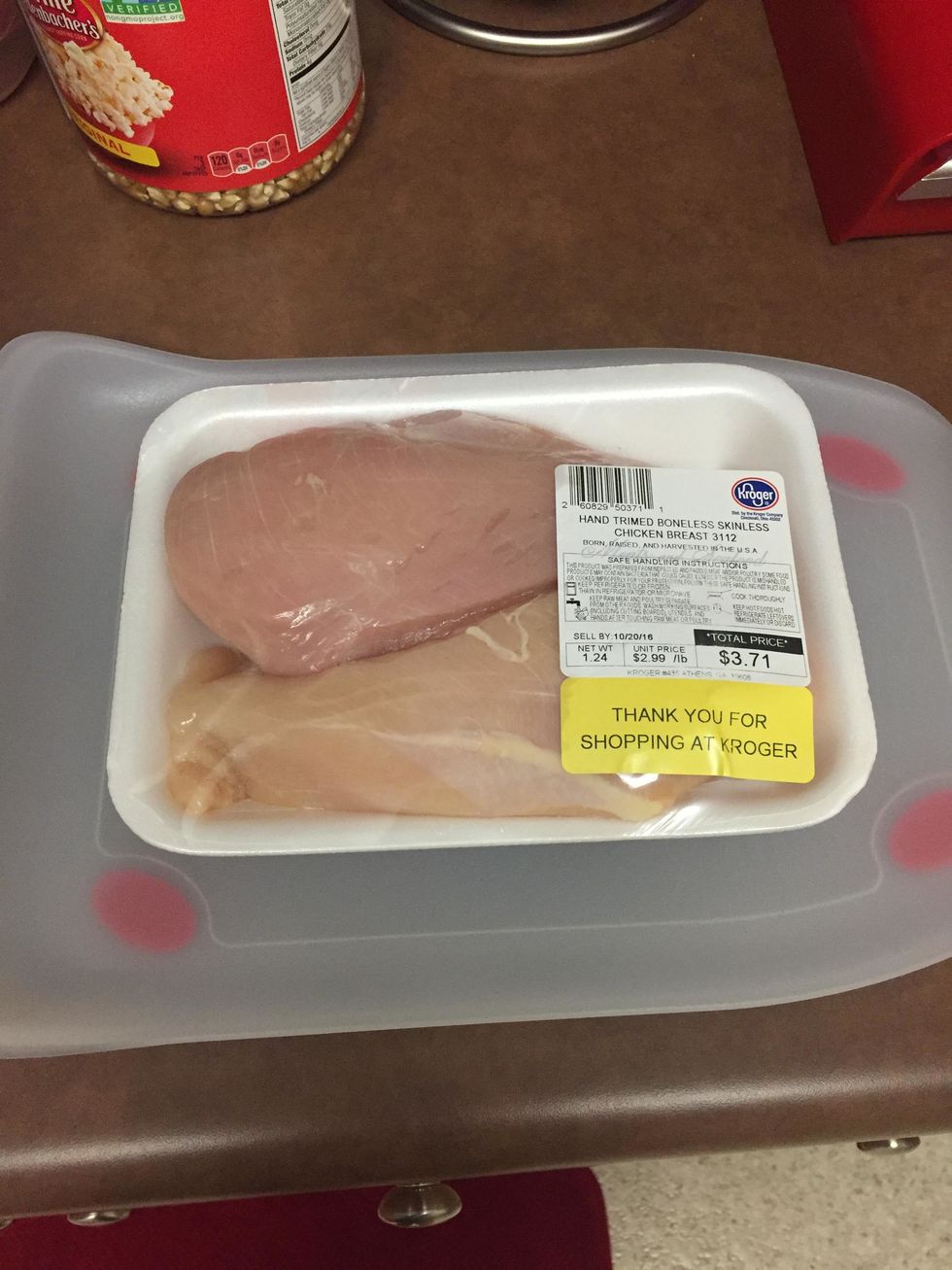 While your pasta is cooking, cut up the chicken breasts into small pieces (about 1 inch or so).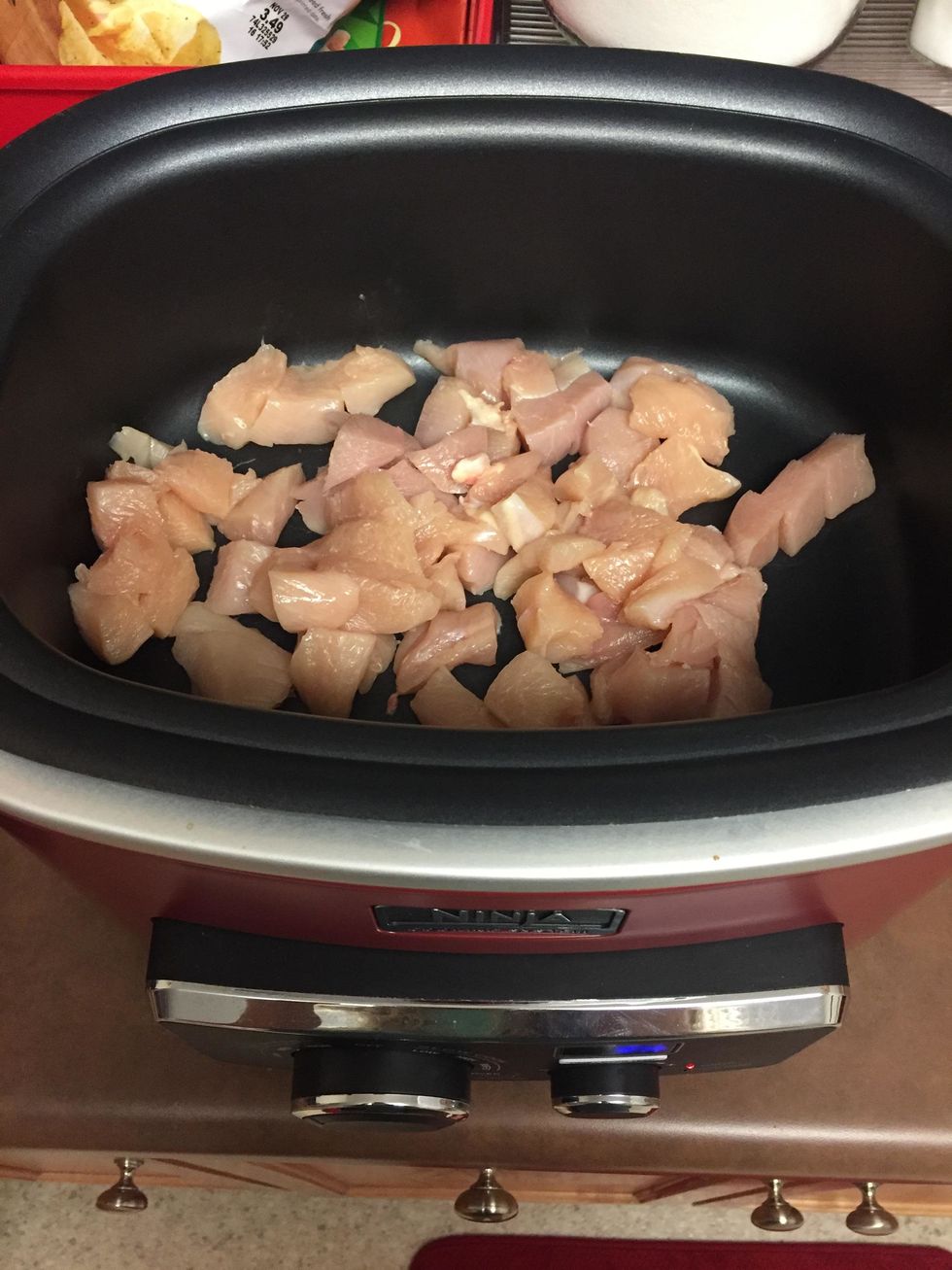 After you've cut up your chicken, cook your chicken in a pan on the stove (or crock pot on stove top setting in my case) adding seasonings of your choice.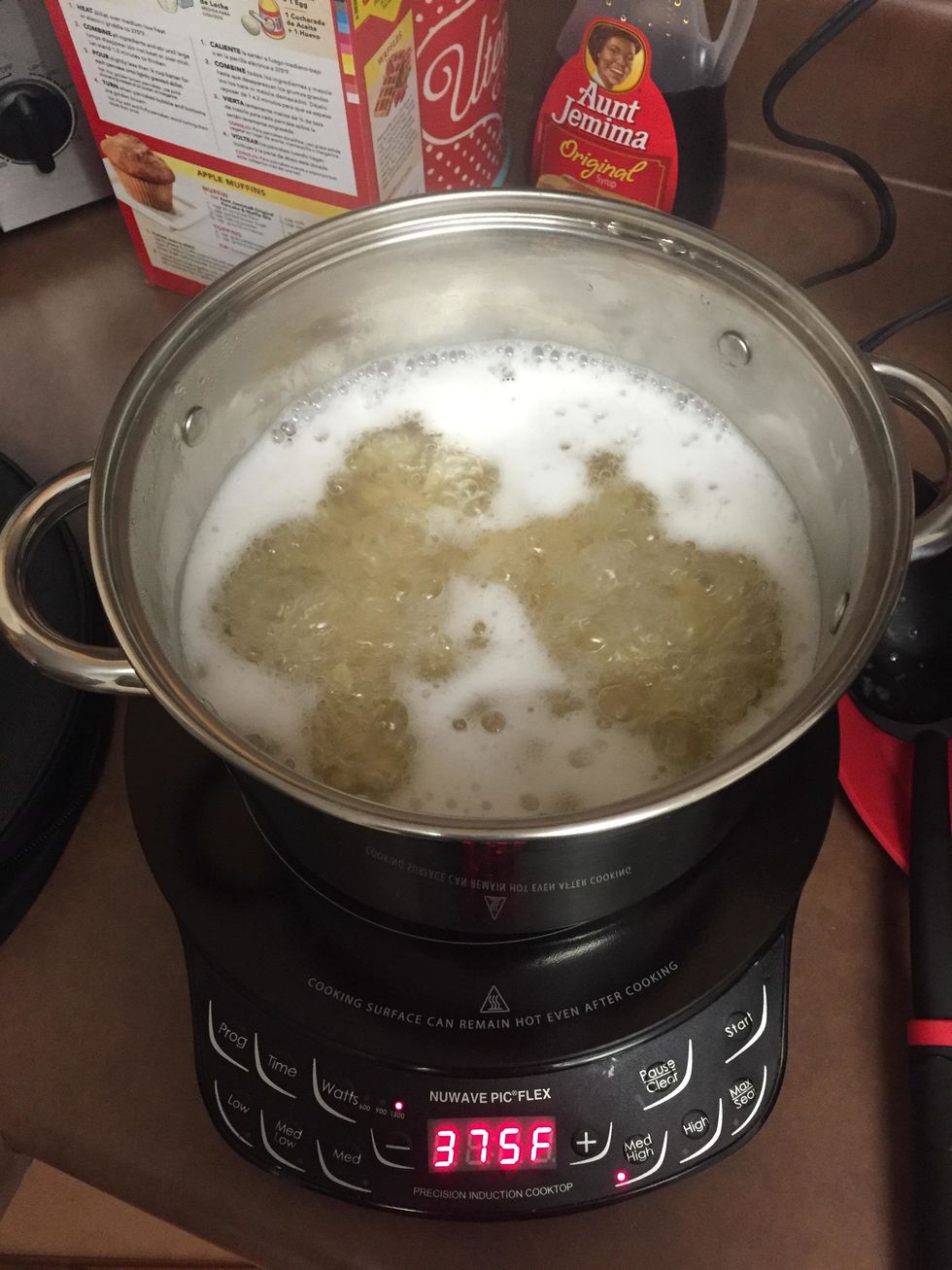 Make sure you are stirring your pasta throughout this process so it doesn't burn to the bottom of your pan :)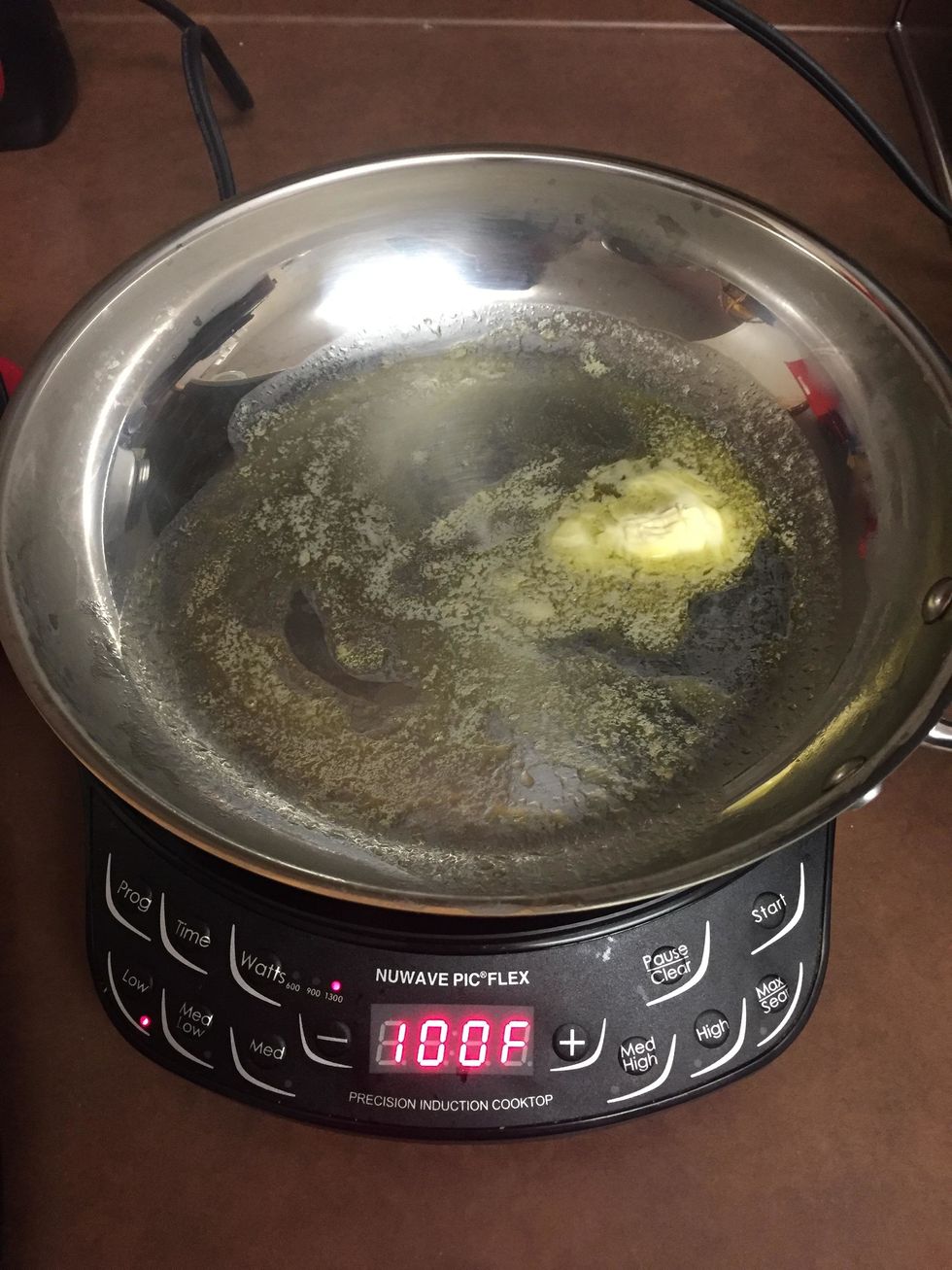 When the pasta is done cooking, set it aside. To start the alfredo sauce, melt the butter in a pan and add seasoning of your choice.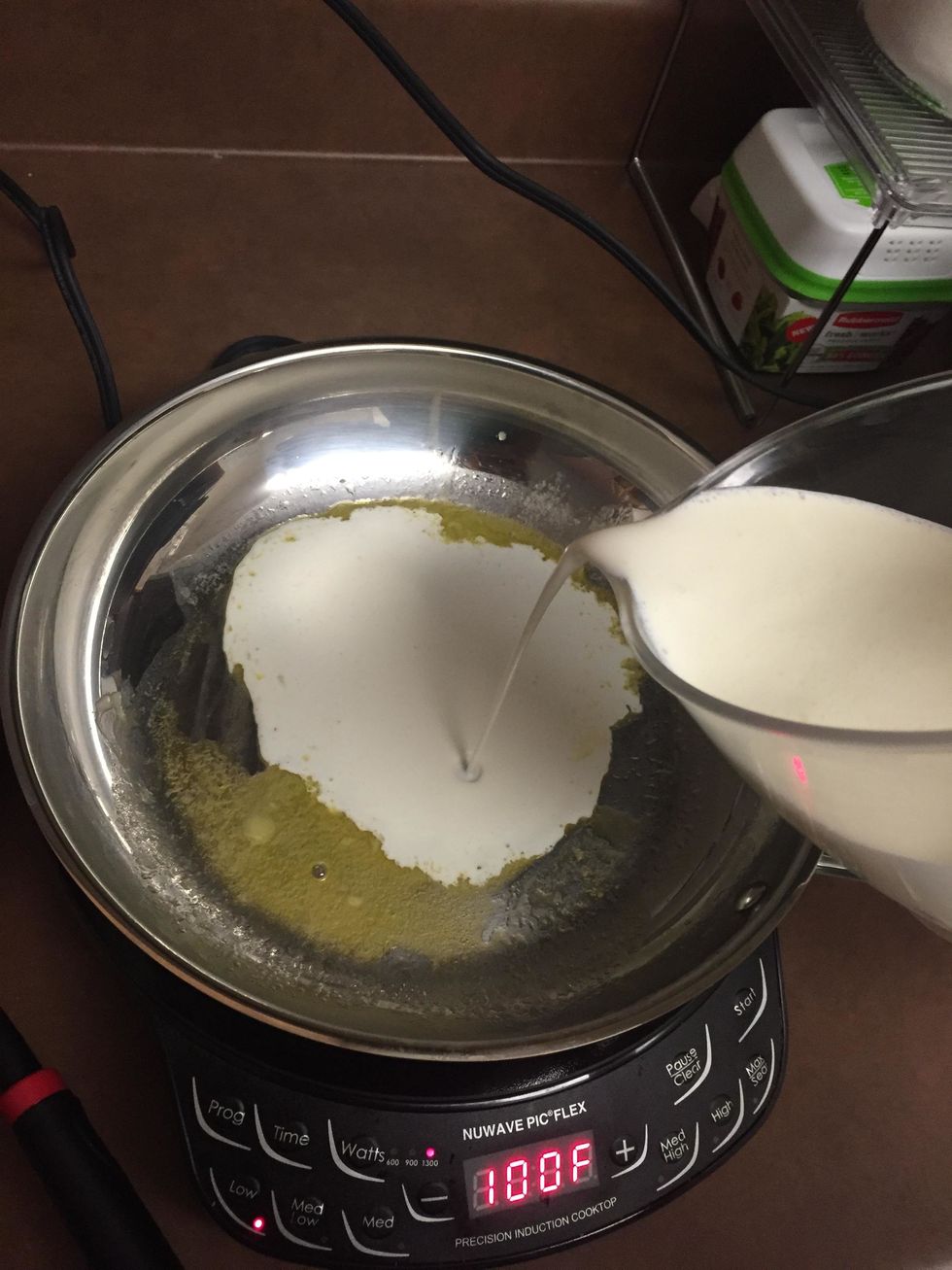 Once the butter and seasoning is melted, gradually add the whipping cream and whisk until all of the whipping cream is used.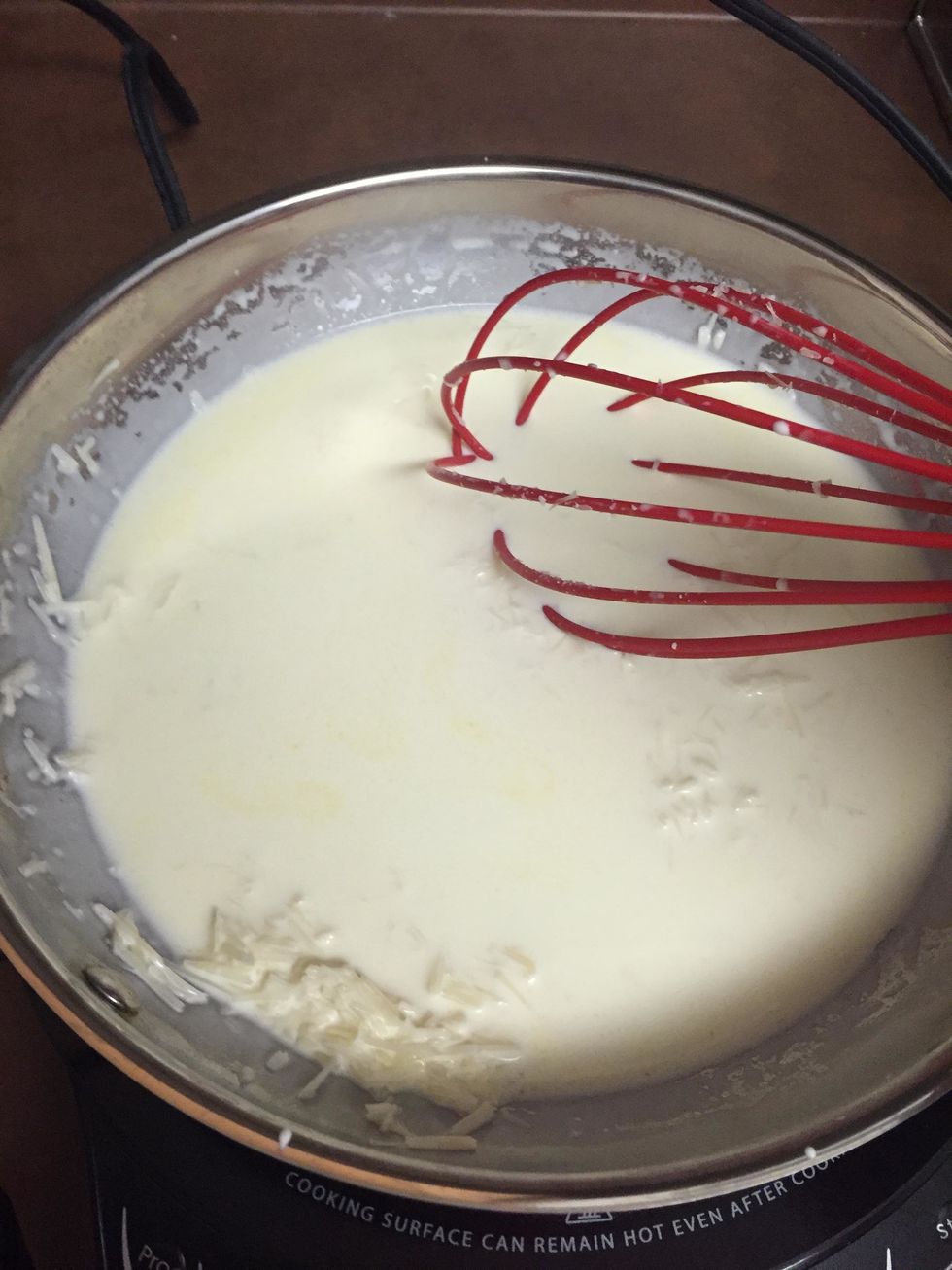 Now slowly add the parmesan cheese while whisking continually until the cheese is melted.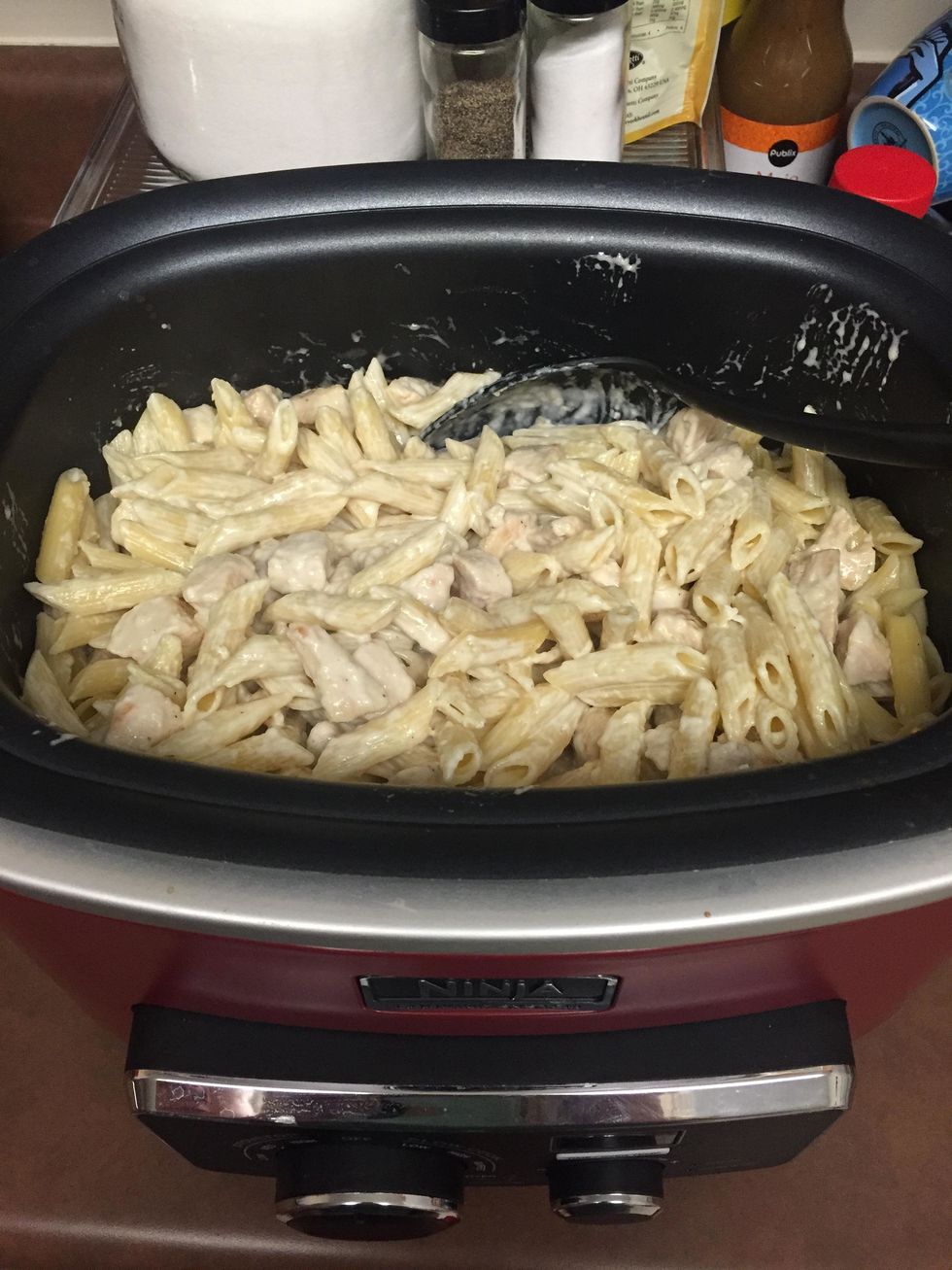 When the sauce is done, combine the chicken, pasta, and alfredo sauce together.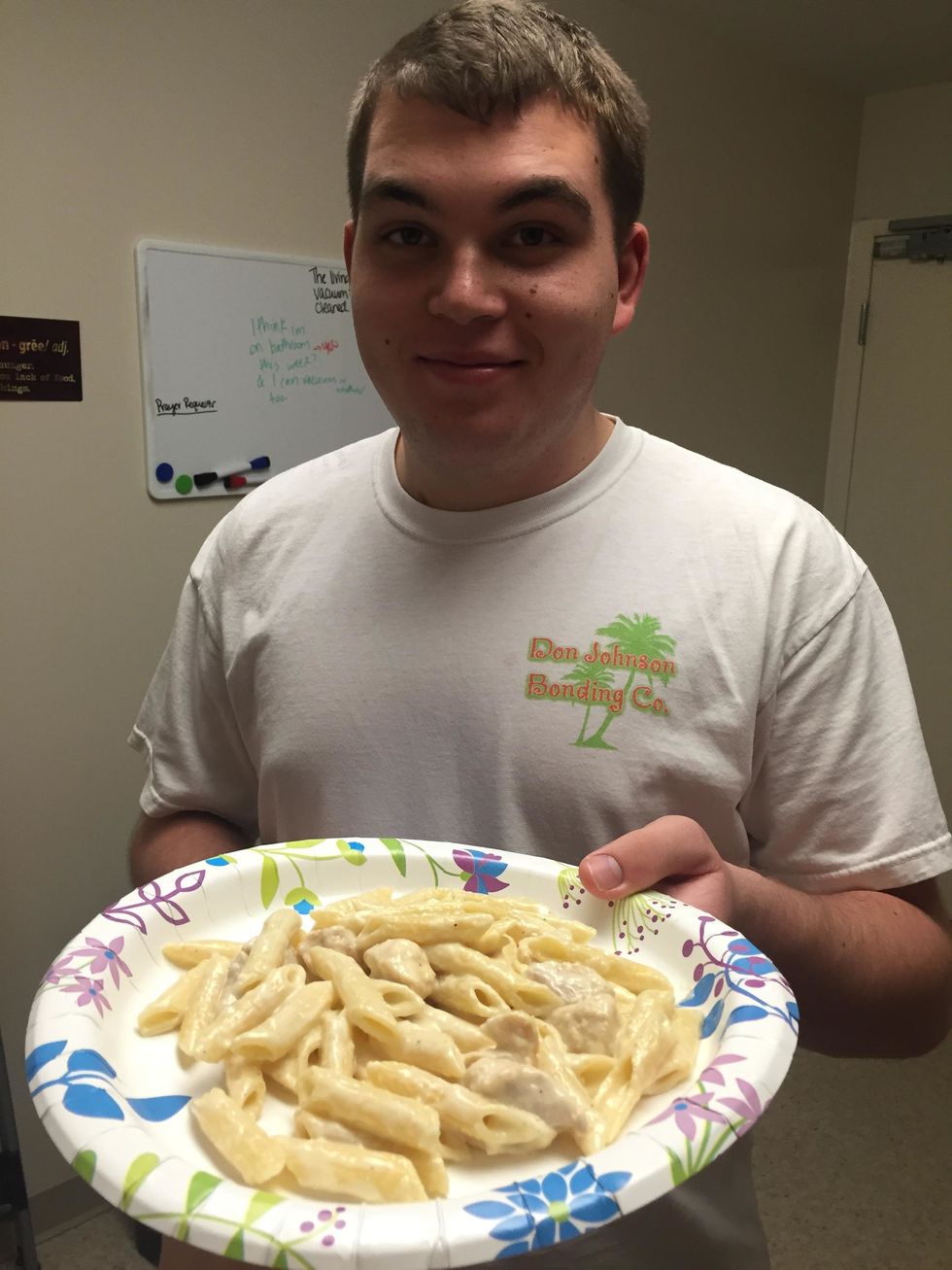 Serve to hungry guests and enjoy :) (If only making for two people, there will be tons of leftovers!)
2.0 Boneless, skinless chicken breasts
1.0 Box of pasta (Chef Choice)
2.0Tbsp butter
1.0c Heavy whipping cream
1/2c Grated Parmesan
Seasoning of choice