Make Homemade Chex Mix in the Crockpot
968
DISCLAIMER: You can omit or add anything in this mix to your own preference. Do not feel limited by the items shown in this guide! Choose ingredients you want to eat!
Another variation we like uses 1/4 c. butter, 4 Tbsp Worcestershire sauce, 1 tsp salt, 1 tsp garlic powder, 1/2 tsp onion powder, and 1/4 tsp sugar.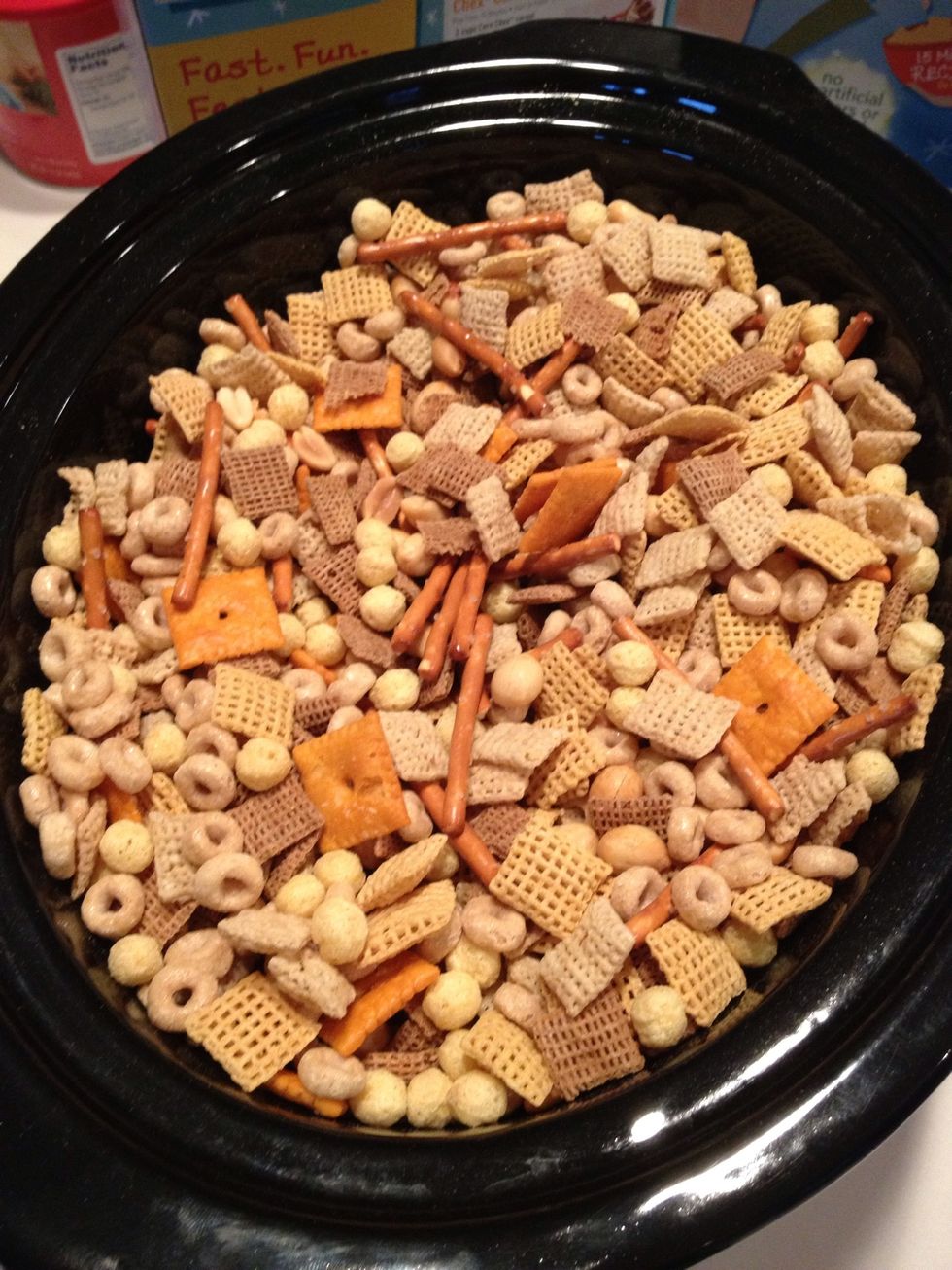 Start by mixing all the cereal, pretzels, Cheez-Its, and nuts in a large crockpot.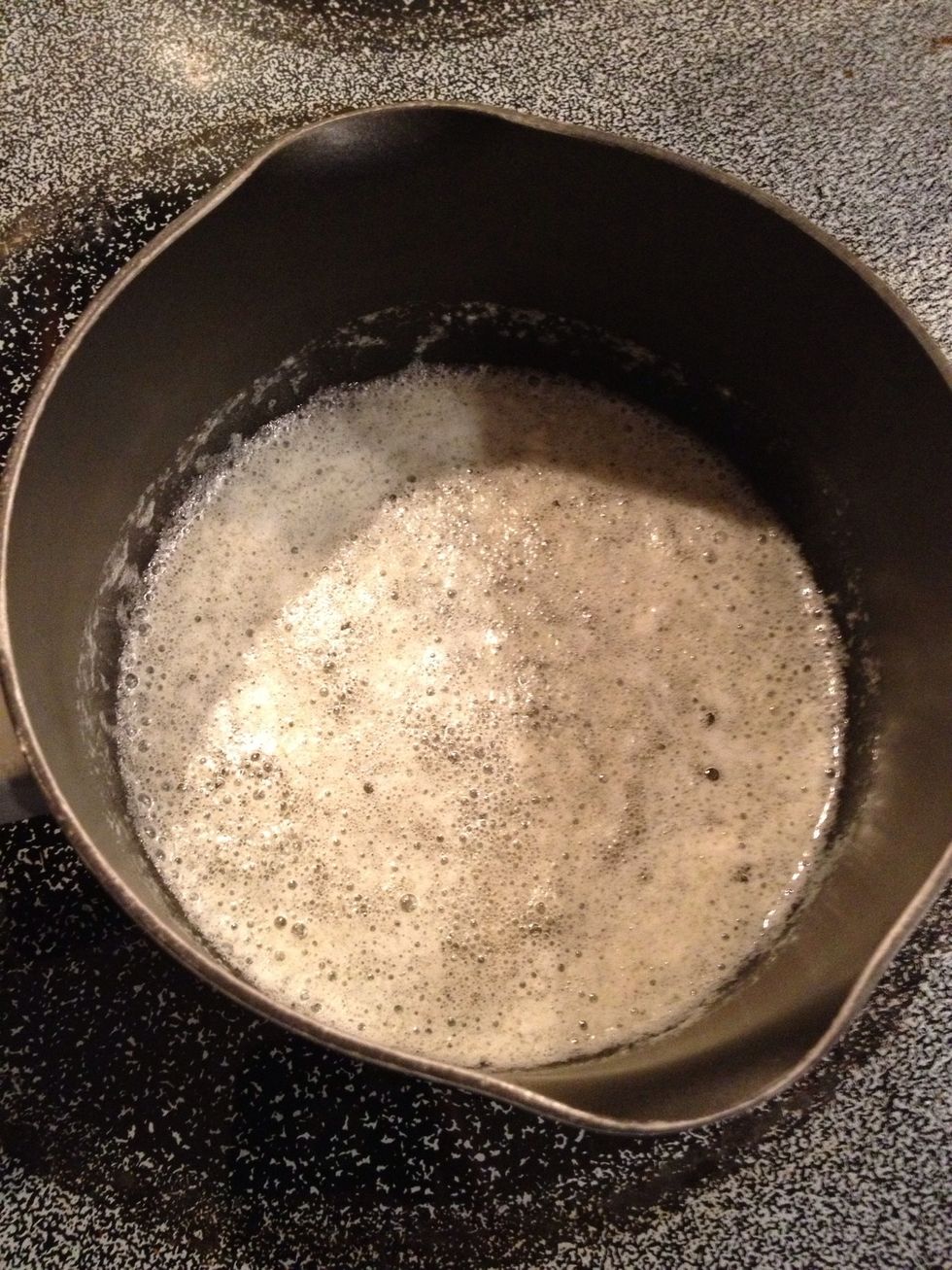 Melt butter in a saucepan over medium low heat.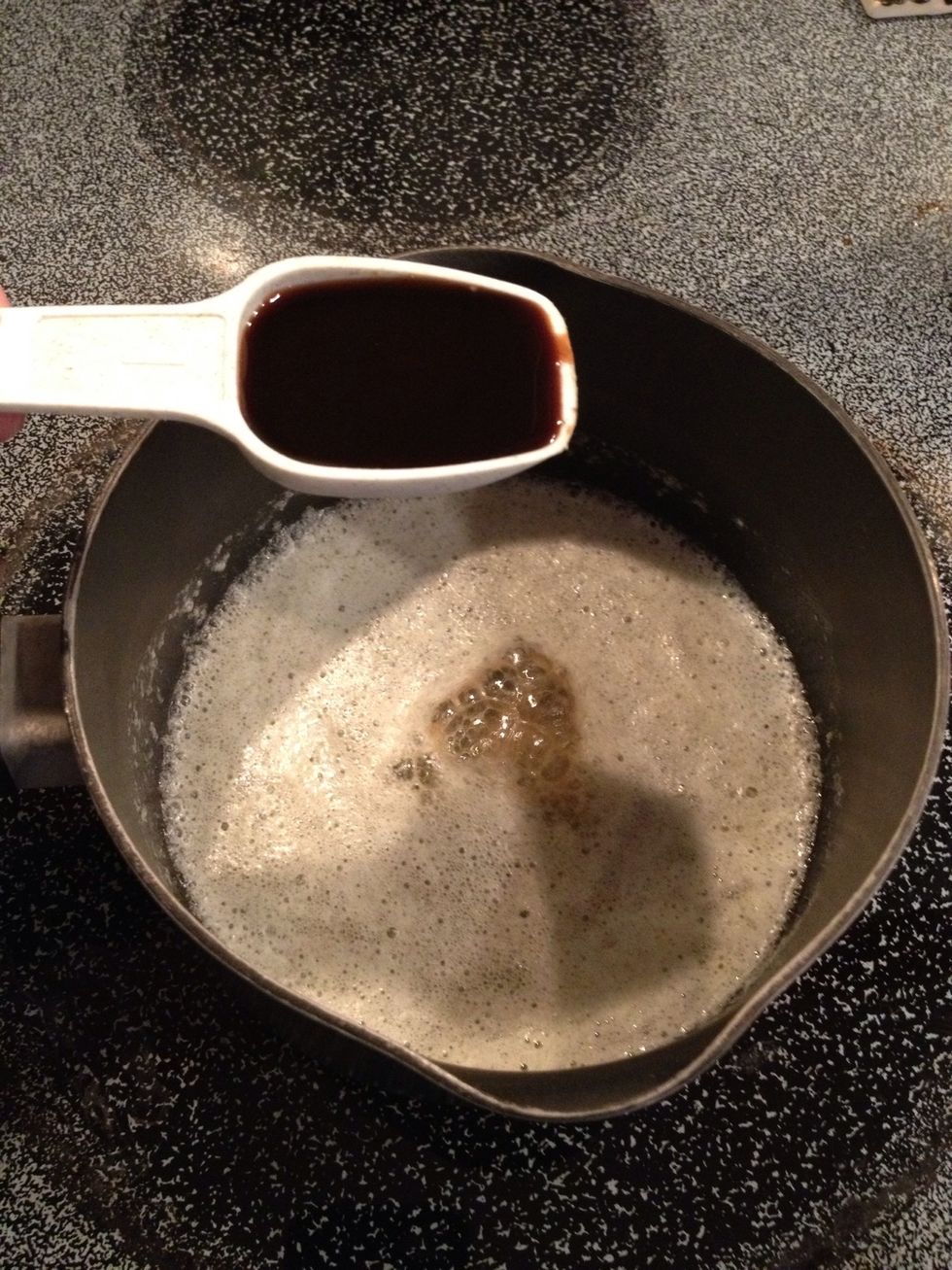 Add Worcestershire sauce and stir.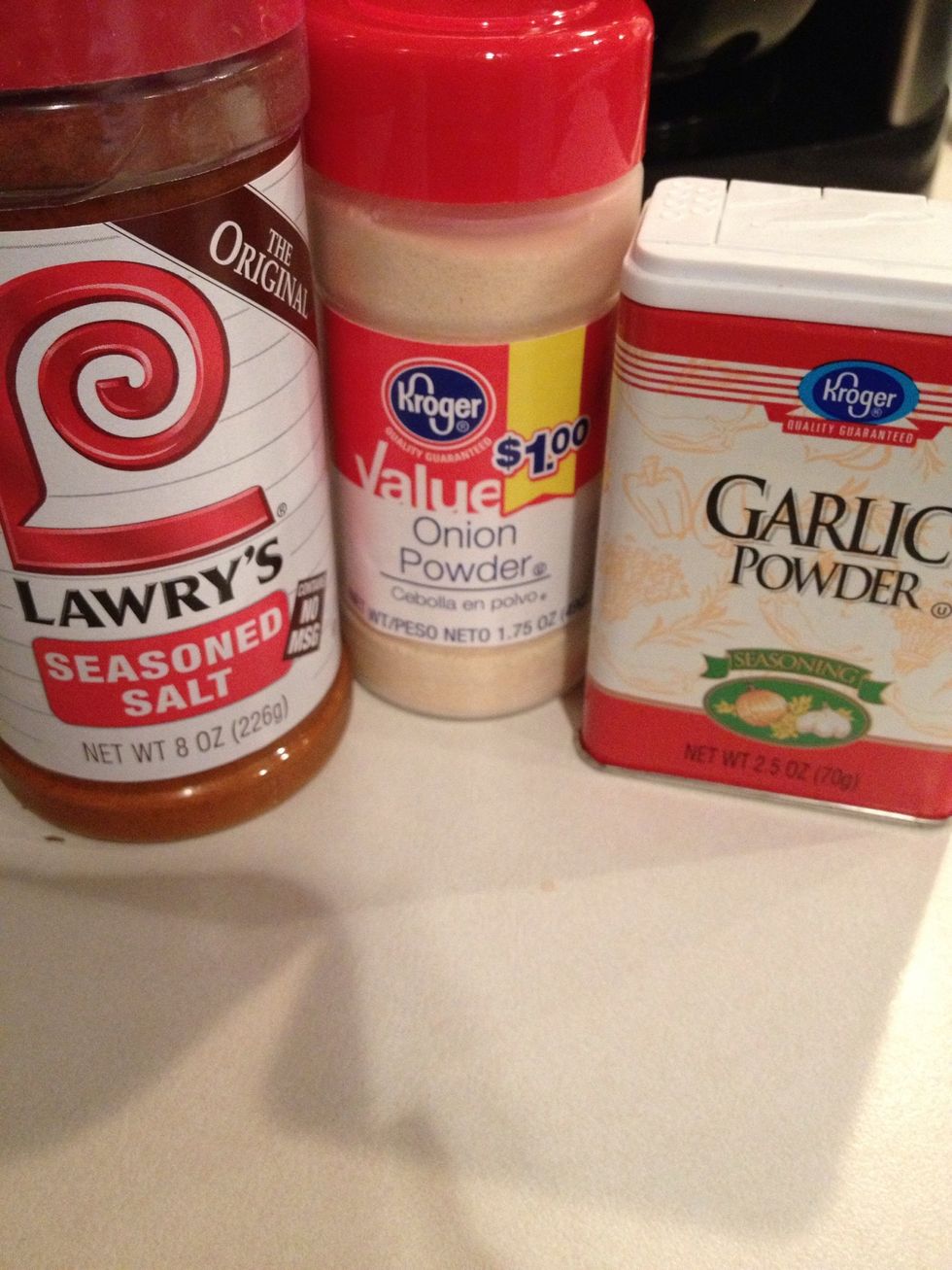 Gather your spices.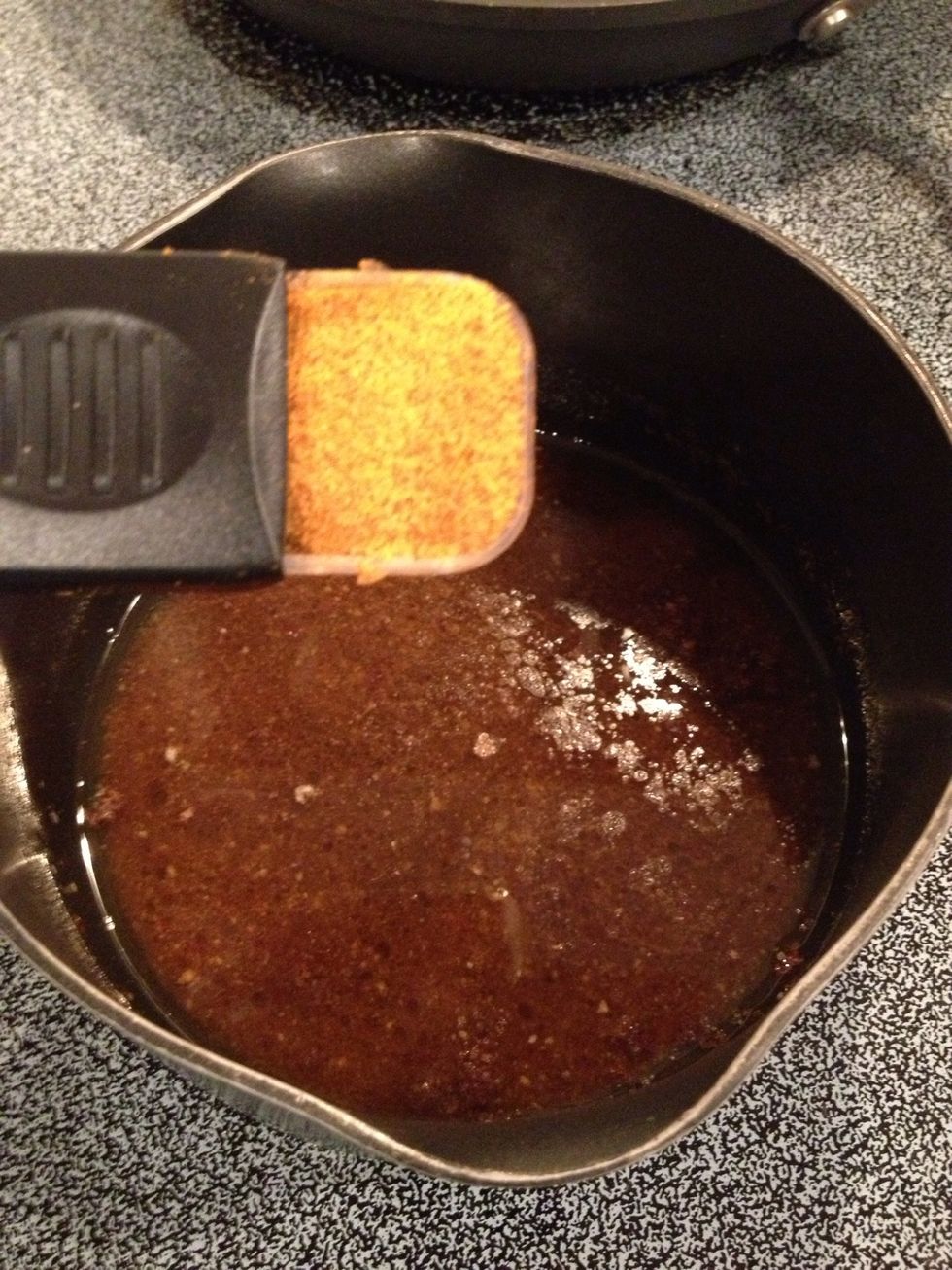 Add seasoned salt to mixture. Stir.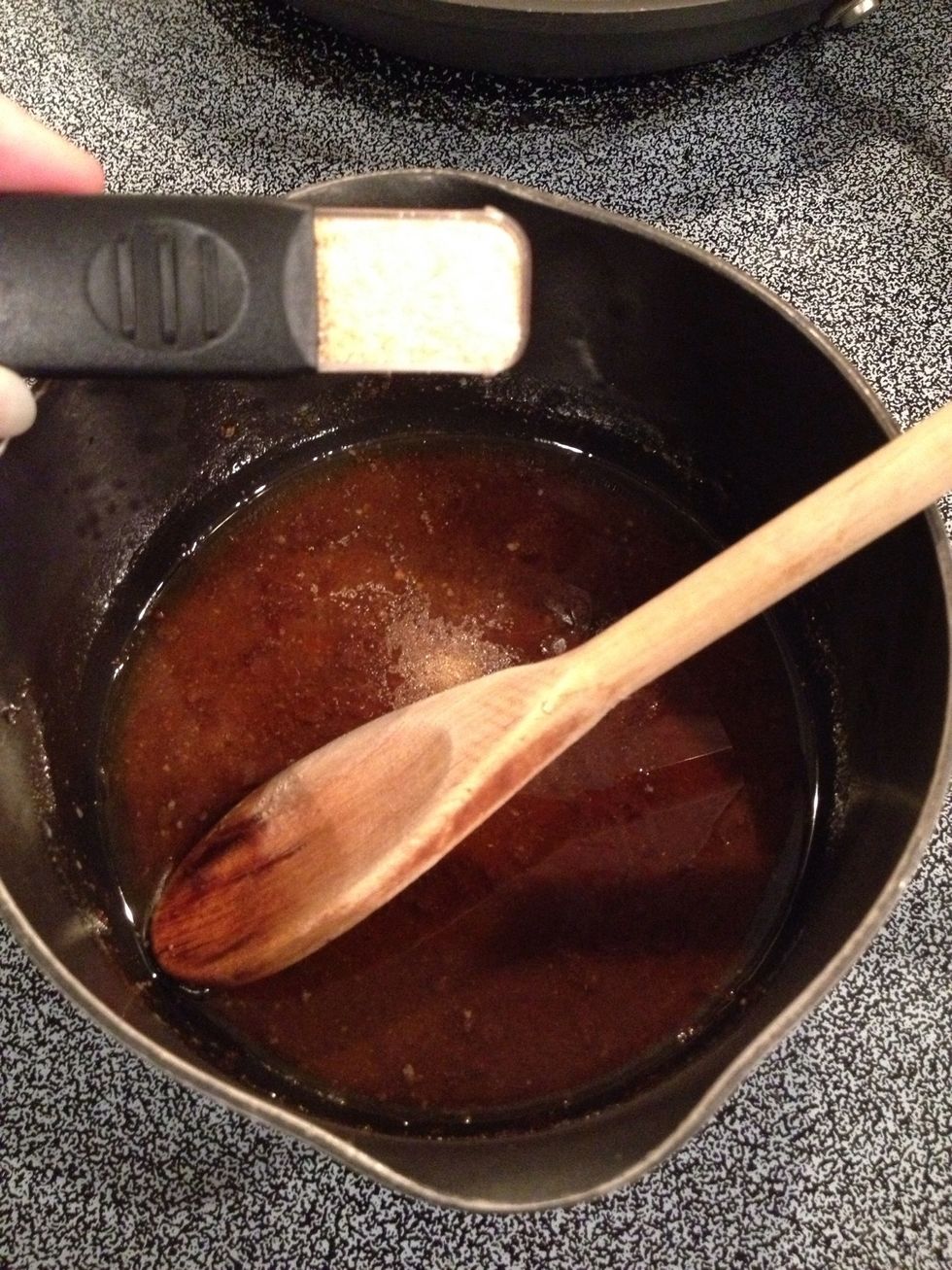 Add garlic powder. Stir.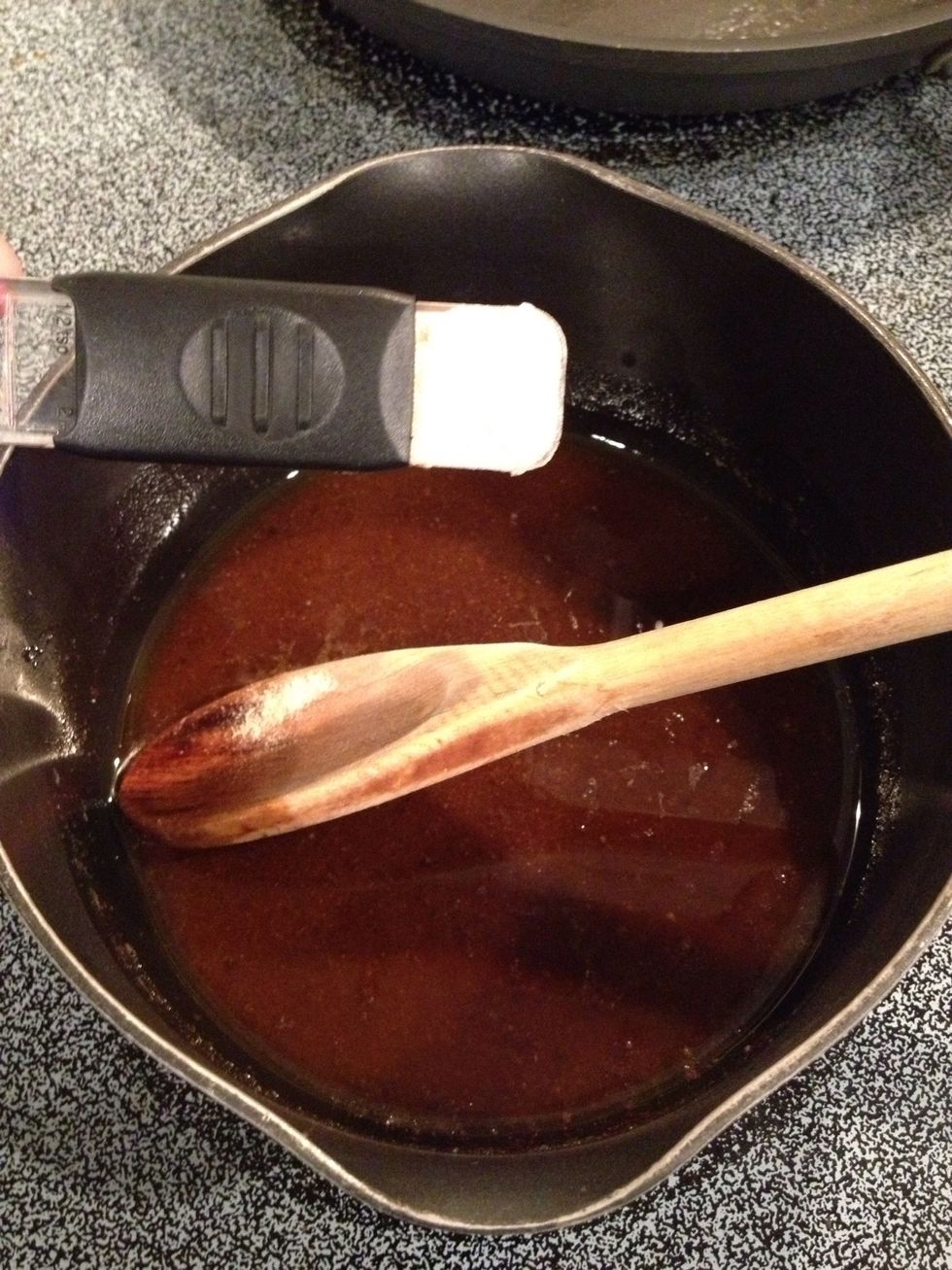 Add onion powder. Stir.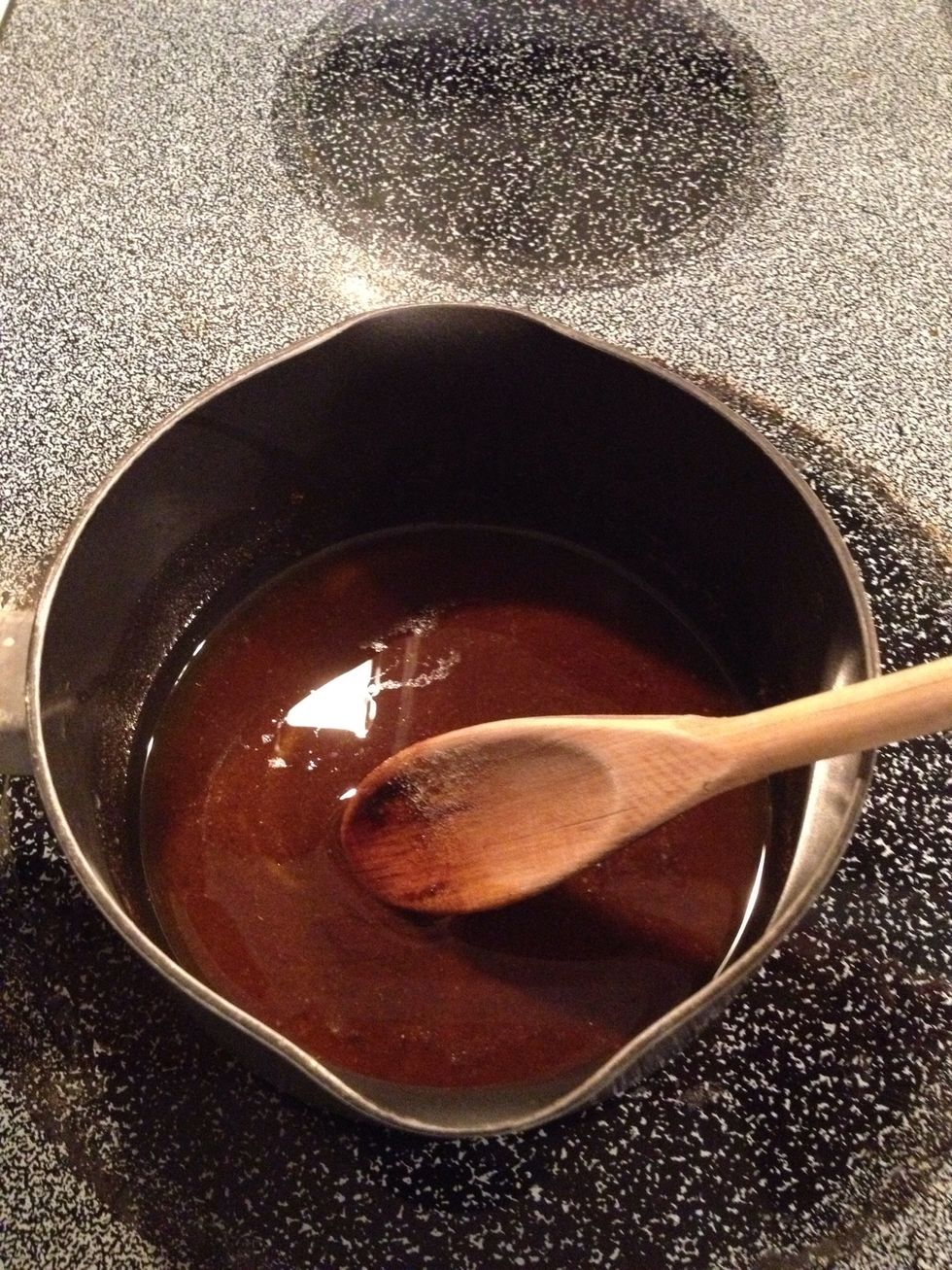 Make sure the spices are dissolved.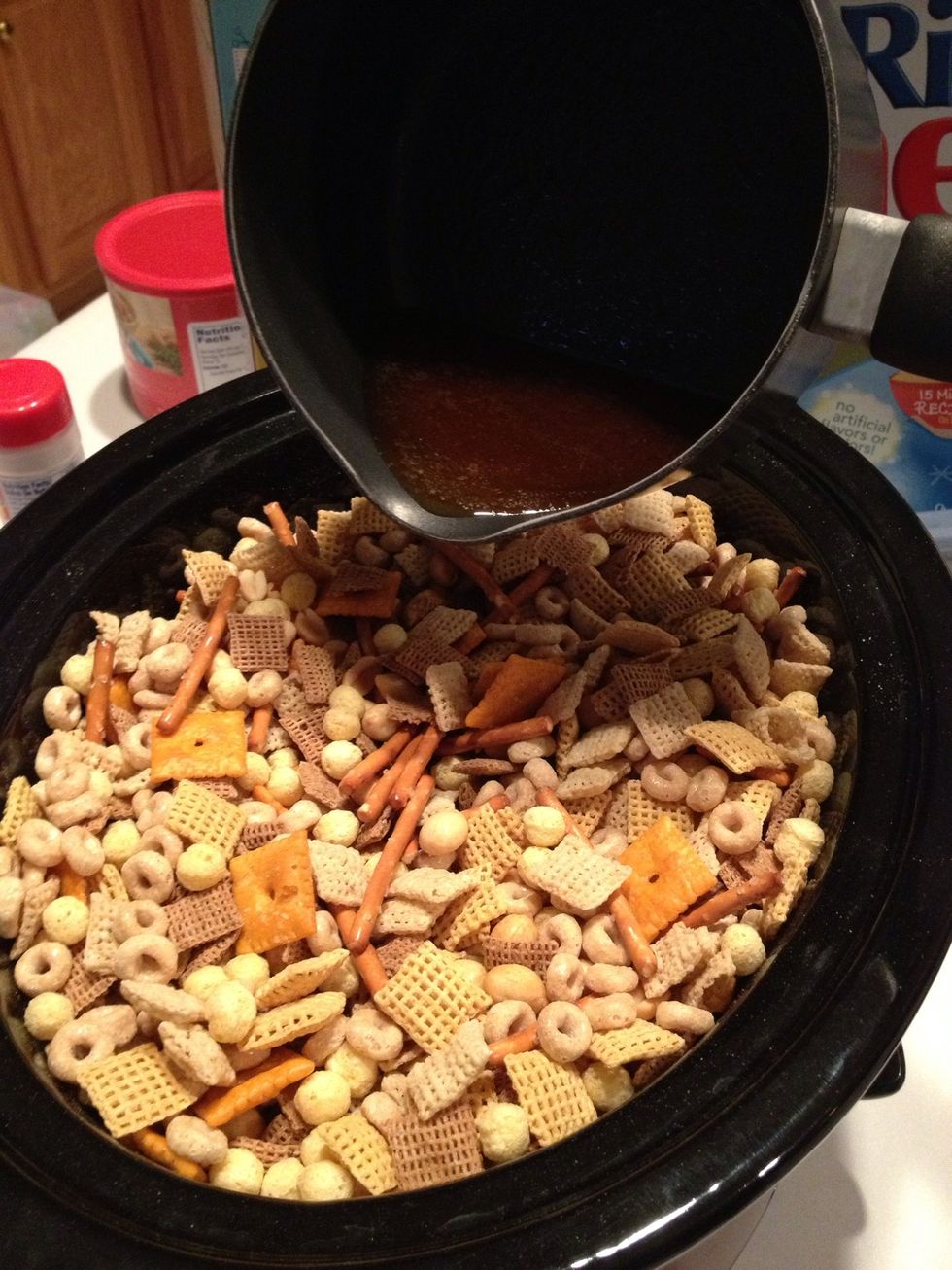 Pour sauce over the Chex mix.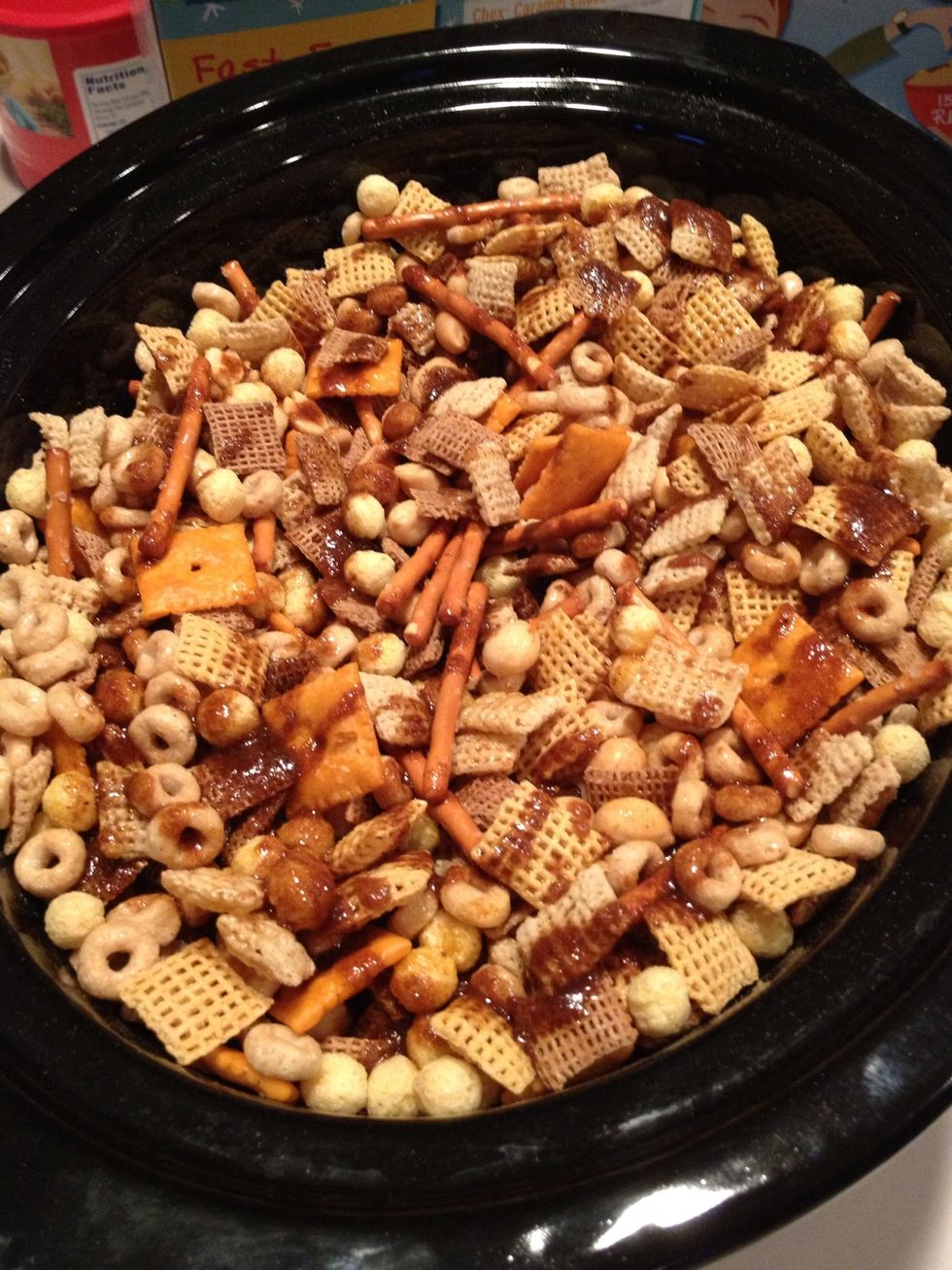 Try to pour all around, not just in one spot.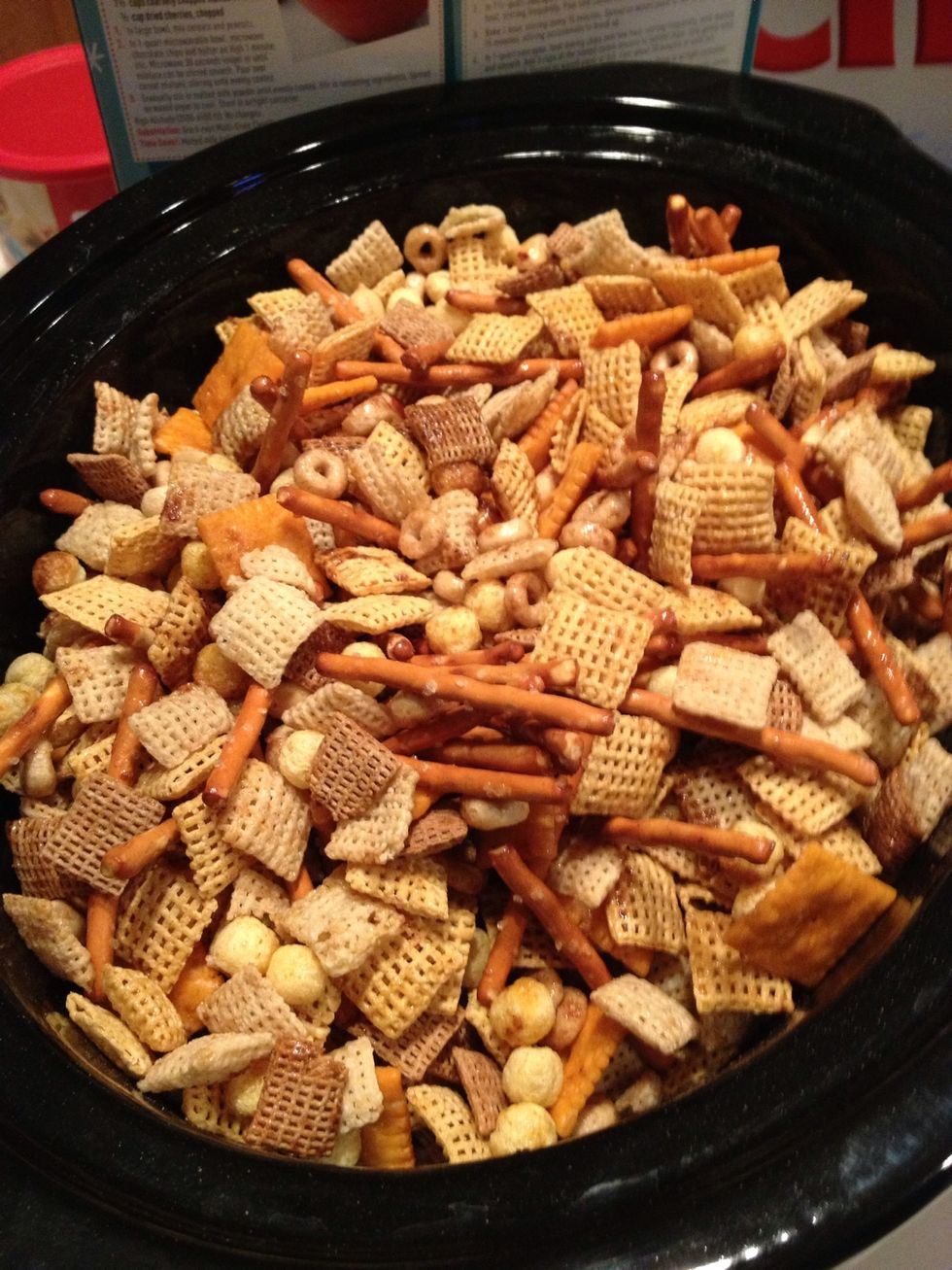 Stir mix carefully.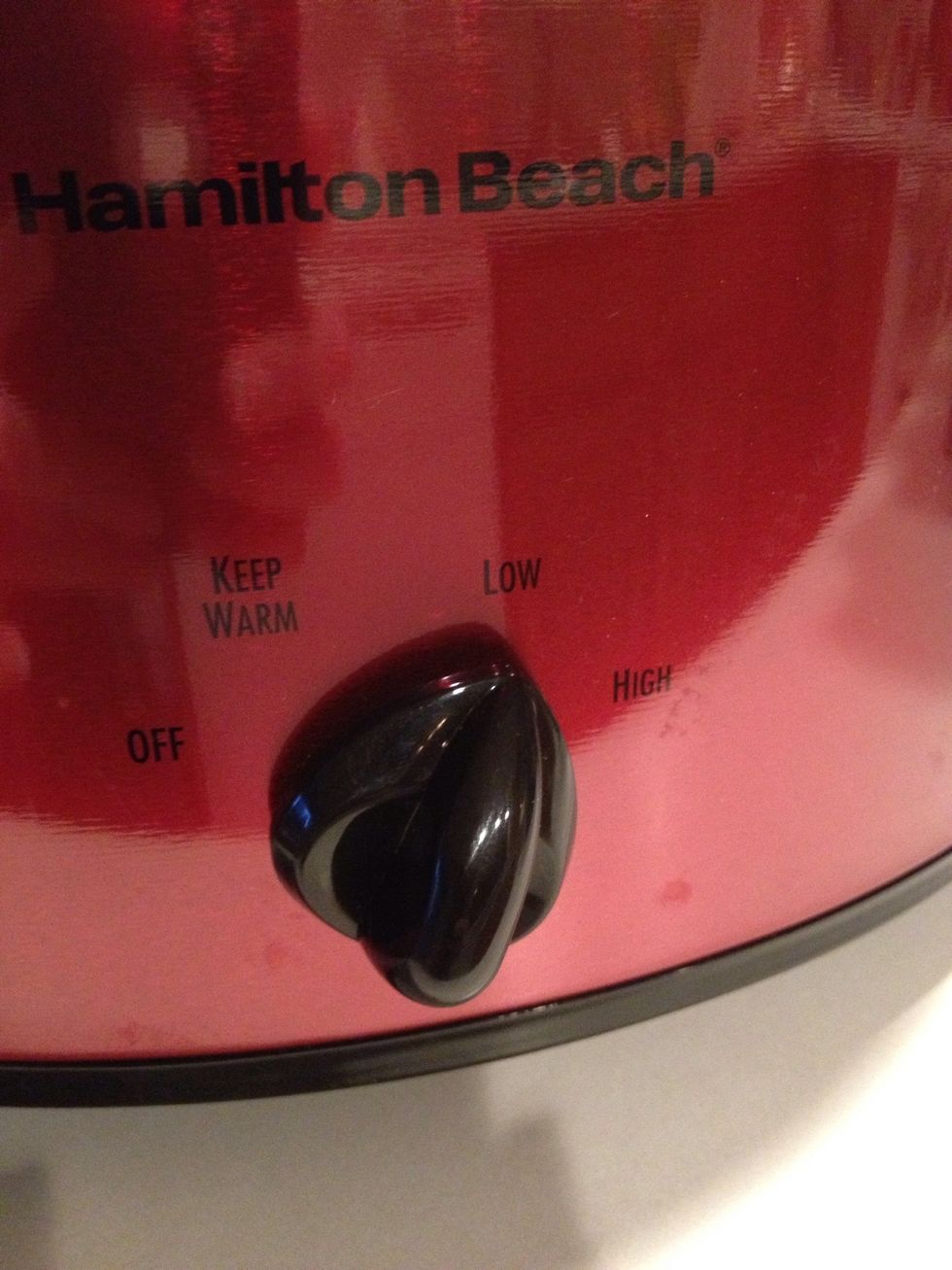 Place lid on crockpot and turn in low. Set timer for 2.5 hours. Seriously. Good things come to those who wait.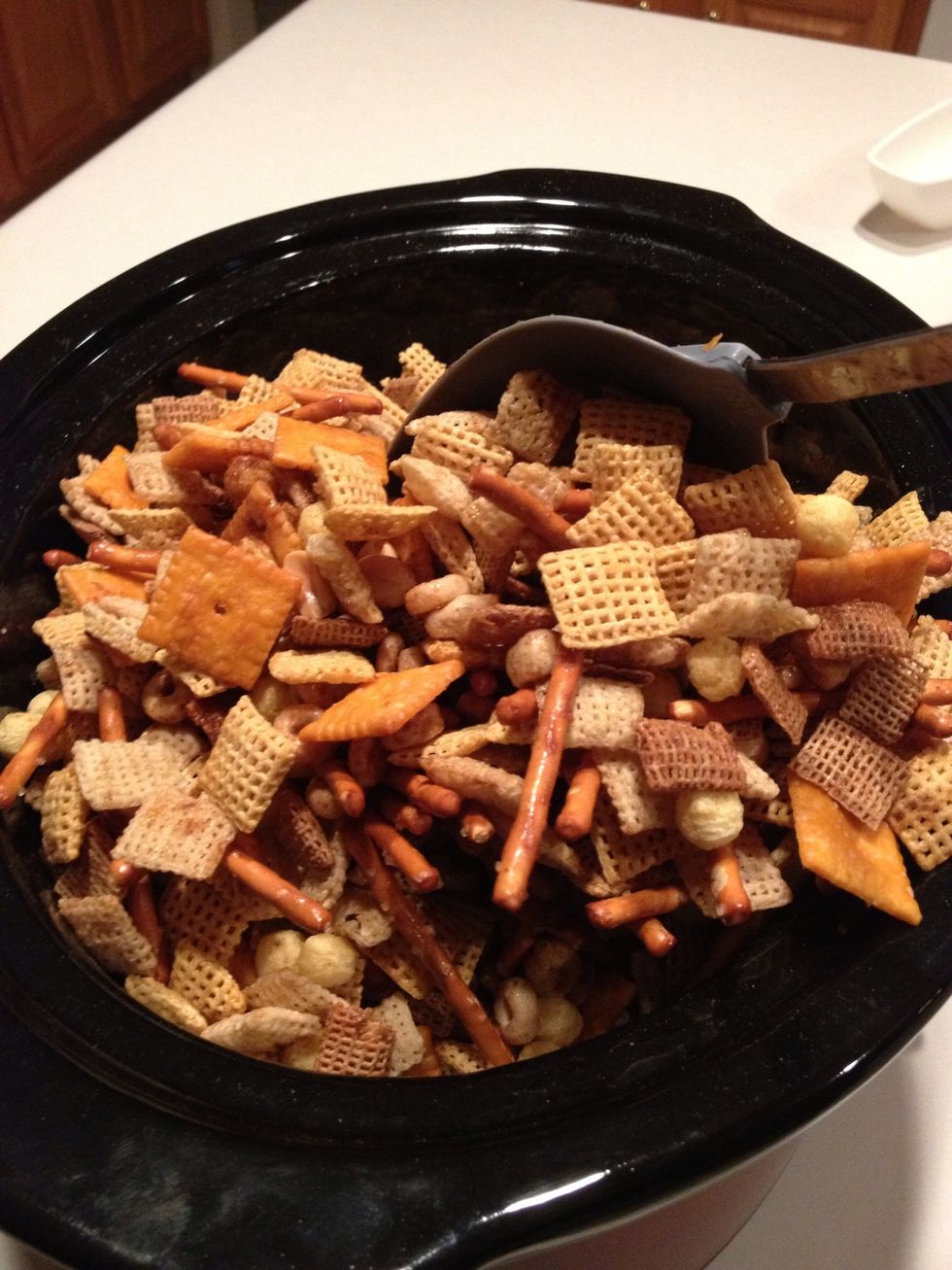 Every 30 minutes, open the lid and stir the mix. This will help to evenly coat the mix with seasoning as it heats.
After 2.5 hours, remove lid. Serve and enjoy!
3.0c Corn Chex Cereal
3.0c Rice Chex Cereal
3.0c Wheat Chex cereal
2.0c Pretzel sticks
3.0c Kix cereal
2.0c Cheerios
1.0c Peanuts
4.0Tbsp Butter, melted
2.0Tbsp Worcestershire sauce
1/2tsp Seasoned salt
3/4tsp Garlic powder
1/2tsp Onion powder
1/2c Cheez-its cracker