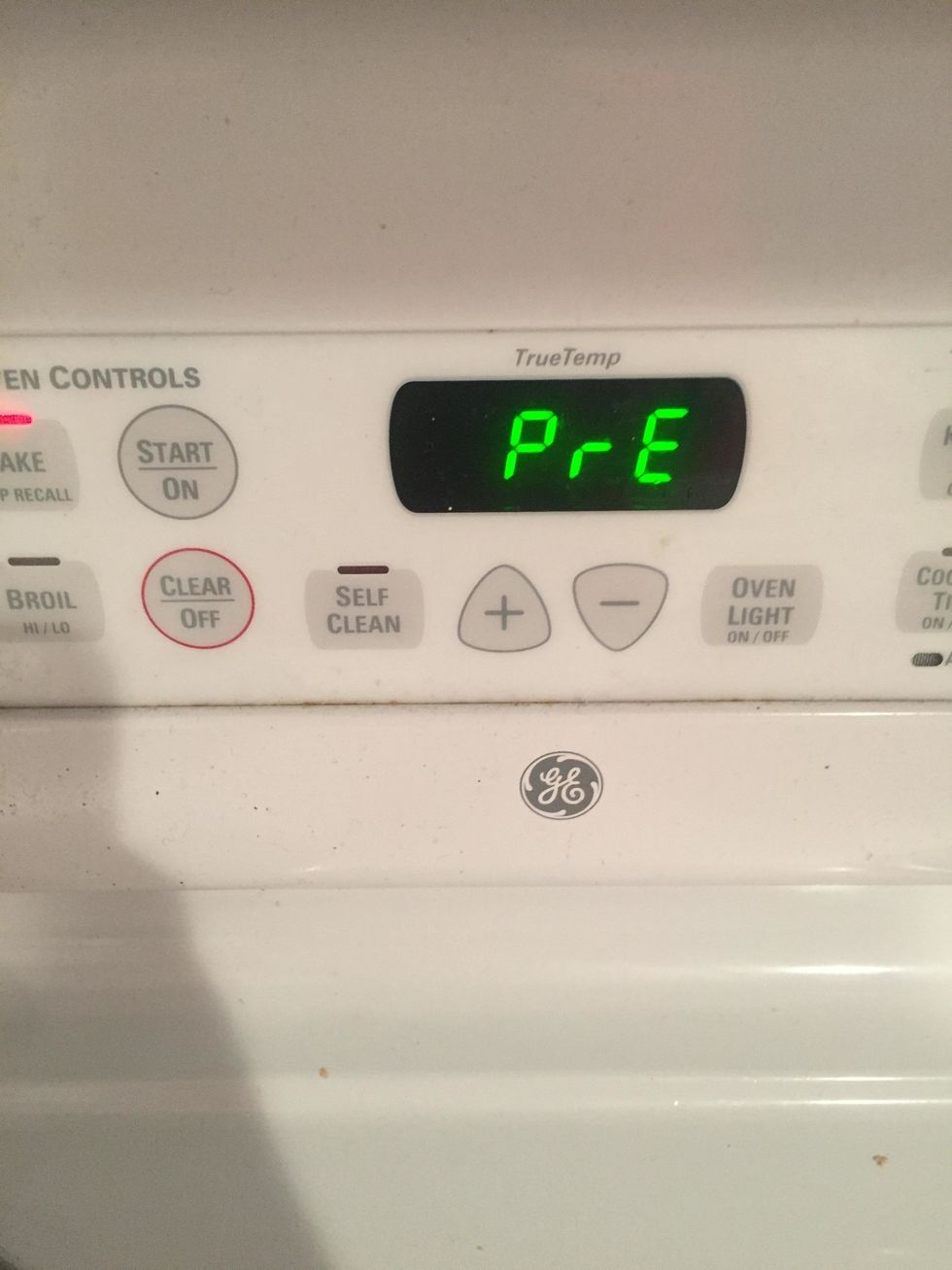 Pre-Heat oven to 250 degrees.
To large (oven safe) pan, add 4.5 cups of Rice Chex cereal.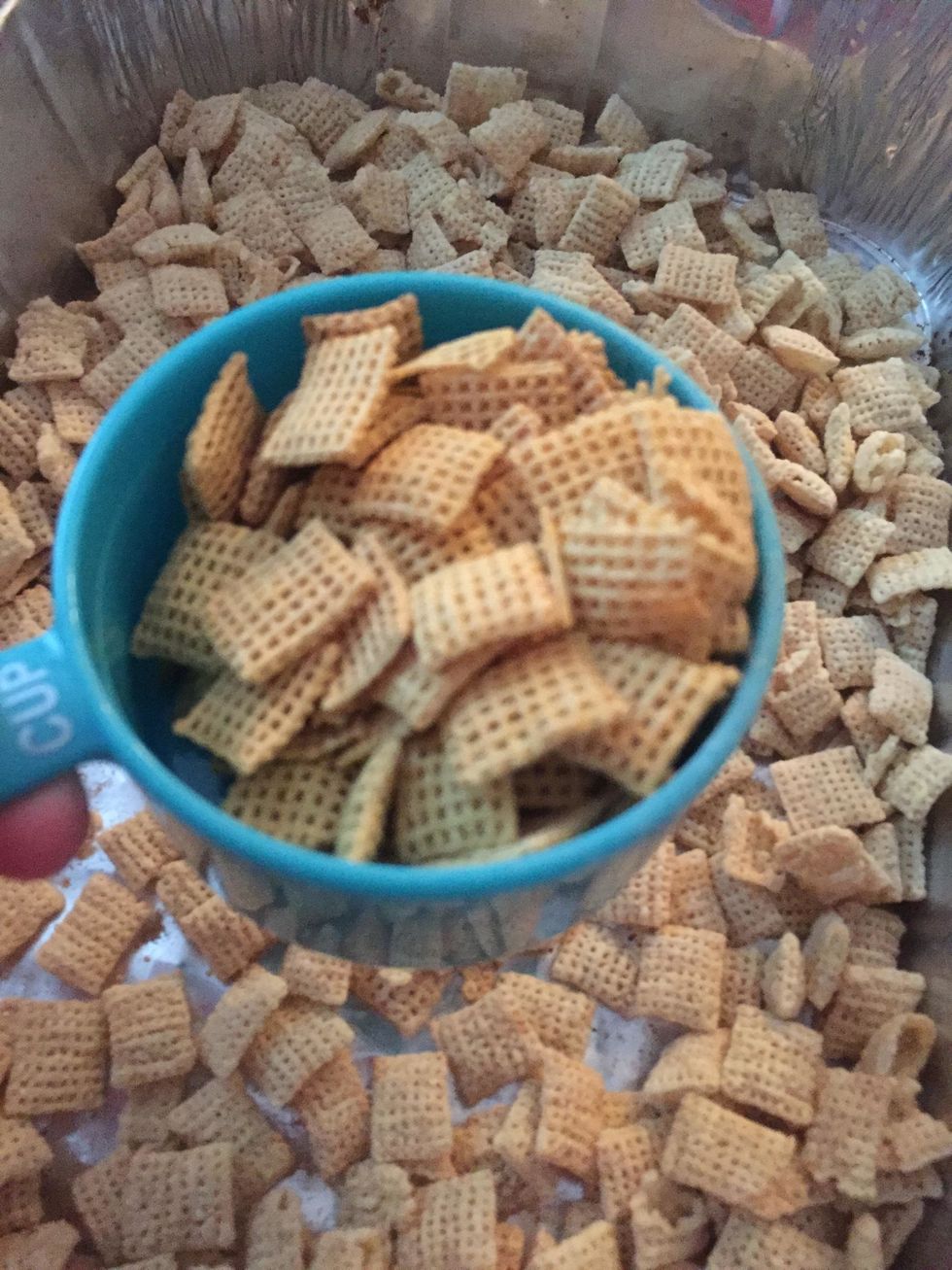 Add 4.5 Cups of Corn Chex cereal to pan.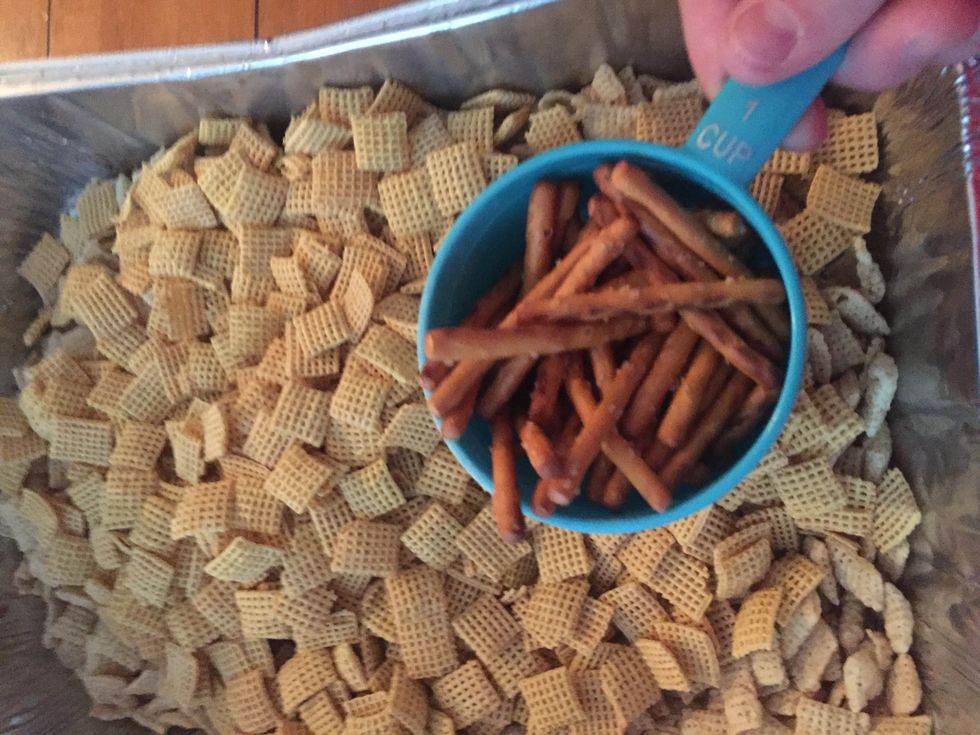 Add 1 cup of gluten free pretzels to the pan. (can add additional pretzels if wanted).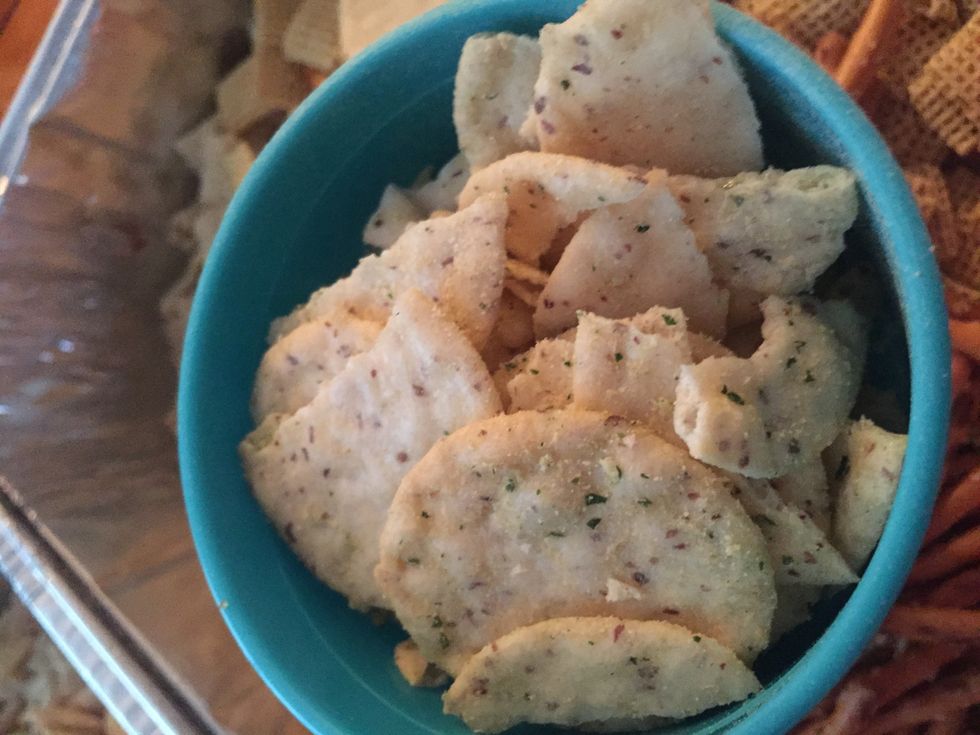 Add 1 cup of bagel chips (gluten free), I used ranch flavored Almond Nut thins as a substitute.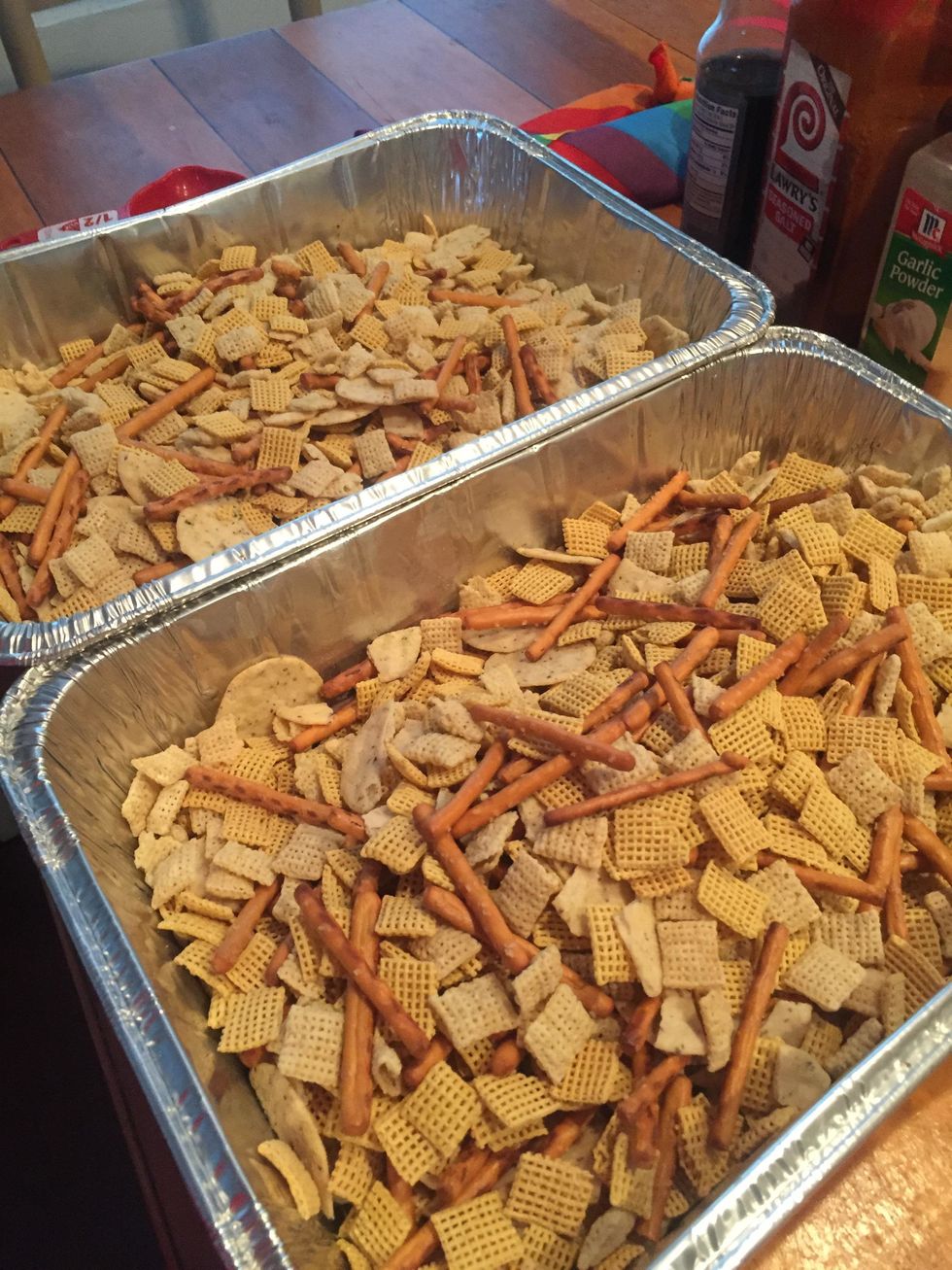 Mix the pans so the mixture is combined. You do not want layers of the same ingredients.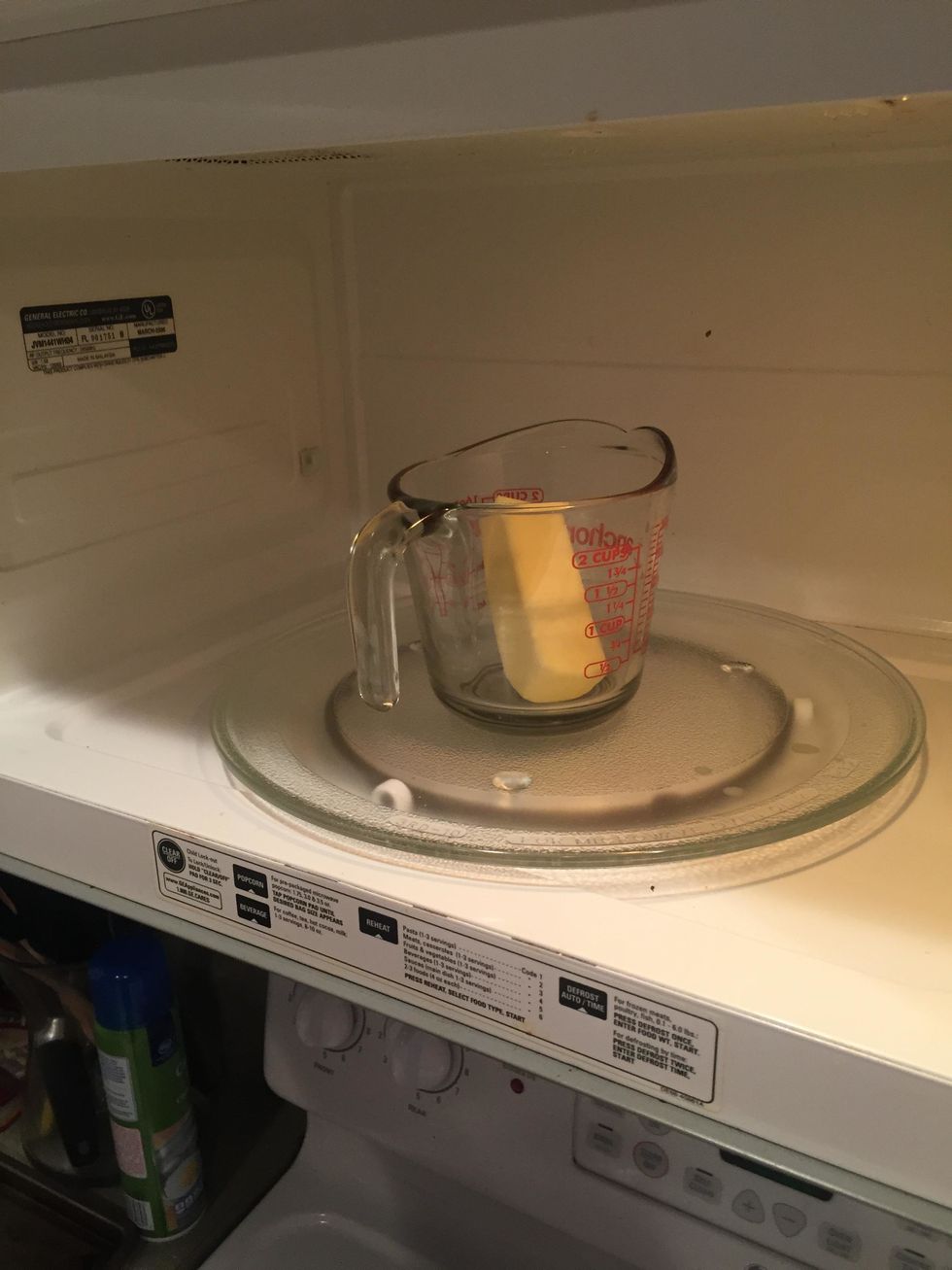 6 TBS added to measuring cup and melted in microwave for 45 seconds.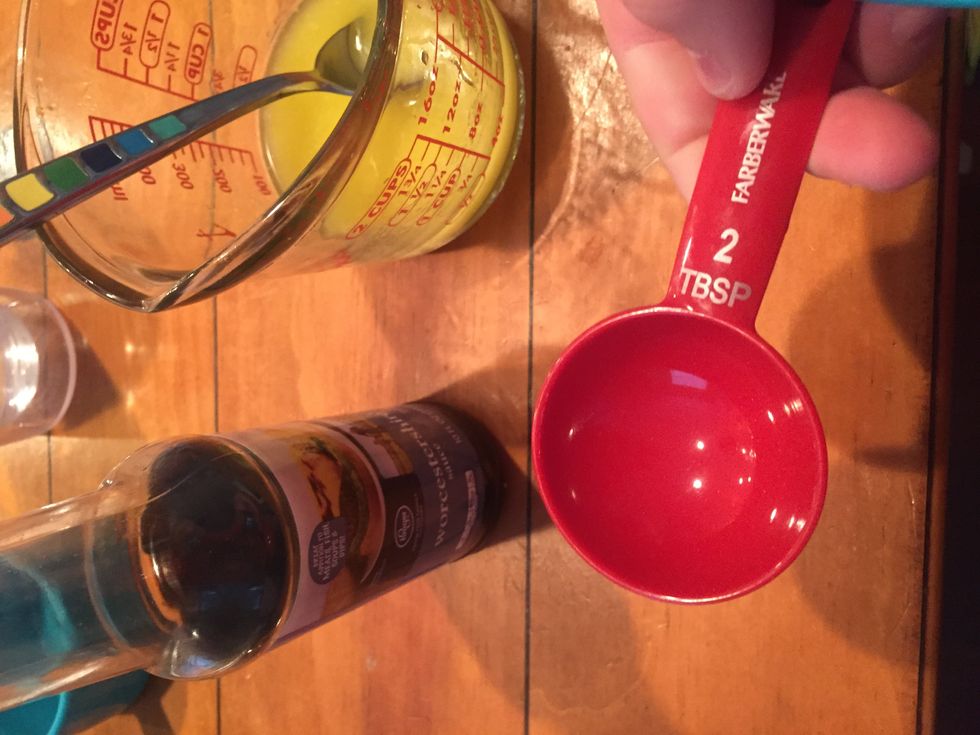 2 TBS of Worcestershire sauce added to the melted butter.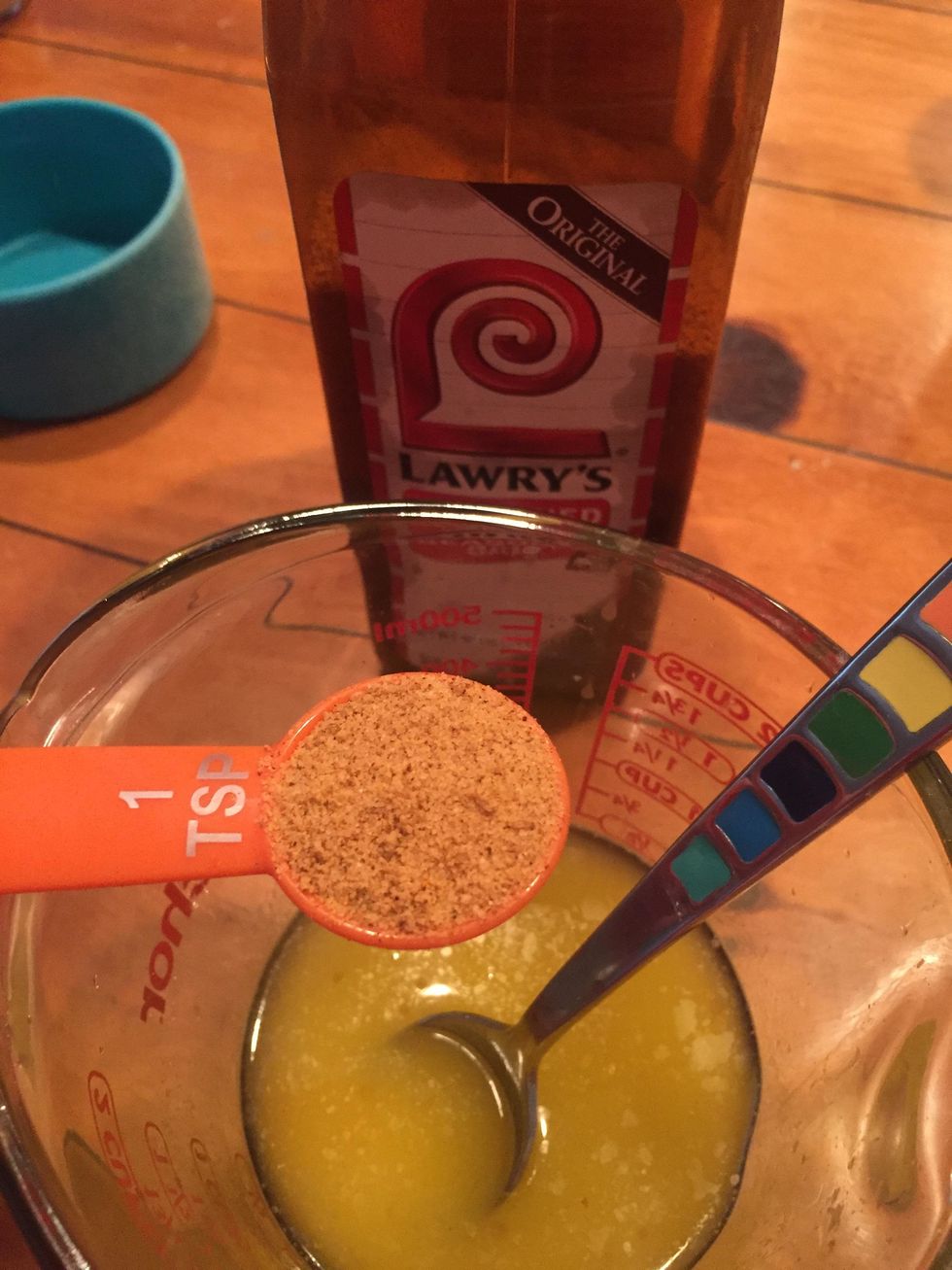 1 and 1/2 TSP of Seasoned Salt is added to the butter mixture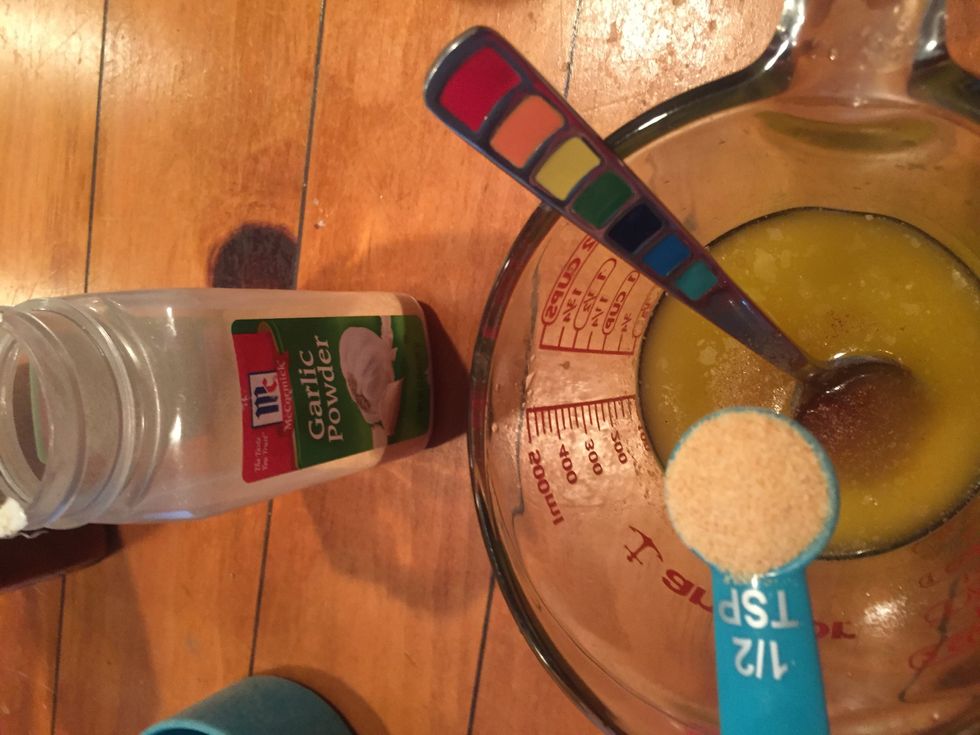 3/4 TSP of Garlic powder is added to the butter mixture.
1/2 TSP of Onion Powder is added to the mixture.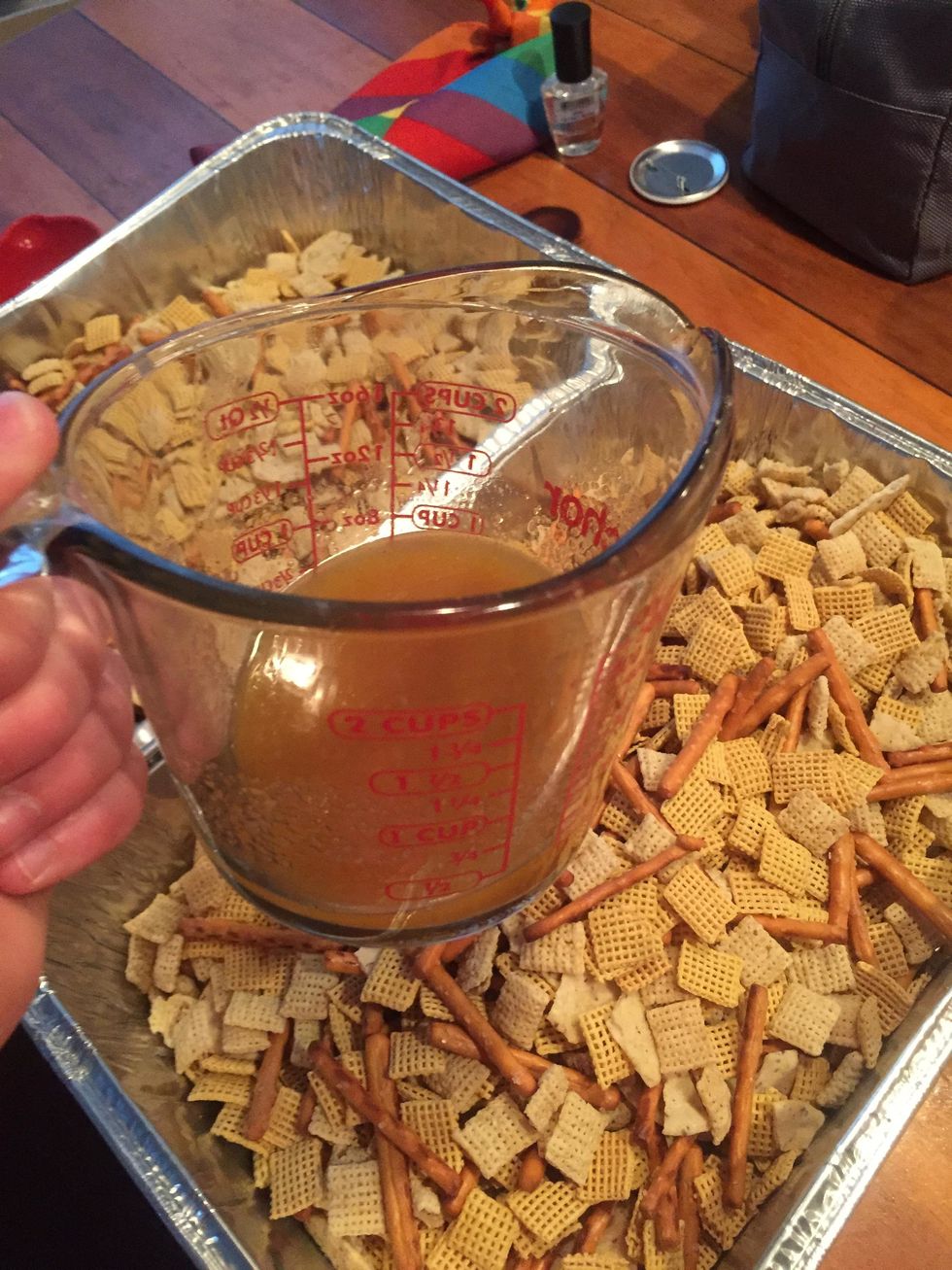 Mix the butter, seasoned salt, W. Sauce, garlic powder, and onion powder all together.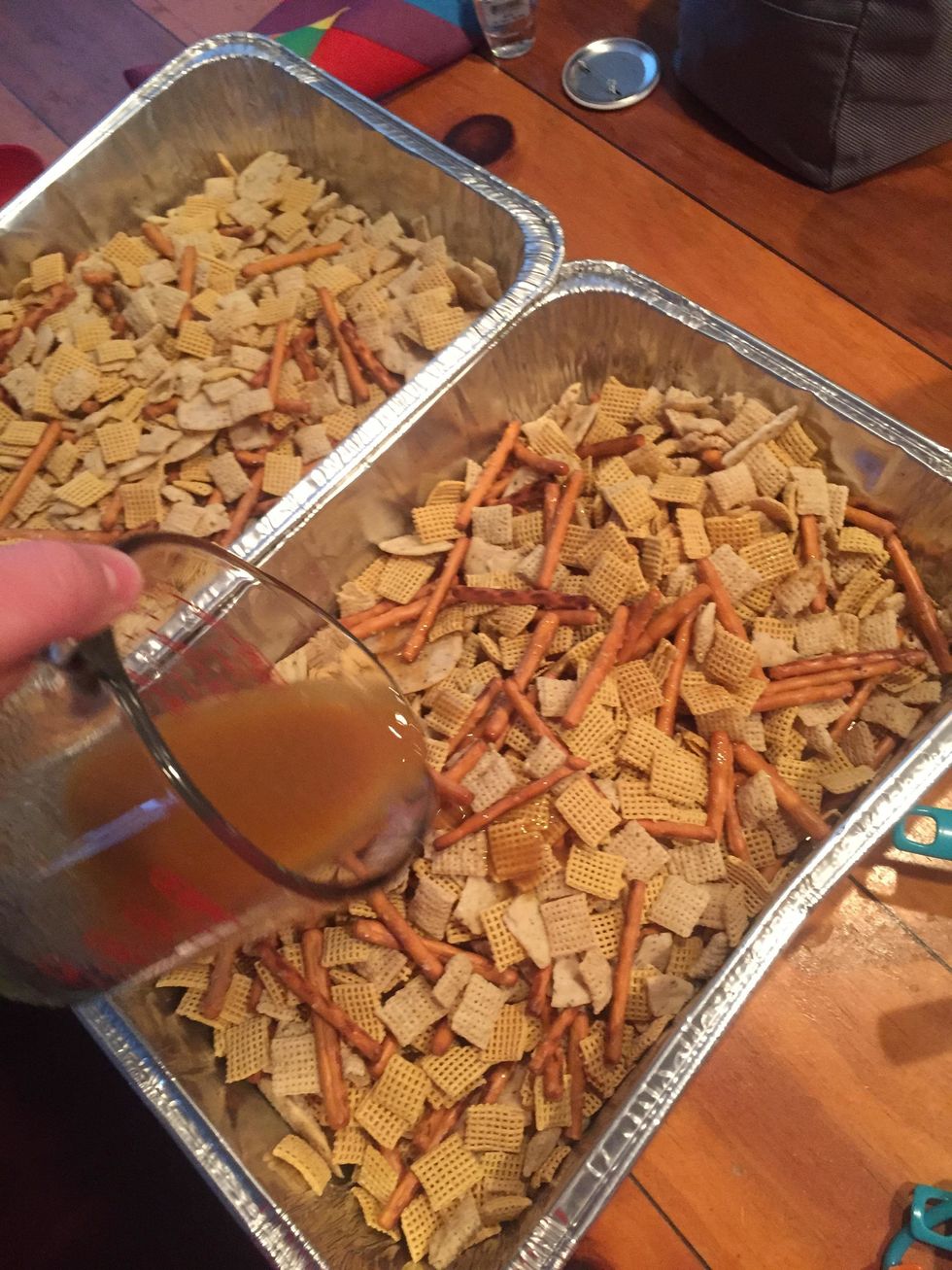 Pour mixture over the pans. With clean hands, or a spoon, coat all the ingredients in the pans with the butter mixture.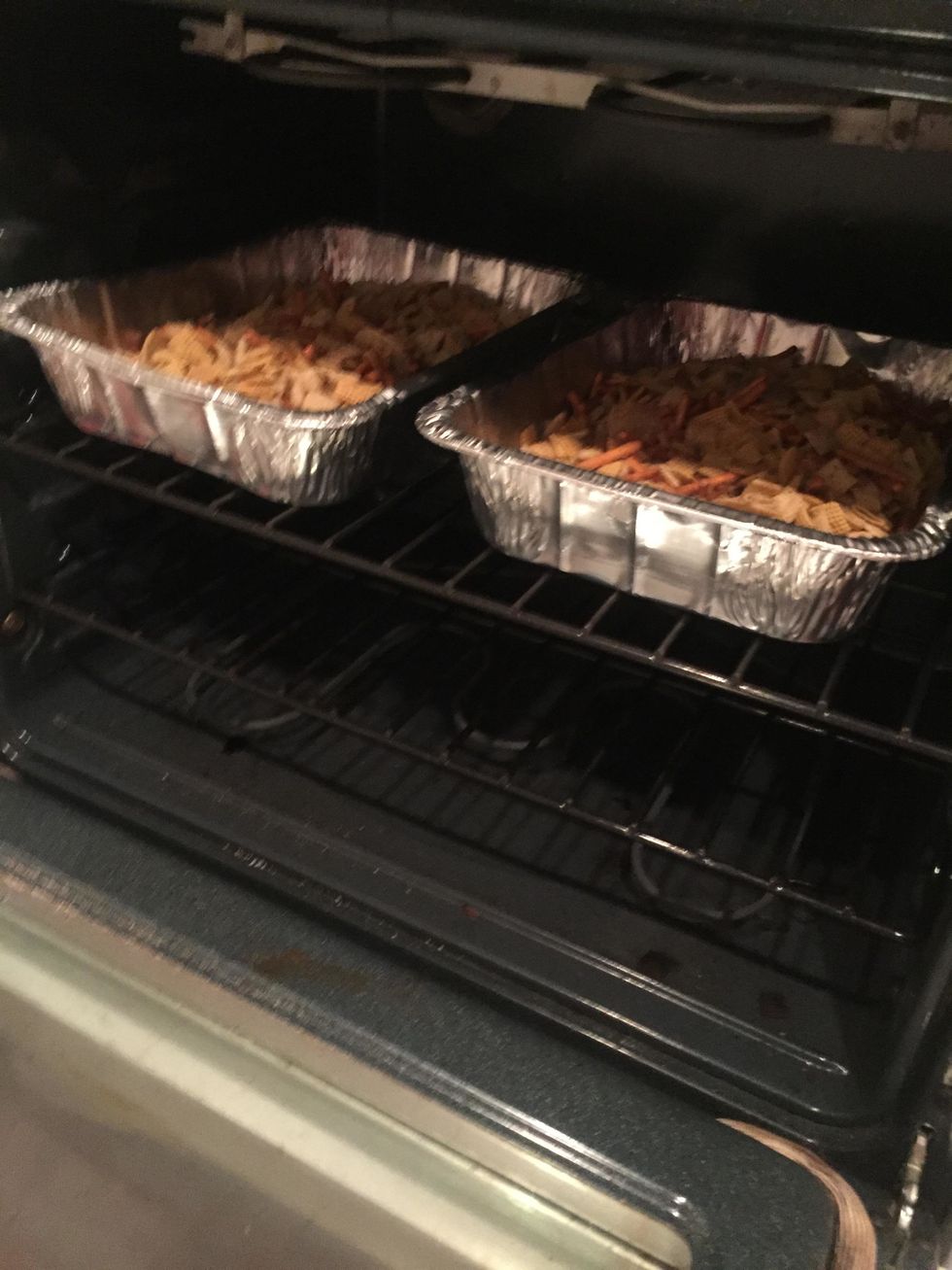 Bake at 250 for 15 minute increments for one hour. Every 15 minutes remove the pans and stir.
Let Chex Mix Cool and Enjoy!!!!!!
4.5c Corn Chex Cereal
4.5c Rice Chex Cereal
1.0c Gluten Free Pretzels
1.0c Gluten Free Bagel Chips
2.0Tbsp Worcestershire Sauce
6.0Tbsp Butter
1/2tsp Seasoned Salt
3/4tsp Garlic Powder
1/2tsp Onion Powder