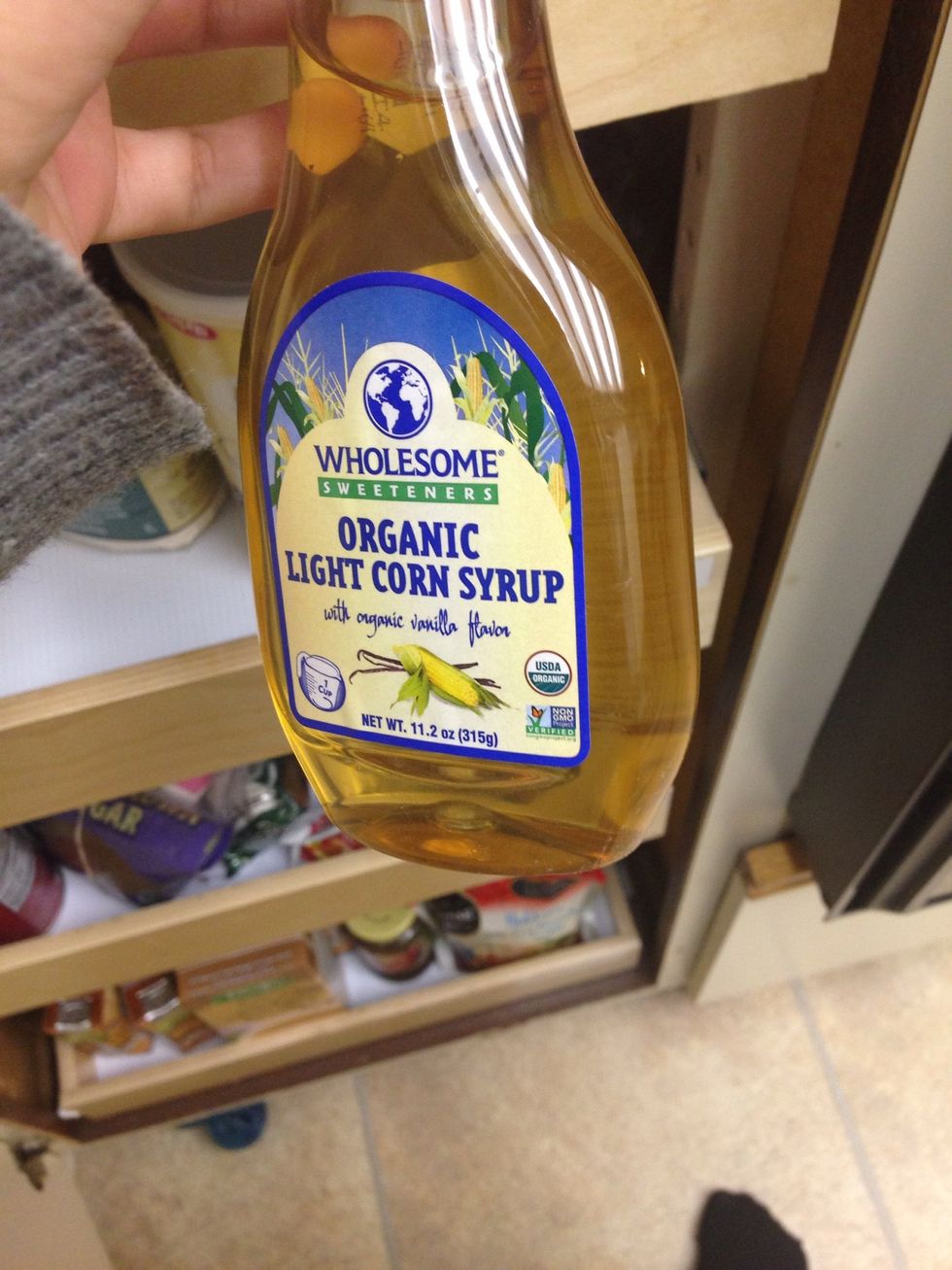 Collect your supplies. :)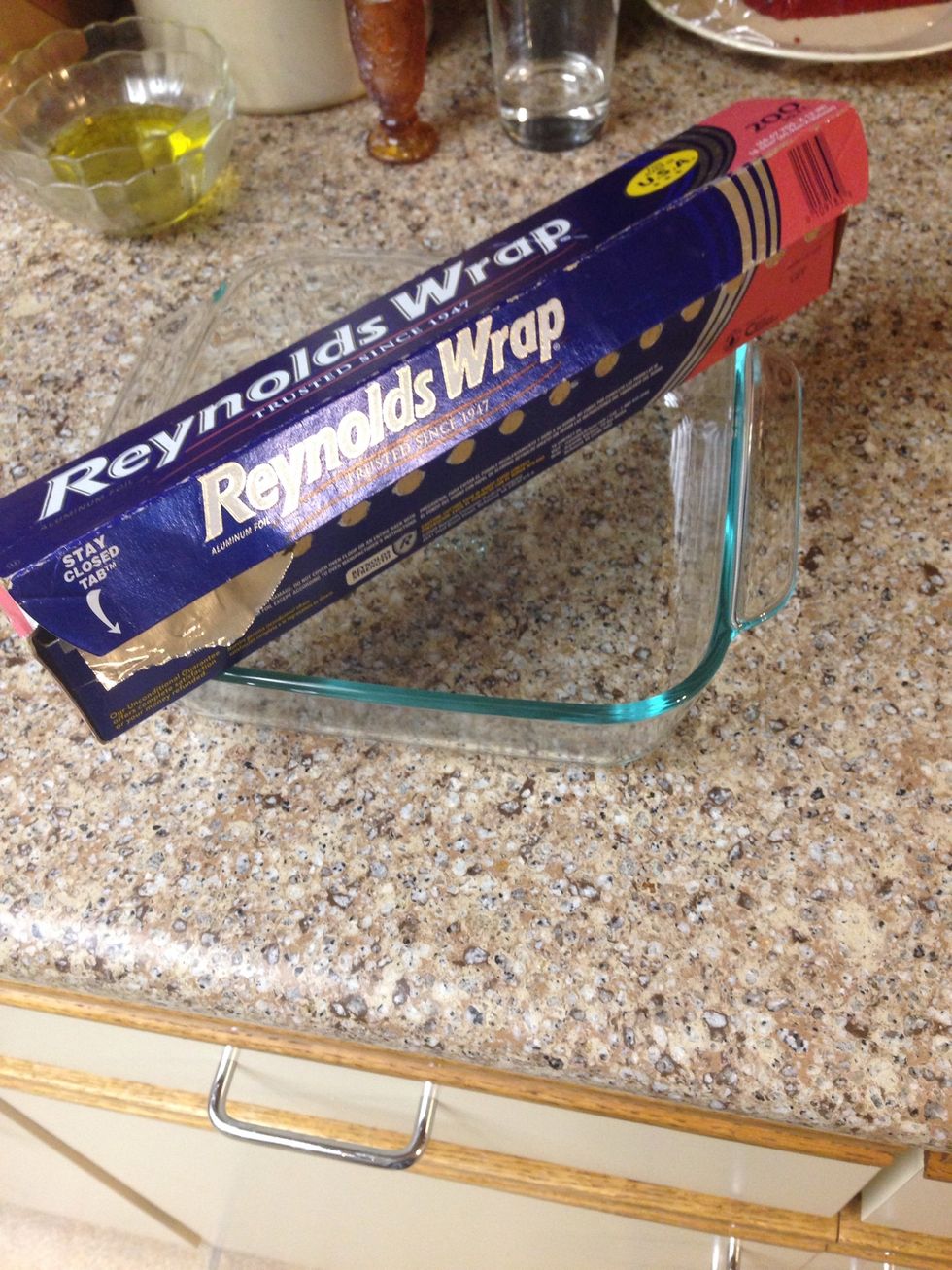 Line your pan with the foil, extending it over the edges. Spray with your non-stick oil.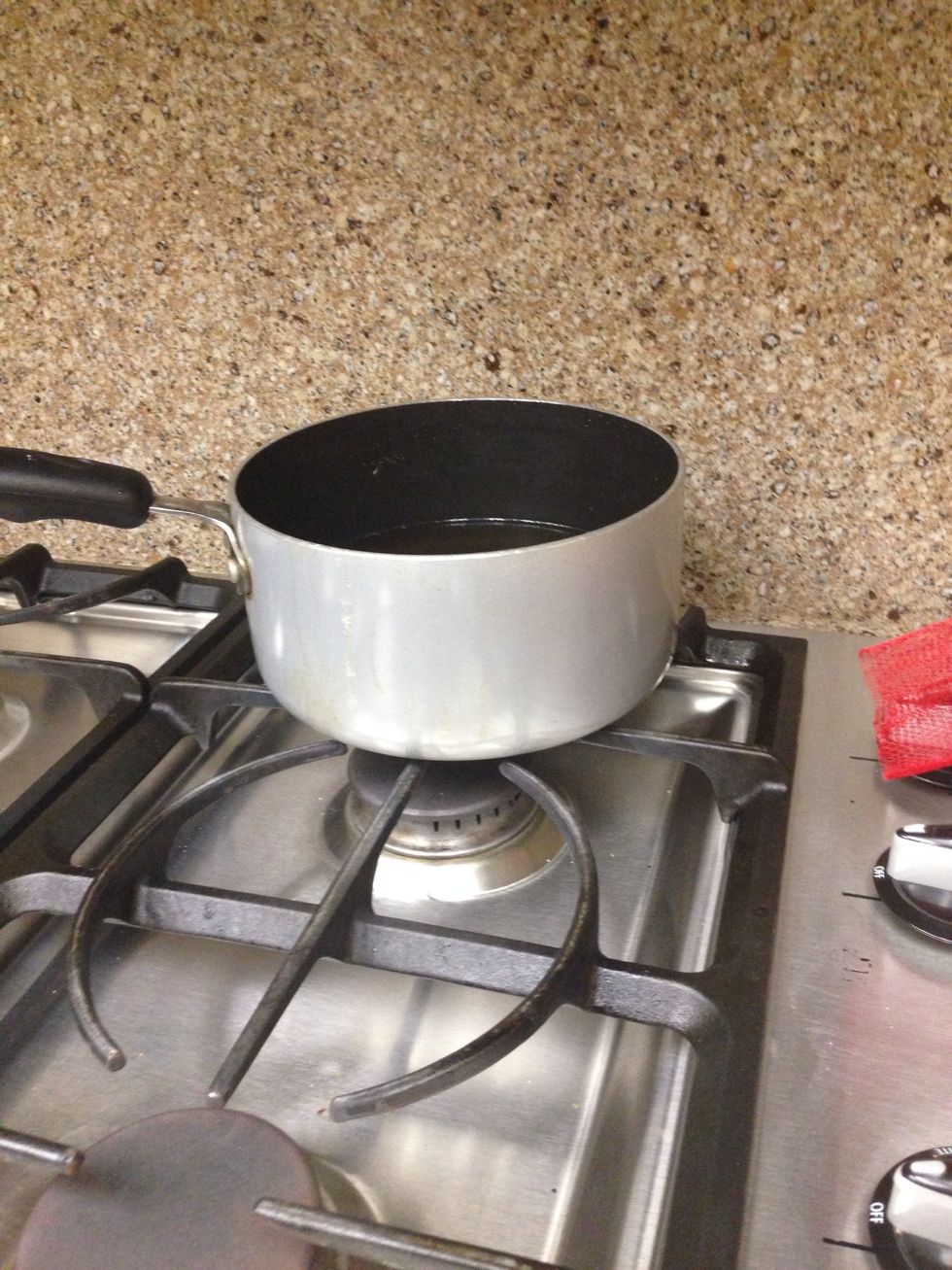 Melt butter over low heat and then add the brown sugar, half-and-half, and corn syrup. Mix well! Cook and stir over medium to medium-high heat until the mixture boils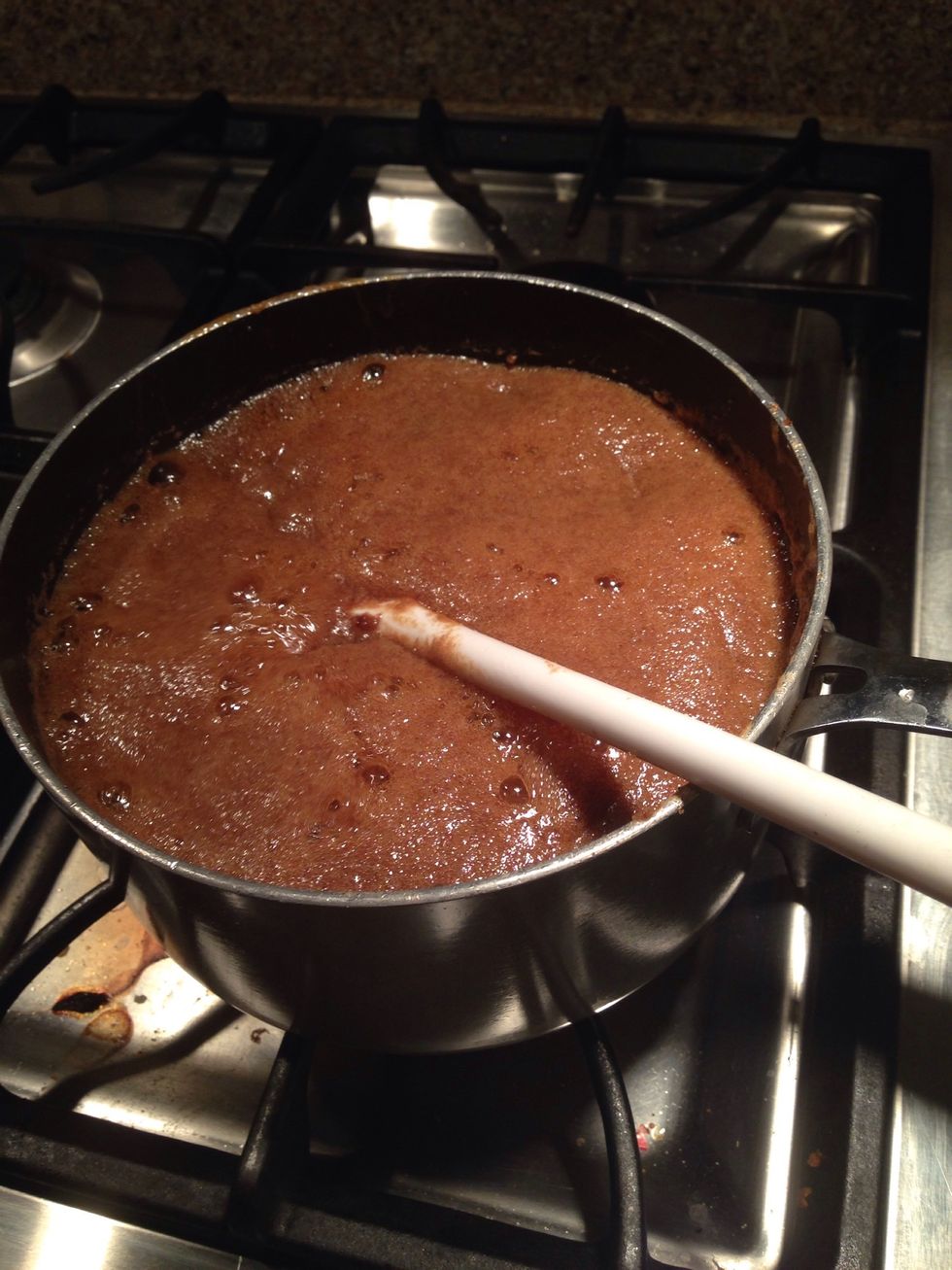 Clip a candy thermometer to the side. Reduce heat to medium and continue to boil at a steady rate, stirring frequently, until the thermometer registers at 248 F (firm ball stage, 40-50 min.)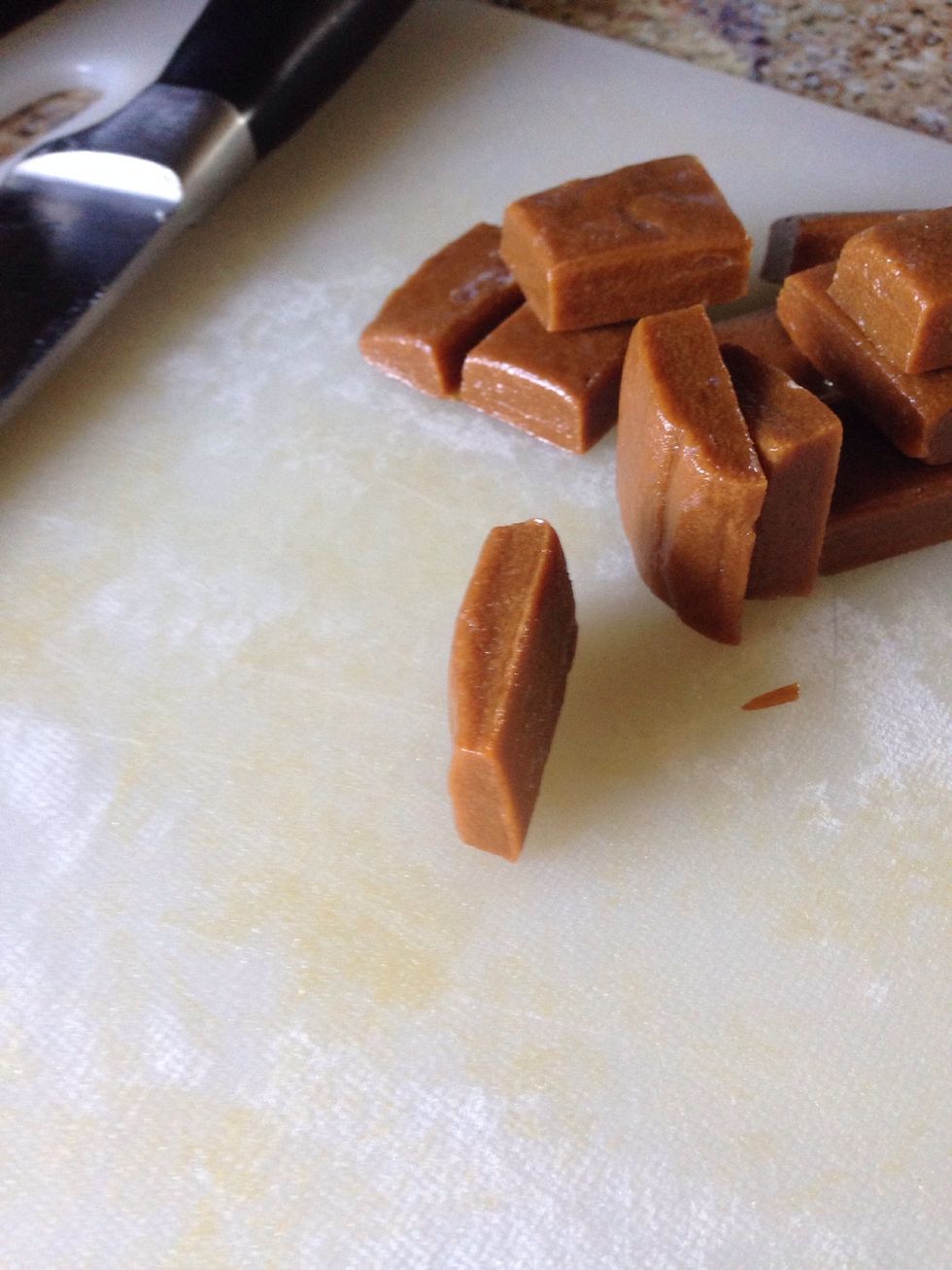 Remove the saucepan from heat and stir in the vanilla. Quickly pour the caramel into the pan. Let set for 10 minutes, and then sprinkle the salt. Let it sit overnight.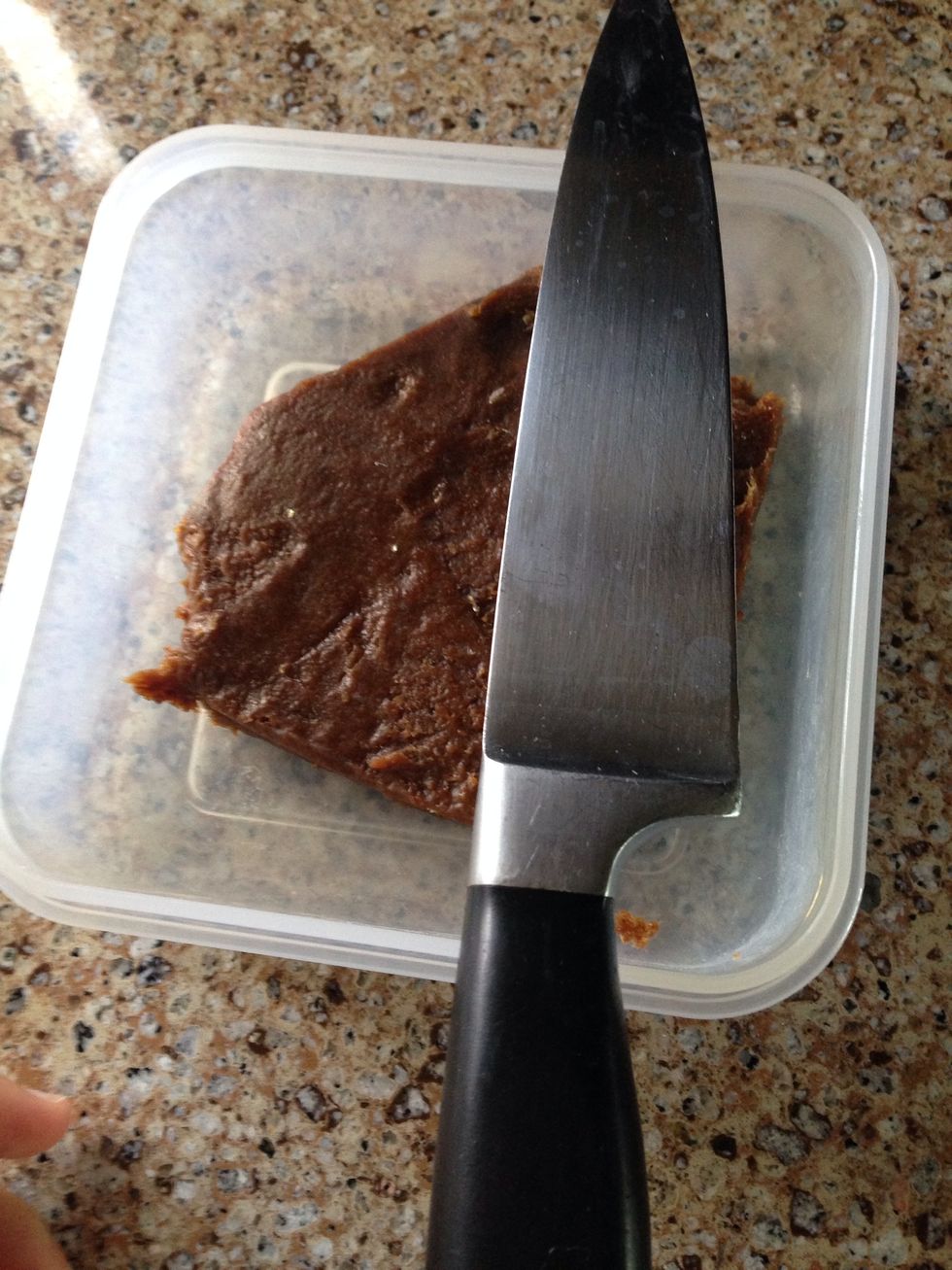 Cut into pieces and enjoy! 💙
1.0c Butter
1.0 16 oz package of brown sugar (2 1/4 cups)
2.0c Half-and-Half or light cream
1.0c Light color corn syrup
1.0tsp Vanilla extract
1/2tsp Flaked sea salt (optional
Aluminium foil
1.0 9 x 9 pan
Non stick spray
1.0 Medium sauce pan