How to make homemade caramel
A simple caramel recipes to be enjoyed in your preference. :)
44
The key to make good caramel is to not stir it at all. You can mix by tilting the pot. But do not disturb it until it develops color. You can stir once cooled.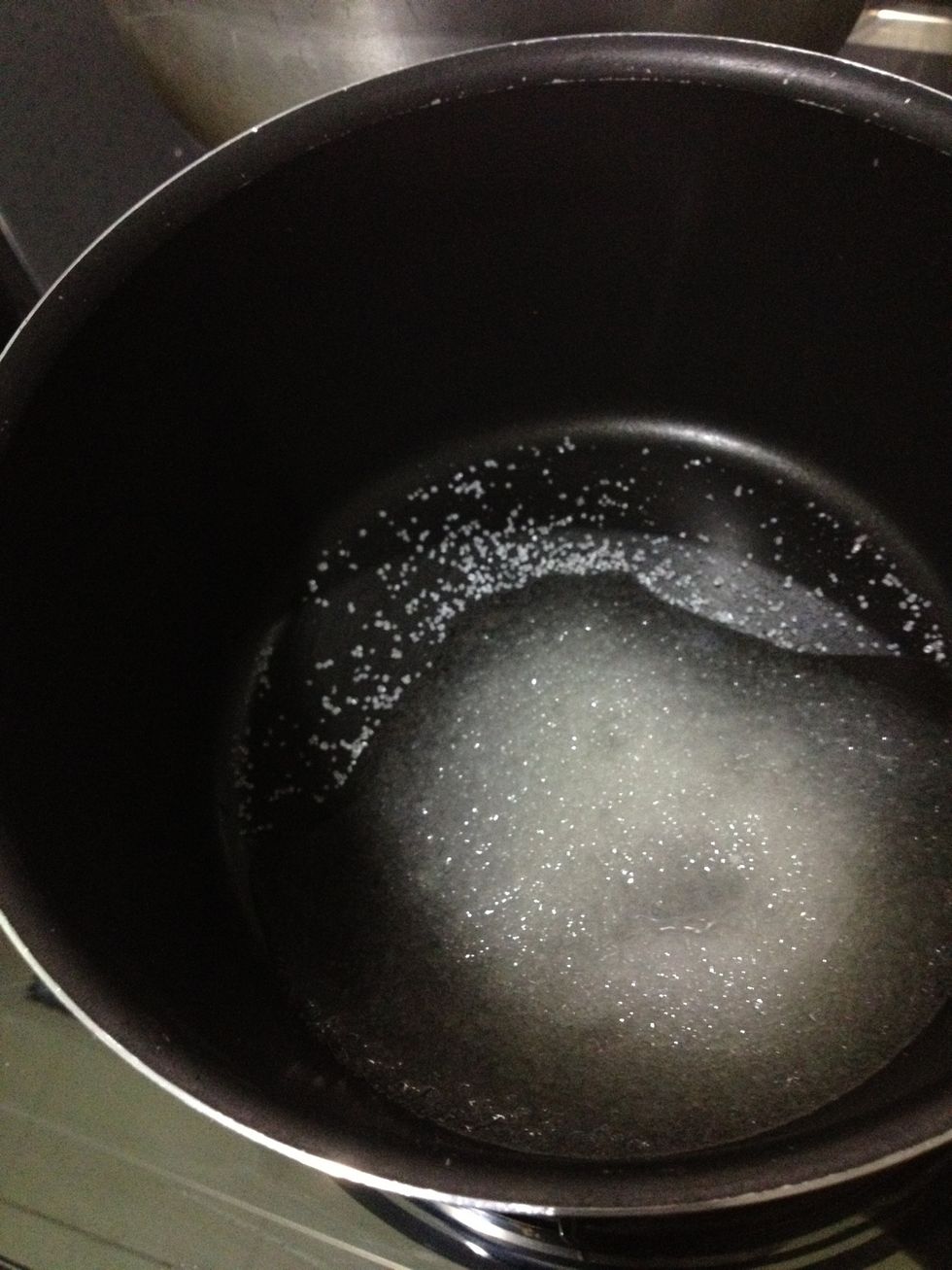 First, add water to sugar in a pot.
Put your fire on medium. I always put mine on high heat cause I'm a rebel.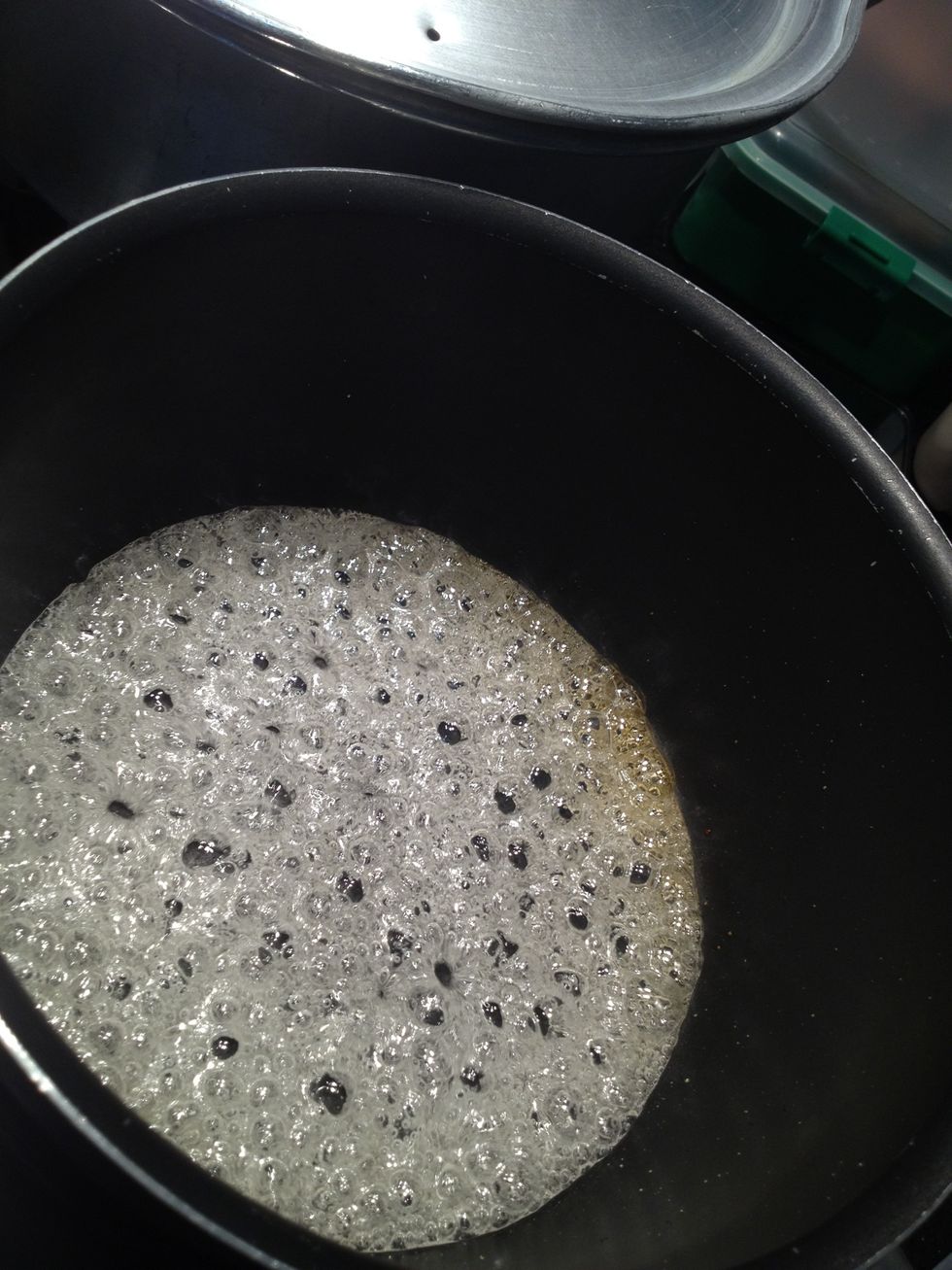 In about 45-60 seconds, you will be able to see the edges browning.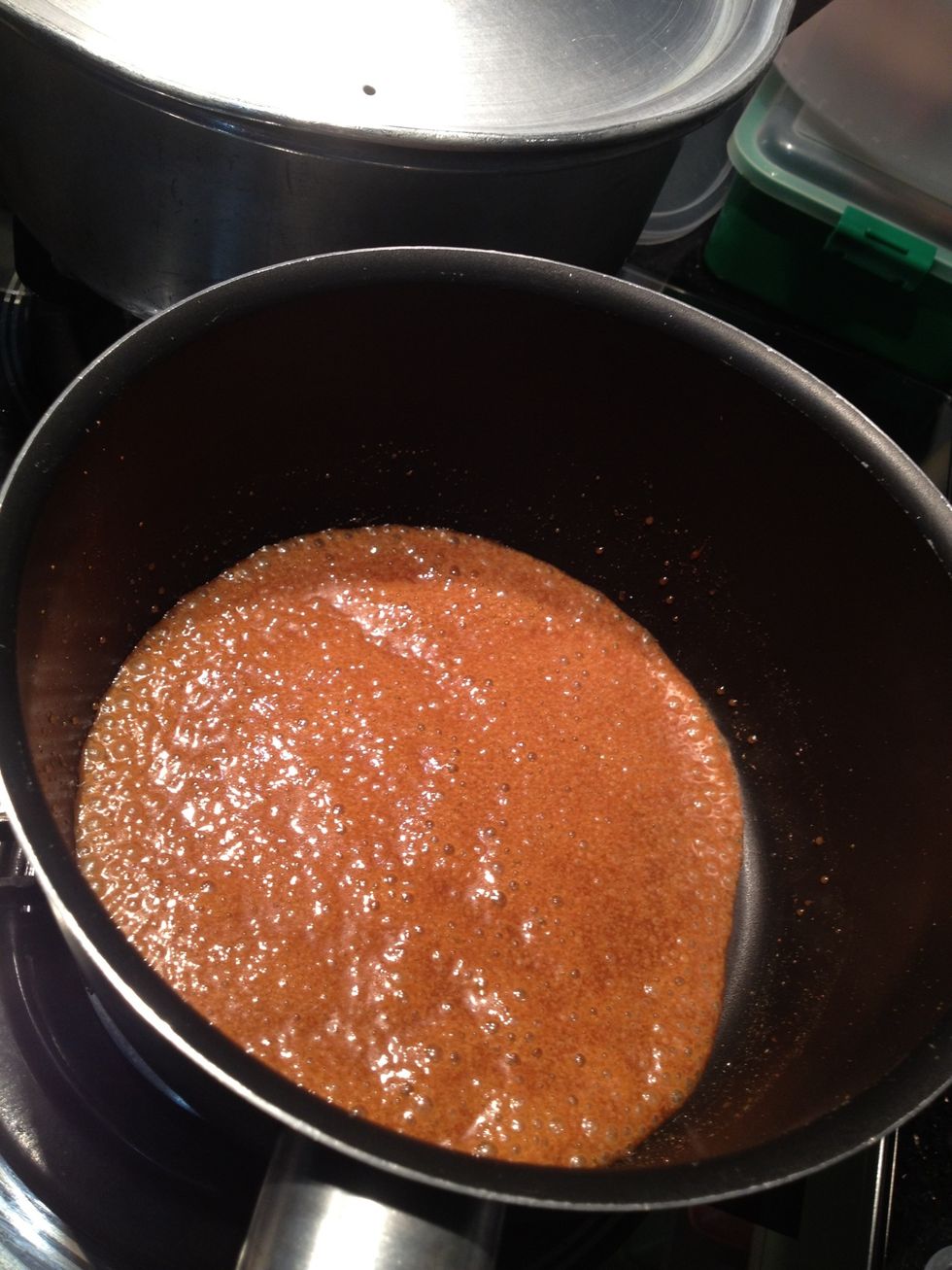 TADA! Wait about 10 minutes to cool.
Then add butter. You can skip the butter but it adds richness and a glossy effect. :)
Serve however you enjoy. I like it best on hot brownies and vanilla ice cream. :)
Follow me on instagram! @farahvaz
1/2c Sugar
1/4c Water
1/3c Cream
2.0Tbsp Golden/Corn syrup (optional)
2.0Tbsp Butter (optional)