Recipe courtesy of Wellness Mama.
198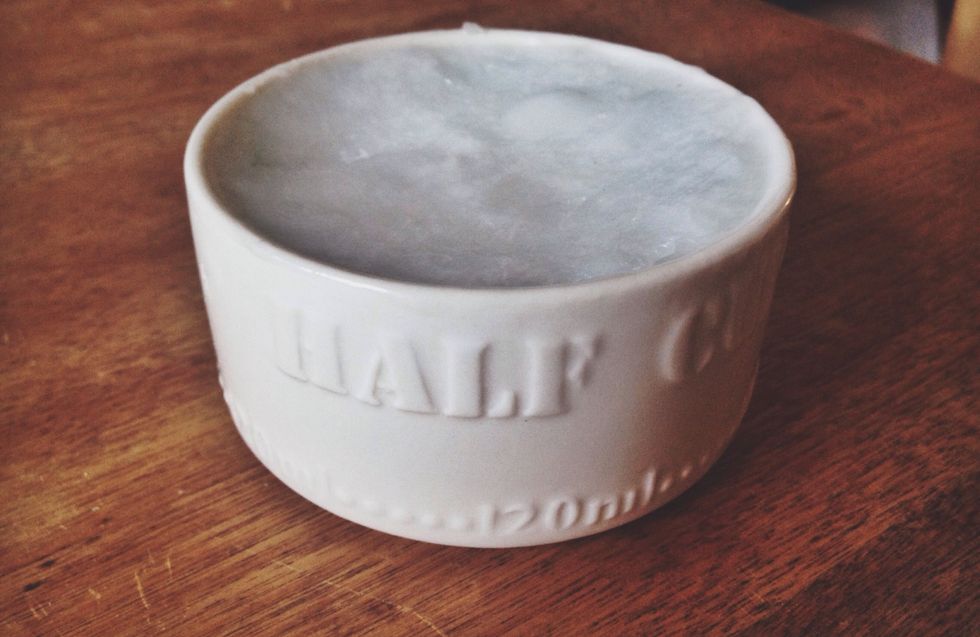 Bring 1-2 inches of water to boil in a small saucepan and place a glass bowl on top to create a double boiler. Start with coconut oil that is solid at room temperature. Pour into glass bowl.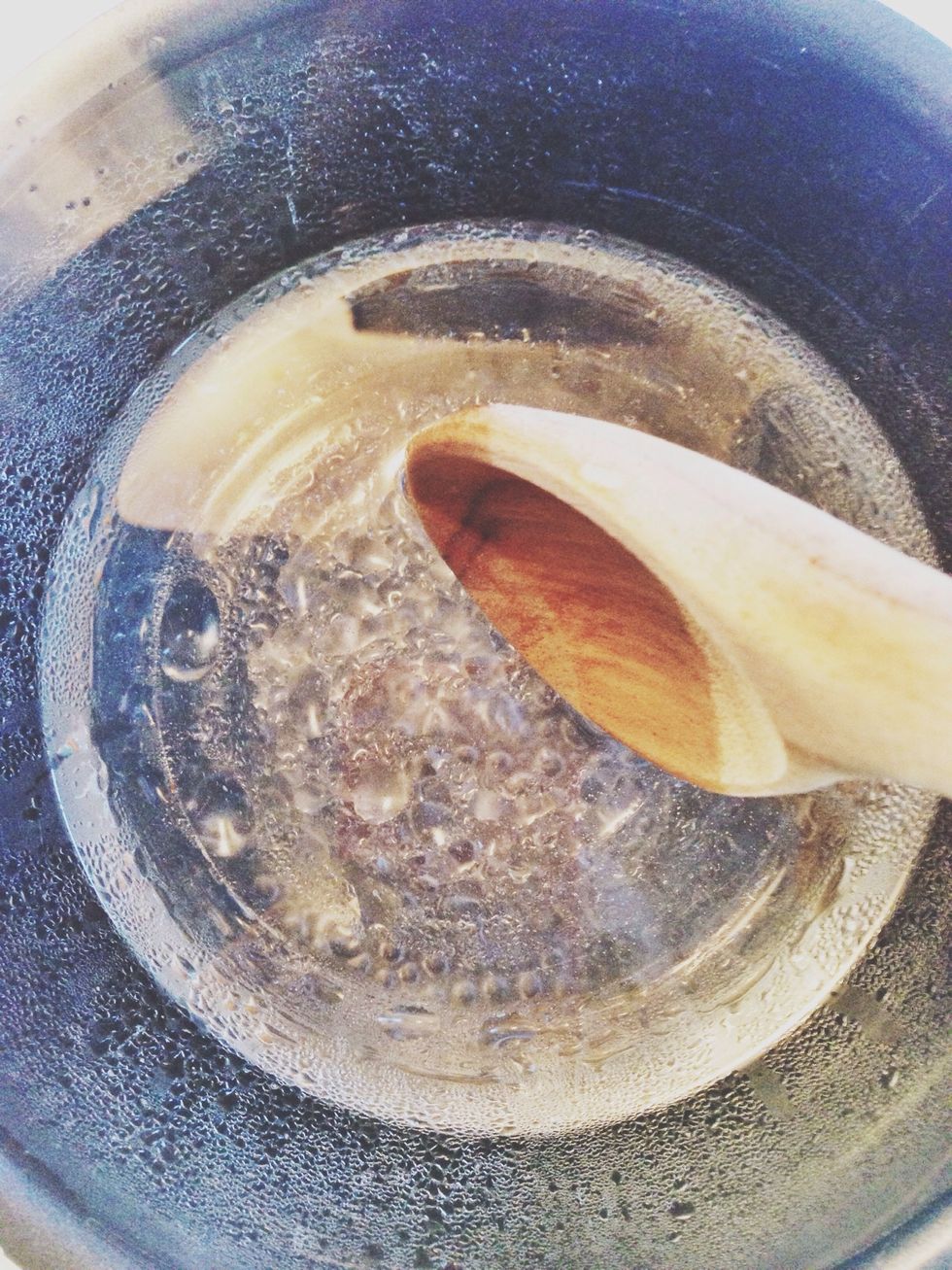 Stir until oil is completely liquid. Coconut Oil is very effective on its own for treating rash, as it is anti-fungal and very soothing to skin.
Chamomile flowers or 100% pure chamomile tea is anti-bacterial, anti-fungal, anti-inflammatory and has anti-parasitic properties. It is especially helpful for diaper rashes.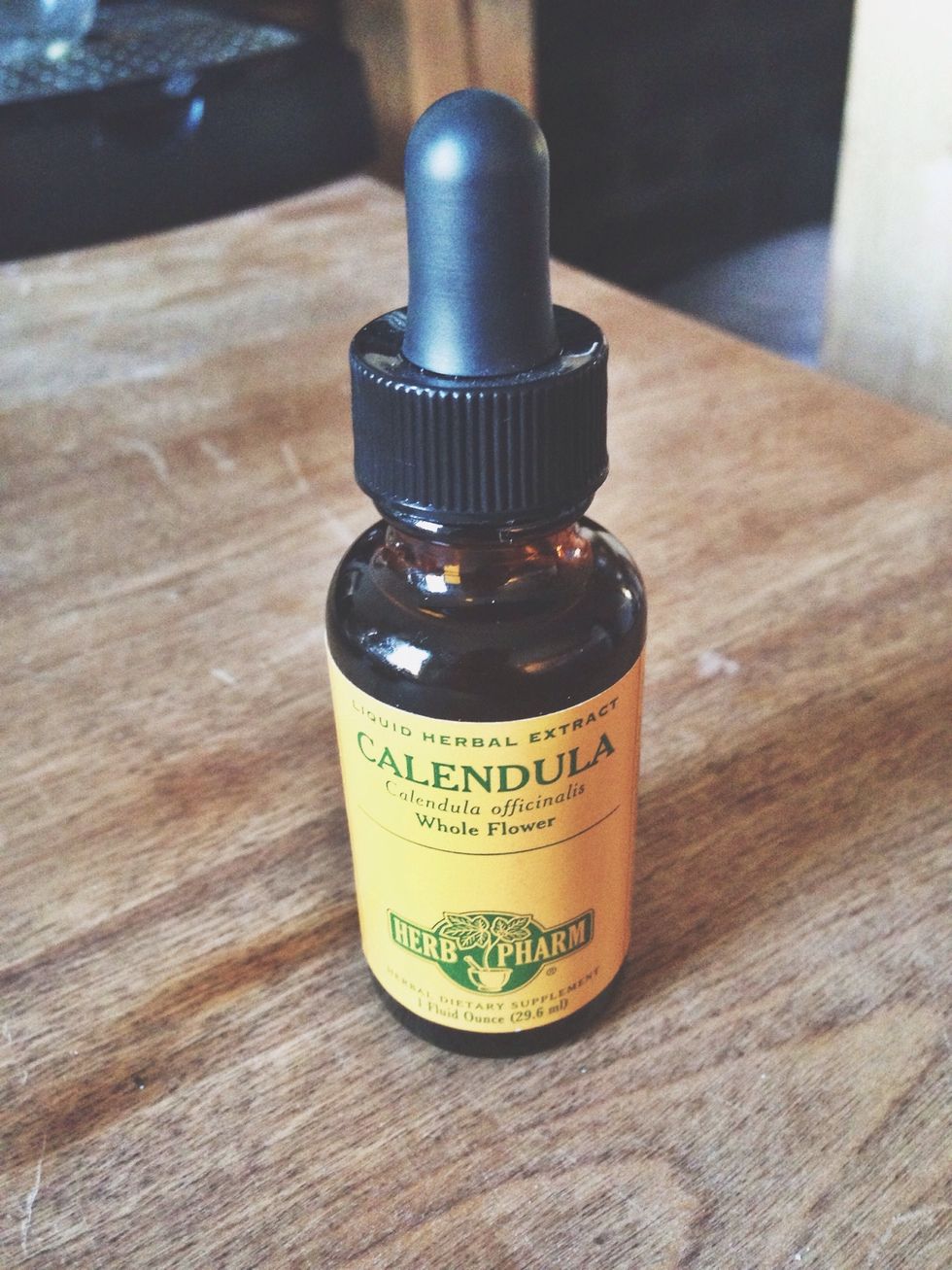 Calendula is also antibacterial and can speed up the skin healing process.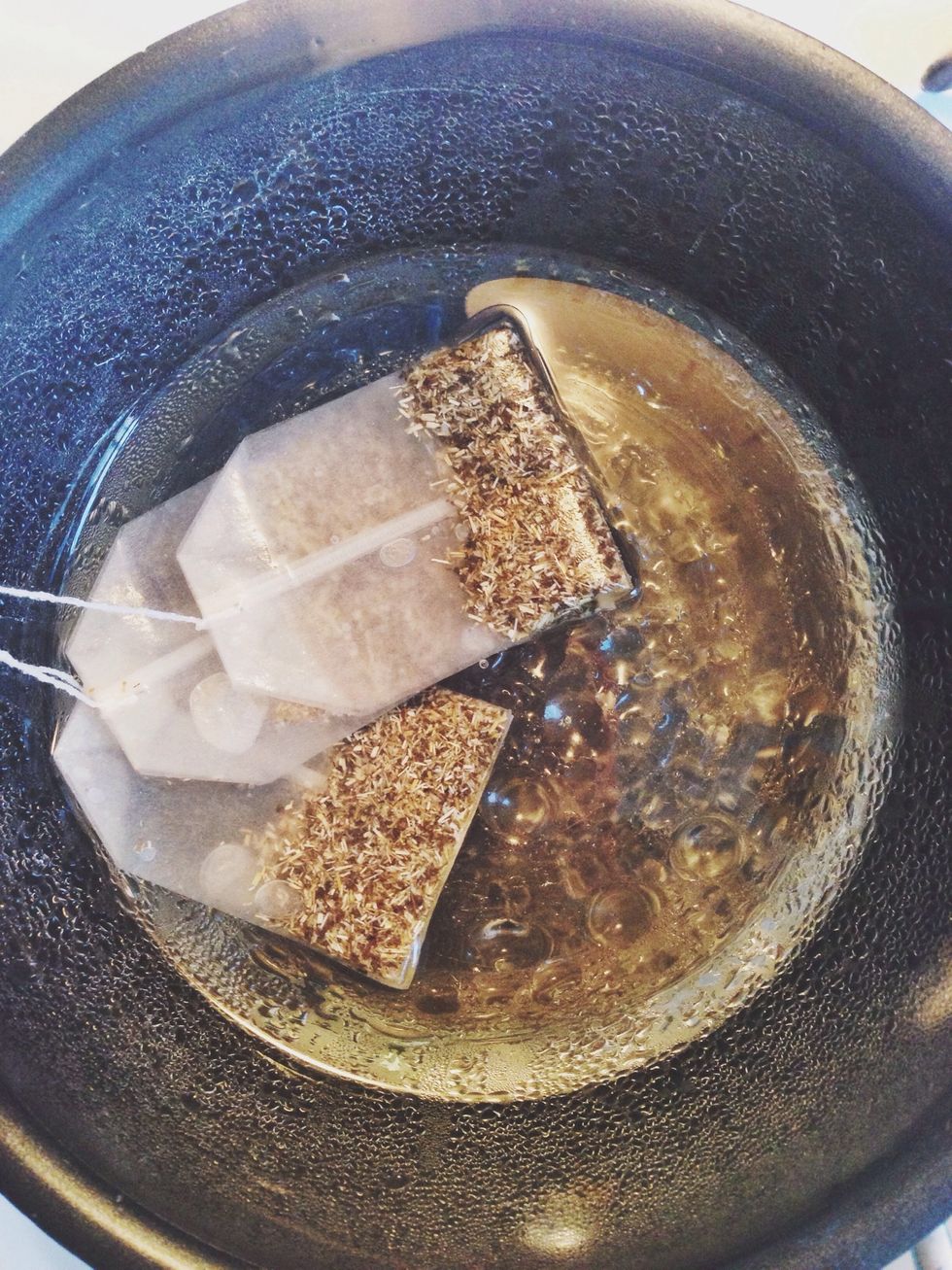 Place chamomile and calendula in coconut oil. Let sit on very low heat for at least an hour until coconut oil turns yellow and is fragrant.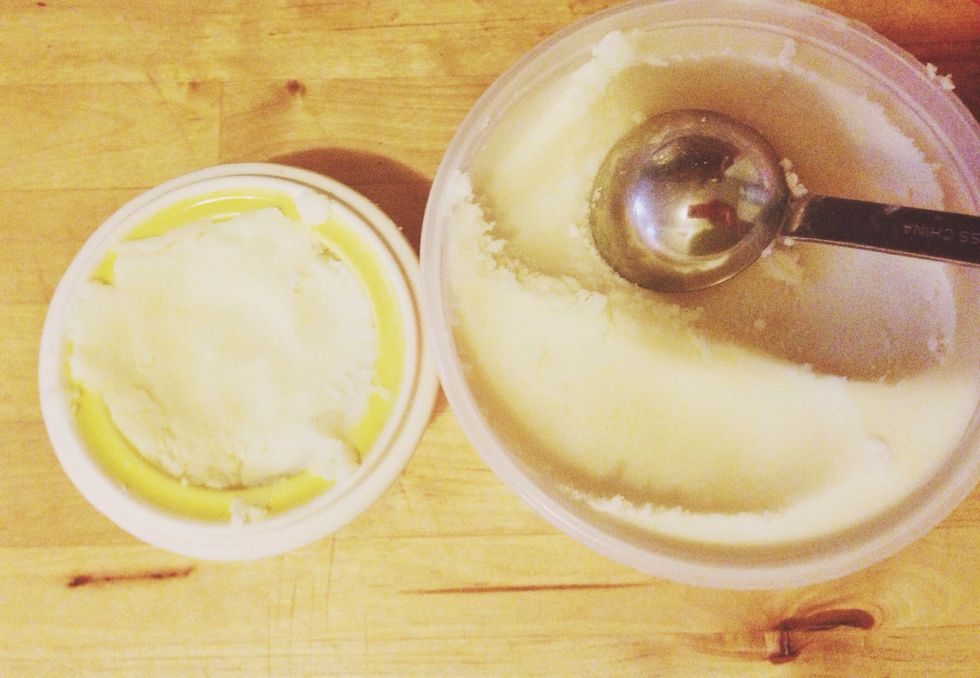 Shea Butter, besides making the skin incredibly soft, has anti-fungal and yeast-killing properties when raw. It is high in Vitamins A and E and helps promote collagen production in the skin.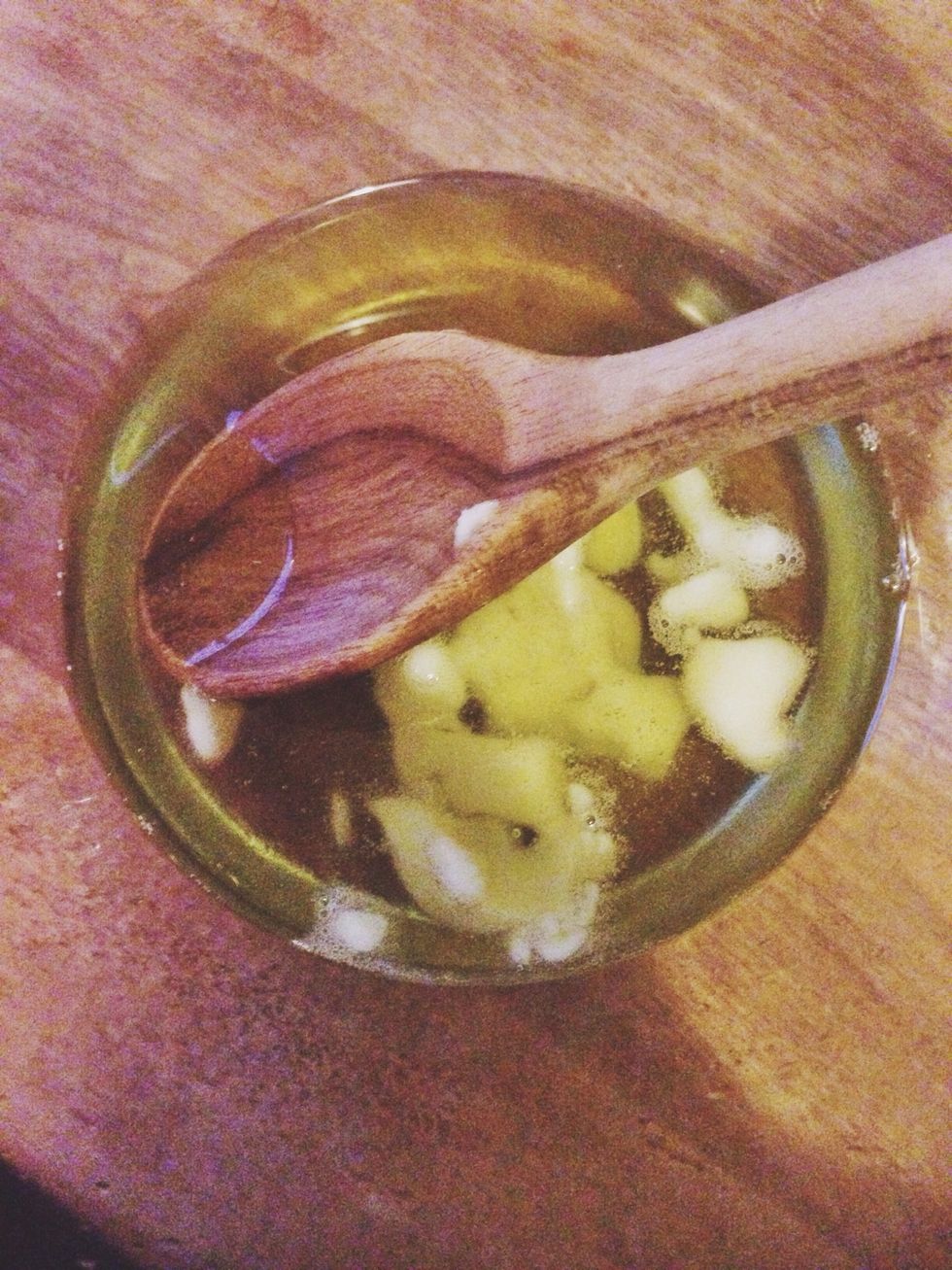 Add shea butter and arrowroot powder to coconut oil infusion.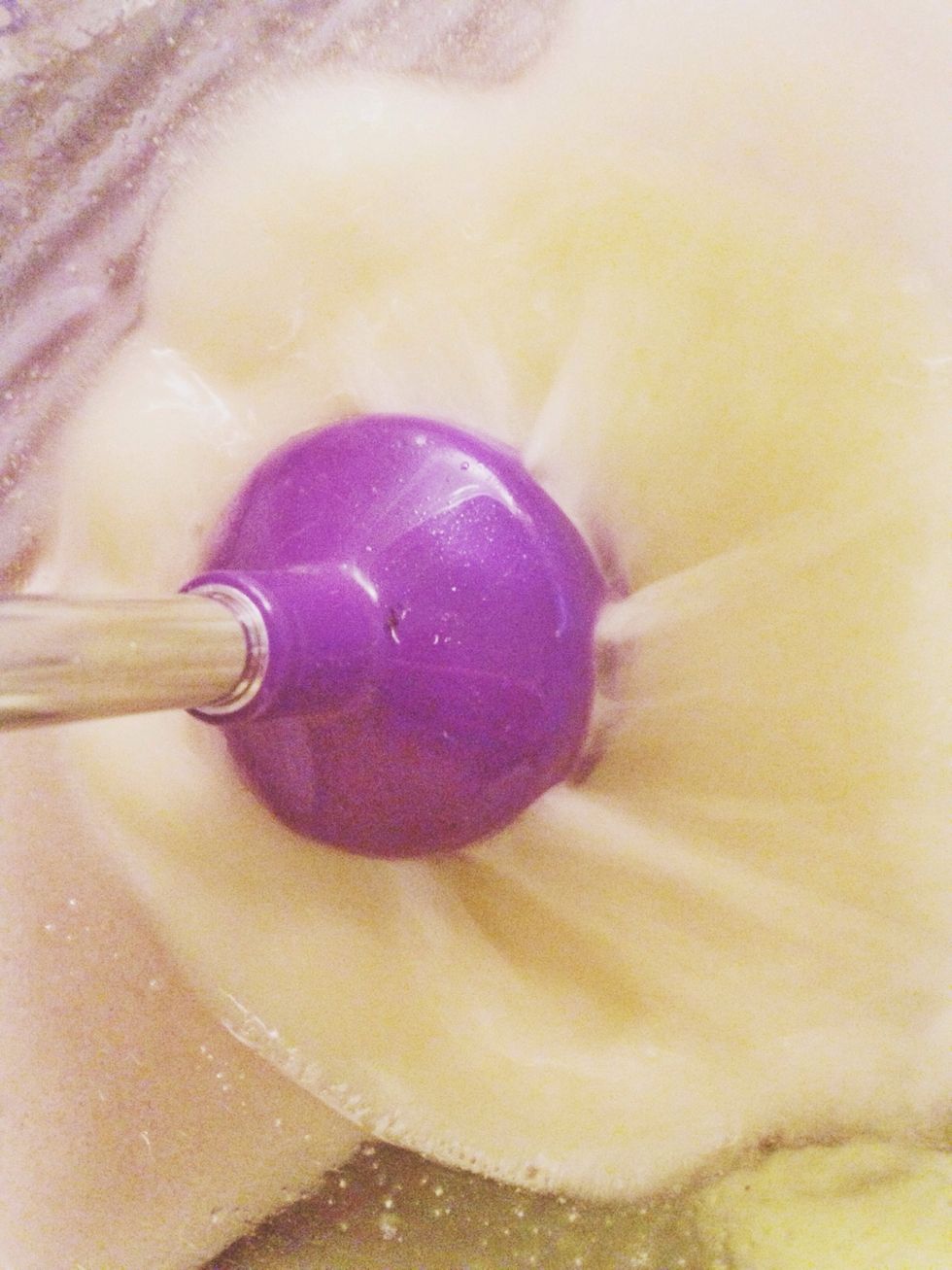 Blend with an immersion blender.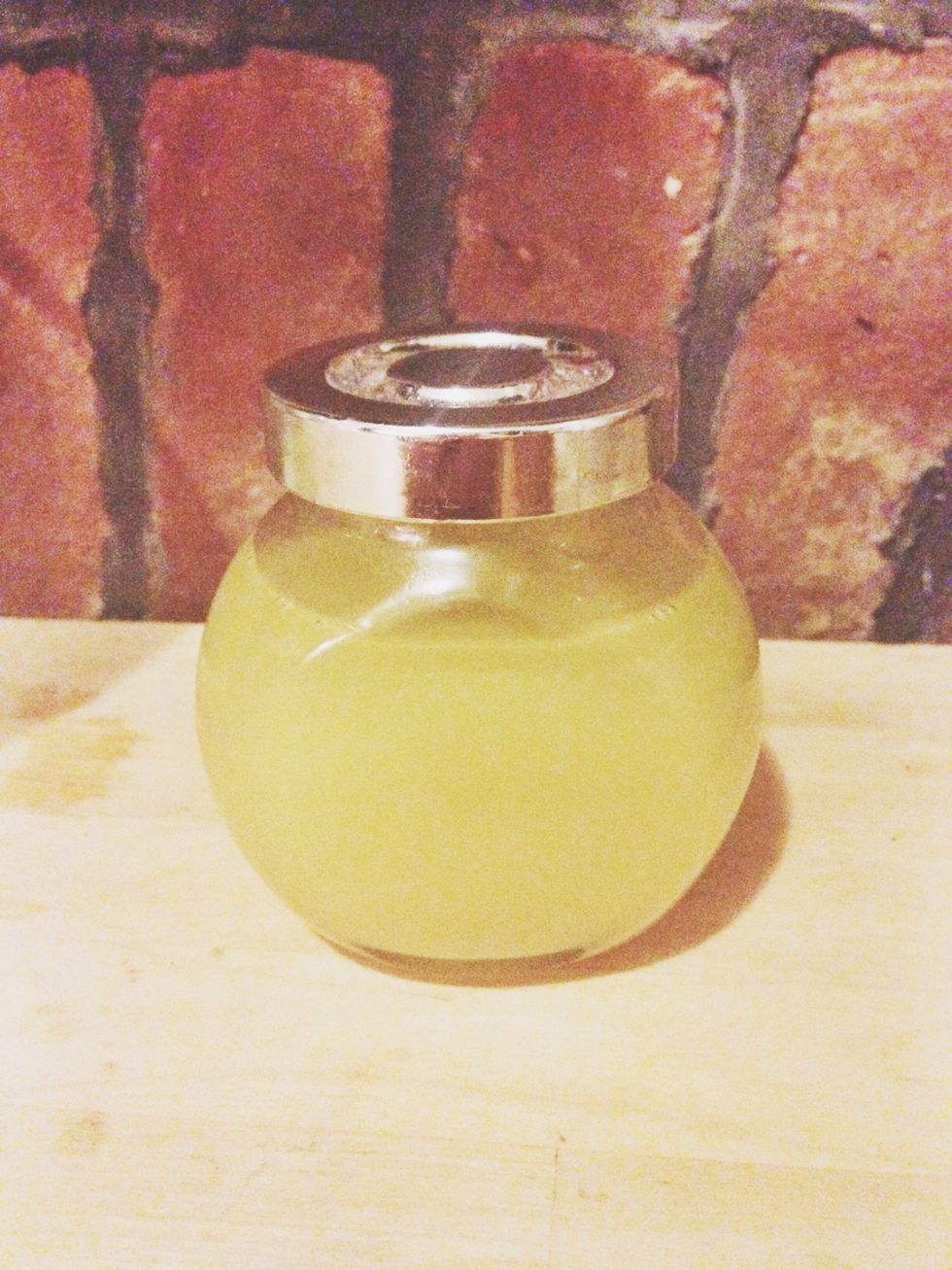 Store in a small jar. Cream will be runny, it can take 24-48 hours to thicken and may need encouragement with refrigeration.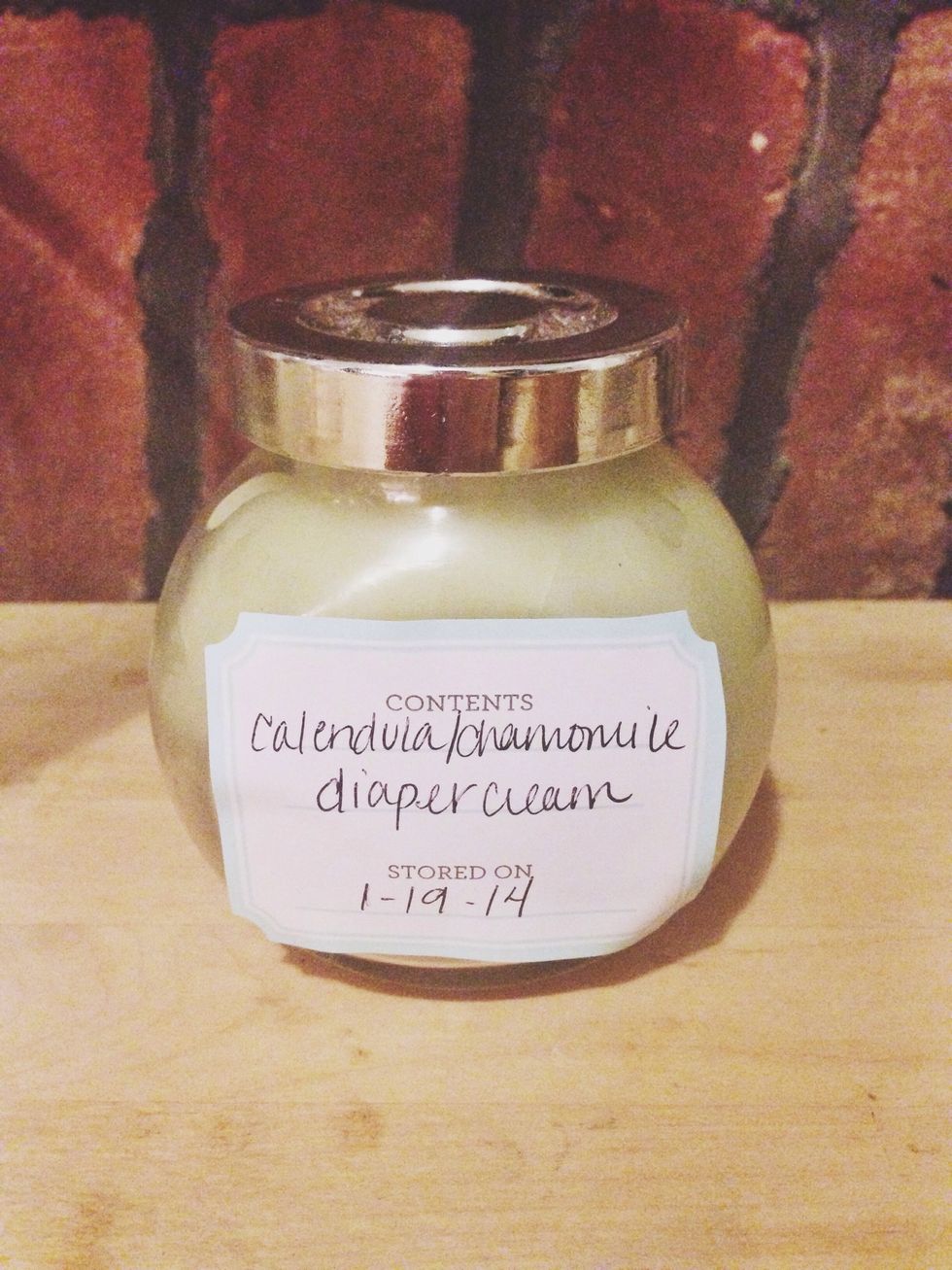 Shelf life should be several months if not indefinitely since it contains shelf stable ingredients. Enjoy!
0.0c Coconut Oil
1.0Tbsp Chamomile Flowers or 3 tea bags of pure chamomile
10.0 Drops of Calendula Oil
0.0c Shea Butter
1.0tsp Arrowroot Powder or Zinc Oxide Powder (optional)
Use as much Arrowroot/Zinc Oxide as desired
Kara Good
Kara is a blogger, baker, and etsy shop owner from New York City. For more recipes and craft ideas connect with her on Instagram: @karagood.