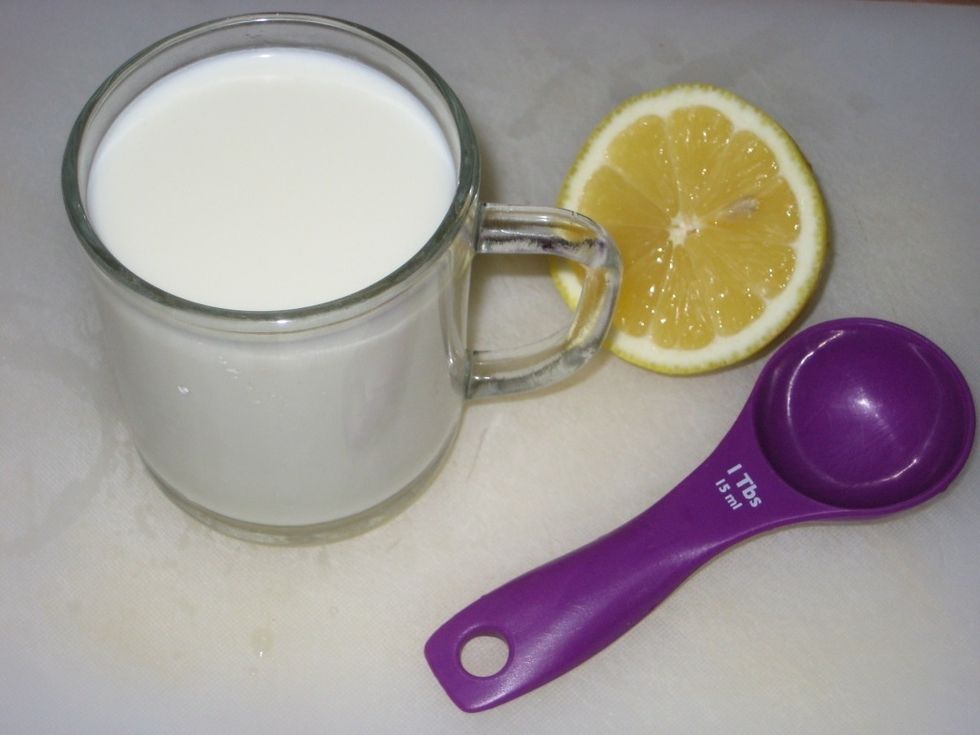 1 cup milk, 1 tbsp lemon juice. You can also use vinegar but its flavor may affect the final taste of what you are using the buttermilk for.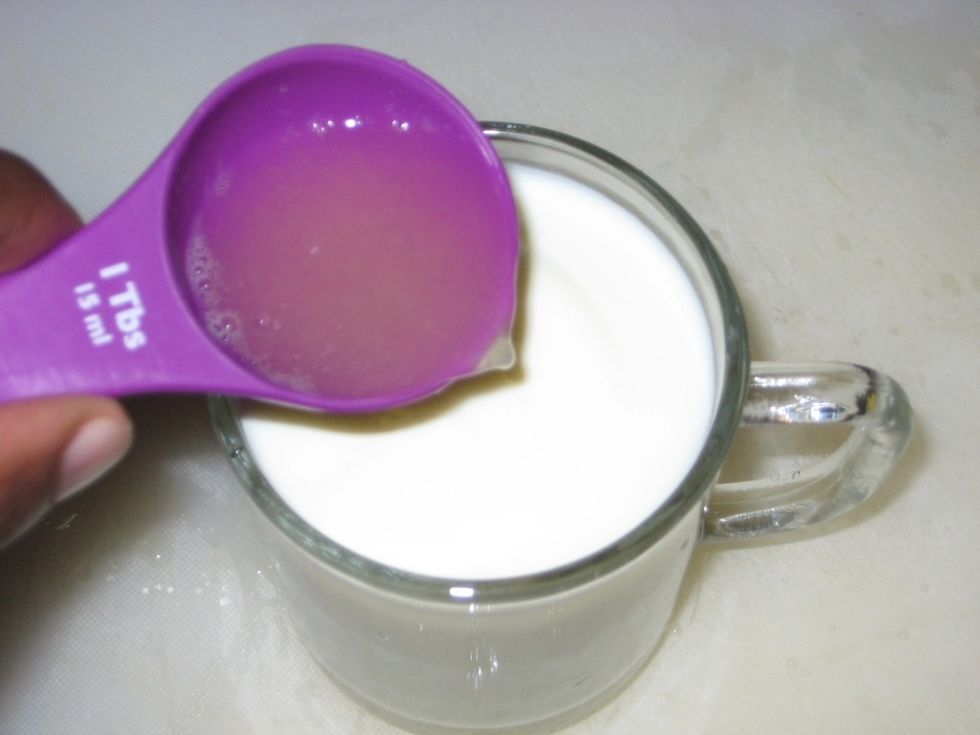 Pour into milk.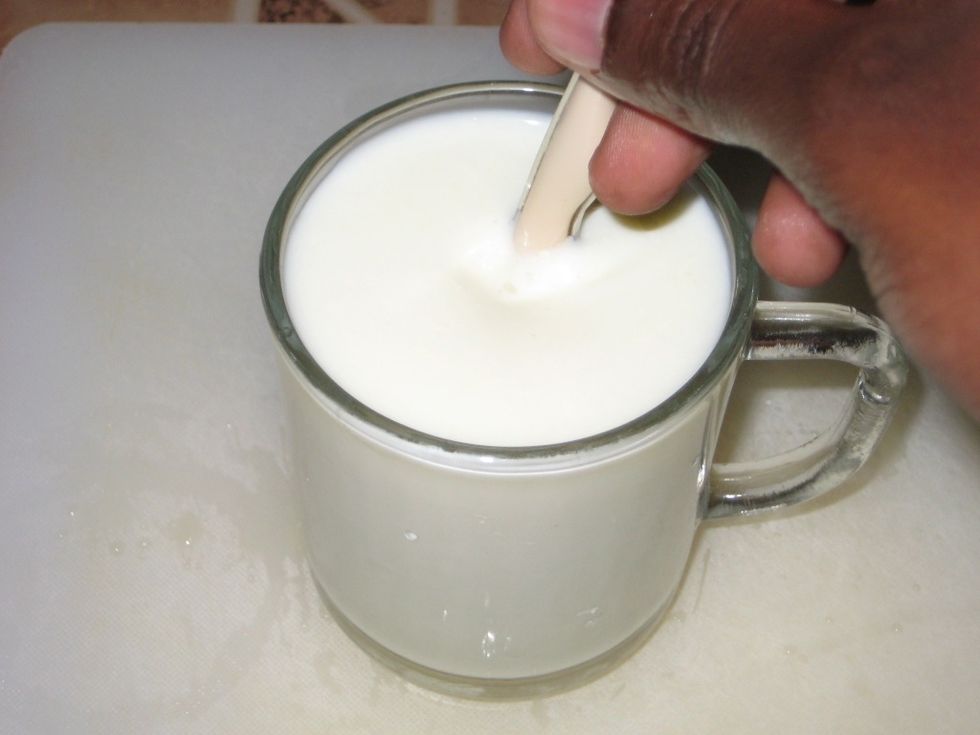 Give a good stir and allow to sit for 10 minutes at room temperature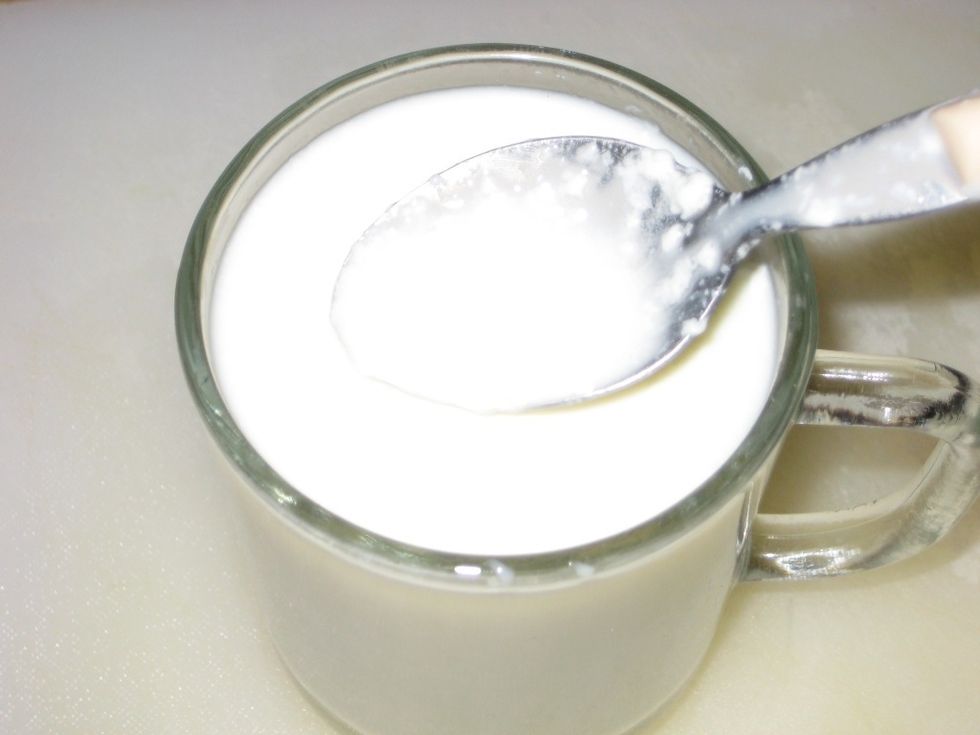 This is how it'll look. It's nice and thick and ready for use in your recipe. If you use vinegar, you will taste the vinegar. I would recommend you use lemon juice. You can store in fridge after this
24 hours in the fridge later the milk is thicker and better reacted to the acid in the lemon and better consistency.
Buttermilk is an important ingredient in making certain recipes including the Red Velvet Cake, which I have a guide on. Have you seen it?
1.0c Milk(240ml)
1.0Tbsp Lemon juice/white distilled vinegar
Chef Raphael
I'm passionate about food and want to share what I know with the world and make people appreciate the simplicity in making a simple nutritious meals @ home