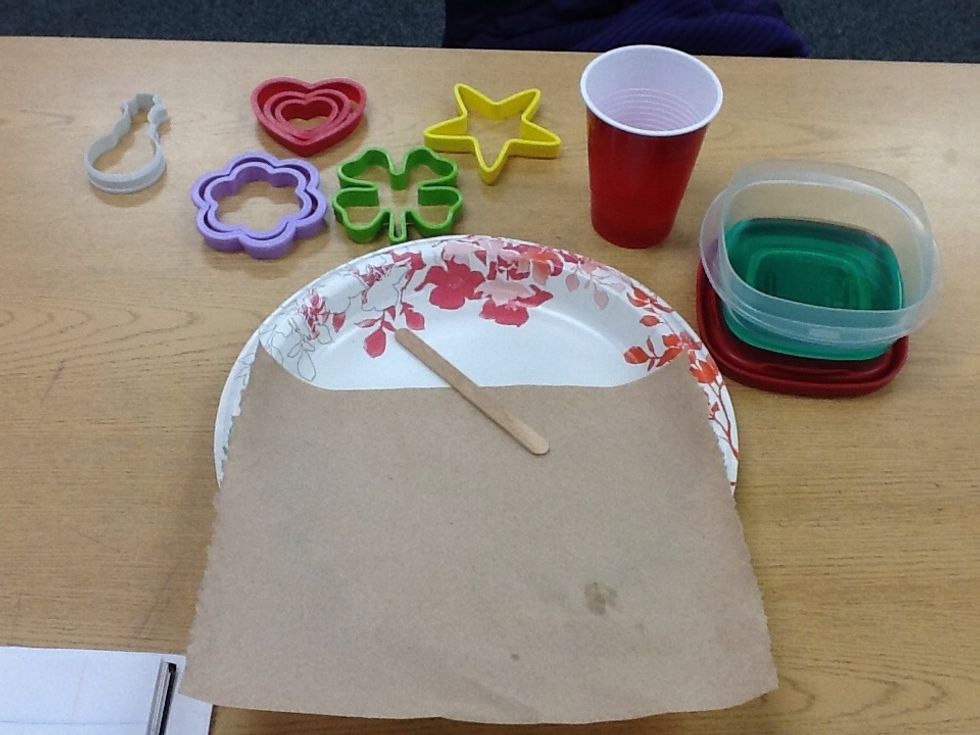 Get your supplies!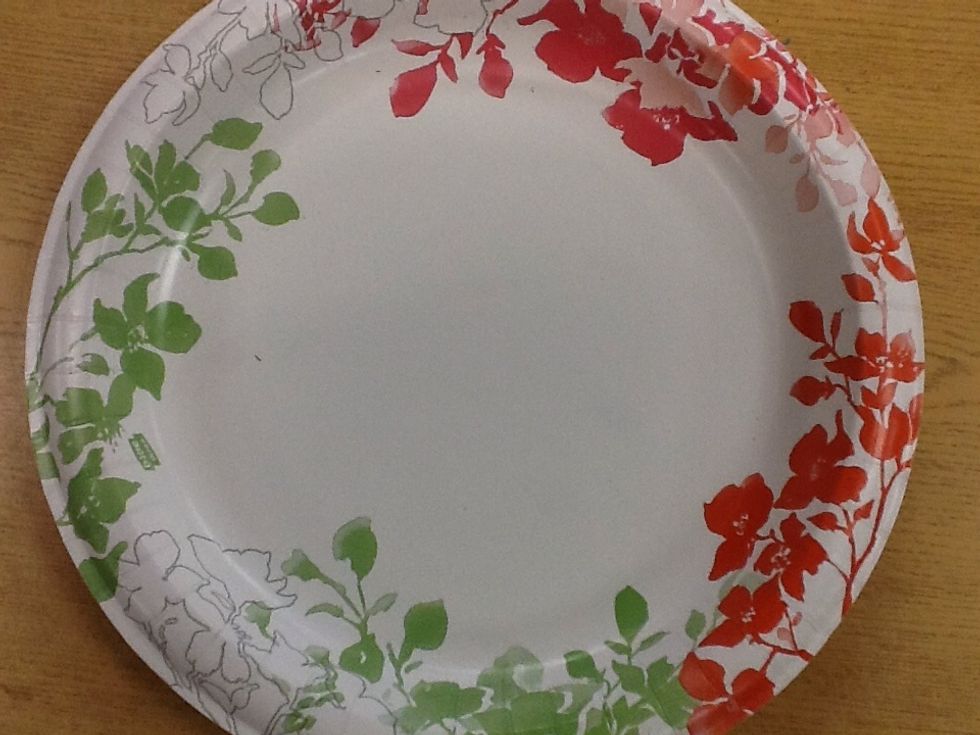 Plate or bowl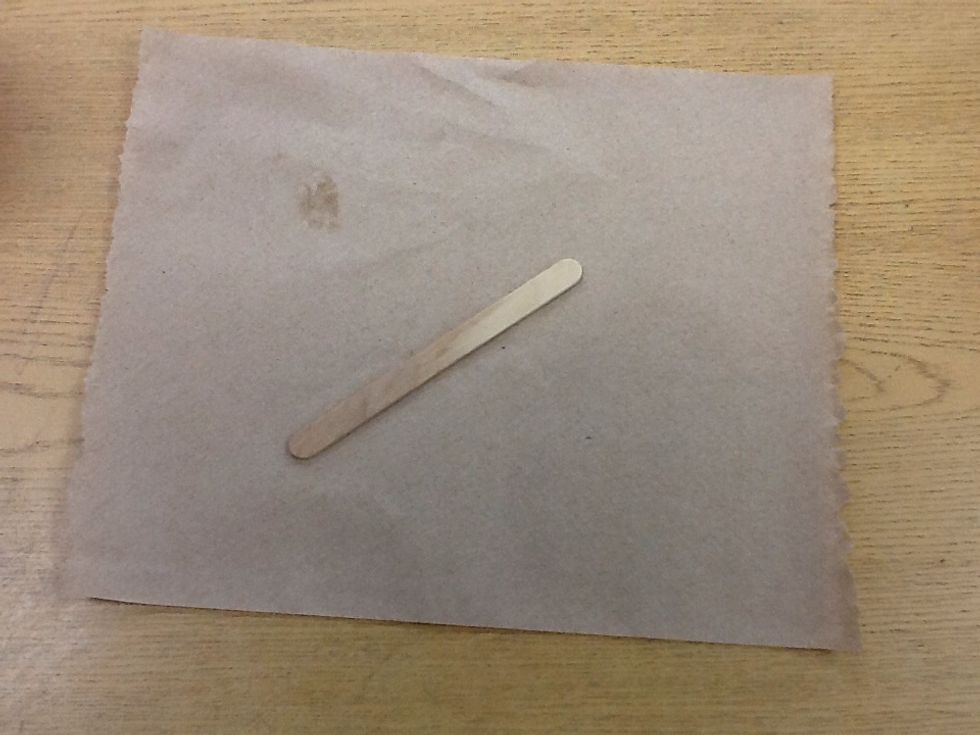 Popsicle stick and wipe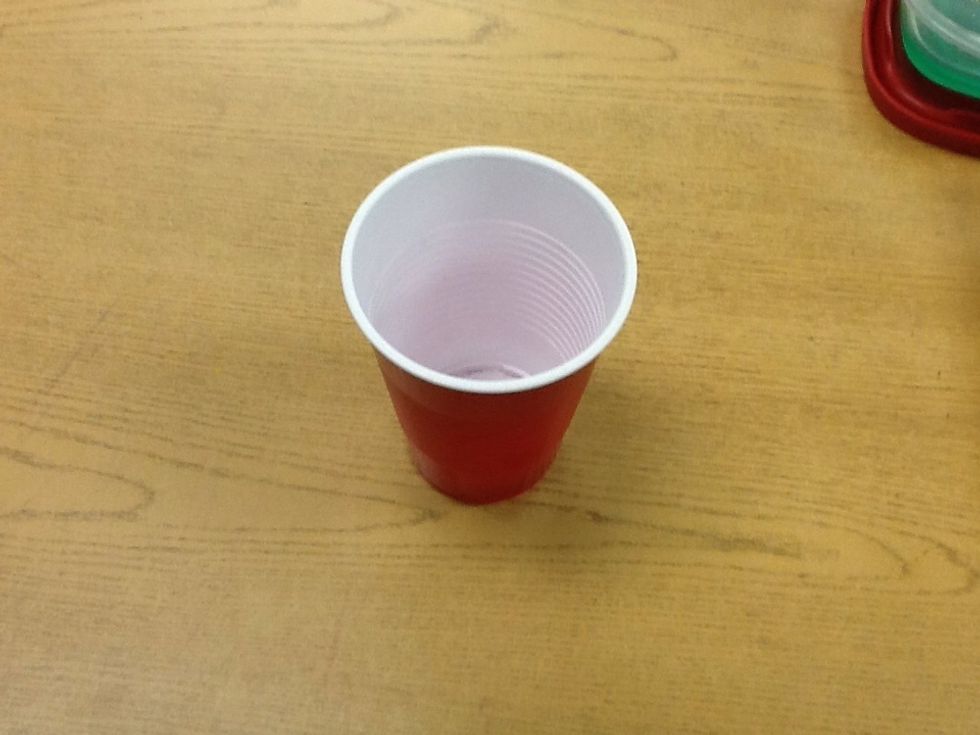 Small cup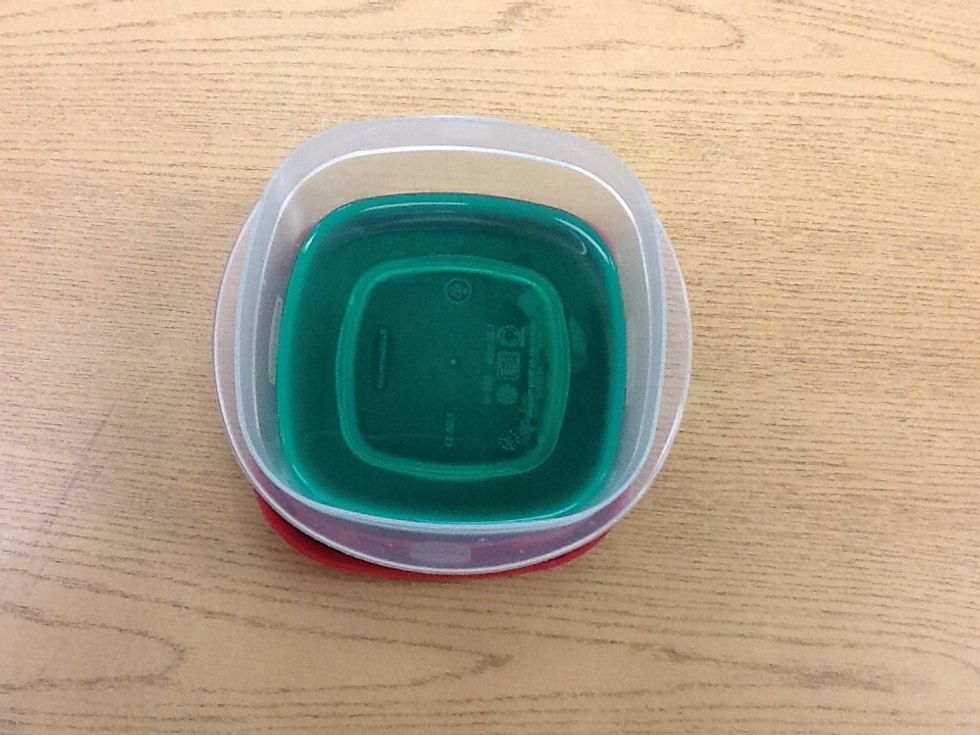 Dish soap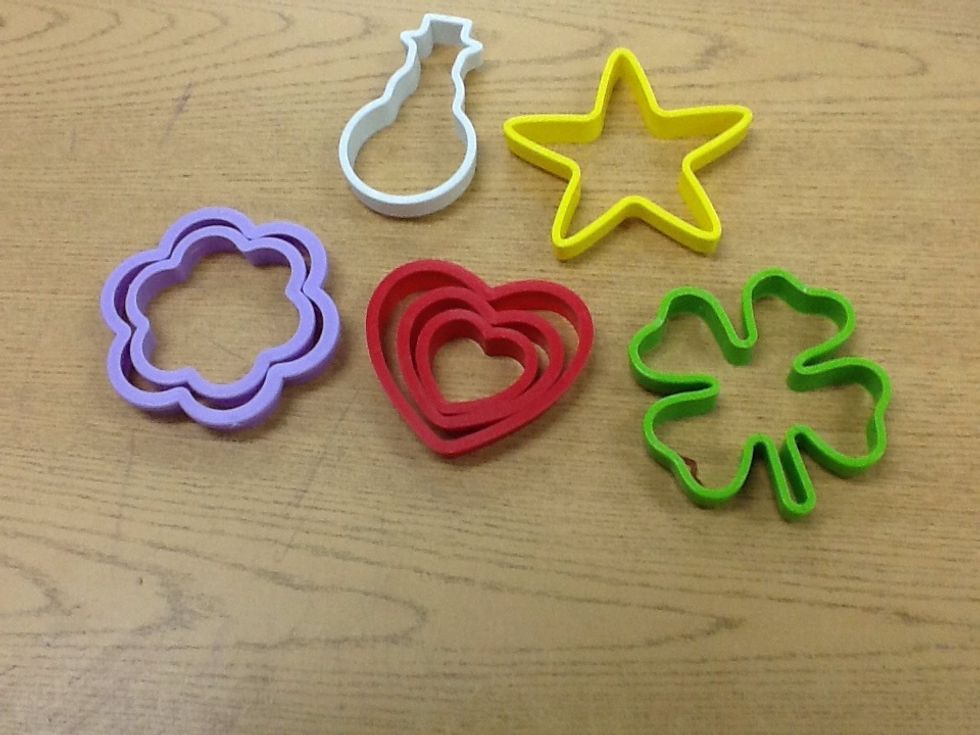 Cookie cutters ( any shape and size.)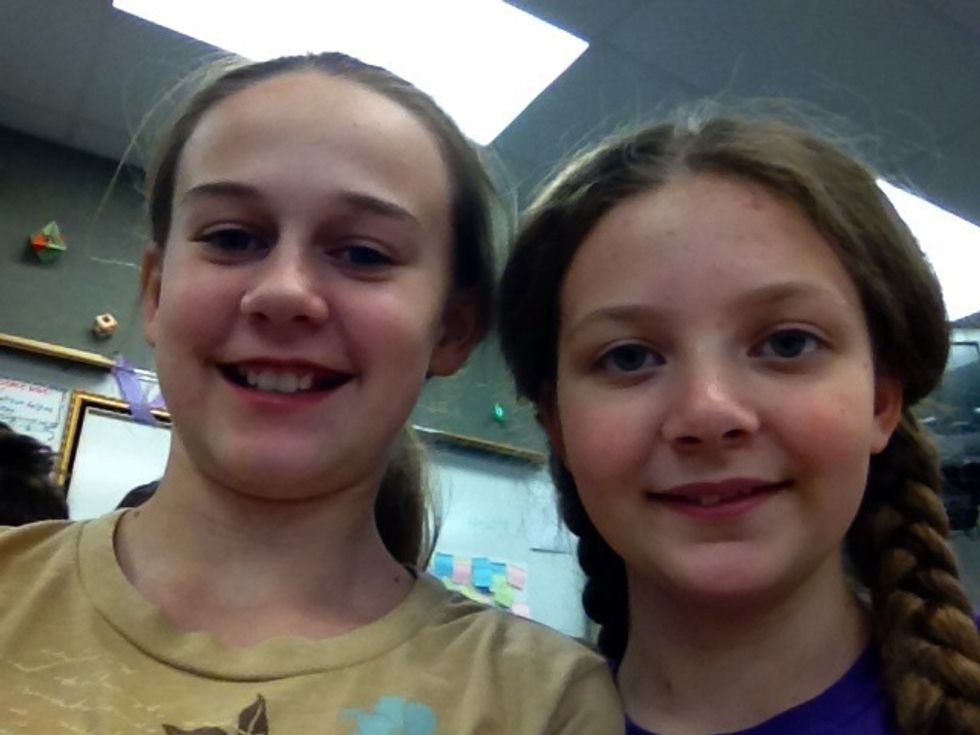 Get a partner (it's more fun with one)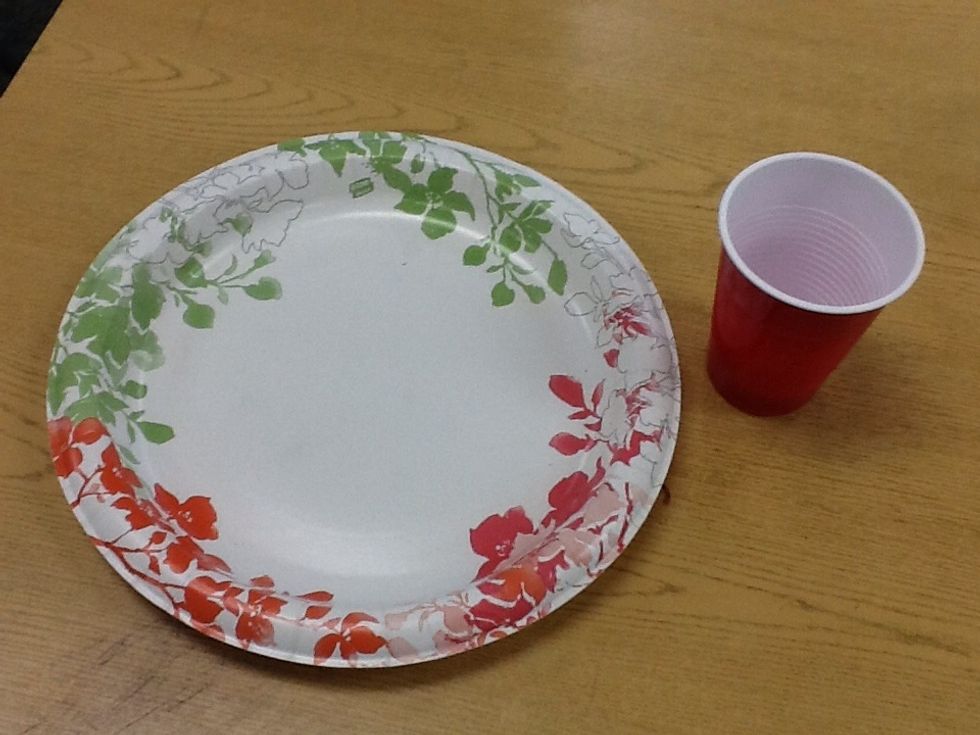 Get your plate and cup ready.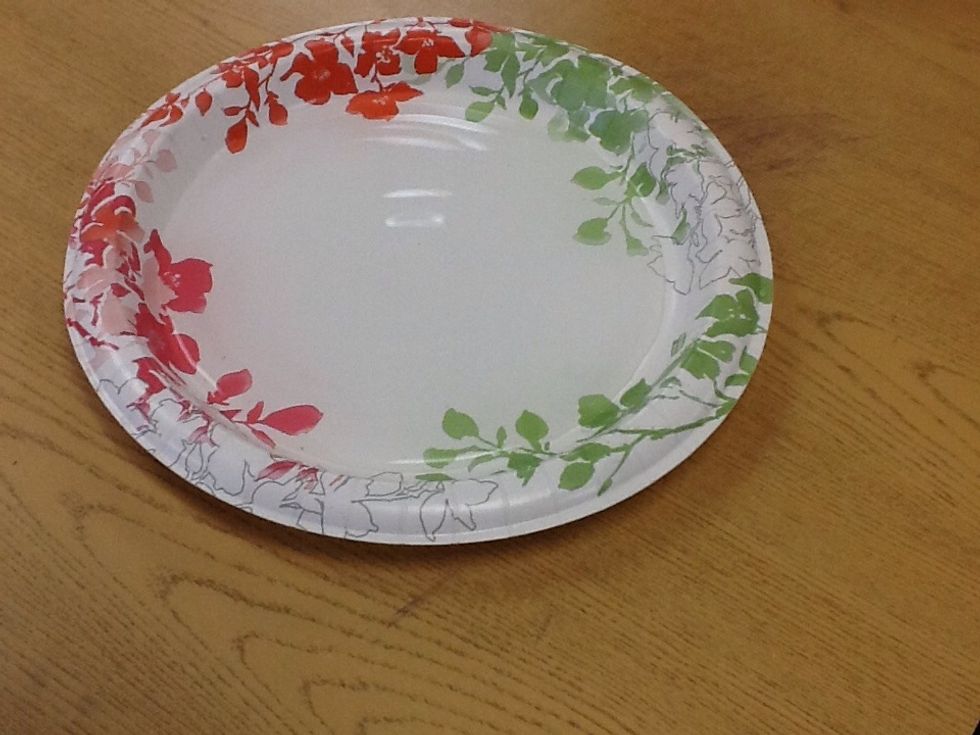 It should look like this after you pour the water onto the plate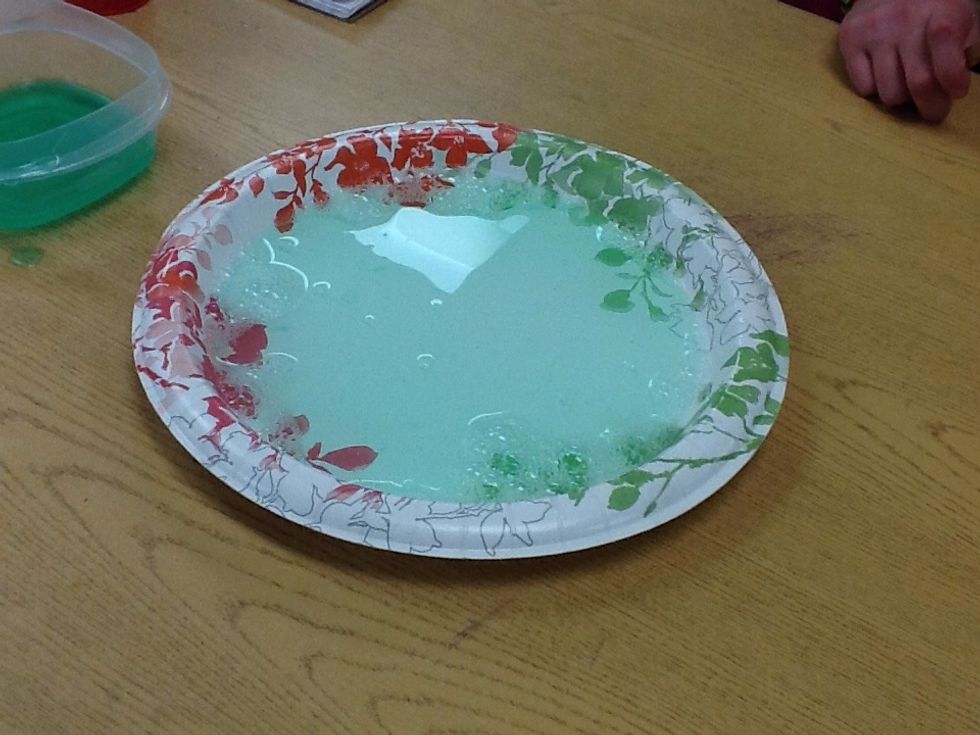 It should look like this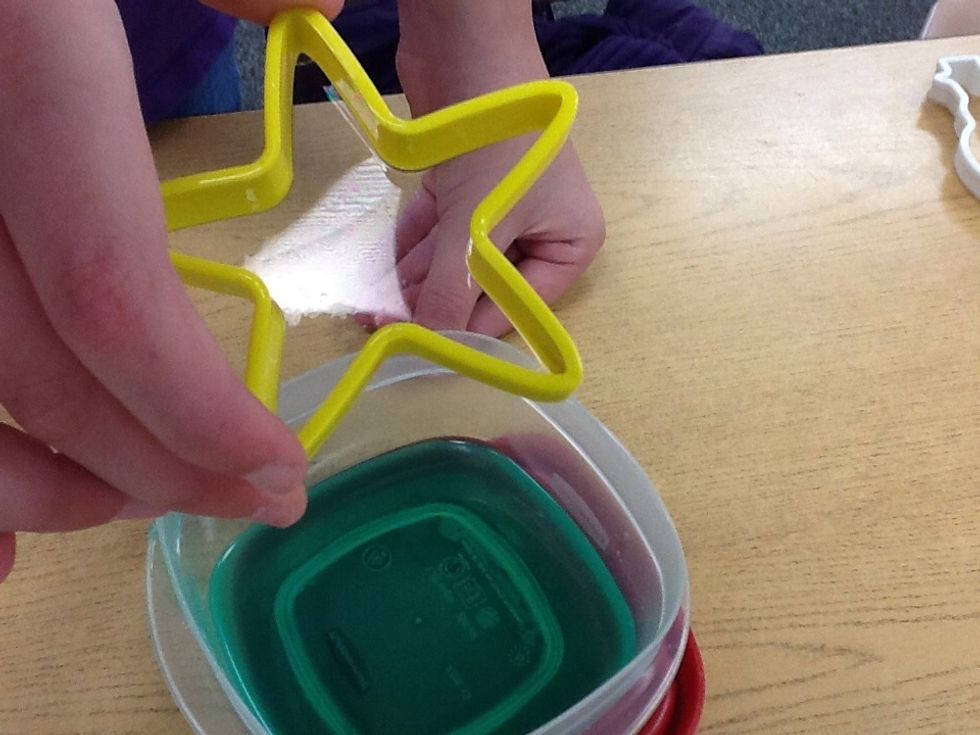 When you see a shiny bubble you are ready to blow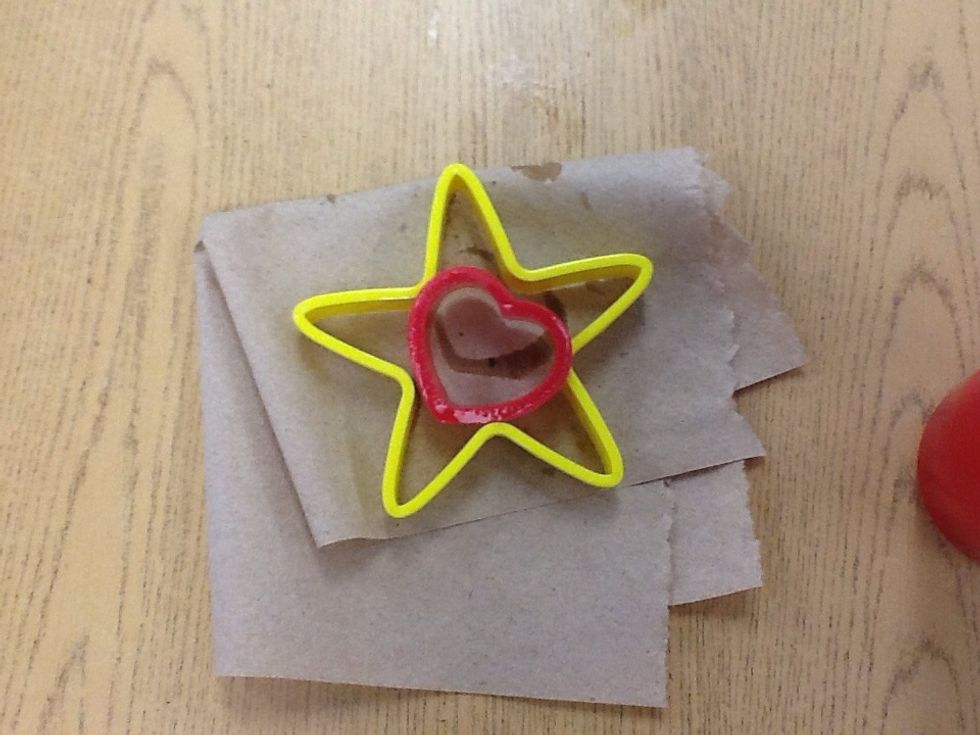 Then after using the cookie cutter place on a paper towel to dry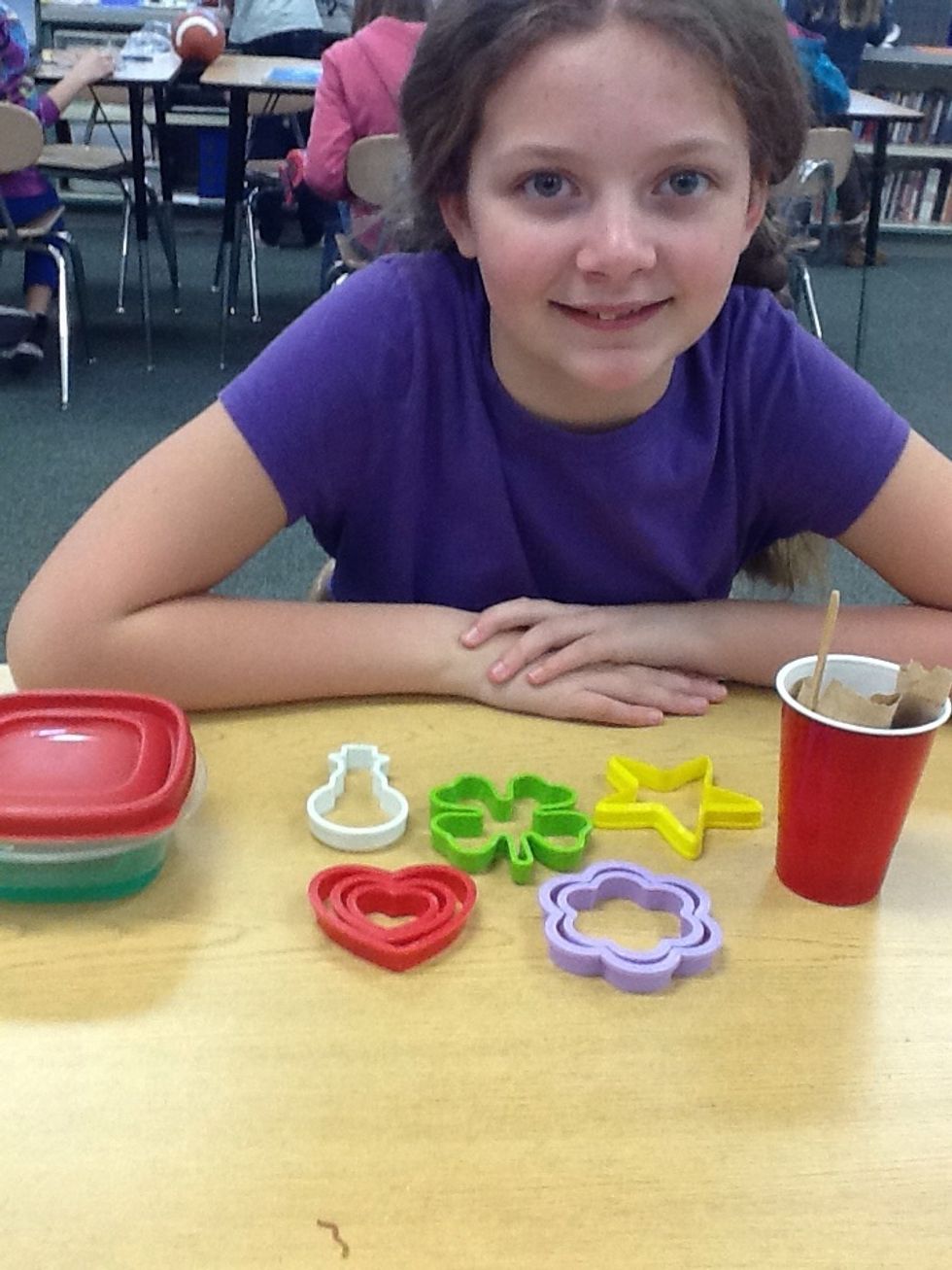 After that organize your materials
Created by: Ellie assistant: Kiersten Thank you for watching! Hope you enjoyed...
Dishsoap
Plate or bowl
Small cup
Water
Cookie cutters
Popsicle stick for stirring
Wipe