Made with pride! Cruelty and hate free!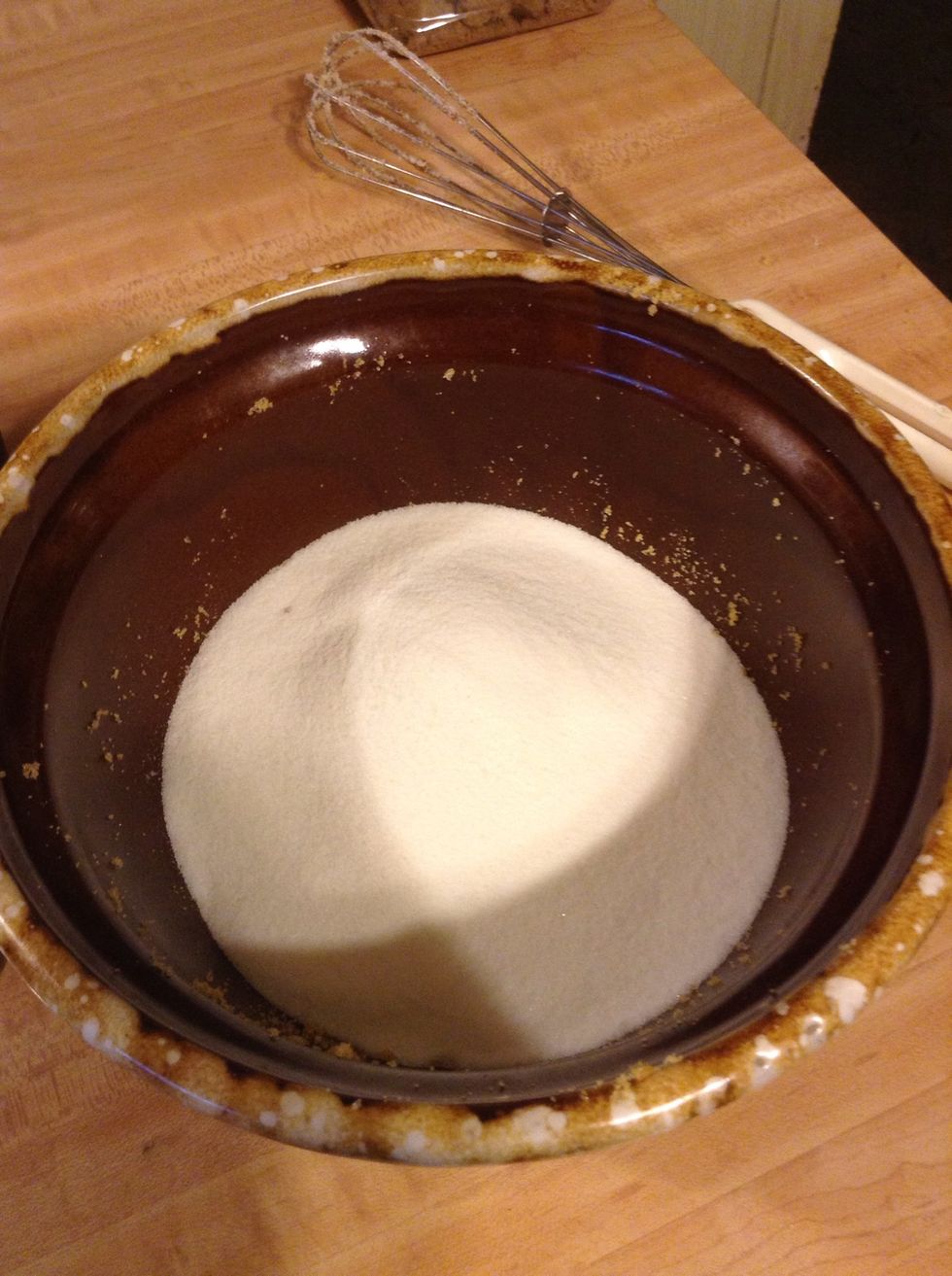 Add your white sugar to your medium sized bowl.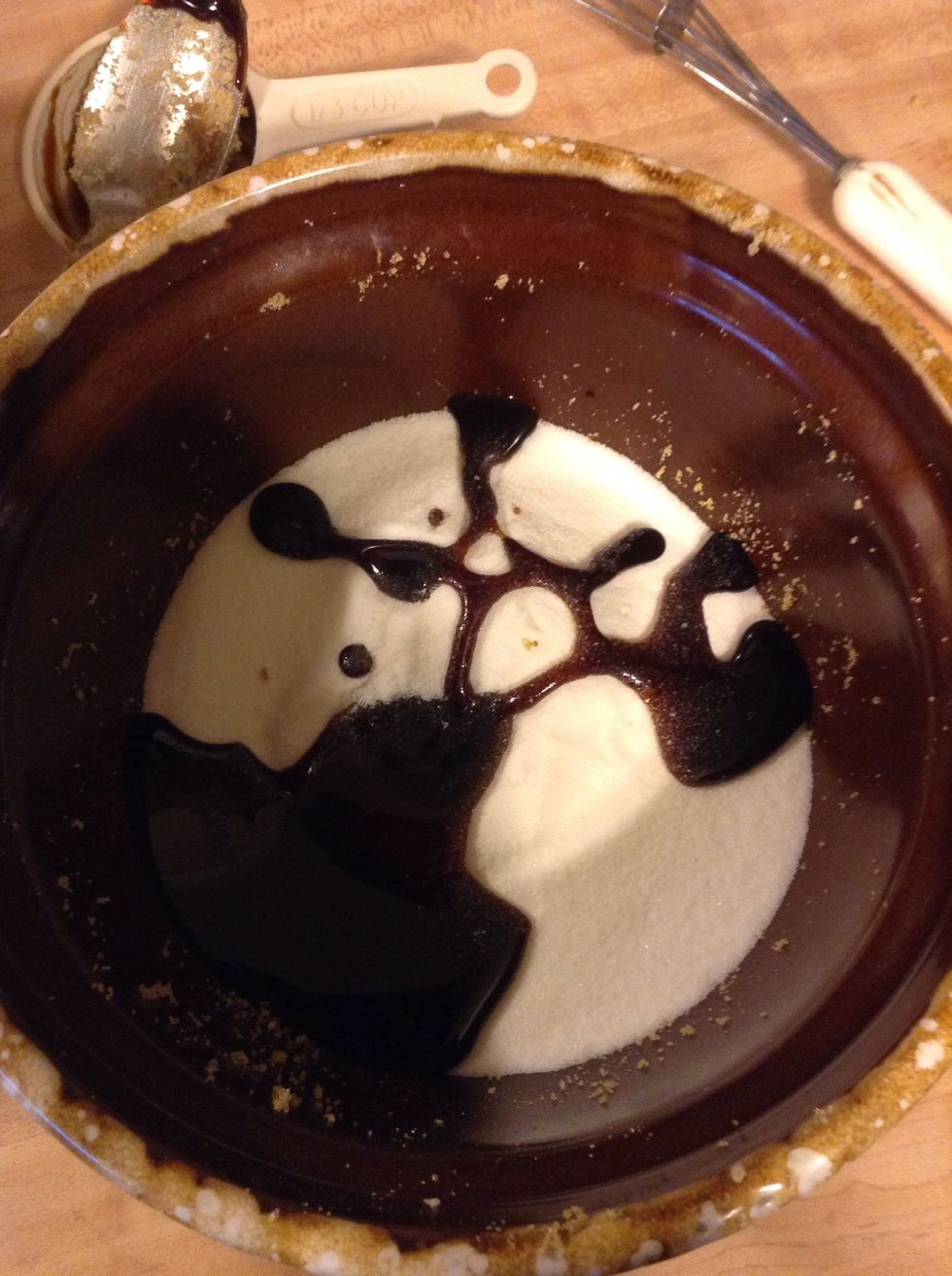 Add molassas to your sugar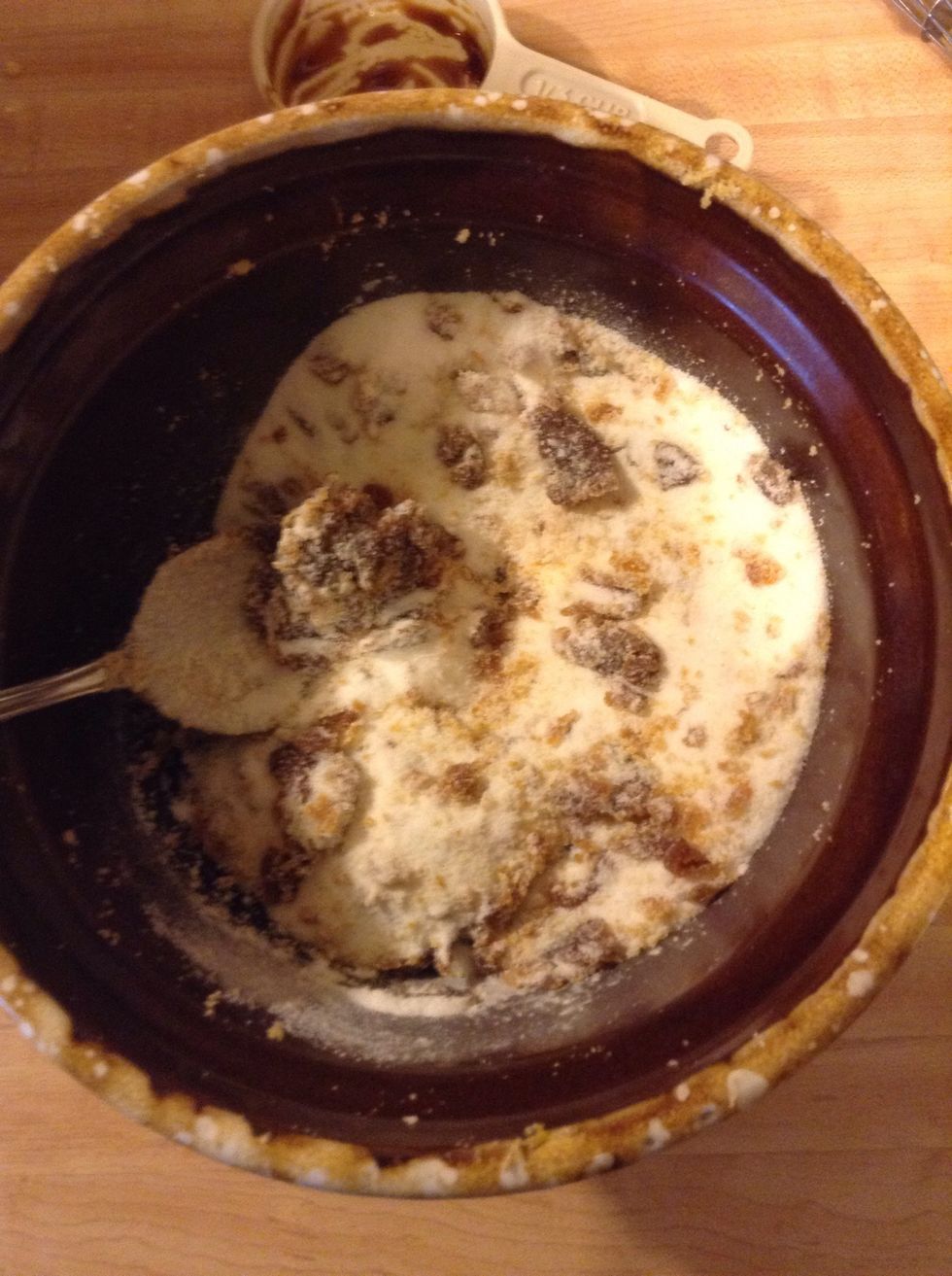 Start the mixing process with a wooden spoon...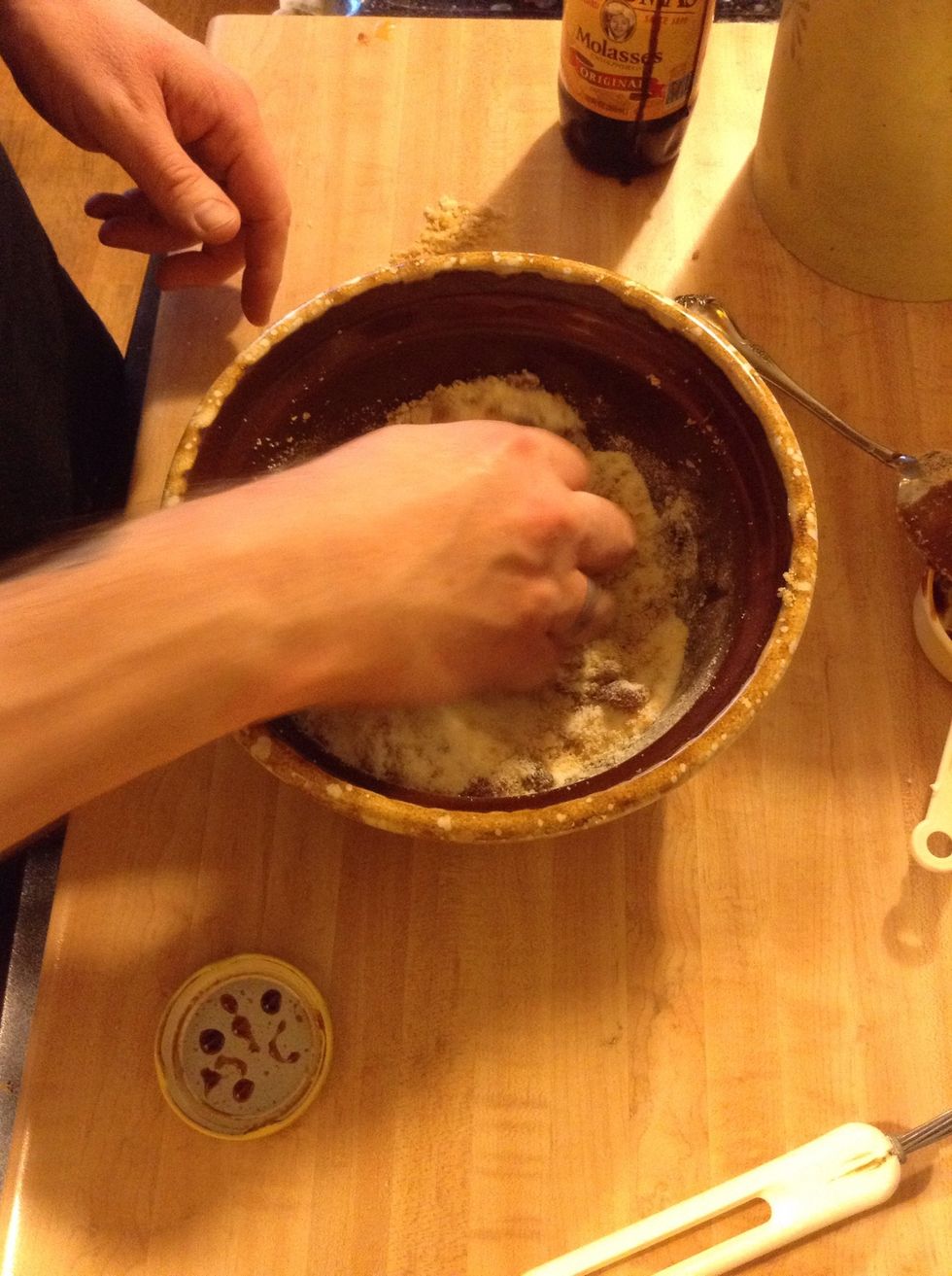 You can now mix with your hand!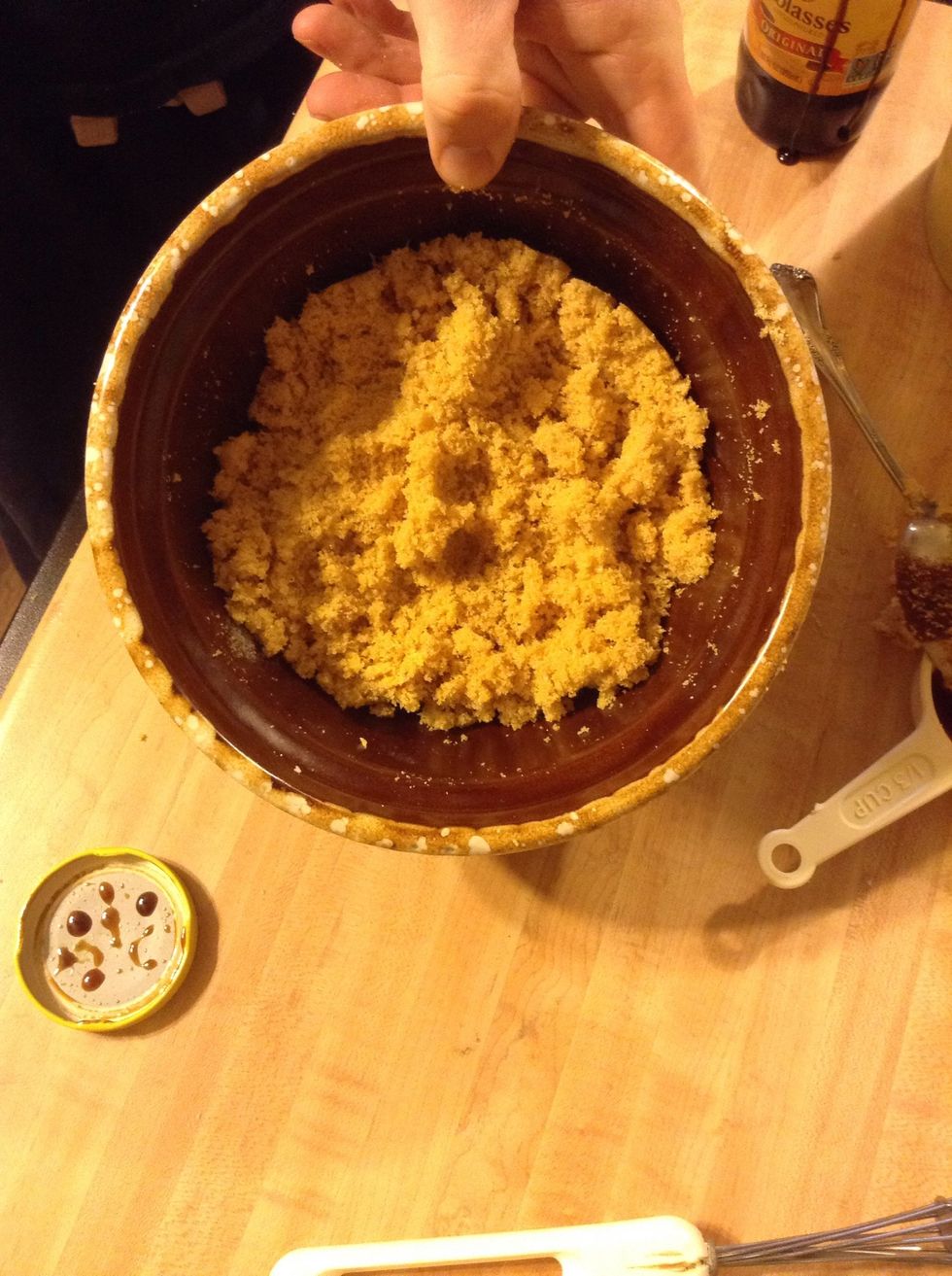 Stop here once you get the molassas mixed in for light brown sugar...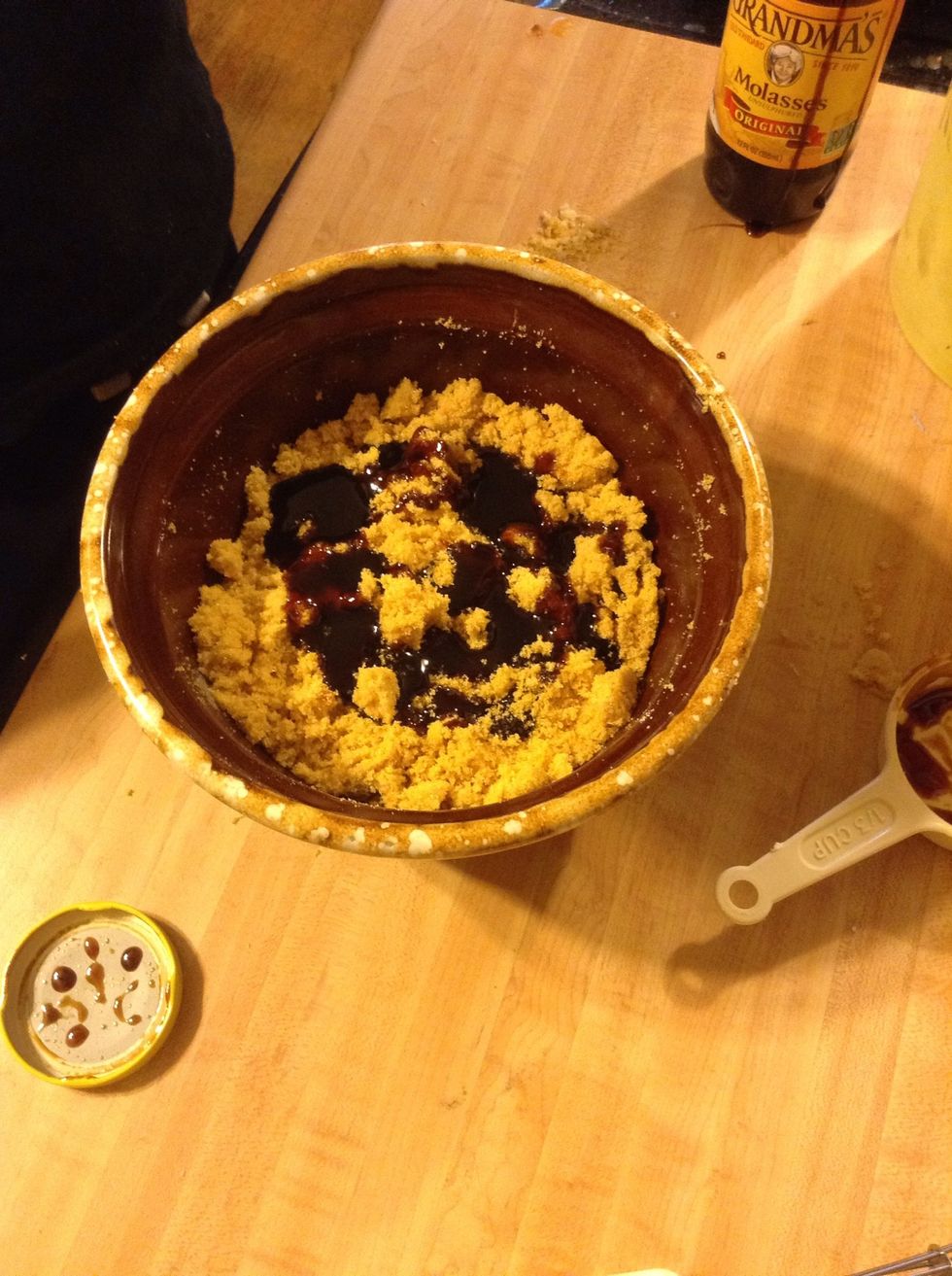 Add more molassas to get dark brown sugar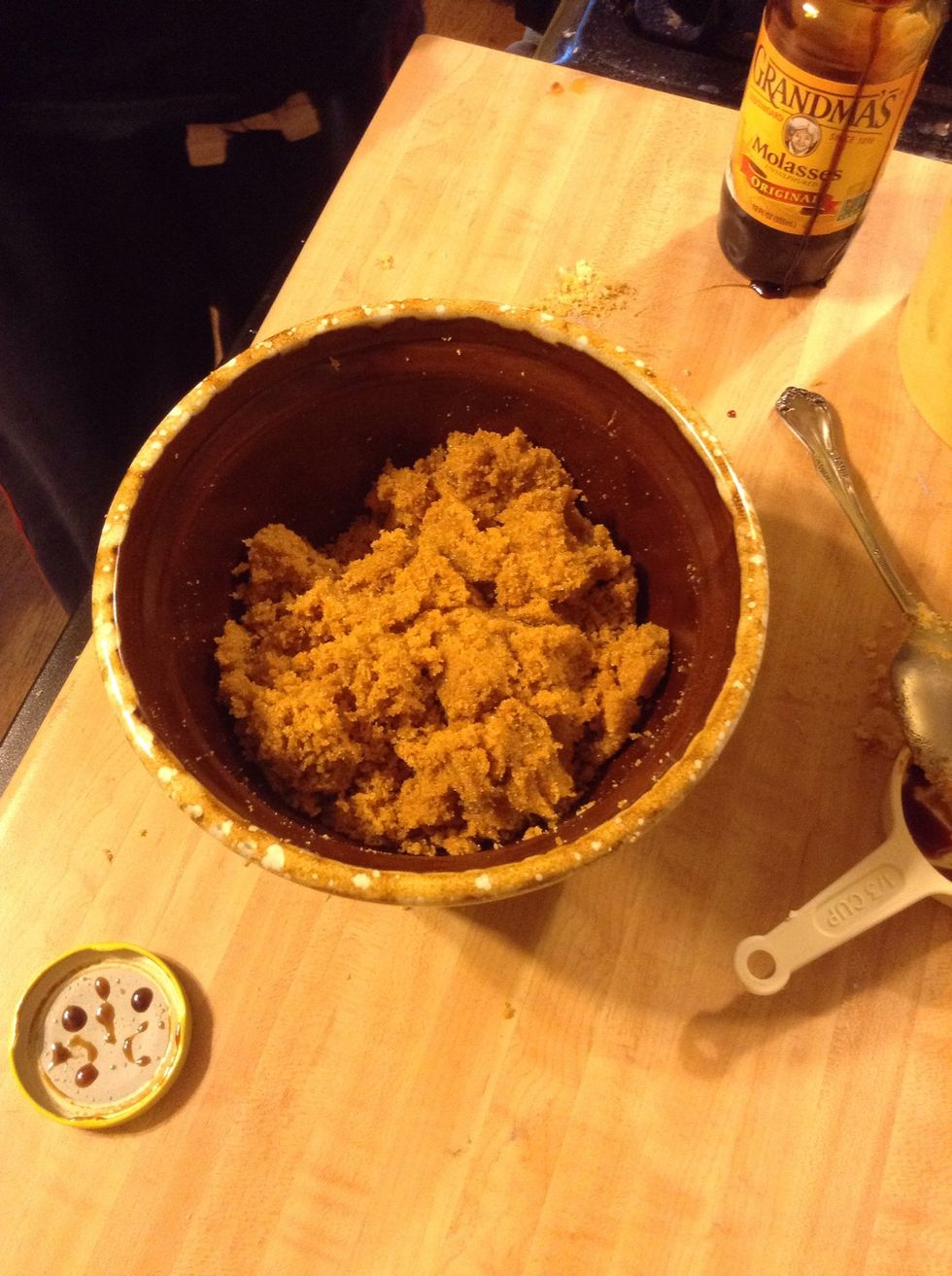 And there you have your dark brown sugar!
You will notice the color of your brown sugar will be different from pre-made brown sugar. You will not have to worry about the extra crap you don't need in your body! Enjoy!!
Let me know if you have any questions, comments or concerns!
3 cups white sugar
1/3 to 2/3 cups molassas