How to make homemade brown sugar
And it is SO easy! Two ingredients you probably already have in your house will make some of the best brown sugar you've ever had.
48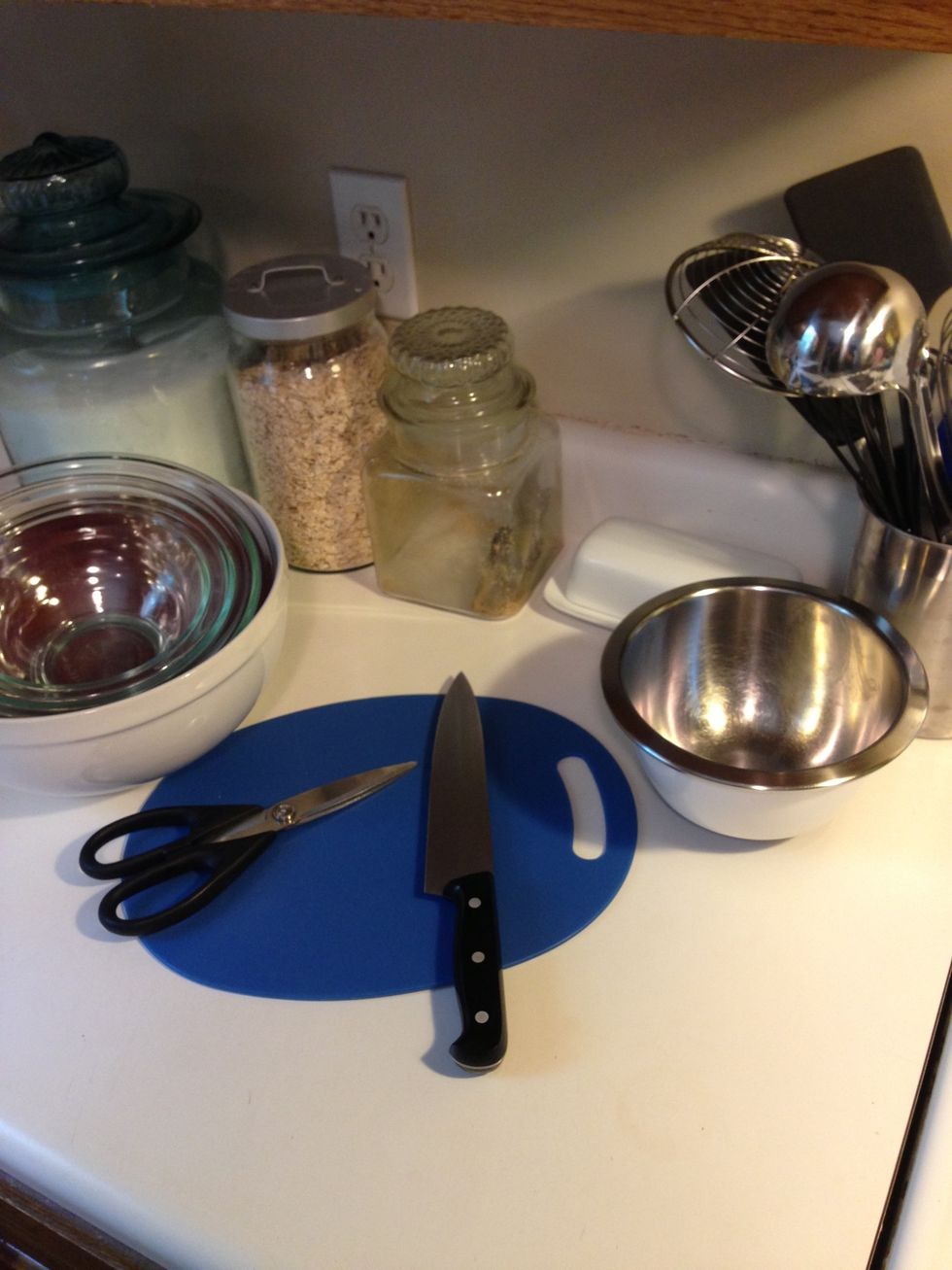 I wanted to make a Snapguide today, so I got my most handy kitchen utensils together. But I couldn't think of what to do. Then I spotted a problem. Do you see it?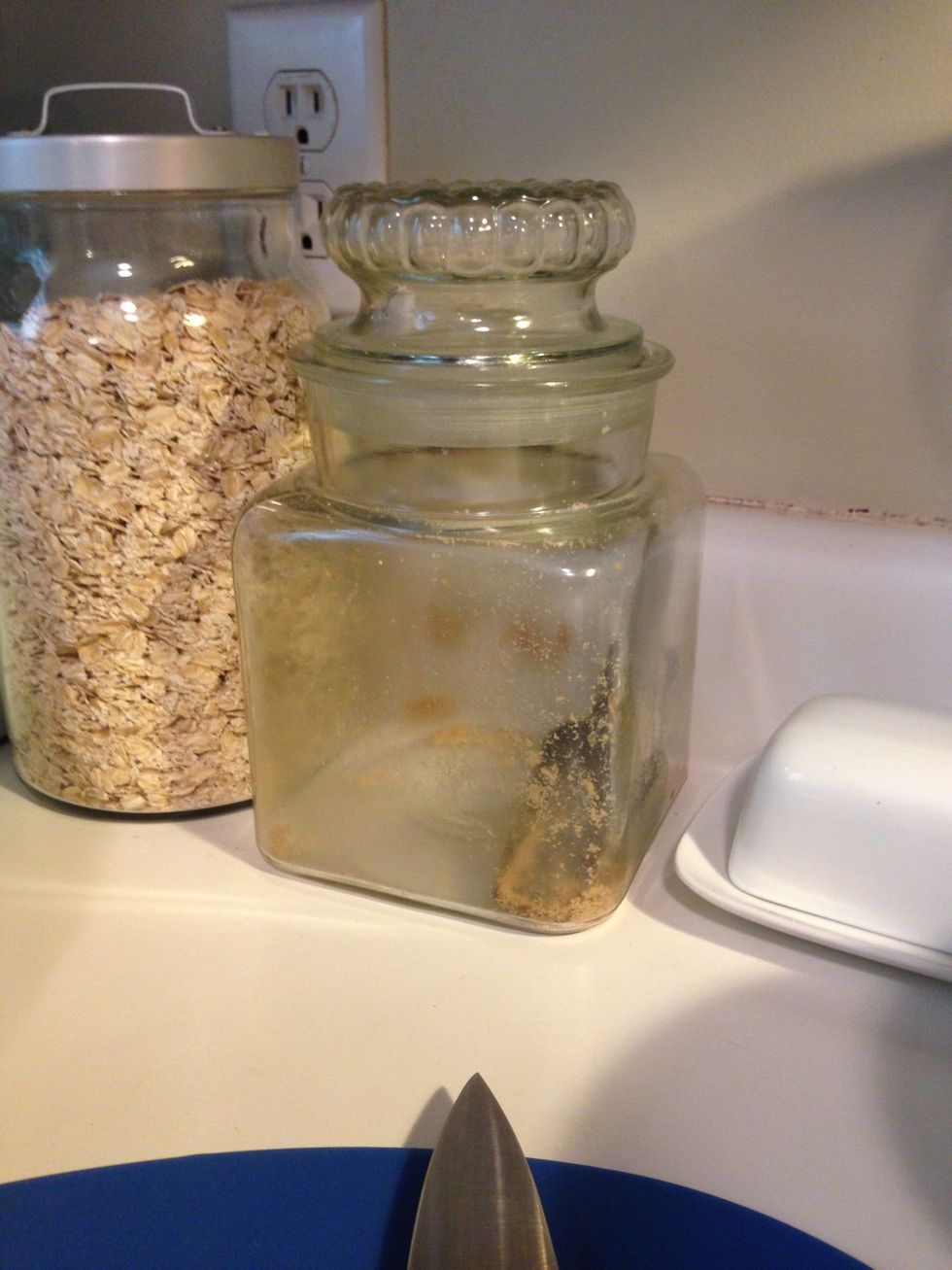 I am out of brown sugar. I know, I know... It's not the biggest problem facing the world today, but I need some brown sugar for another project I'm working on.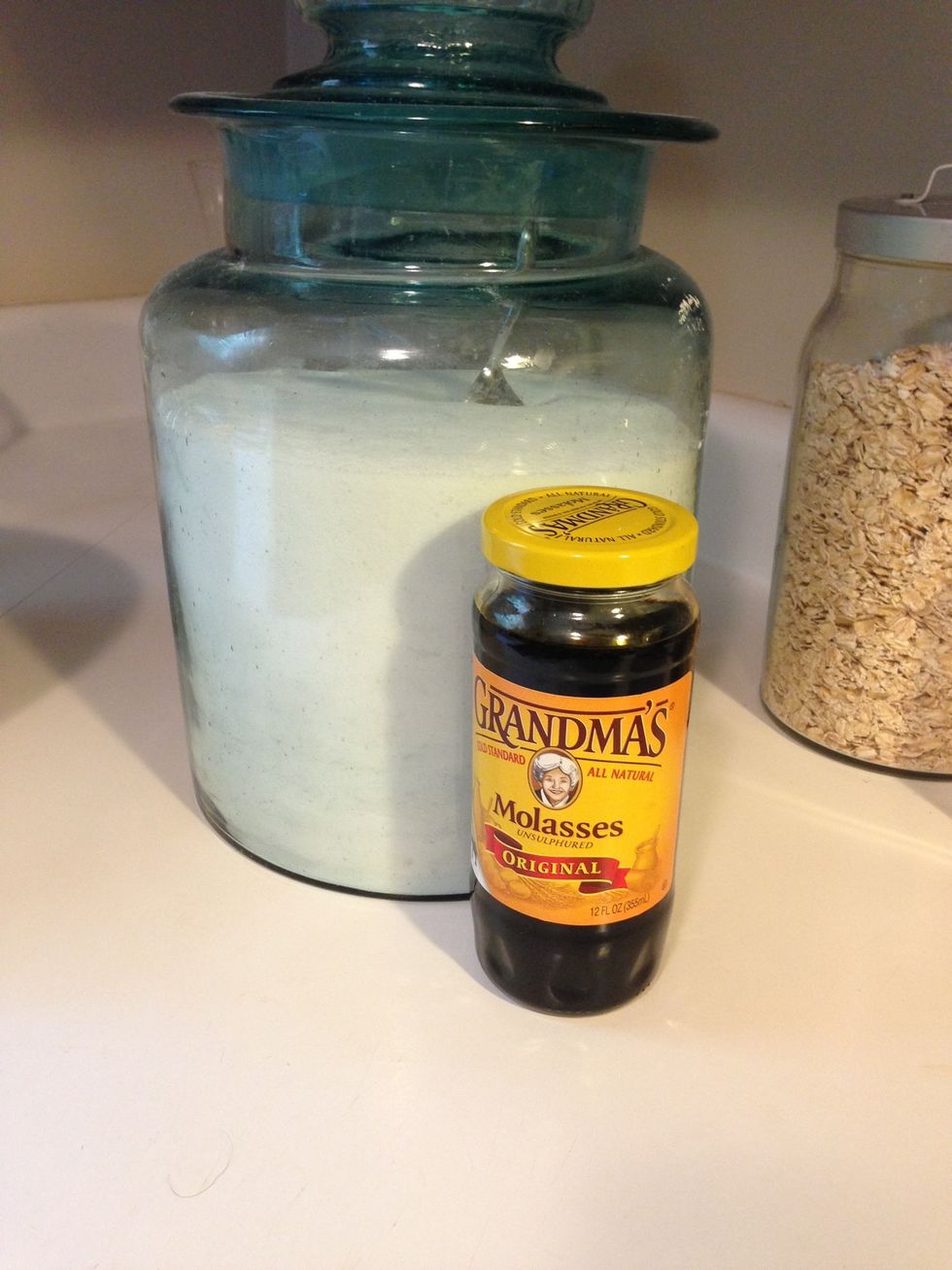 Luckily, I have plenty of white sugar and molasses.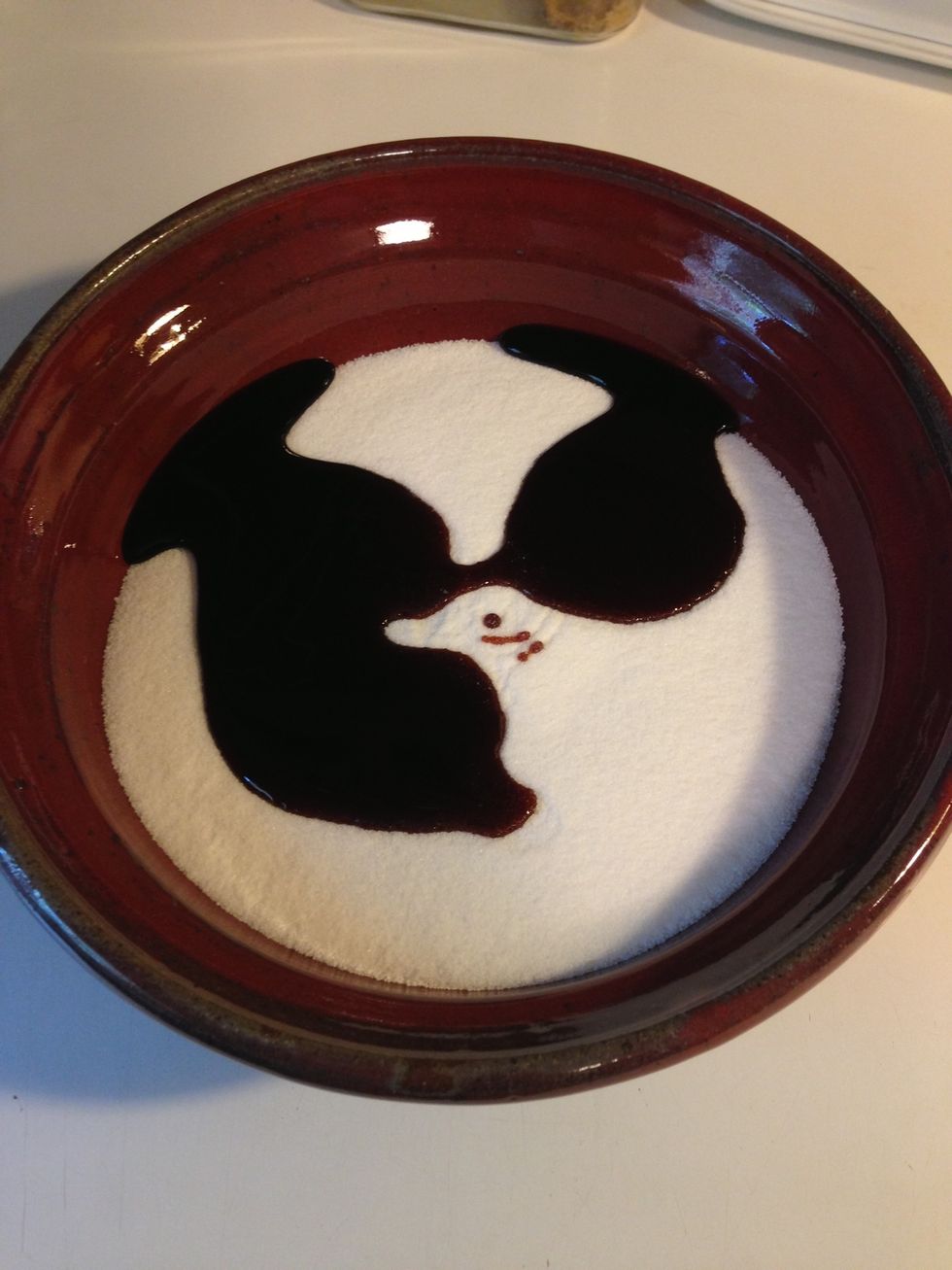 The amount you make isn't all that important. Make as much or as little as you need. The ratio is 1 cup of sugar to 1 tablespoon of molasses.
You'll want to use your hands to mix. Wash up, take off your rings, and get on in there. Once you think you're done mixing, go ahead and mix again just to make sure you get rid of all the clumps.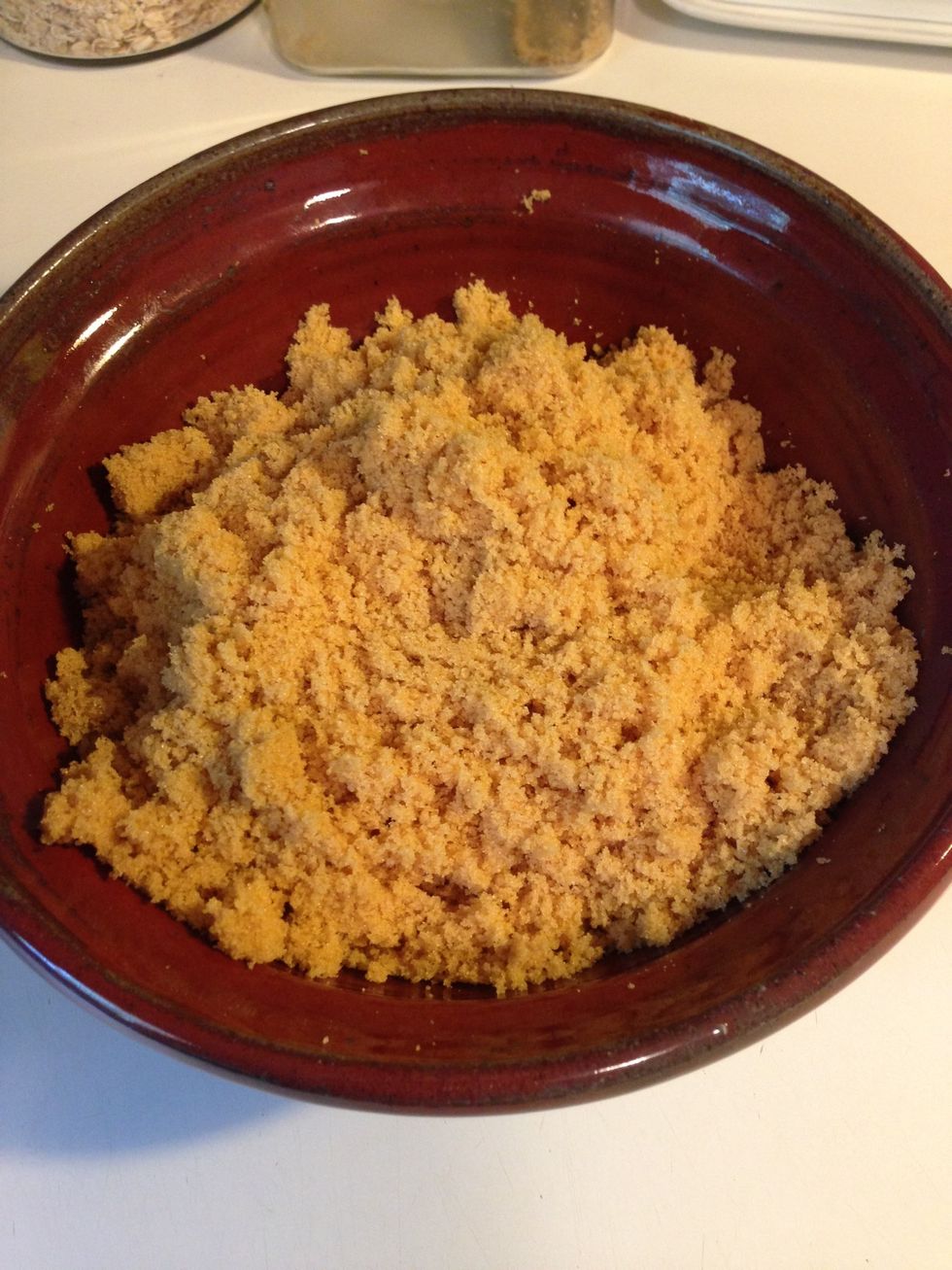 And there you have it. Go ahead and give it a taste. If you want it a little darker, add a little more molasses. A little lighter, add some more sugar.
Delicious.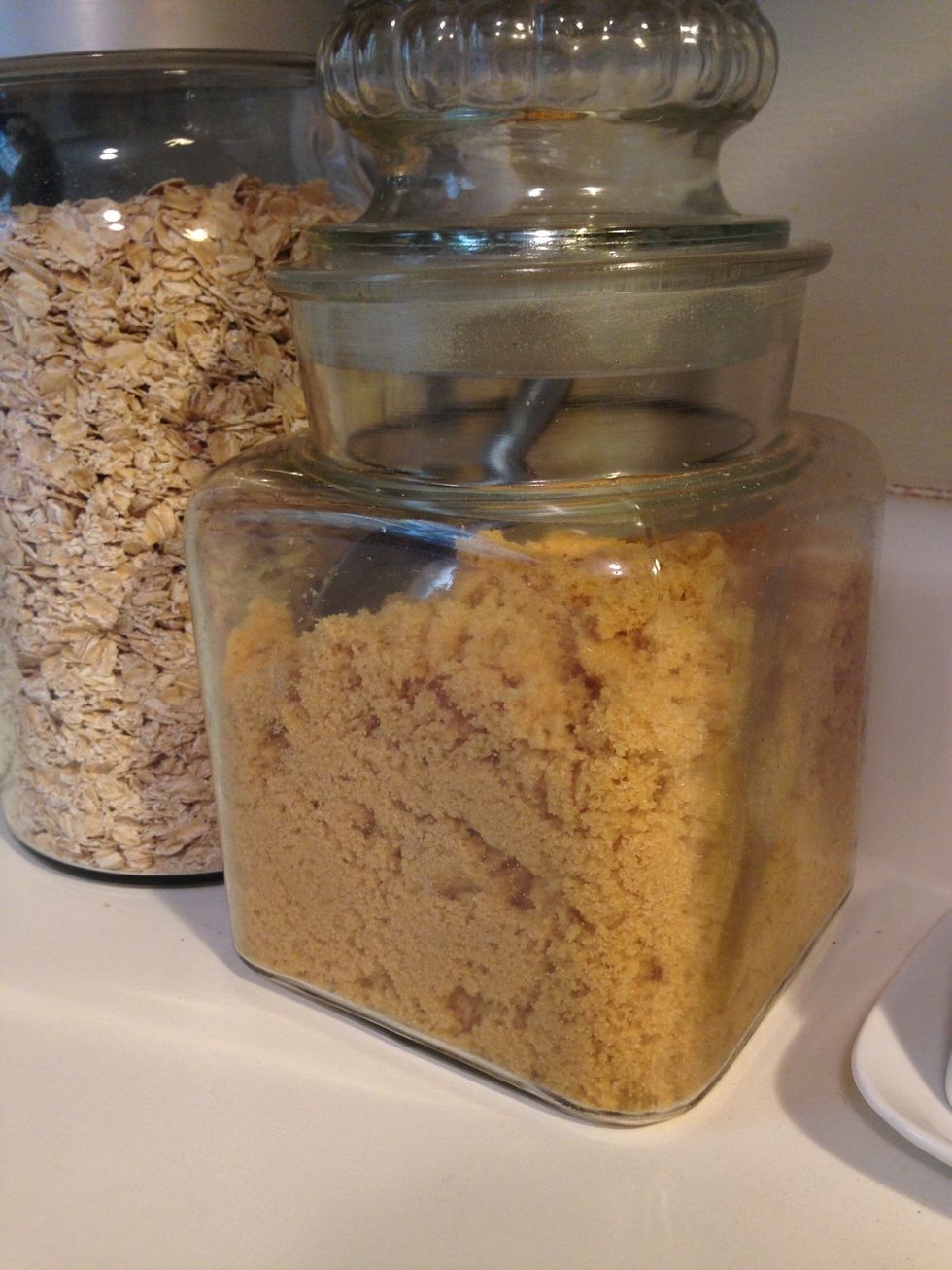 And now I can breathe a sigh of relief as my brown sugar supply is replenished.
But now I'm back here again with nothing to do. Send me some suggestions for more guides; and make sure you check out my other guides while you're here. :)
1.0c Granulated white sugar
1.0Tbsp Molasses
Ben Niemann
IT professional living in the Raleigh/Durham area. I love to cook, I love DIY, and I love to entertain. I hope you enjoy my guides!
Wake Forest, North Carolina