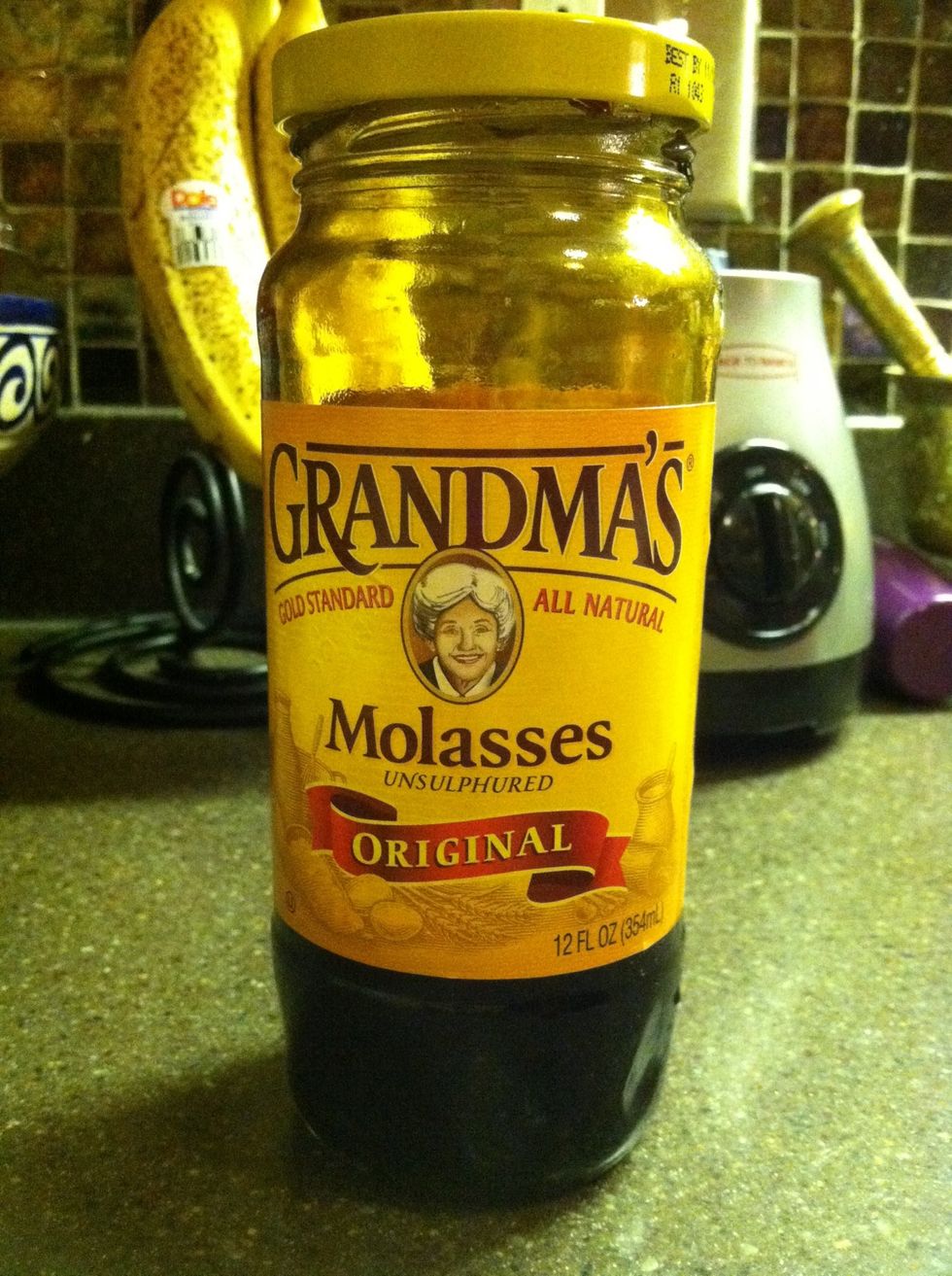 This is the molasses I used but I'm sure any good brand would do.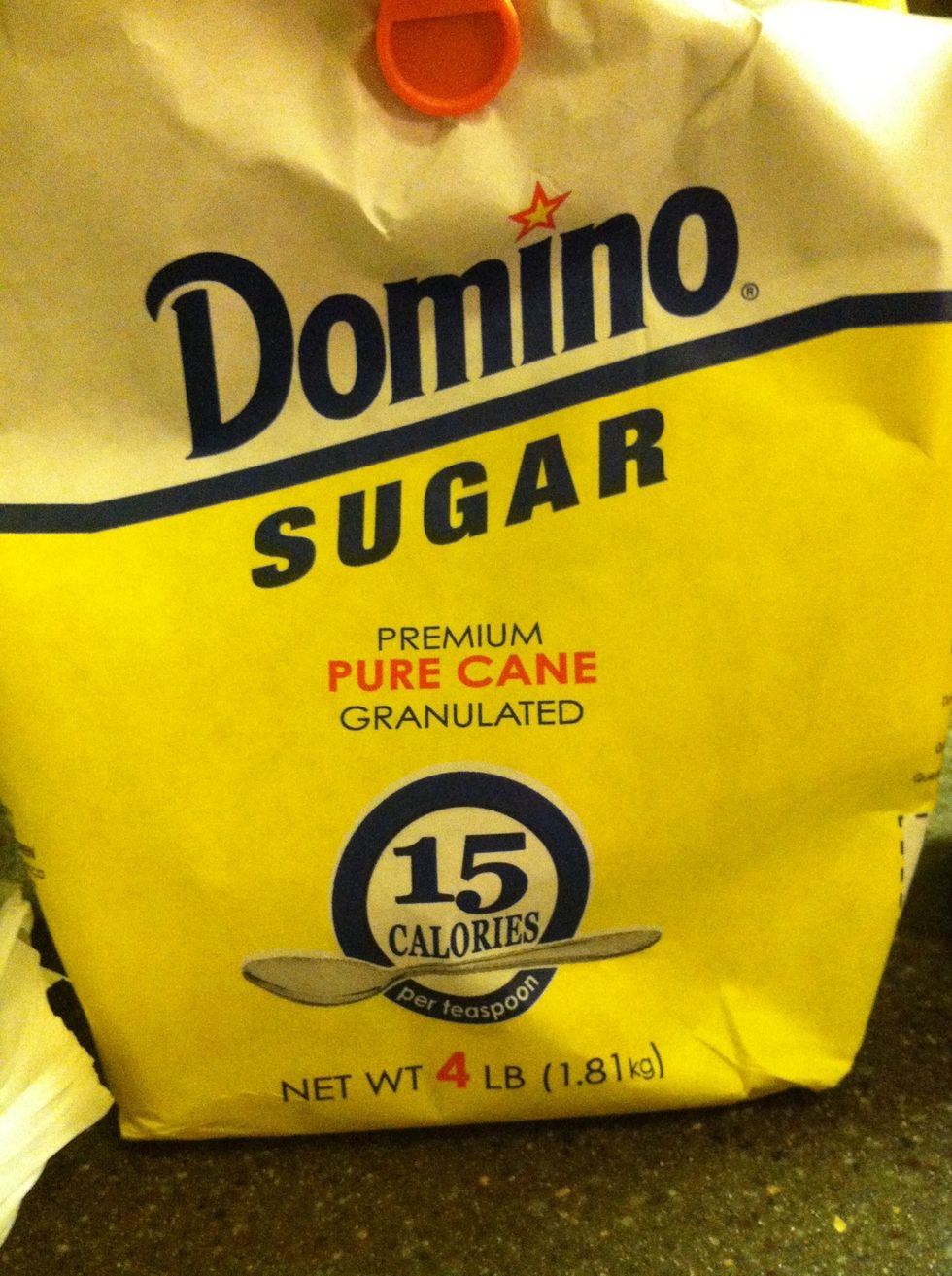 I used this sugar this time, but I have used organic sugar in the raw before as well, and I think I prefer the sugar in the raw. The granules are larger yielding a more grainier brown sugar.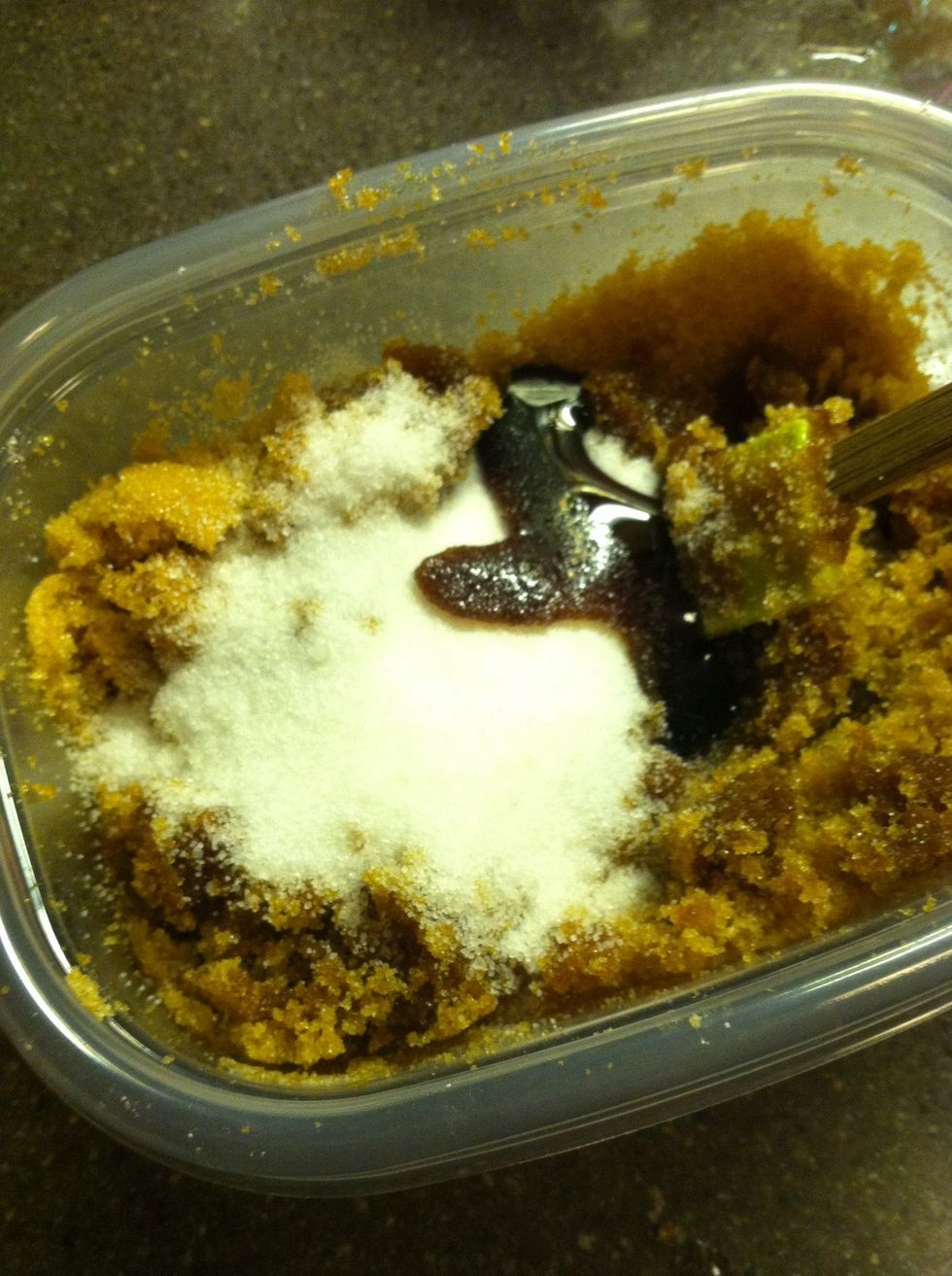 I didn't list the measurements because you can make as much or as little as you need. To make about a 2 cup batch I used 2 cups of sugar to 1/2 a cup of molasses.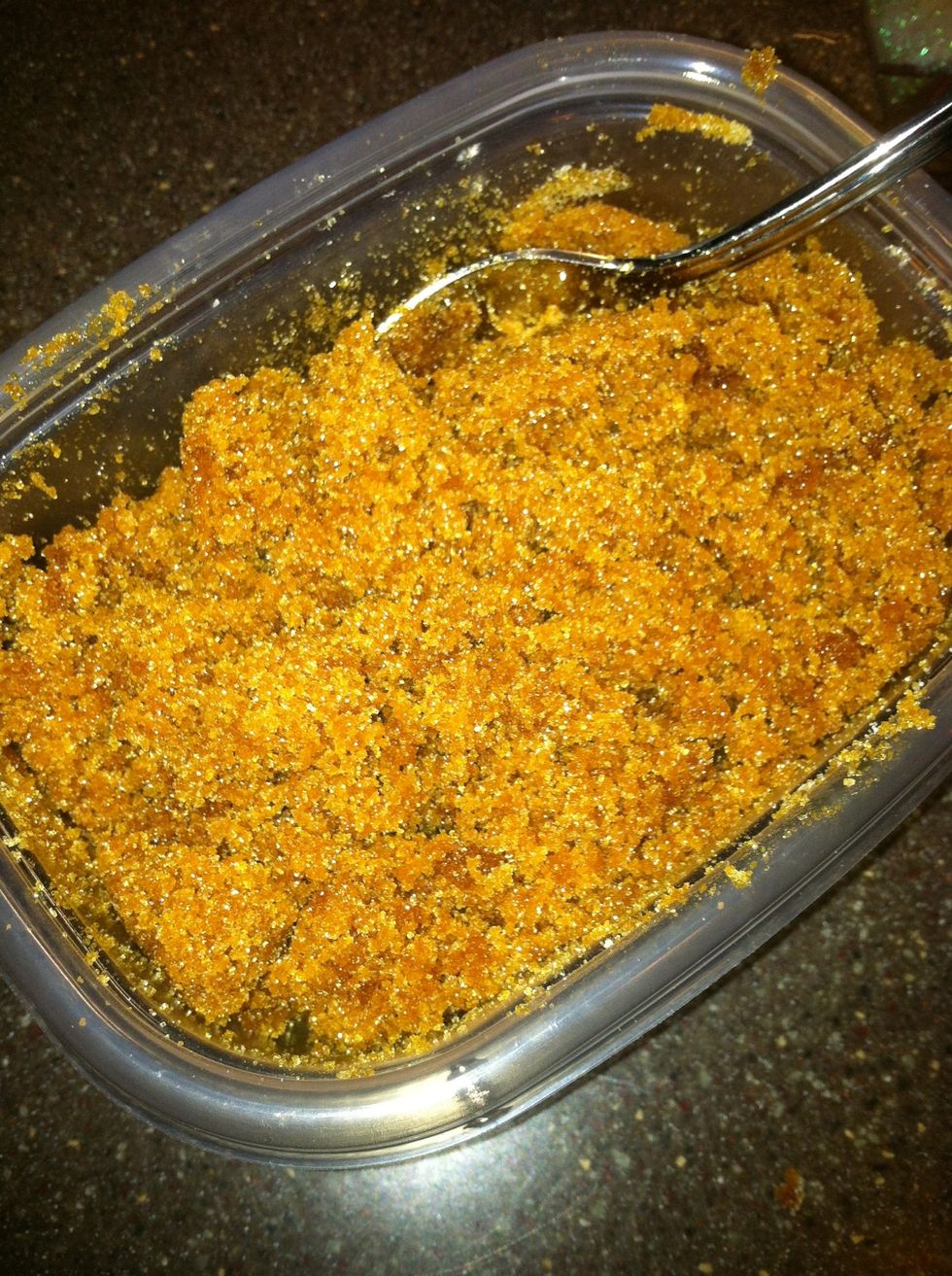 This ratio turned out to be good for light brown sugar. If you want darker brown sugar, just add more molasses and mix well.
I soaked a terra cotta stone for 5 minutes, and use this to keep the sugar moist. I re-wet it every now and then when needed.
This is the best tasting brown sugar I have ever had!! I will never buy pre-made brown sugar again! Enjoy!
Molasses
Granulated sugar