Heat your oven to 375 degrees Fahrenheit
Get your ingredients together! For this recipe feel free to substitute the cheeses, the vegetables, and the meat substance.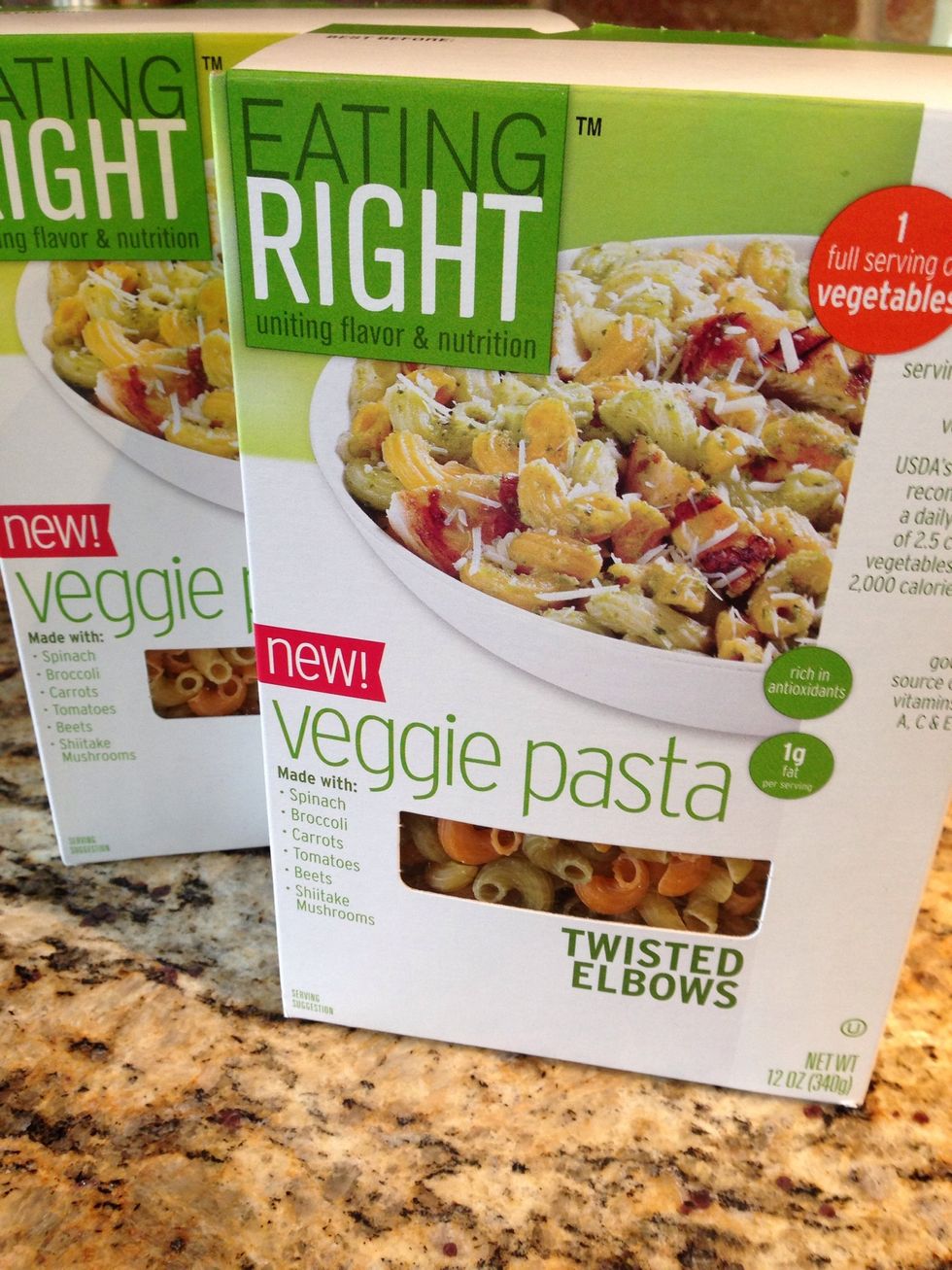 I chose this kind of elbow macaroni for my Mac n cheese casserole.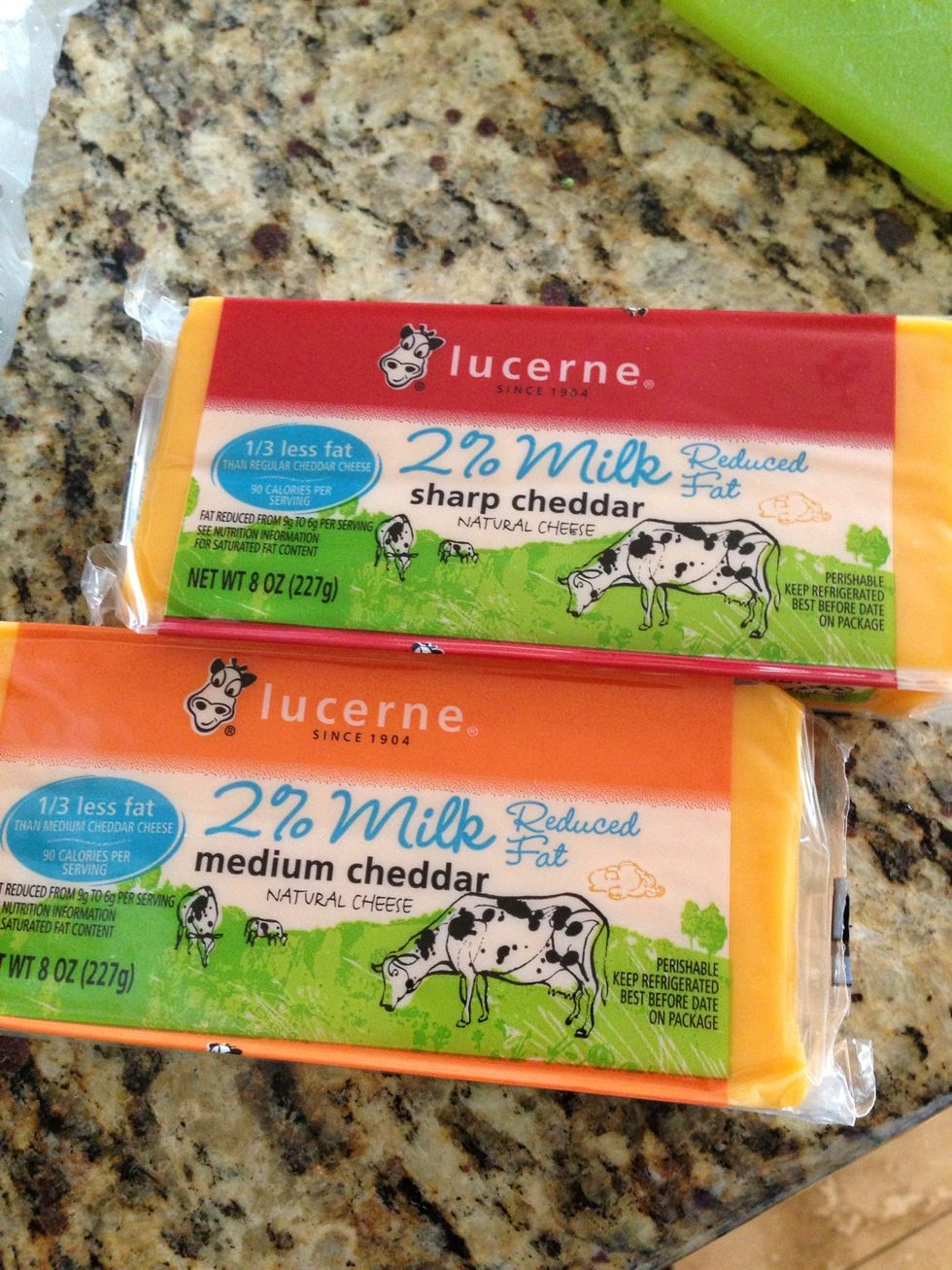 I shredded the entire first 8oz of sharp cheddar and ended up only using a little bit of the medium cheddar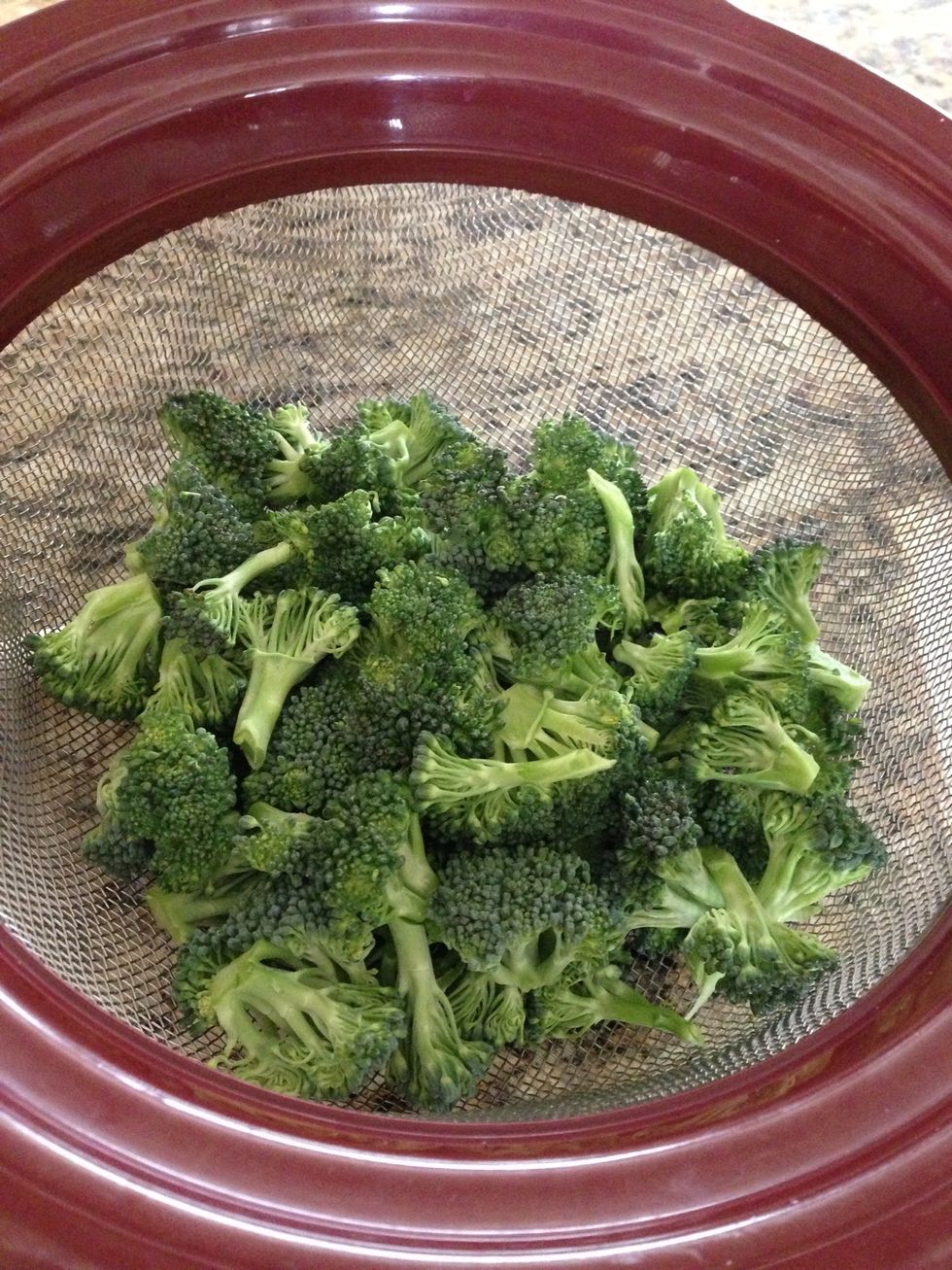 I cut up enough fresh broccoli to make 4 cups. Feel free to chop up more to get a chunkier Mac n cheese.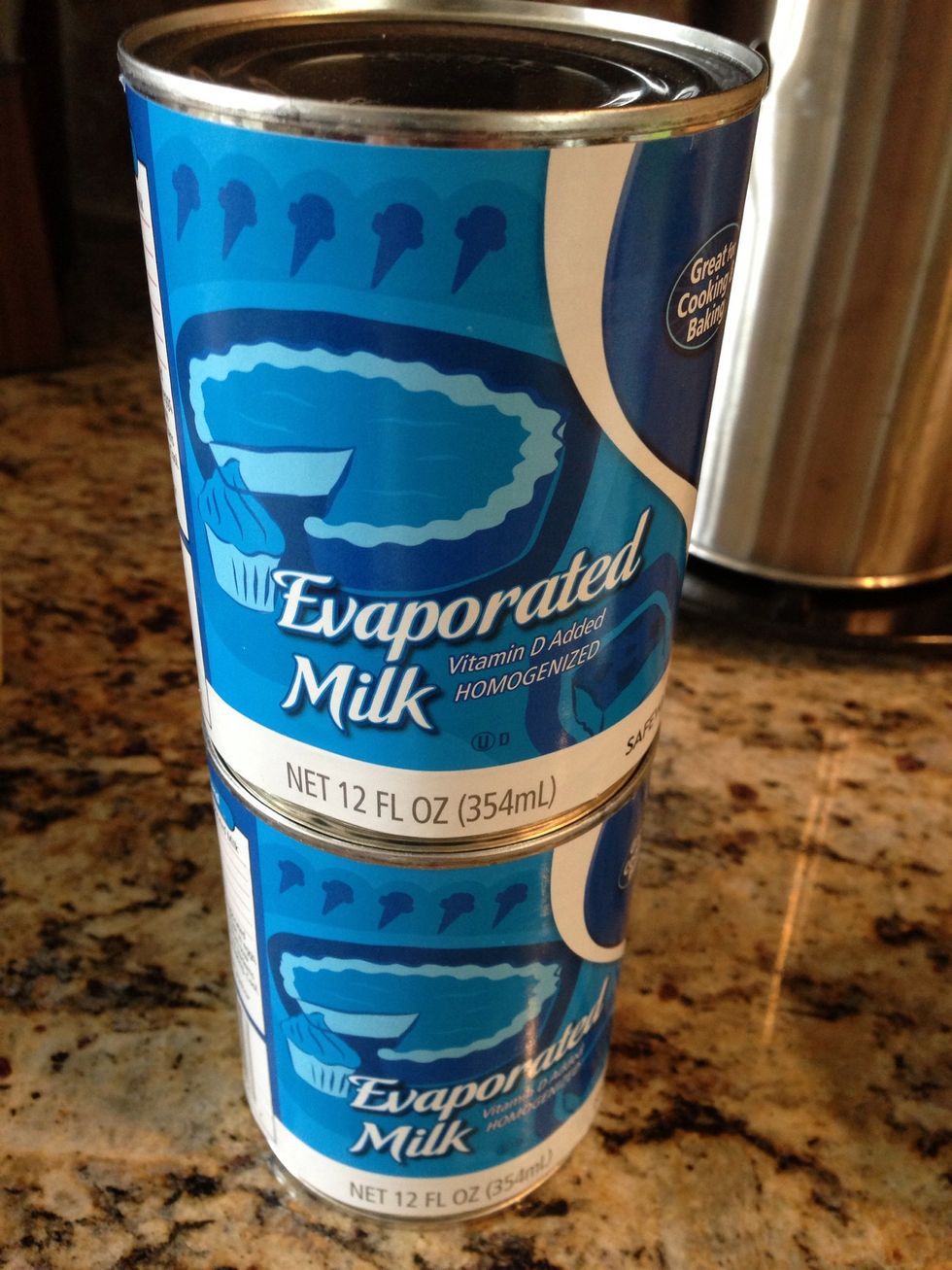 You will definitely need both cans, this will be the bulk of our cheese sauce.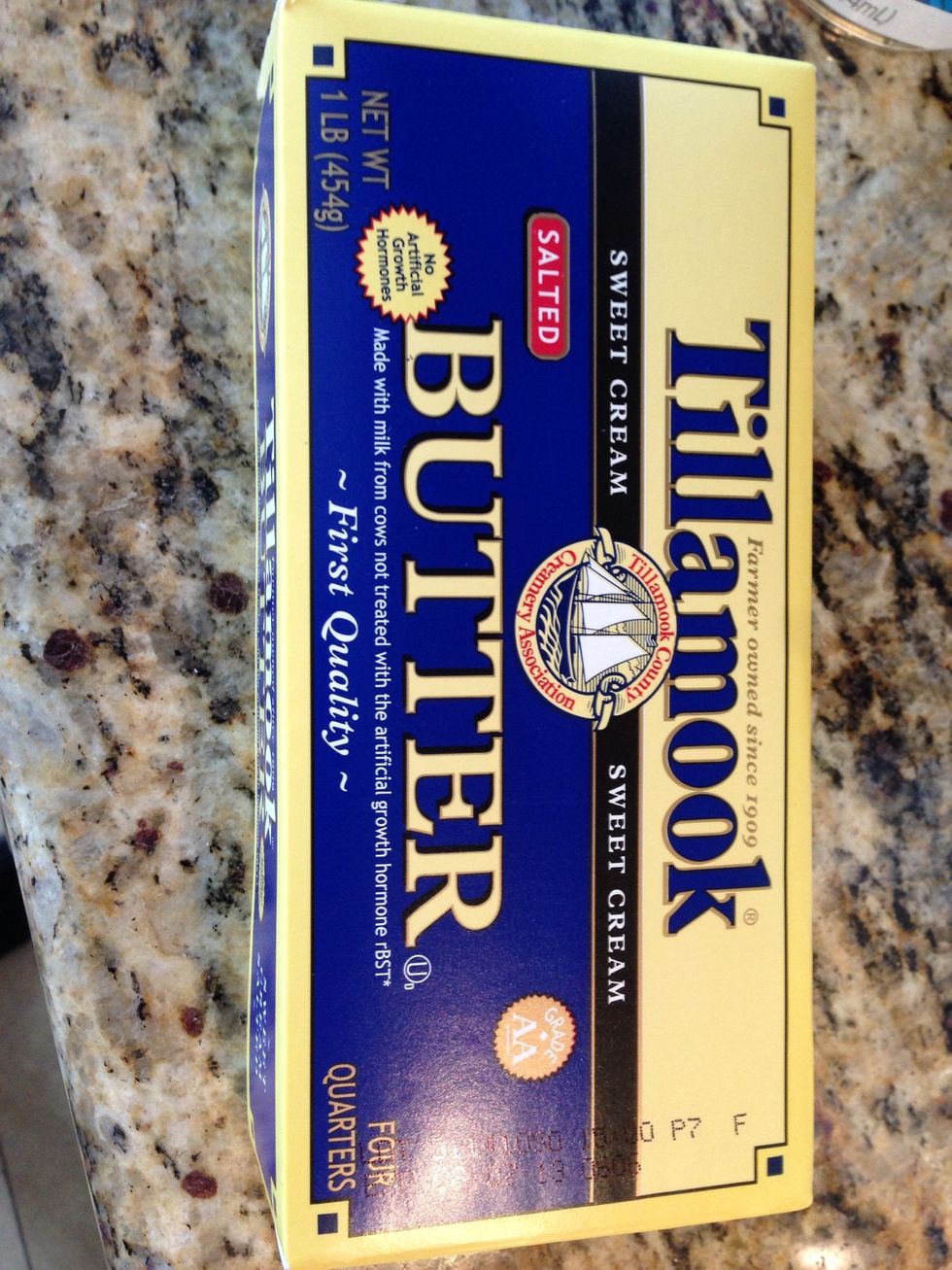 You'll use one stick (which is 1/2 a cup) for the sauce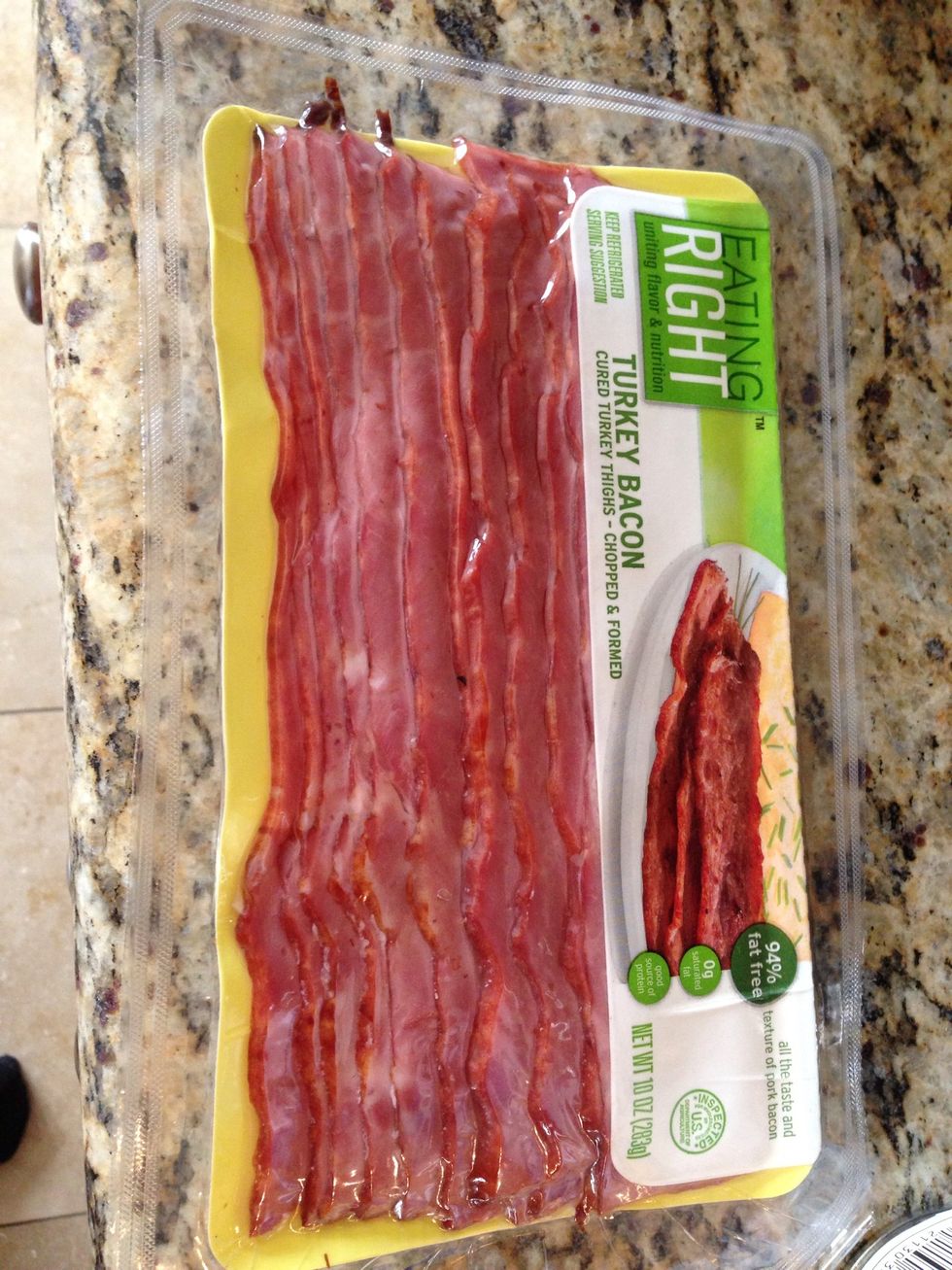 I chose turkey bacon as my meat substance
Cook the pasta according to the directions provided on the box, keeping it more on the al dente side. Once you get that started, boil on medium low so you have enough time to work on the sauce.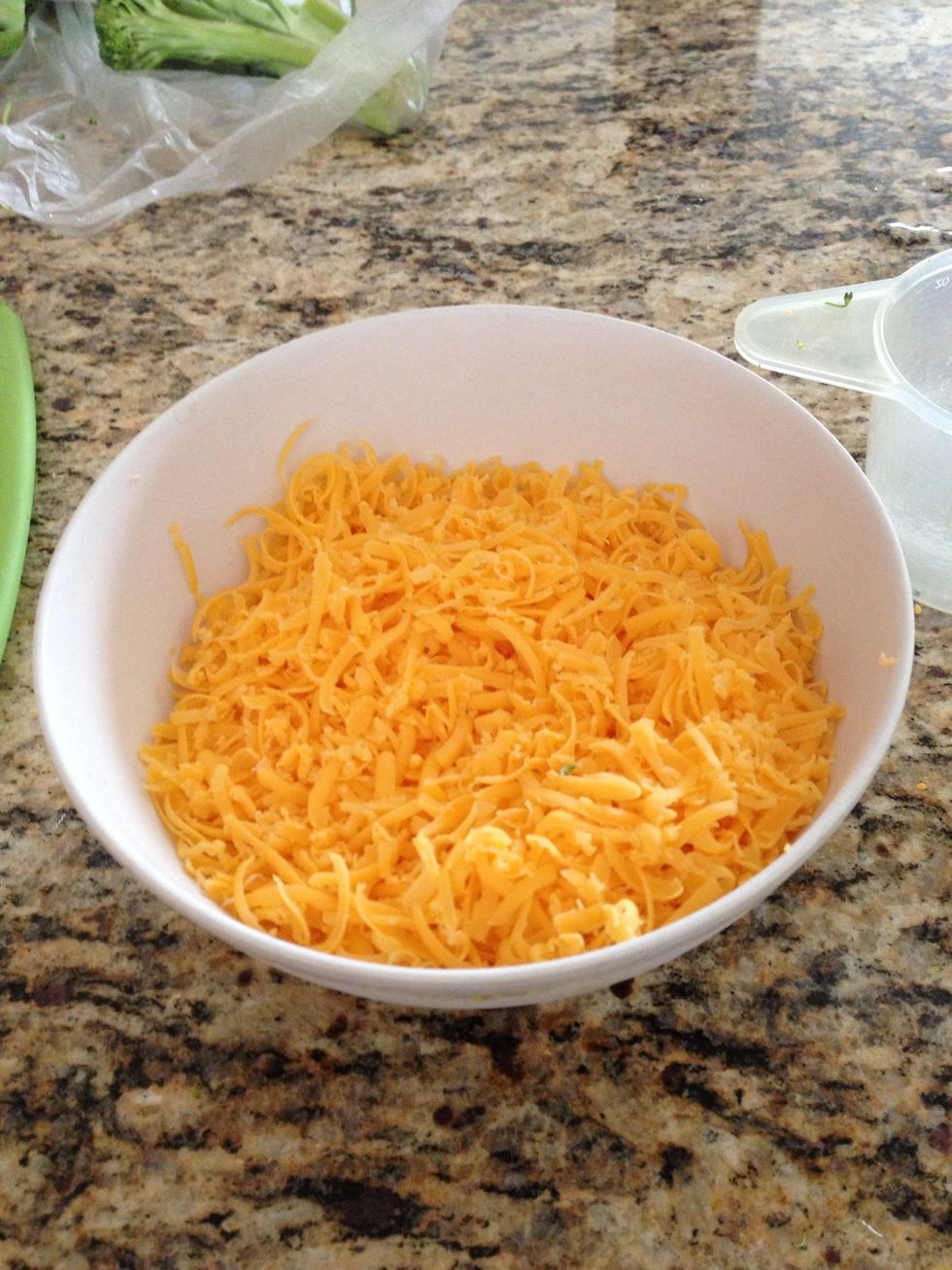 I shredded the whole 8oz block of sharp cheddar and about a 2-3 inch chunk of the medium cheddar.
Making the sauce: start with a large sauce pan or small pot (that's what I used). Melt down that 1 stick of butter. Then add the 3 tablespoons of flour. Mix that together until blended.
Gradually add the evaporated milk. Mix in one can at a time. Bring to a boil and occasionally mix. Don't worry if it hasn't thickened, mine was still a bit liquidy before I added the cheese.
At this point feel free to add salt, pepper, garlic salt. I personally just added salt and pepper. I added garlic salt on the supplies list more as a suggestion.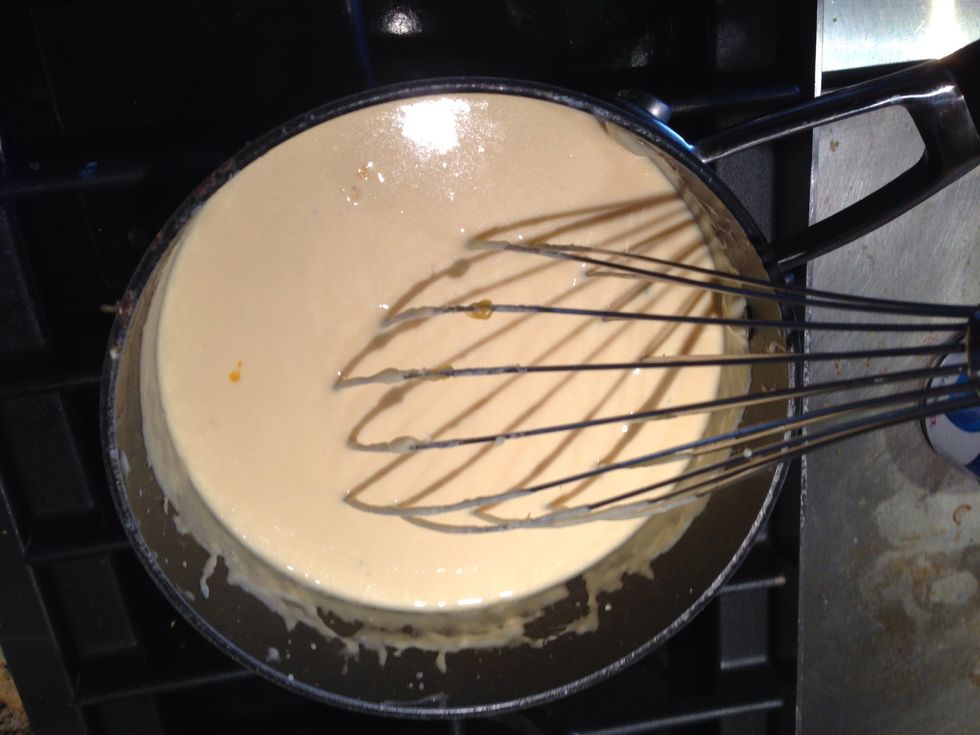 Remove from heat and add the cheese a cupful at a time. A whisk works pretty well for this part. This is what the sauce looks like after adding the cheese. It came out pretty light in color.
Keep an eye on your pasta! The last 3-4 minutes throw in the 4 (or more) cups of broccoli.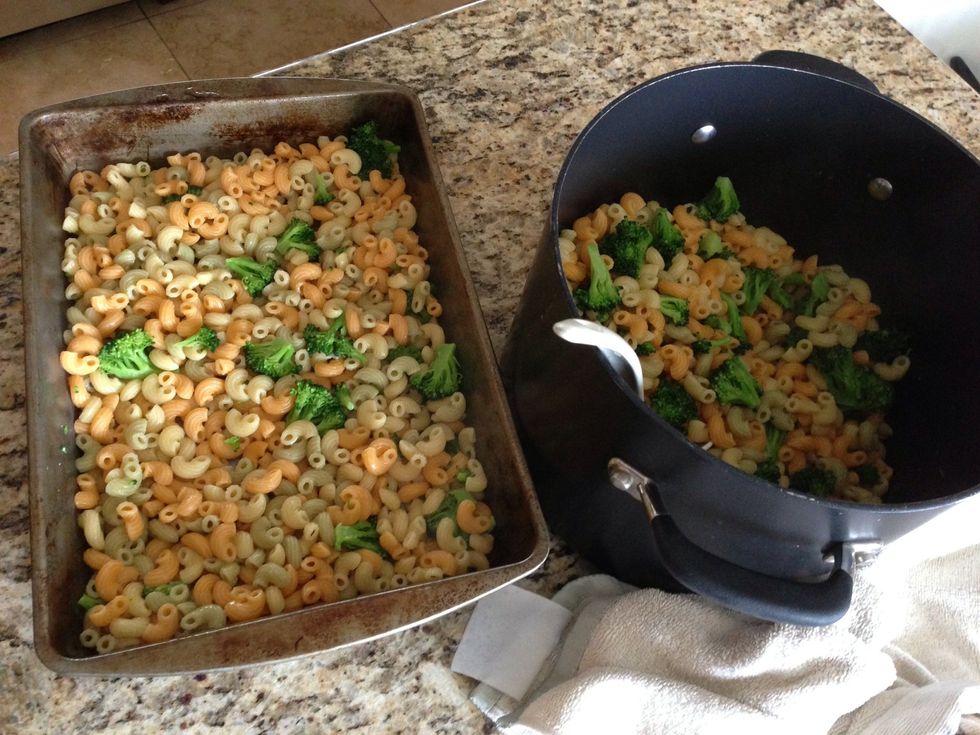 Drain and add one layer of macaroni onto your greased pan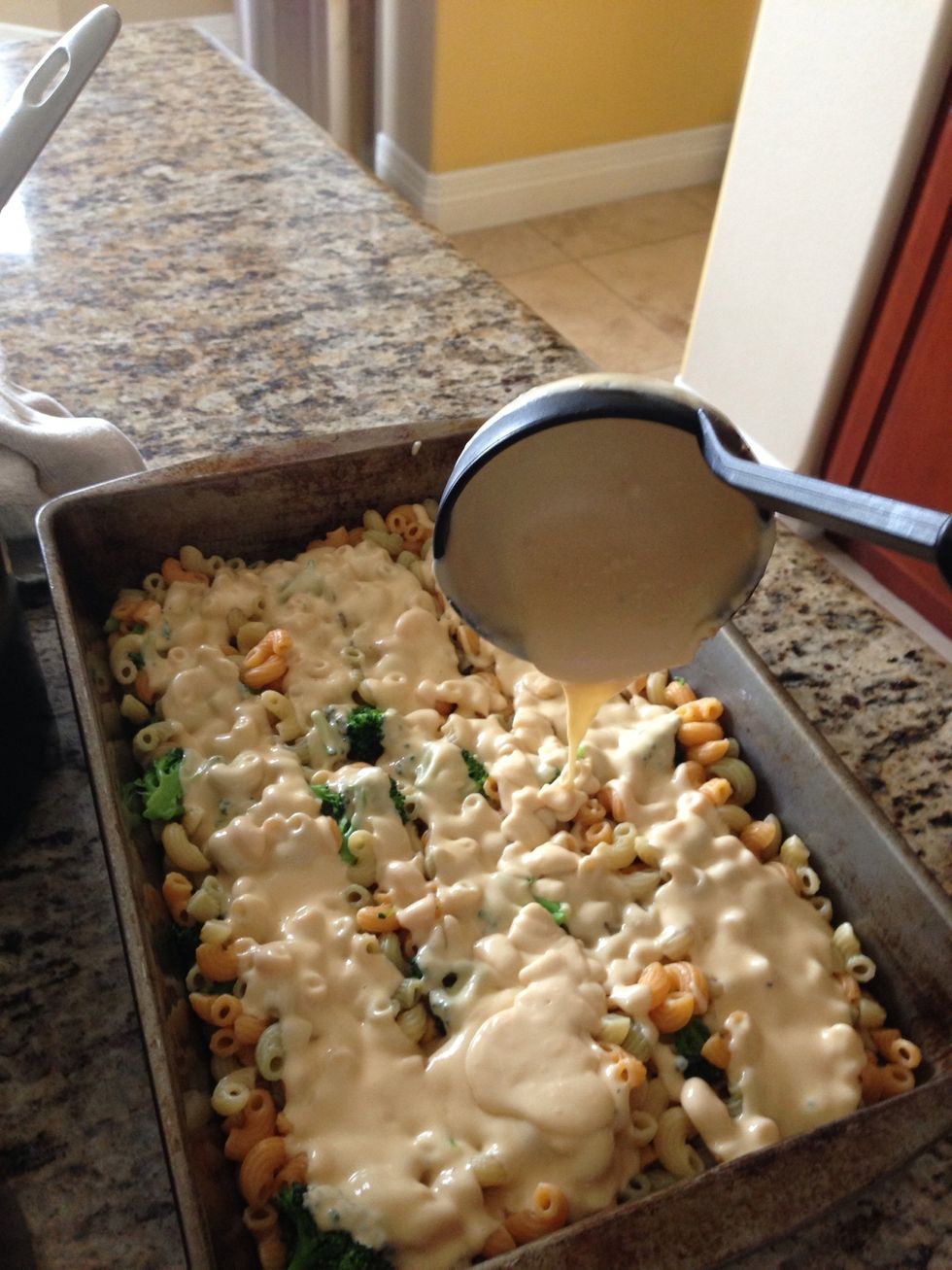 Now add your cheese sauce all over.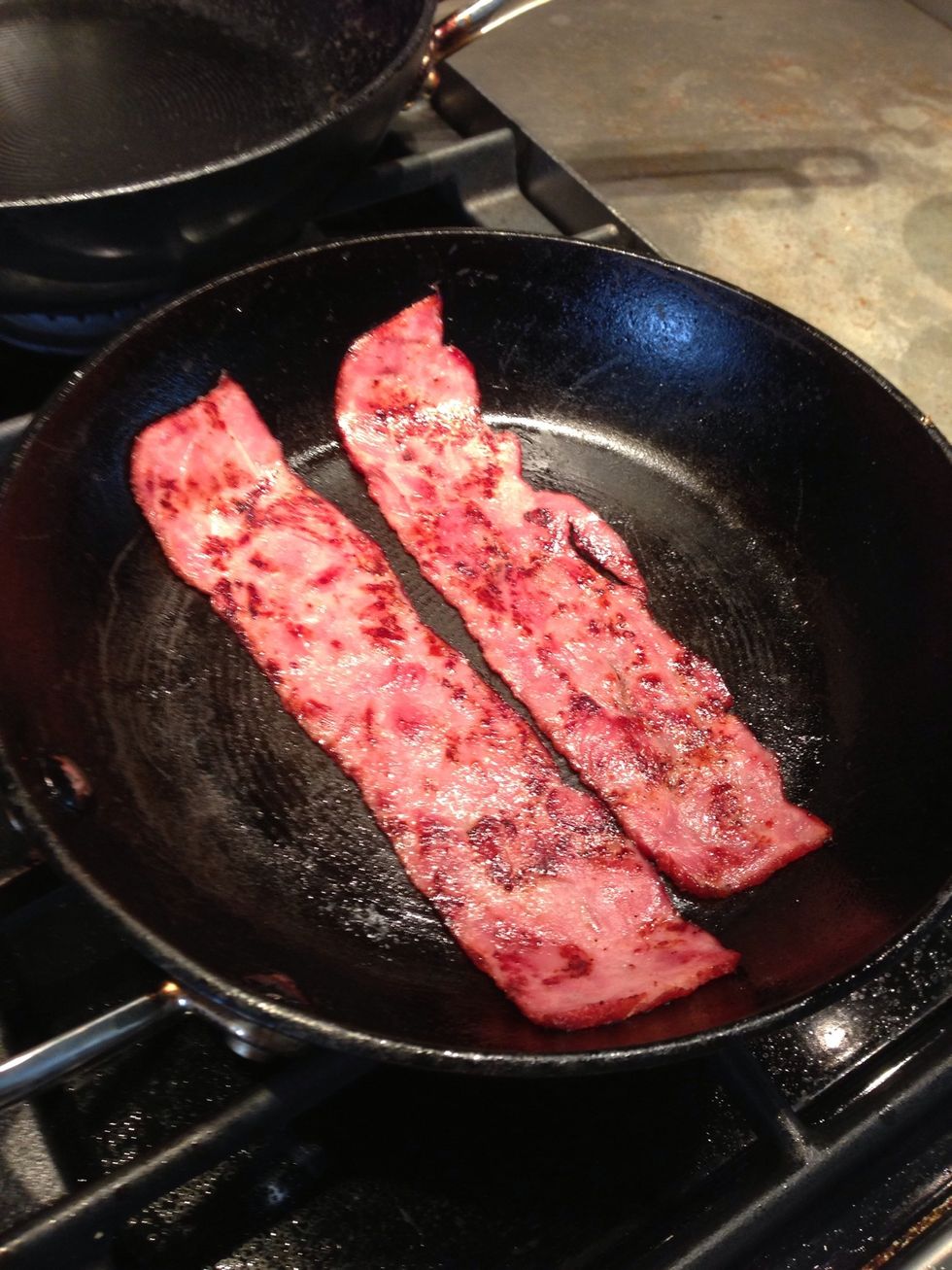 After you put down the first layer of macaroni and sauce cook up your turkey bacon!!
Chop and sprinkle a little bit all over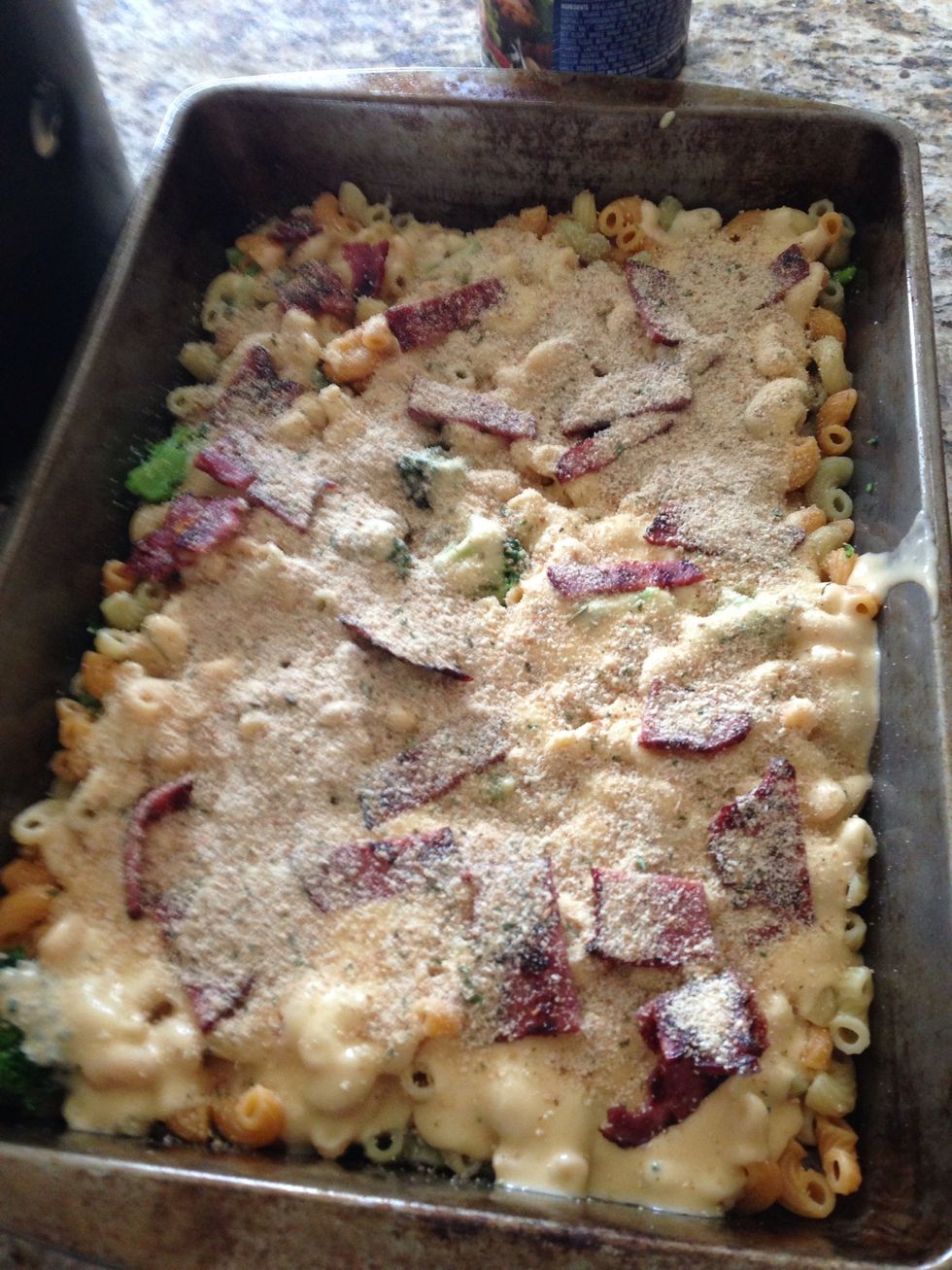 Add a light layer of breadcrumbs before starting another layer (if you want).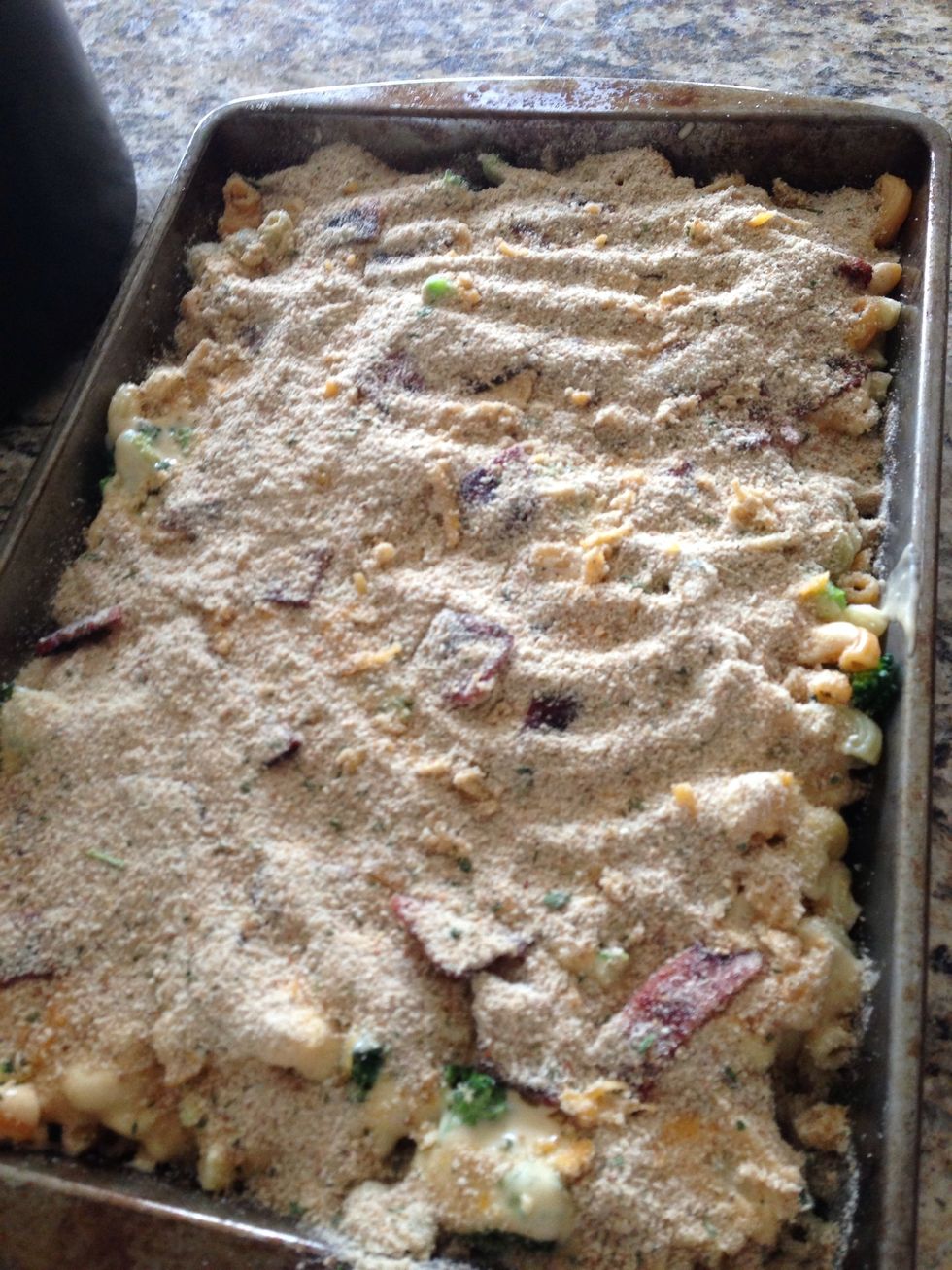 Add the last layer of Mac, cheese sauce, and turkey bacon. Finish with a layer of breadcrumbs (I could have gone with a thinner layer).
Bake for about 20-25 minutes on your preheated 375 degree oven. I chose to broil it an extra couple minutes. Let cool and enjoy!
2.0 12 oz Boxes of elbow macaroni
4.0c Broccoli florets
1/2c (1 stick) of butter
2.0 Cans of evaporated milk
1/2 (10 oz) Cups of shredded cheese
1.0 Pan (13 x 9 suggested)
Garlic salt
Salt
Pepper
Garlic and Herb breadcrumbs
10.0oz Cheddar cheese (or any other kind of cheese)
3.0Tbsp All purpose flour