How to make homemade bread
This homemade bread will make your local store brand jealous! As a great complement to a meal or as the perfect breakfast toast, this bread will always lift your spirits!
21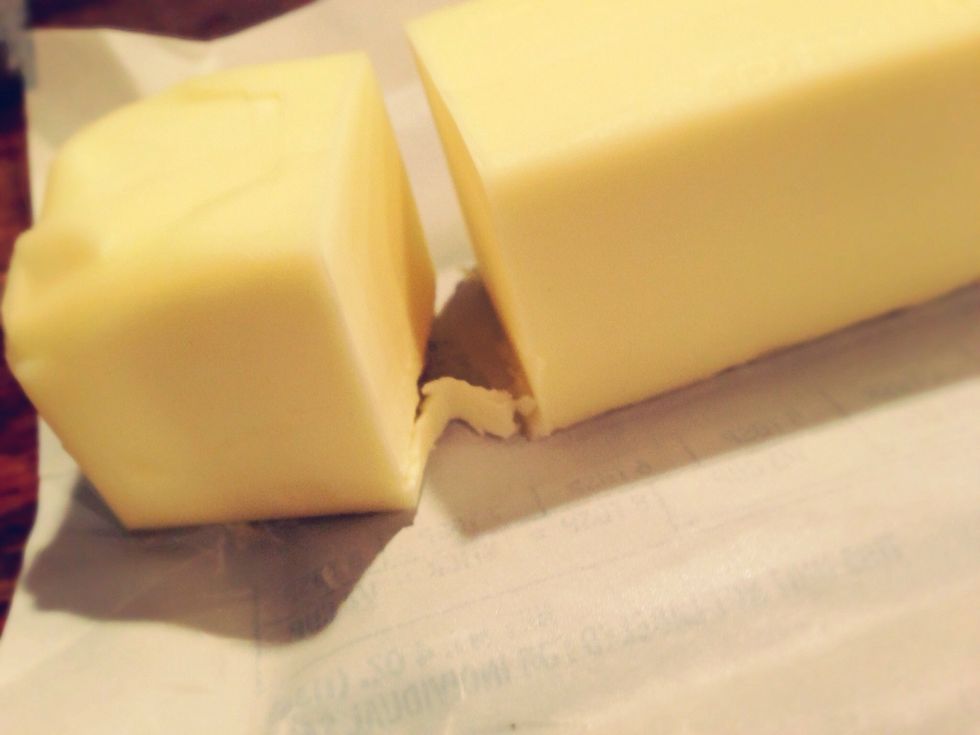 Start with 2 tablespoons butter.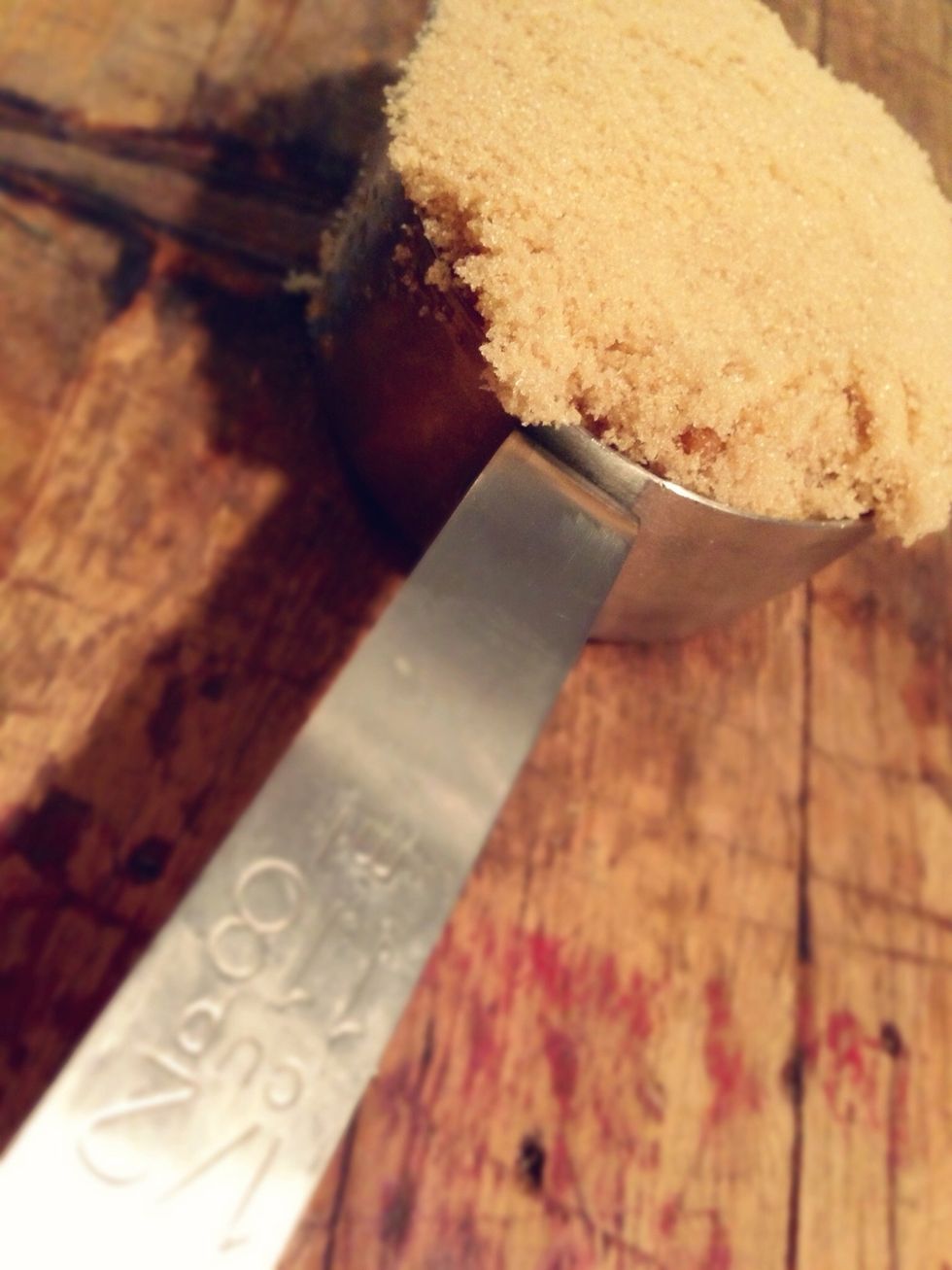 Measure 1/2 cup brown sugar.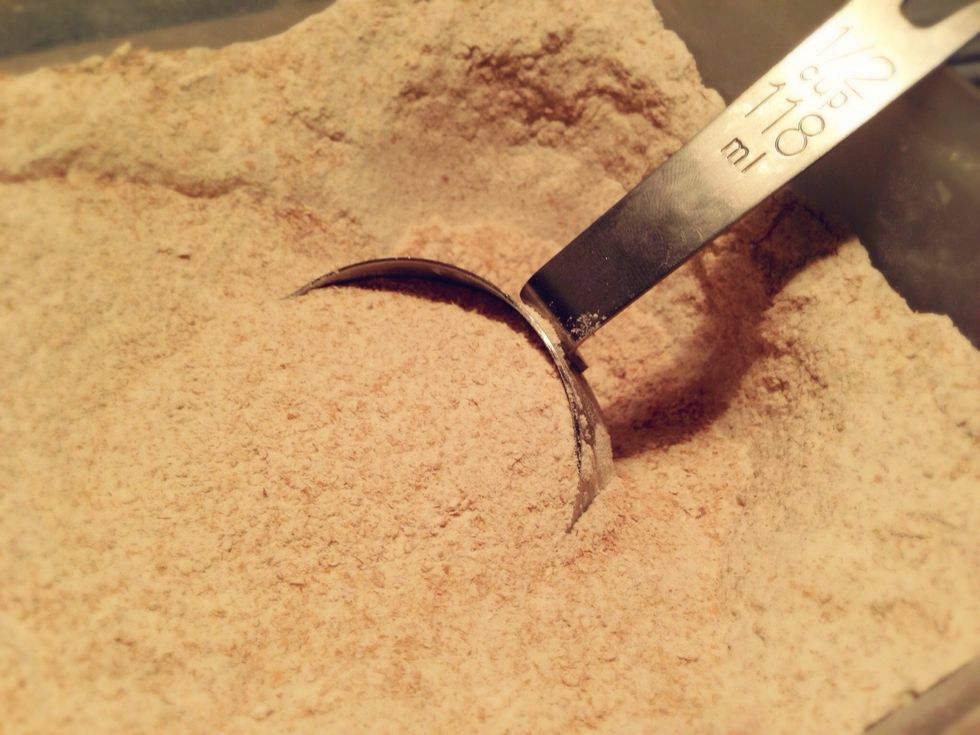 Measure 1/2 cup whole wheat flour.
Add butter, brown sugar, and flour to mixing bowl. Also add 1 tablespoon salt and 1 cup quick oatmeal. Pour 2 cups boiling water into mixture.
Stir well and let sit until lukewarm. Next, add 1/2 cup warm water. (If using regular active dry yeast, add 1 tablespoon to the 1/2 cup of water and let foam.) To mix, add a dough hook attachment.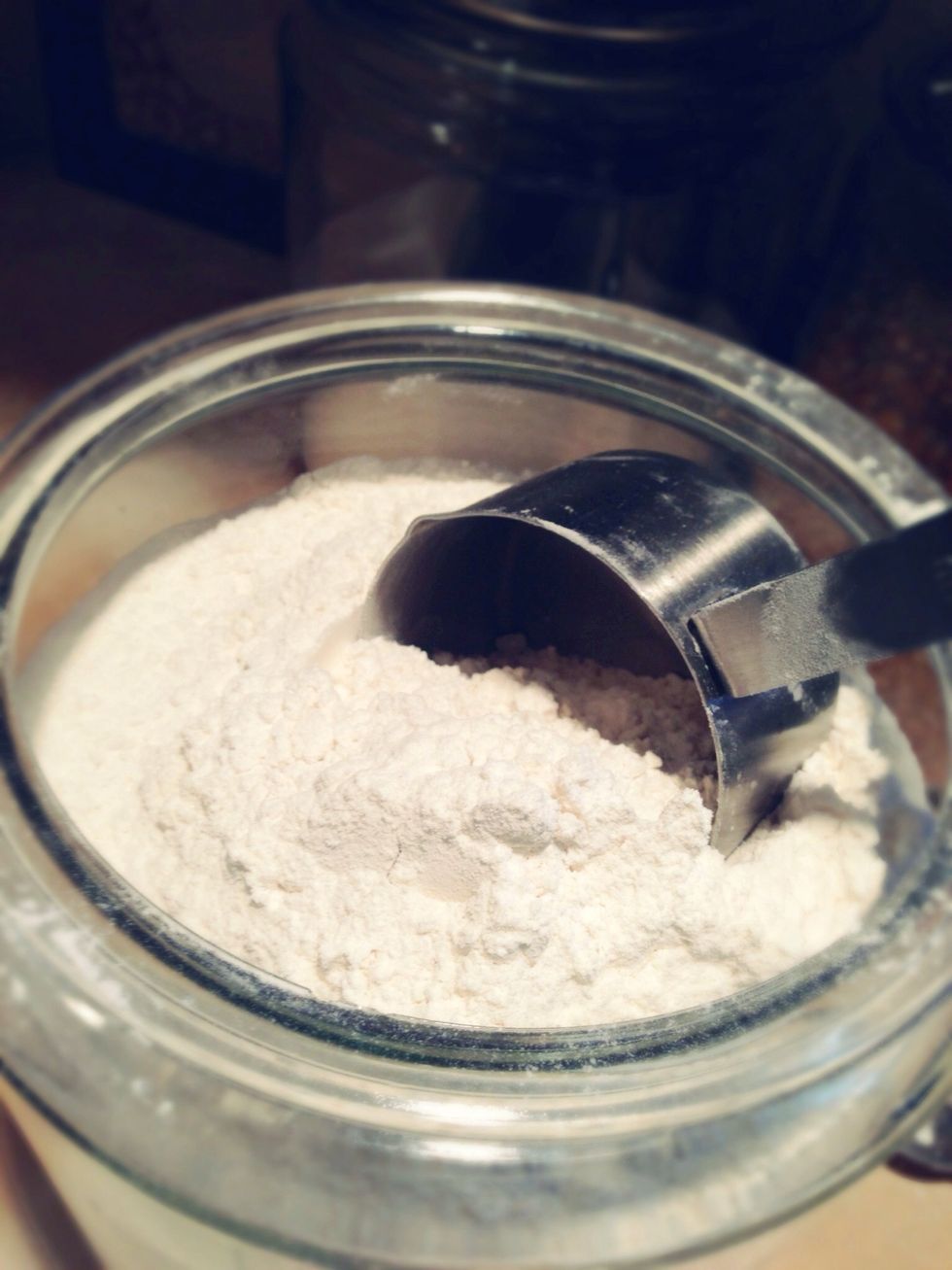 Measure out 5 cups flour. We use instant active dry yeast, add one tablespoon to the first cup of flour and start the dough.
Begin mixing. Add remaining 4 cups of flour. Sometimes the entire 4th cup of flour is not needed.
Tip: While mixing dough, turn on oven and warm to 125 degrees. Turn off and place dough in over to warm when ready to have dough rise.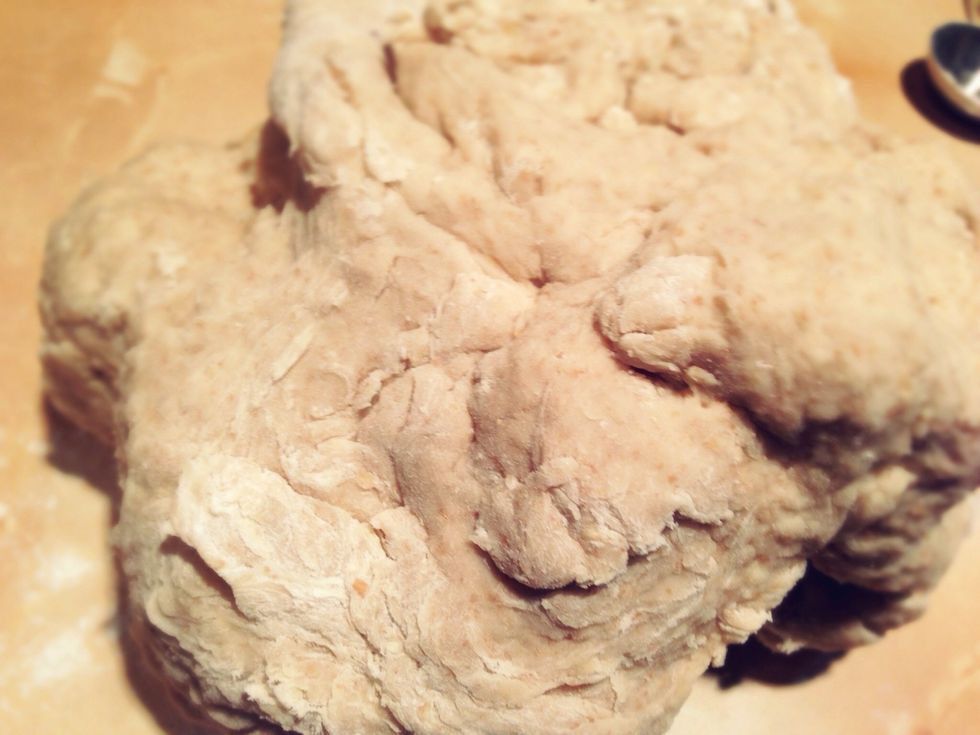 The dough will be sticky. If too sticky for mixer, it may be kneaded by hand.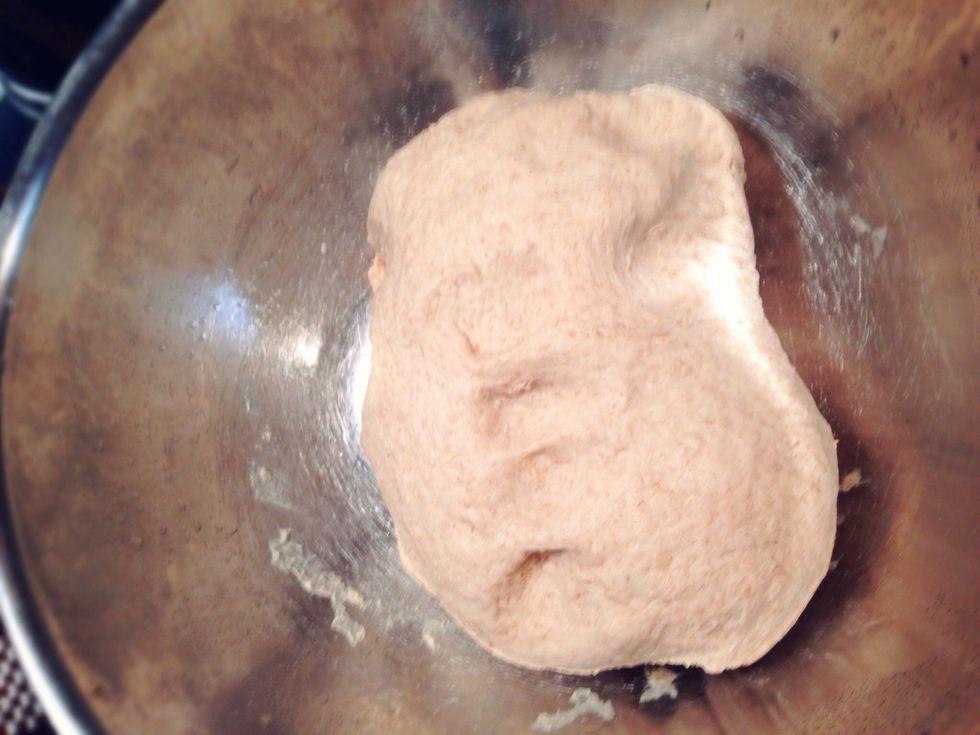 Grease a bowl and place dough inside to rise. It will take approximately an hour.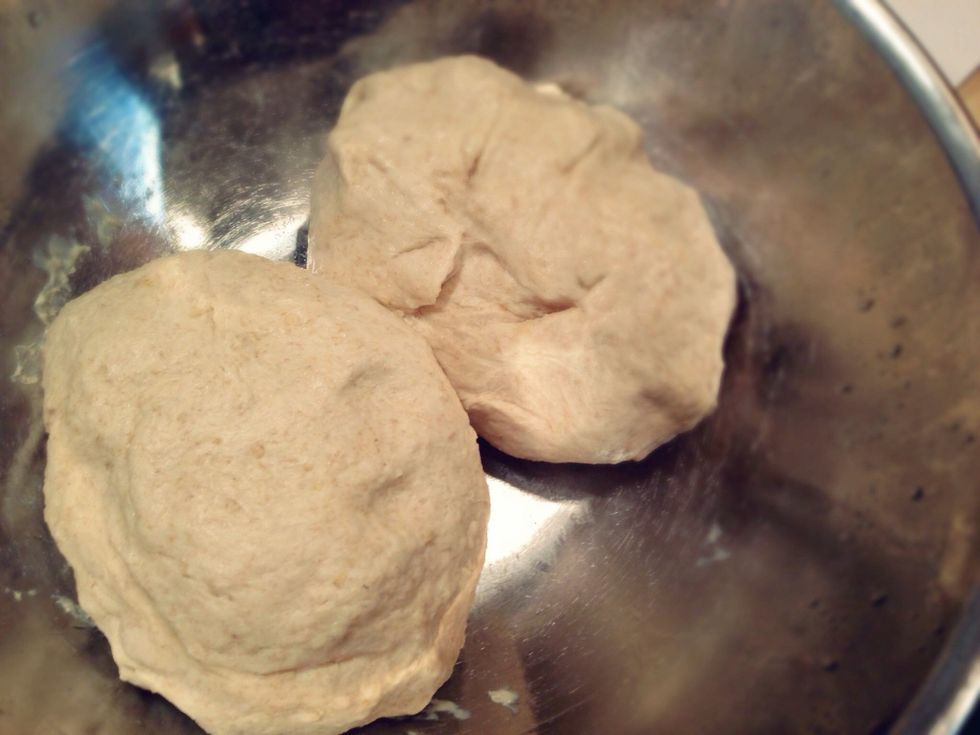 After dough has risen, punch down. Separate into two sections.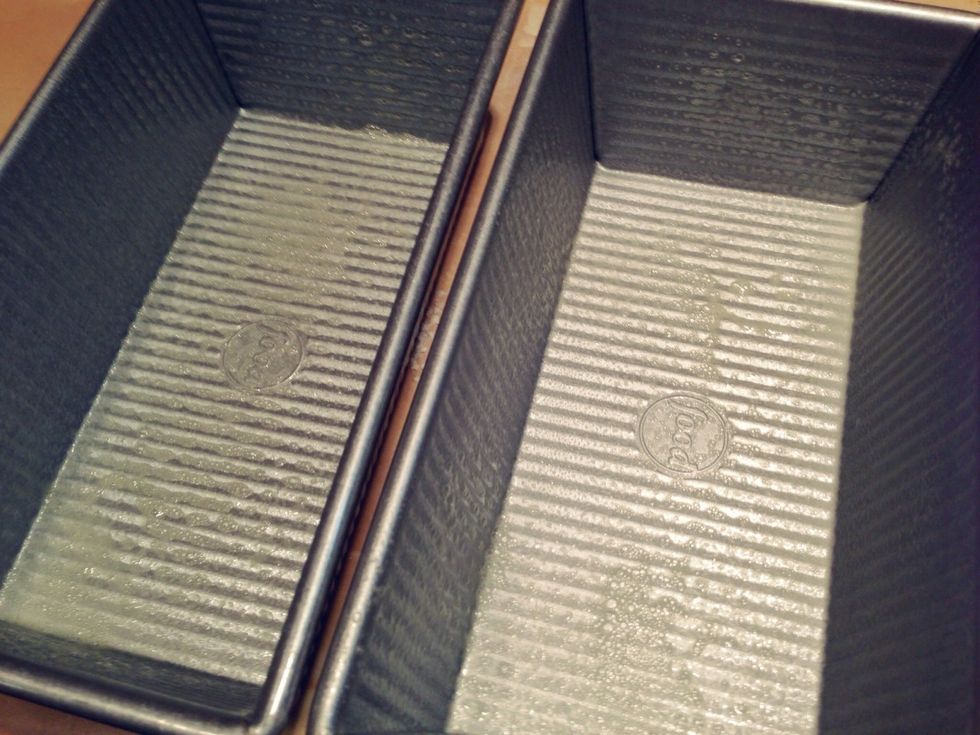 Press loaves into pans and let rise until desired height, approximately 40 minutes to one hour. Expert tip: Use high-quality baking pans.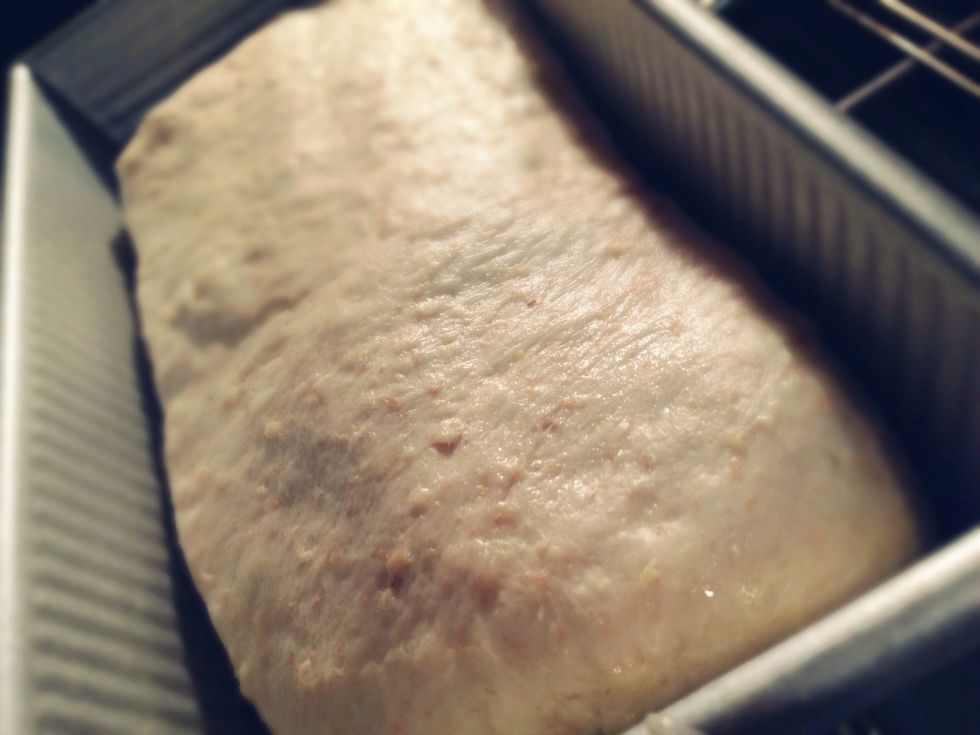 Bake at 350 degrees for 30 to 40 minutes.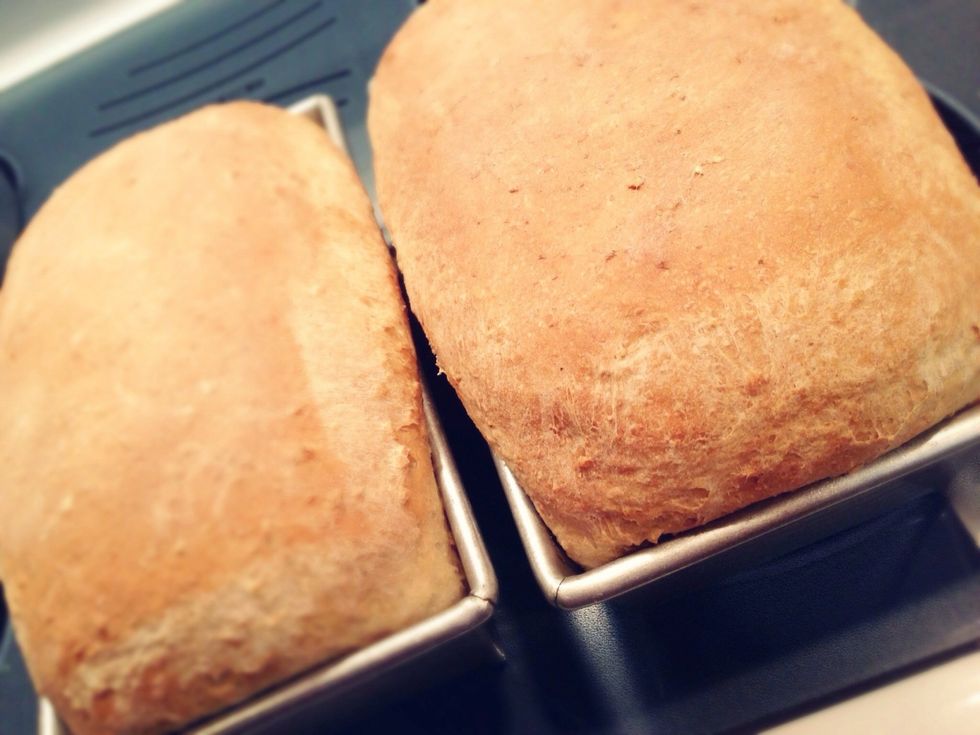 Bake until tops are golden brown.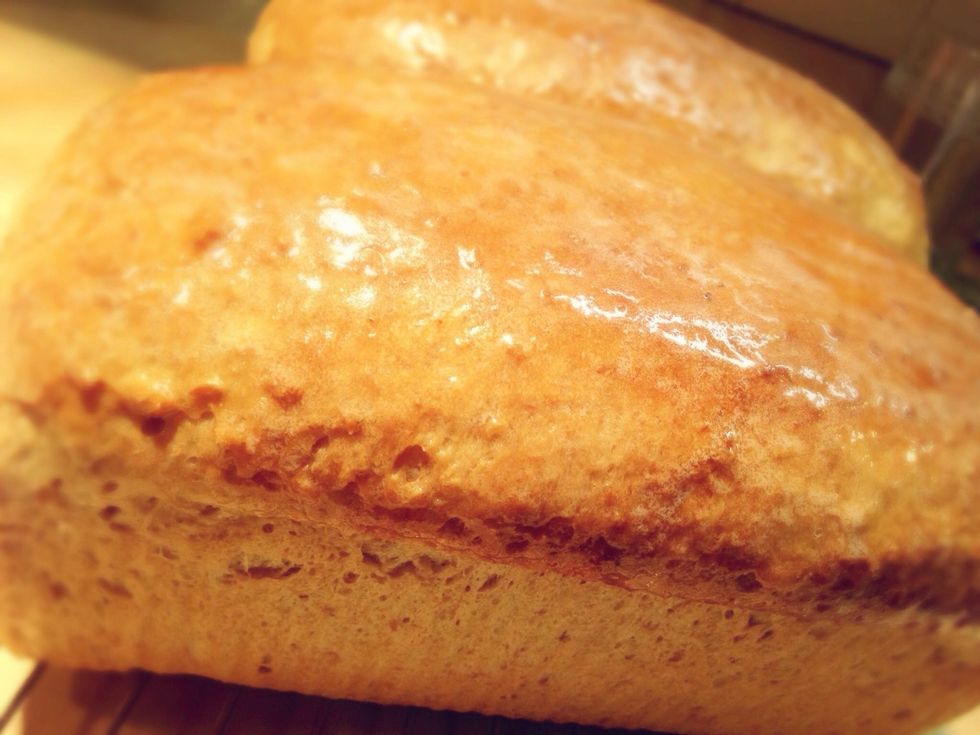 Rub butter over top of loaves and let cool.
If freezing, let bread cool completely so ice does not form around the loaf. Slice and enjoy!
For more, visit The Gray Boxwood's website. See link in our profile or visit thegrayboxwood.com
2.0Tbsp Butter
1/2c Brown sugar
1/2c Whole wheat flour
1.0Tbsp Salt
1.0c Quick oatmeal
2.0c Boiling water
1/2c Earn water
1.0Tbsp Yeast
5.0c Flour
2.0 Baking pans
The Gray Boxwood
Design Team for a classic lifestyle, timeless home decor, seasonal inspiration and quality products for your home.