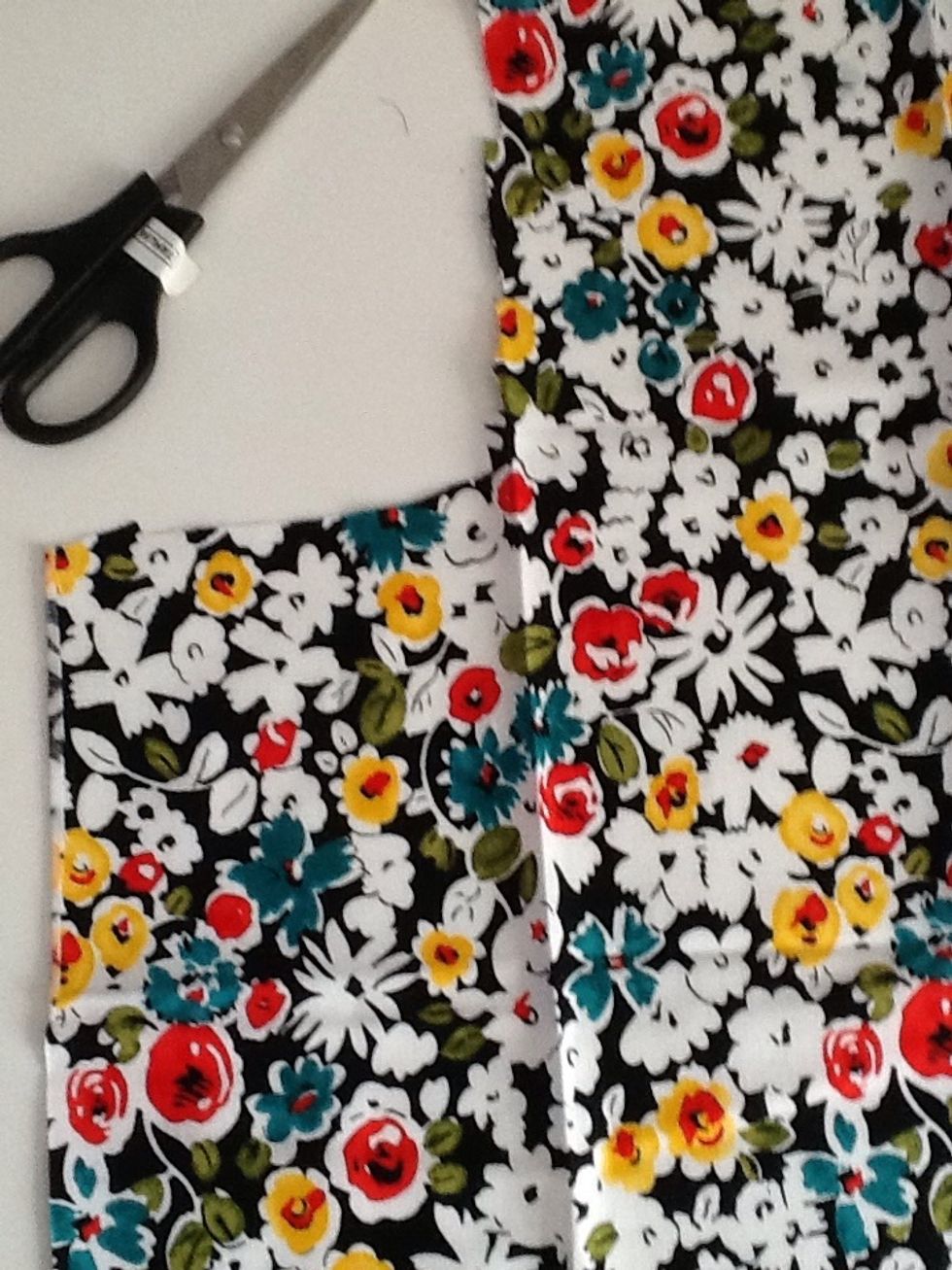 Cut a square piece of material.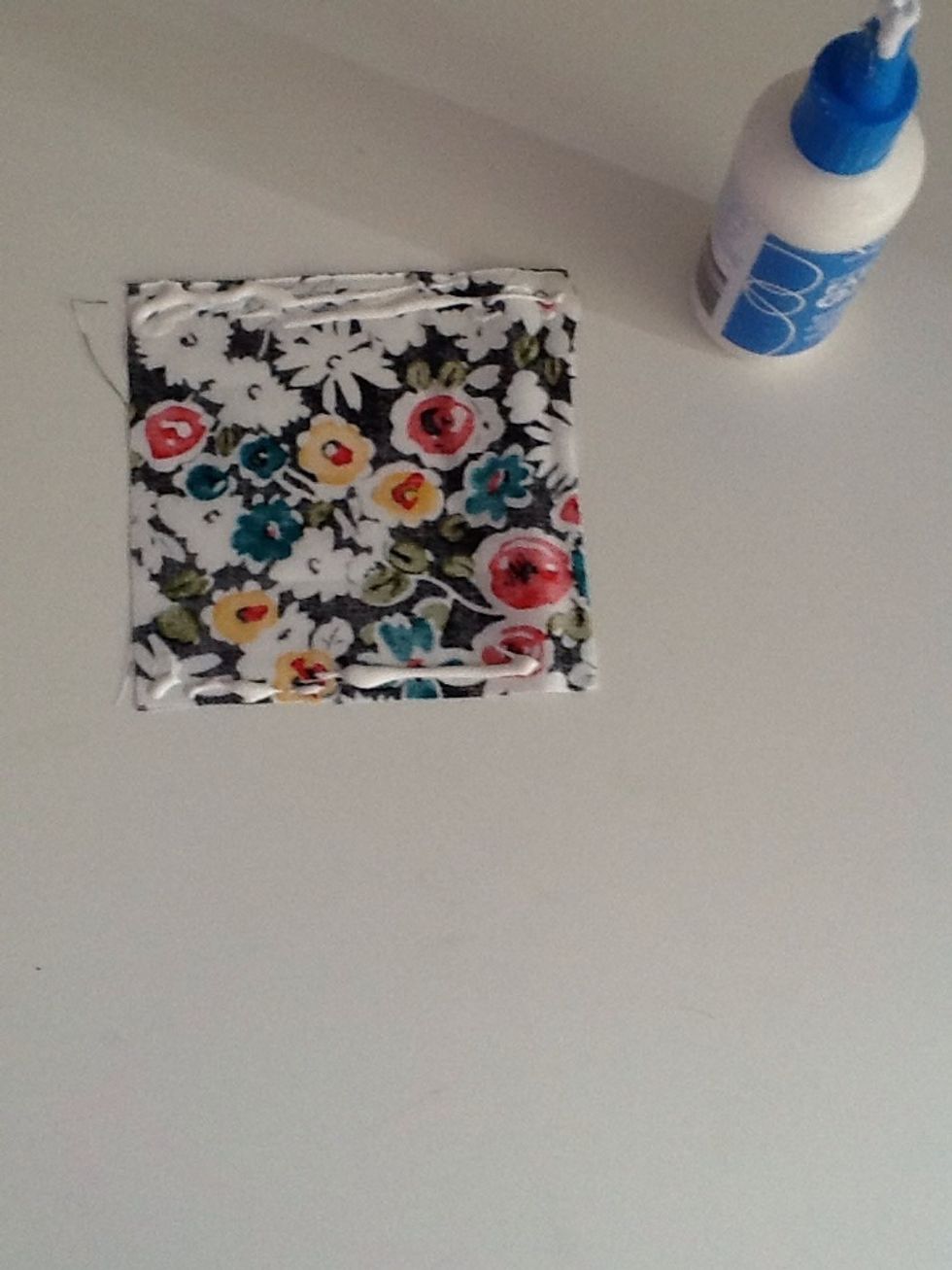 Glue 2 opposite sides.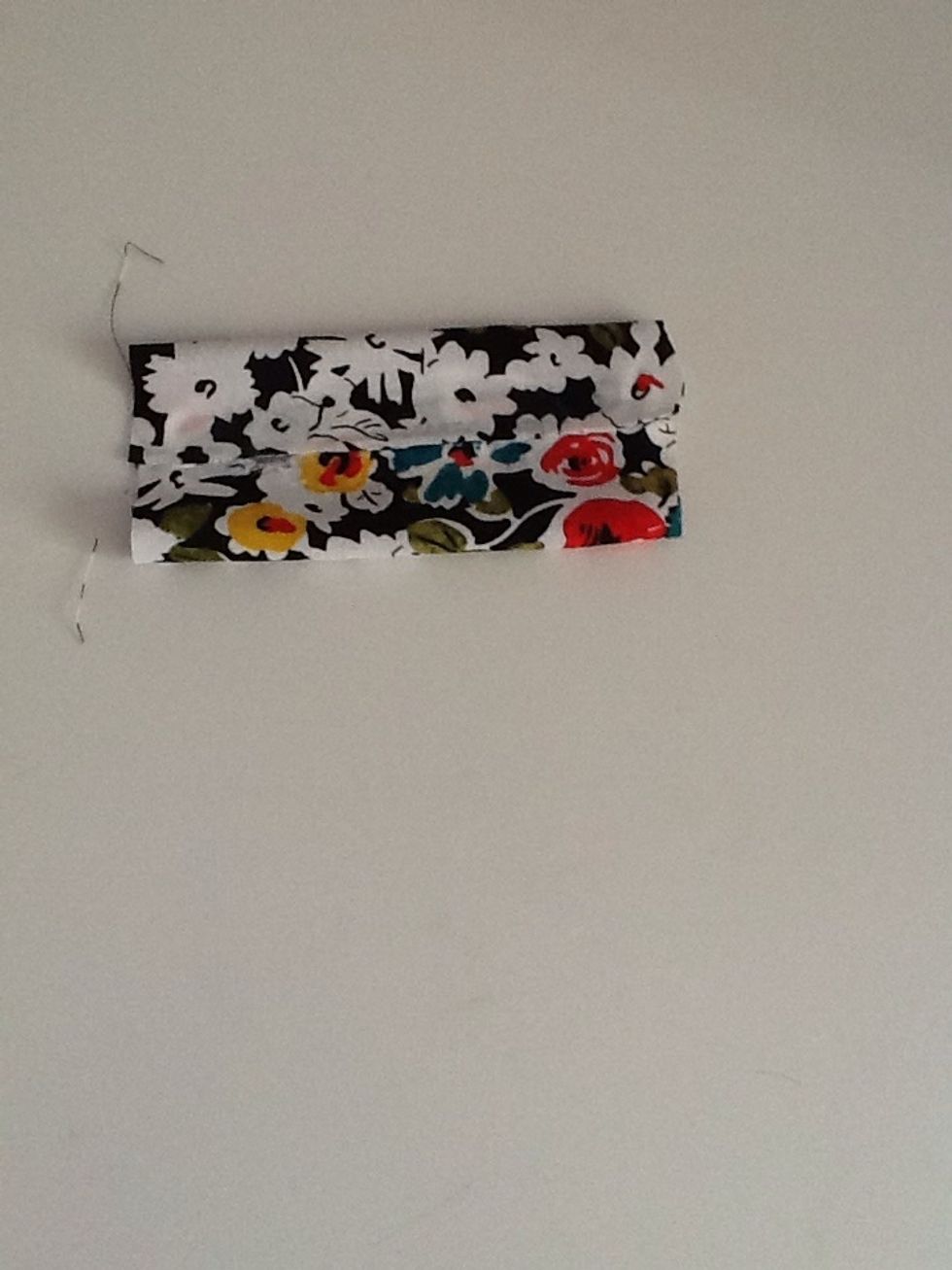 Now fold the 2 sides into the middle and press done.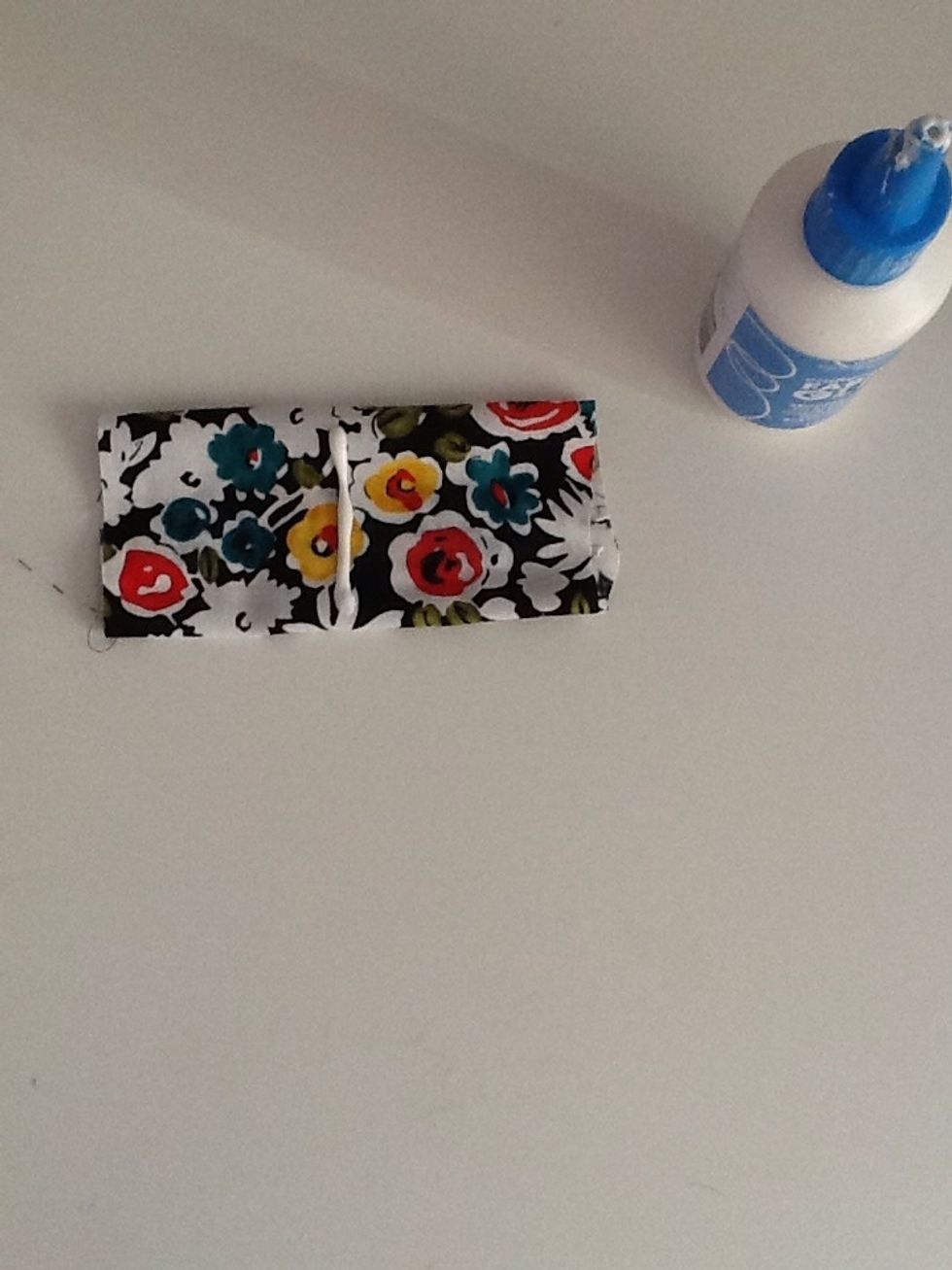 Turn over to the other side and put a line of glue down the middle.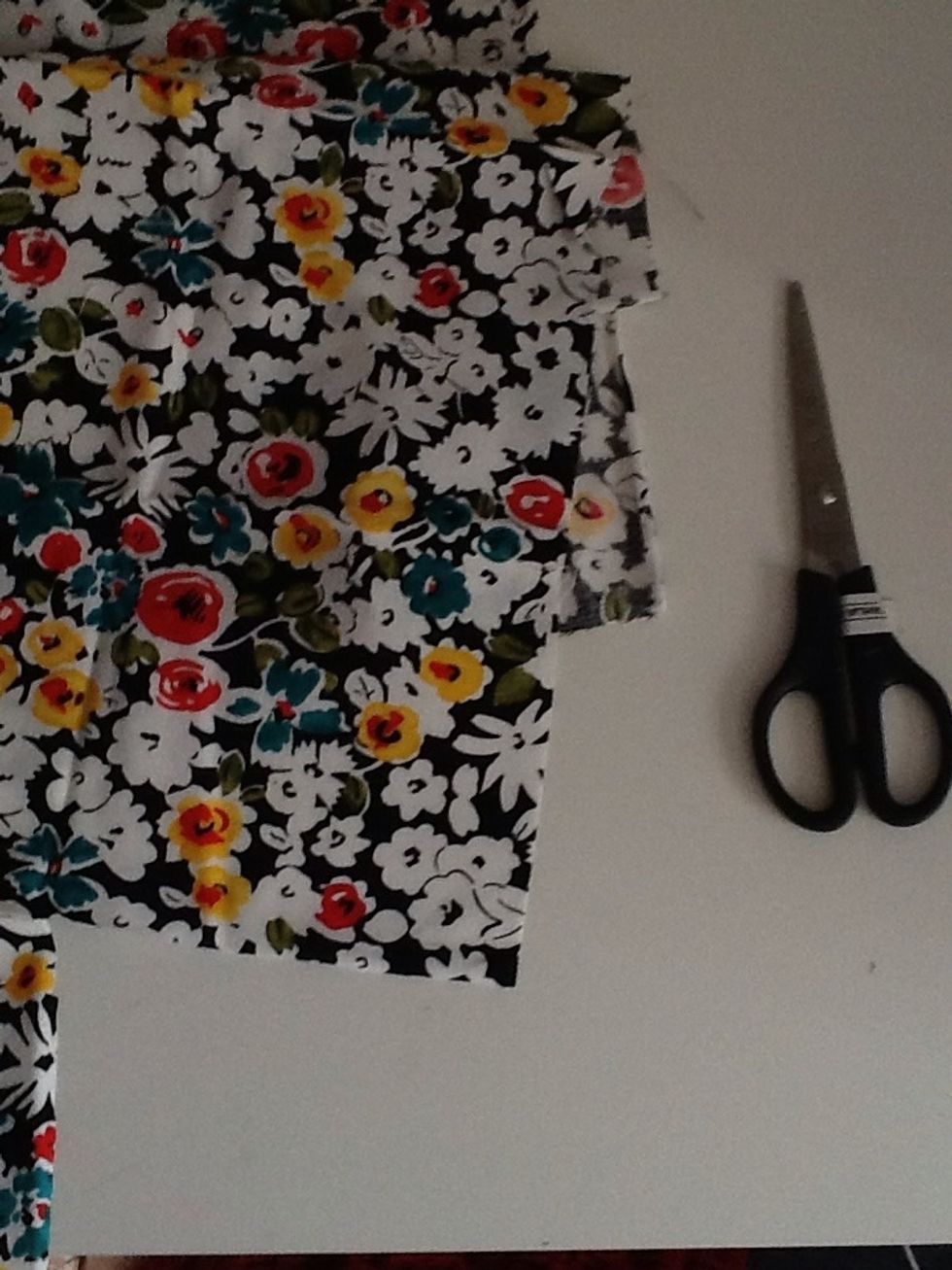 Cut about a 7cm strip of your material.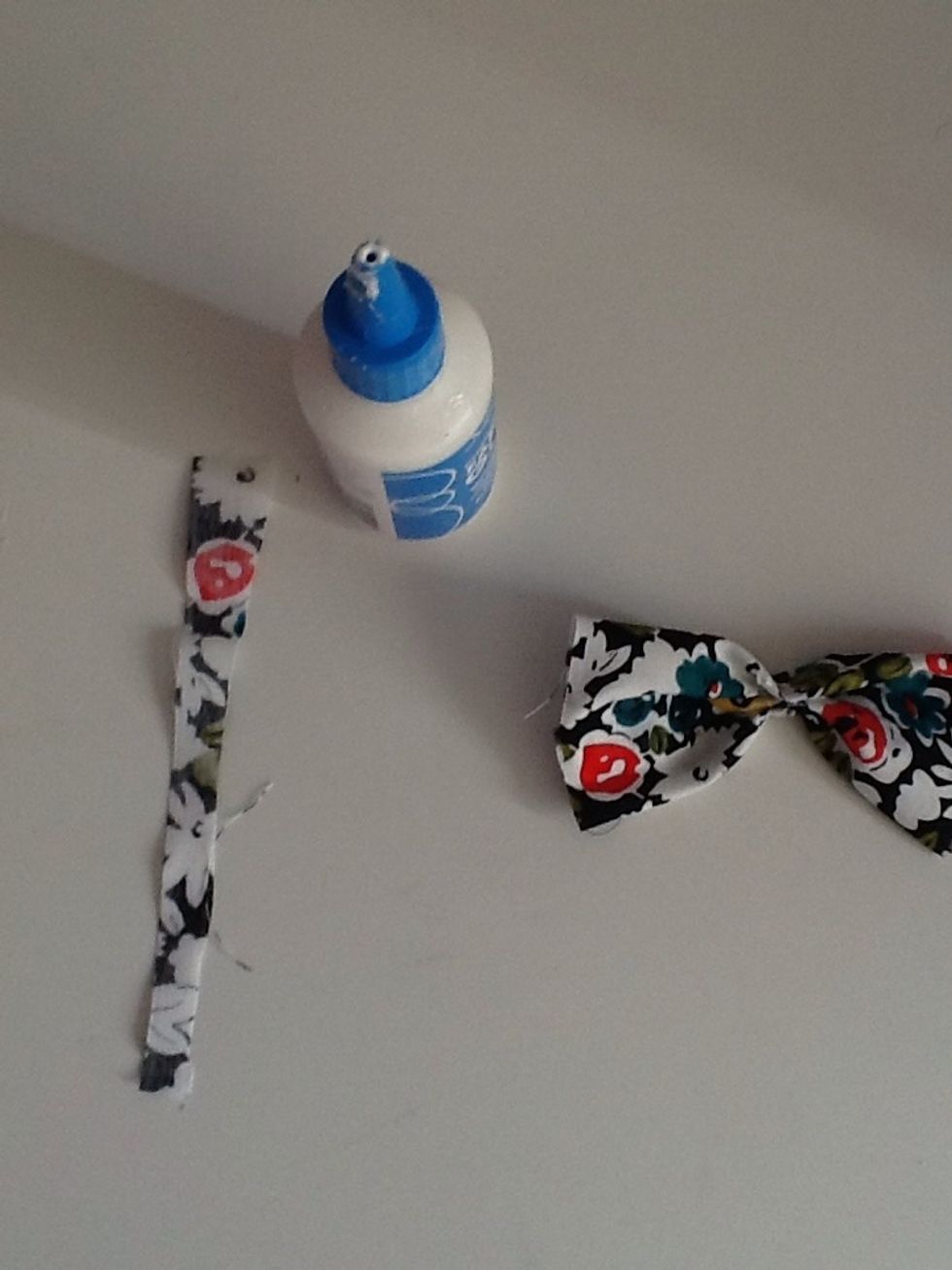 Put glue down your strip.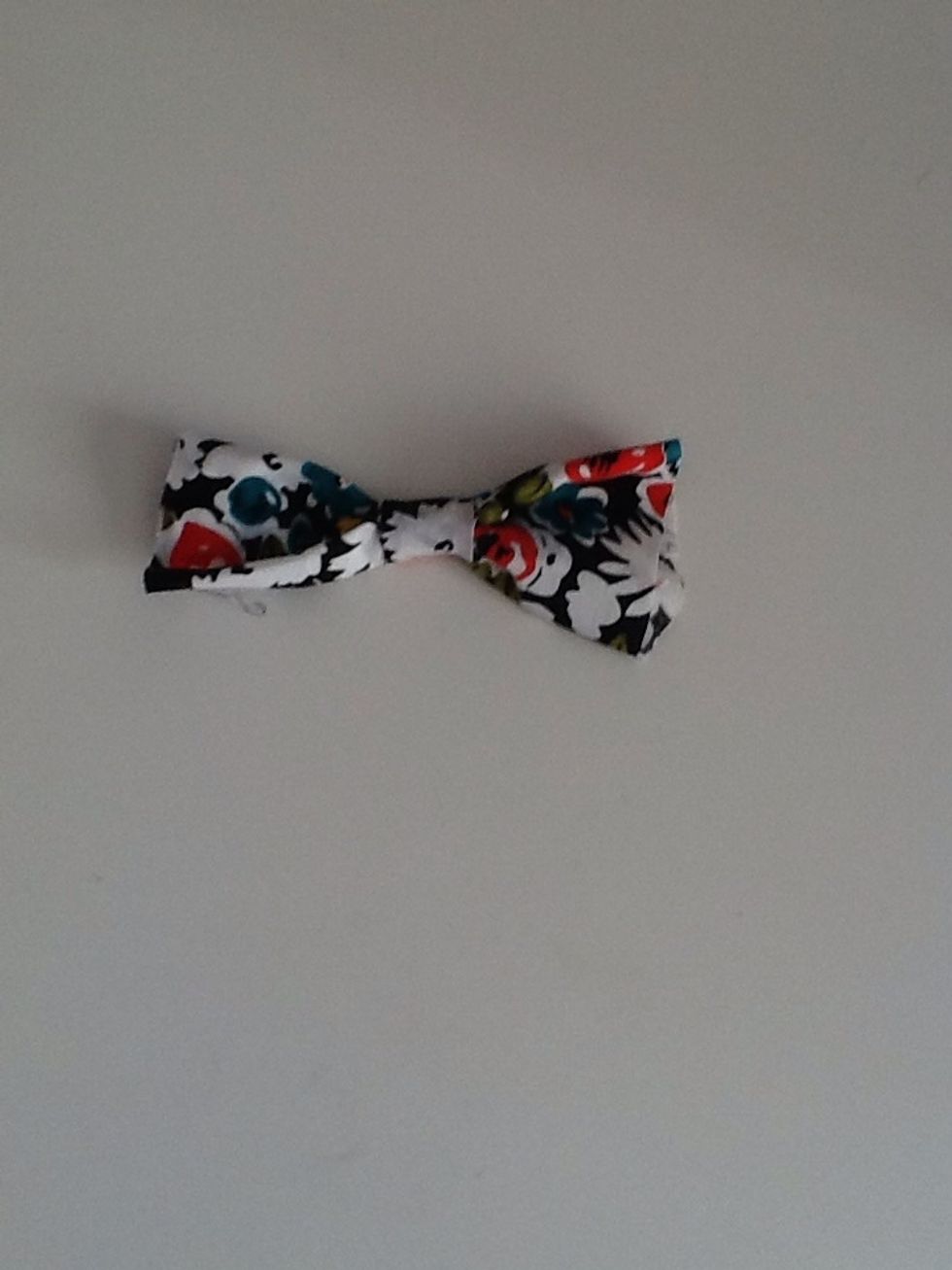 Wrap the strip around the middle of your bow.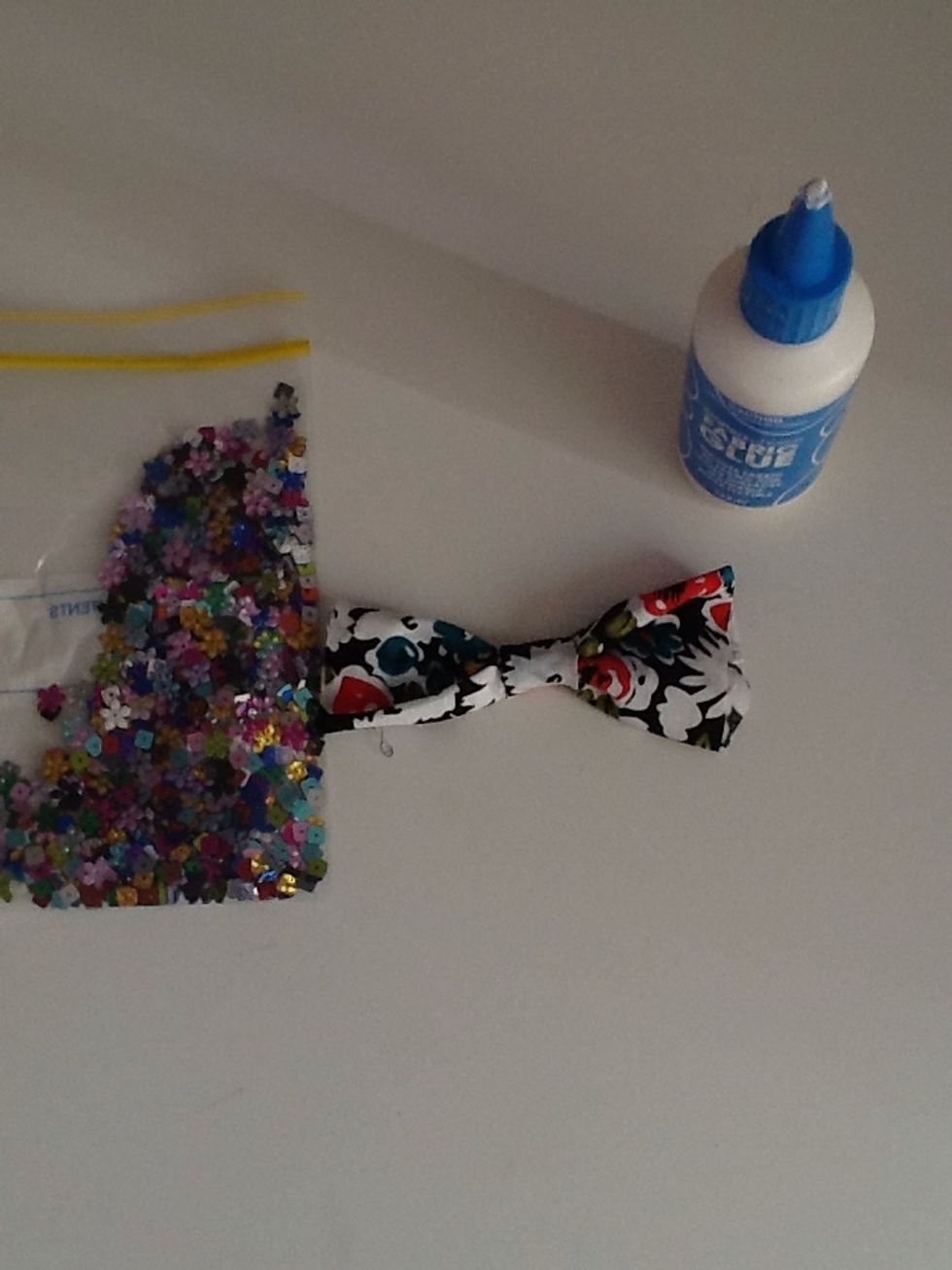 Add sequins if you want to but it is optional.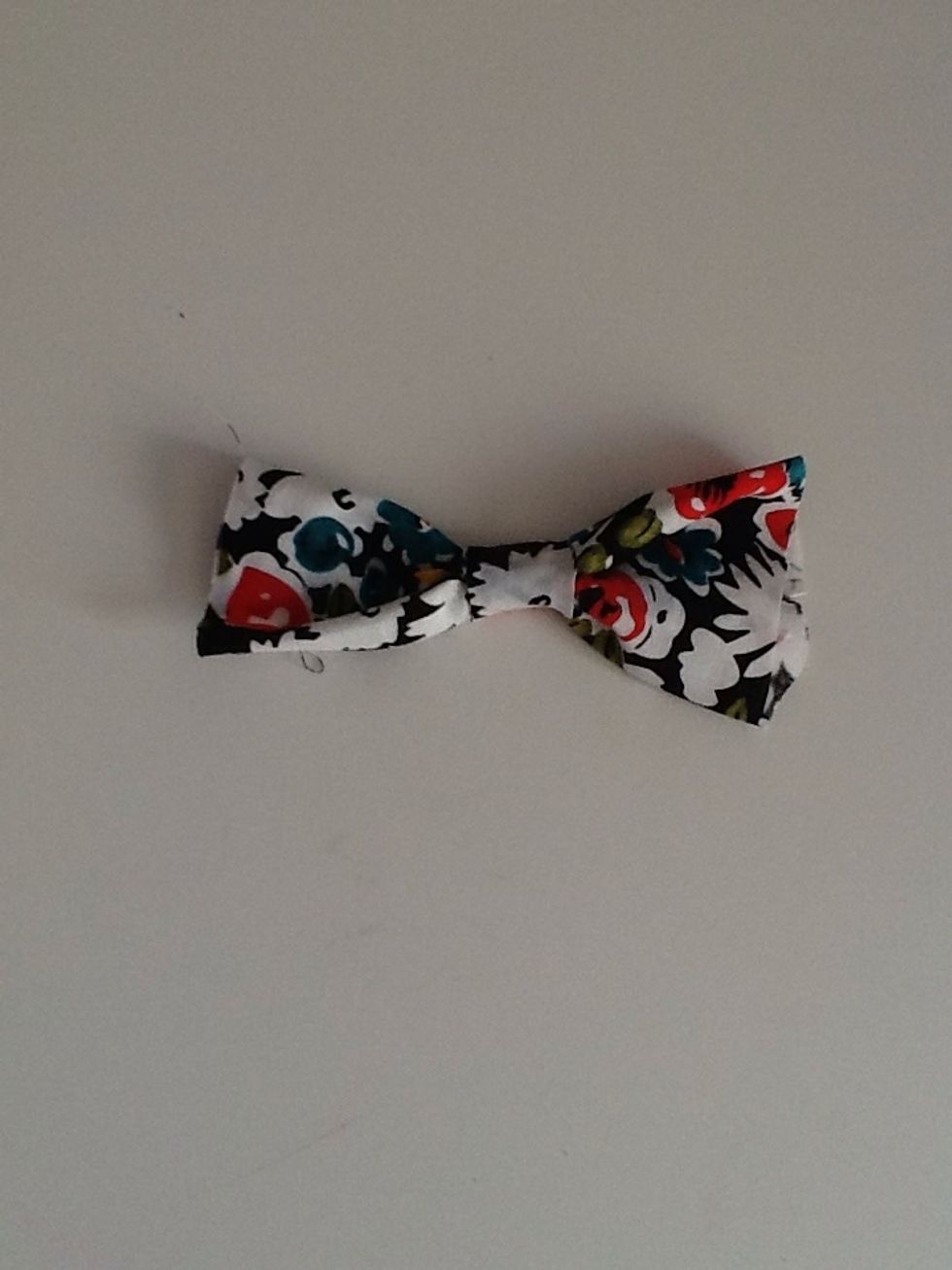 Separate the edges a bit and then you're done!
Any Material
Sequins
Scissors
Fabric glue