I am always running out of bobbins so I figured I would find some good ways to make my own with stuff around the house :)
140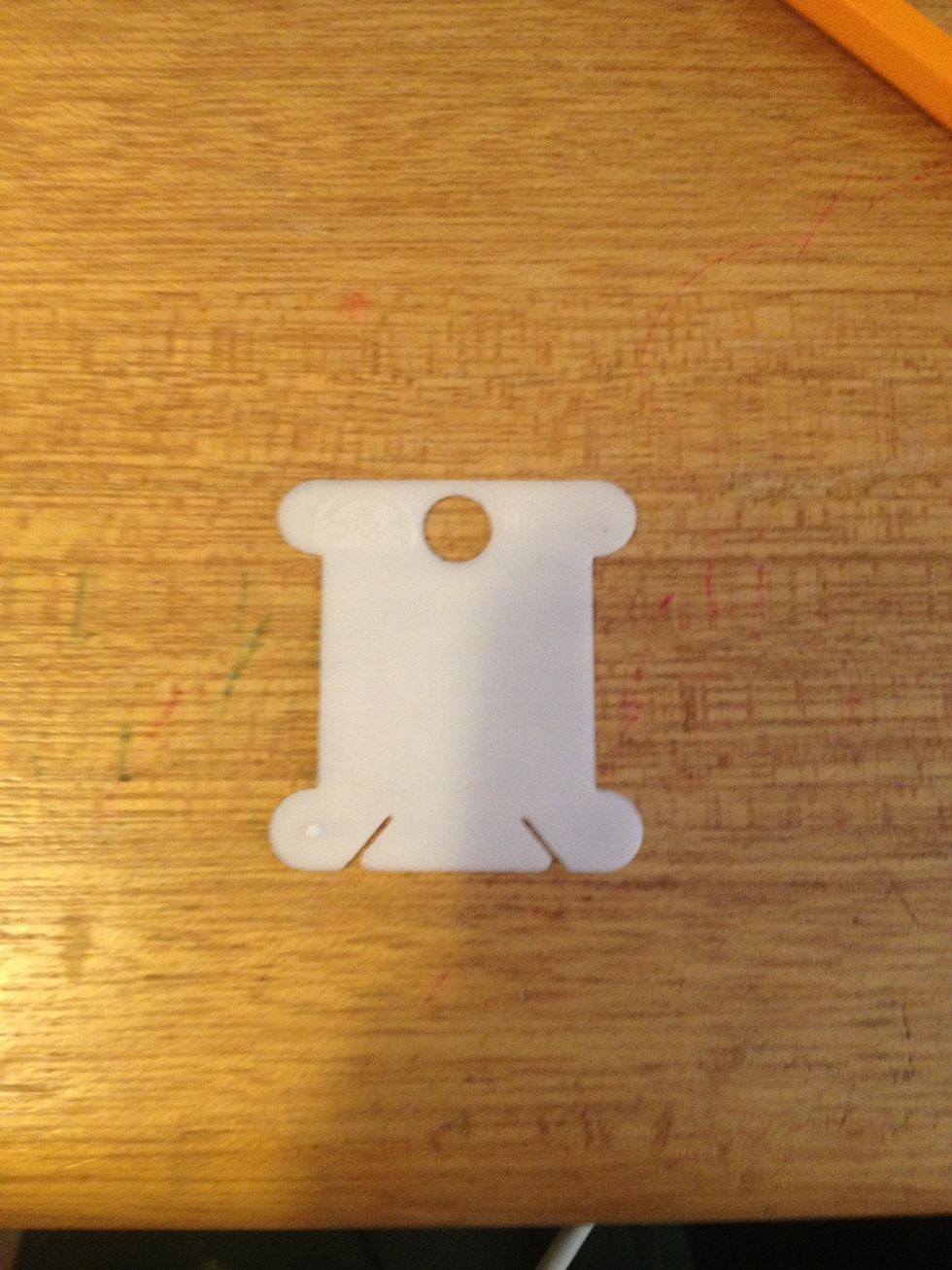 Get one bobbin that you may have laying around your craft area or container.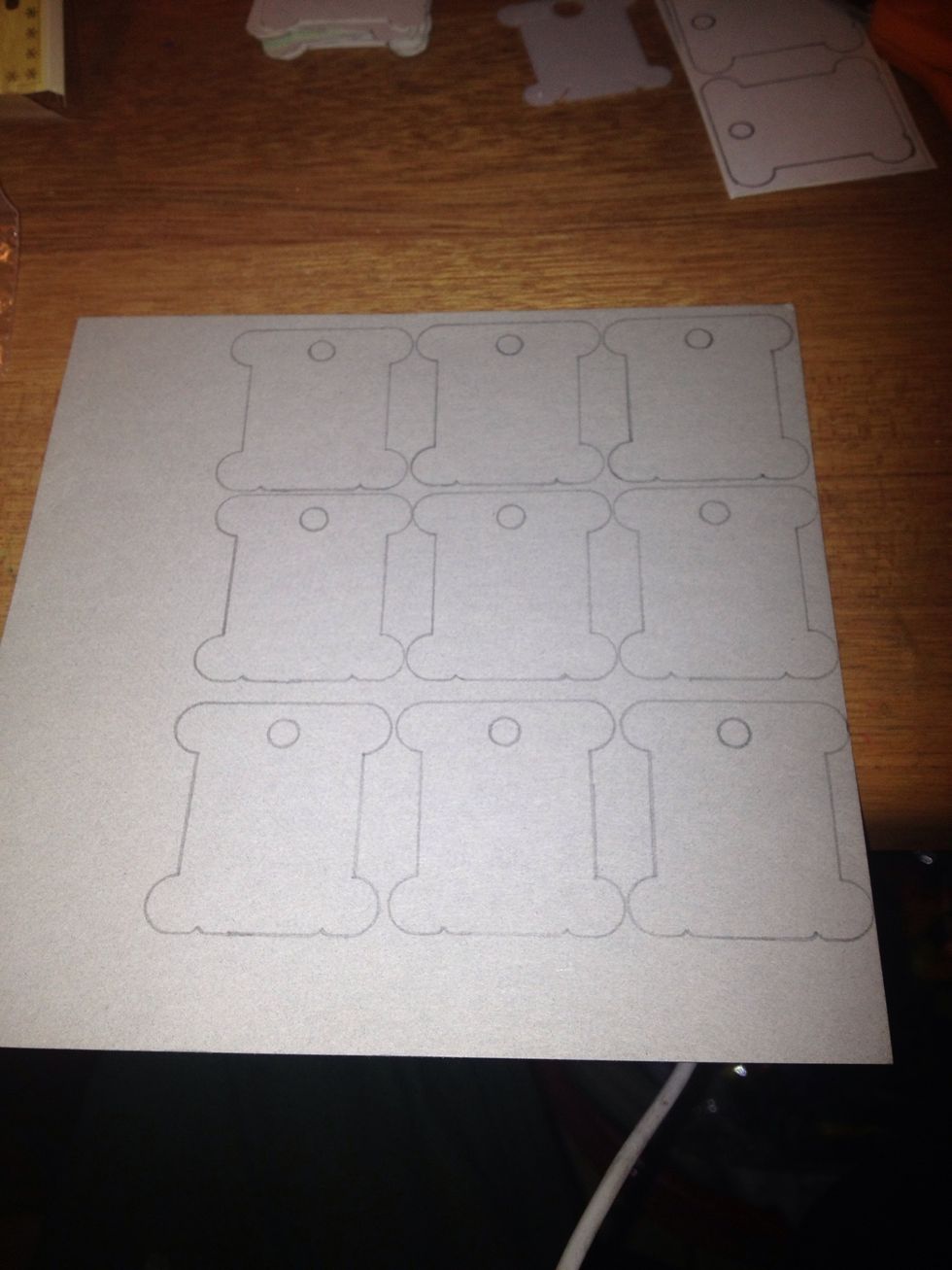 Trace the bobbins on a piece of cardboard.
I will be experimenting with different types of cardboard, from cereal/food boxes to extra pieces of cardboard from toys or products.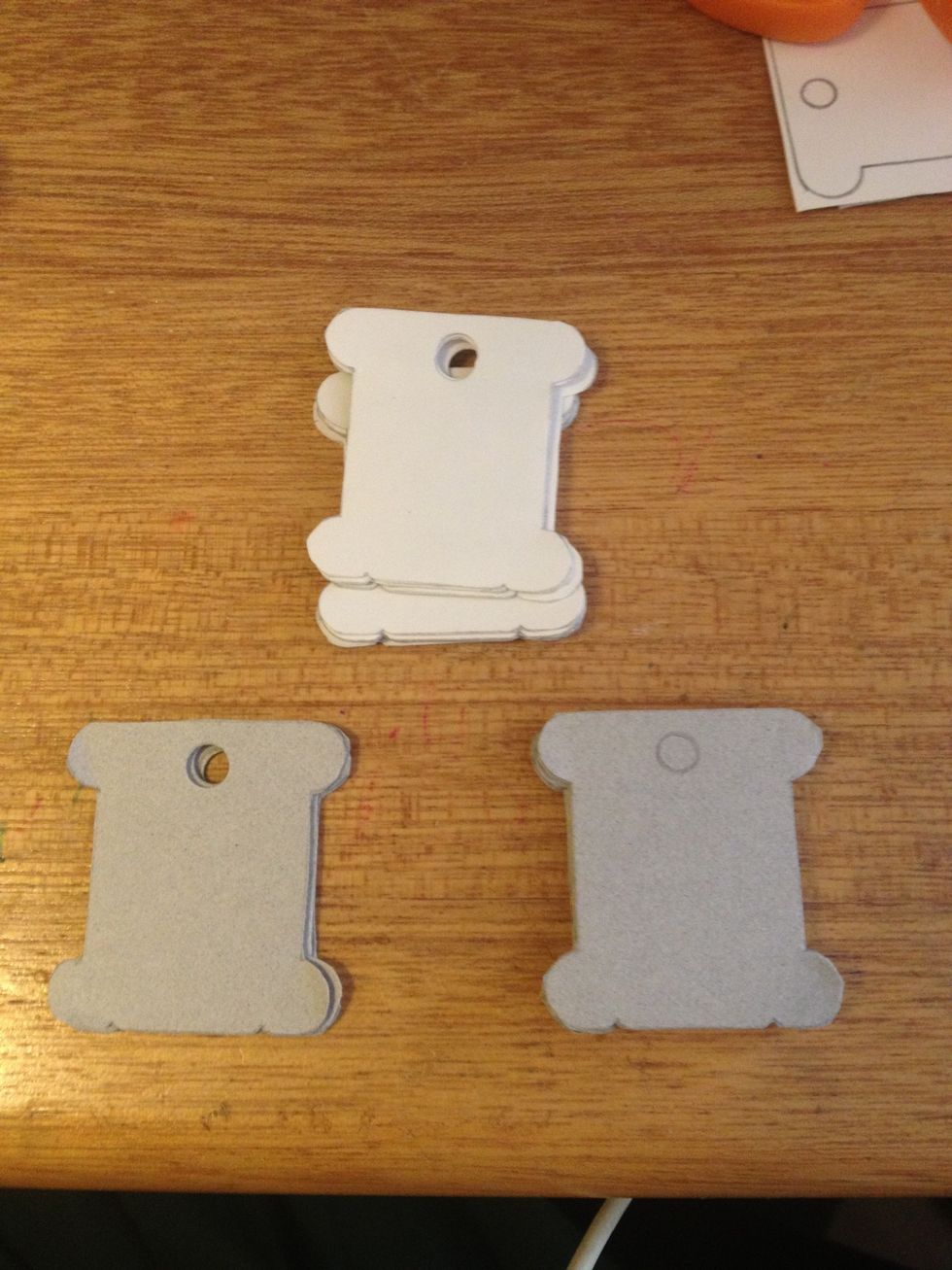 Cut out your bobbins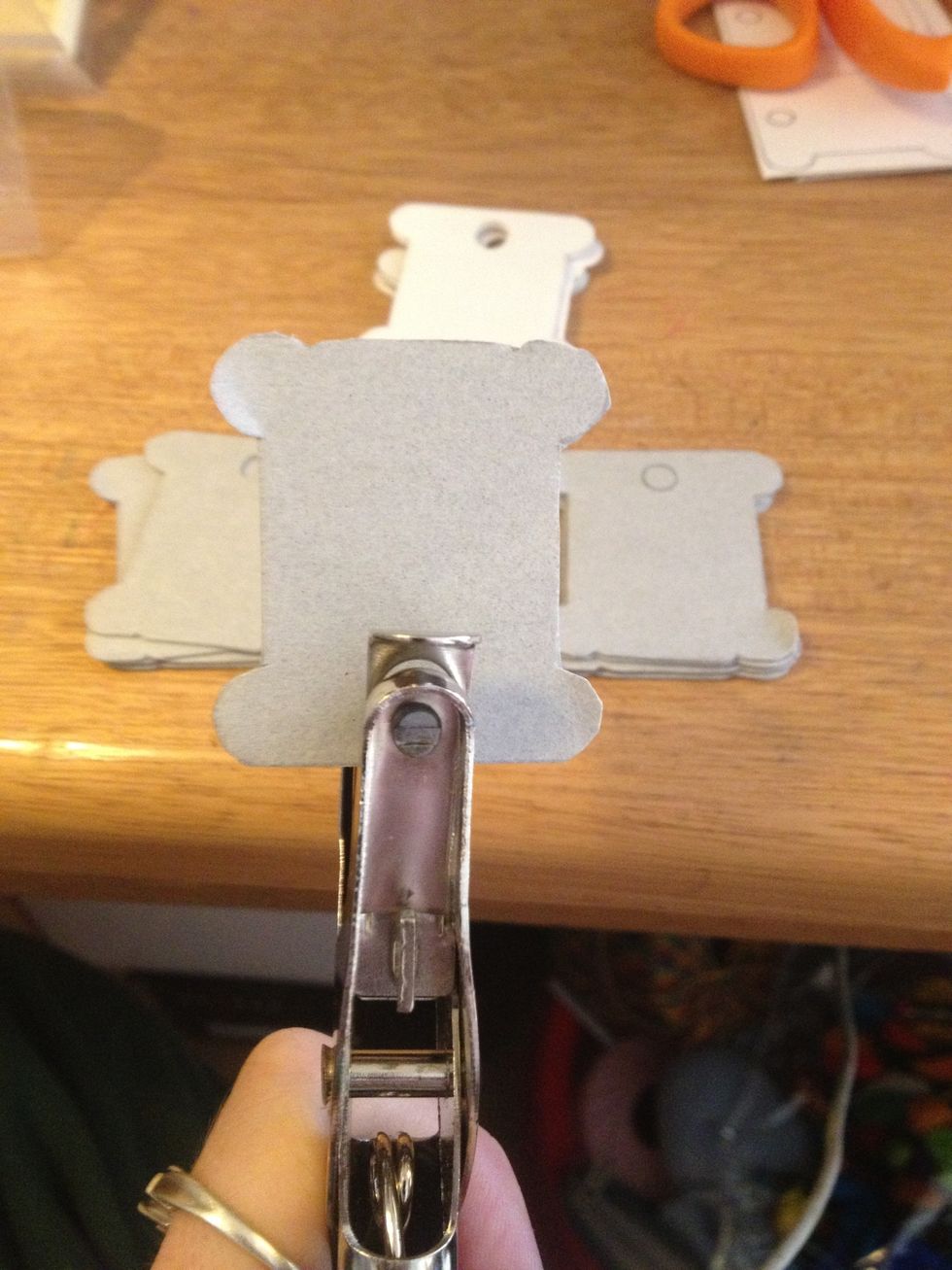 Take your hole punch and make the hole at the top. You don't have to do this if you don't want to.
Pick out some duct tape and lay your bobbin on it. Completely cover the bobbin with tape.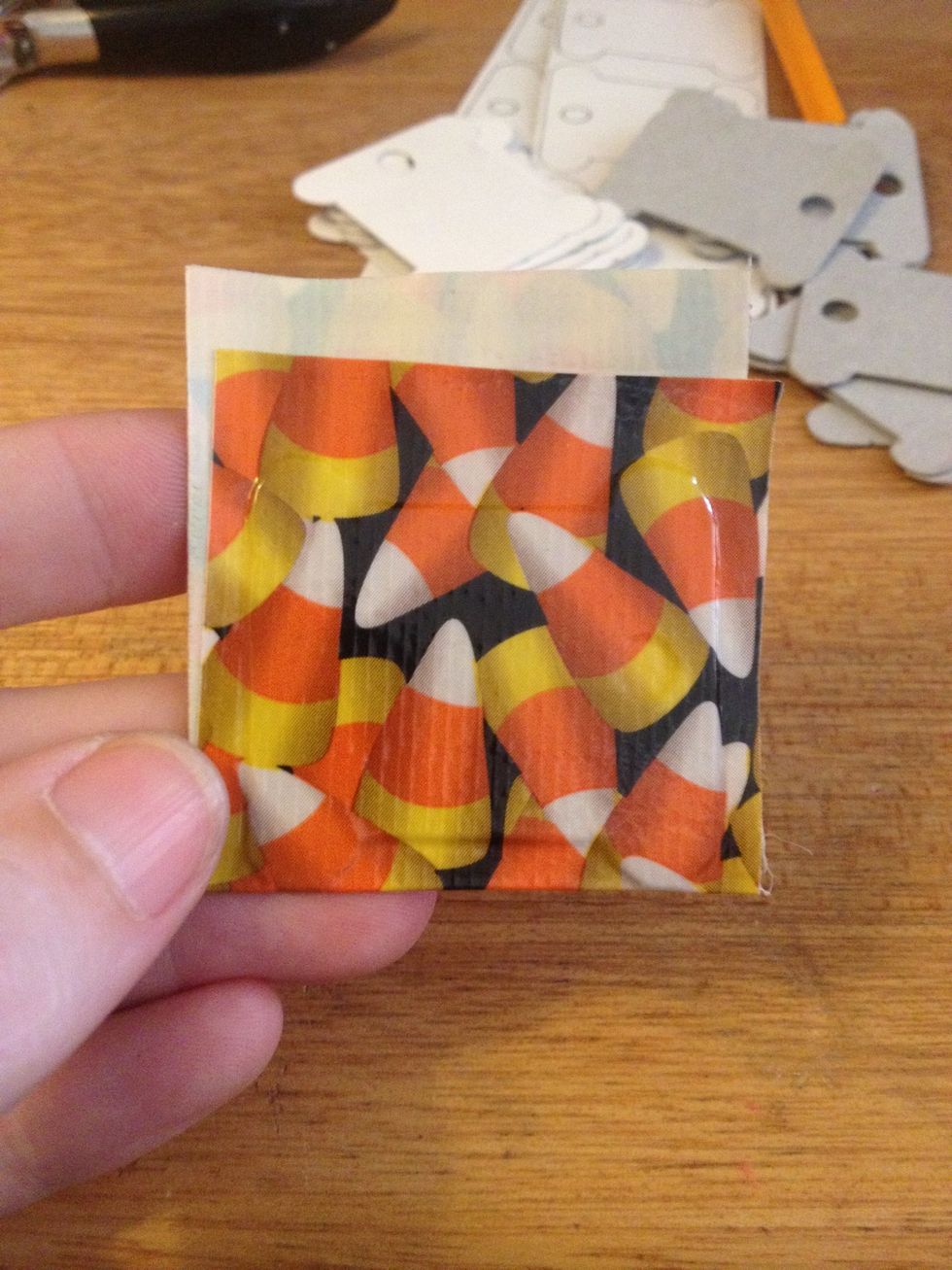 Once it is cover push down the tape so you can see the outline of the bobbin. Do this in a well lit area so it is easier to see the outline. You may also want to take your finger nail over the outline
Take your scissors and cut out the outline. At the bottom make to slits were you will put the end of your floss. Also take your hole puncher and make the hole at the top.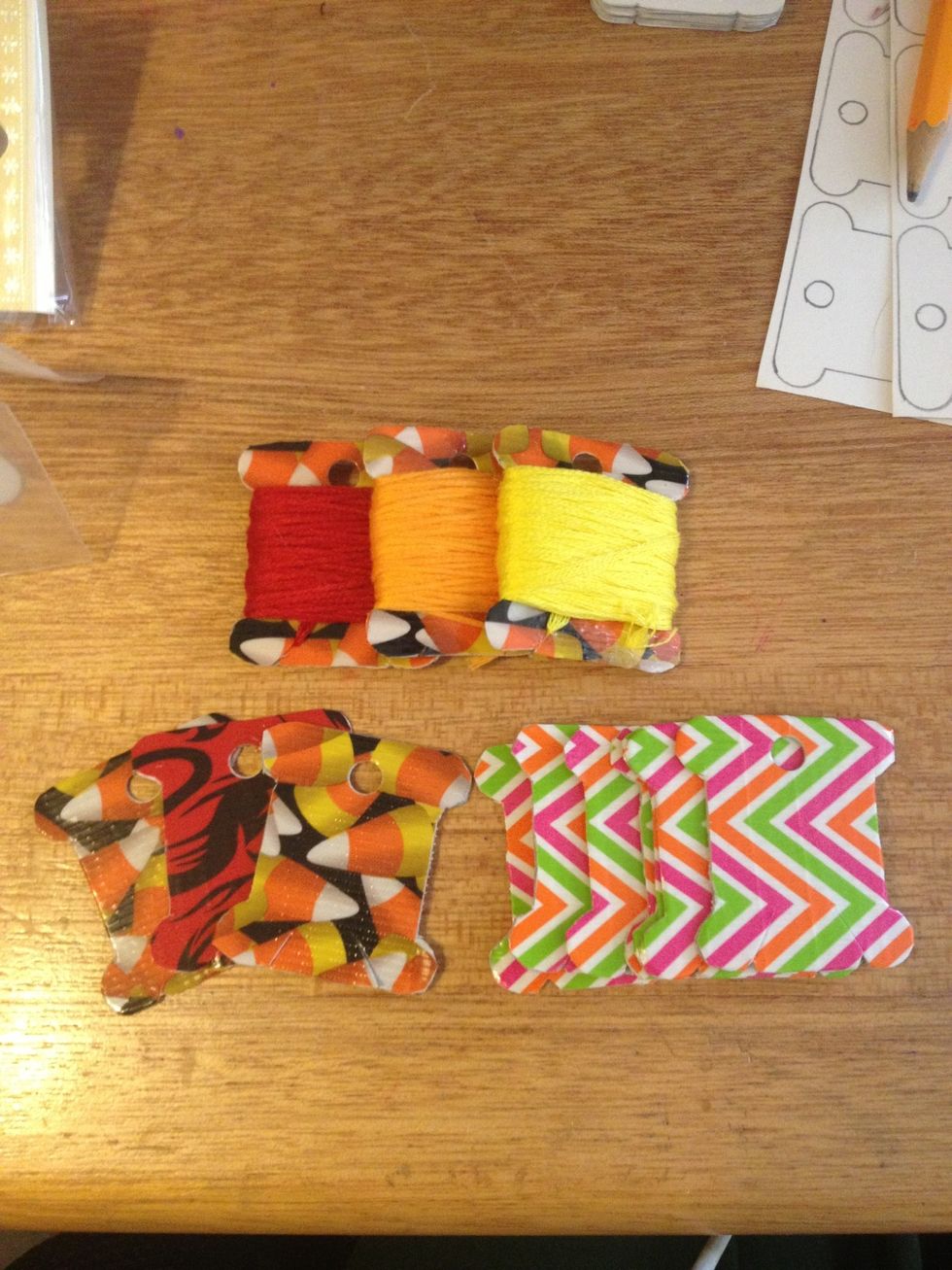 Here are the finished bobbins and a few with floss already on them. You am always leave your bobbins blank if you like, I really like patterns and color to make it brighter :)
I hope you have enjoyed this guide. I will update in a few months with wear and tear photos to test and see how well the duct tape bobbins hold up.
Cardboard
Pencil
1 bobbin
Scissors
Duct tape
Hole punch
Tiffany Dahl
I am a mother of 3 and a crafter by nature. I love making bracelets, earrings and working this soda tabs!