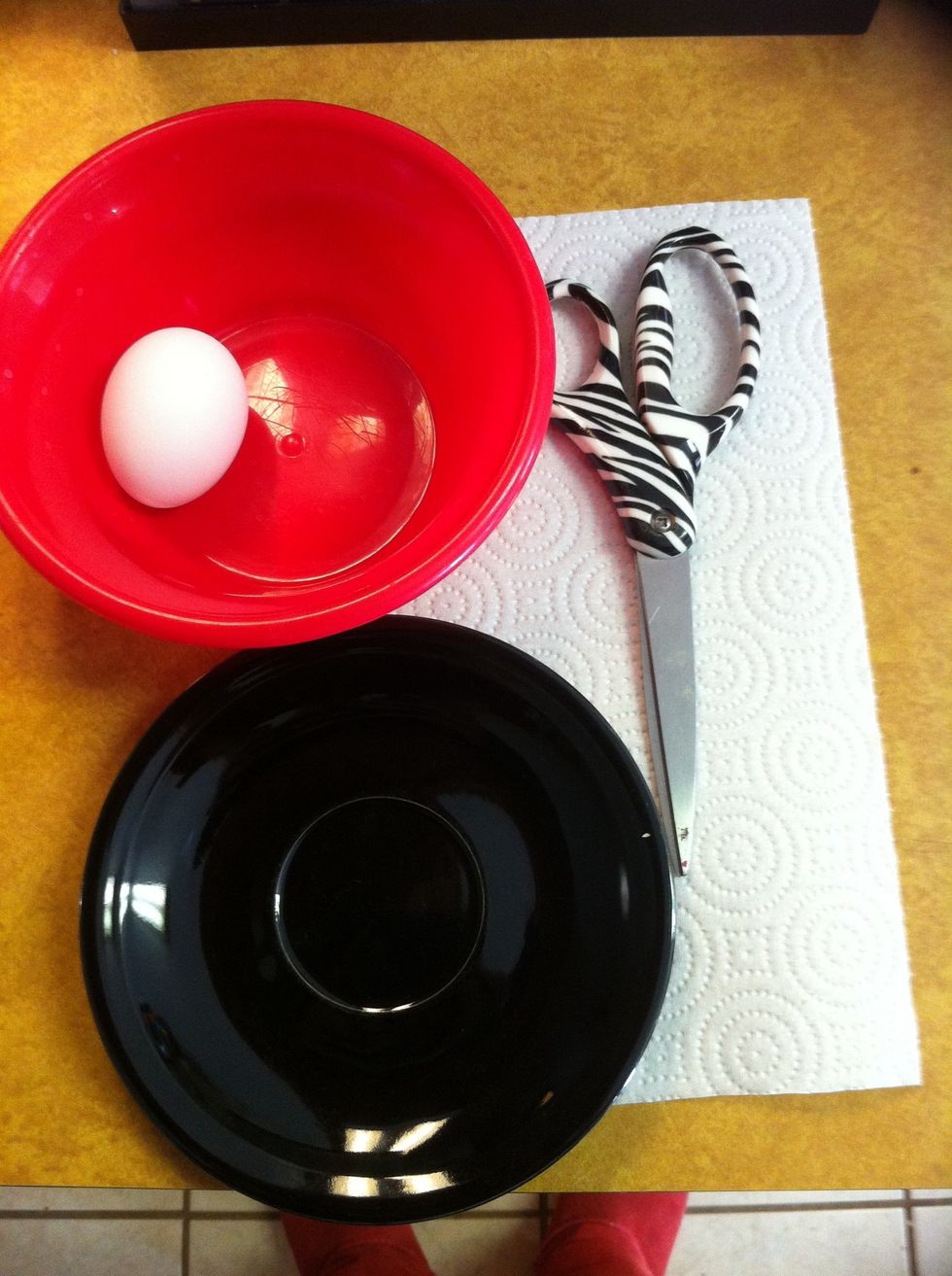 Egg white cleanser , and egg yolk moisturizer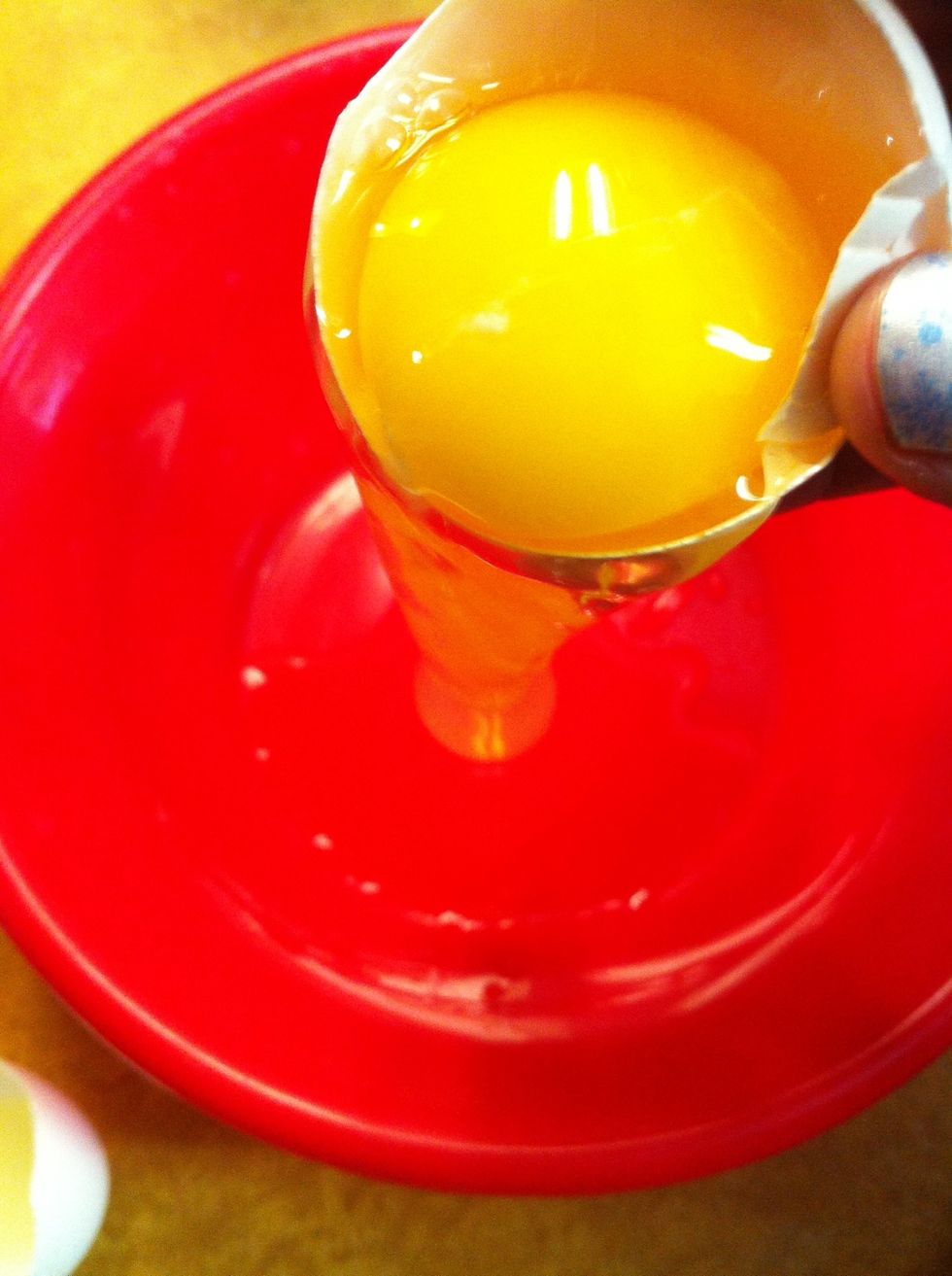 Separate egg yolk from egg whites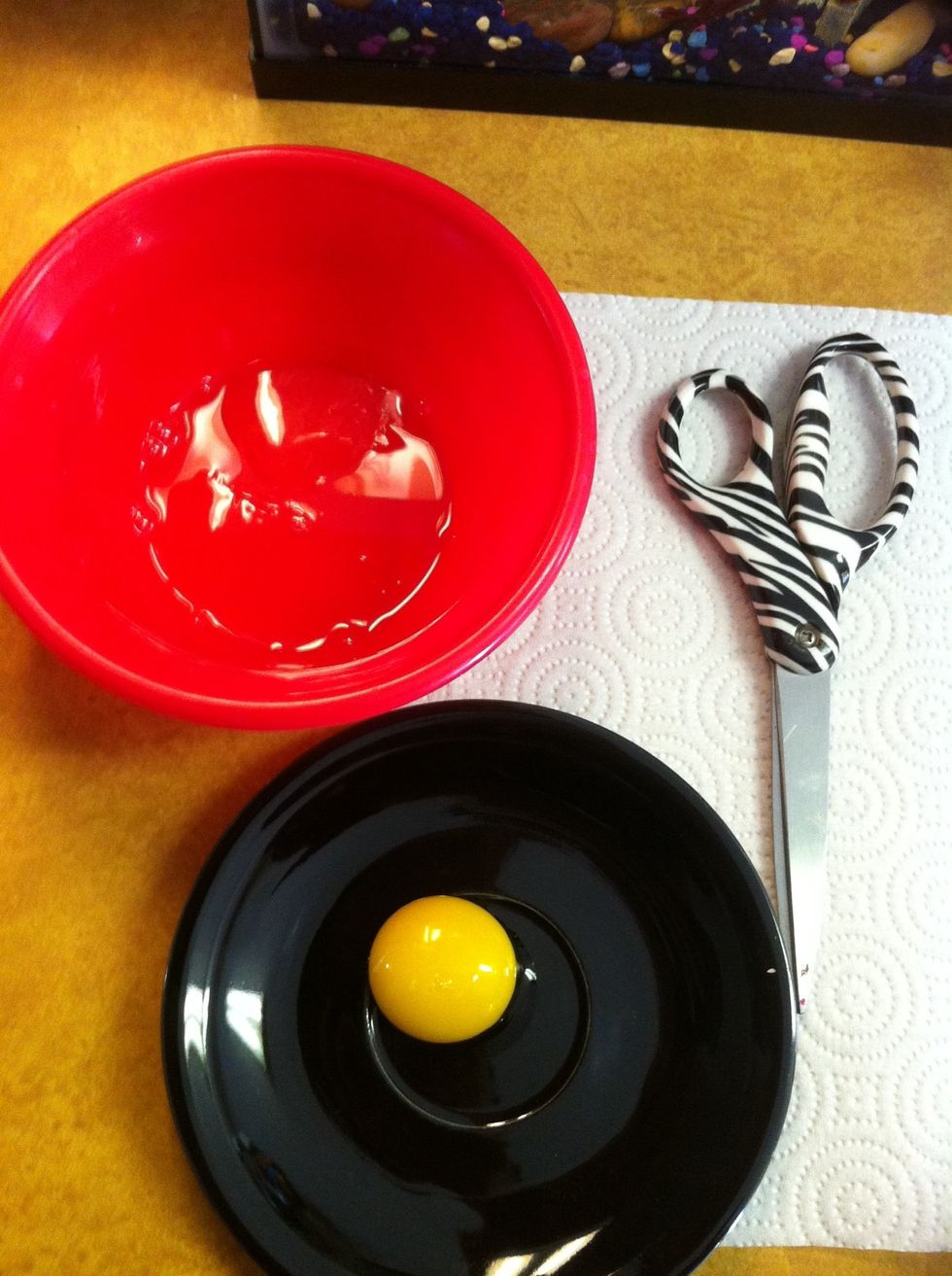 Perfect. You may take this time to wash your face with a dab of egg whites, rinse with warm water. This opens pores for our strips.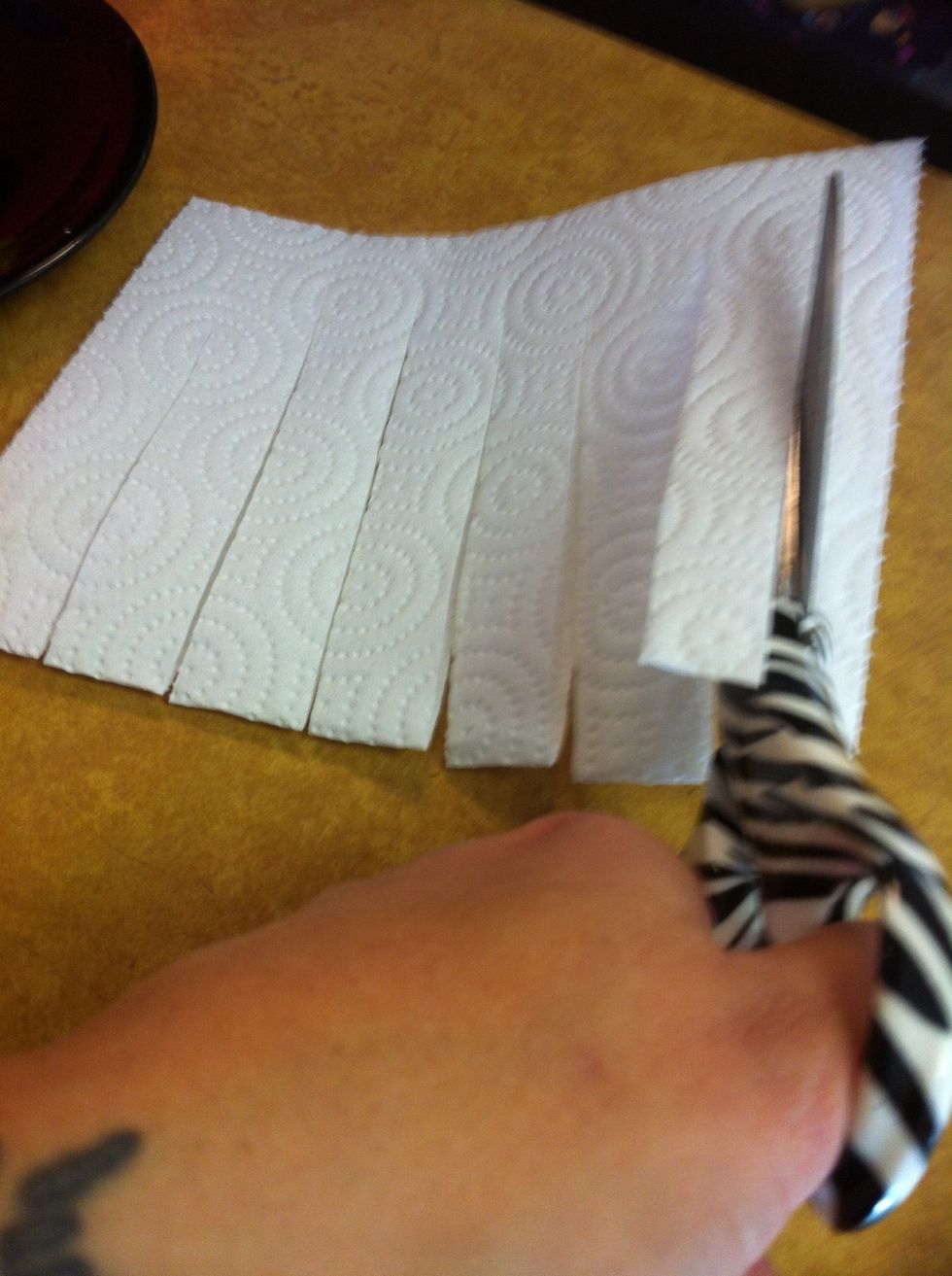 Cut paper towel strips and separate to make several 1-ply strips
Set in egg whites one at a time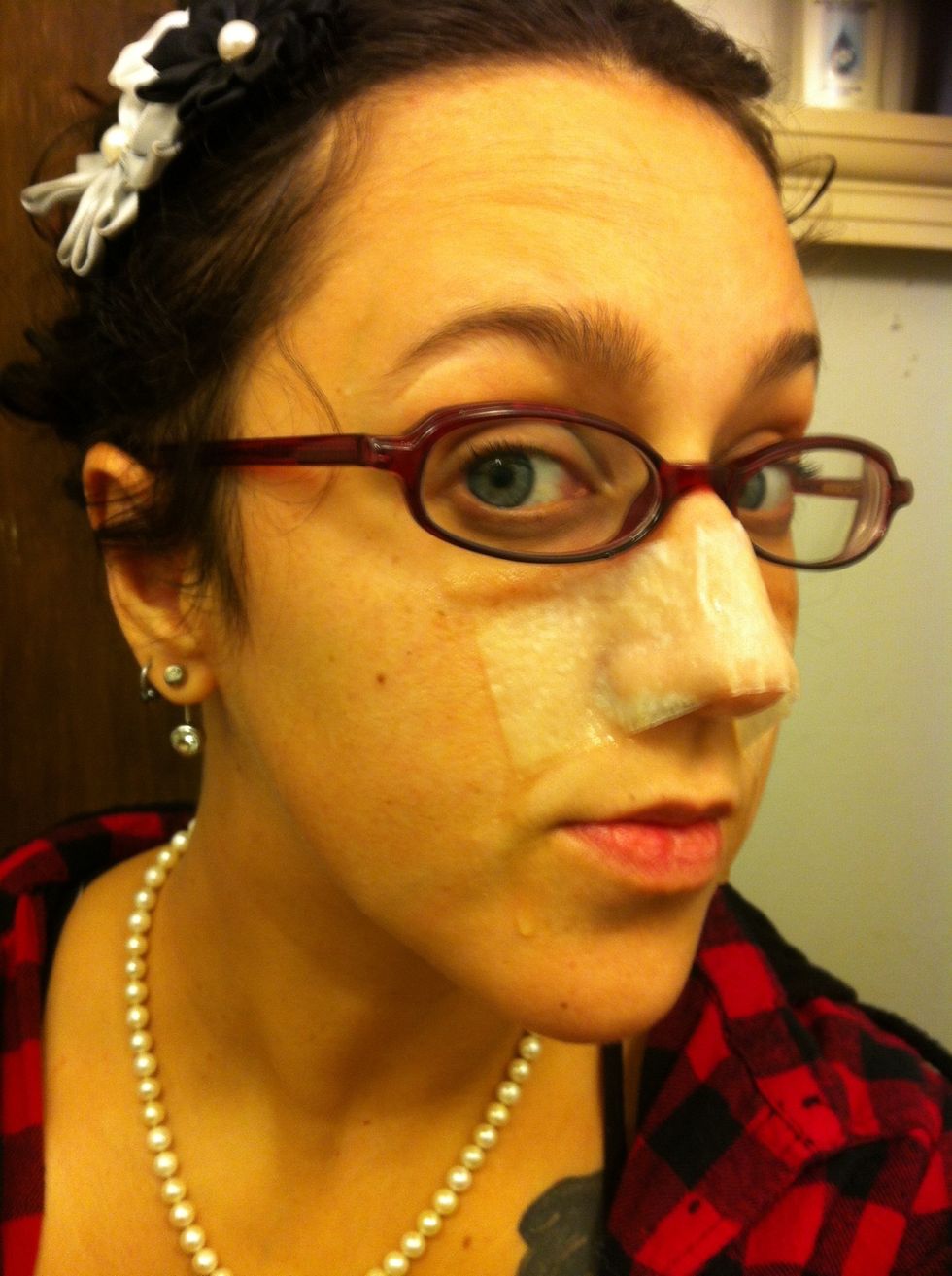 Apply to face. This will look sexy for a while until the paper towel hardens like papier mâché .(I used my blow dryer on low heat to speed it up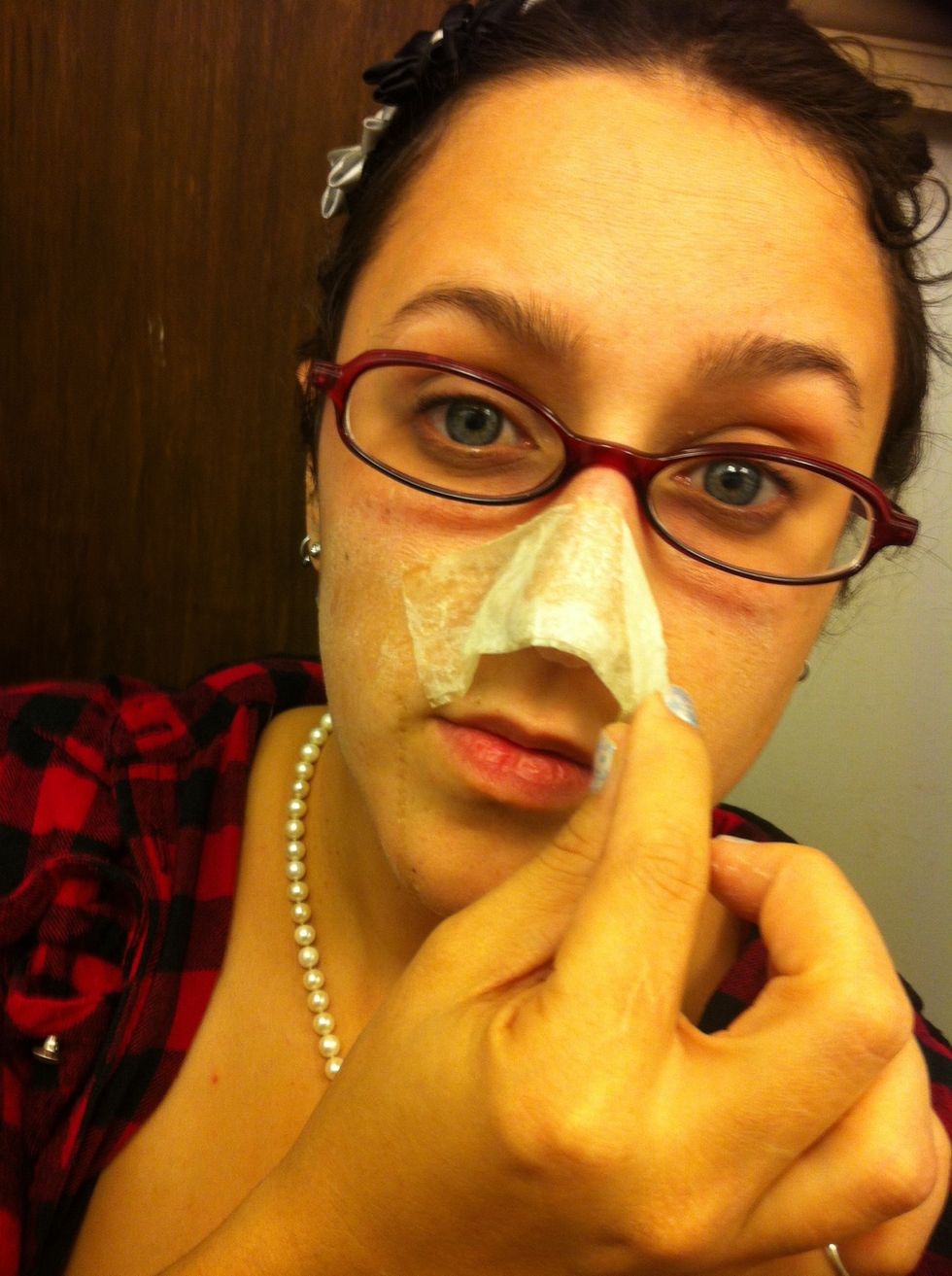 Peel off downwards wherever your strips are on your face . ( I didn't wait long enough so be patient). Results are just as gross as Biore strips lol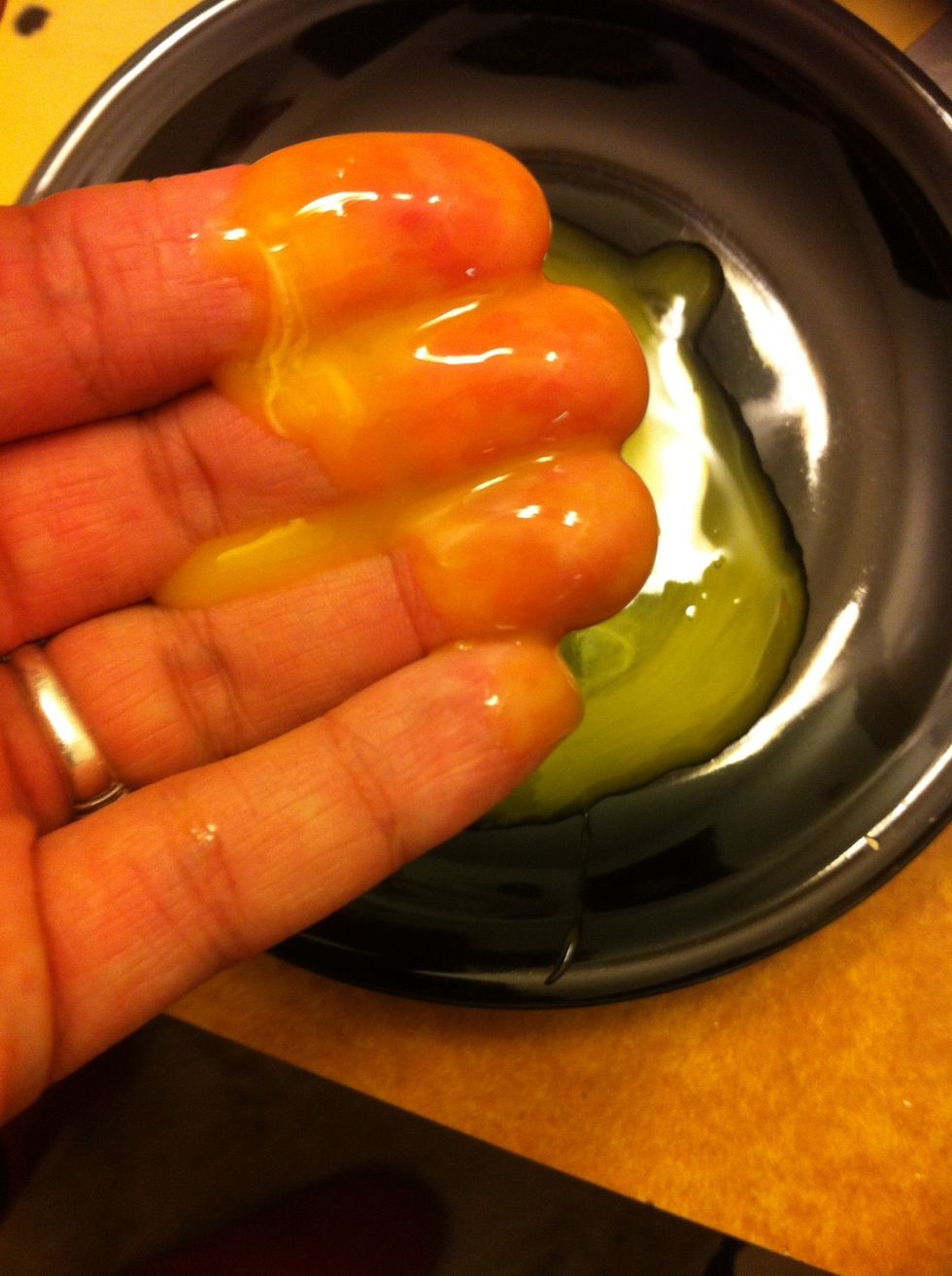 Apply egg yolk to face like a moisturizer. Allow to set on face for 5 minutes . This will be like a moisturizing face mask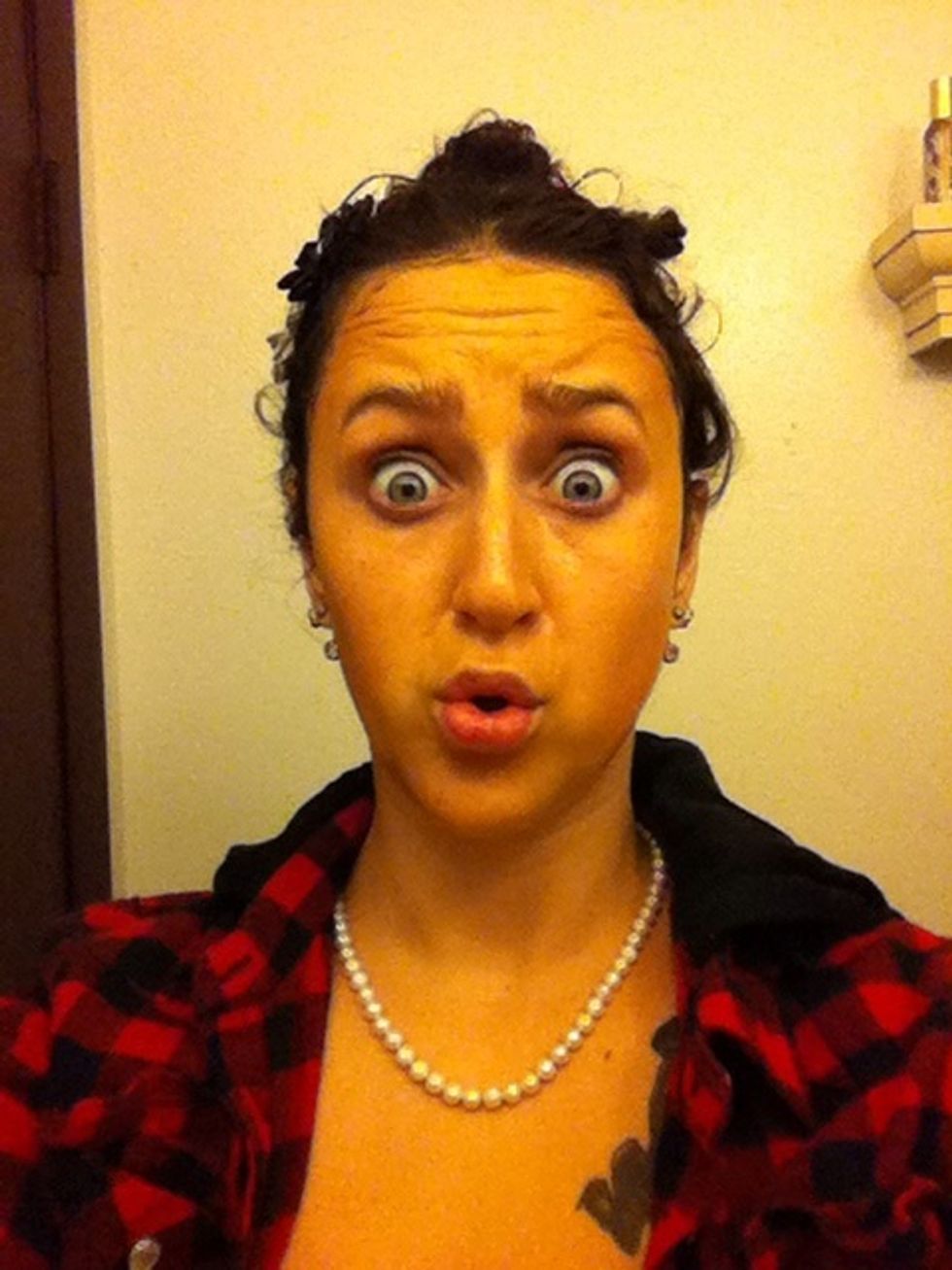 Don't freak out if your face looks yellow :) it washes off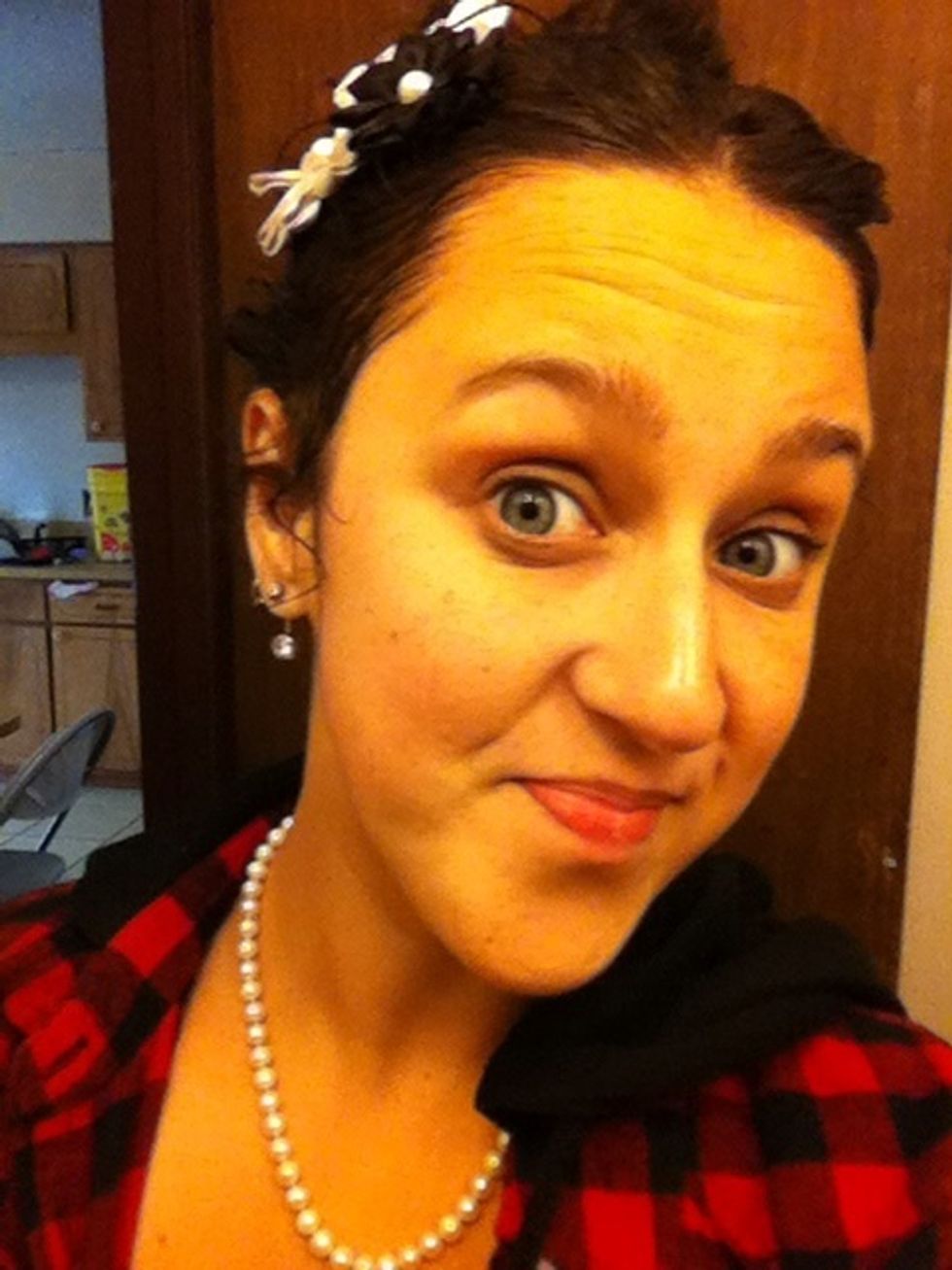 Wash off with cold water to close your pores sealing in moisture. Finished!
One egg (just the whites)
A small bowl
Scissors
One paper towel