Preheat oven at 350 degrees F.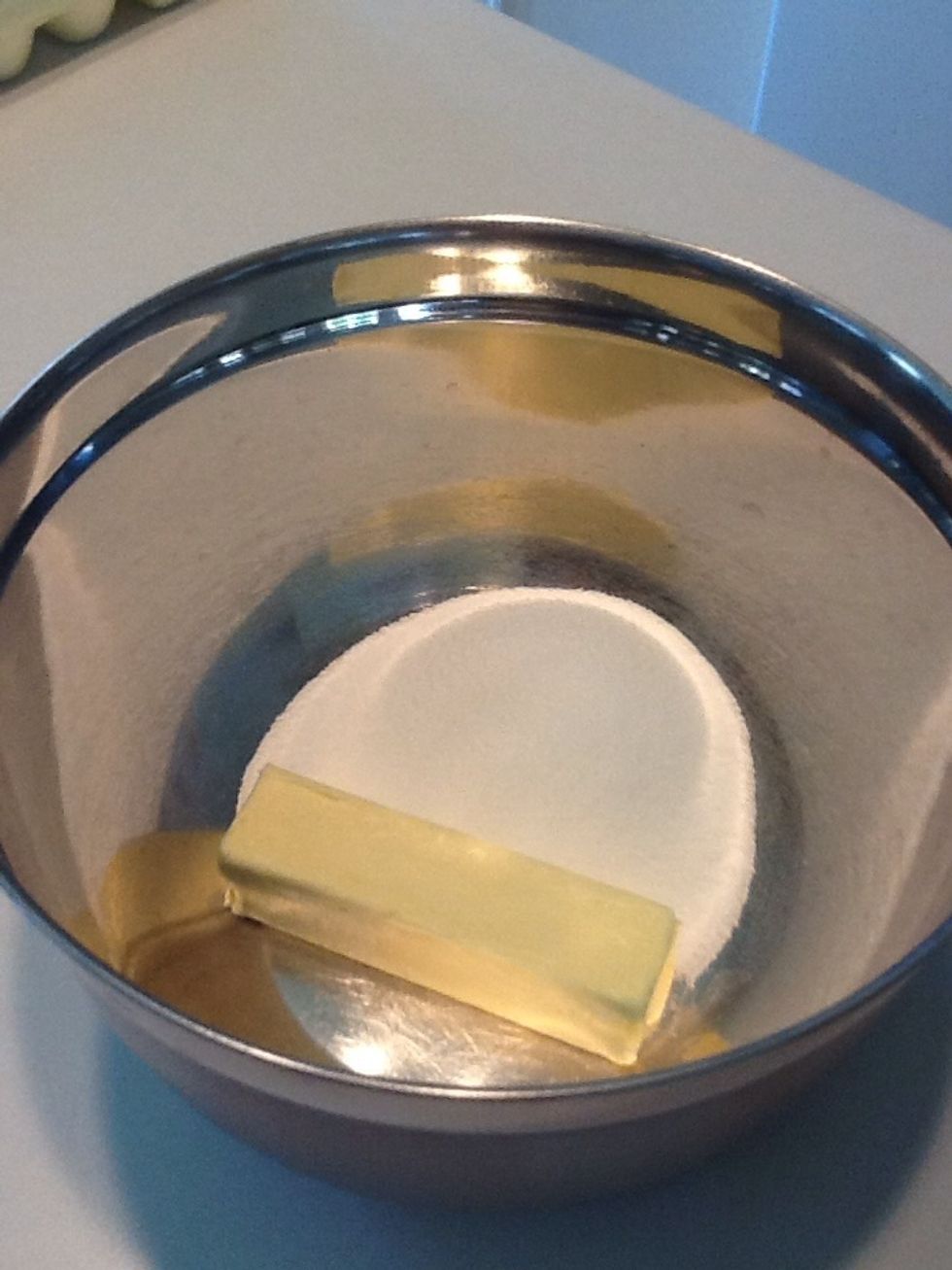 Add butter and sugar in a large bowl.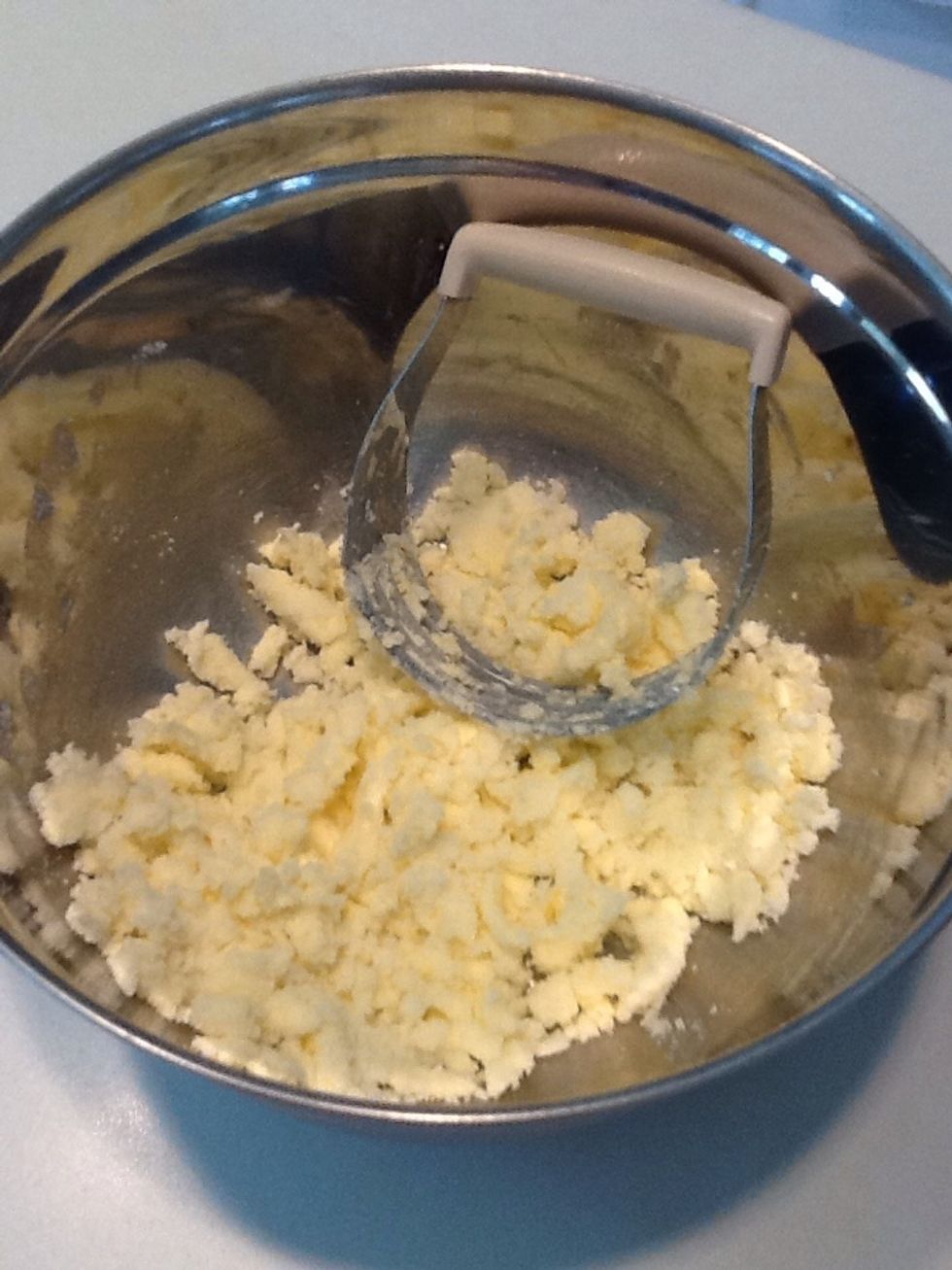 Mix well. I use a pastry cutter to cut through the butter.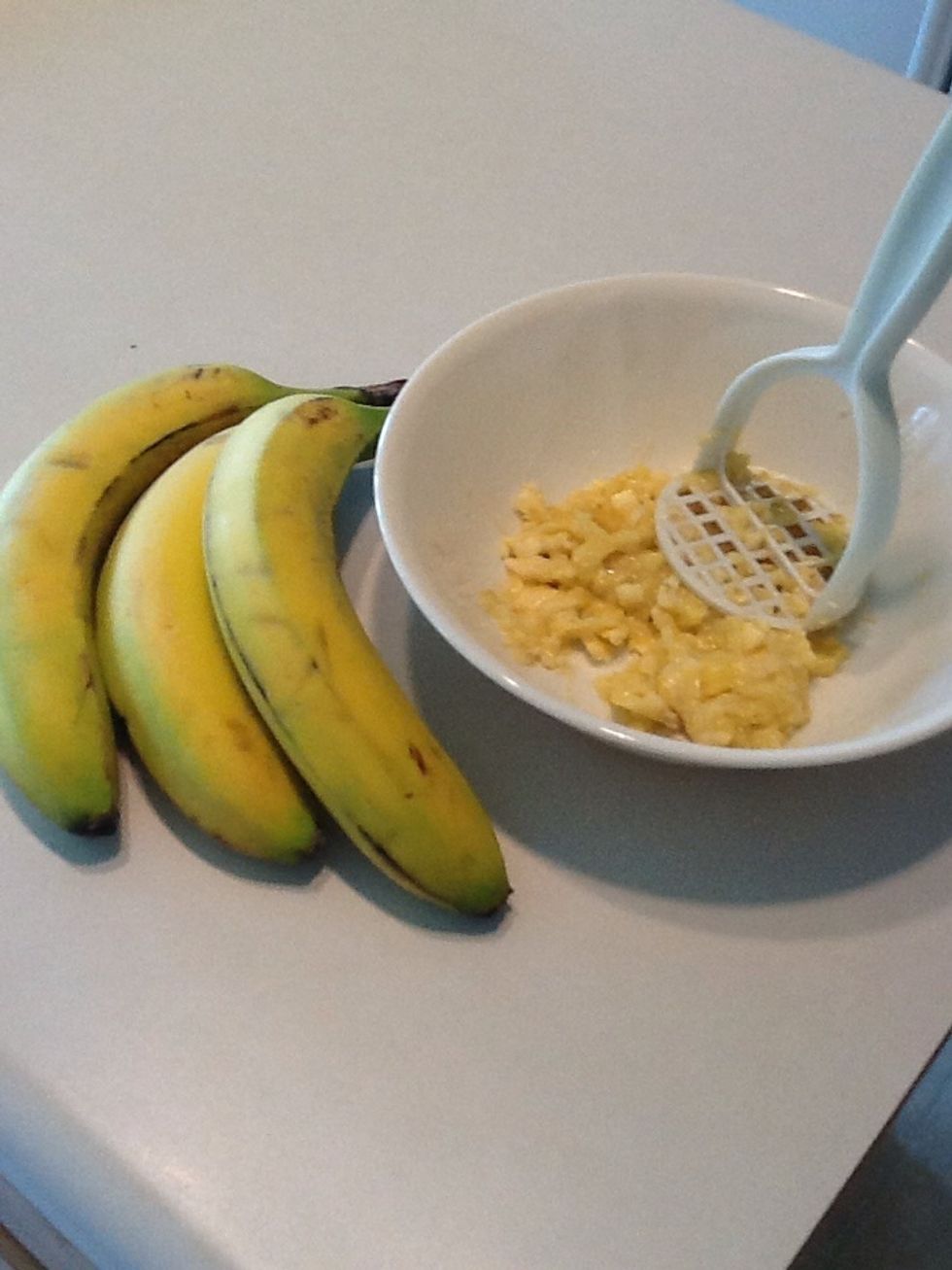 Mash 4 ripe bananas. I use a potato masher for this step.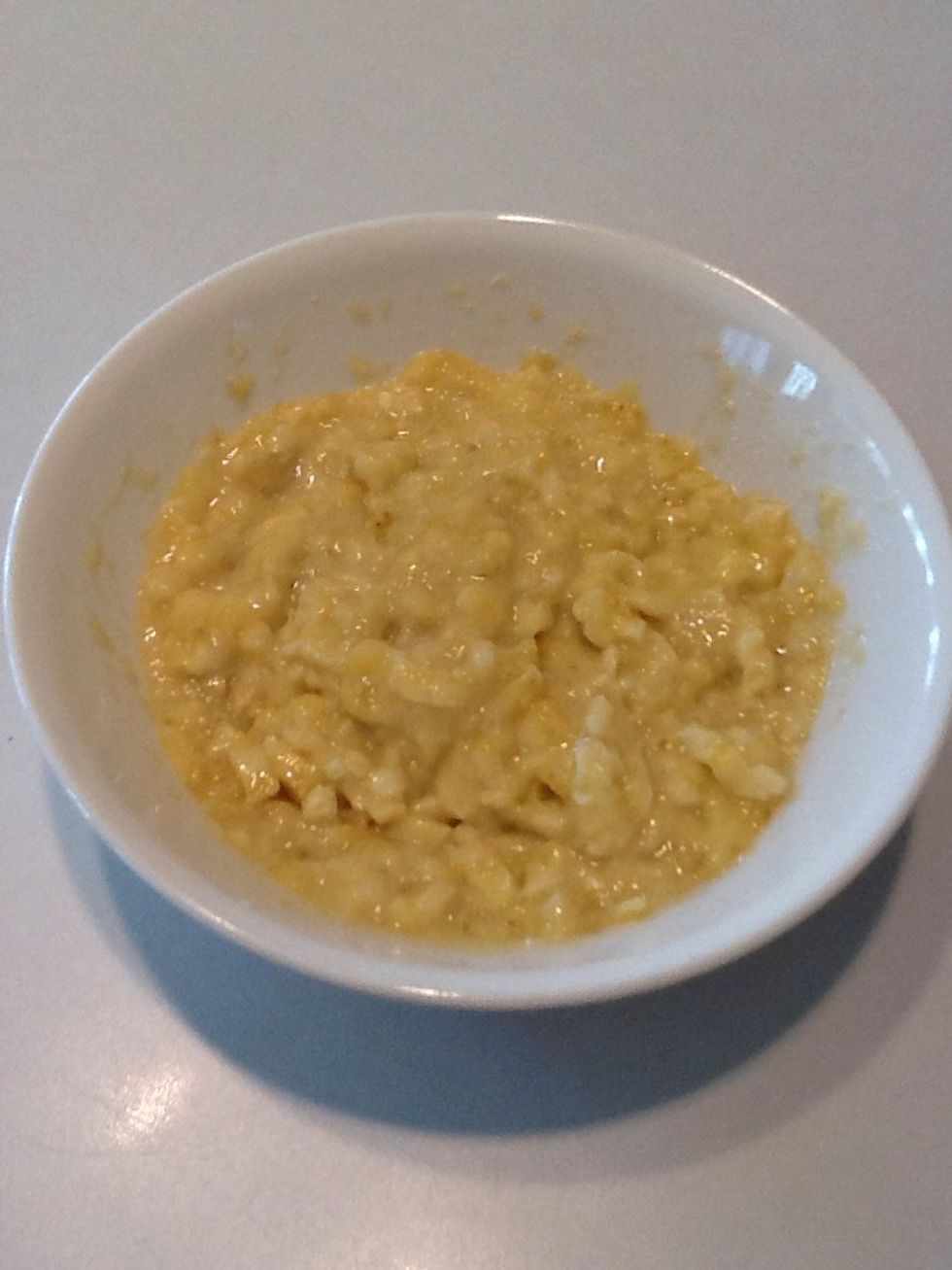 Your bananas will look like this when you are done mashing them together.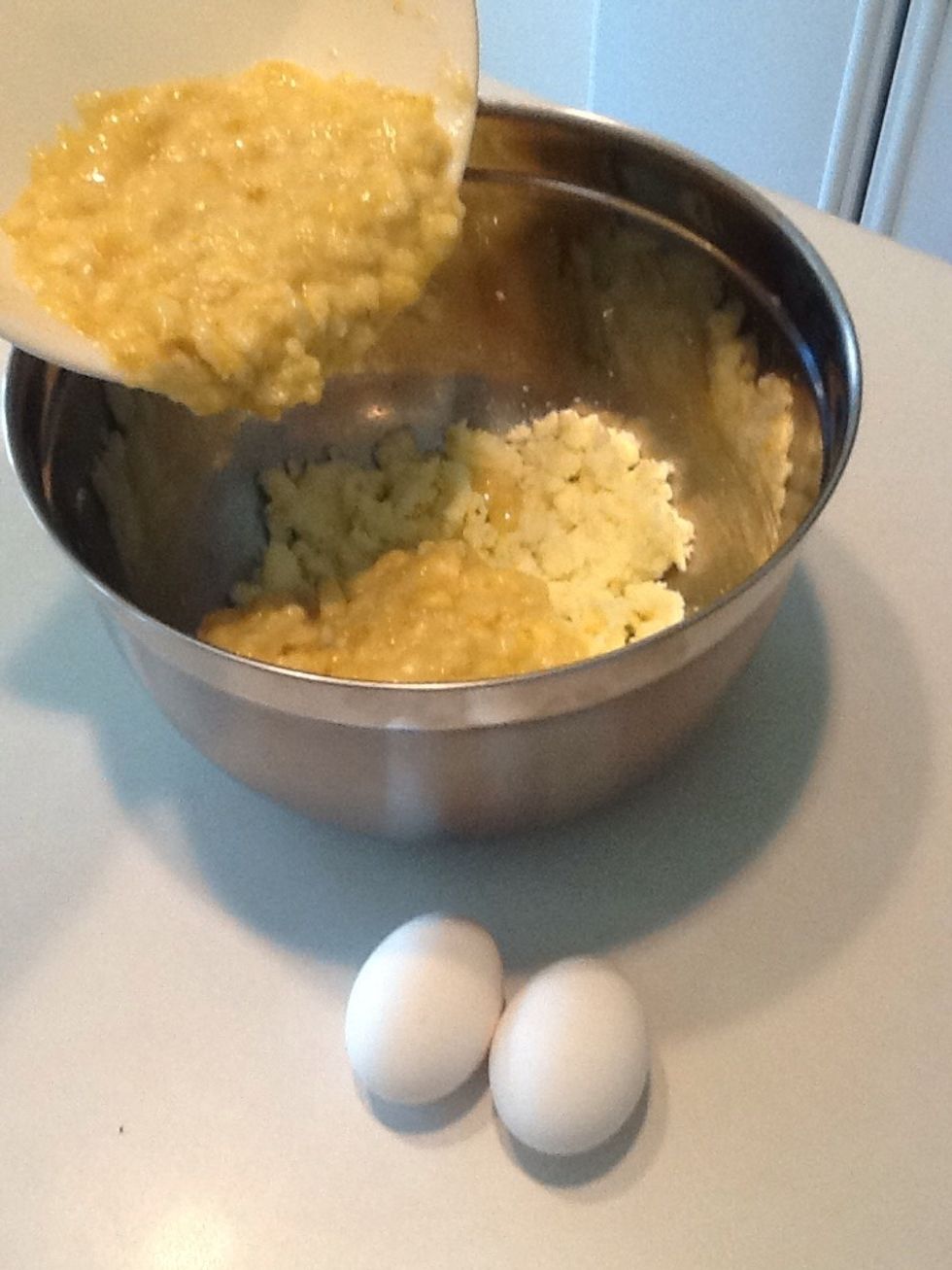 Add mashed bananas to butter and sugar, stir well.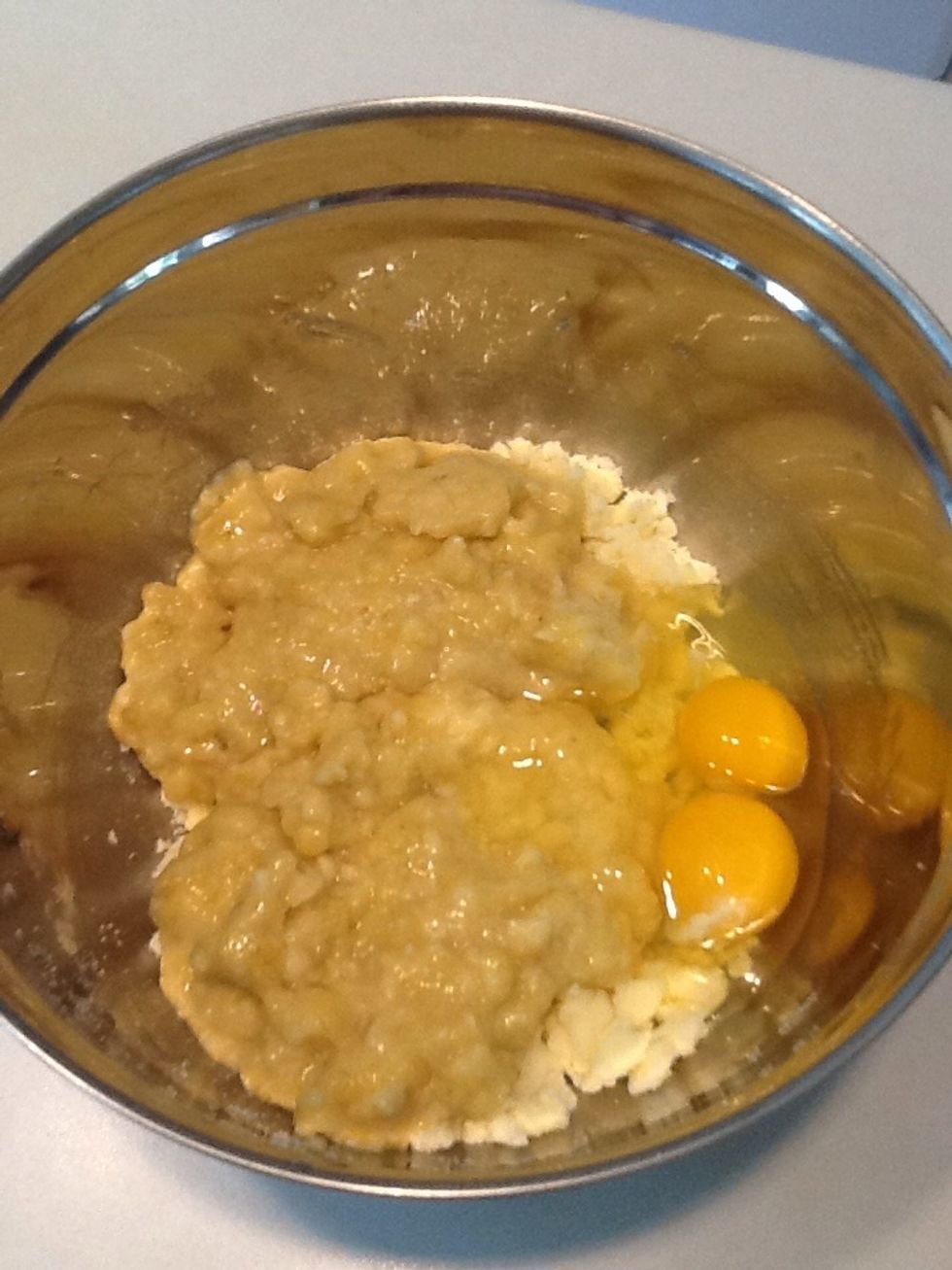 Crack 2 eggs and mix well.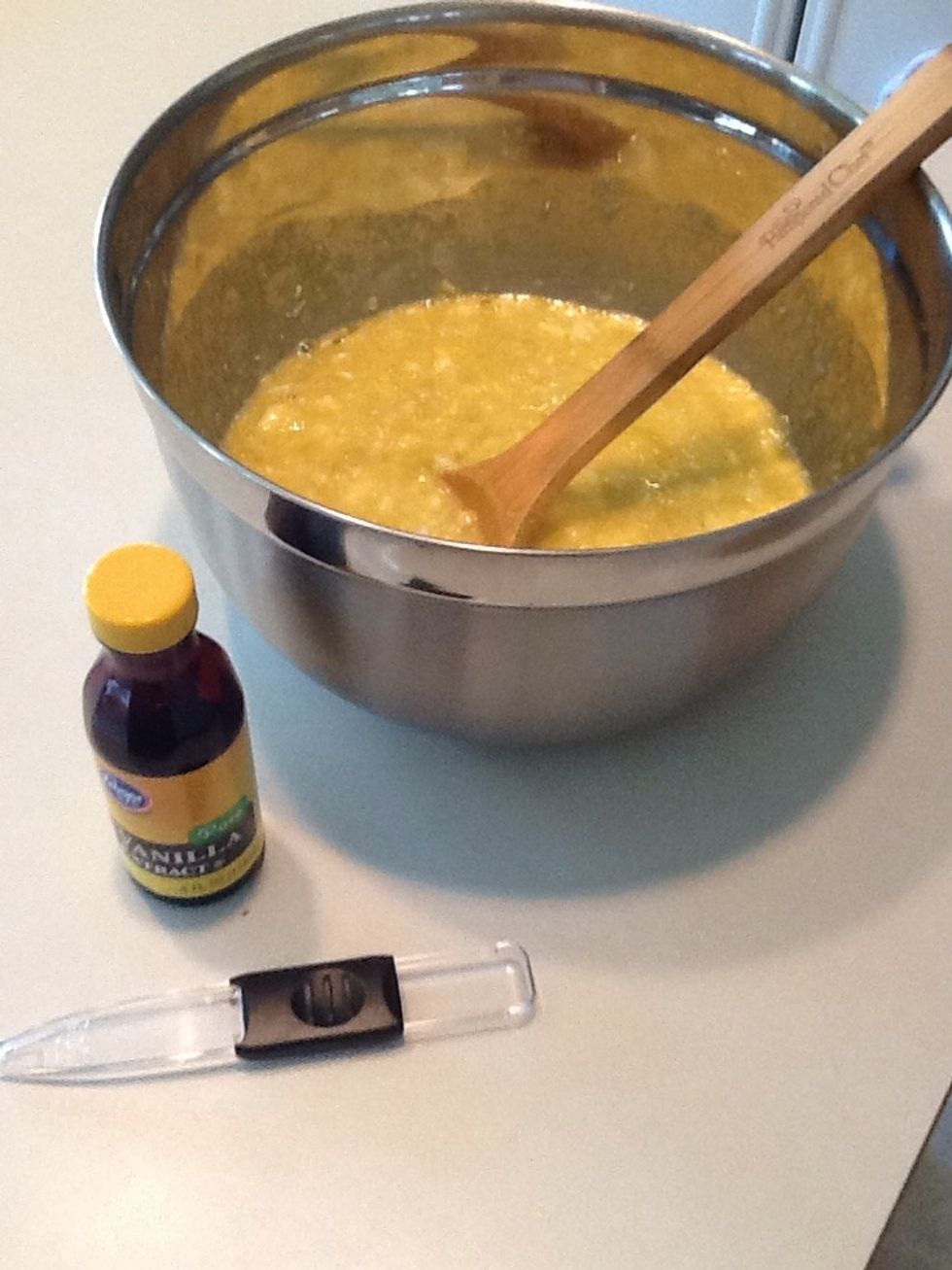 Add vanilla and stir.
Gather your dry materials and sift in a separate bowl.
Add sifted flour to the banana mixture. Pour a little at a time and stir well after each addition.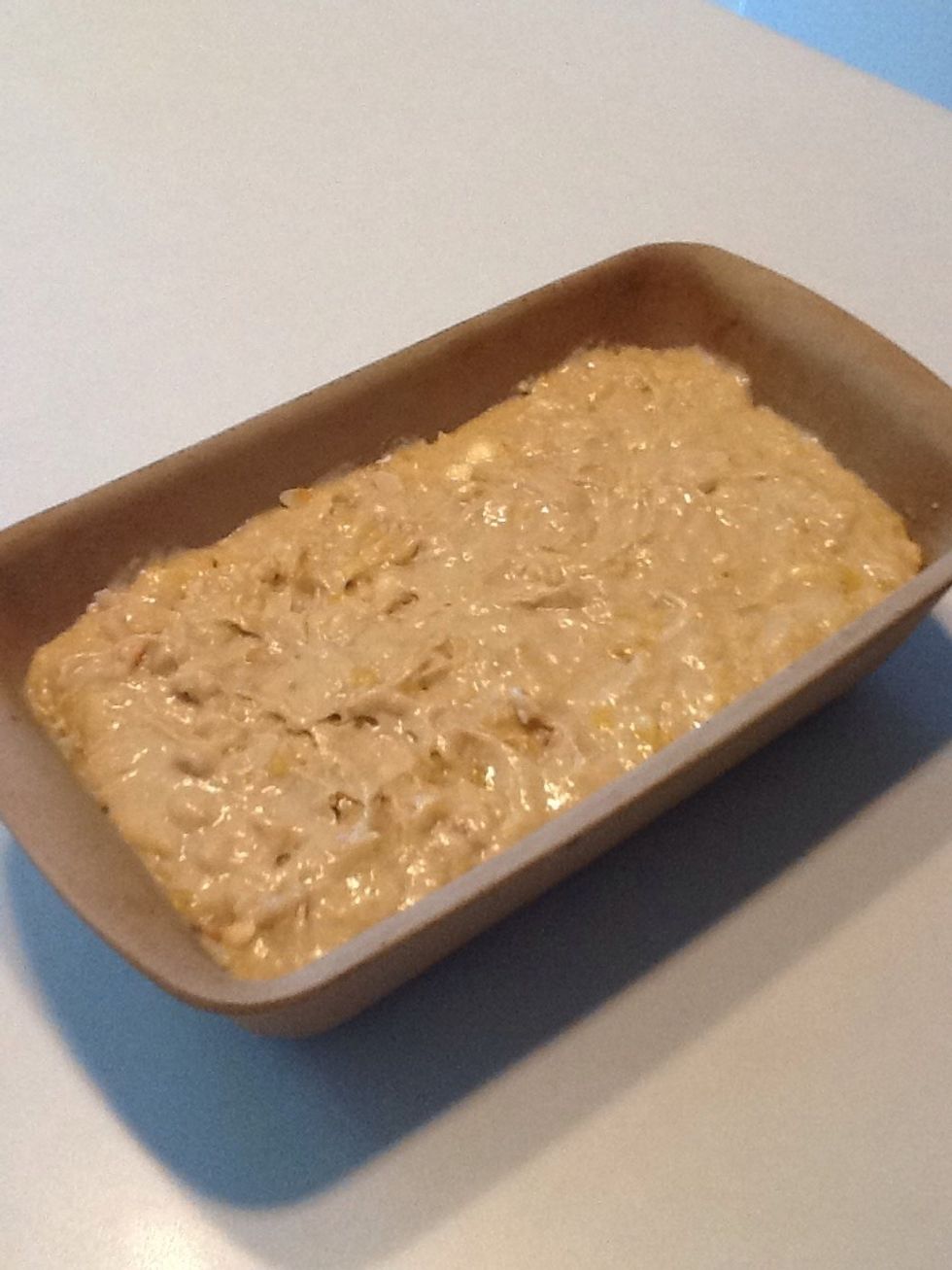 Pour mixture into a bread loaf pan. If you are using Pampered Chef stoneware, you can pour straight into the pan. Otherwise, you need to grease and flour your loaf pan for easy removal.
Cook at 350 degrees for 50-60 minutes. When knife inserted in middle is clean, bread is done. Slice and enjoy!
1/2c Butter
1.0c Sugar
2.0 Eggs
1.0tsp Vanilla extract
4.0 Ripe bananas
1.0tsp Baking soda
1.0tsp Salt
2.0c Flour
Nuts (optional)