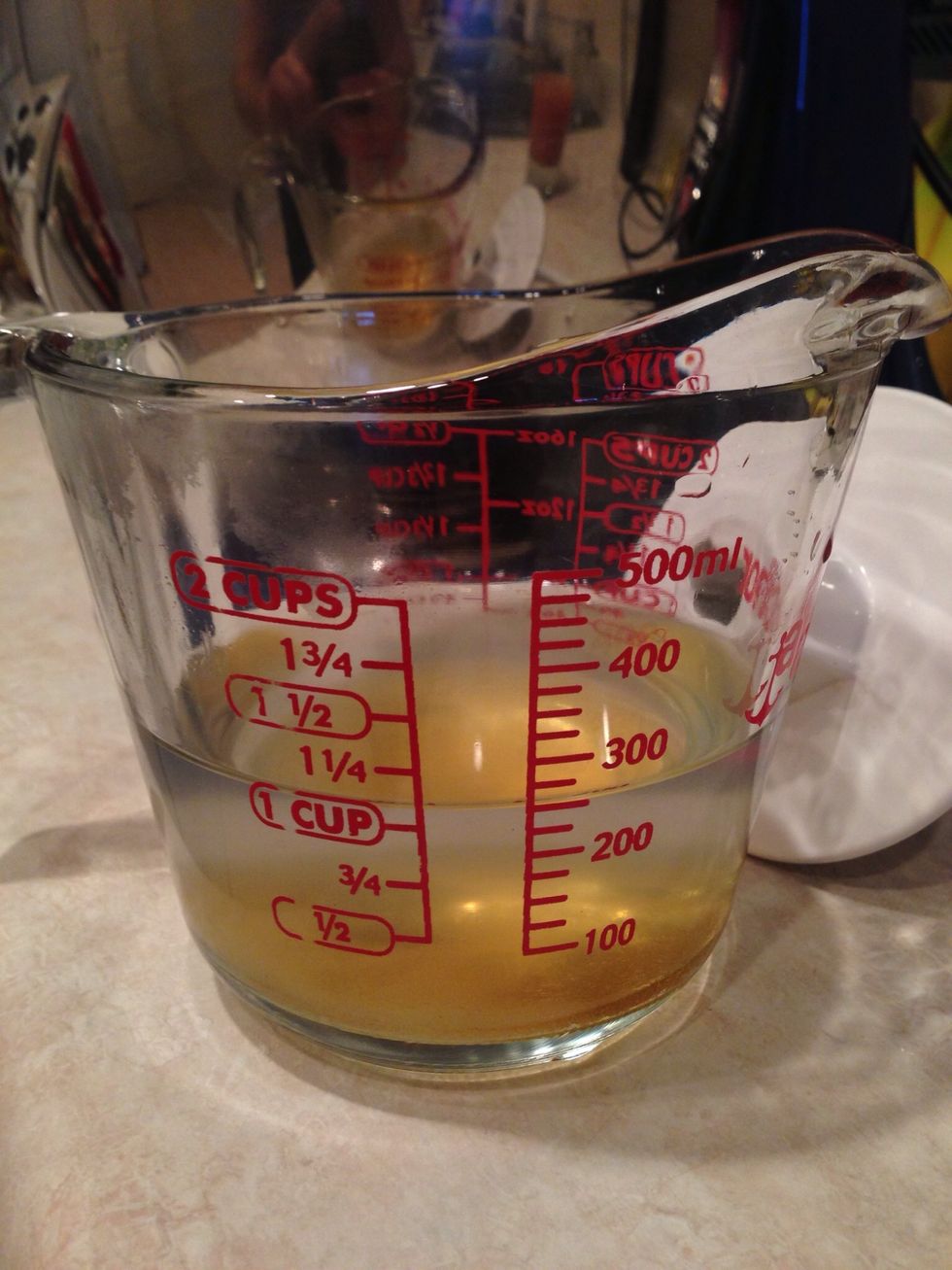 Warm up about 1 cup of water and dissolve the yeast, salt, and honey in the water. Ten points to the person who identifies who is in the reflection in the bowl. Hint, it's not Justin Bieber.
Start putting flour in a mixing bowl. I normally use dirty ones to add a surprise flavor from what a made a few days before. Kidding, I made a batch of bagels just before this and used the same one.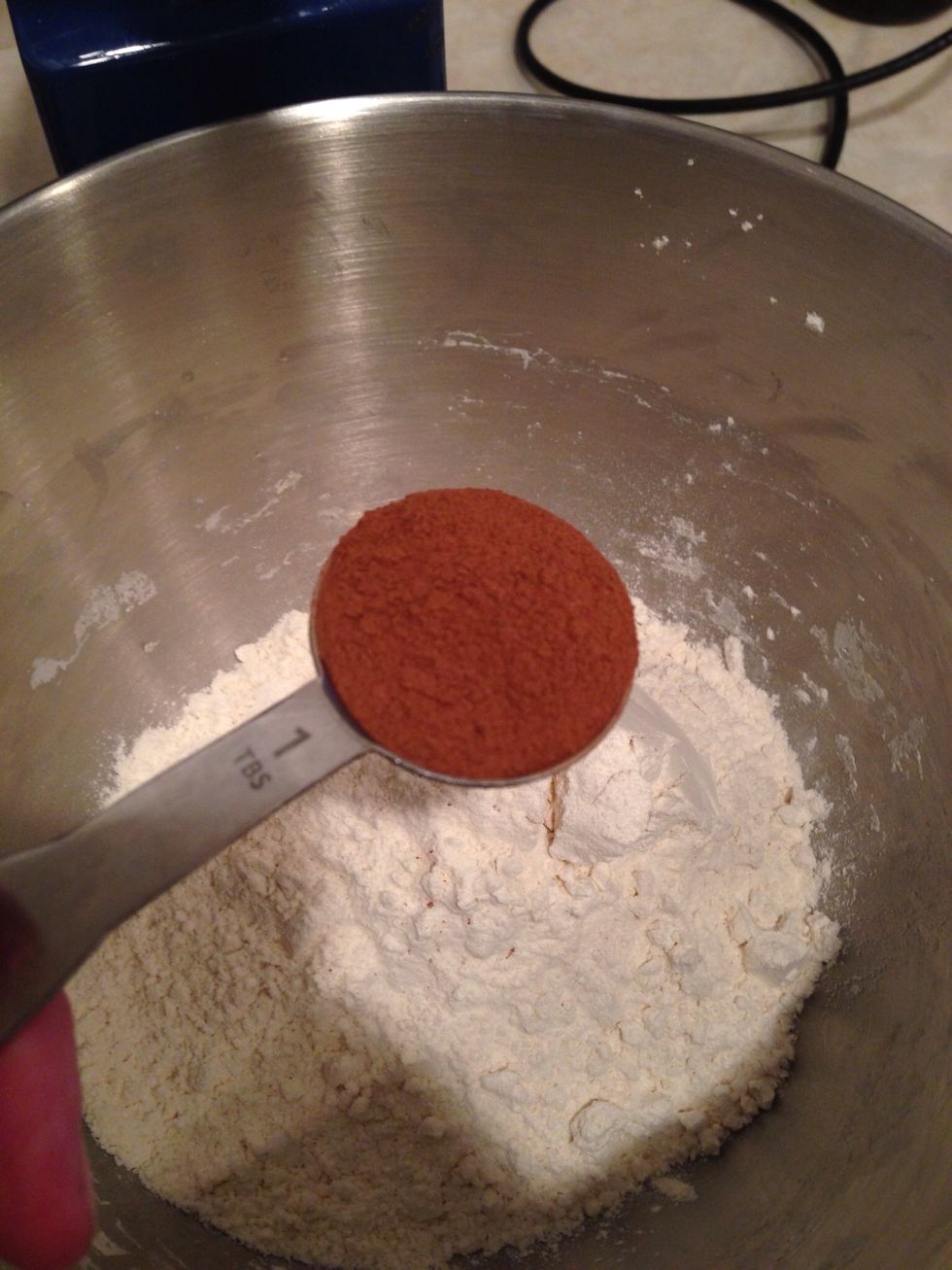 If you are making cinnamon raisin or other cinnamon bagels add the cinnamon in now. How many more times can I say cinnamon before cinnamon gets annoying to type on an iPhone? Cinnamon.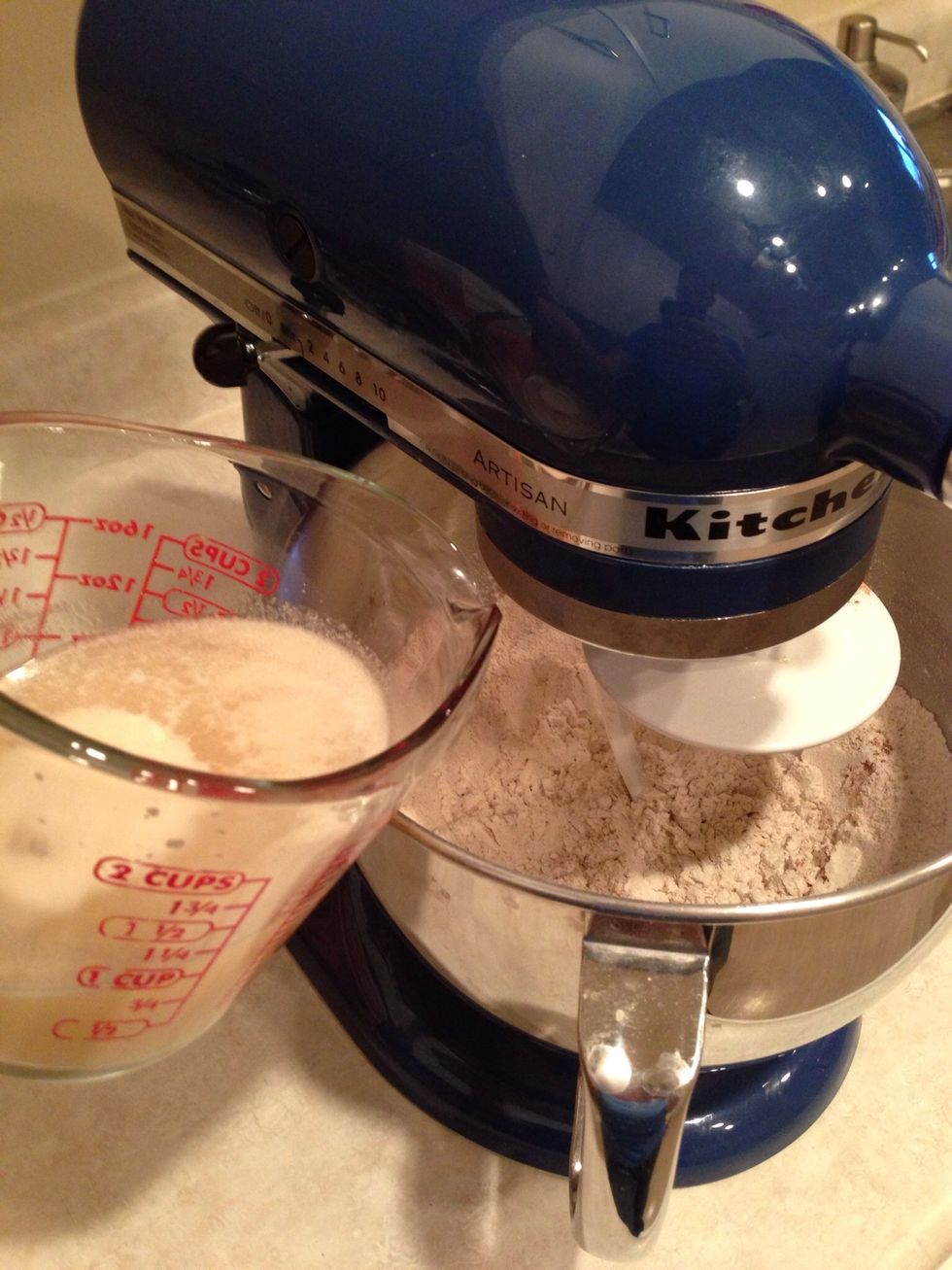 If using a mixer pop a dough hook on. If not grab a spoon or whatever makes sense to mix with. Slowly pour your dissolved mixture into the flour while mixing. Slowly. Not too slow we got things to do
If you have other ingredients add them now. I suggest dried fruit like raisins, craisins, dried blue berries. If you have other ideas give'em a try. Mix with hook for 5 Min. Add water as needed.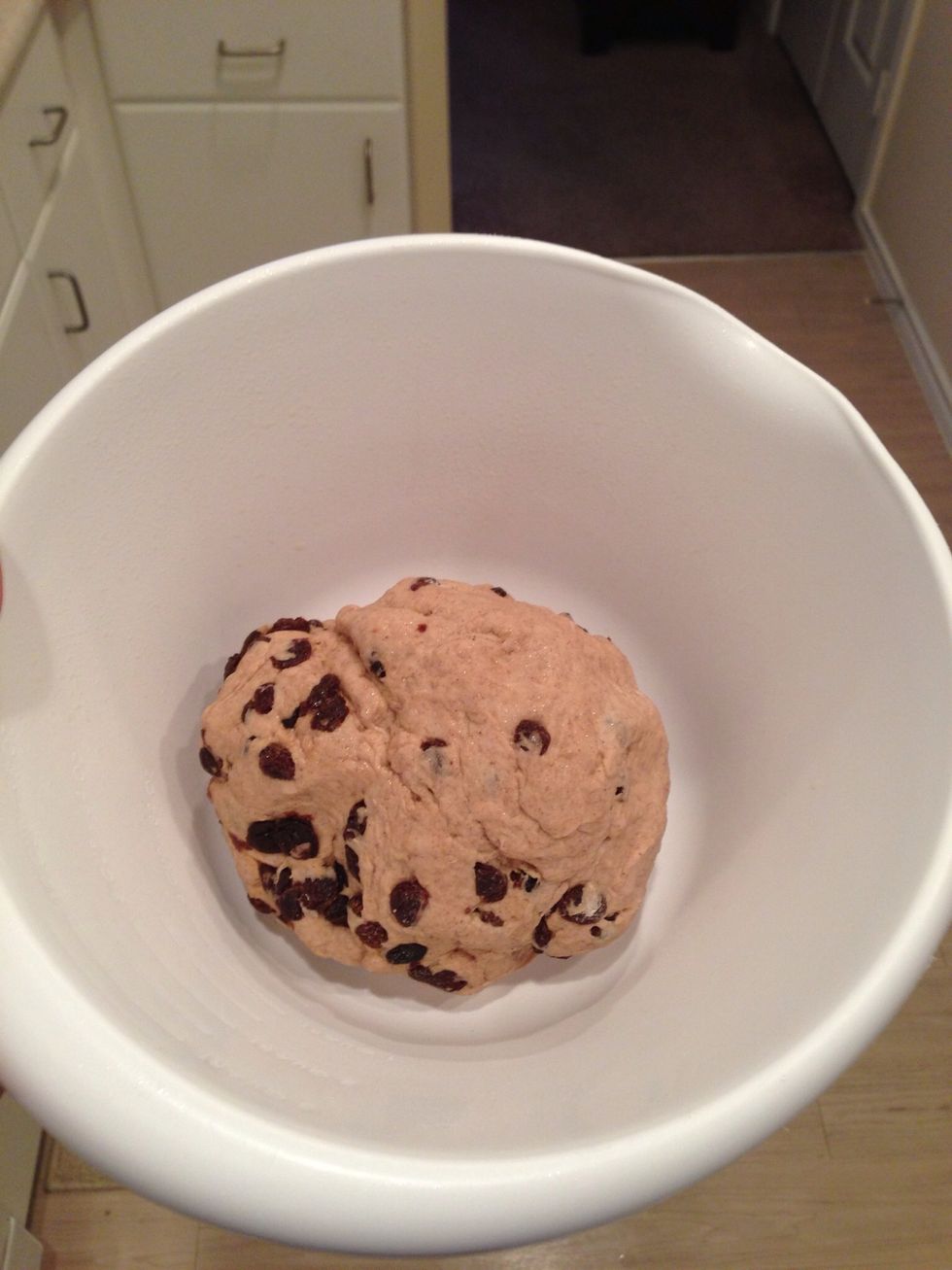 Talk to your friend Pam and haver her spray a bowl for you. If you don't know Pam use any spray oil. Cover and let it sit for an hour at room temp. Unless you live in an igloo. Then not at room temp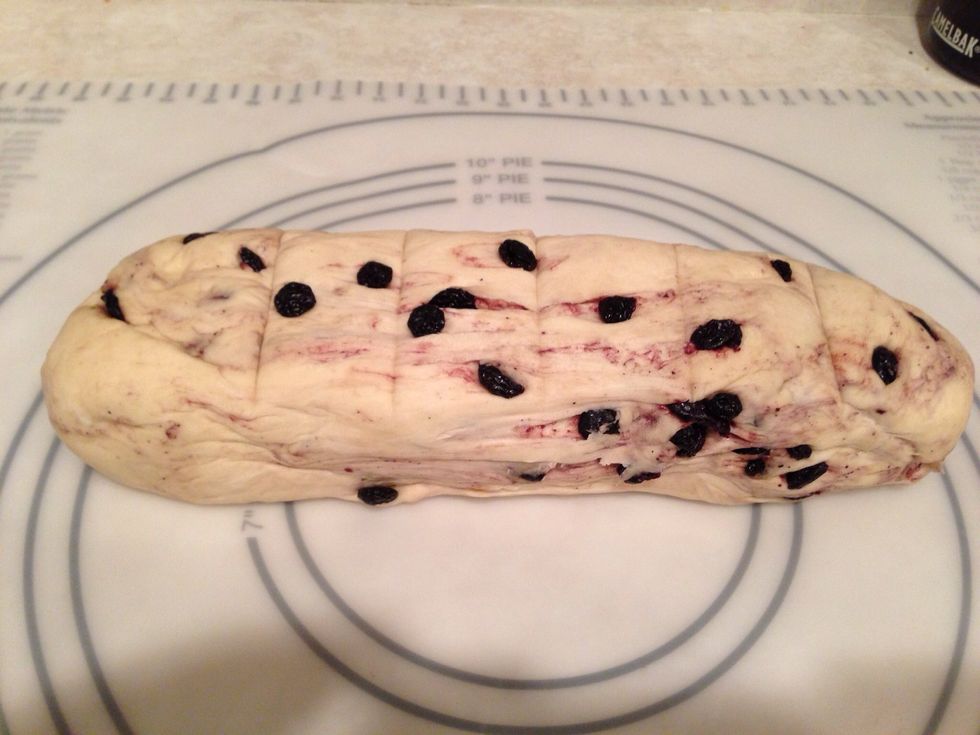 After an hour place the dough on a smooth surface and loosely shape it into a log. Use a knife to mark out 6 roughly equal pieces. Cut the pieces when you're all happy inside about the proportions.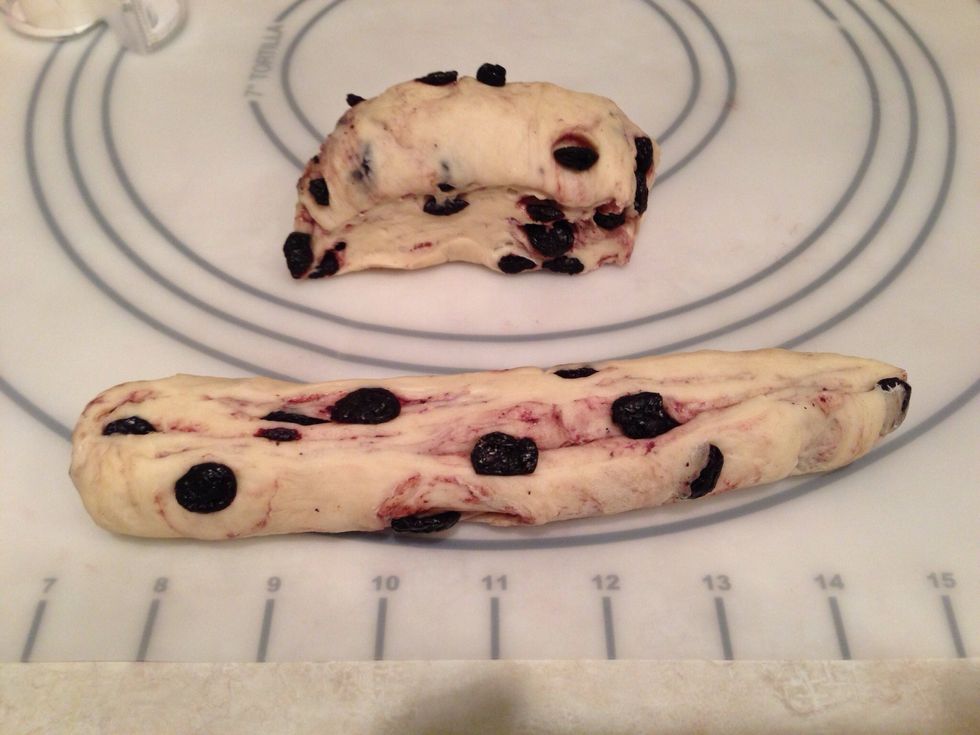 Imagine you are back in kindergarten. Take a piece and roll it into a dough snake. At least 6 inches, no more than 10 inches long.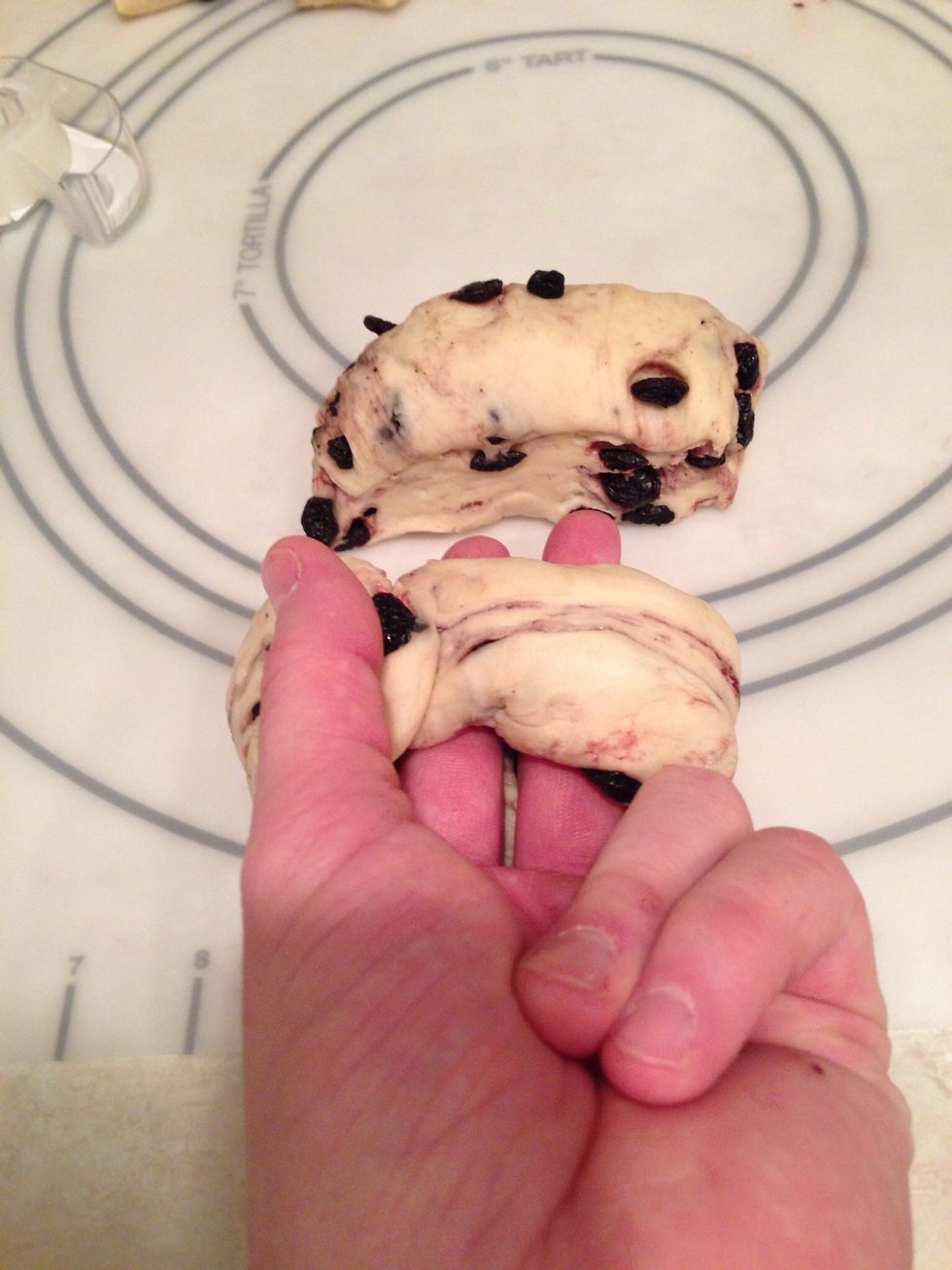 If you're a big kid place two fingers in the center and wrap the ends around so you can pinch with your thumb. If you're not a big kid use three fingers. Pinch the ends so they form a nice ring.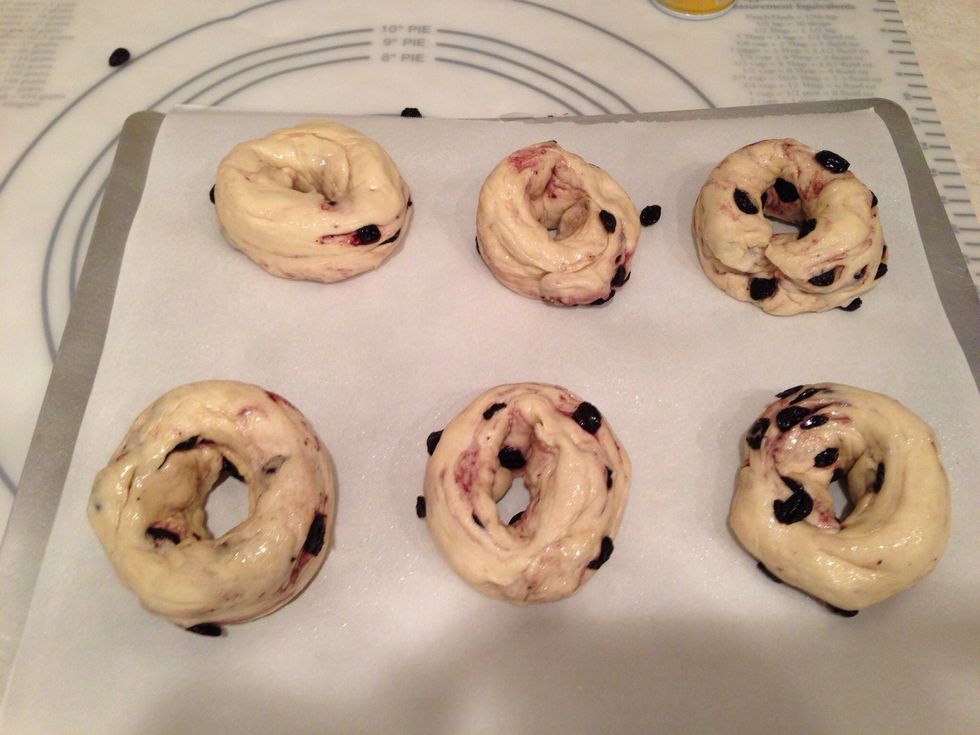 Omg they are starting to look like bagels. Mist them with spray oil and cover with plastic wrap. Place these in your fridge for at least 4 hours.... Preferably overnight.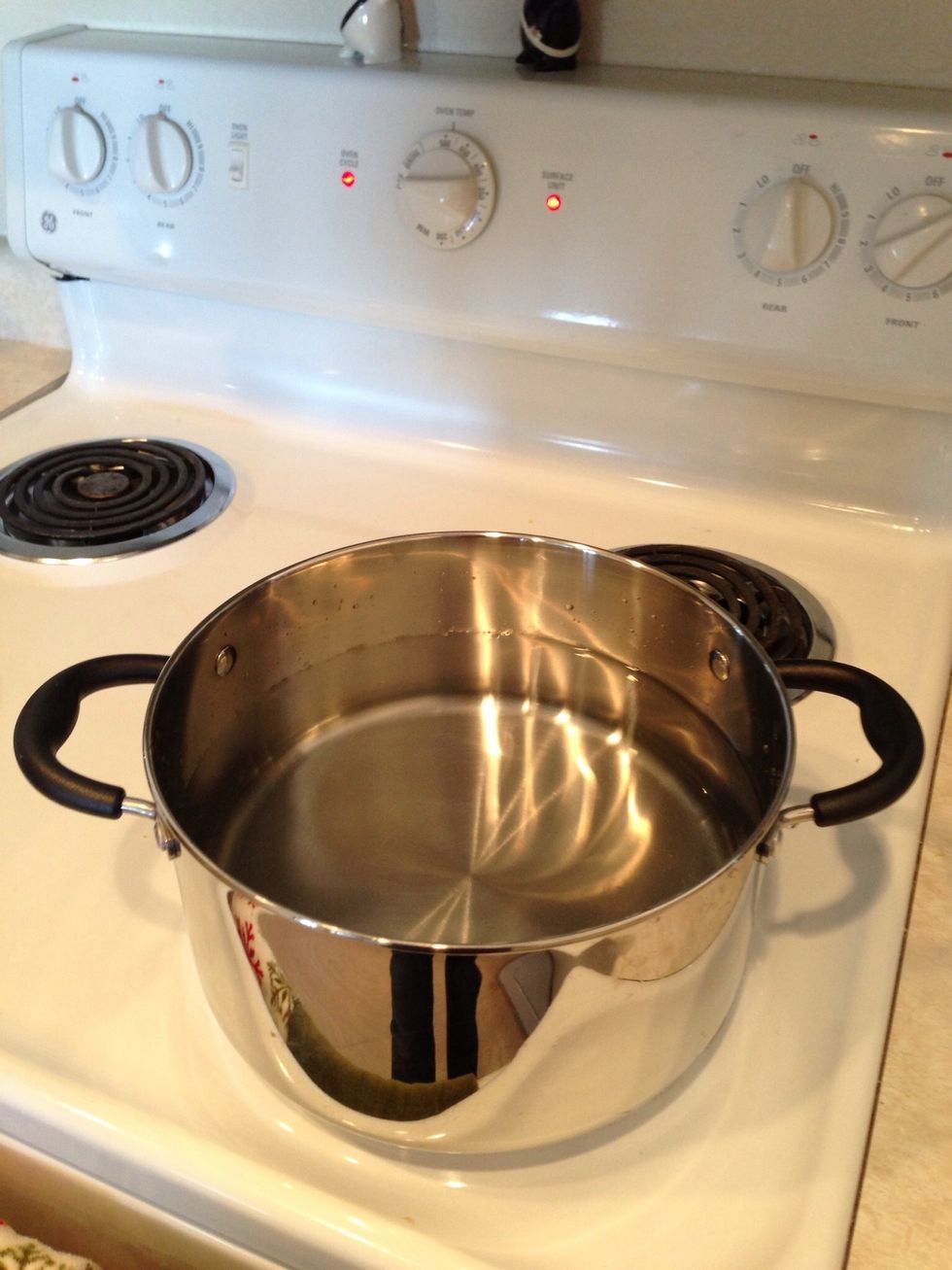 After you wait all that time pull them out and get a pot ready. The dough should sit at room temp again for 60 min. We need 10-12 cups of water brought to a boil.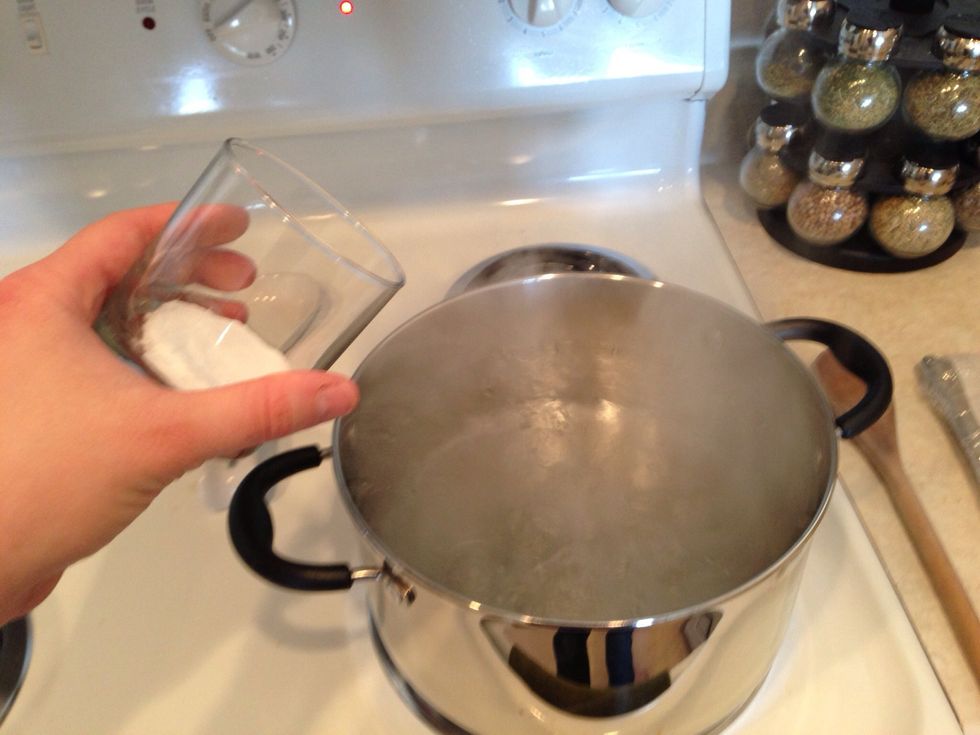 Add 2 teaspoons of baking soda and teaspoon of salt!! Drop the temp to a simmer. If you want, put on a lab coat and pretend you're a scientist when the baking soda bubbles up.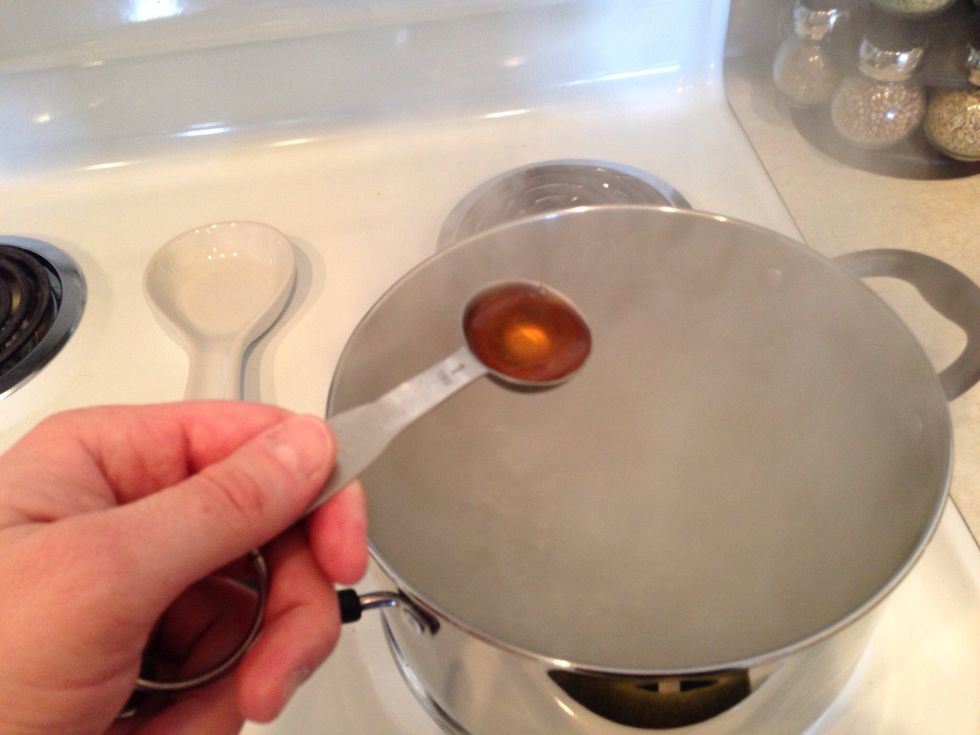 Add 2 tablespoons of honey.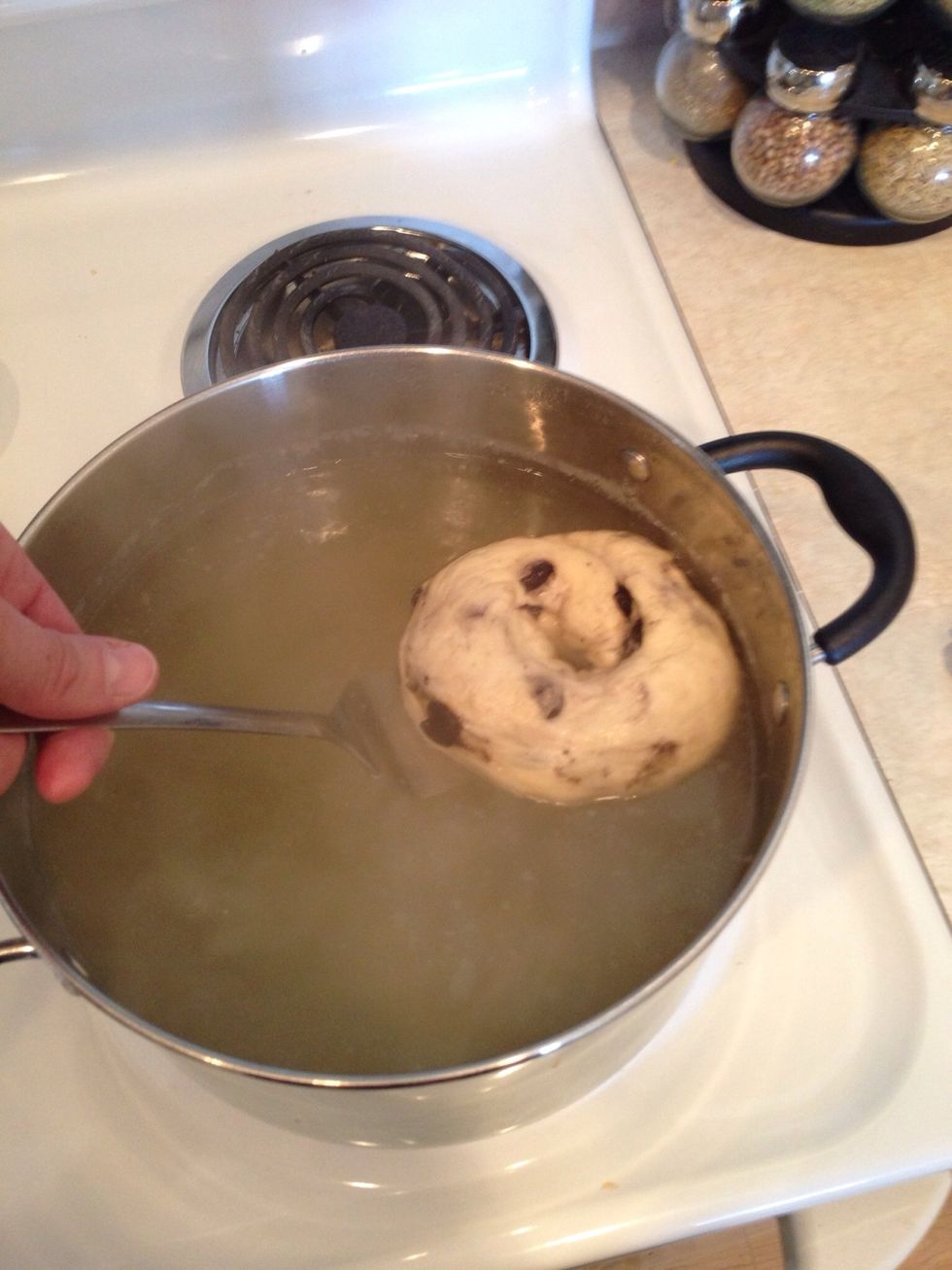 Grab a bagel and lower it in. It should float soon after going in the water. If not let them sit at room temp for a bit longer. If they still don't float you likely messed something up.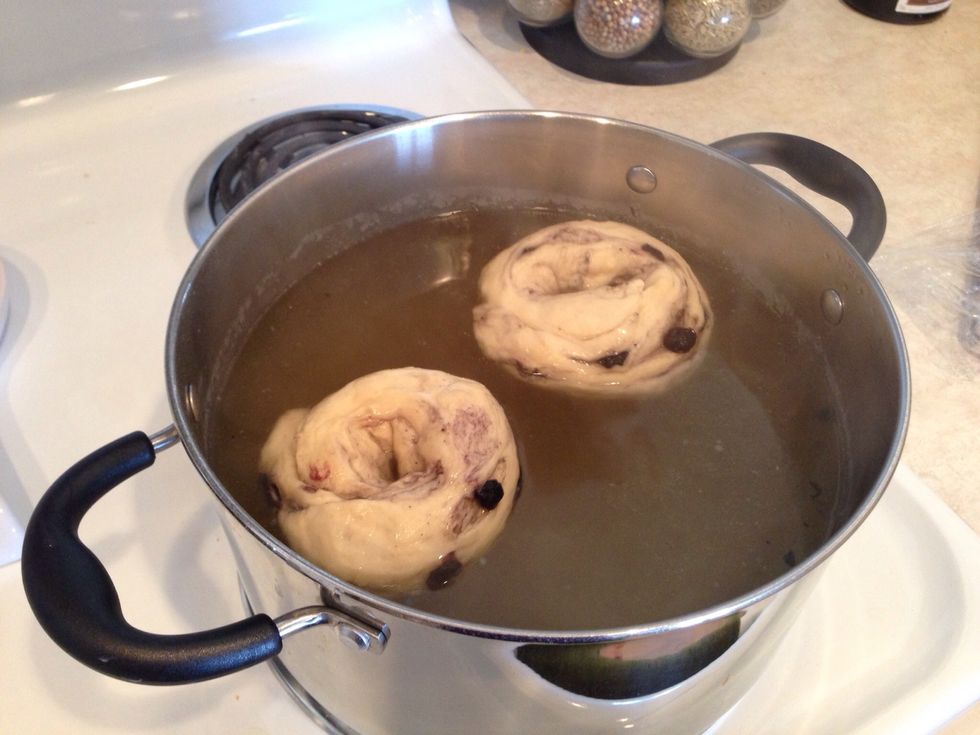 Add two if you have room ! Flip'em after a minute and do the other side for a minute.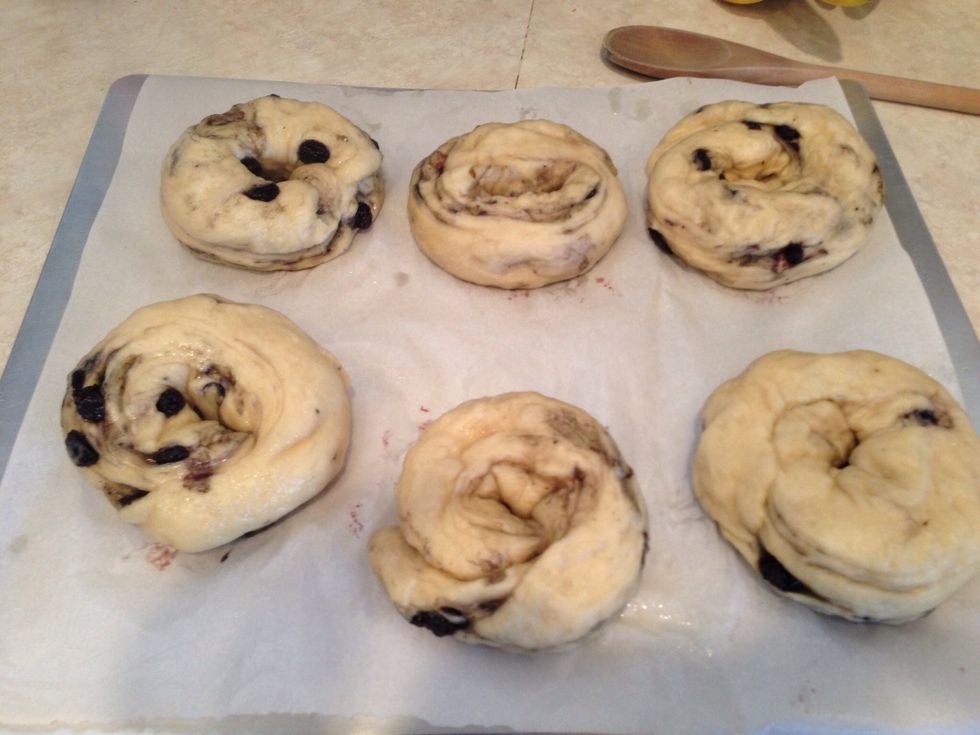 Cover a tray with parchment paper and mist with oil. Preheat your oven to 450F and pop them in for 13-17 min. Watch the bottoms as they bake so they don't burn. Adjust your racks as needed.
Grab the cream cheese and go to town. Actually let them cool for a bit first, then go to town. If your 're already in town, grab the cream cheese and just enjoy the damn things.
1/2c Bread flour
2.0tsp Baking soda
1/2tsp Salt
1.0c Water
3.0Tbsp Honey
1.0tsp Instant yeast