How to make homemade almond joys
These treats are sure to please any coconut lover. Once you try these, you'll never go back to the lowly store bought kind again. Prepare to eat your weight in these decadent morsels. 🍫
50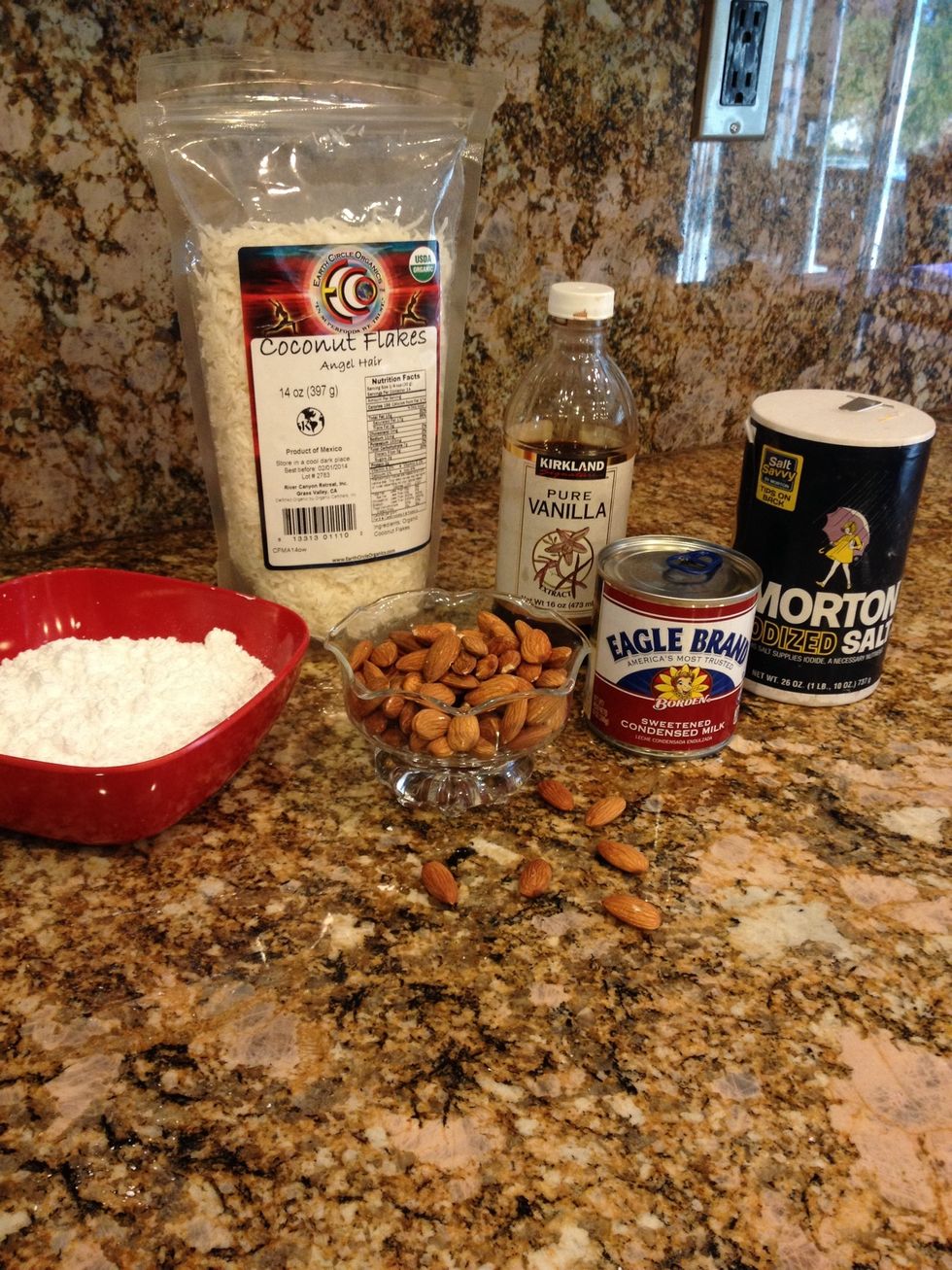 Gather your ingredients.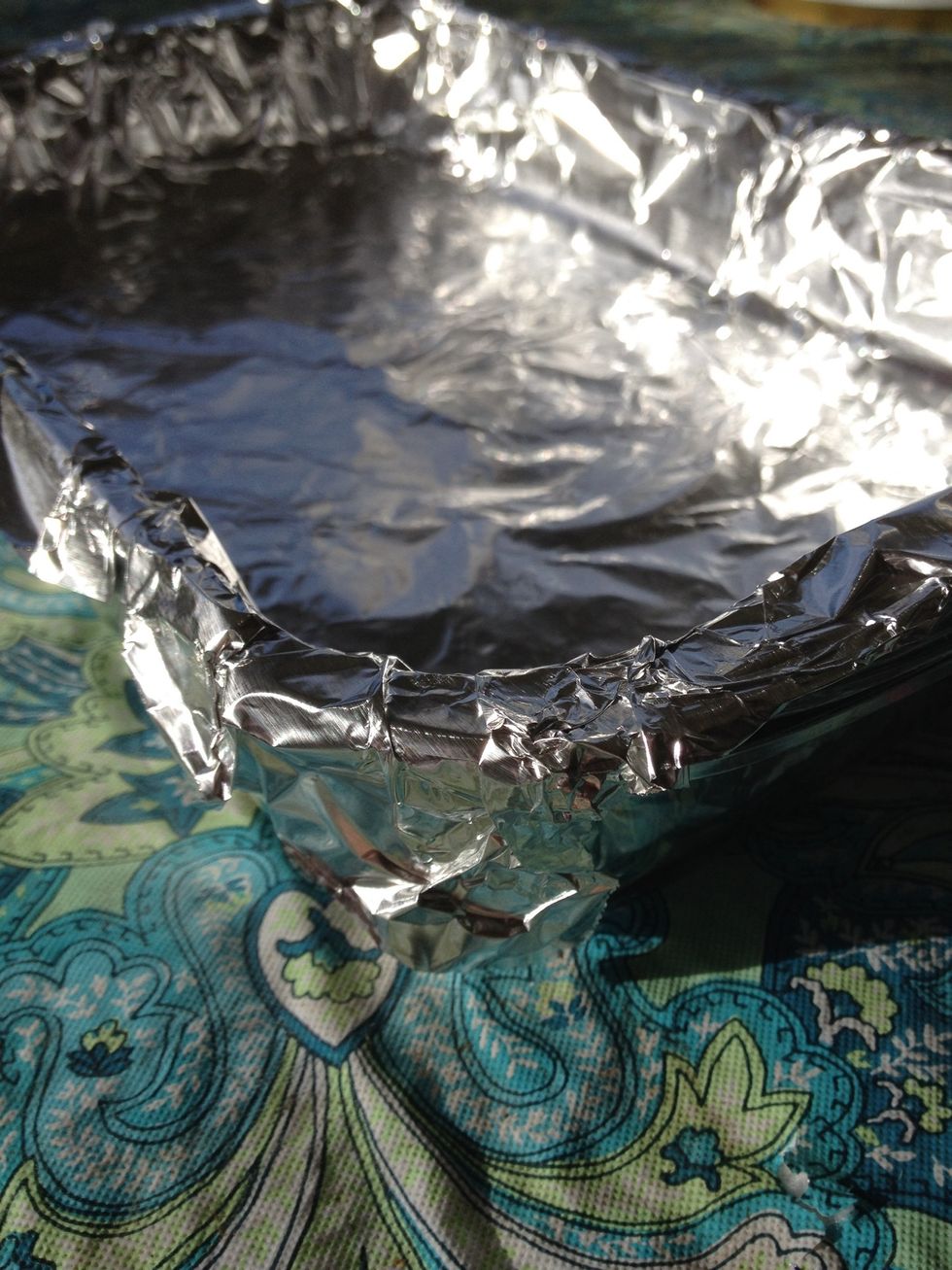 Line a 9x13 pan with aluminum foil and grease with cooking spray. I used coconut oil instead, as that was the only thing I had on hand. Also, make sure to leave an overhang for easy removal.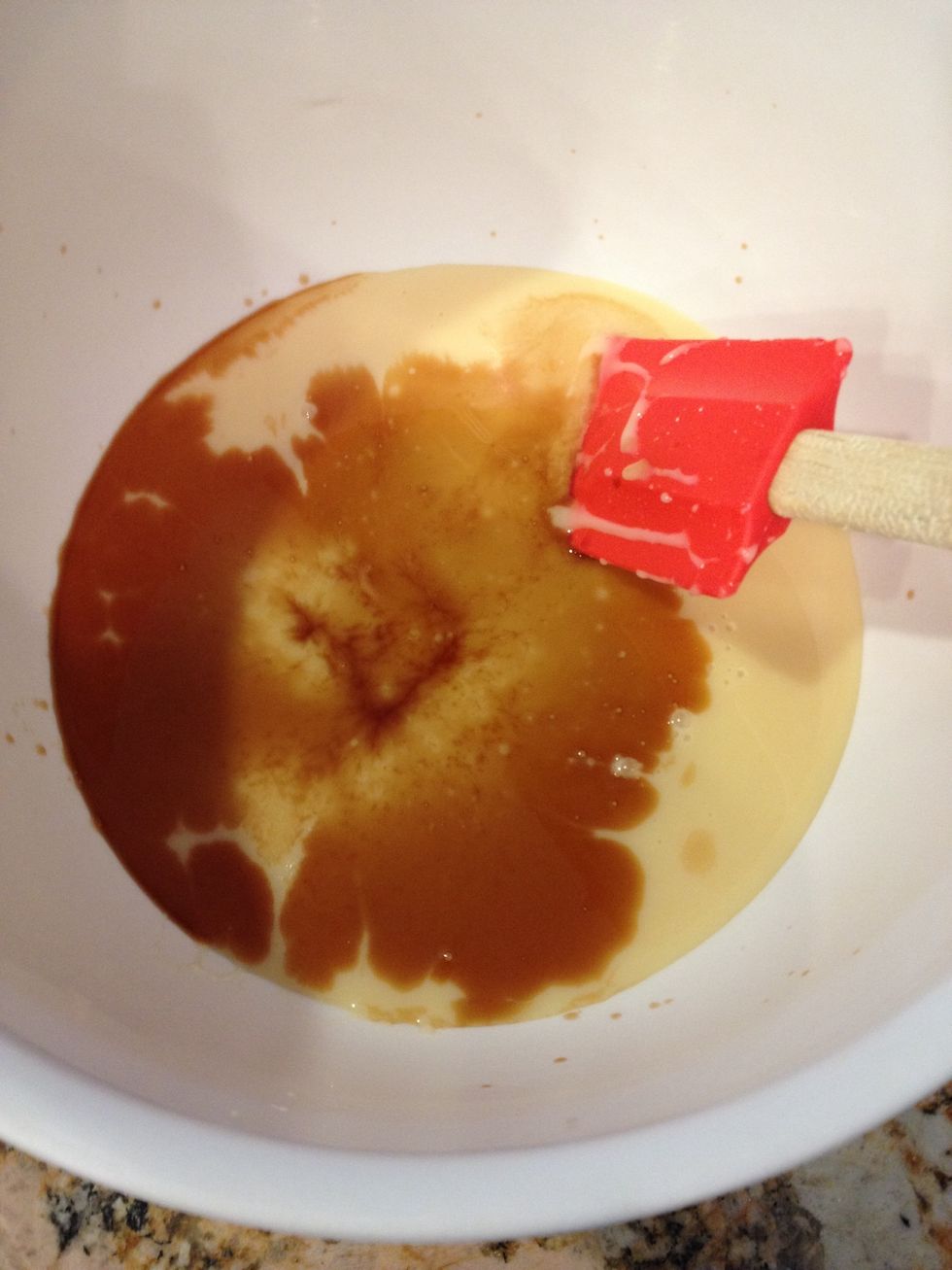 Combine the sweetened condensed milk, salt, and vanilla in a large bowl.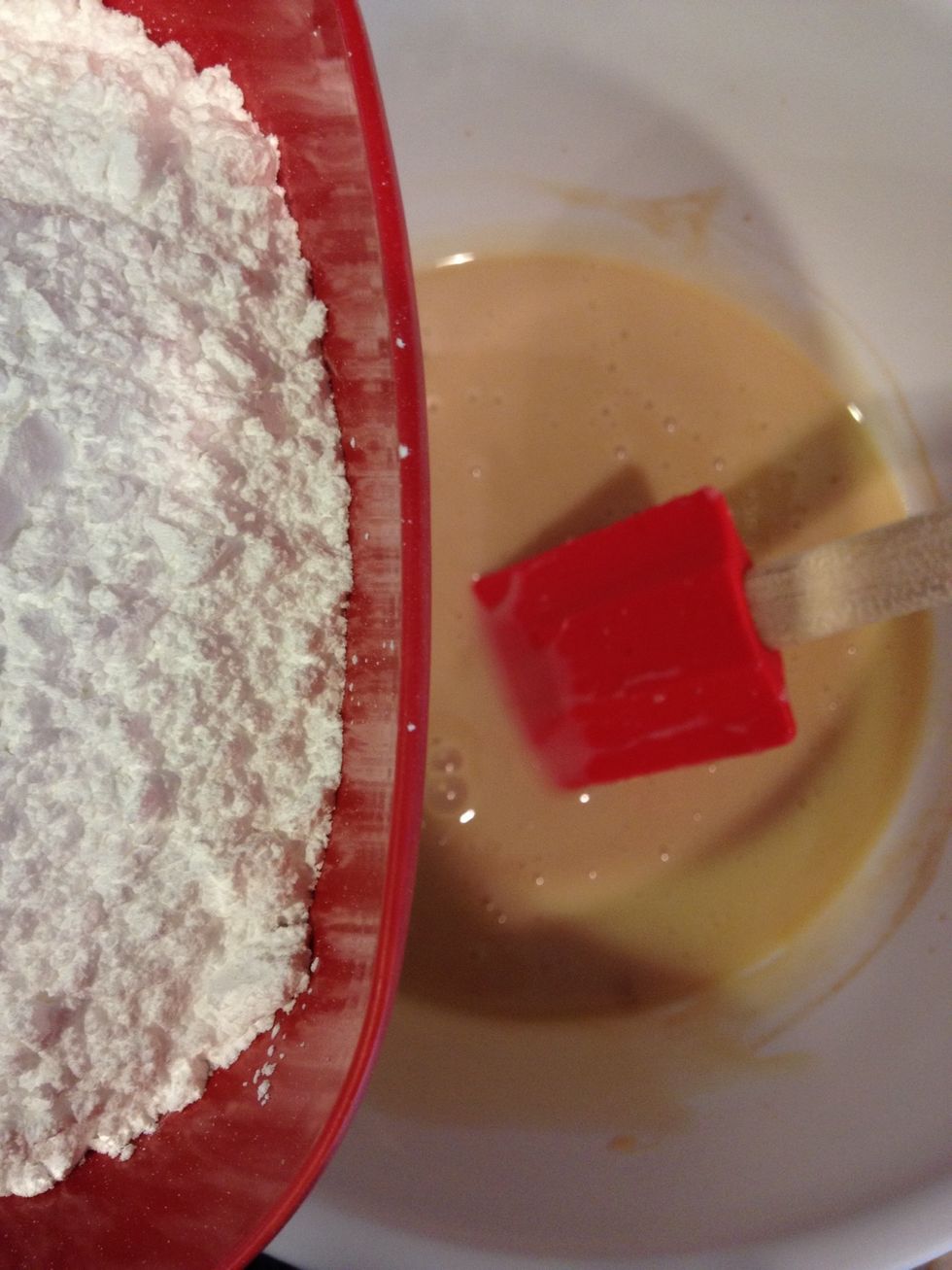 Add the confectioners' sugar and mix it in.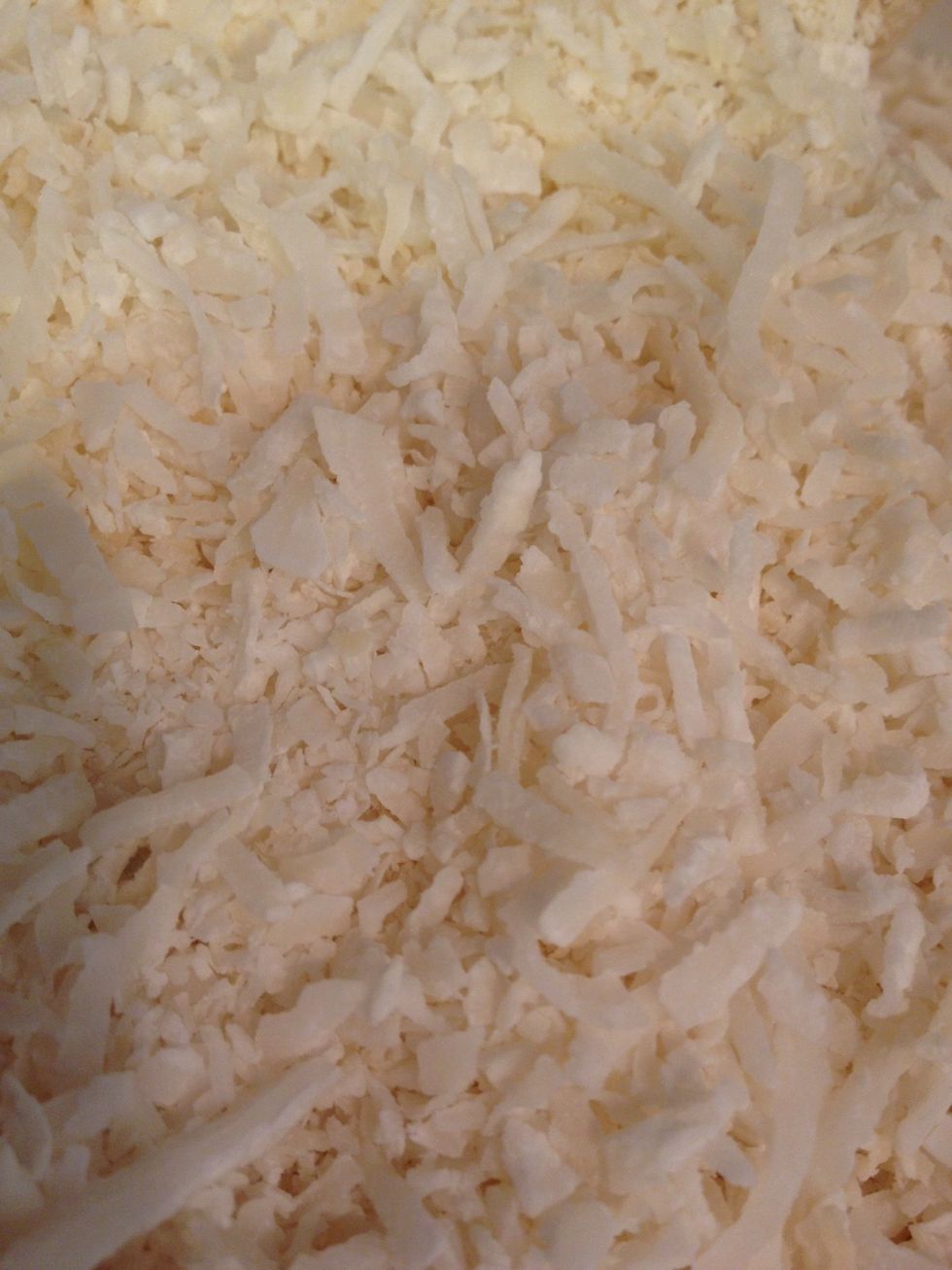 Make sure your shredded coconut is unsweetened.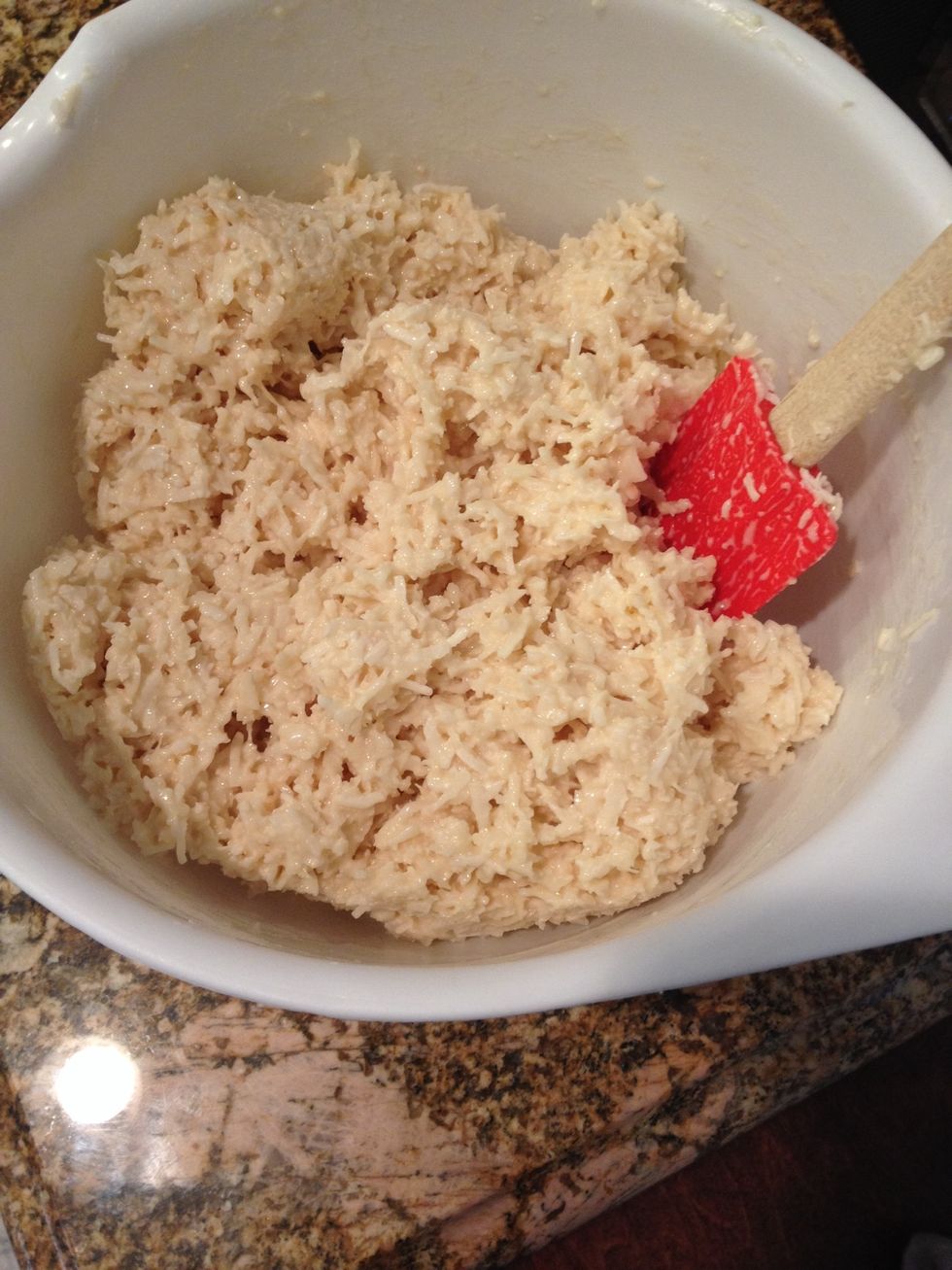 Mix it in.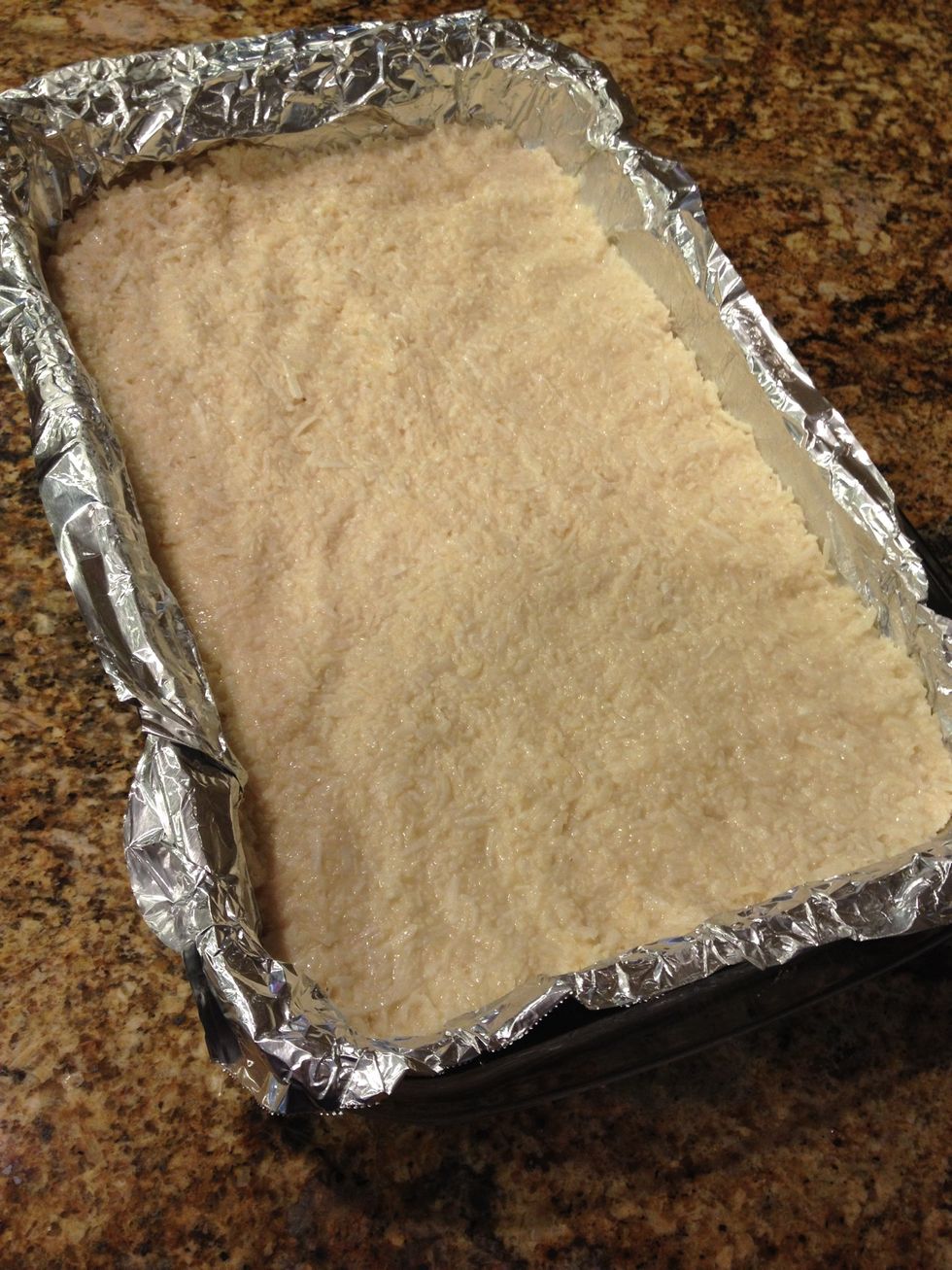 Slightly wet your palms and firmly press down the coconut mixture.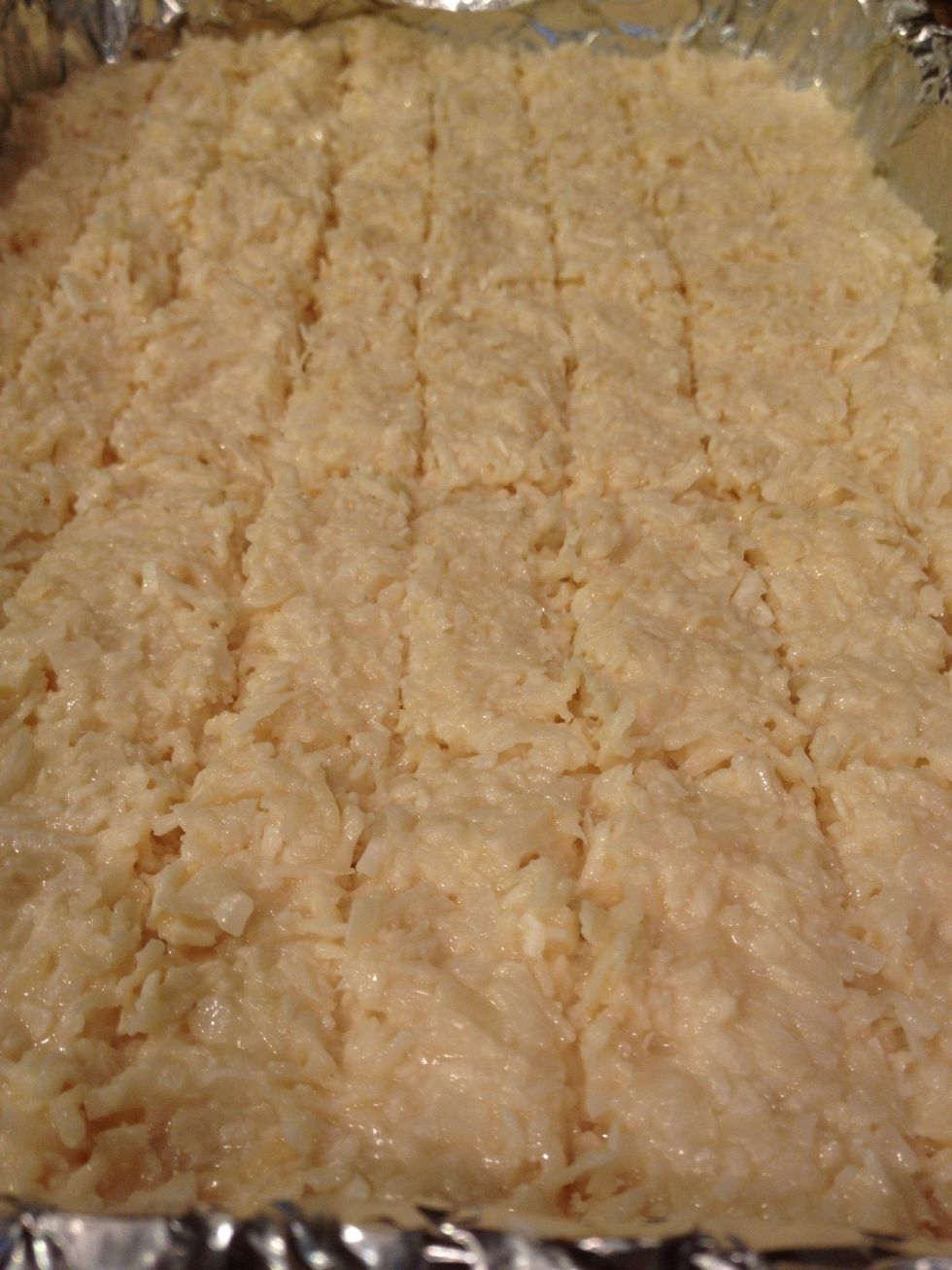 This part is optional, but it makes for consistent bars. Score shallow lines in the mixture using a butter knife or even a pizza cutter.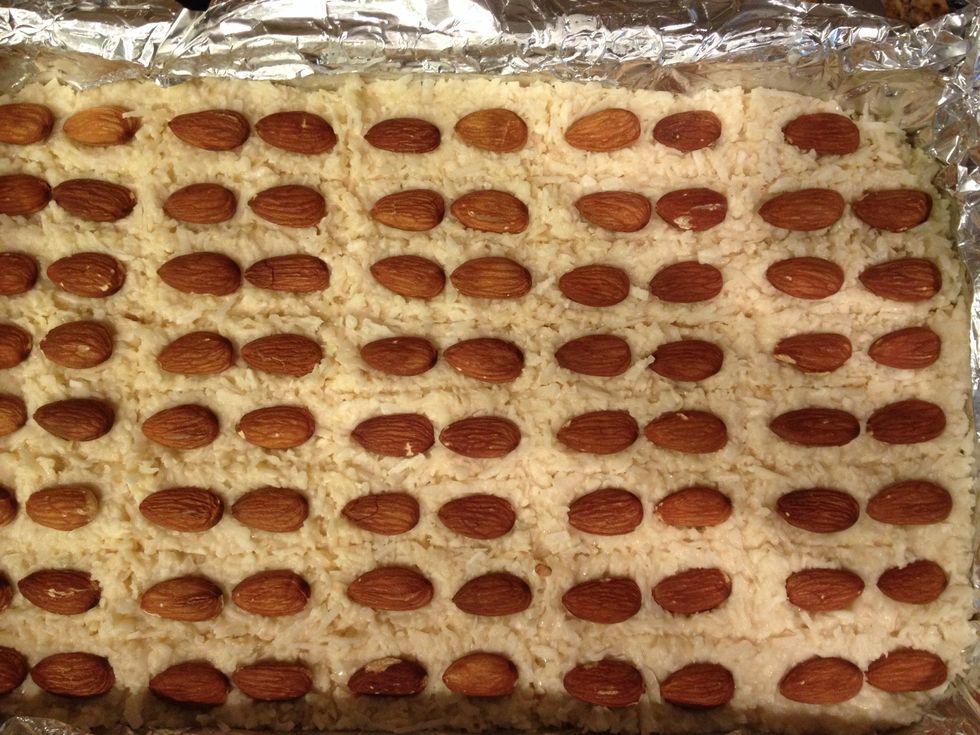 Press two almonds into each bar for a traditional Almond Joy, or you can use only one if you prefer. Place the pan in the freezer to harden a bit. I roasted my almonds, but they are also good raw.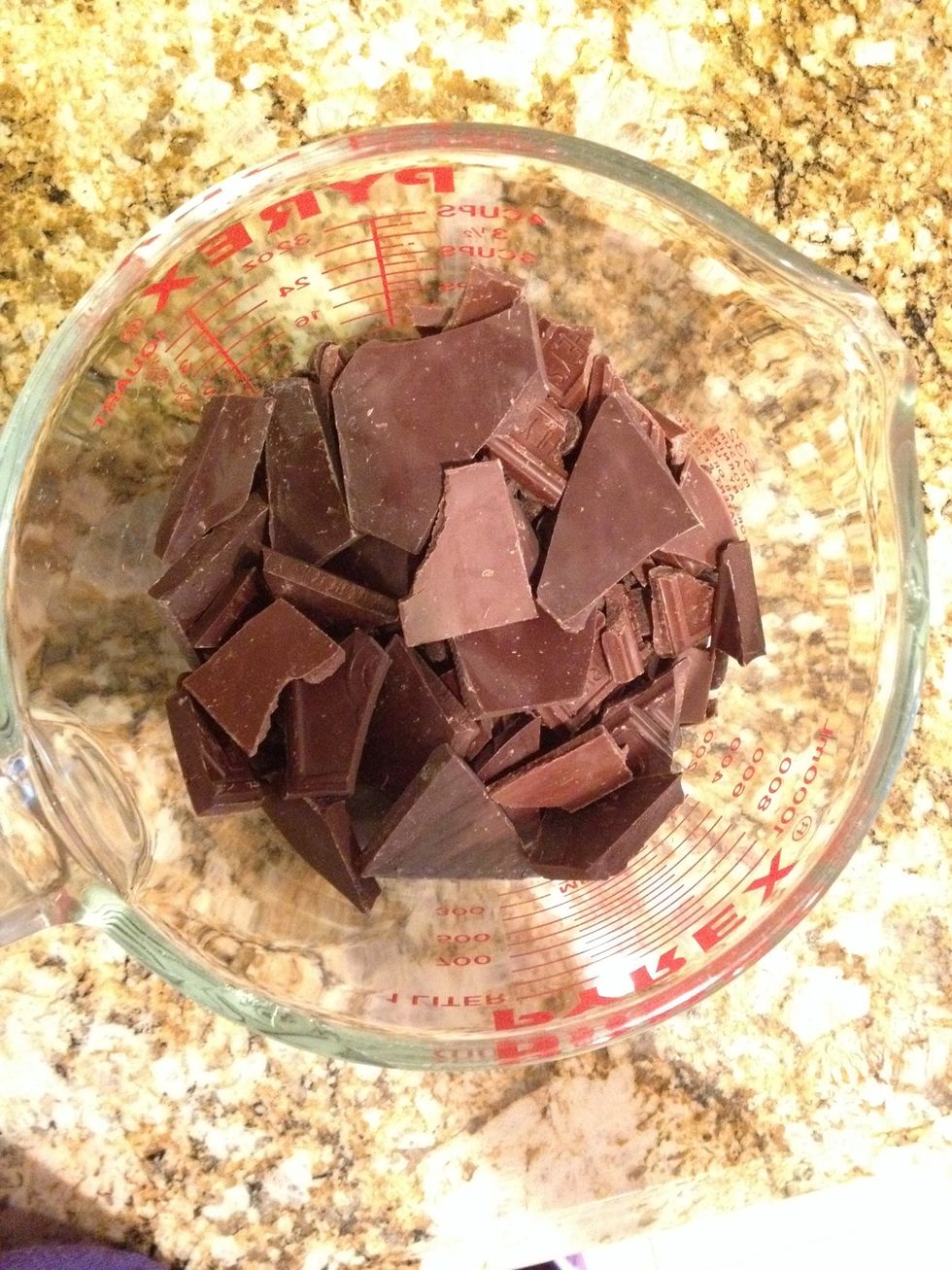 Grab your chocolate. Melt it in the microwave or with a double boiler.
Once the bars are firm enough to cut, remove the large candy block from the pan by lifting it out with the foil.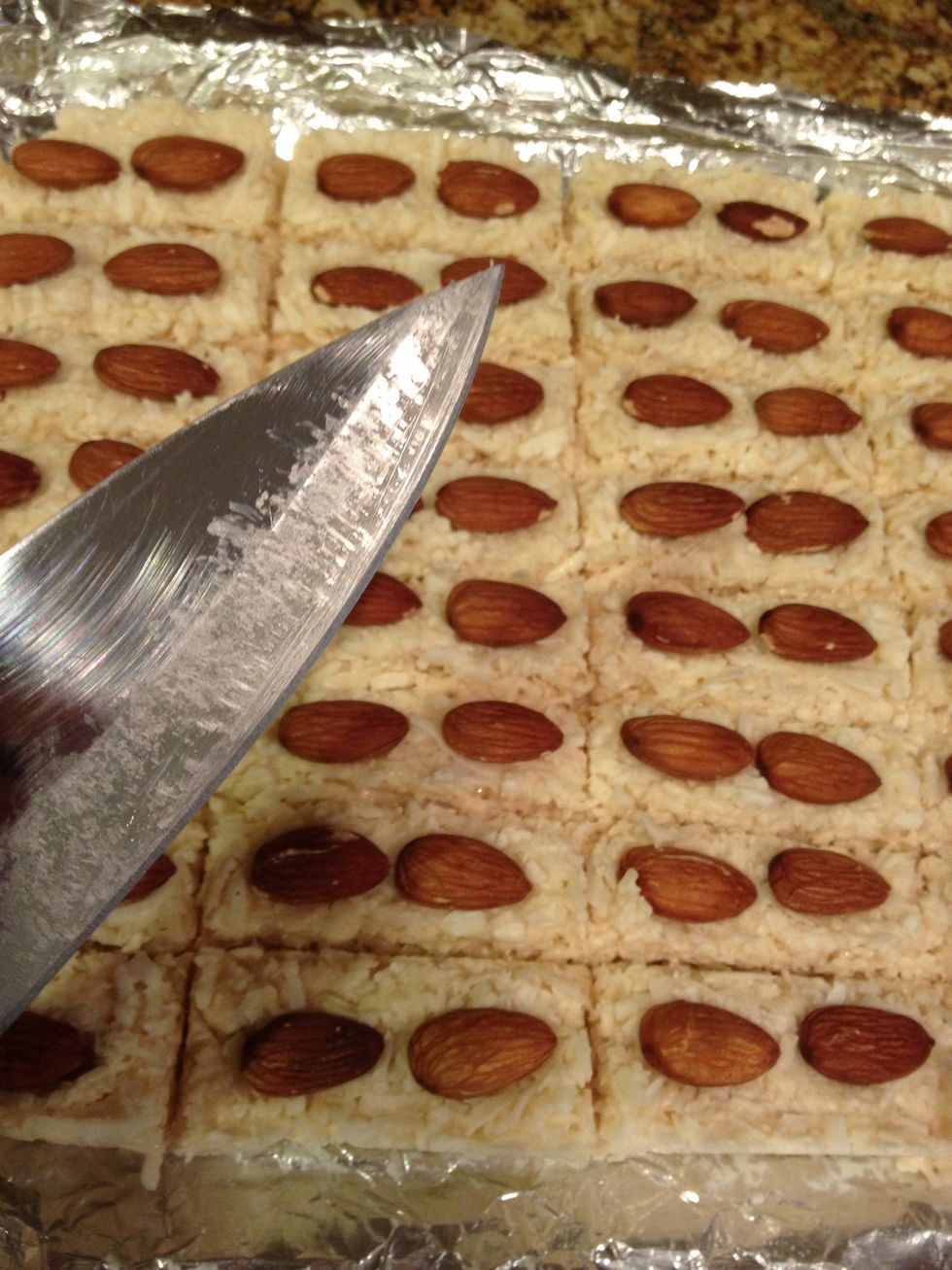 Grab a sharp knife and cut those babies up.
Make an assembly line: the bars, the melted chocolate, and finally a parchment-lined tray for the finished product.
Coat your copycat Almond Joy bars with the chocolate. Place the tray in the fridge for the chocolate to set up.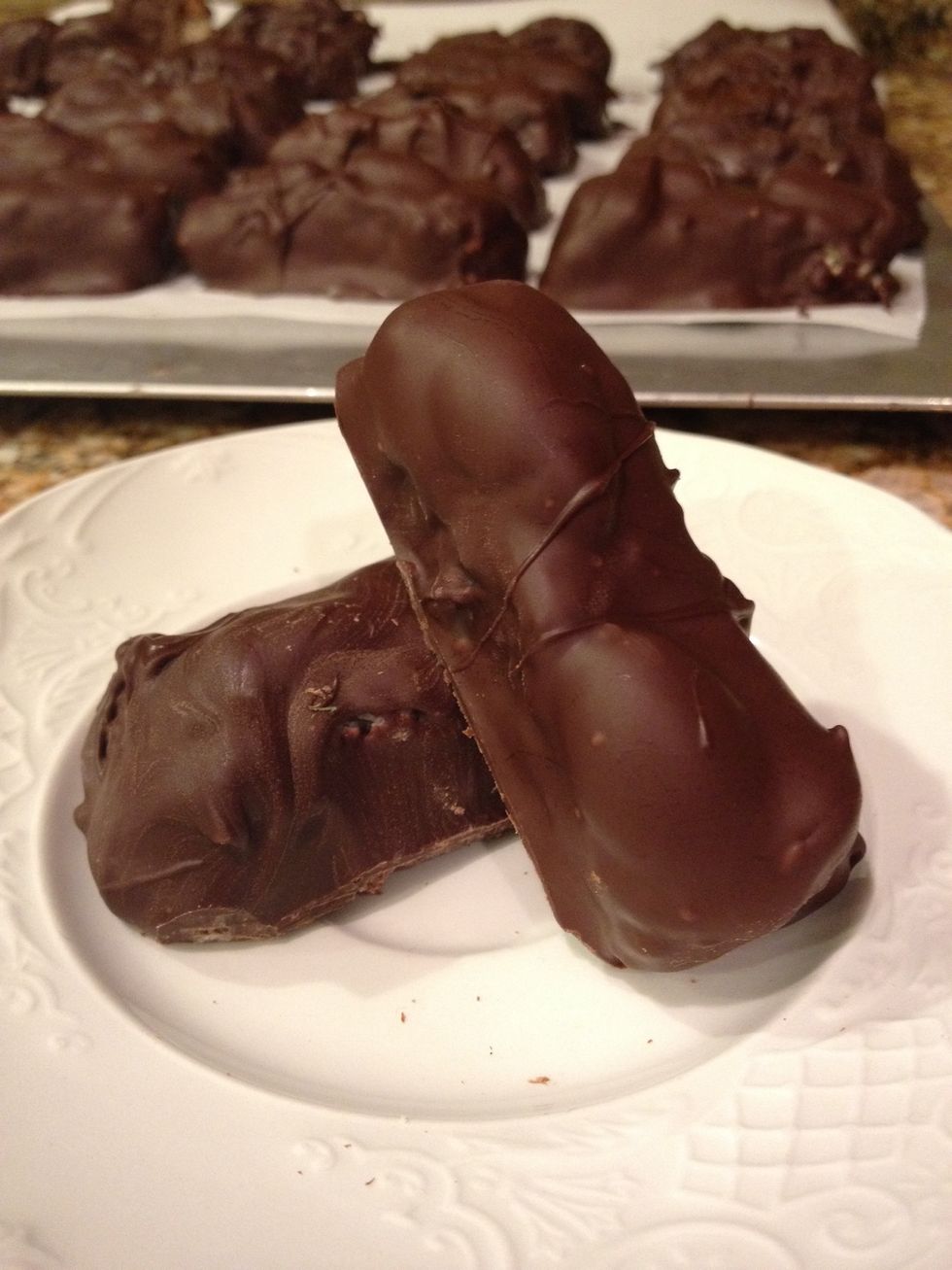 Oh baby! 😍
Enjoy!
7.0oz Sweetened condensed milk
1.0tsp Vanilla
1/4tsp Salt
2.0c Confectioners' sugar
14.0oz Shredded coconut
3/4c Whole raw almonds
1.0lb Chocolate, chopped