This remade version of 3 Musketeers simply melts in your mouth. It doesn't taste exactly the same...but it's delicious nonetheless!
136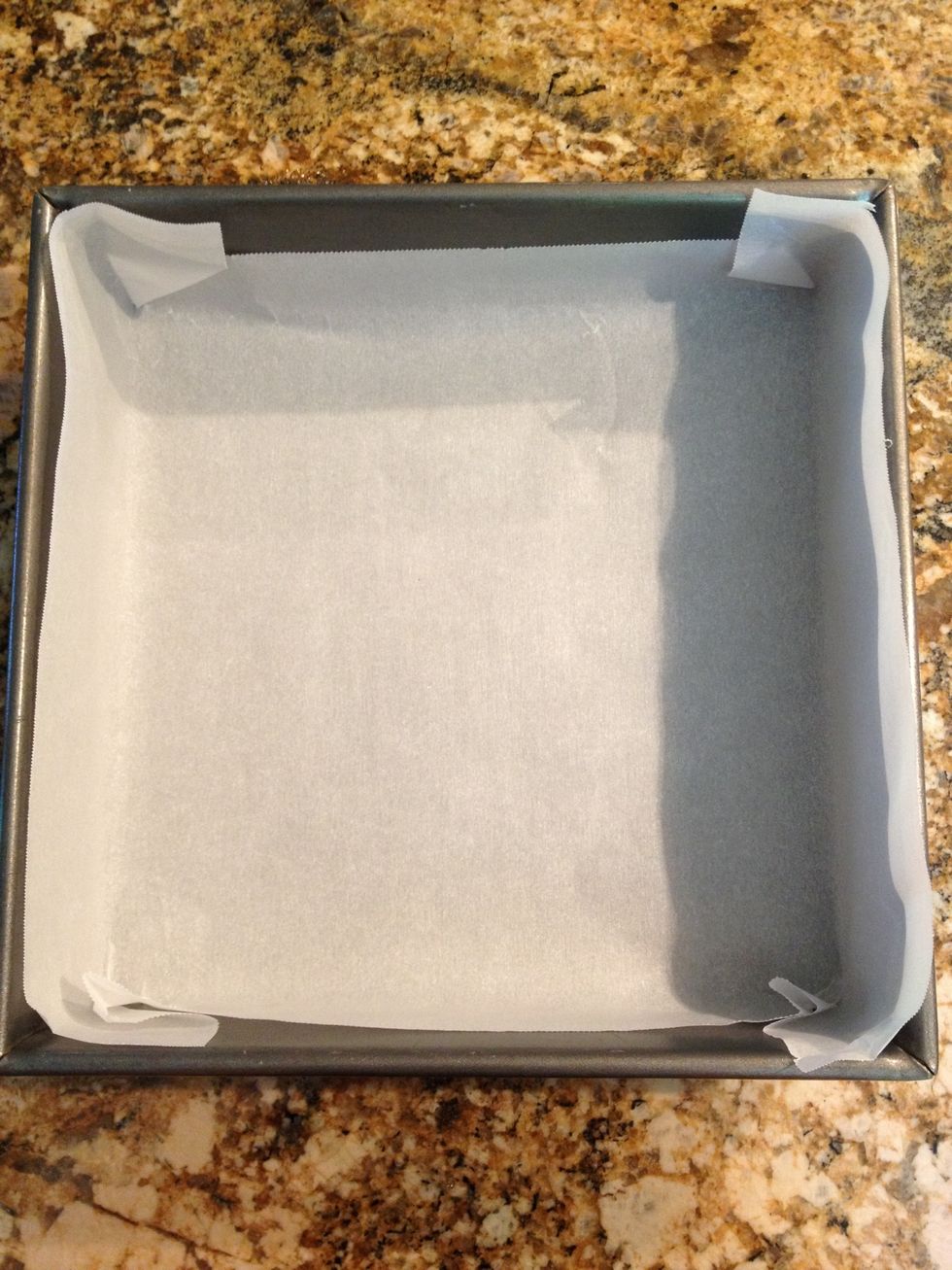 Line an 8x8 pan with parchment paper.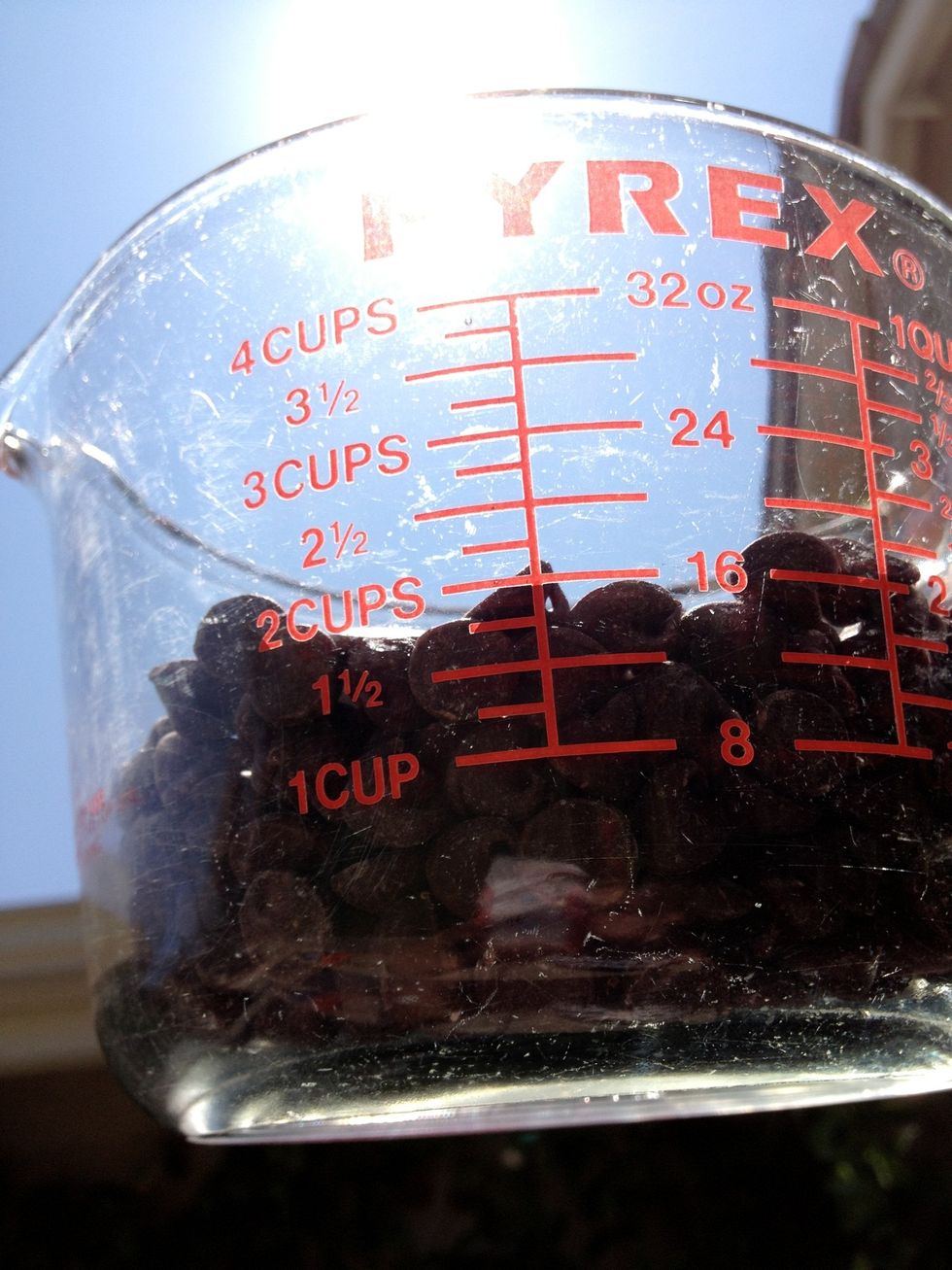 Melt your chocolate in the microwave for 30 seconds and stir. Return it to the microwave for another 30 seconds and stir once more. If its not melted, microwave for 10 second increments until smooth.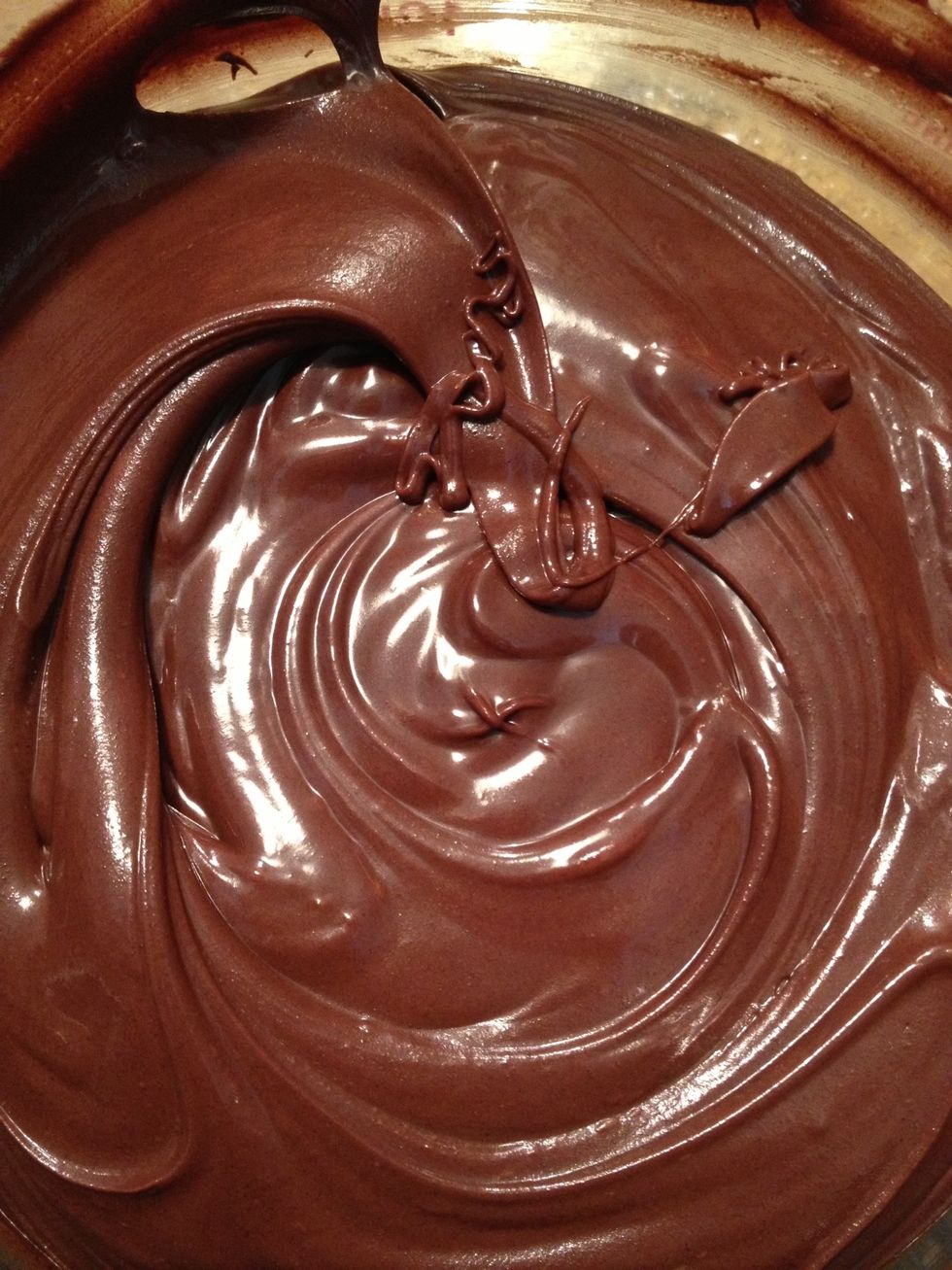 Yum! Once smooth, let it cool for a bit so it doesn't melt everything.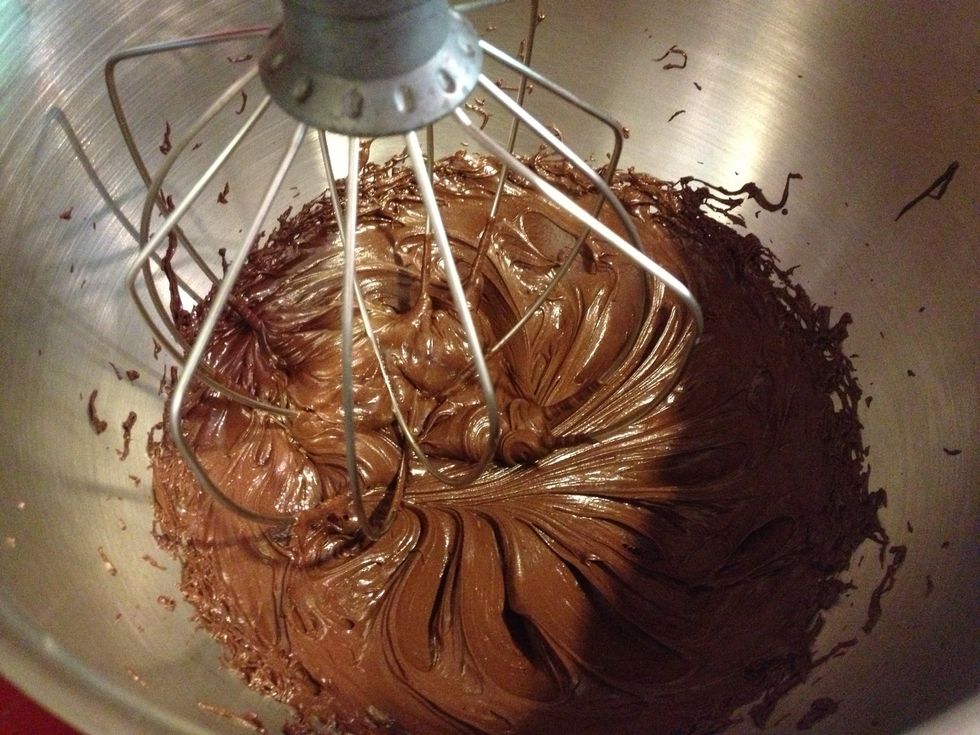 Beat the chocolate on high speed for 30 seconds.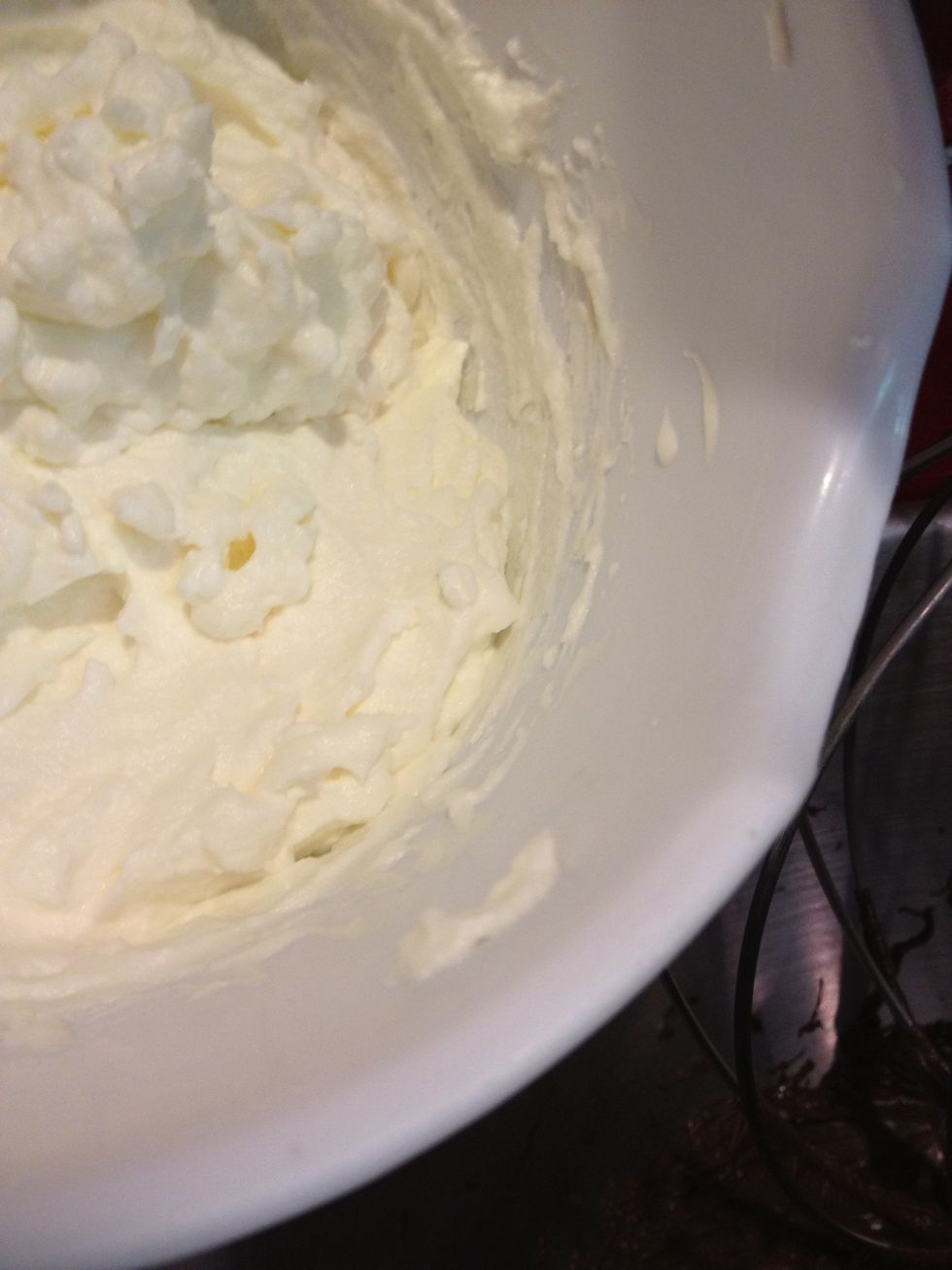 Add the thawed whipped topping. The recipe calls for the 8-oz. tub, so make sure you get the right size. You can also use real whipped cream, like I did.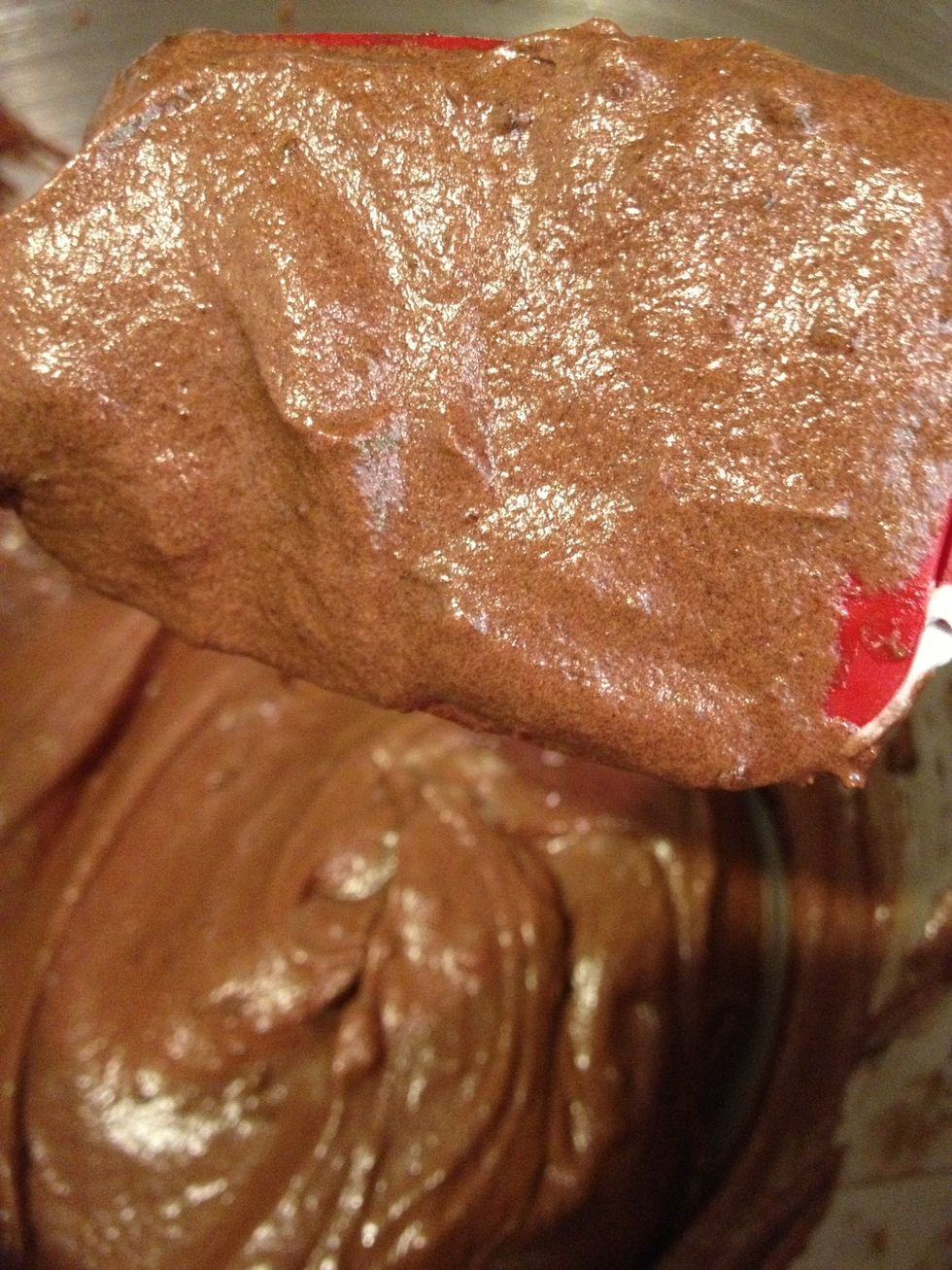 Beat the two together until just combined and fluffy, about 30-60 seconds.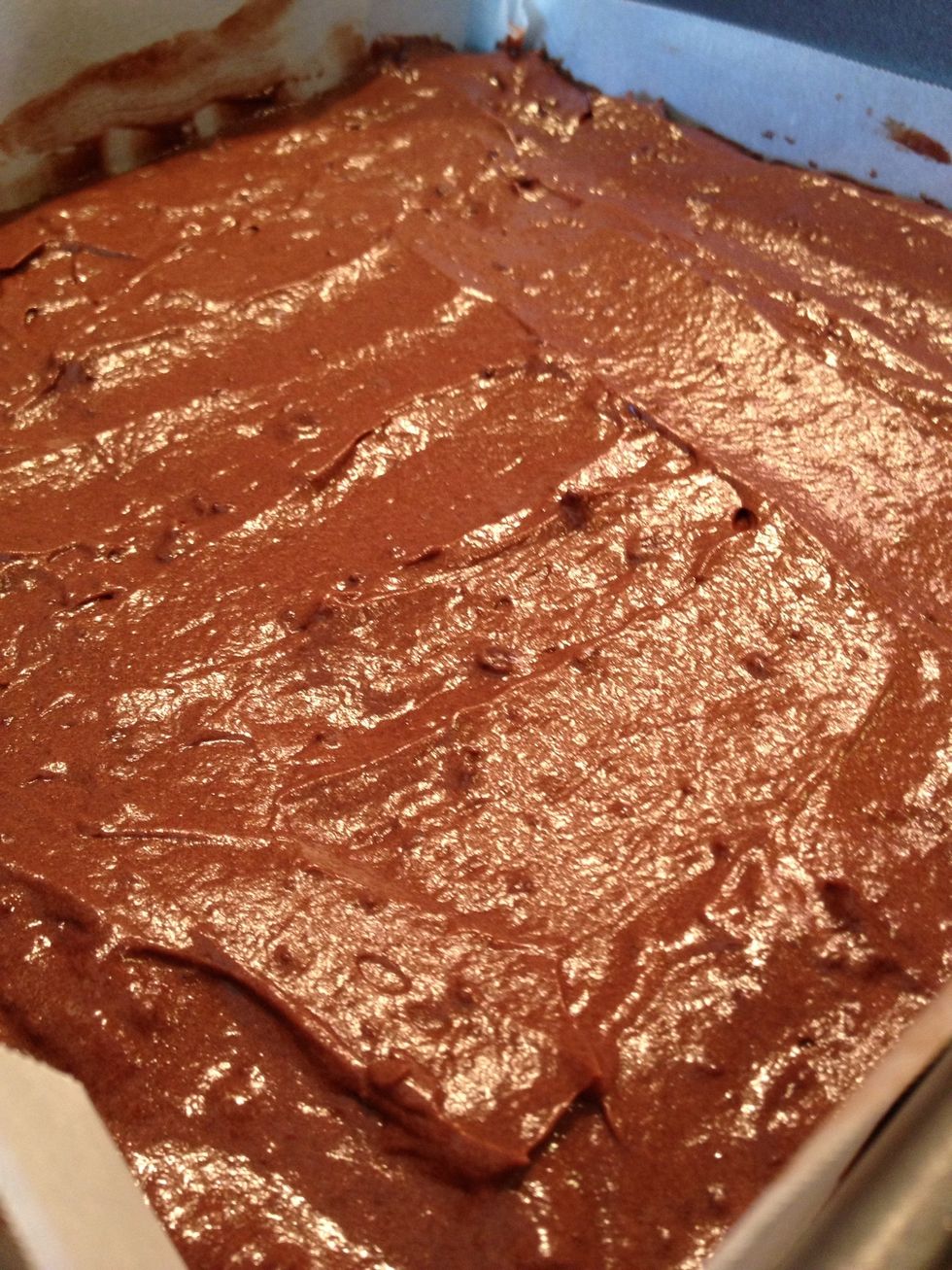 Spread it in your prepared pan. Freeze the mixture for at least 30 minutes, but preferably overnight.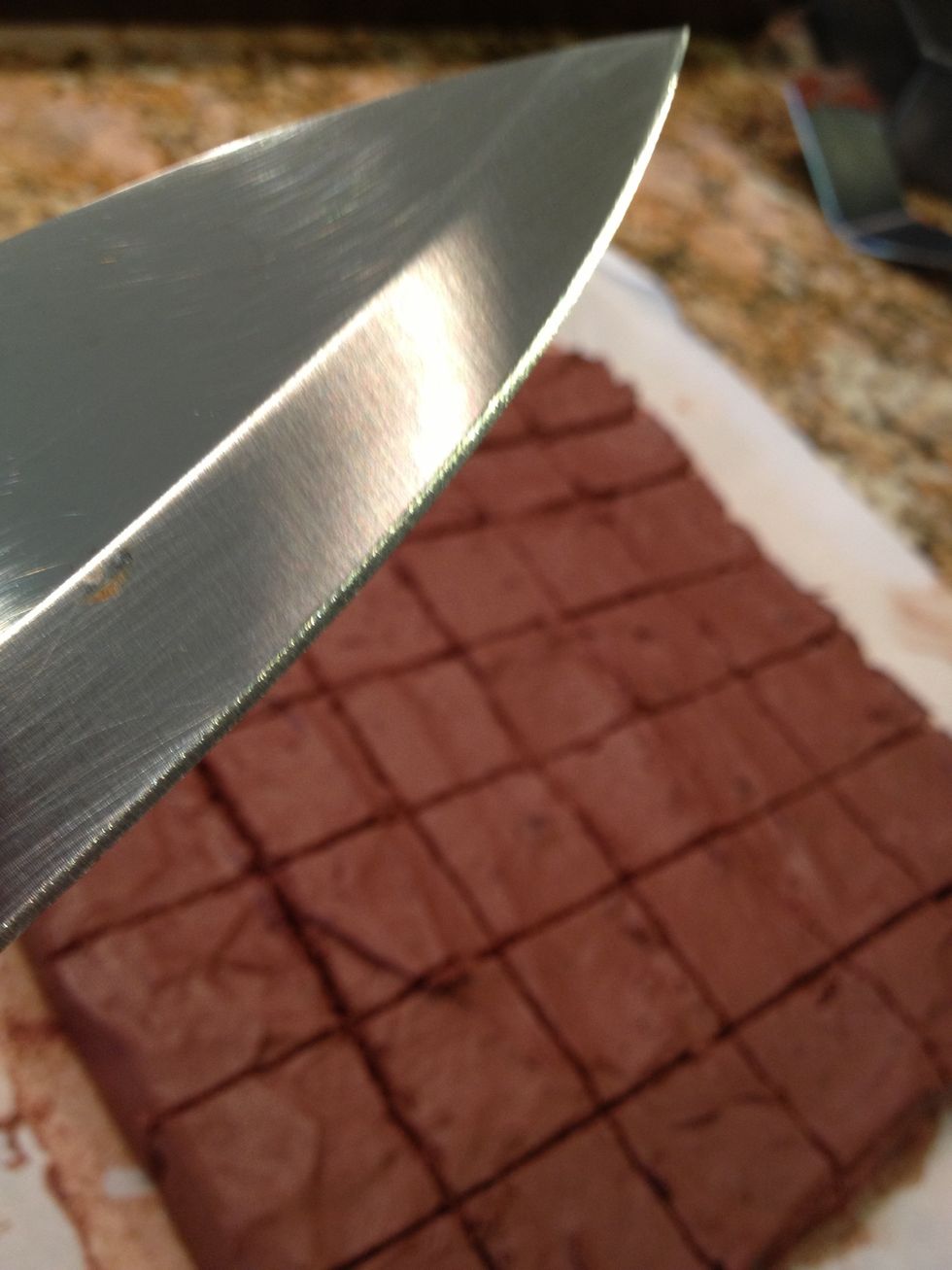 Once cold, cut it into small squares and return them to the freezer for another 15 minutes or so.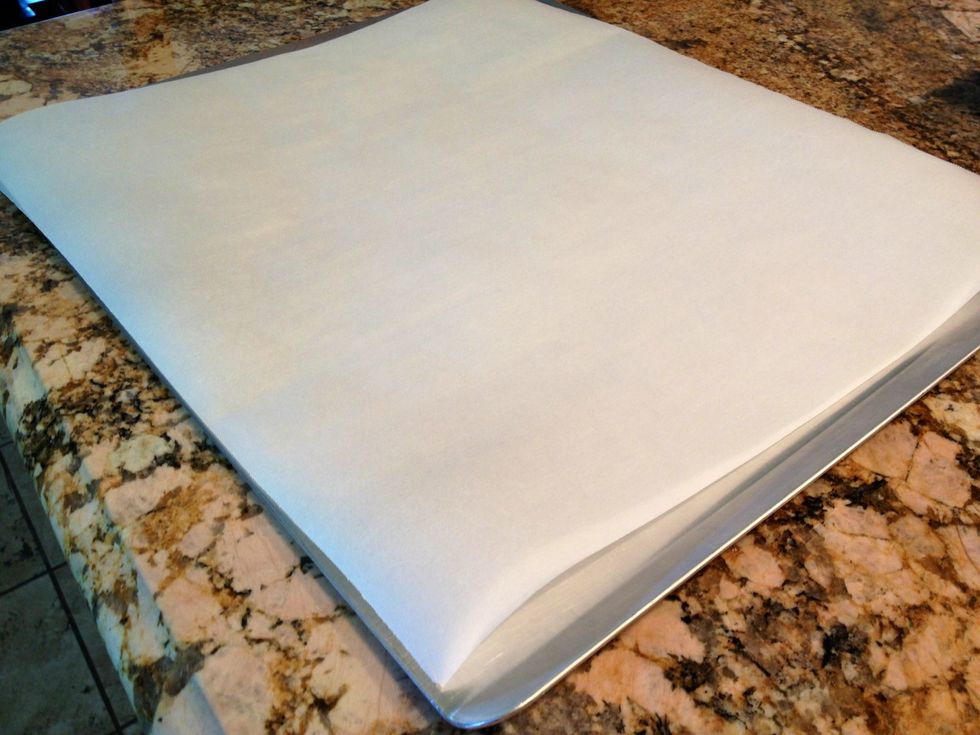 Prepare a baking sheet by covering it with parchment paper.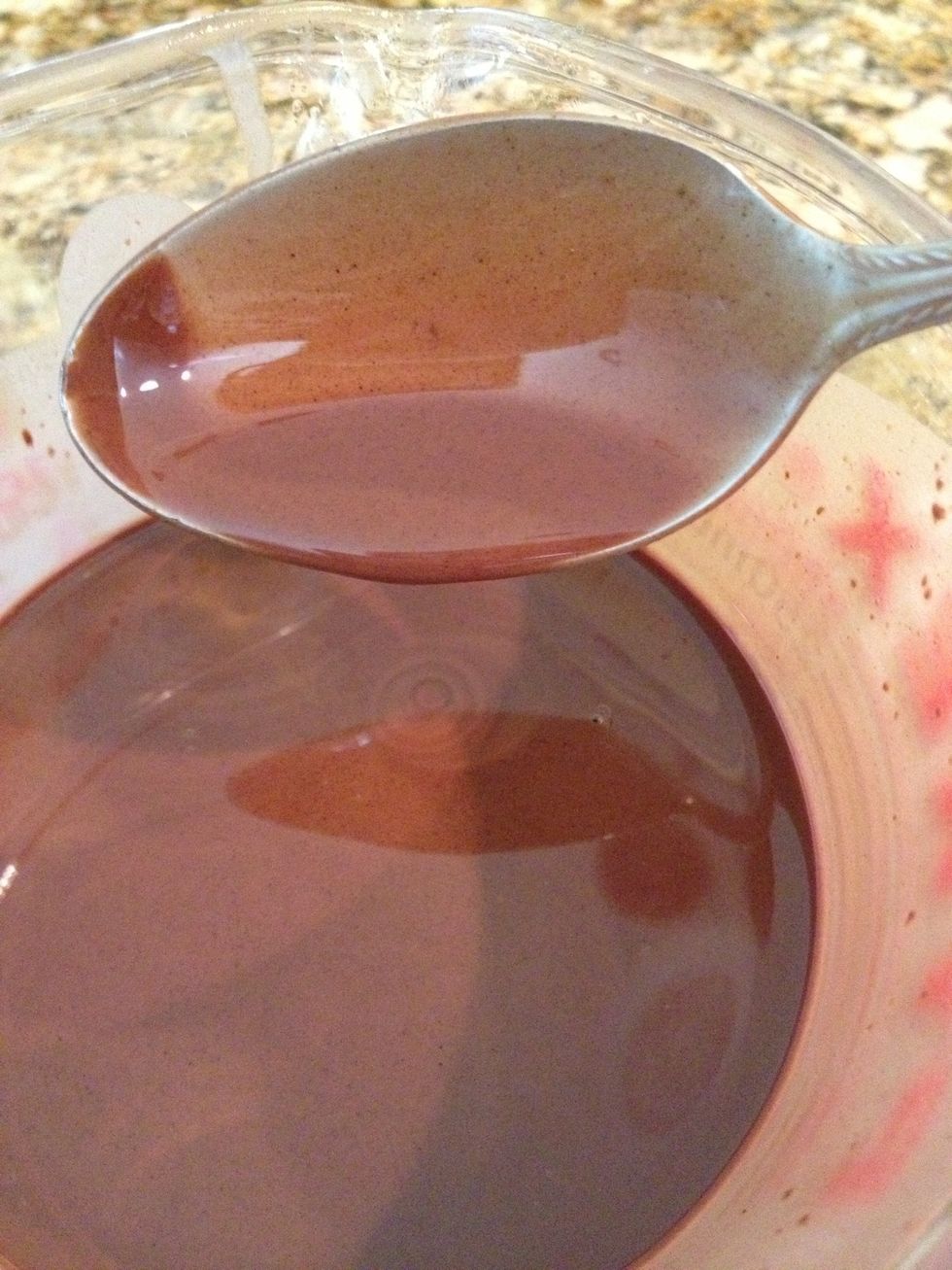 When your squares are almost ready to come out of the freezer, melt your candy melts according to the directions on the package.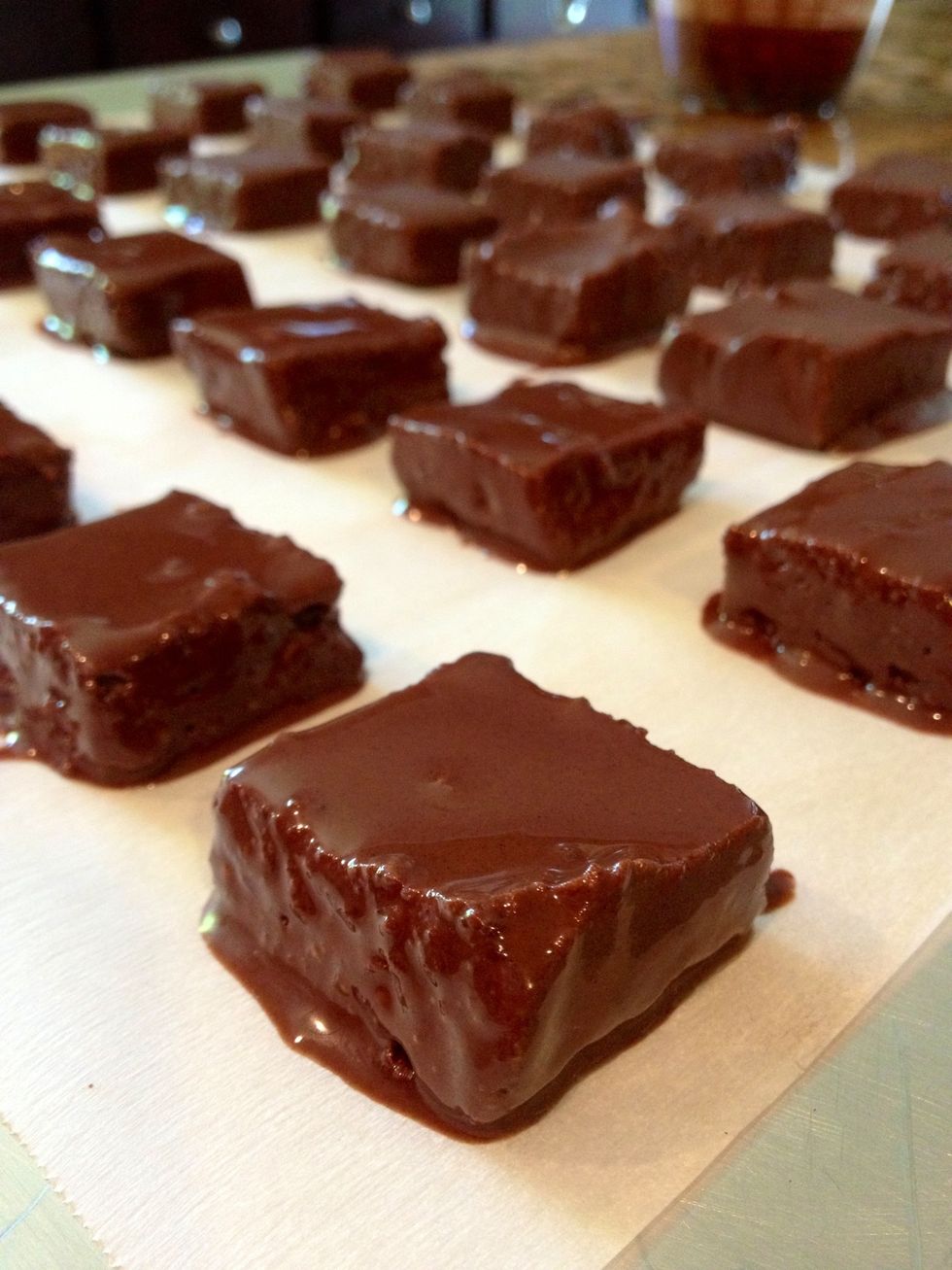 Coat the squares and place them on the baking sheet to harden. Put the tray in the fridge for the chocolate to set up.
Here's an inside view of our homemade 3 Musketeers! Store them in the fridge in an airtight container.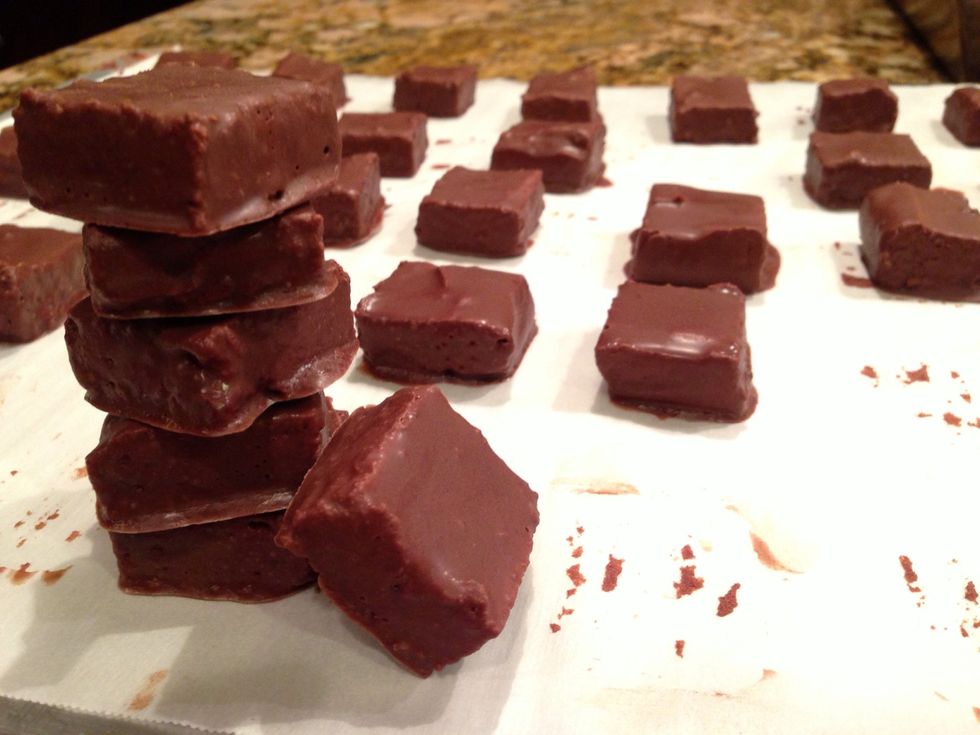 Enjoy!
2.0c Semisweet chocolate
1.0 Tub of frozen whipped topping
2.0c Chocolate candy melts