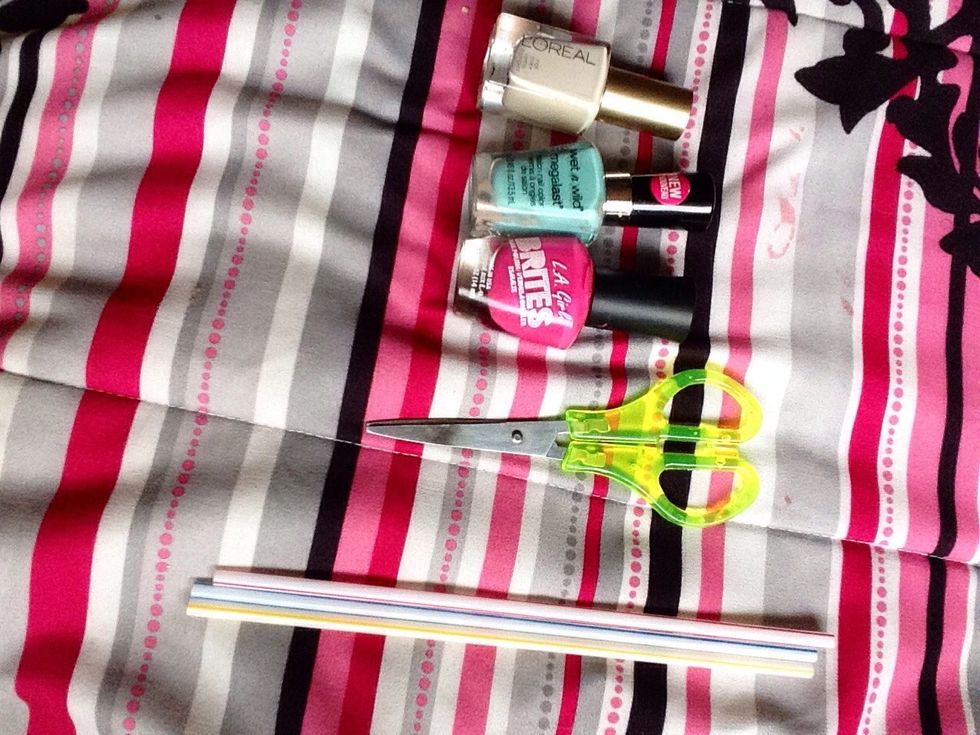 Get your supplies!!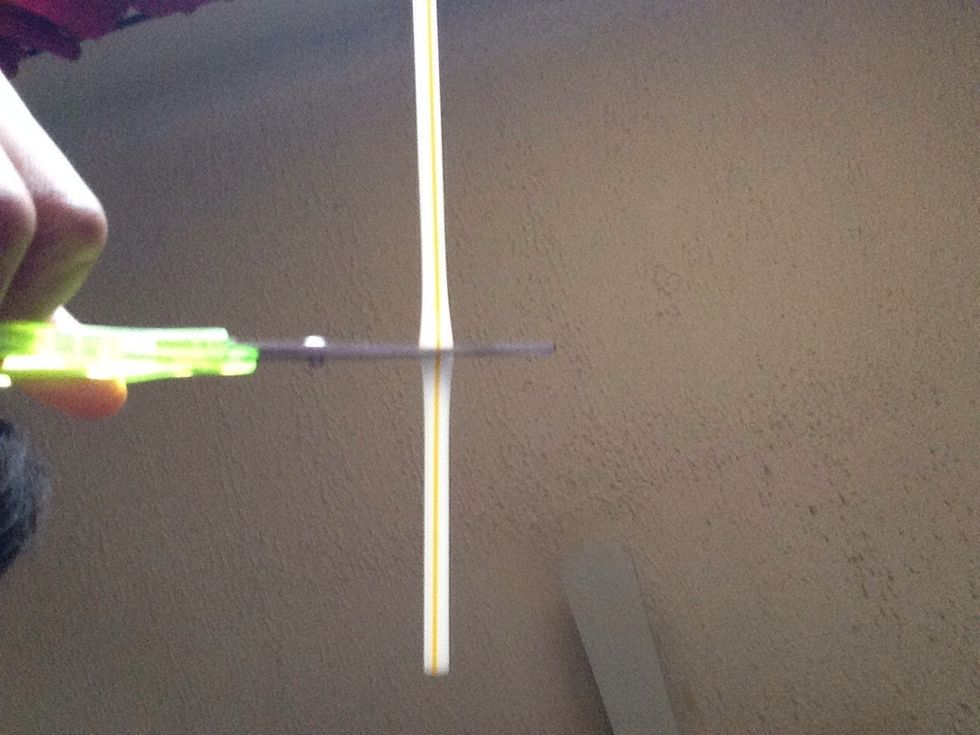 First you are going to cut your straw in half.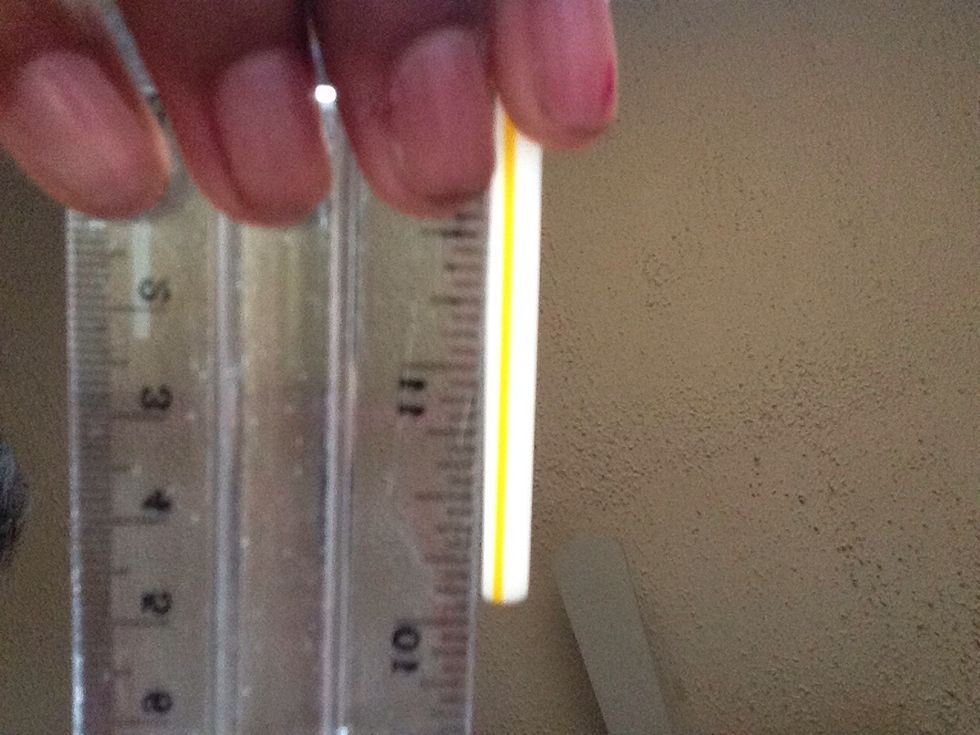 Then with your ruler, you are going to cut it down to 2 inches.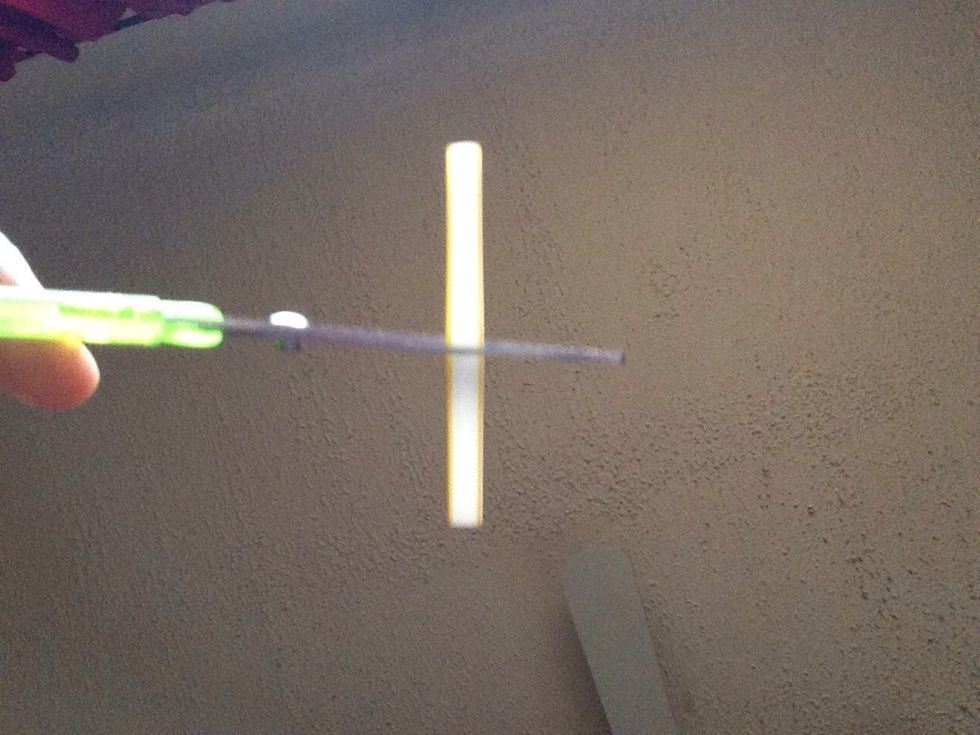 Cut that in half.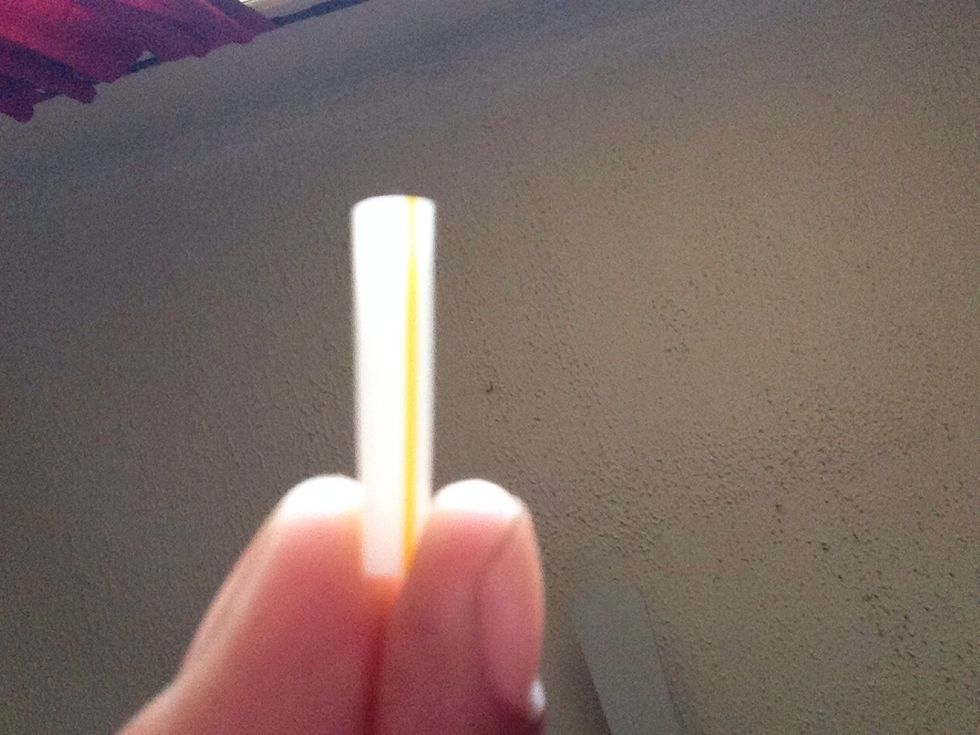 It should look like that.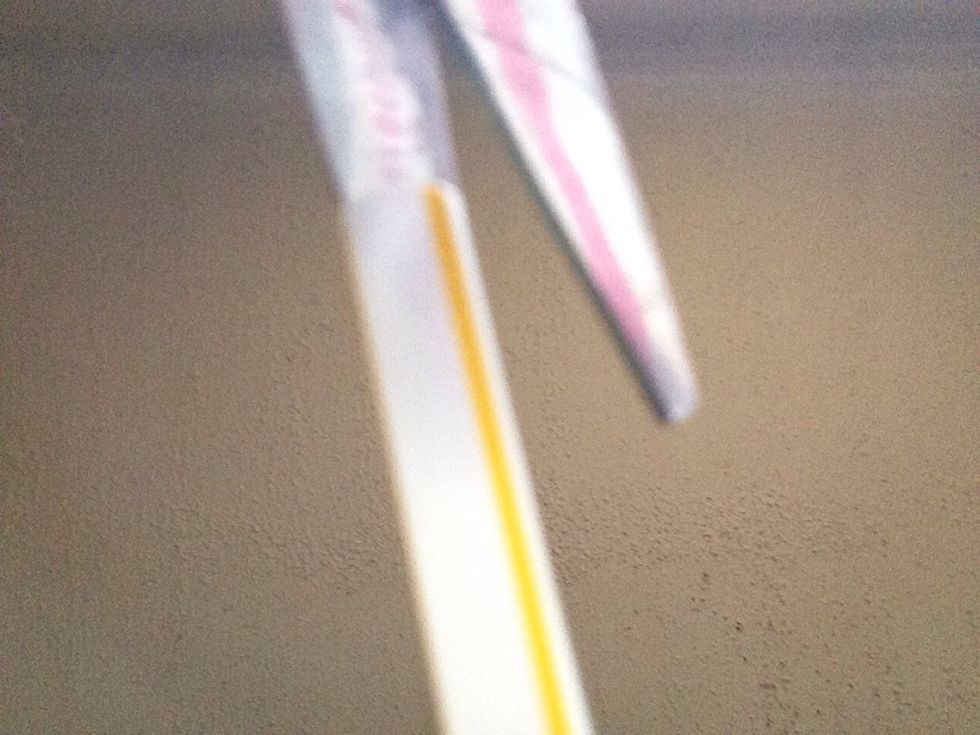 Now you are going to get your scissors and cut it Hot Dog style.
It will be curvy so flatten it out.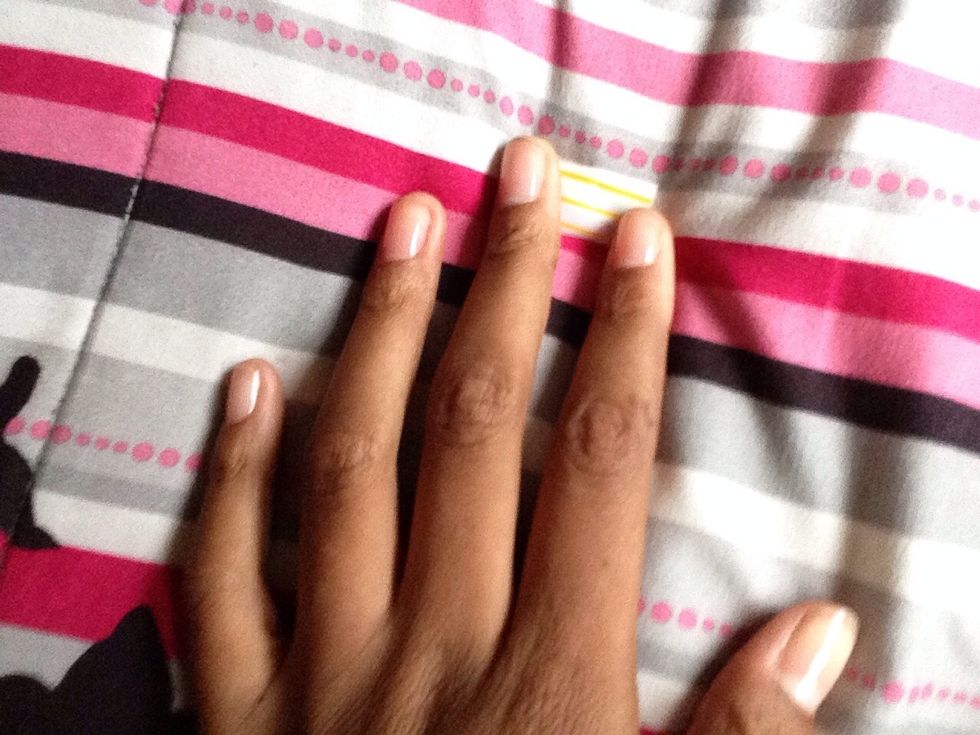 Getting flatter!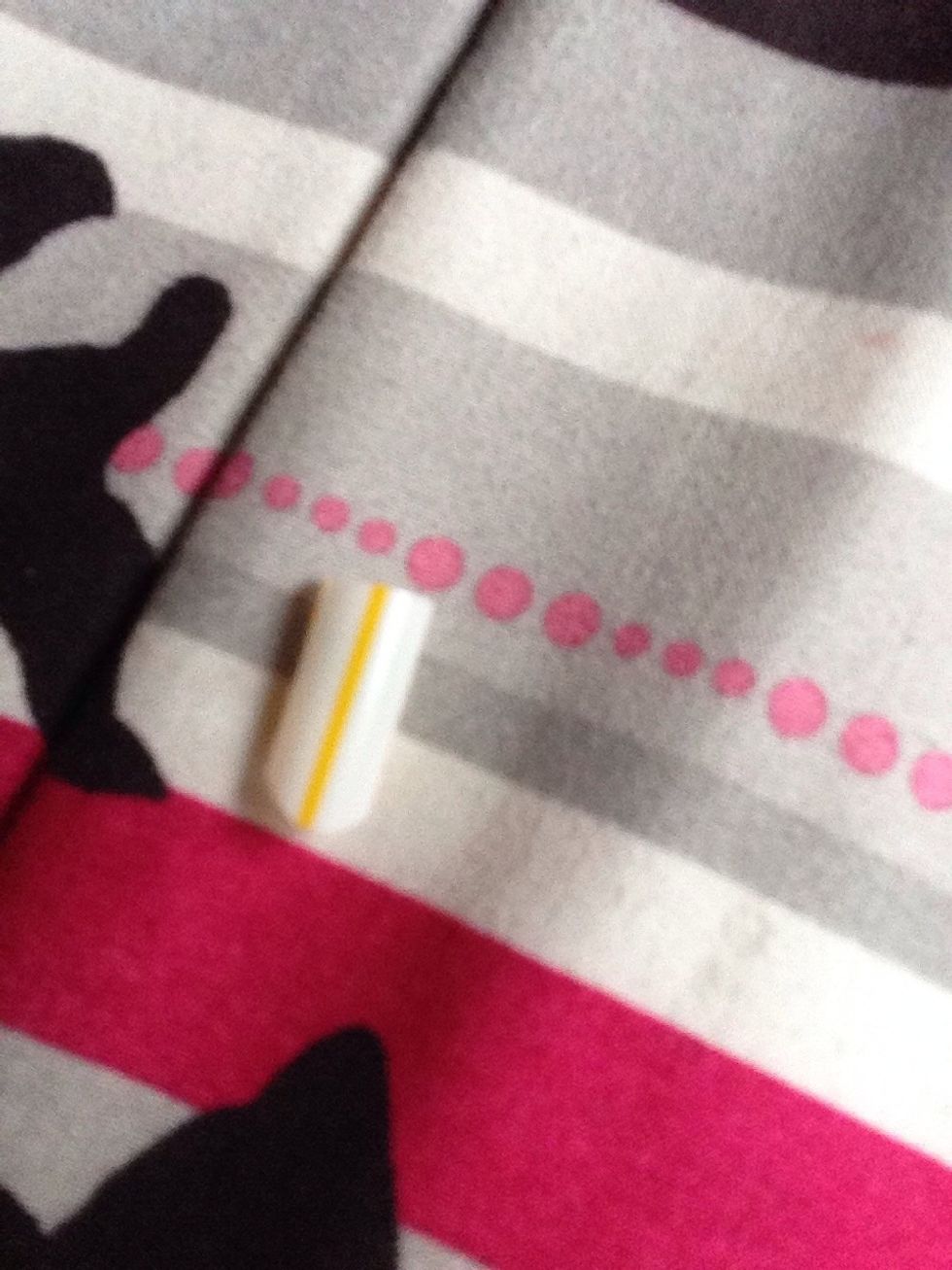 This is how my nail Looks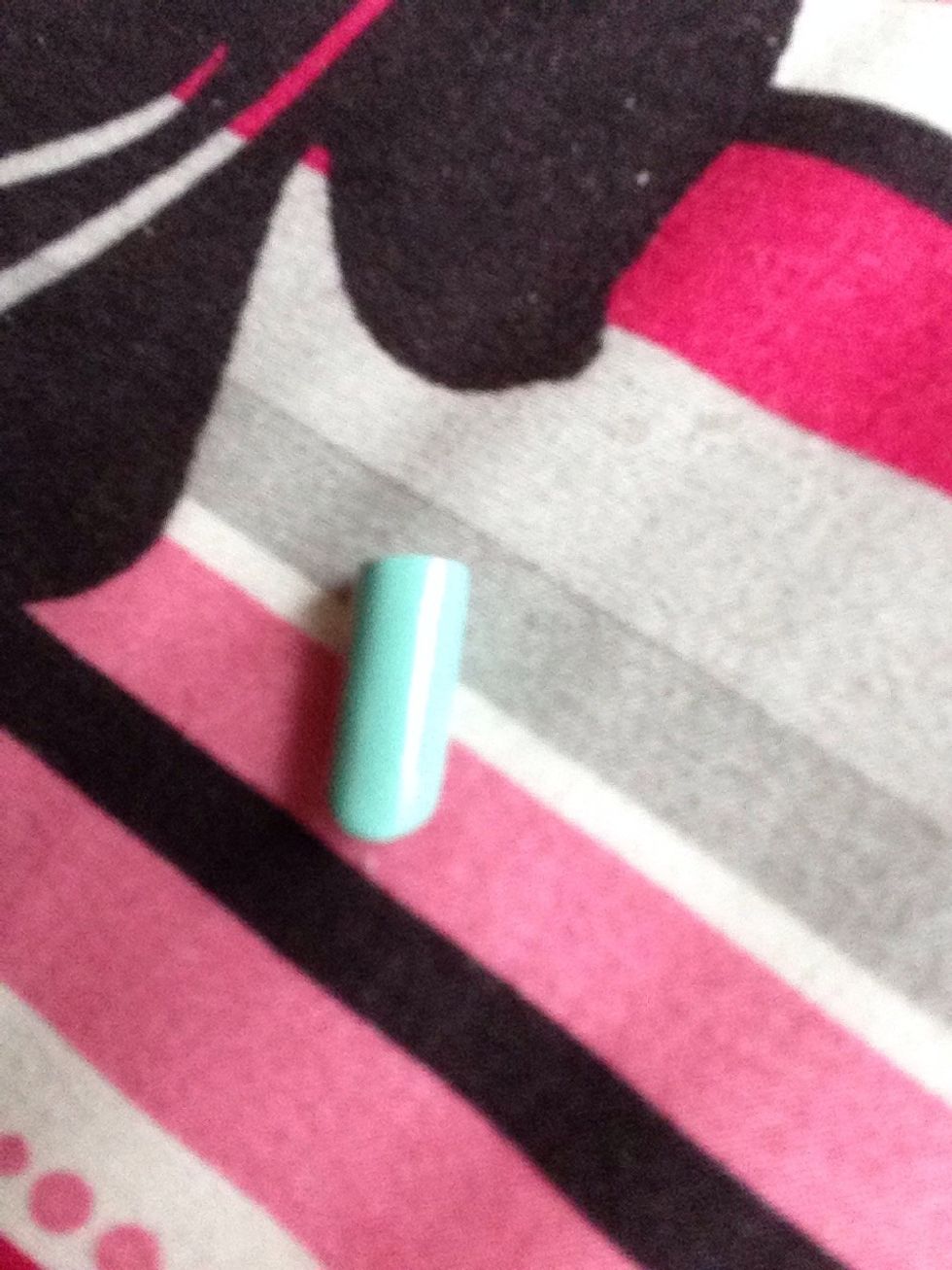 This is what the nail looks like after painted.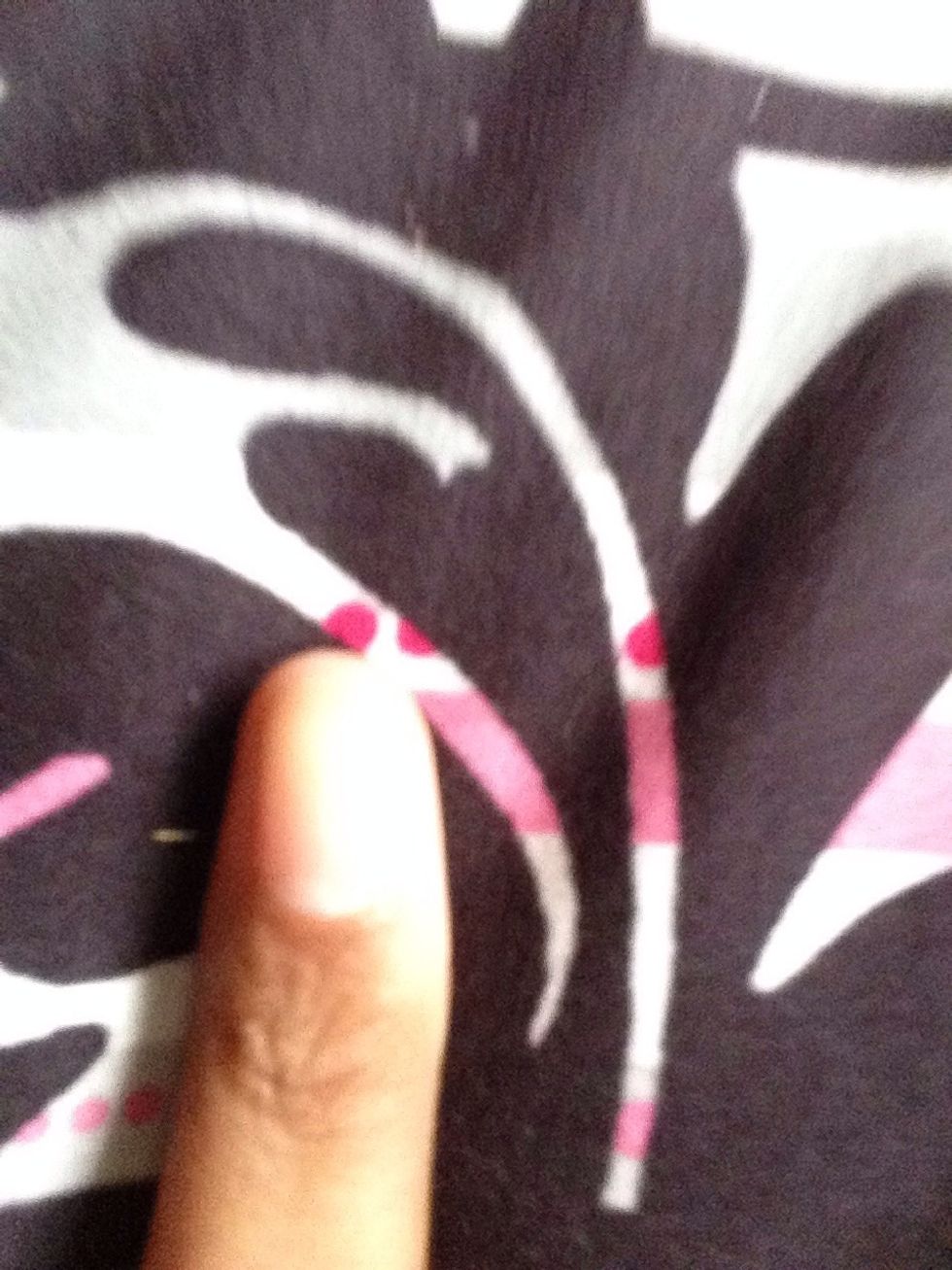 I couldn't find my nail glue so put on a clear nail polish,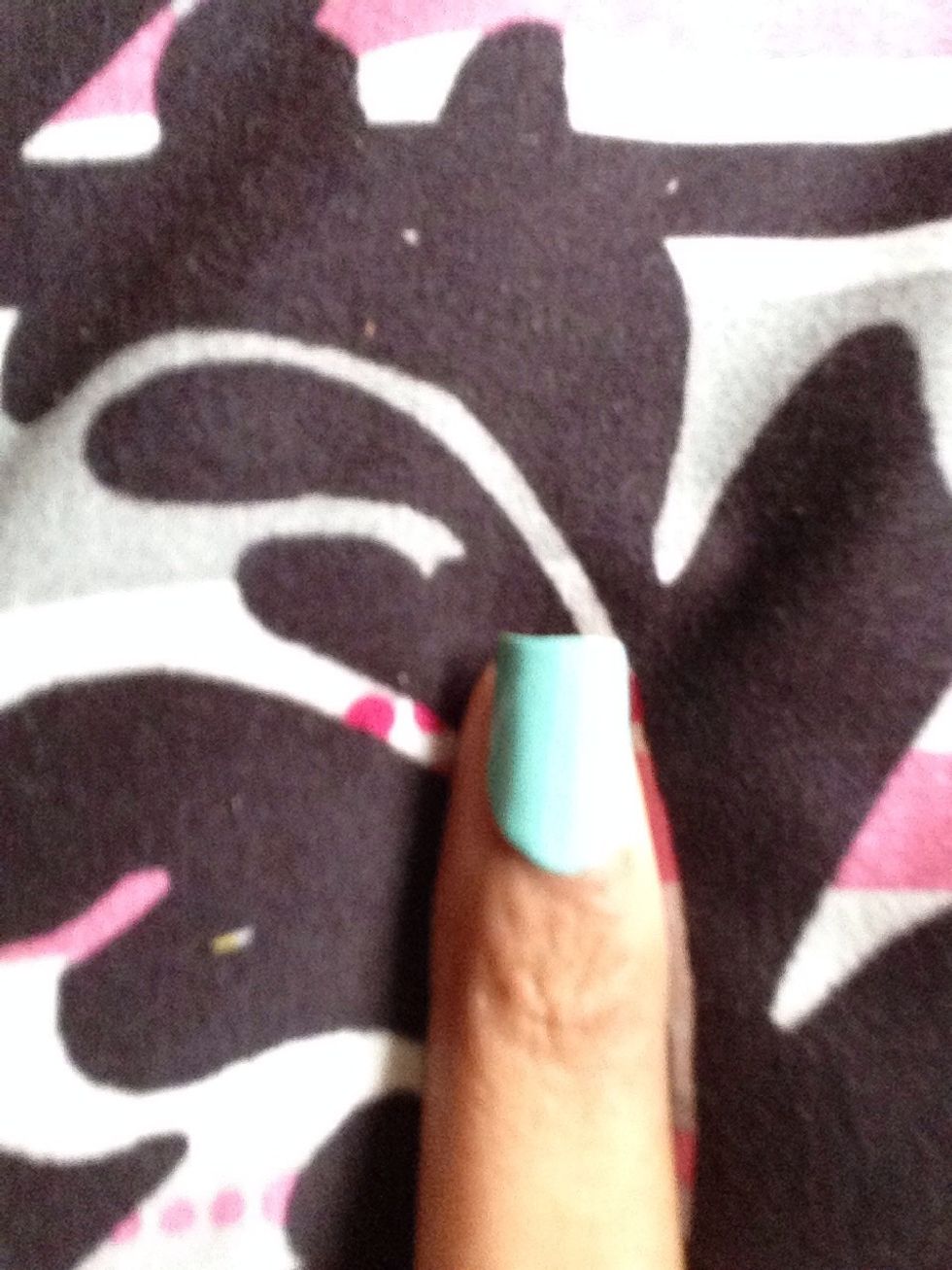 And pop on that nail!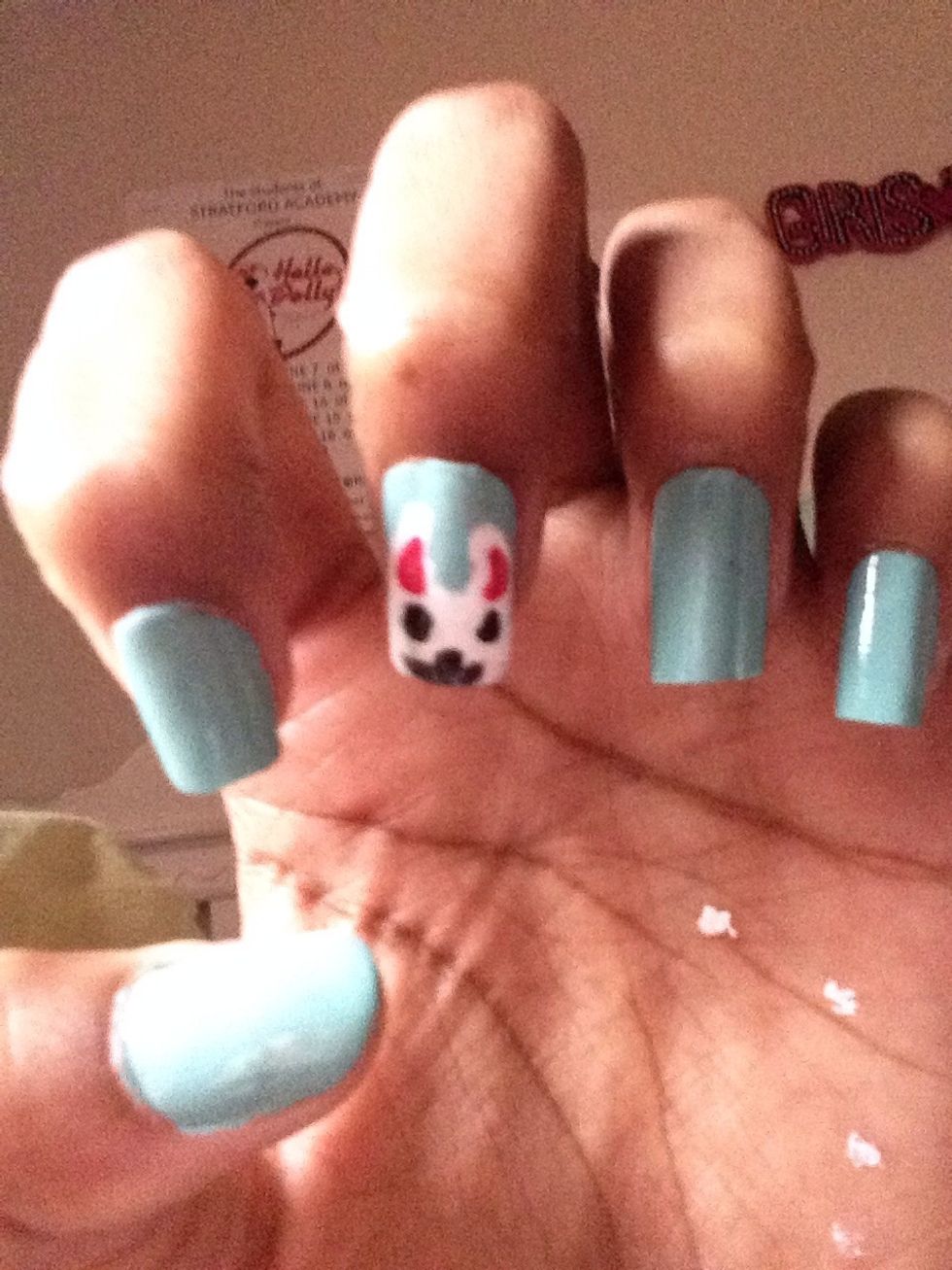 This is the final product!!! I hope you like them!!!
If you have nail glue I would suggest you use it. These nails don't last forever. Probably a week or so if you use nail glue. 😊😊
Straw
Scissors
Nail Polish
Nail Glue
Optional- Ruler
If you dont have nail glue- Clear Nail Polish