Wash, rinse and drain chicken. Cut into bite size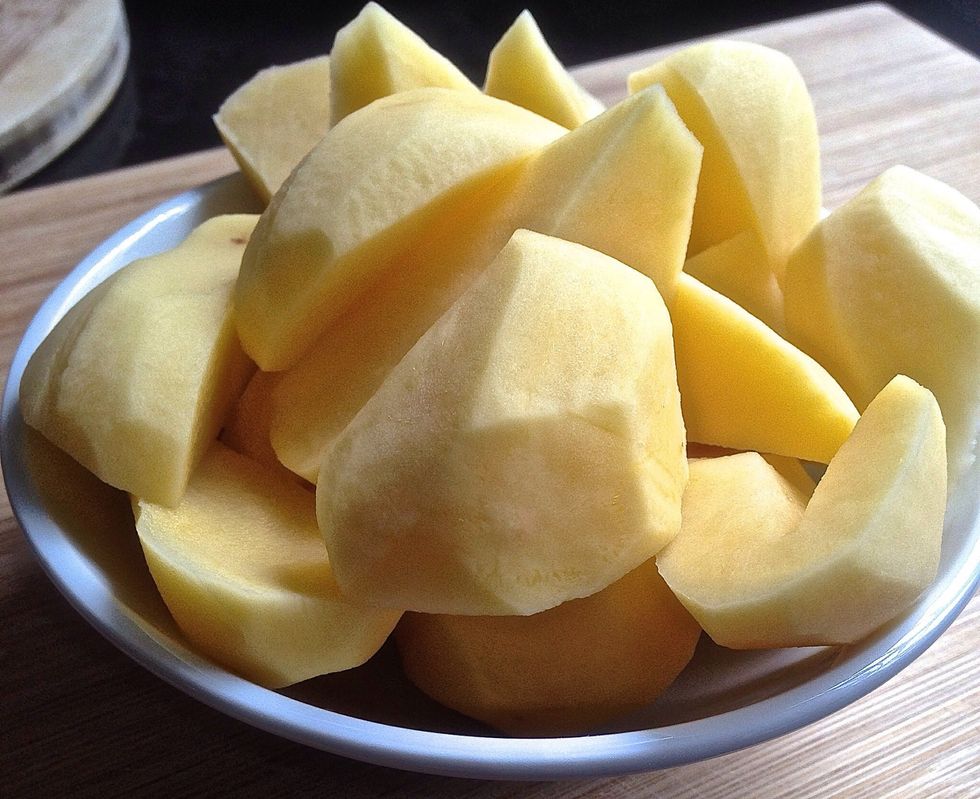 Cut potatoes into wedges and parboil the potatoes.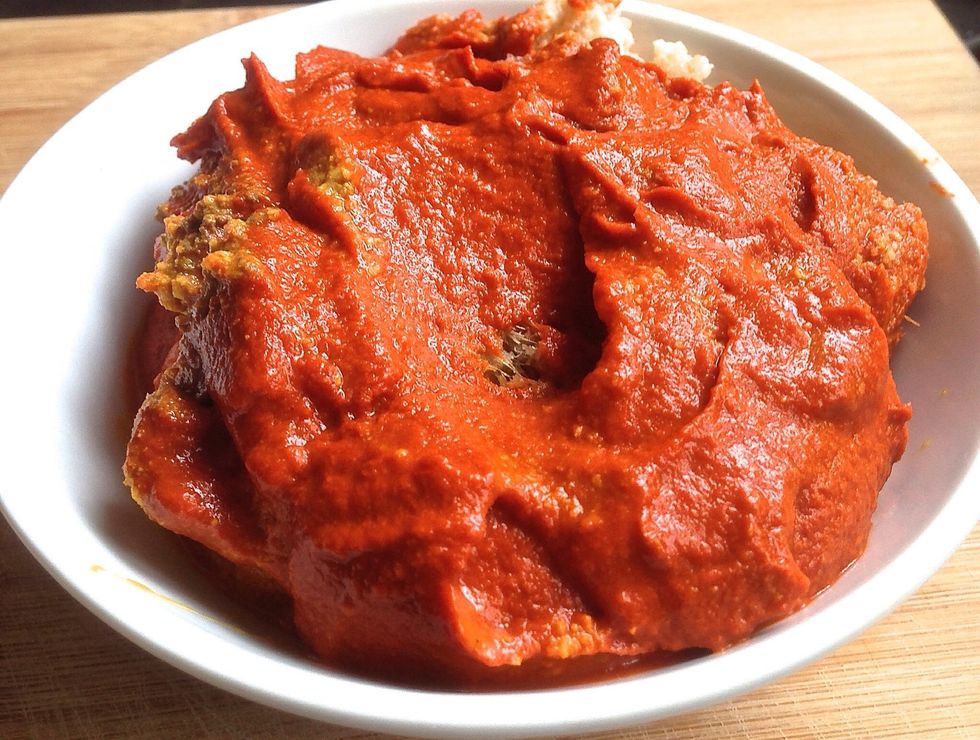 Blend dried and red chillies. Mix with curry paste.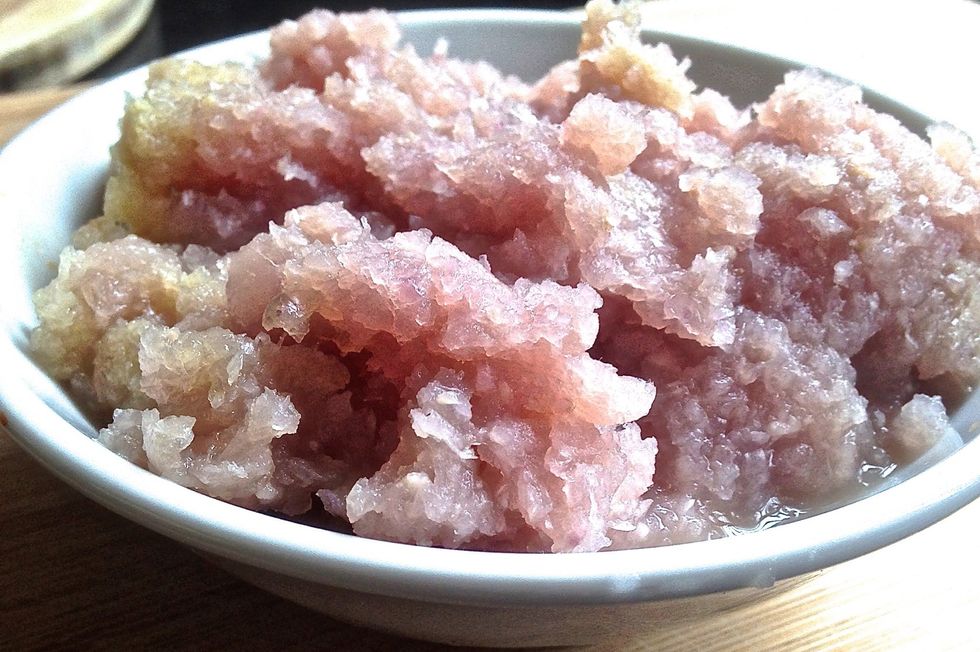 Blend all chopped ingredients.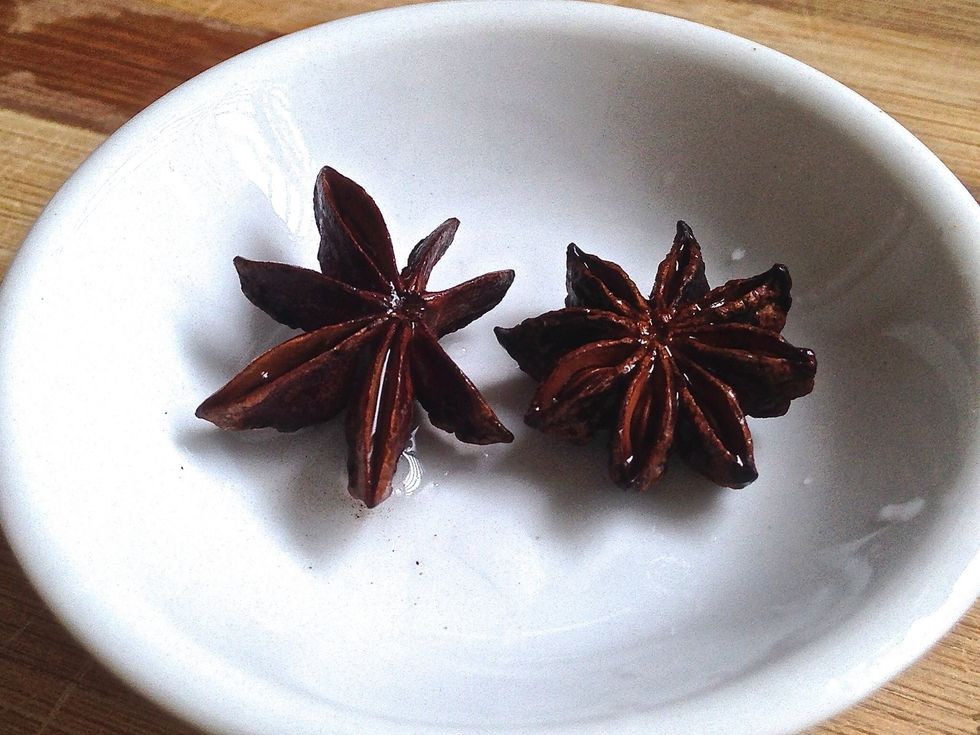 Rinse briefly star anise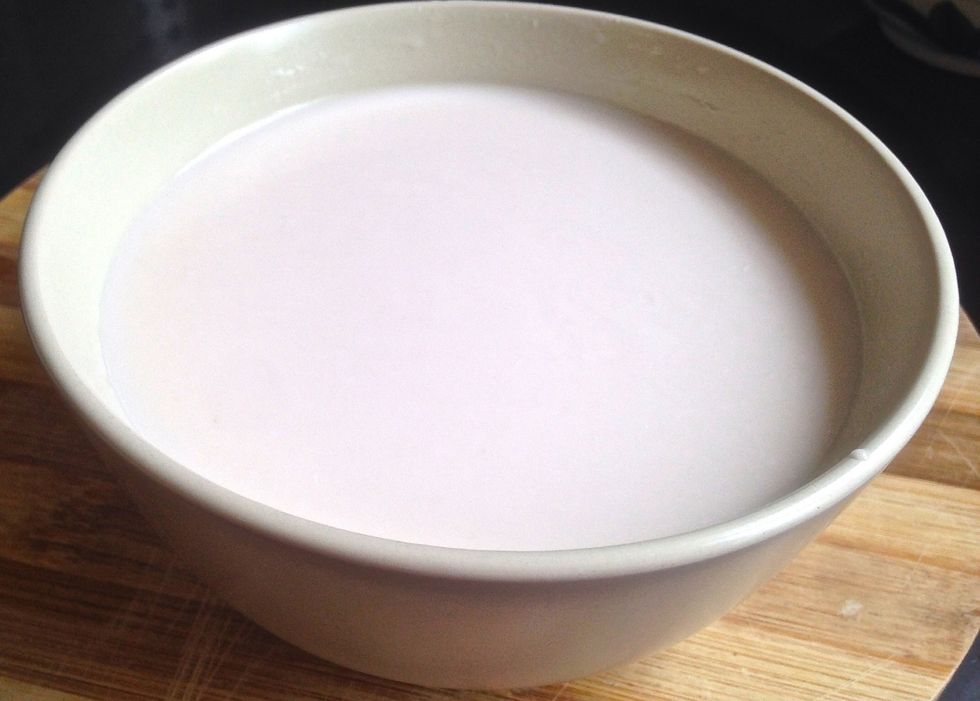 Squeeze 400ml coconut milk from 2 grated coconuts.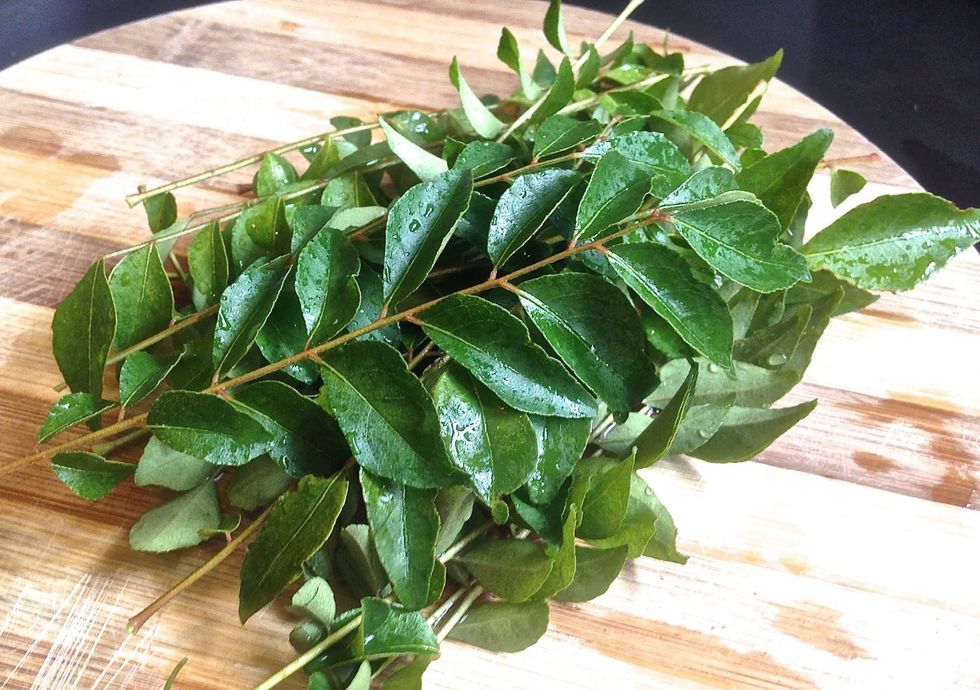 Wash and rinse a bunch of curry leaves.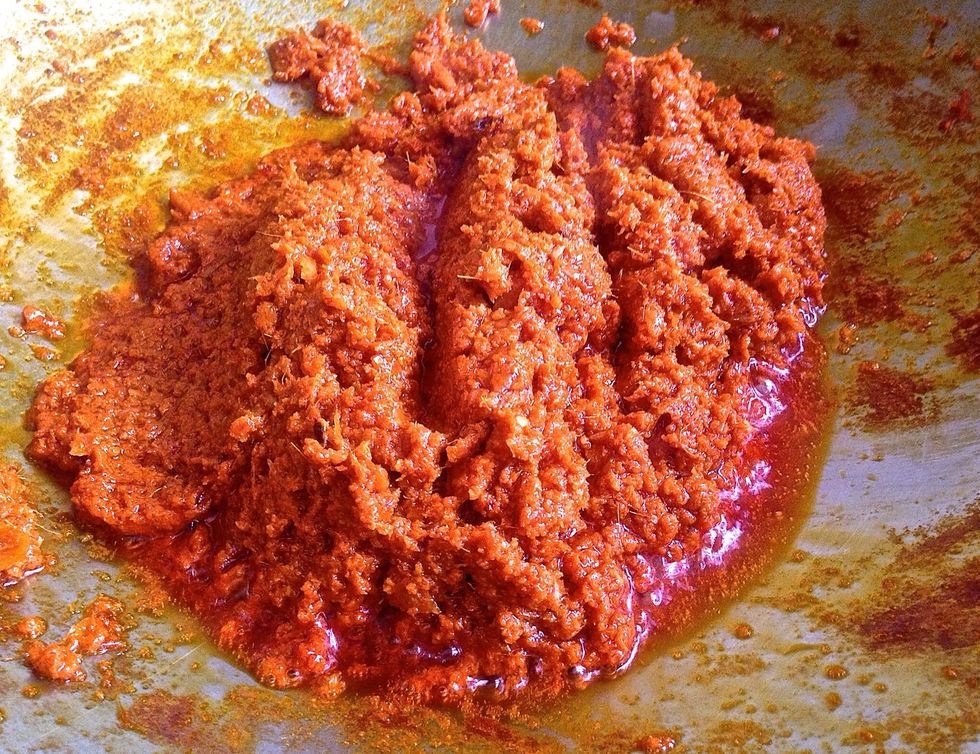 Fry the chilli paste with the blended onion mixtures with oil until fragrant and oil separates.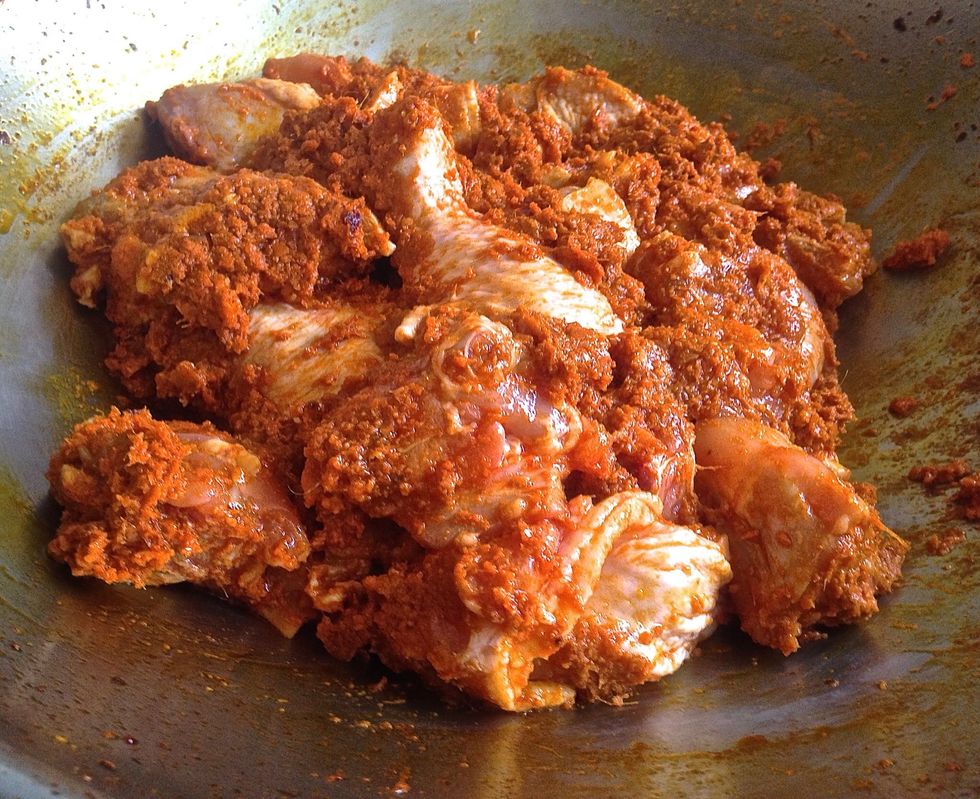 Add chicken pieces. Stir fry to mix well for about 5 minutes.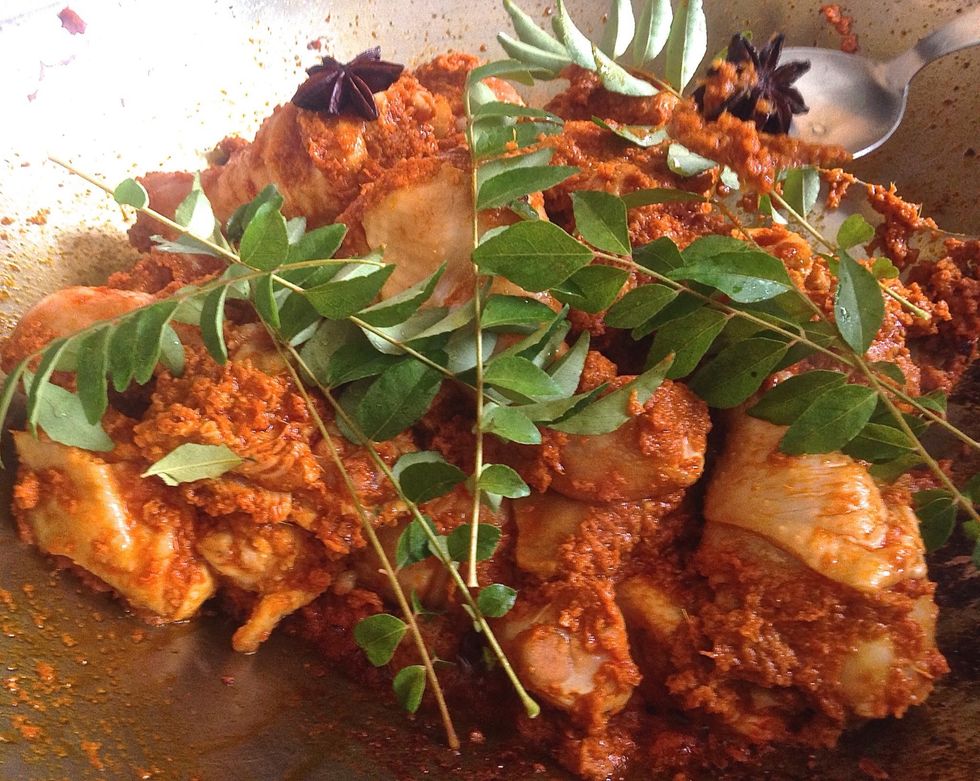 Add the curry leaves and star anise.
Add coconut milk and bring to a boil with high heat. Then lower heat to simmer about 30 minutes.
Add parboiled potatoes. Continue to simmer another 10 minutes.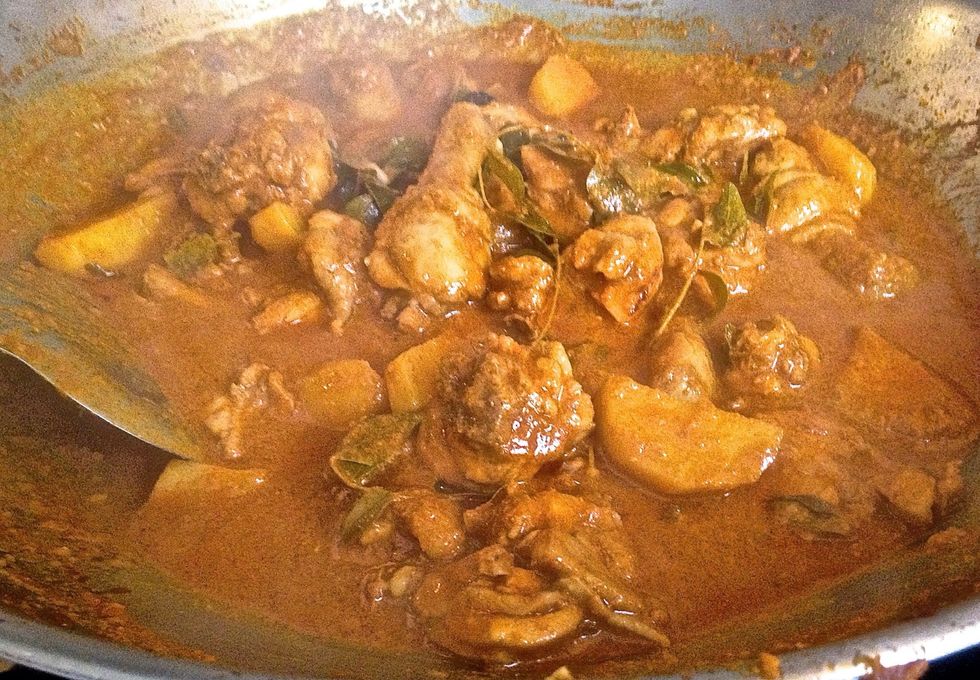 Add salt to taste.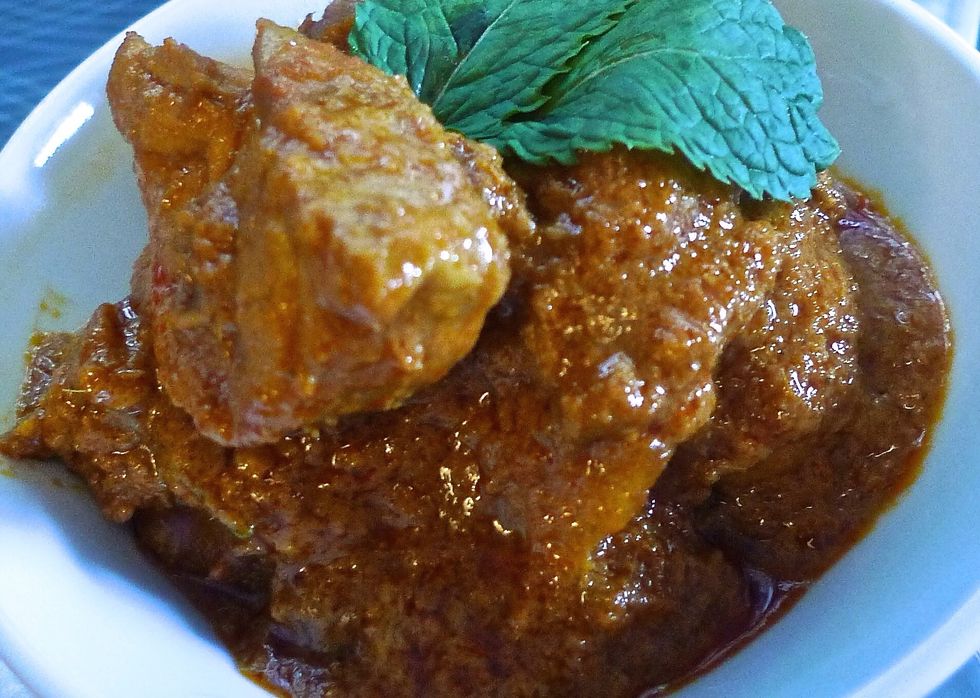 And you're done.
1.5kg Chicken(cut into bite size)
4.0 Potatoes (parboiled)
8.0bnch Curry leaves
2.0 Star anise
5.0Tbsp Oil
400.0ml Coconut milk
1.0Tbsp Salt or to taste
10.0 Shallots,garlic (chopped)
2.0cm Ginger,turmeric,galangal (chopped)
10.0 Candle nuts
2.0 Lemongrass (upper part, chopped)
1.0 Shrimp paste, toasted
Huang Kitchen
For more step-by-step recipes and cooking tips, visit my website at \nhttp://www.huangkitchen.com