This fantastic rye cocktail is similar to a Manhattan w/more orange thrown in, served in a tumbler, perfect for those uncomfortable with cocktail glasses.
57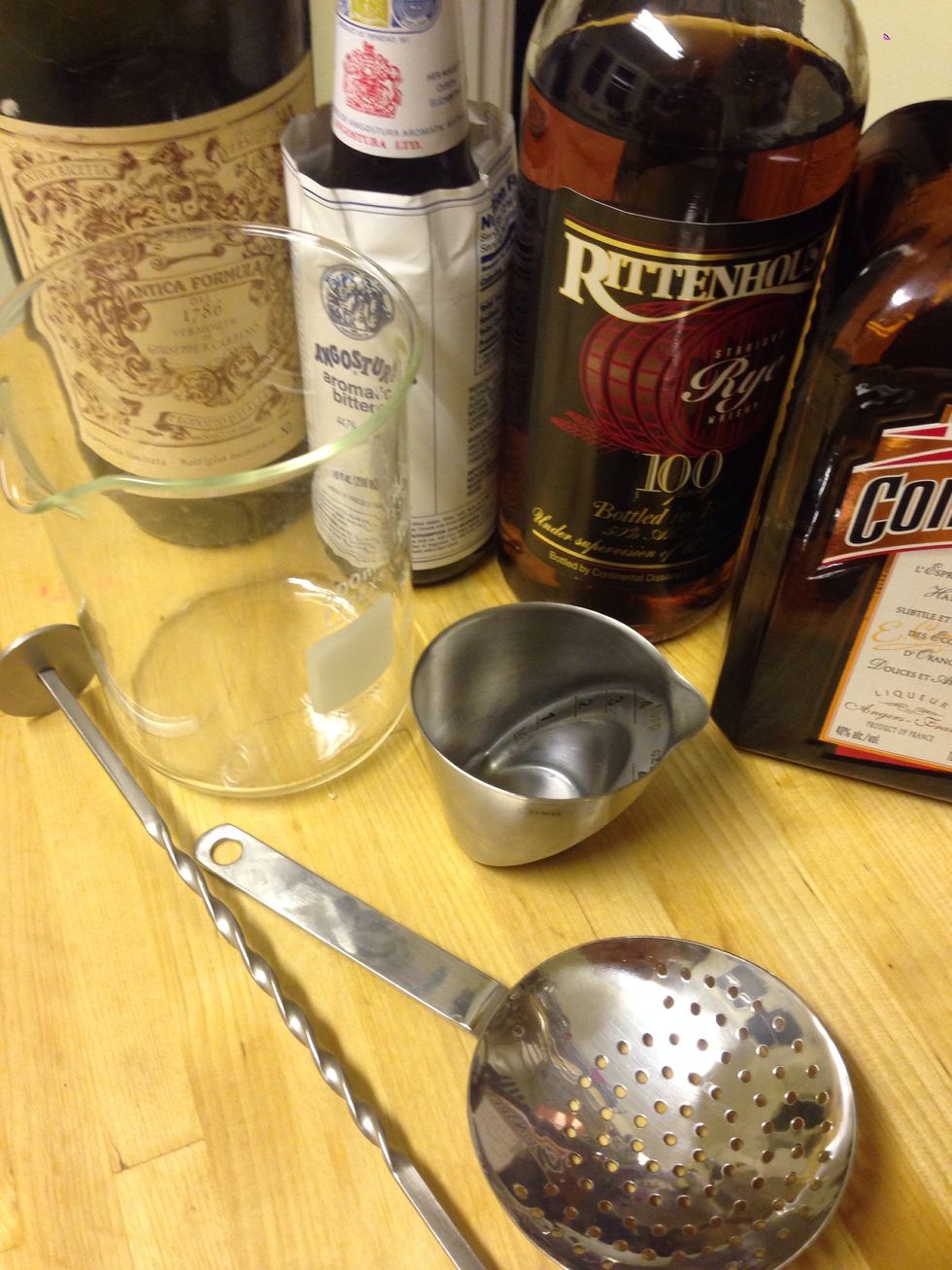 Get all the tools and spirits together.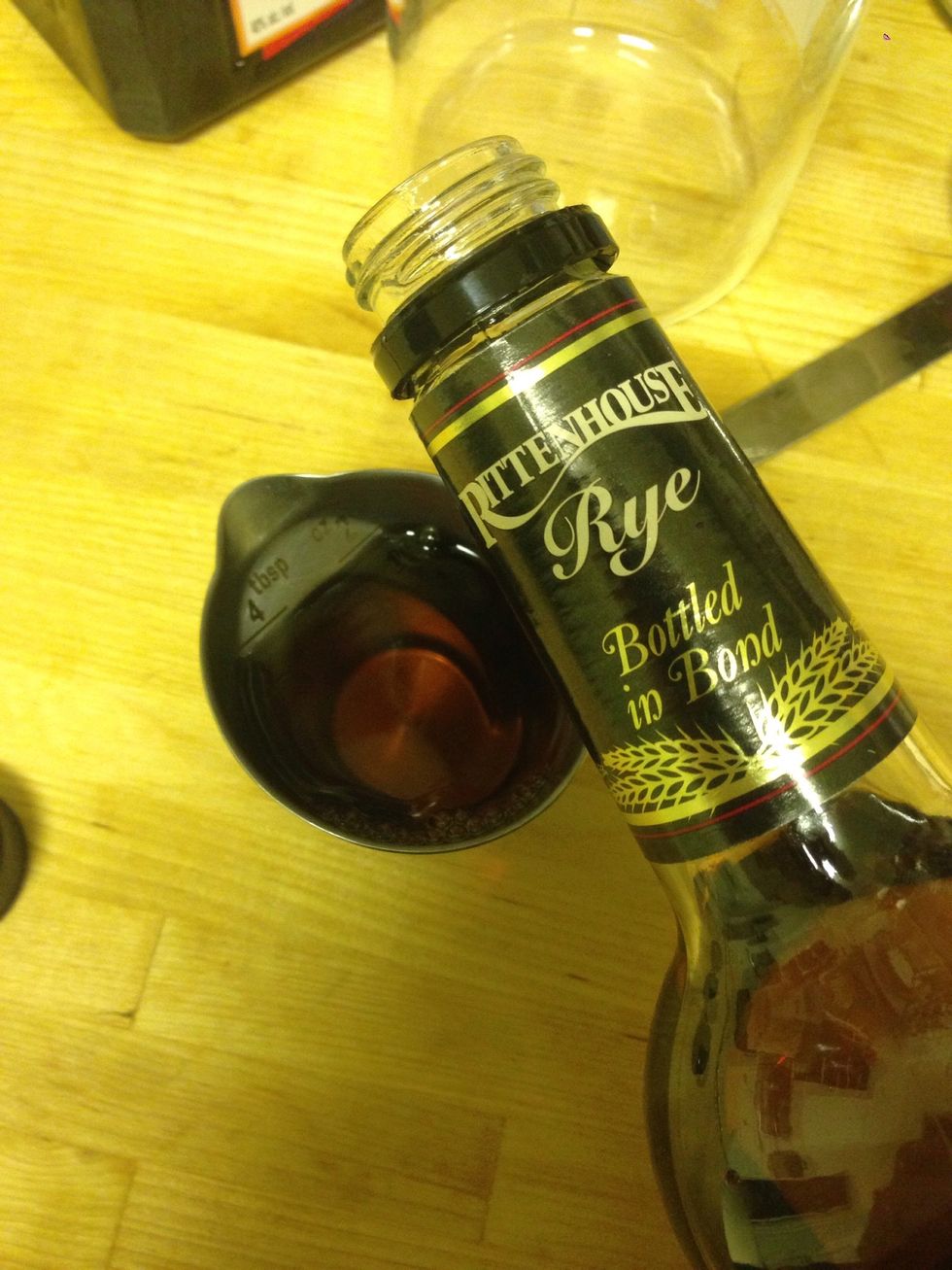 2 oz of rye whiskey.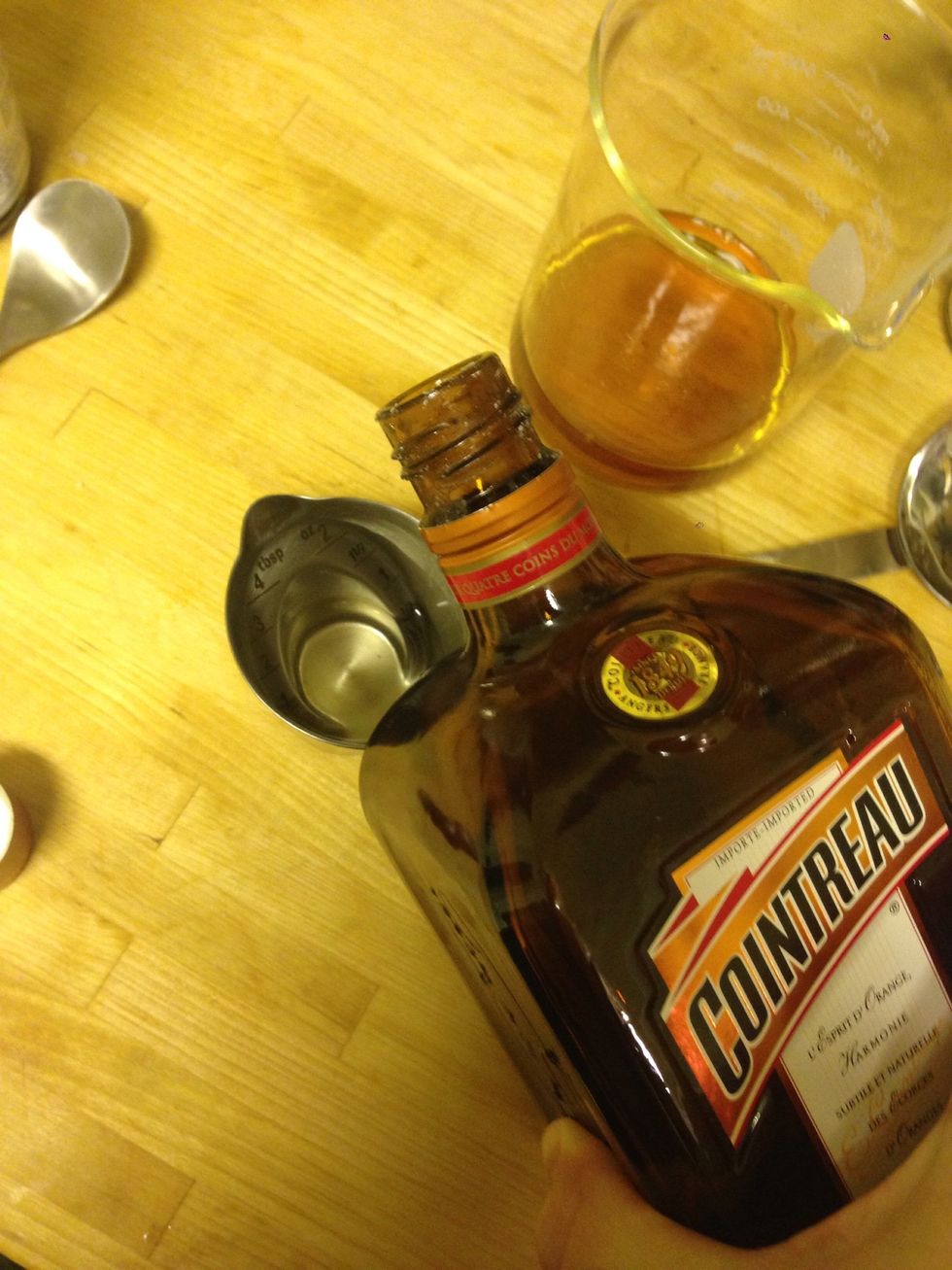 1/2 oz Cointreau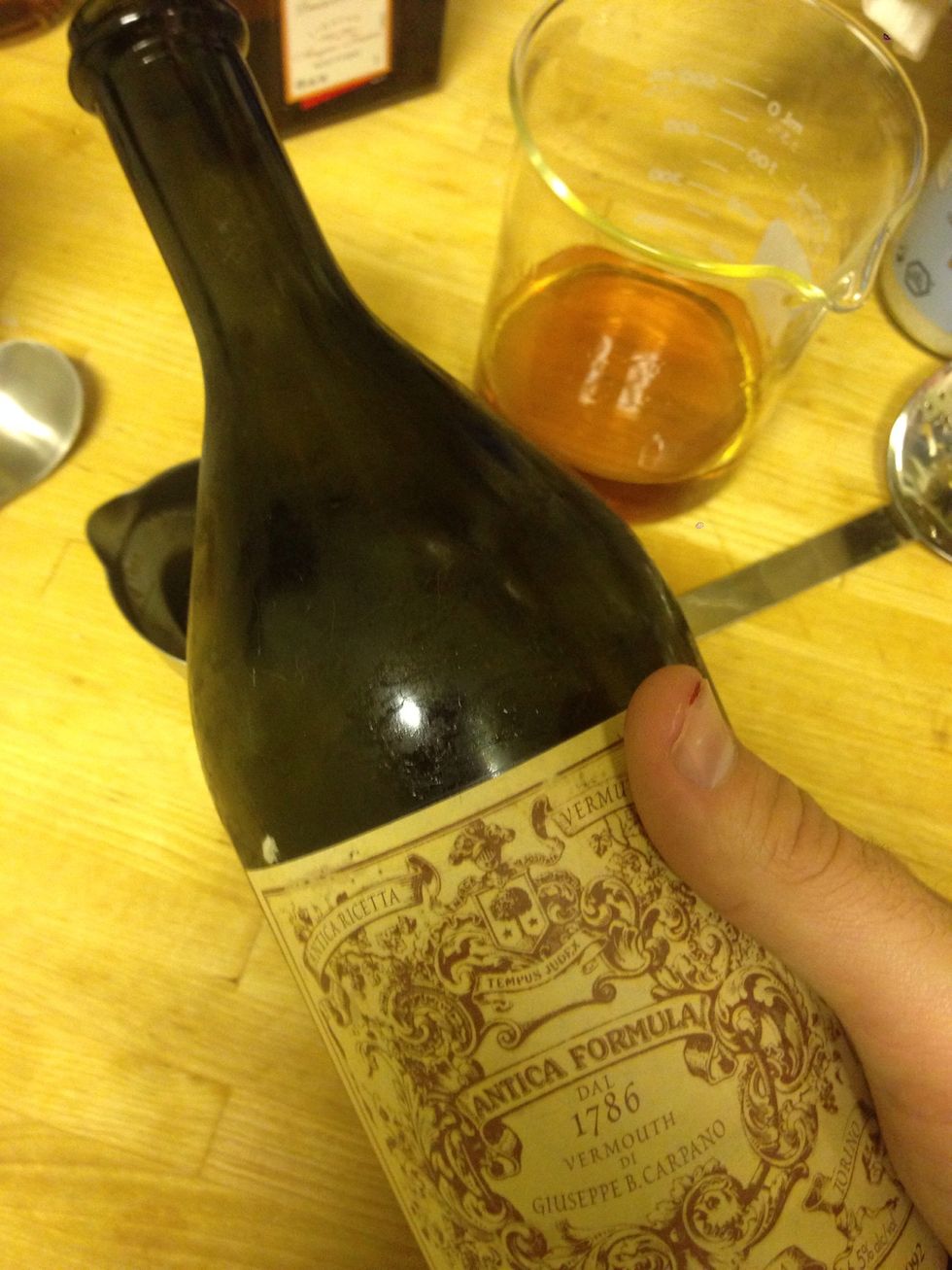 1/2 oz sweet vermouth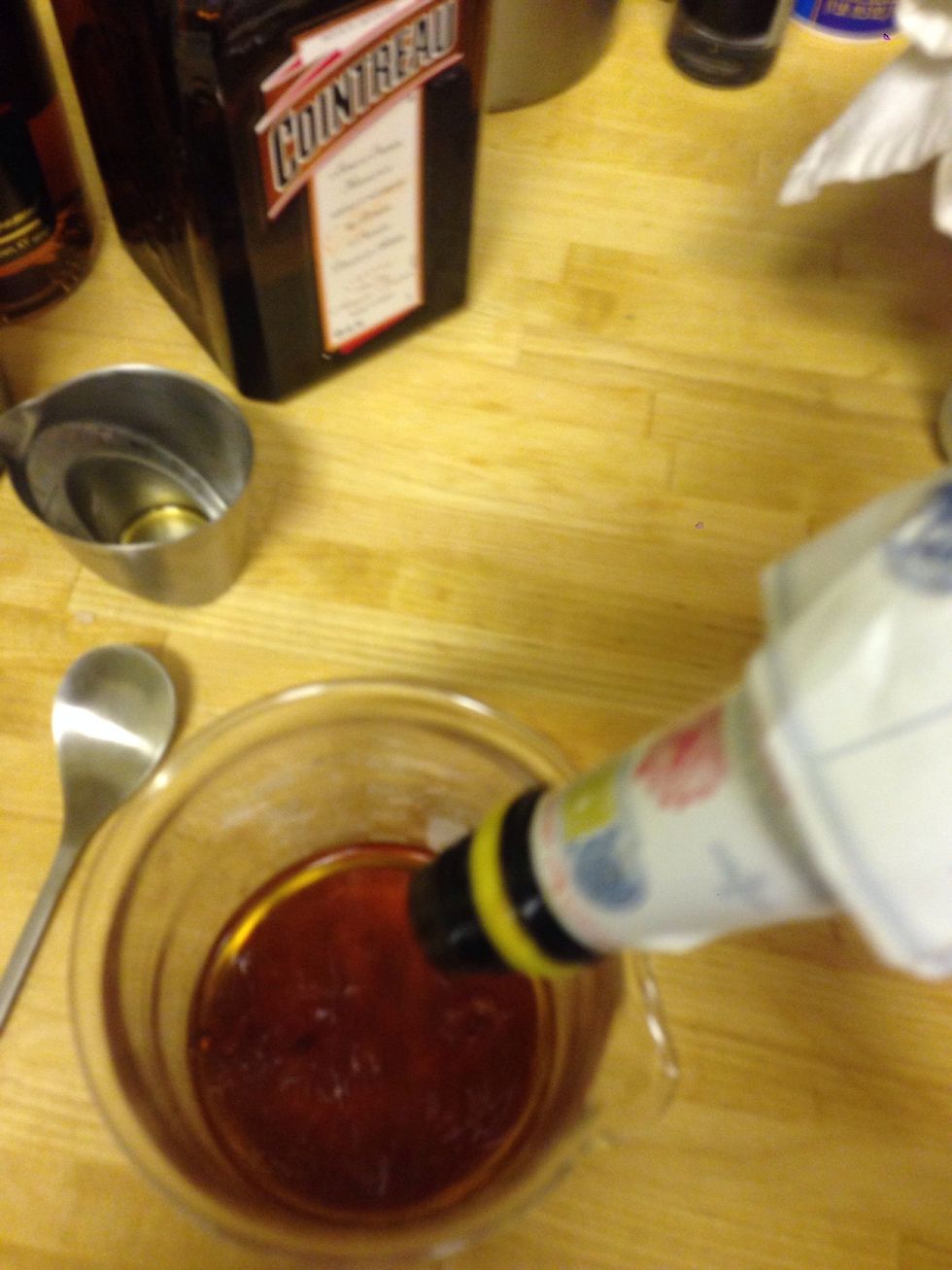 2 dashes of angostura bitters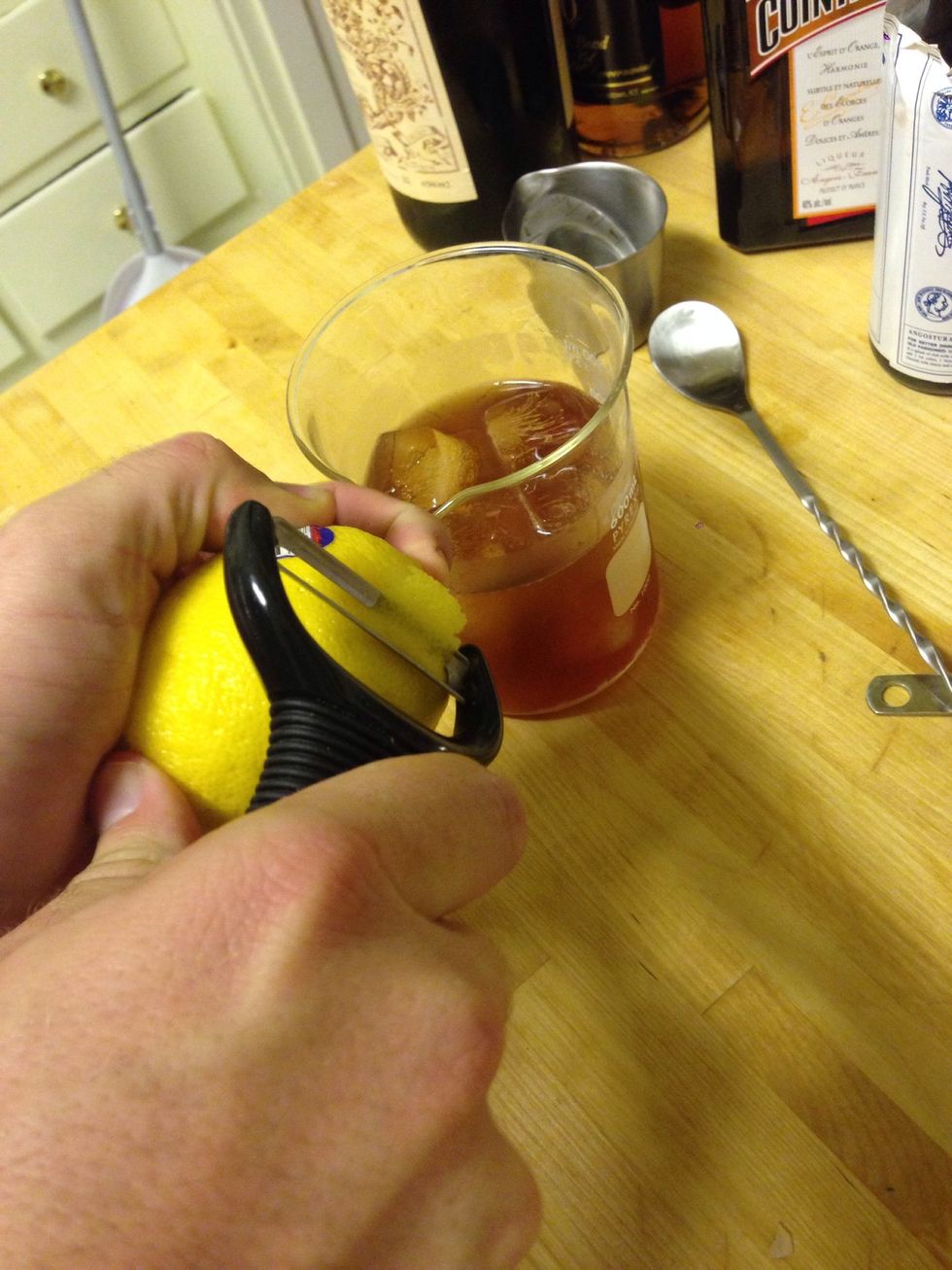 Get you some lemon peel.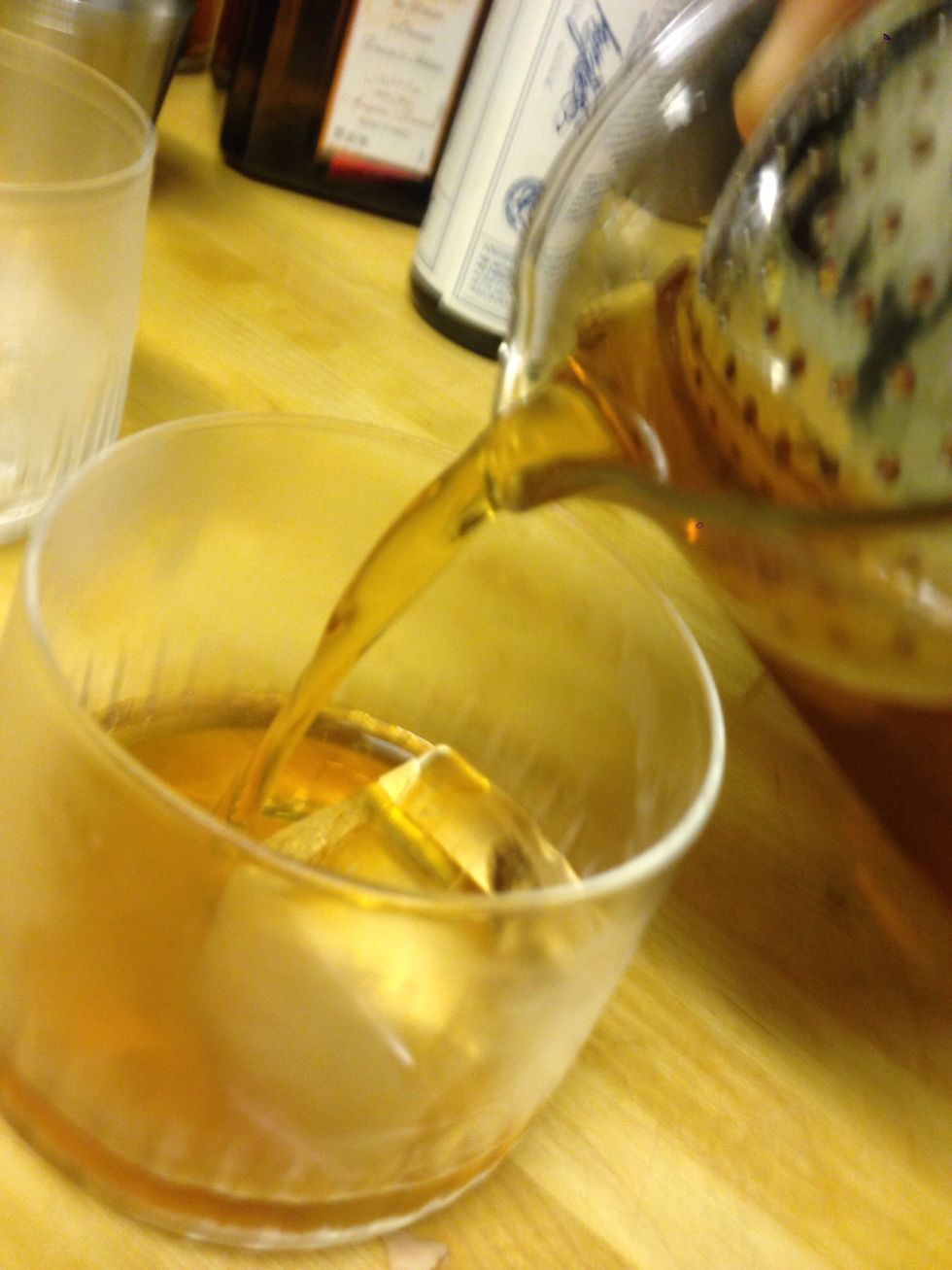 Poor into a rock glass or a tumbler with a cube or two of ice. Garnish with lemon peel.
2.0oz Rye whiskey (rittenhouse is my go to)
0.0oz Cointreau
0.0oz Sweet vermouth
2.0 Dashes angostura bitters
Ice
Ryan Koziel
Cocktail guru, co-founder of bartenders whimsy a cocktail app for bartenders and drink enthusiast.
San Francisco, California