First, gather your materials and make your dough. In this demonstration, the crust was an instant dough packet.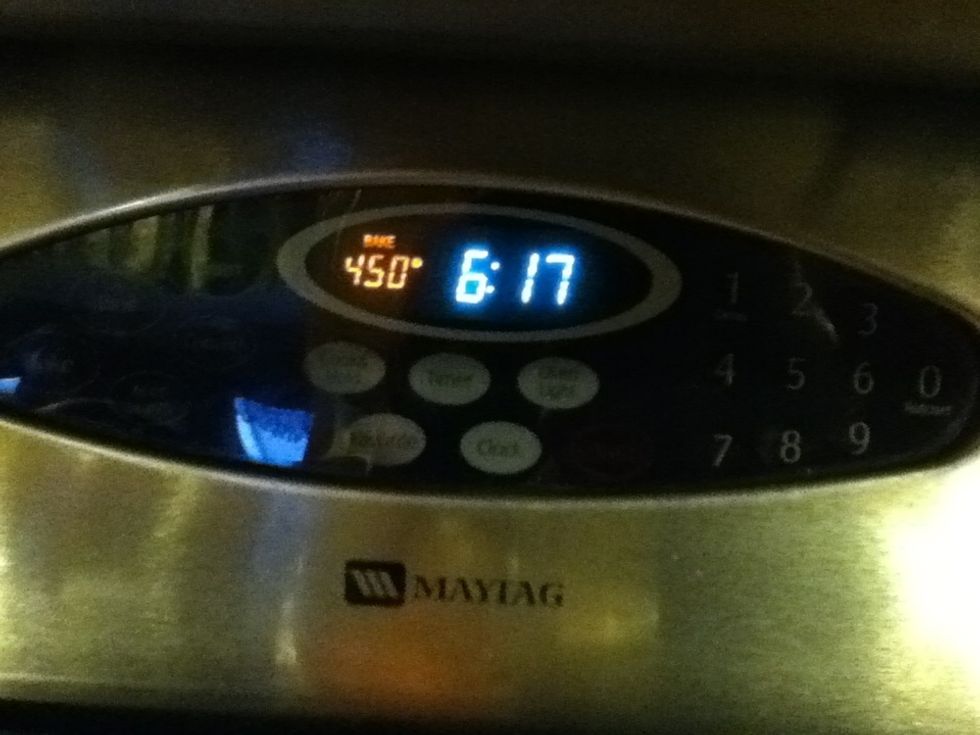 Second, preheat your oven to 450° F. This temperature should be accurate unless you plan on cooking your pizza with excessive uncooked meat.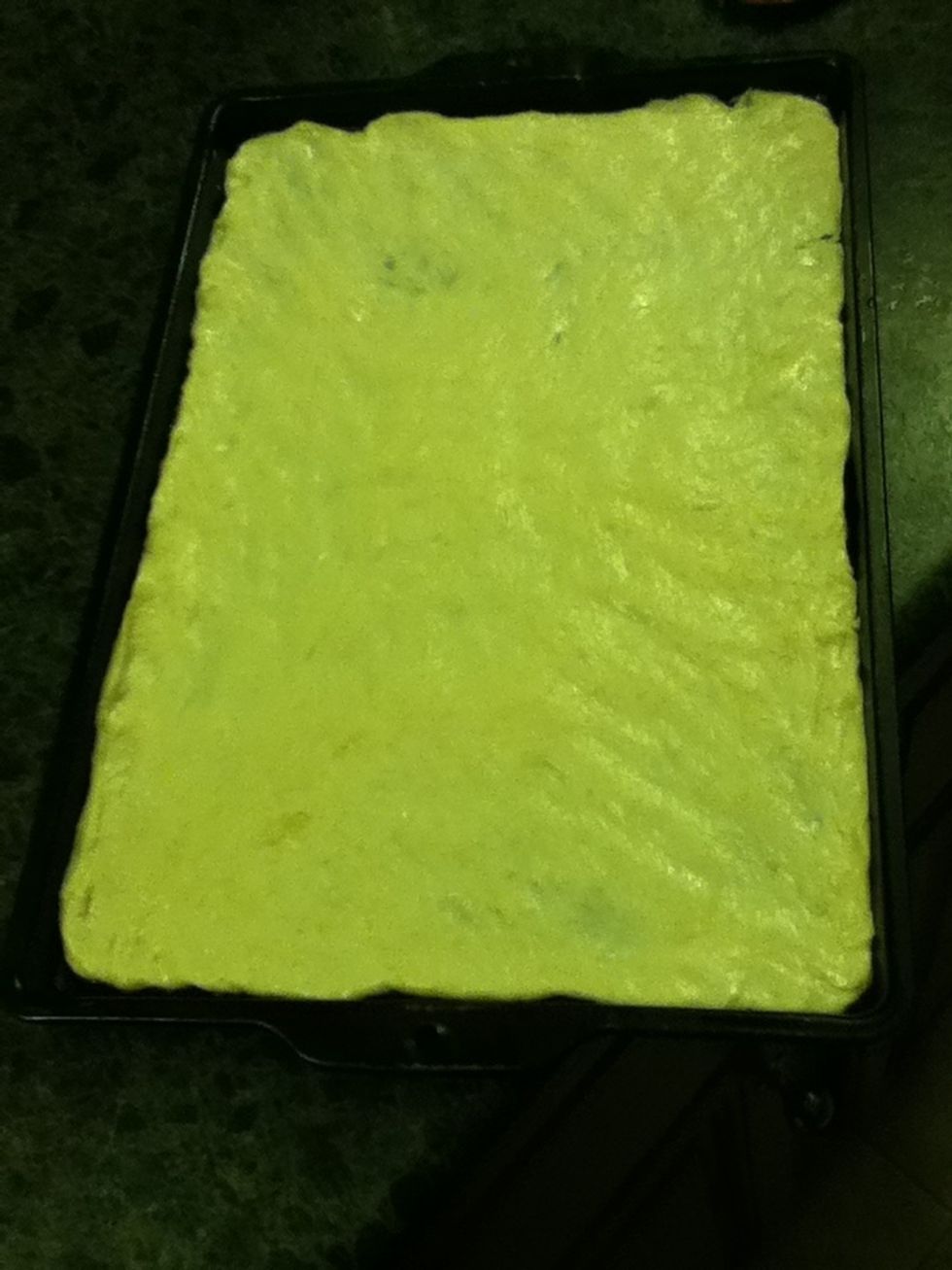 Roll out the pizza crust on a pan.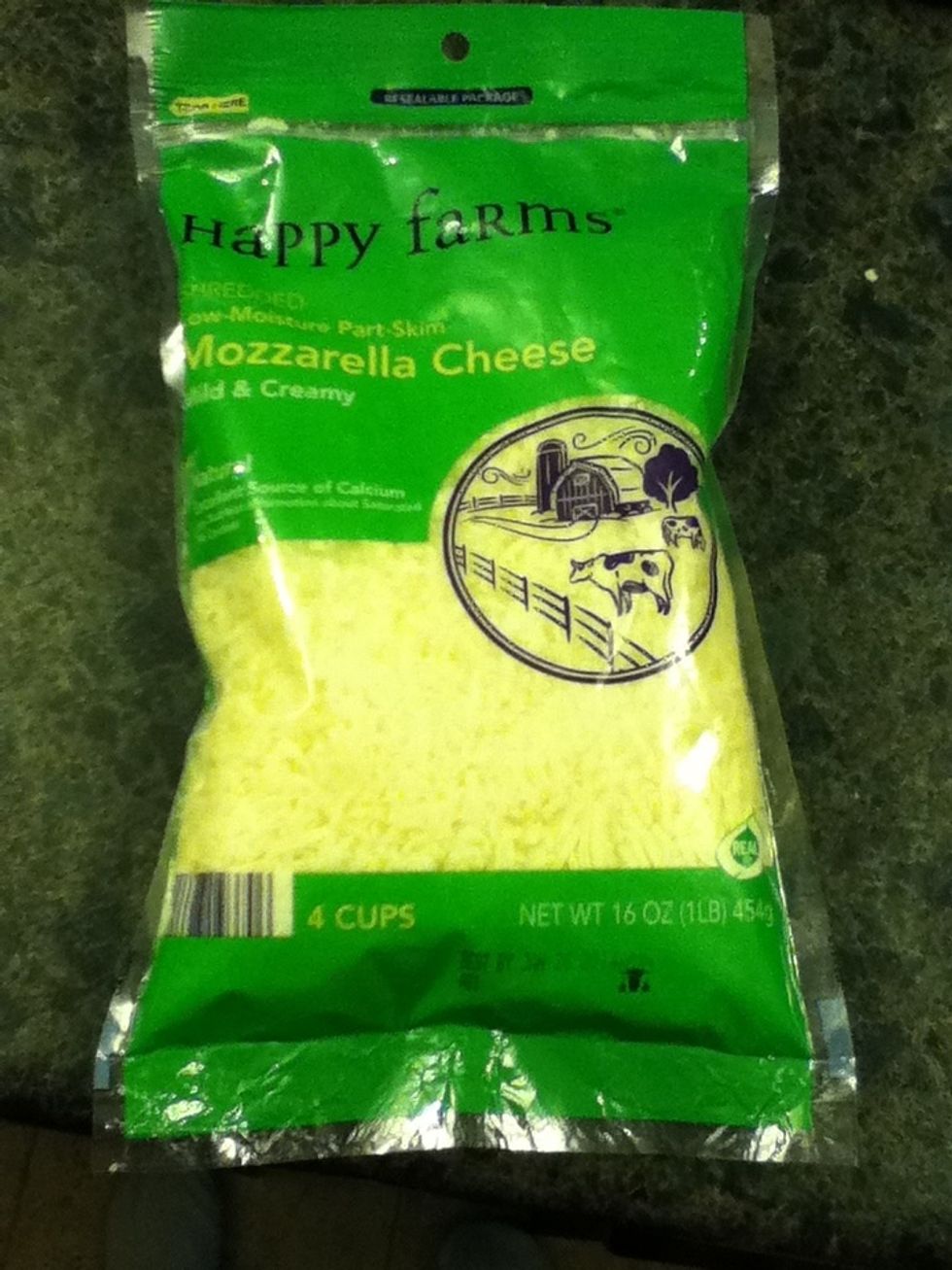 Now get your cheese.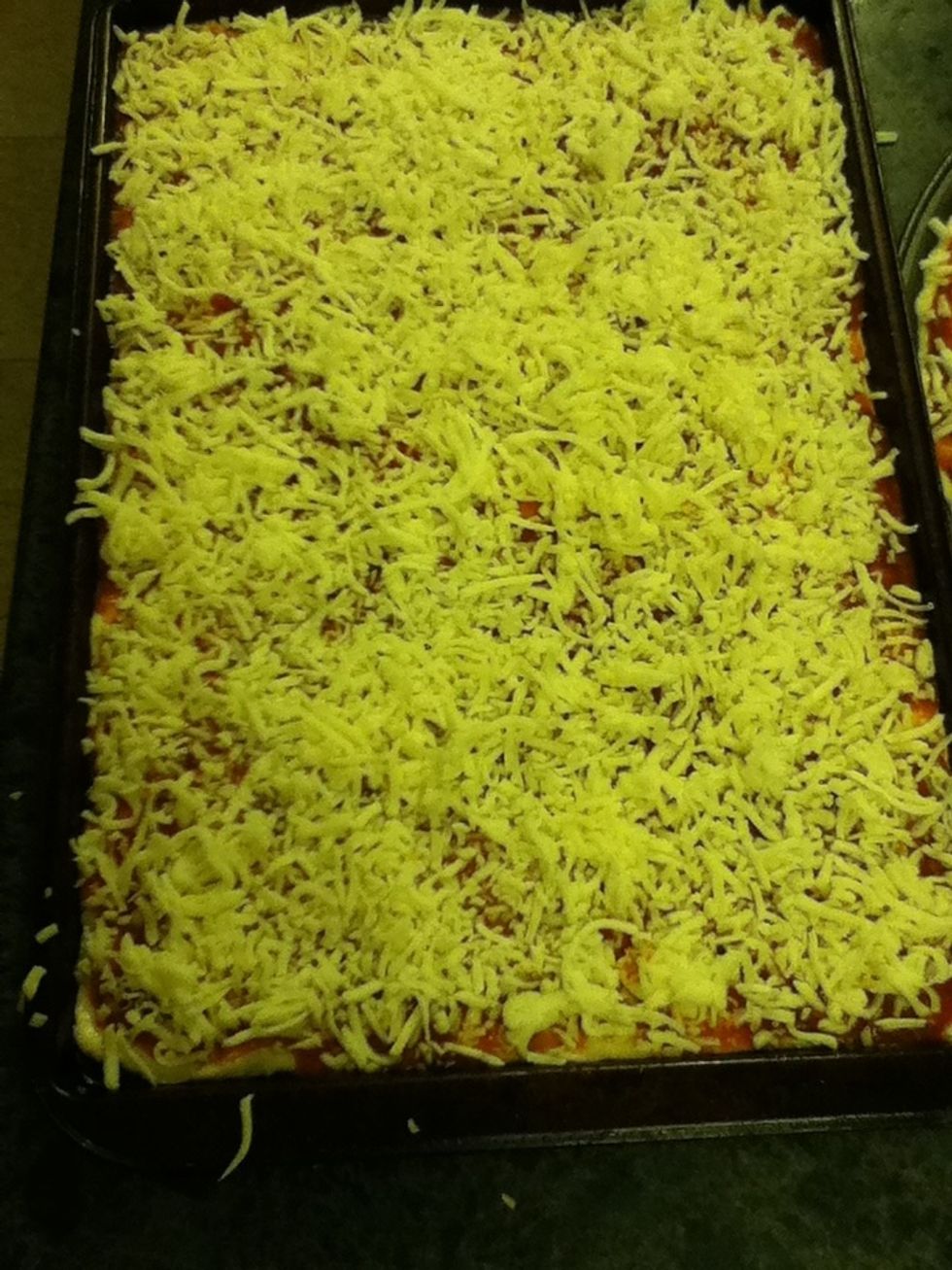 Cover the sauce until there are very few places where it is visible.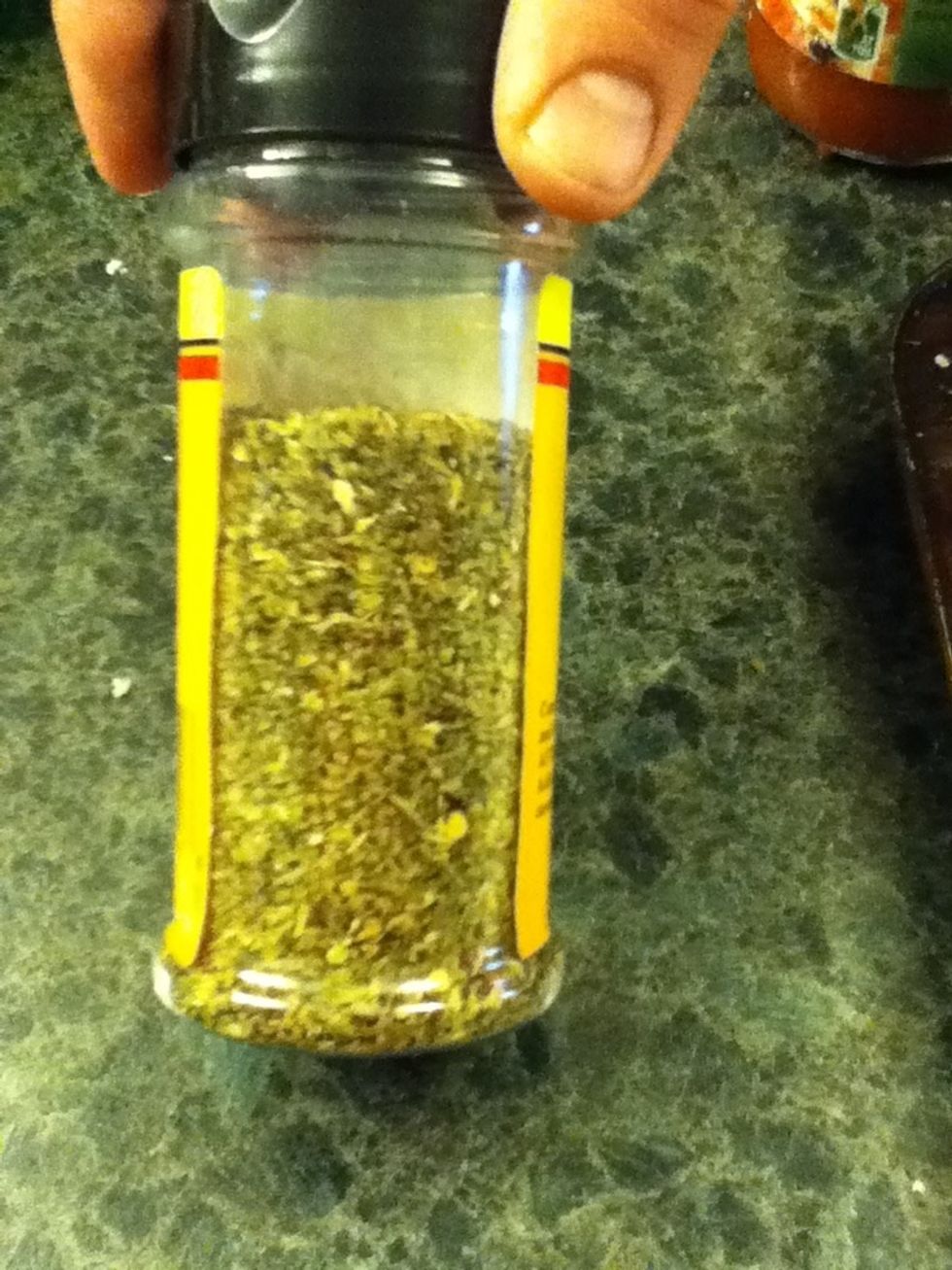 Then take your spices and shake however much you would like over the cheese.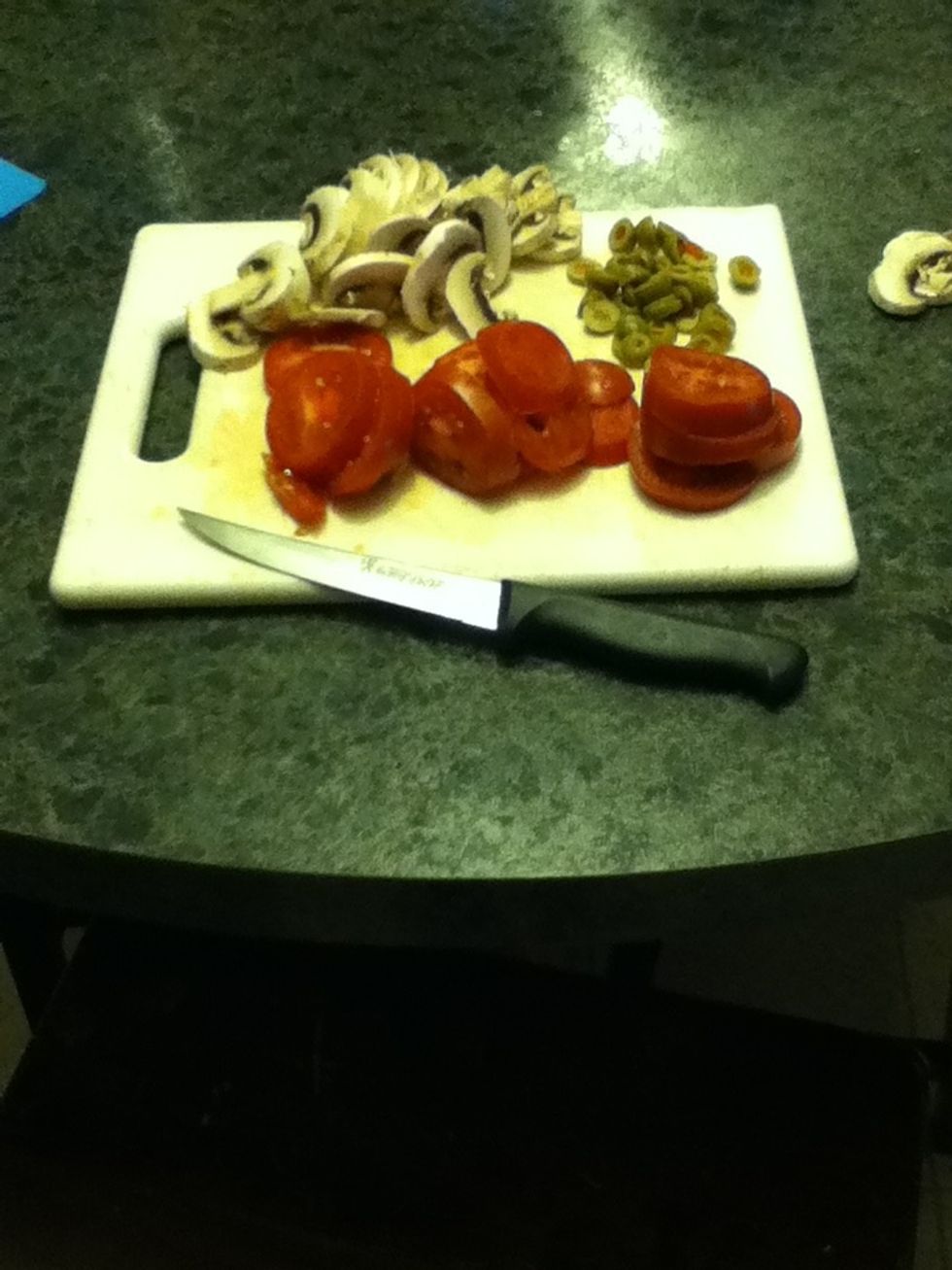 At this time, you will want To slice up whatever toppings you aspire to use on the pizza.
Next, check if the oven is preheated to the proper temperature.
Assuming the oven is at the right temperature; Set a timer for 8:00 and put the pizzas in the oven. (The middle rack is desired)
Your pizza is now done. Enjoy!
Pizza Crust Dough
Pizza Sauce
Cheese (shredded)
Spices (optional)
Toppings (optional)