STEP ONE:GET OUT YOUR BOWL AND FILL ONLY A LITTLE WATER IN THERE.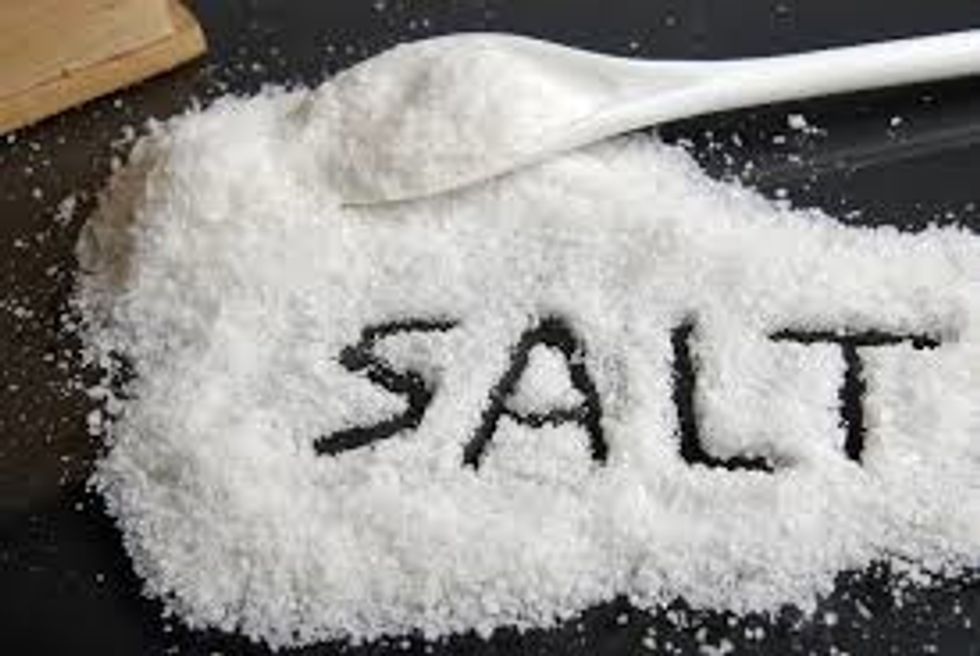 STEP TWO: ADD A TEASPOON OR A TIP OF A TABLESPOON OF SALT IN THE WATER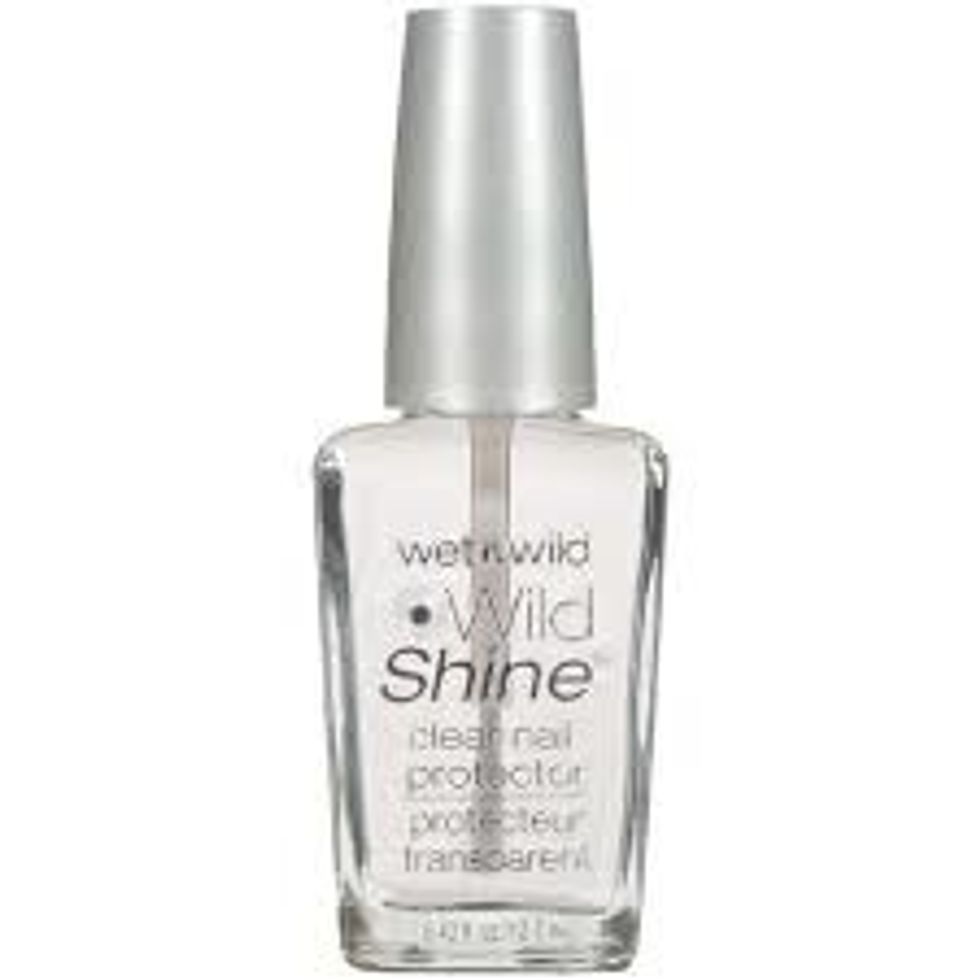 STEP THREE:NOW YOU ARE GOING TO POUR IN A LITTLE CLEAR NAIL POLISH AND STIR ALL THE INGREDIENTS TOGETHER.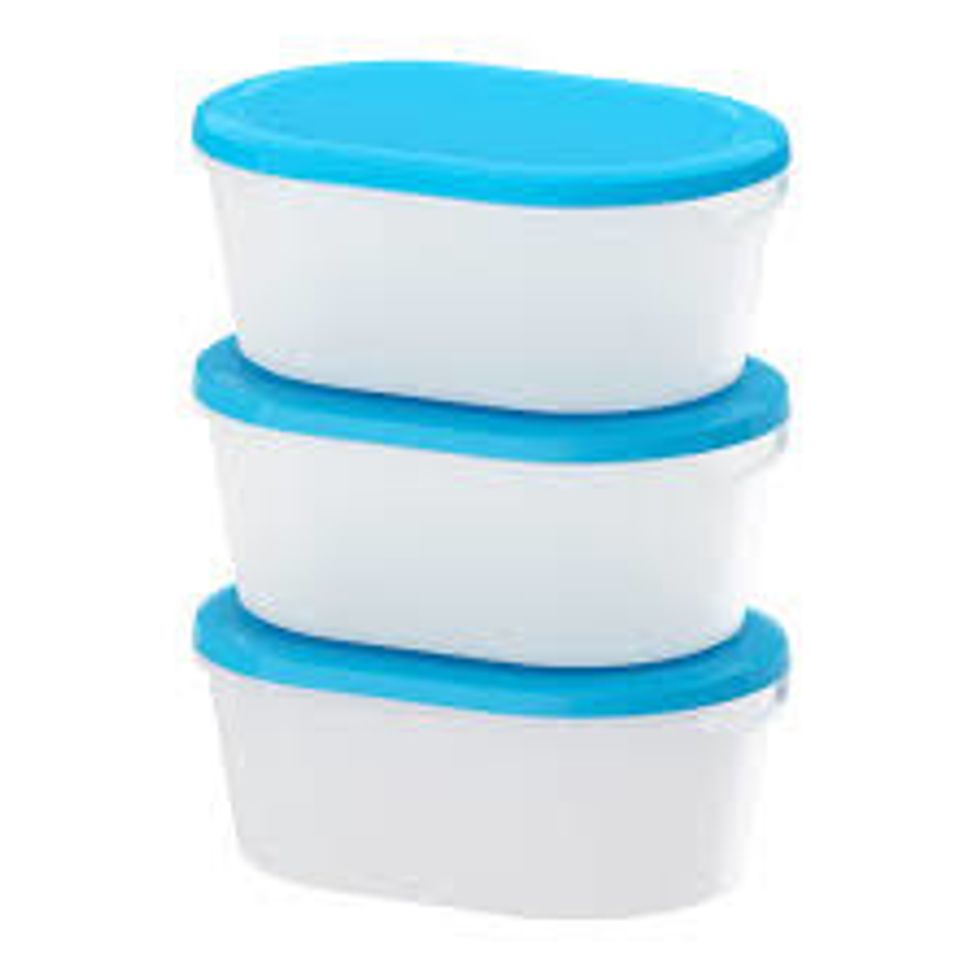 NOW YOU CAN PUT THE NAIL POLISH REMOVER IN A CONTAINEROR PLASTIC ZIPLOCK BAG TO USE FOR LATER.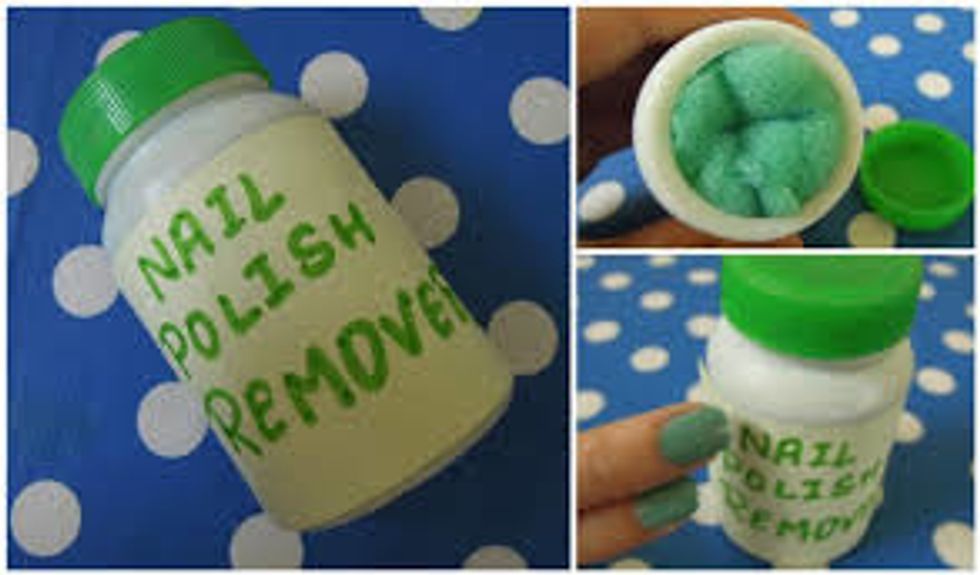 YOU CAN ALSO DO THE SAME DIRETIONS BUT INSTEAD, PUT THE INGRDIENTS IN AN OLD PILL BOTTLE OR OLD NAIL POLISH REMOVER BOTTLES.
salt
clear nail polish
bowl
water
container or ziplock bag(optional)
old nail polish remover bottle(optional)
old pill bottle(optional)
Diy Hero Luv Diy'S
im a girl who loves to seek d.i y's or just come up with some and put it out there in the world for people to use