How to make home made fabric softener
This is a very economical way to have your own fabric softener especially when you have kids and go through a lot!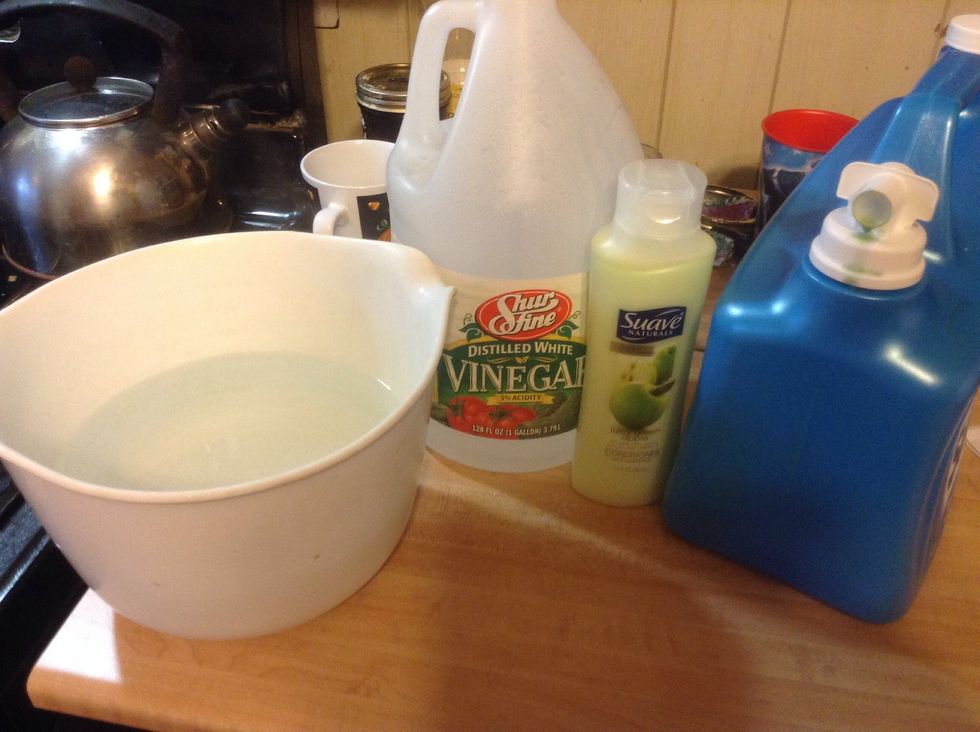 Your partners in grime!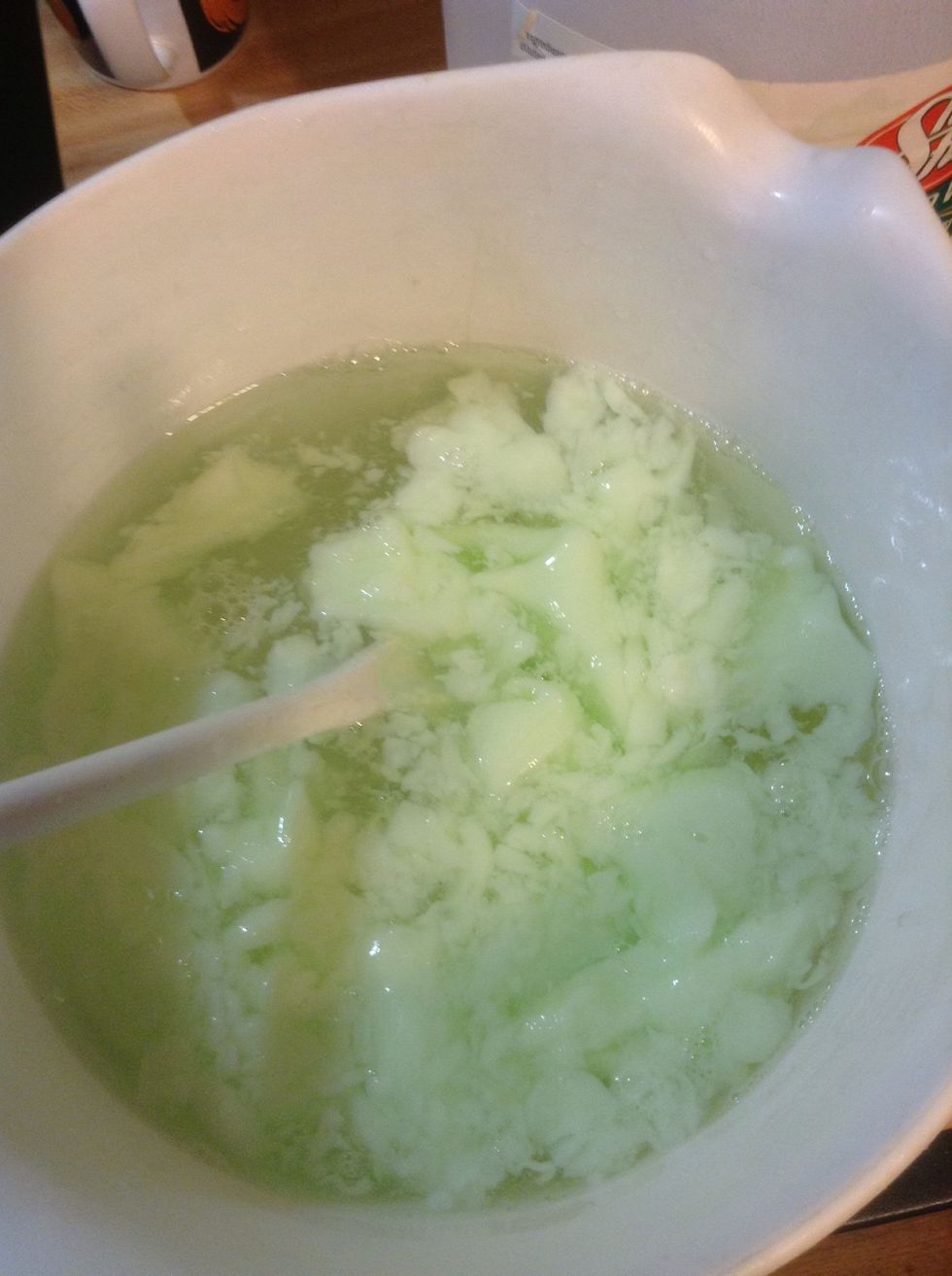 Mix your conditioner into the hot water until dissolved. I use a whisk to make sure it's all incorporated.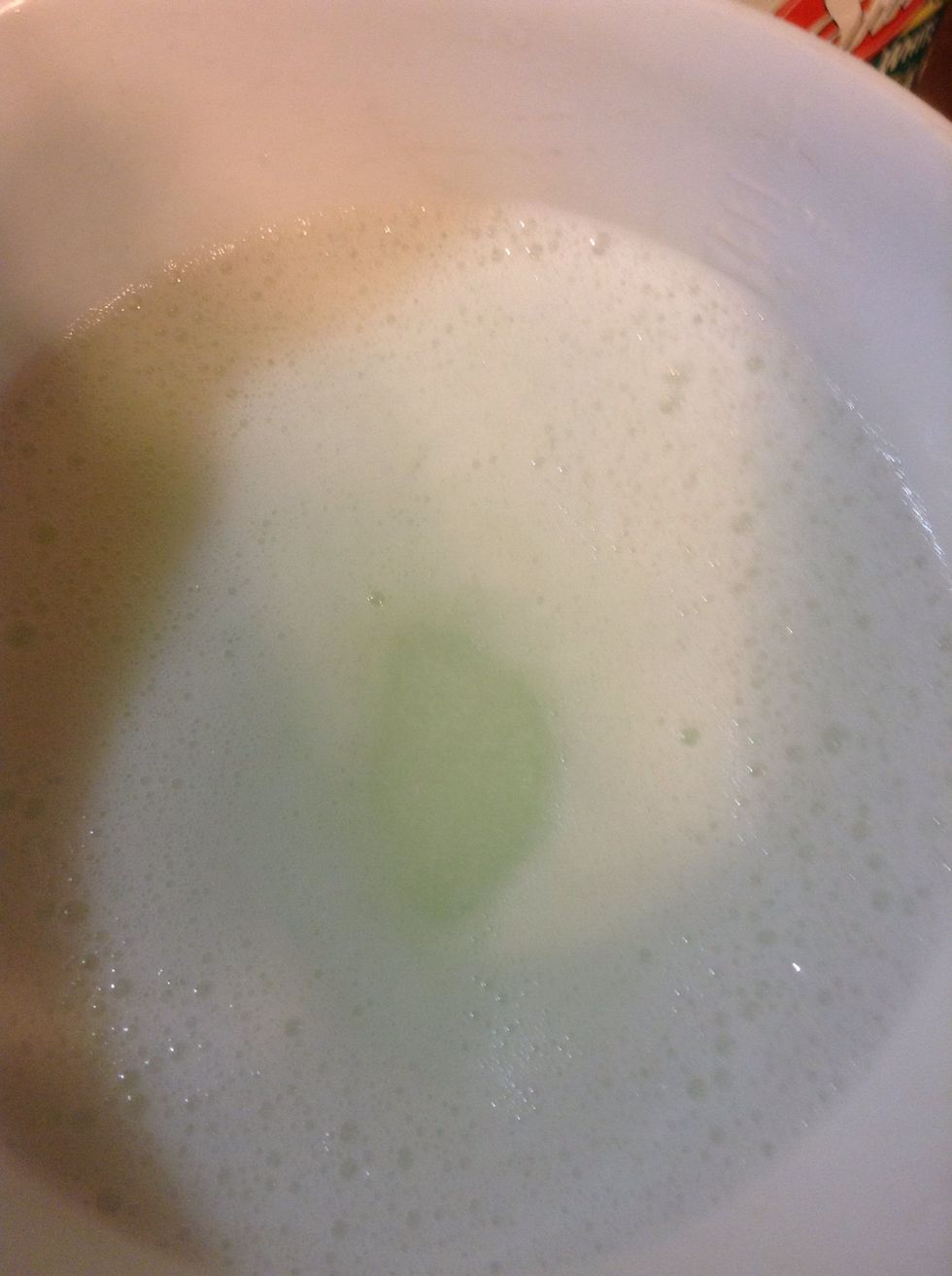 After it's mixed.
Add vinegar and stir well.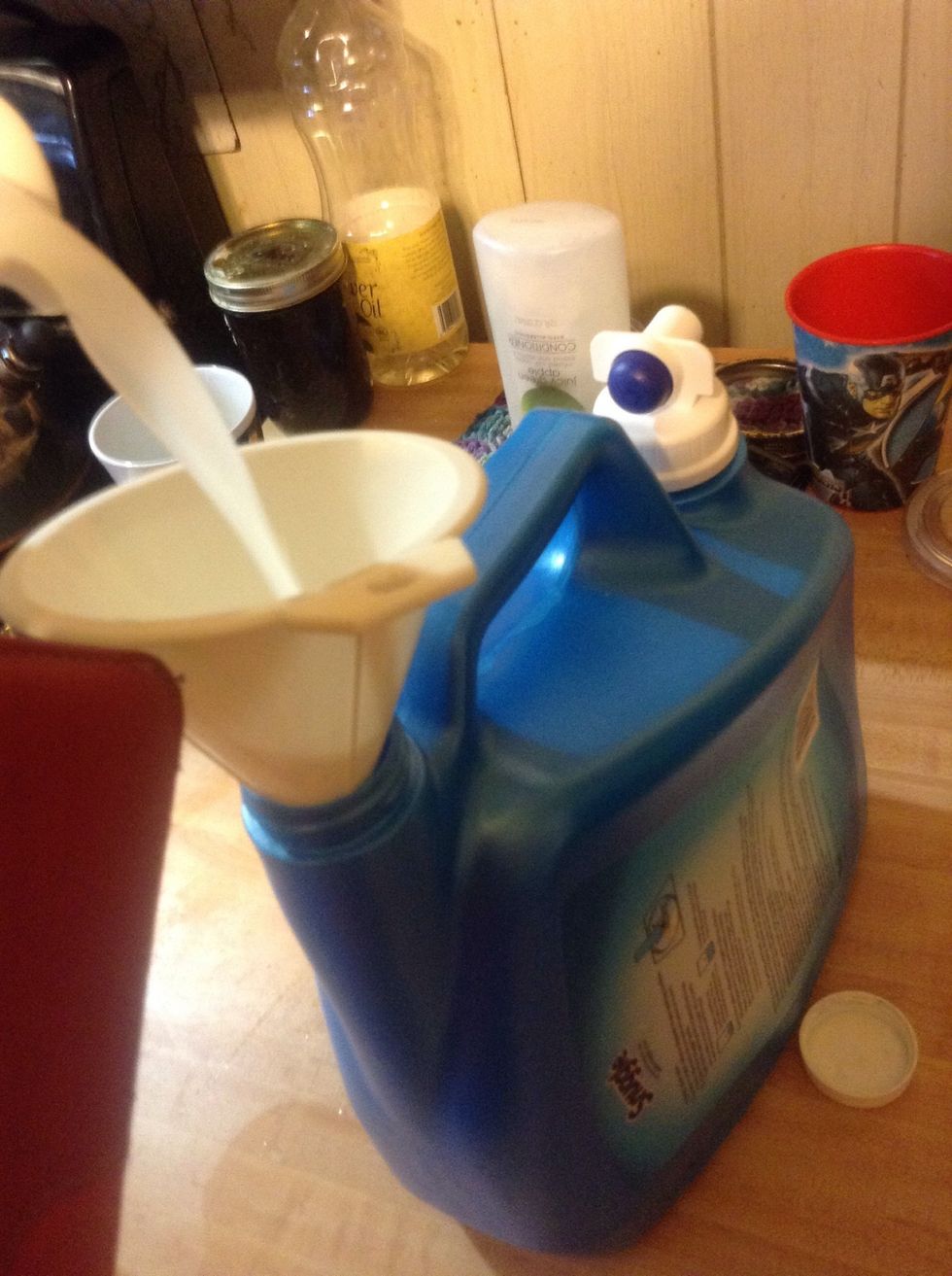 Pour into your saved container and swish around a bit.
When you use your softener your clothes will have a slight scent of vinegar. Once the clothes are dry, however, they will smell fresh and clean!
Thanks so much for looking at my guide. Please "like" and share with your friends! If you have any requests, please let me know!!
6.0c Hot water
3.0c White vinegar
2.0c Cheap conditioner in your favorite scent