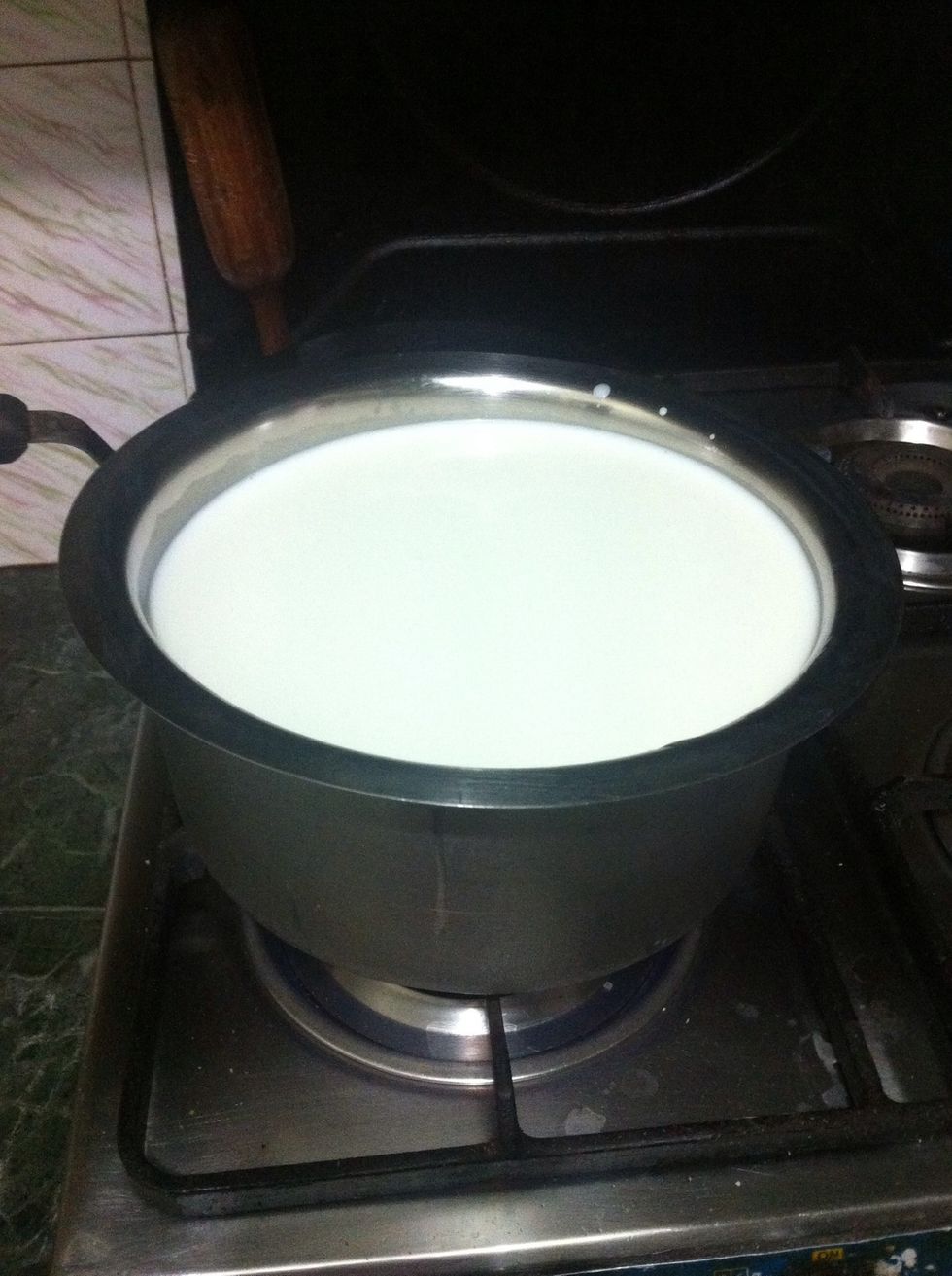 Take full cream milk of whatever qty you want as per your consumption. Pour it and bring to boil.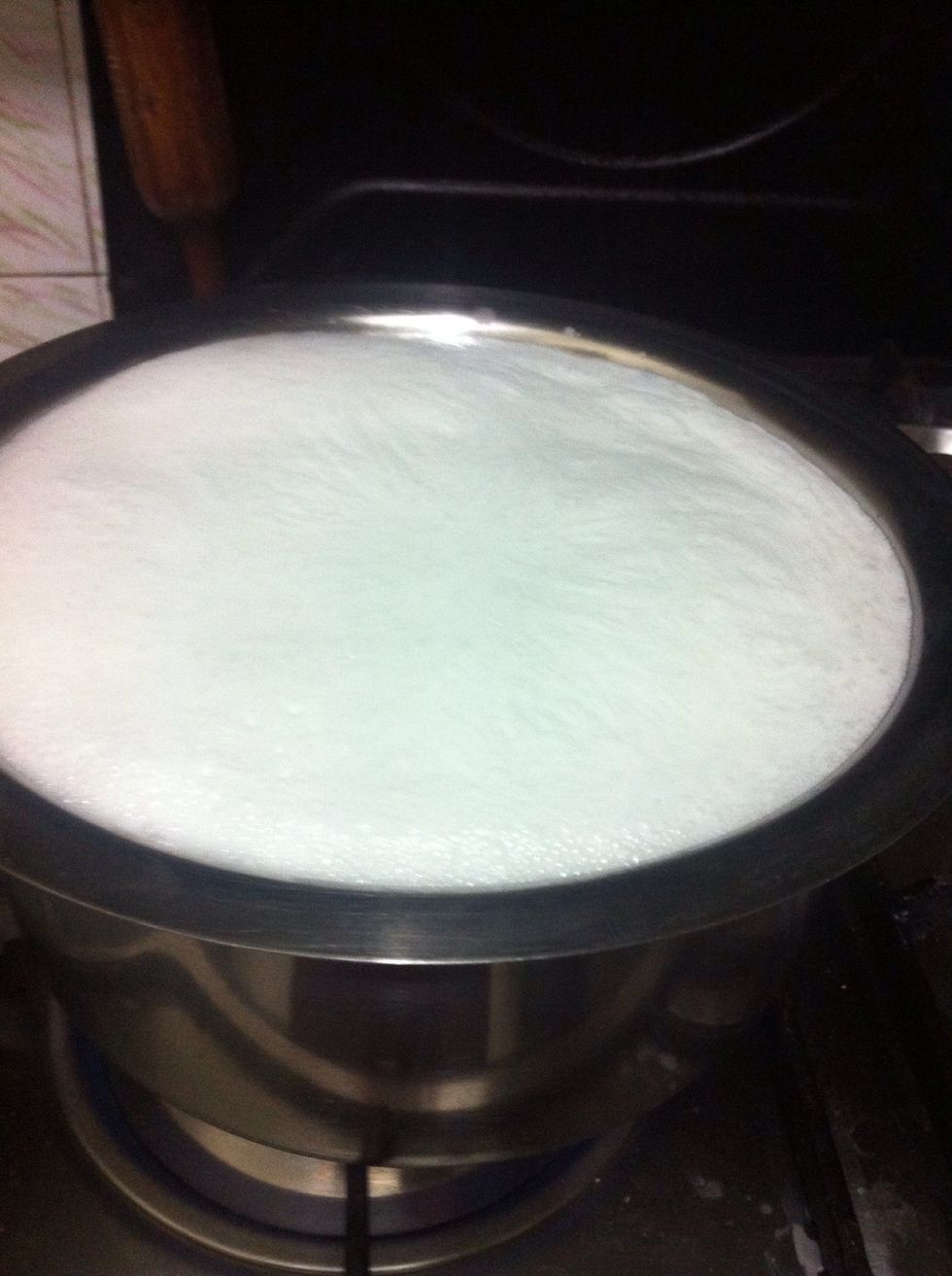 It'll take for around 10min. Keep an eye on it in the ending minutes. Because in fraction of seconds it'll spill out when boiling. N you'll lose the cream.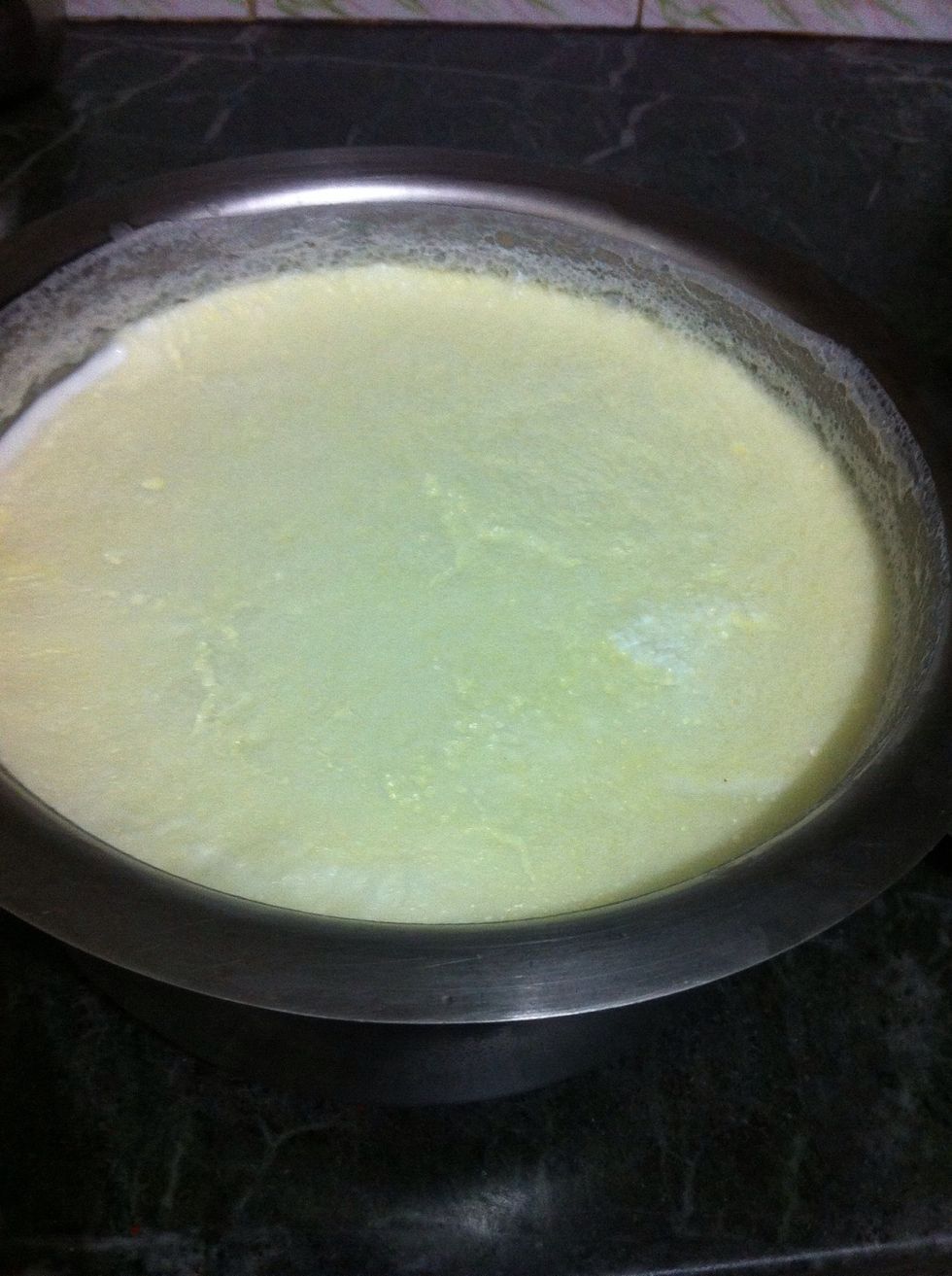 Keep it aside to cool down before refrigerating it. MAKE SURE NOT to shake it and keep it STEADY so that the top layer separates. Don't move it much.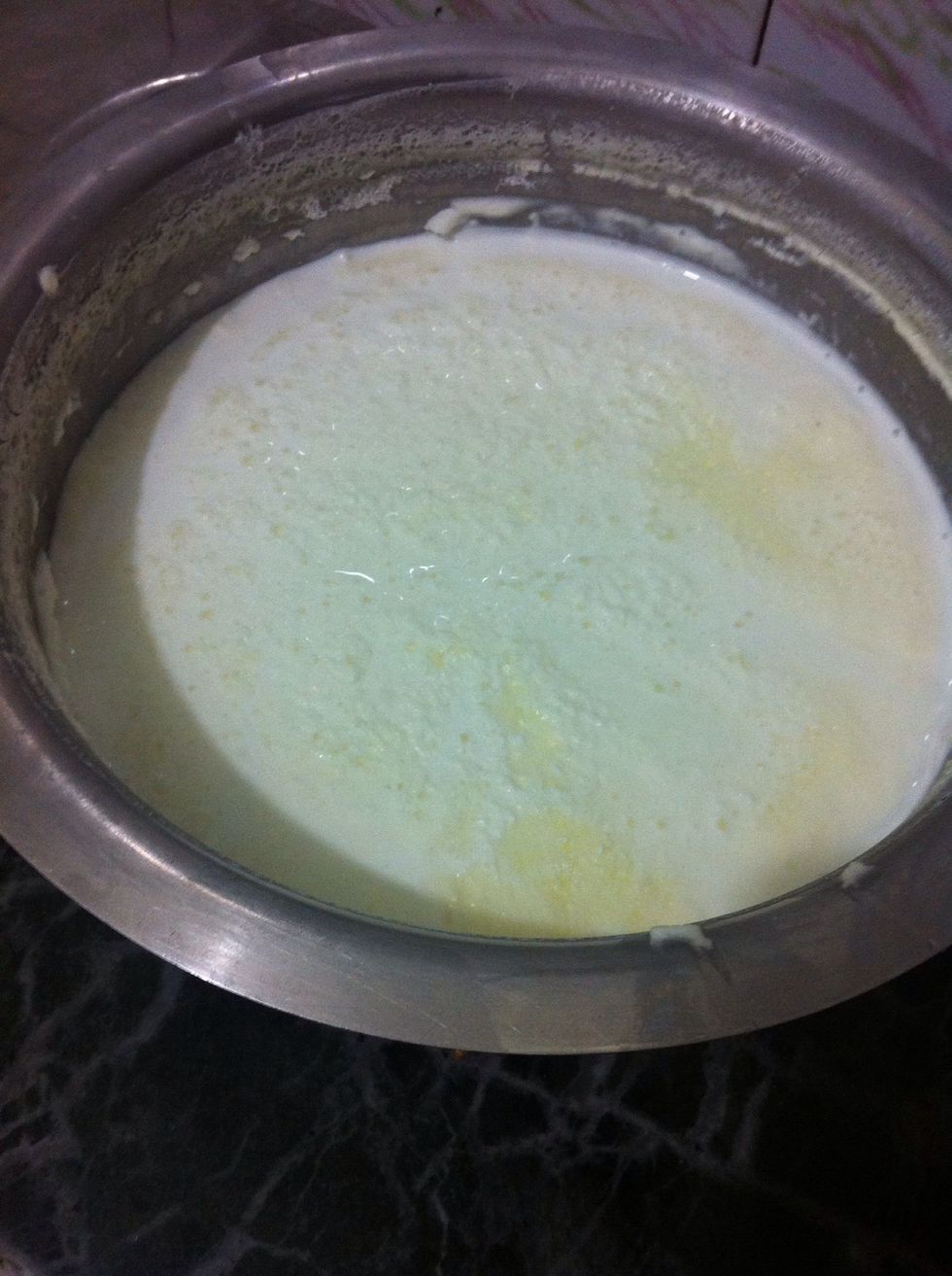 Once cool refrigerate. And keep it like that for a day or two so that you could get rich n lots of cream.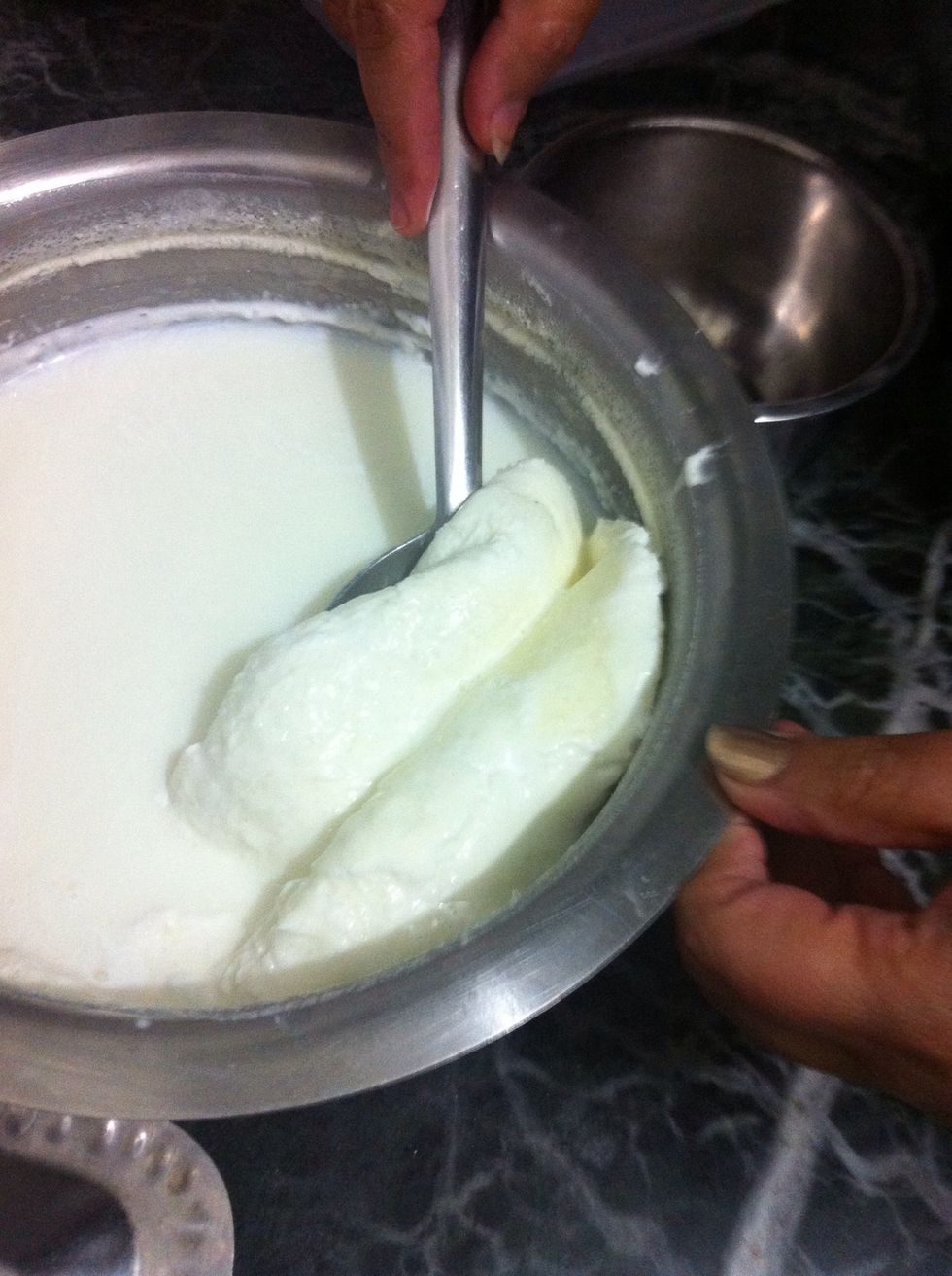 Take out the top heavy layer.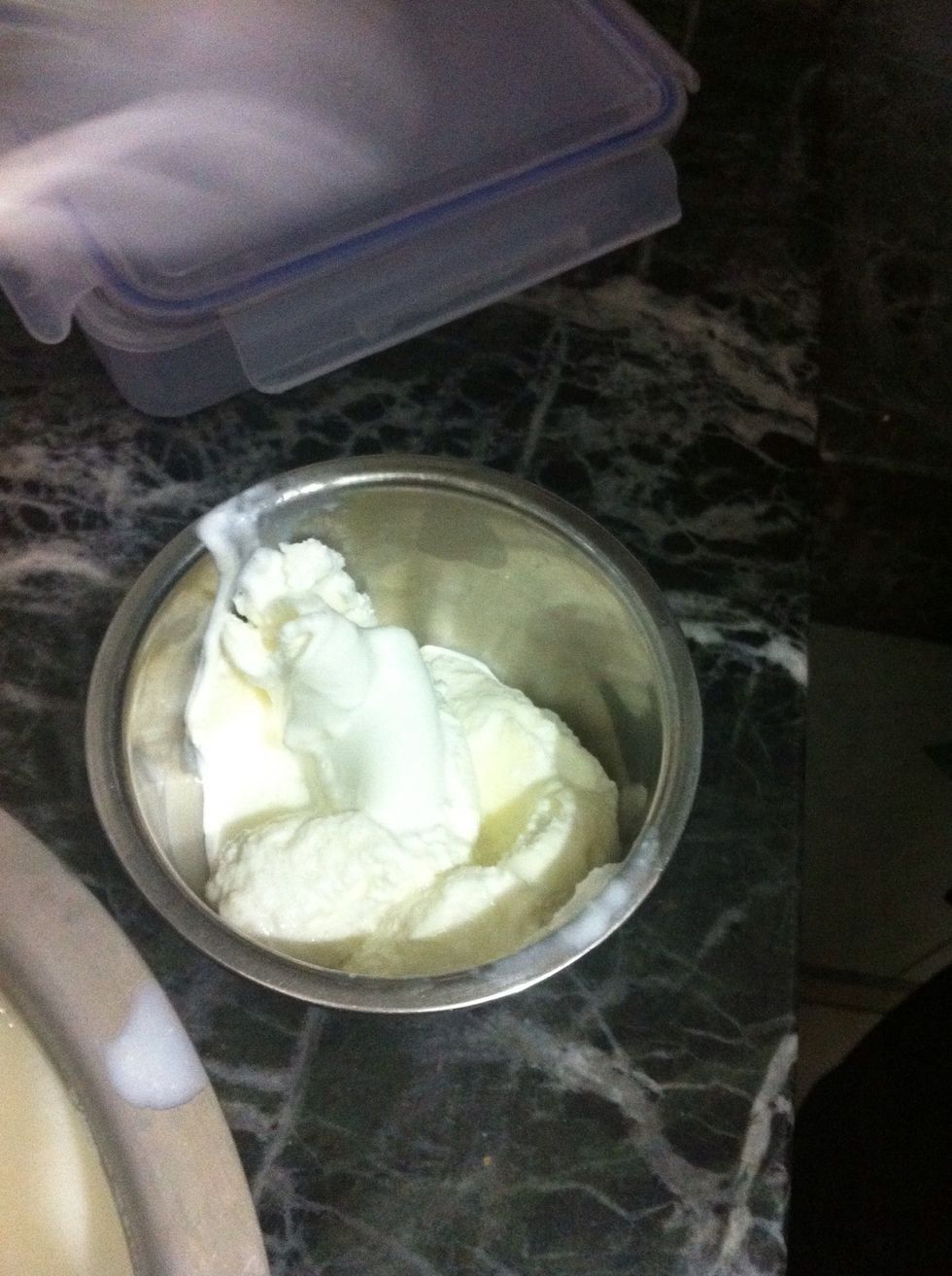 That's the treasure !! Very healthy n yum.
Don't give dirty looks. It taste heavenly. You can use it in making chicken, omelet, pasta or anything yumm. It's very healthy. Or add sugar, fruits and eat or as a biscuit sandwich.
You can also make butter from it. By mixing it in the mixc. It'll turn into butter and the left over liquid in mixc would be butter-milk , which reduces fat.
Yashika Mahajan
Graduate, CA-final, ❤️make up, sketching, nail art, fcooking and baking. Hope to give u some good stuff