How to make holy bread (erben)
It's used in churches, at death anniversaries and to celebrate religious occasions. This is the real deal on holy bread. Direct from the mountains of Lebanon. Handed down over generations to you.
5953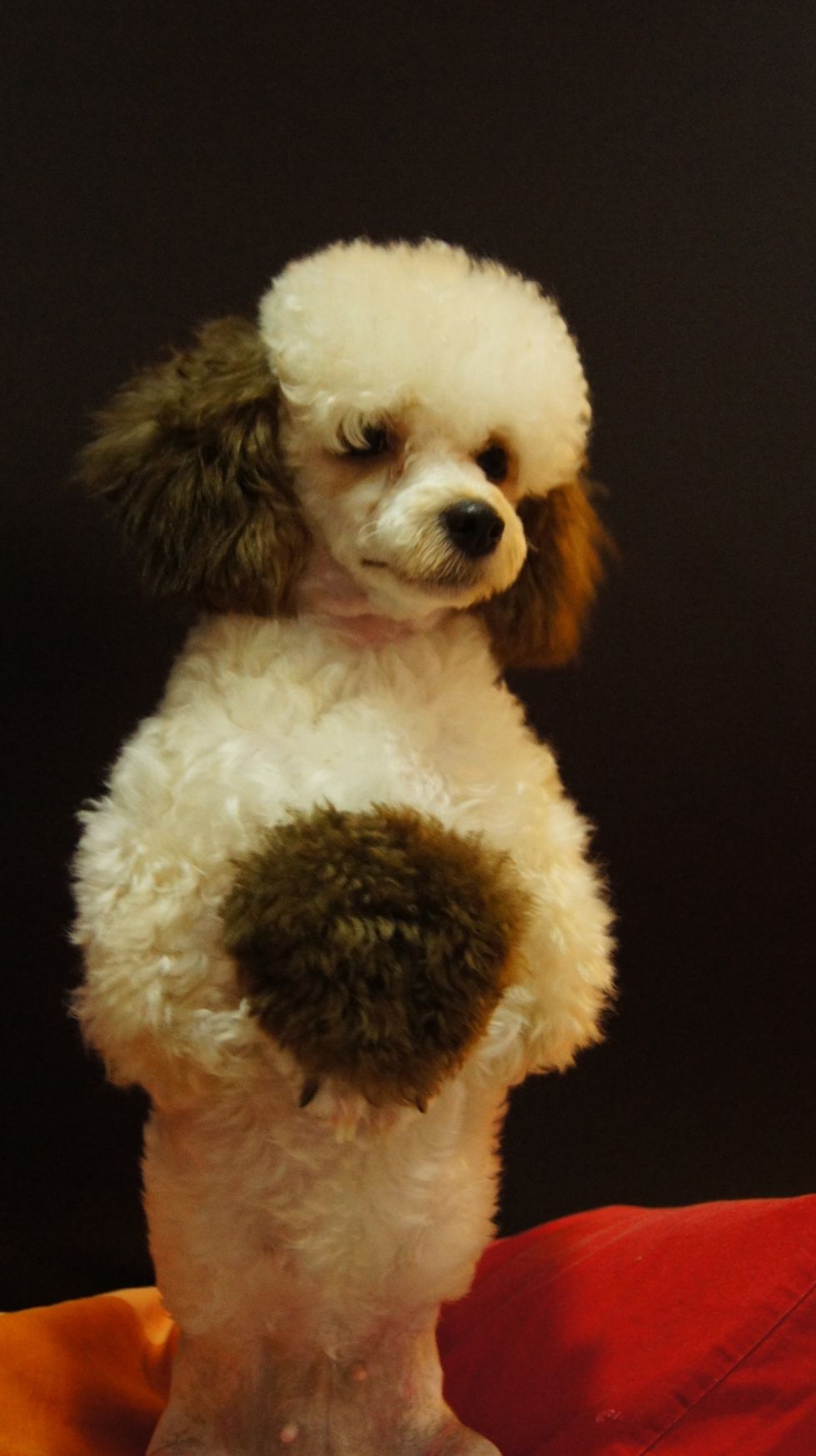 Hail Mary full of grace, the lord is with thee.... Even my Nikky prays for love and joy around the world. From our amateur kitchens to your hearts thank you for viewing our guides.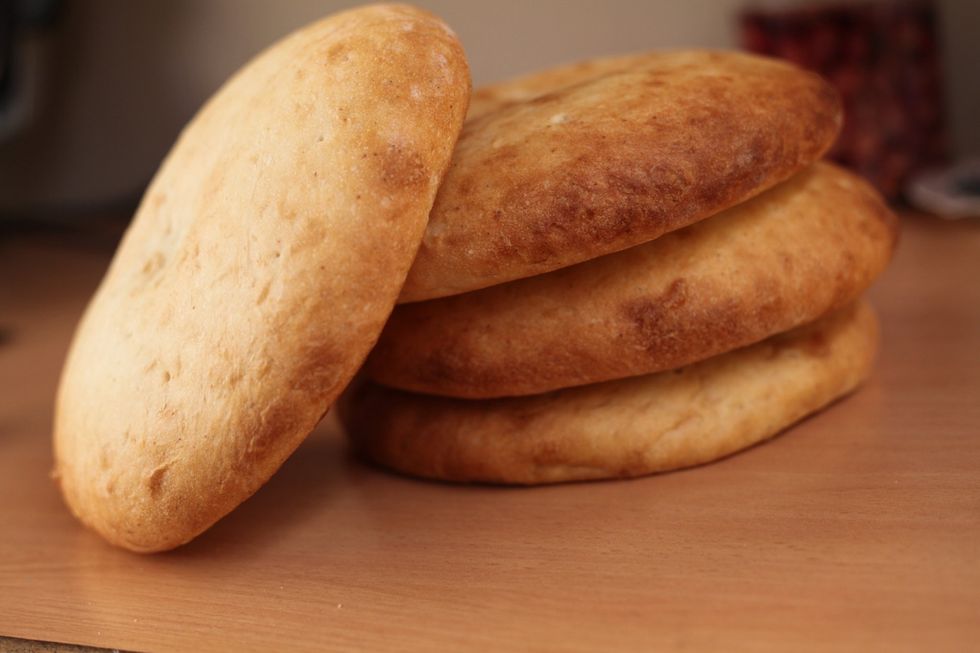 This is what we are aiming for today. It is indeed real holy bread that is used in the churches of the middle east to celebrate catholic religious occasions.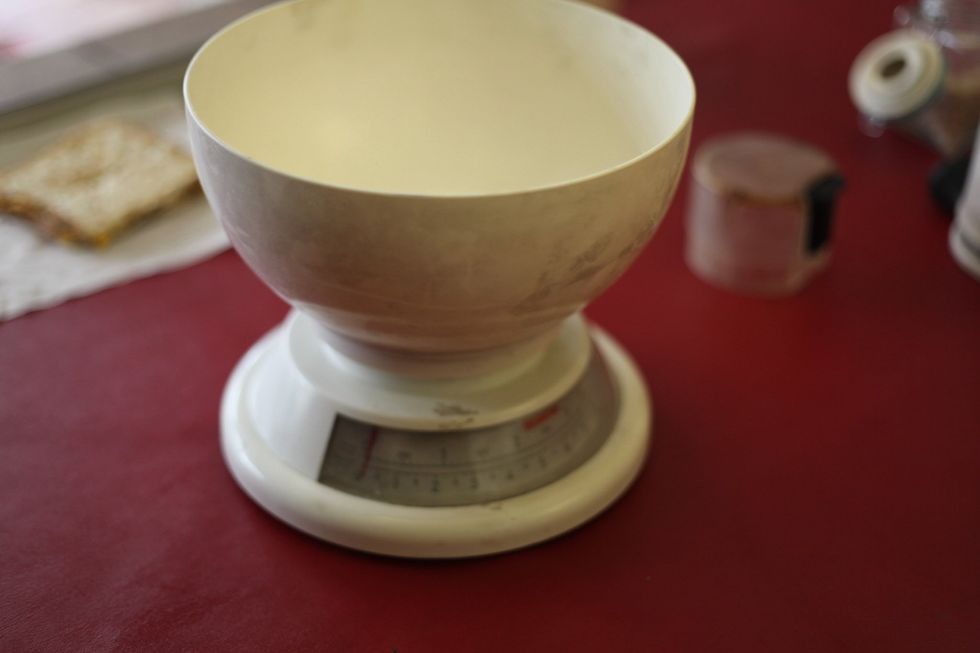 This requires a scale as we will weigh the water also in the later steps. Let us pray that our dough rises and our holy buns are soft. Lol. That sounded wrong but here goes.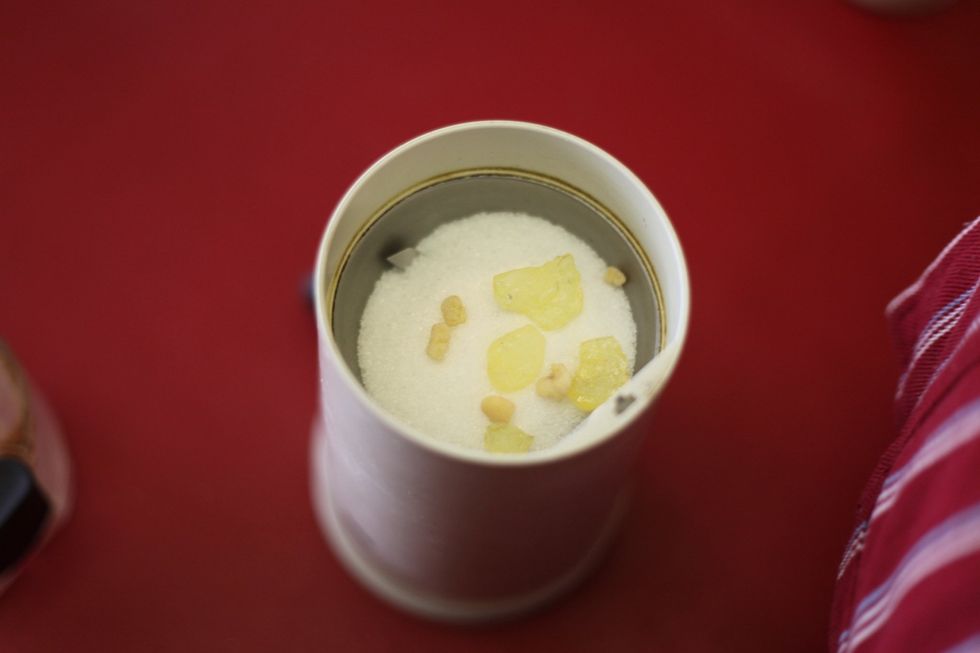 Grind your incense (bakhoor) and musk crystals with 1 tbsp of sugar. This can be found in most continental delis, shops.
This is what they look like. If you can't find them let me know I'll try and help. If you comment or put a question on baddee.com, please tell me your location.
Remeber Mahlab from my crispy bread recipe. Add 2 tbsp of mahlab to your bowl.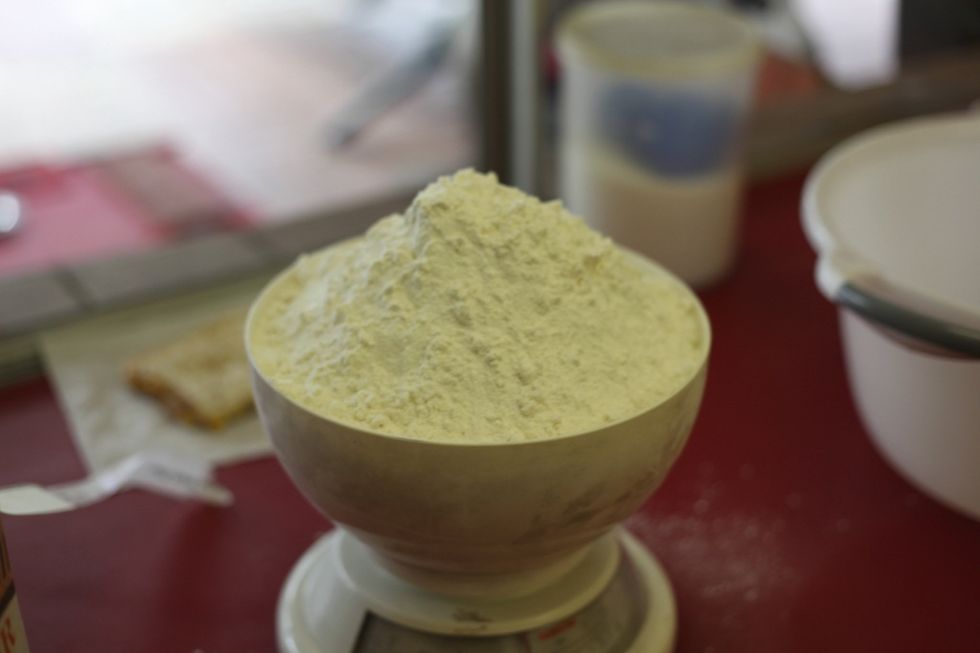 3 kg of flour! Get your mixing bowl ready again. It's going to be heavenly.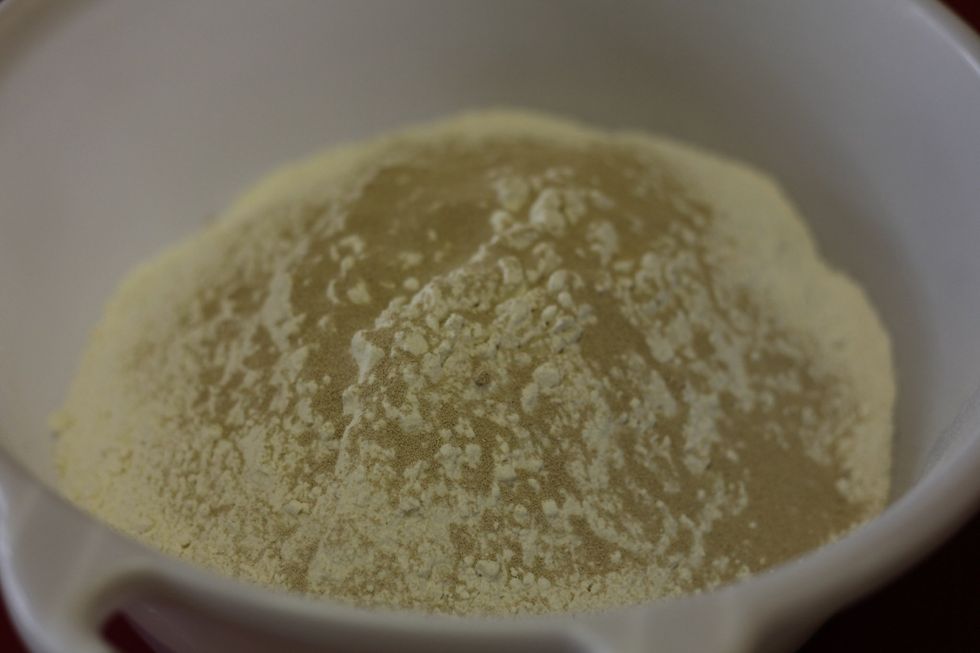 Combine the flour, ground mahlab, incense, musk crystals into a mixing bowl. Add 2 tbsp of yeast.
Add 1 kg of sugar. Yes 1 kg. it's the only way to heavenly goodness.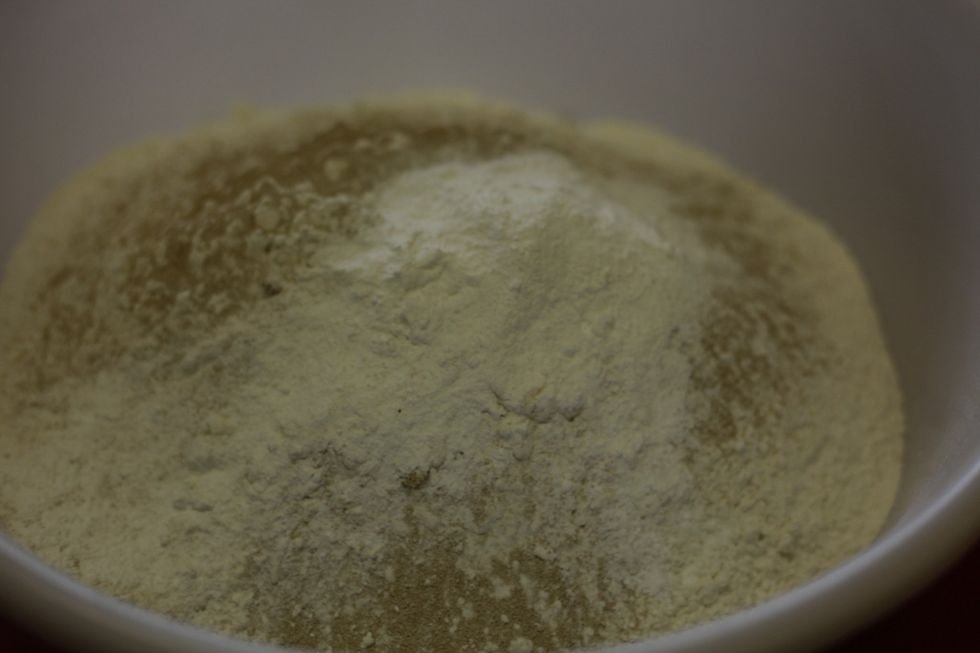 Does it look like the mountain Moses climbed so far... Excellent job!! Let's part the river...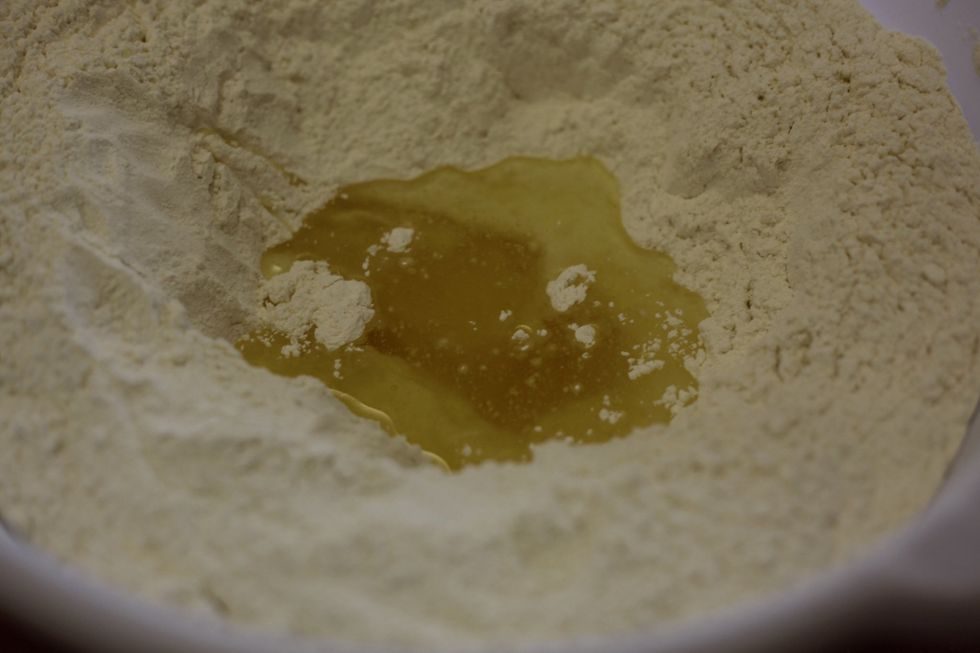 Add 1 and 1/2 cups of vegetable oil.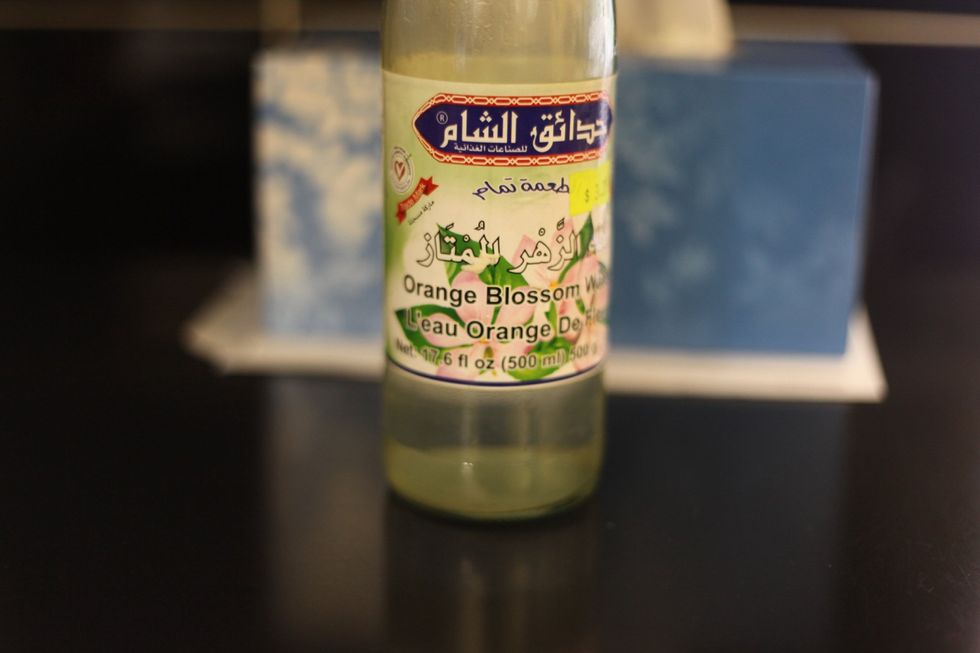 1 cup of orange blossom into the bowl. Did you wash your hands? Where just about to....
Add 2 litres of warm-hot water. Mix the dough. Always work your way from the inside to out of all your mixes. Leave it for 1 hour to rest and once risen...
Be partially hygienic and only wear one glove. Don't ask me!! Hahaha. Place the dough nice and big on your baking tray.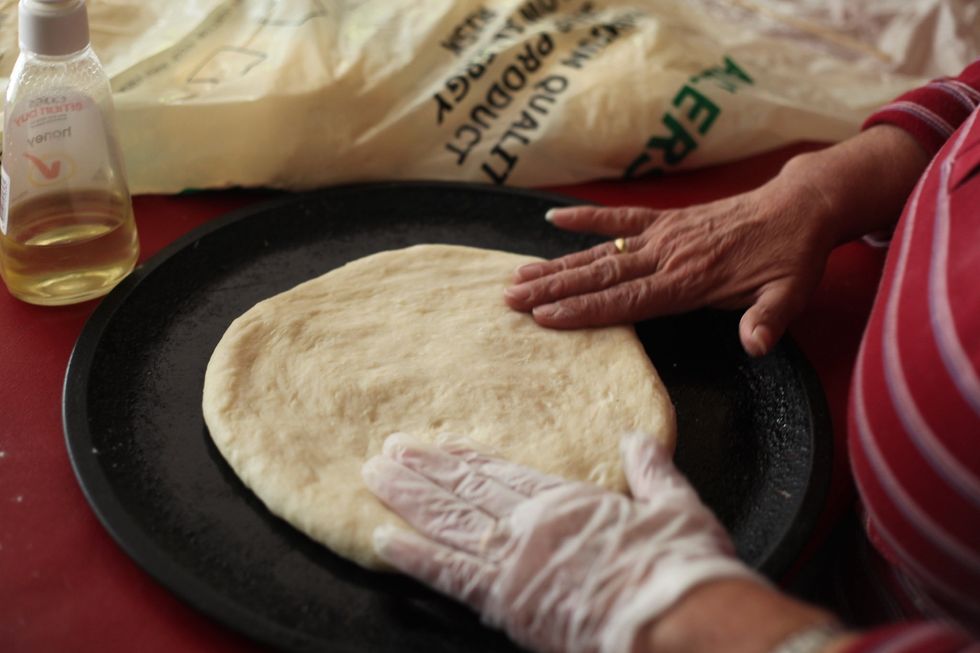 Each one should cover 80% of the tray.
If you have a holy stamp that's been blessed, imprint the dough. True Fact: Our wooden dough stamps were sent to the church for a blessing from God. Didn't turn to gold sadly.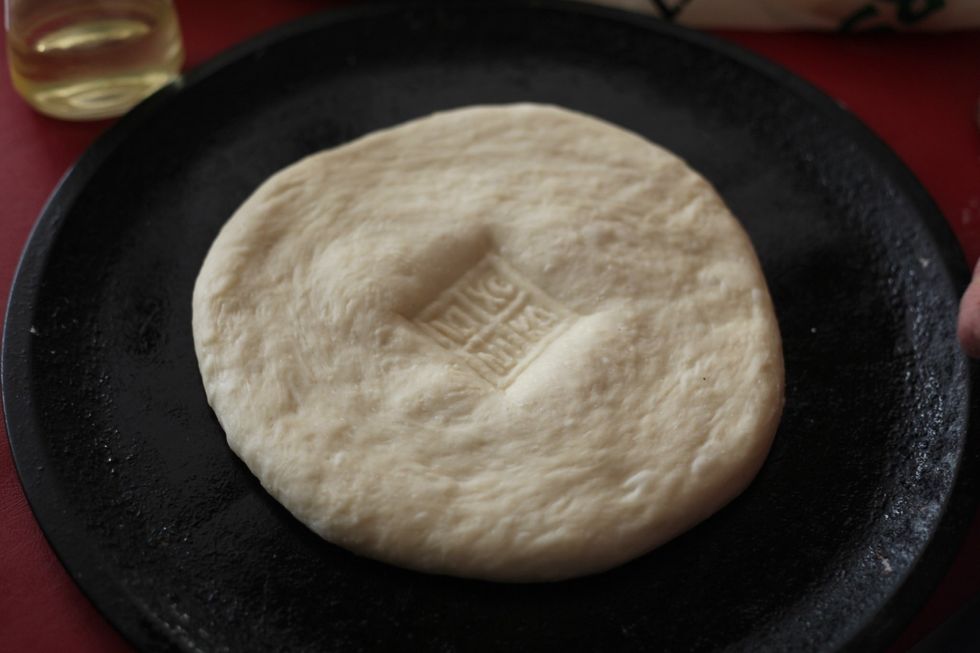 Is it looking like this?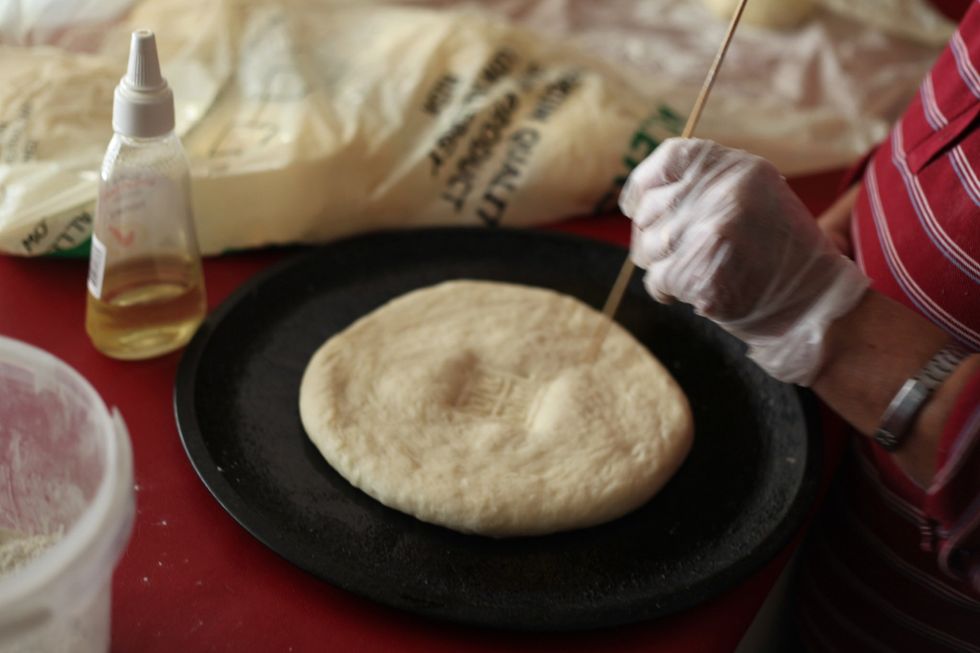 Get a skewer and go for your life. Poke your dough all around before baking. Bake for 25 mins at 180 degrees or until golden brown.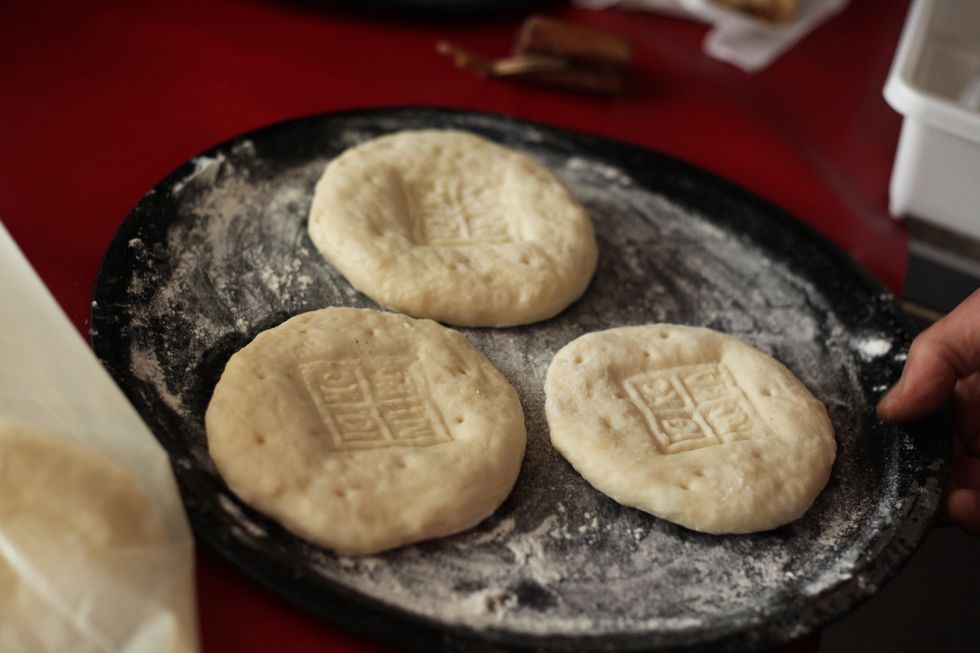 You can make different sizes also such as these. Make sure you check the oven regularly. We don't want burnt holy bread.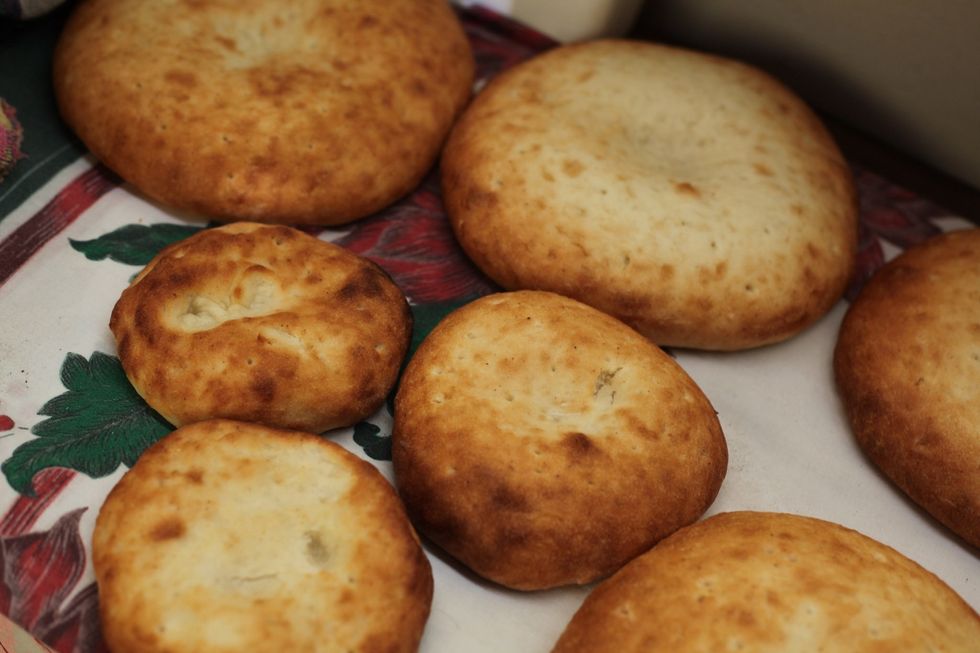 So this golden colour will make any visit to the church a treat.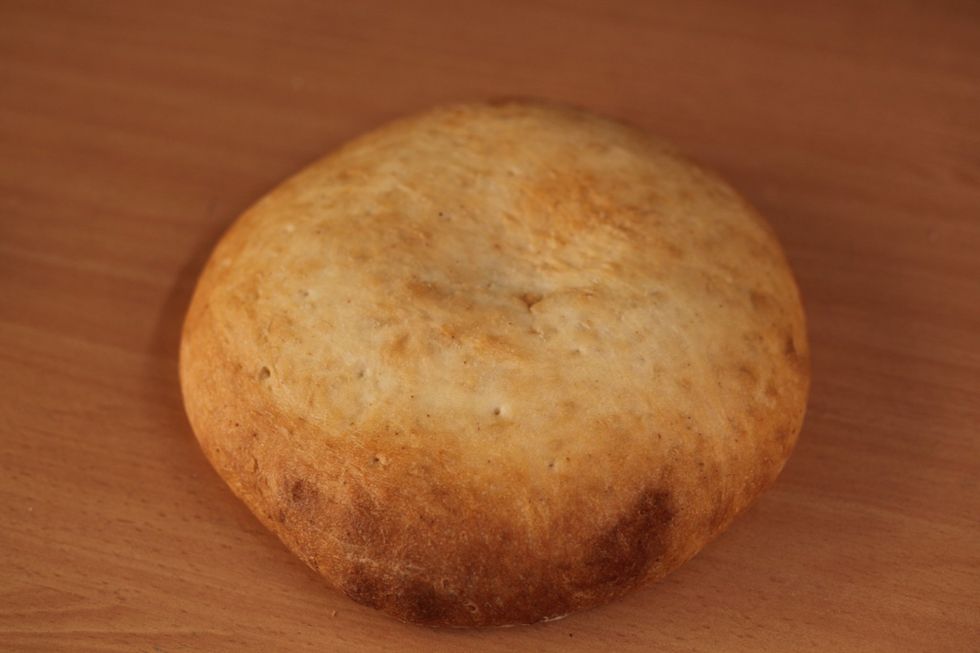 This bread is most commonly used at the 40 day anniversary of a passed away family member and is handed out during mass.
So there you have it. A simple treat of goodness accompanied by a real coffee or taken to a church.
3.0kg Flour
2.0Tbsp Dry Yeast
1/2c Vegetable Oil
1.0kg Sugar
1/2c Orange blossom water
1.0Tbsp Mahlab (explained in previous guides)
1.0tsp Ground Musk crystal
1.0tsp Bakhoor (incense rocks)
1/2kg Warm water
Michel Daher
Micho here. Amateur experimental chef and lover of food. Thanks for all your support. Join my Food Journey www.naturallygoodfood.com