Holi is a Hindu religous festival celebrated in India and Nepal. The festival celebrates the coming of spring, and has been called "The Festival of Colours"
18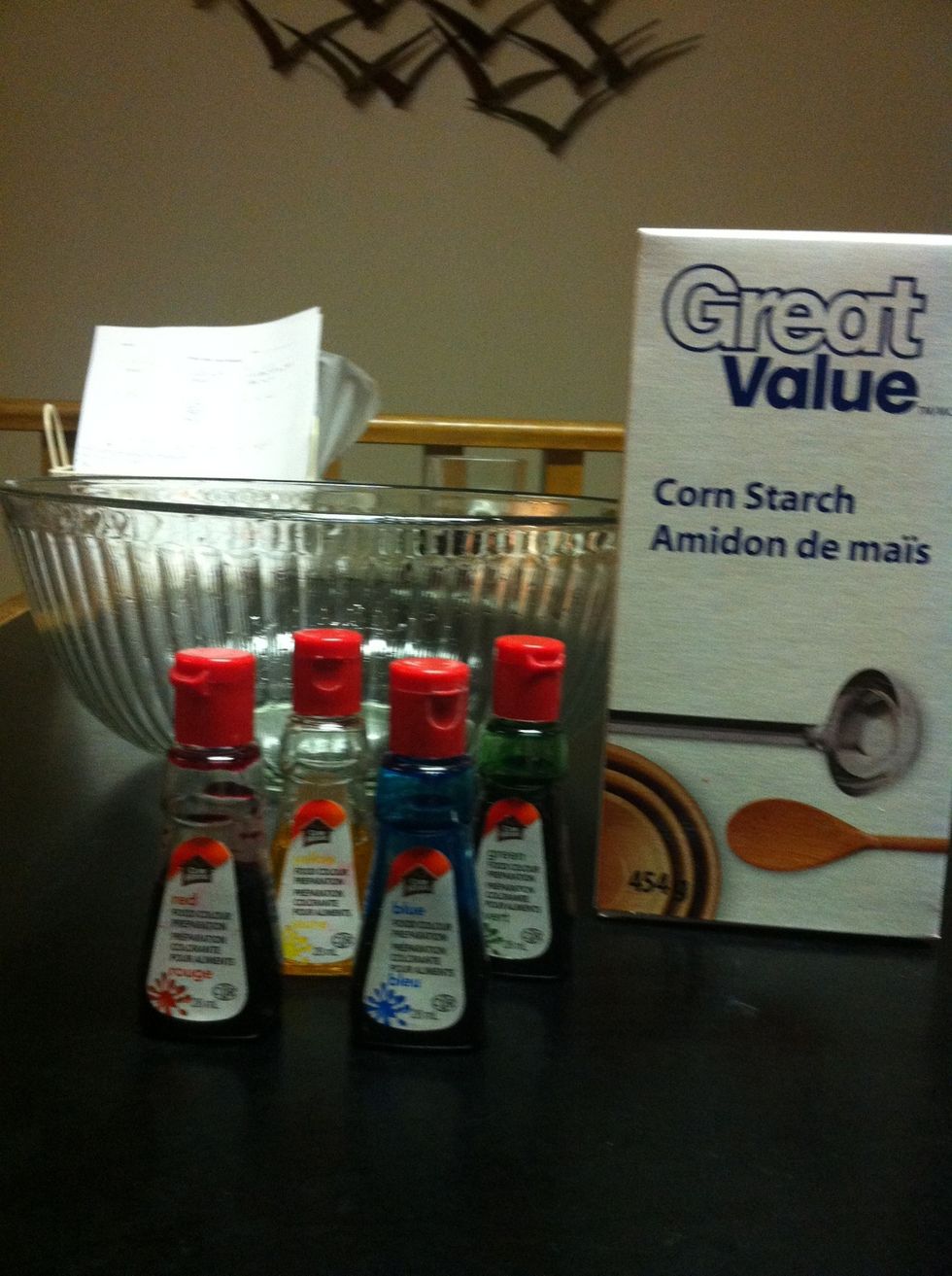 Gather your supplies.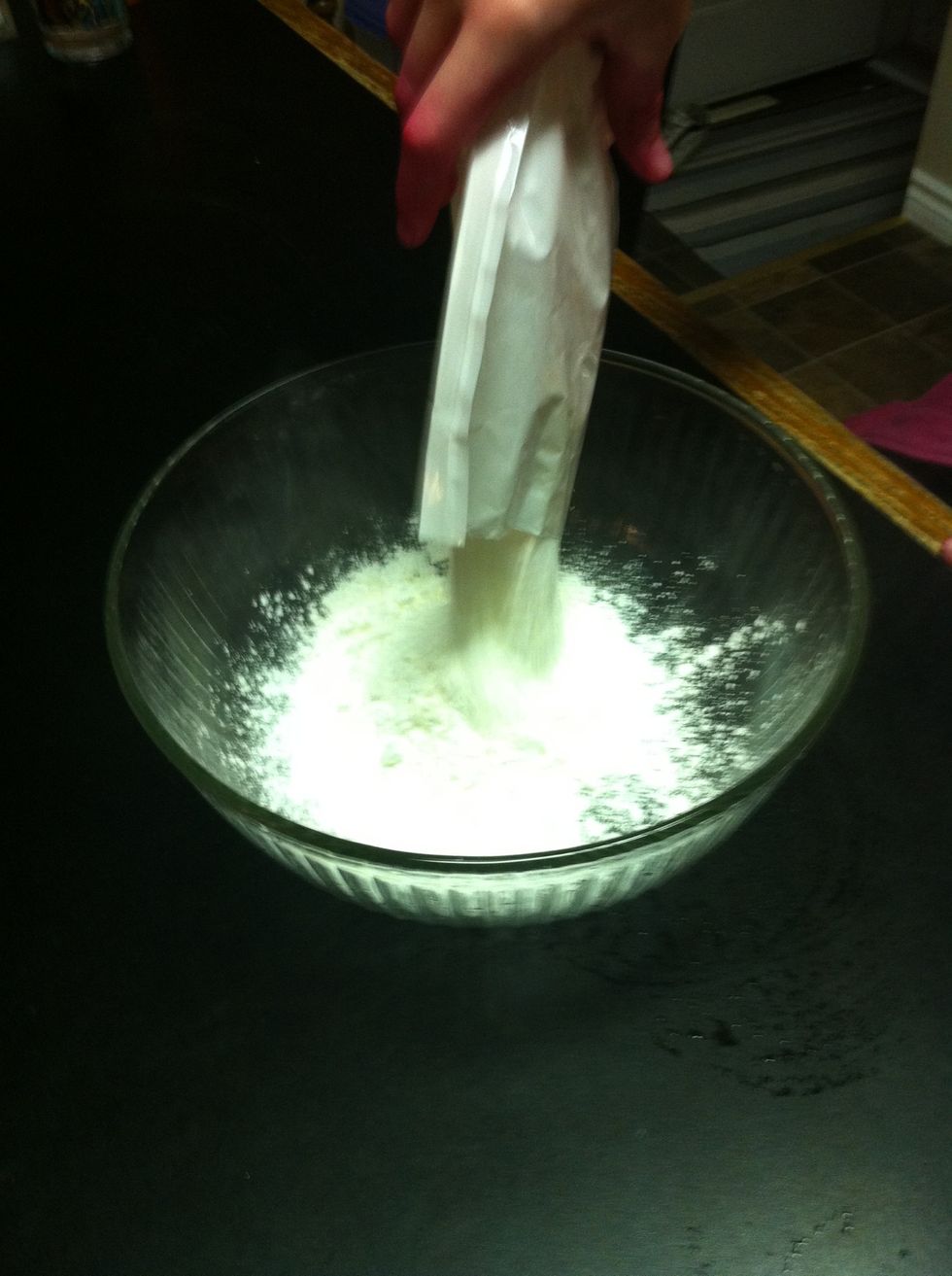 Add the entire box of corn starch to the large bowl.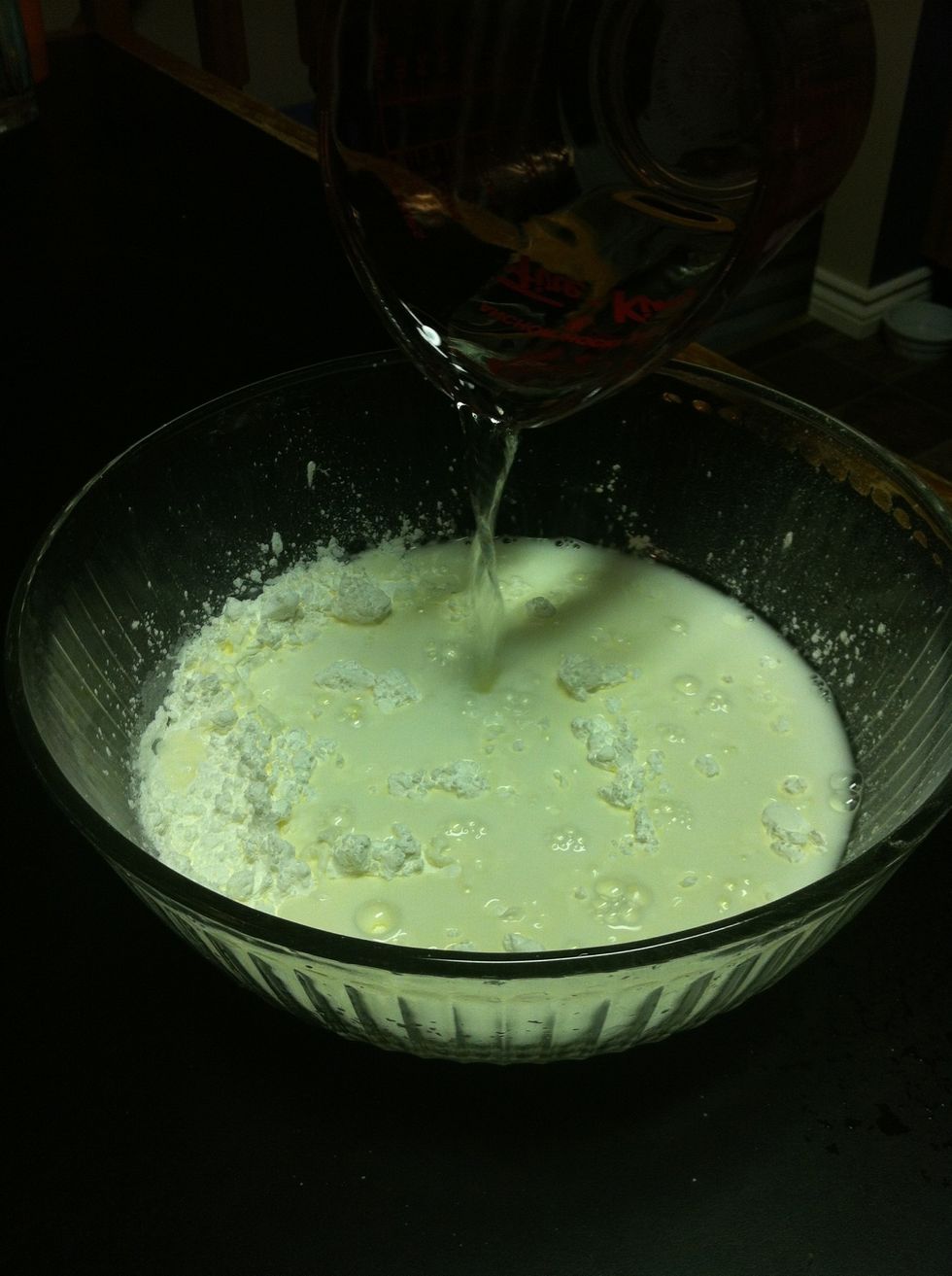 Add 2 cups of water on top of the corn starch.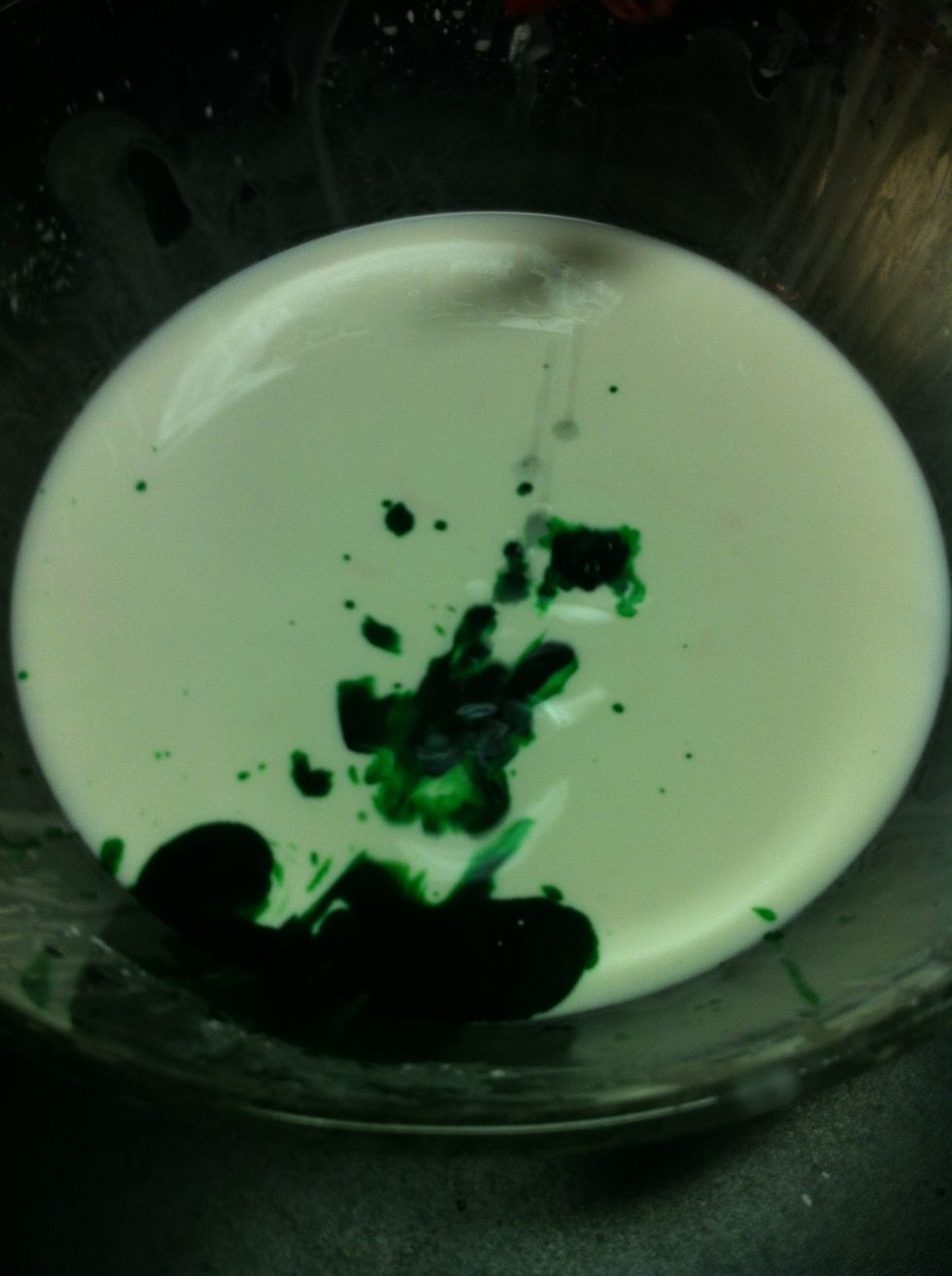 Add in your choice of food colouring. You will need quite a bit, because you are going for a bright and vibrant colour.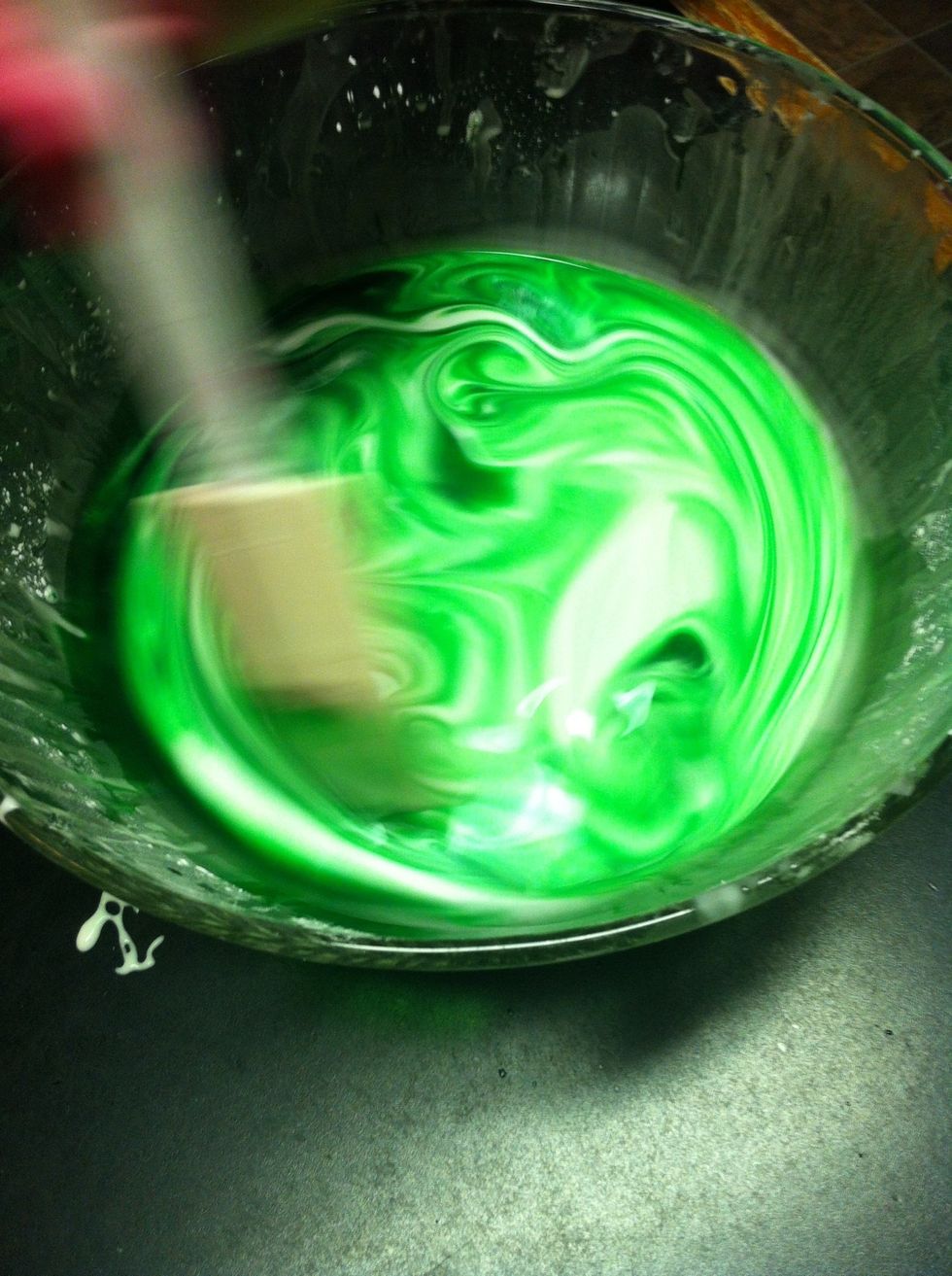 Mix with a spatula so you don't stain your hands.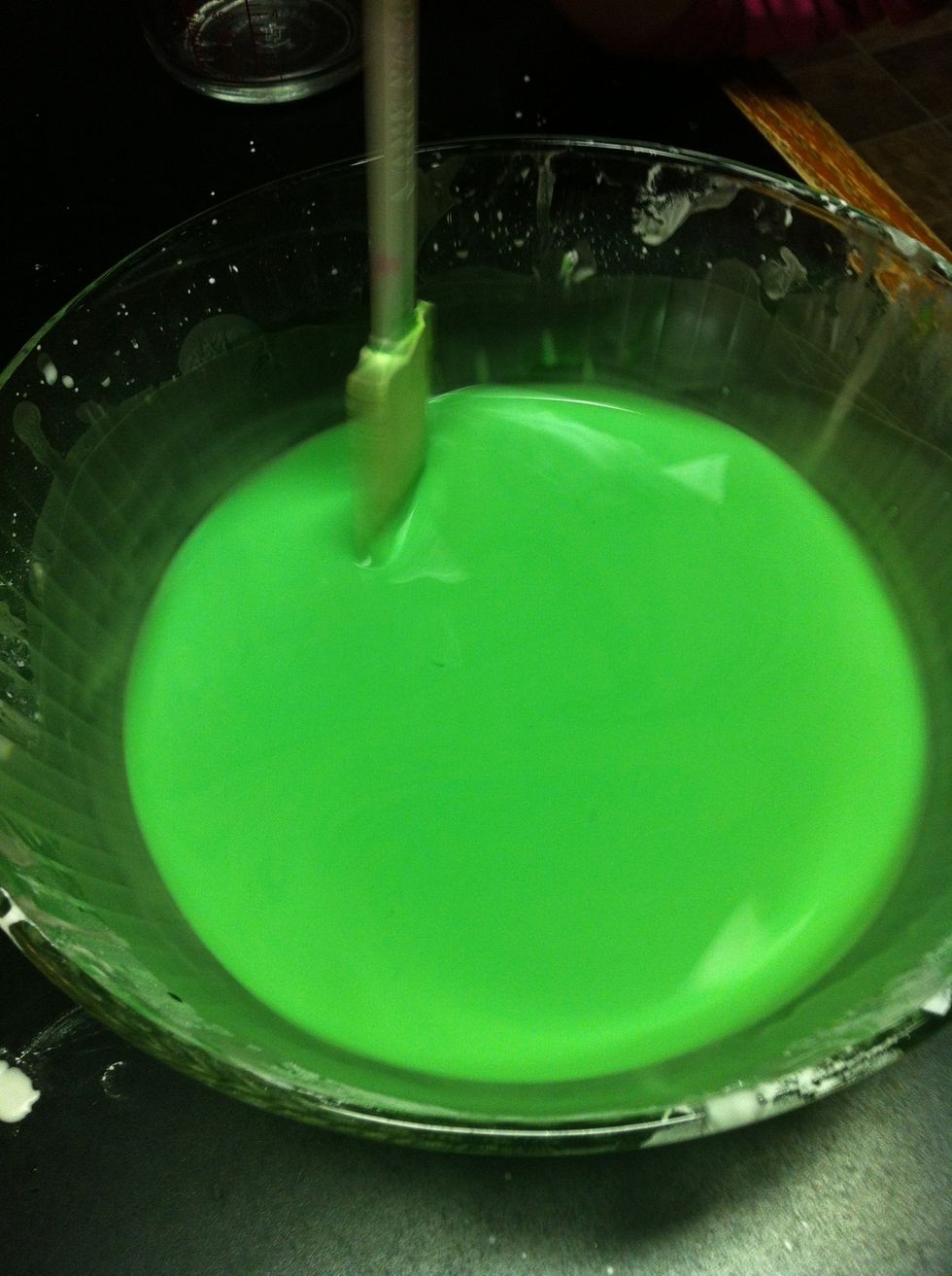 Once you have a dark colour you're satisfied with, pour it into a pan. Scrape as much out of the bowl as you can using the spatula.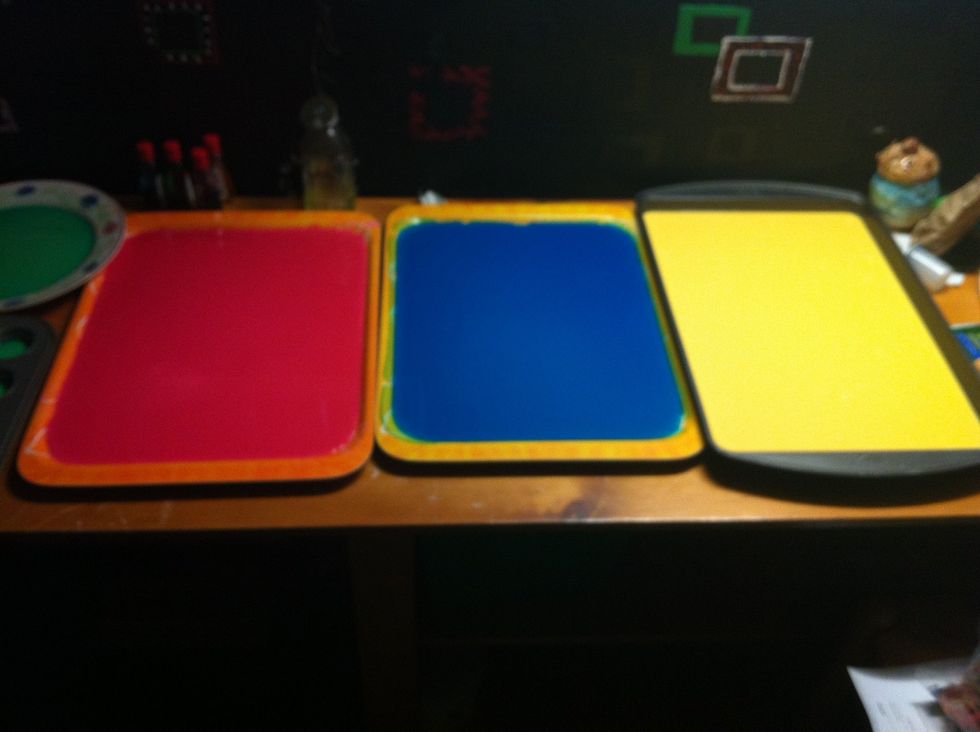 You want only a thin layer. You are now drying out the mixture so you are left with coloured corn starch.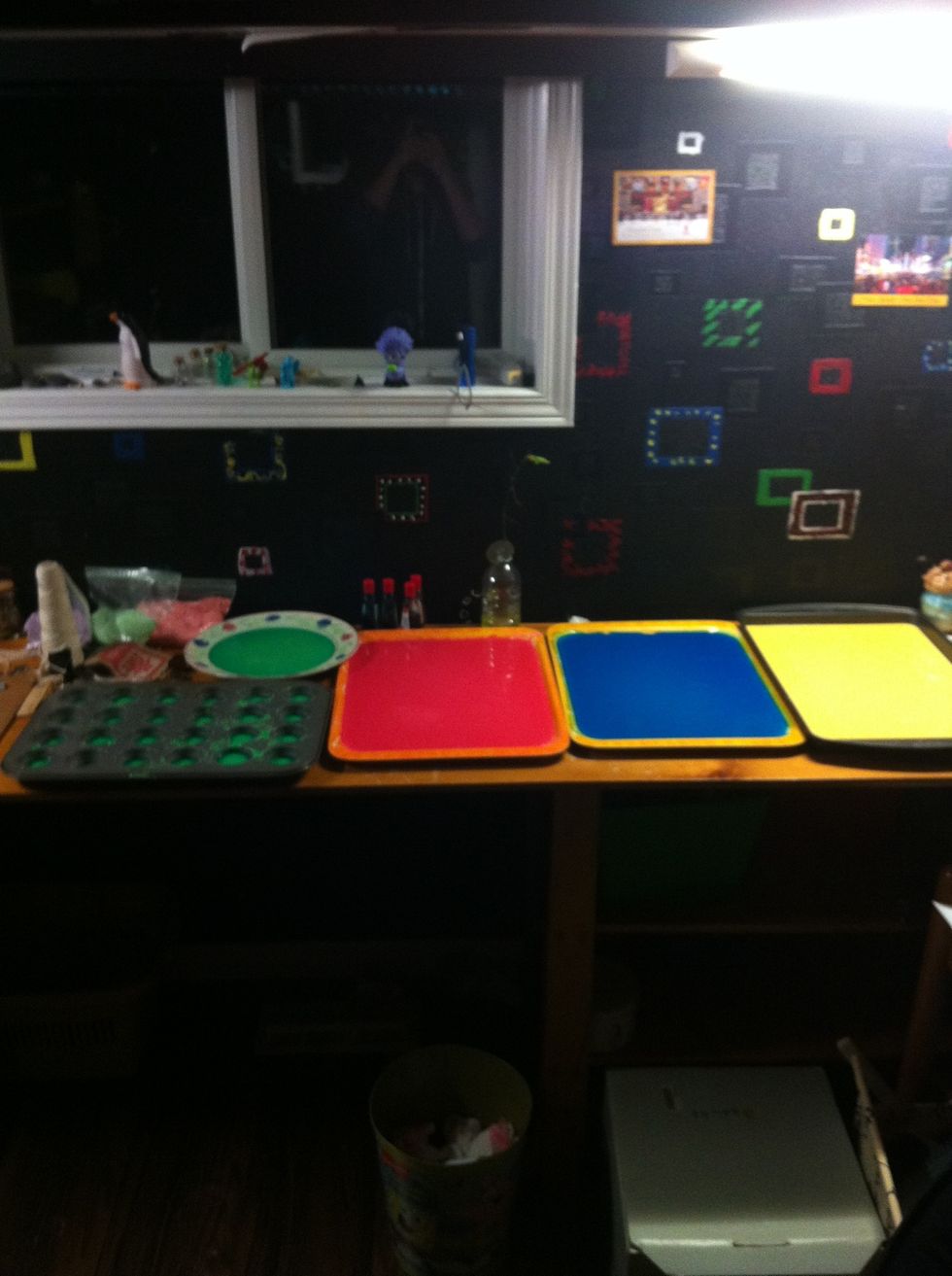 I ran out of trays and had to use muffin tins and a plate:) this is four batches.
You now need to wait for a few days for the mixture to completely dry out. You will know its dry when it cracks in the pan.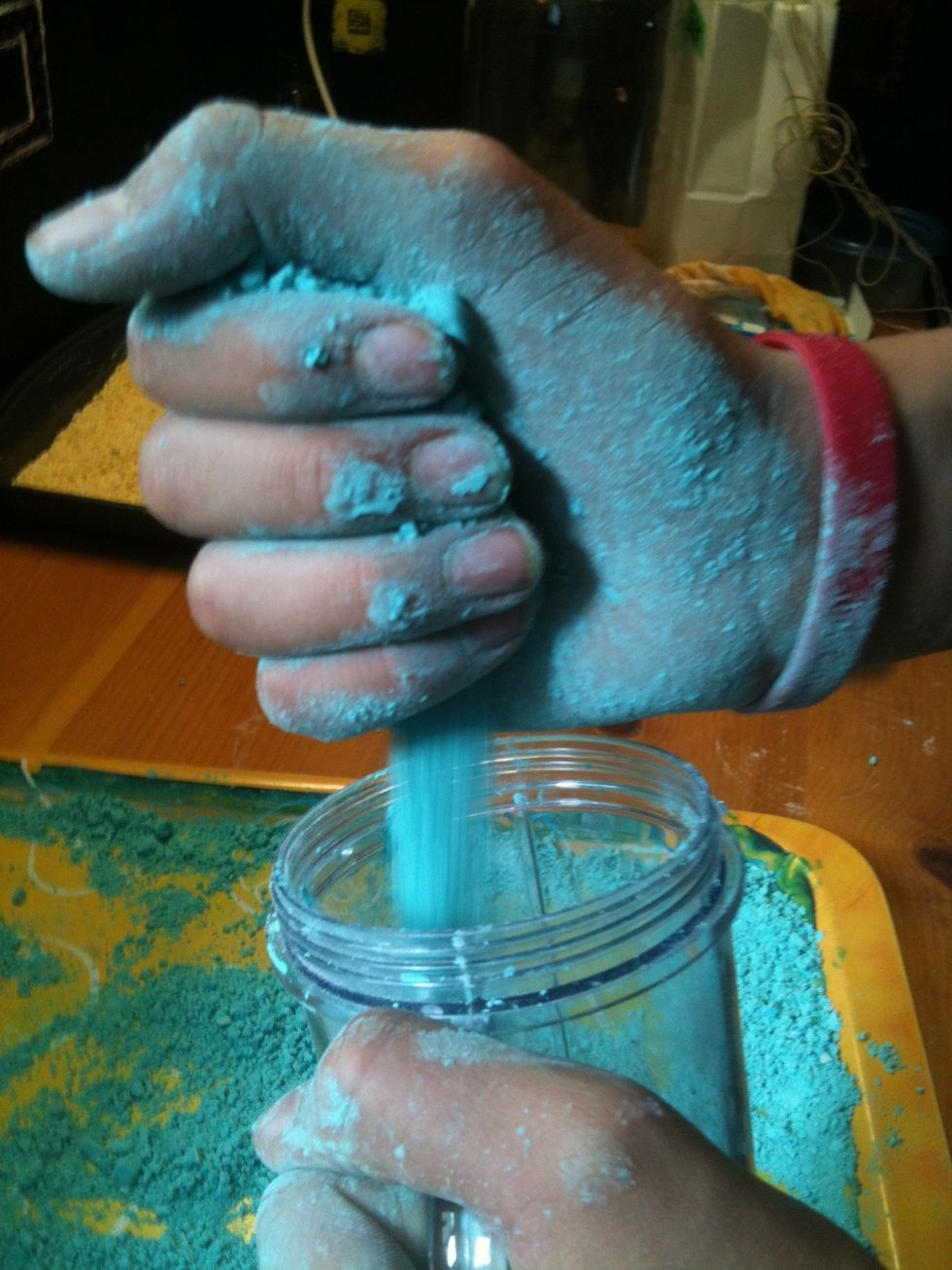 When you have it all into powder, you need to make it super fine again. Put the powder into a blender and blend untill it is like corn starch again.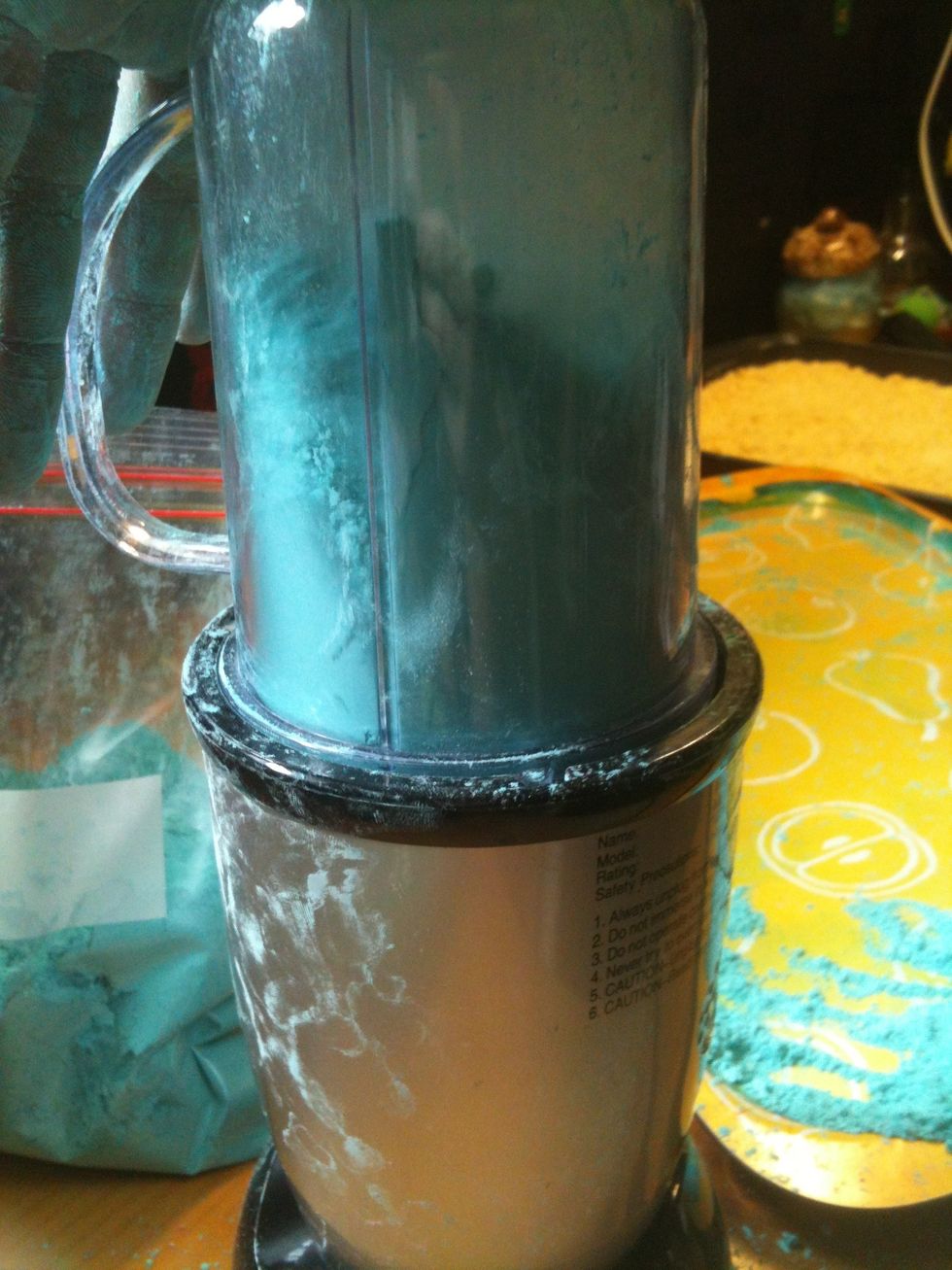 Put a small amount of powder in at a time to make blending quicker.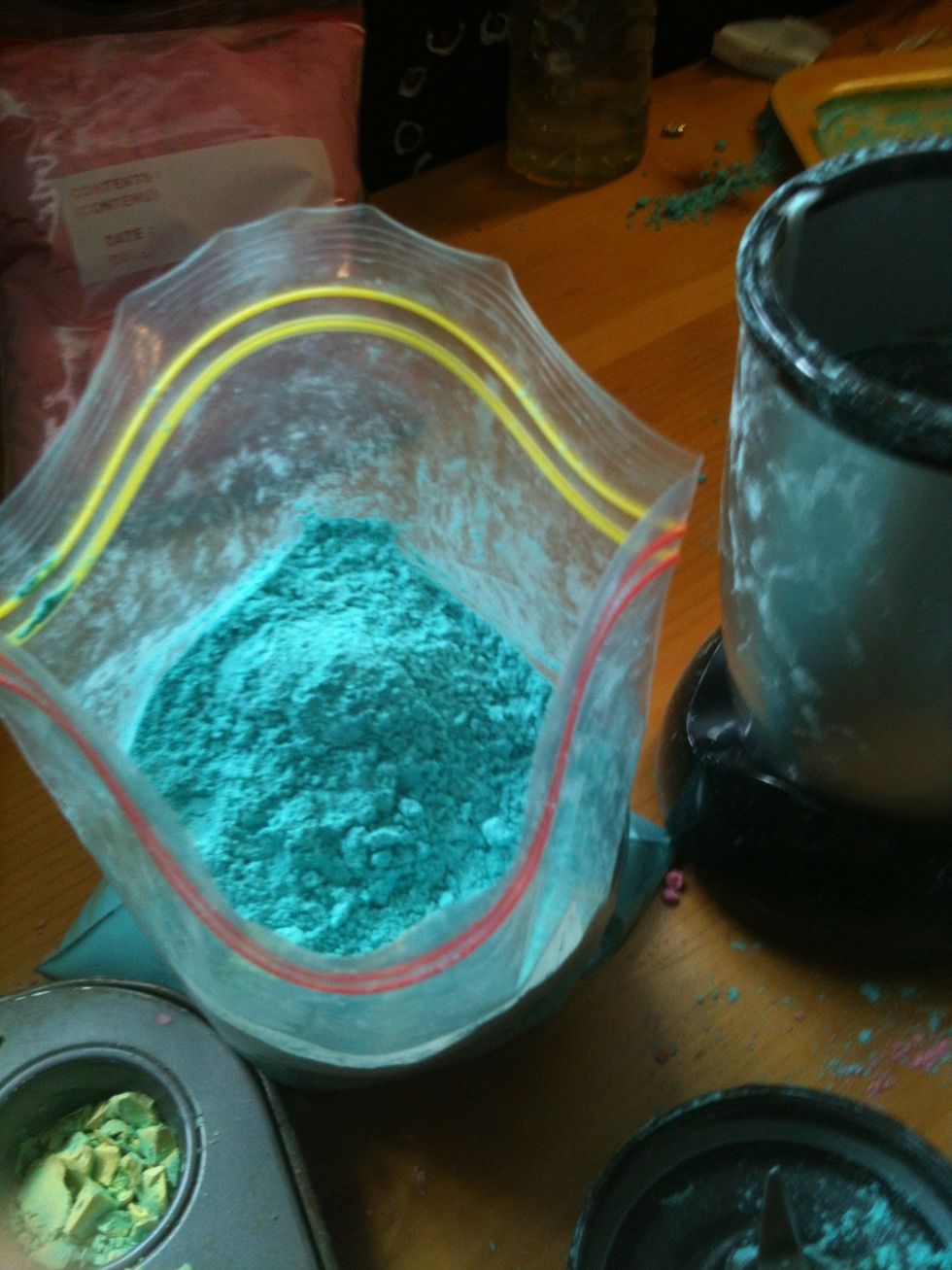 Pour the finely blended powder into a re-sealable bag. Your Holi Powder is finished!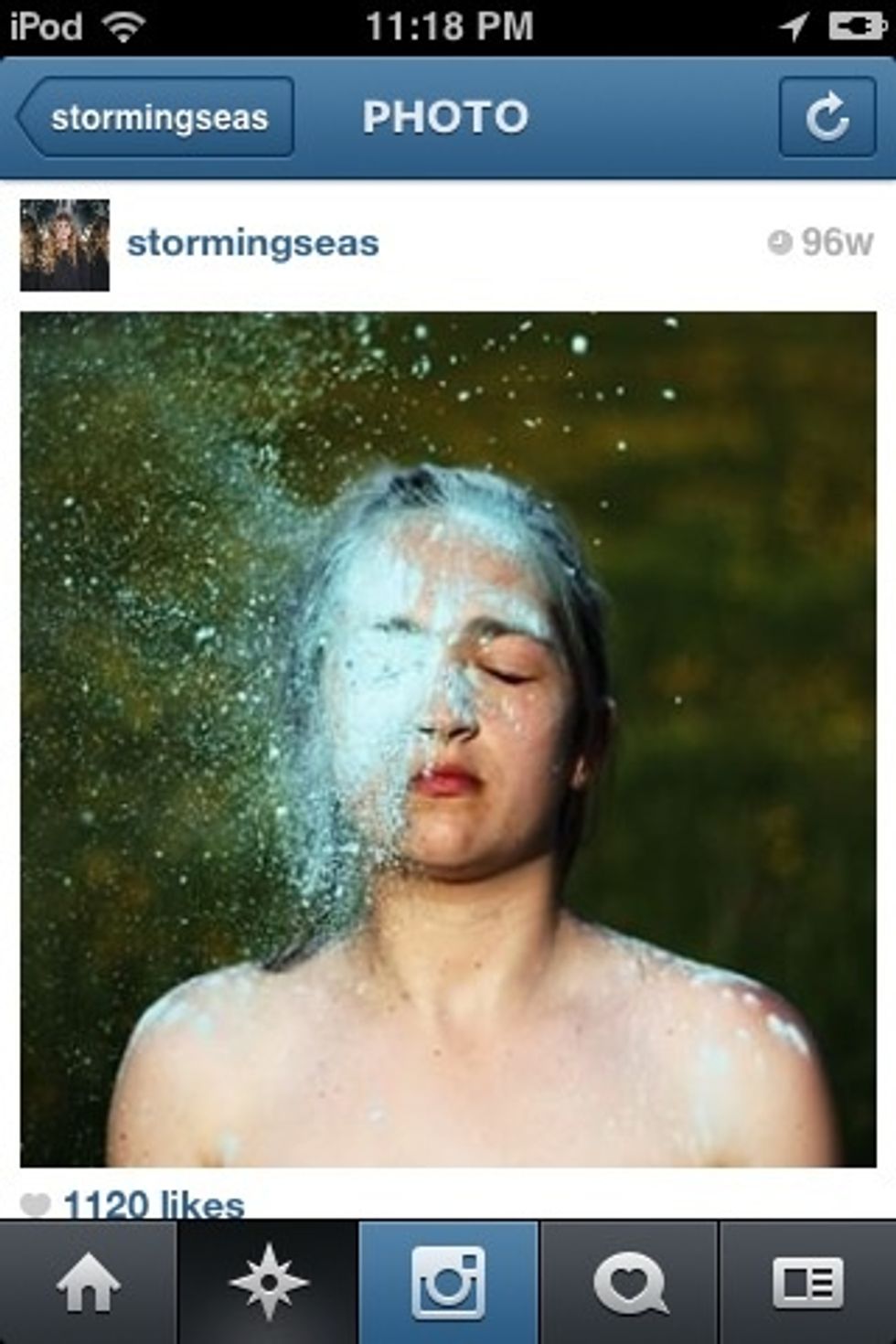 I used this for a powder photo shoot!
Corn Starch
Water
Food Colouring
Large Bowl
Spoon
Large Flat Pan/Tray