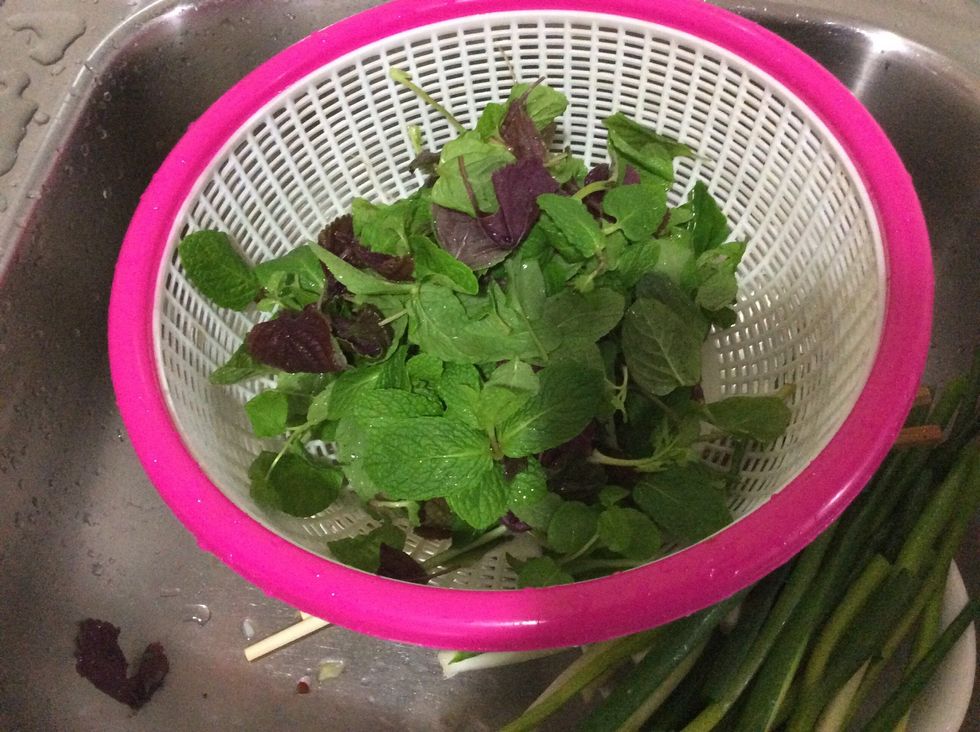 You first would want to wash your leaves and other vegetables you would like to put in your rice paper rolls.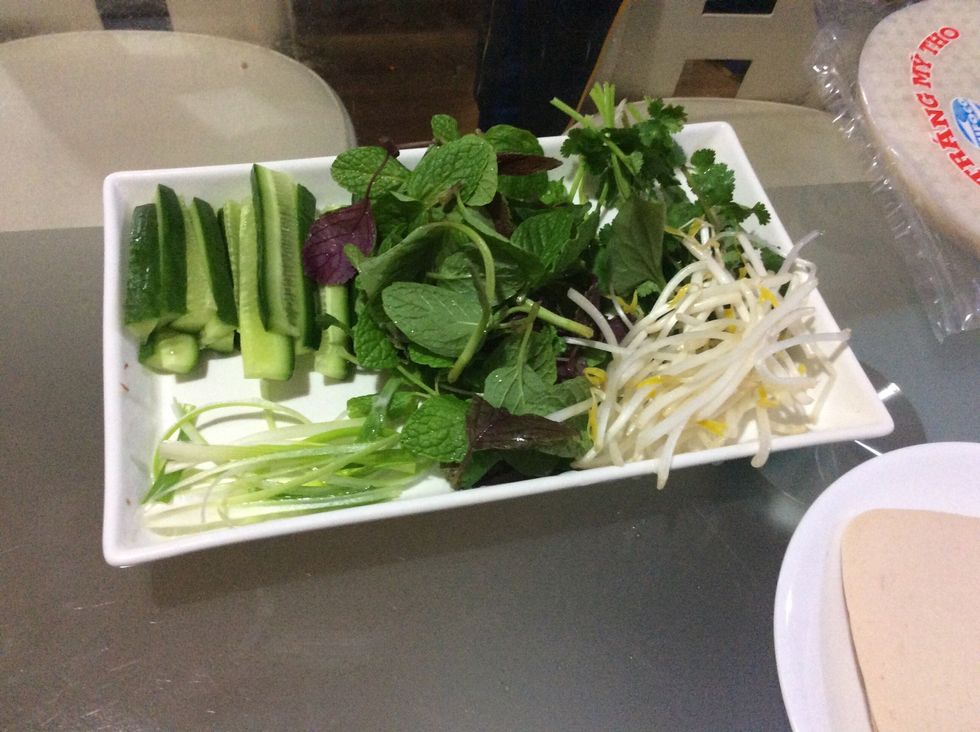 When finished washing your leaves put it on a plate so it is ready to be wrapped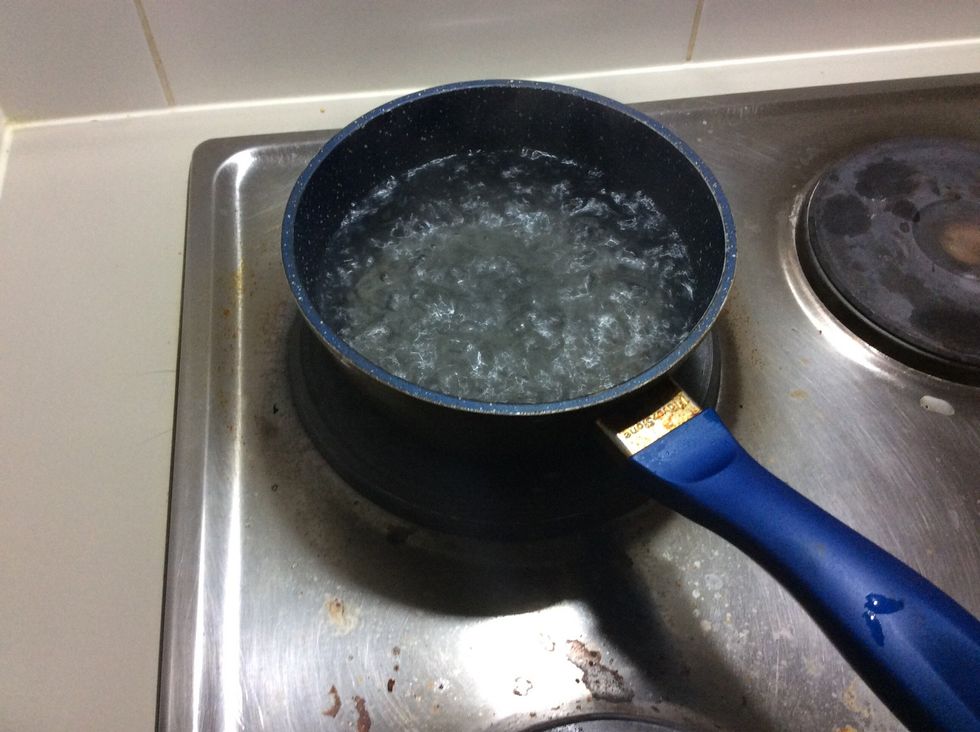 While you are washing your leaves boil hot water in a saucepan.
When the water is boiled enough put the vermicelli in the saucepan so it can be cooked.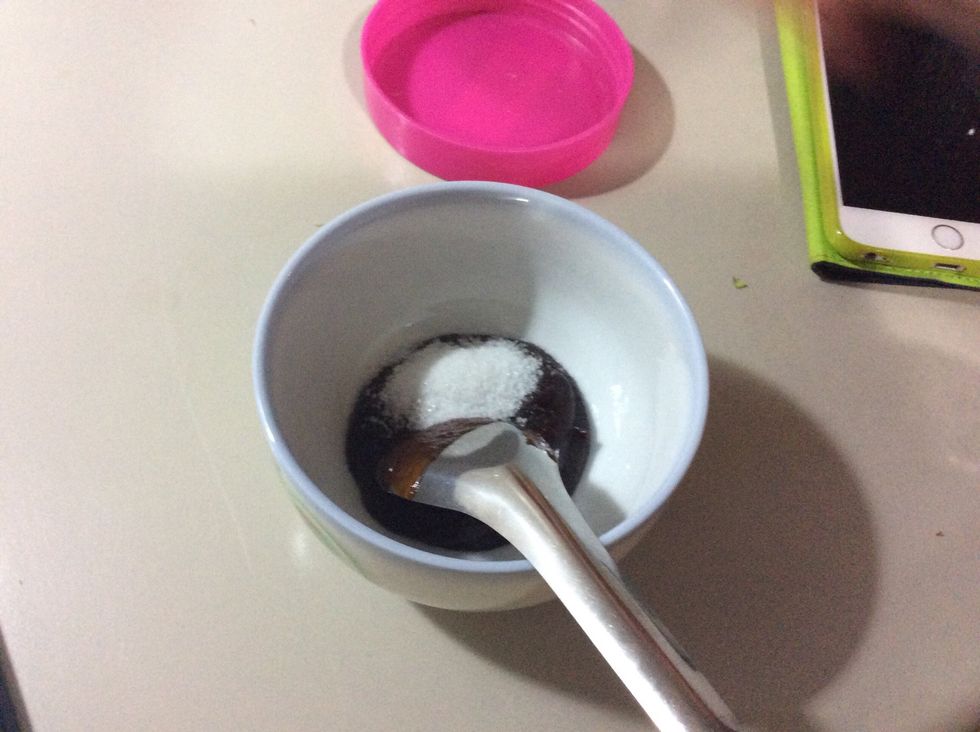 To make the hoisin sauce you would like to put the sauce in a bowl, after that put a tablespoon of sugar in the same bowl, after that put warm water in it as well and mix for about 2 minutes.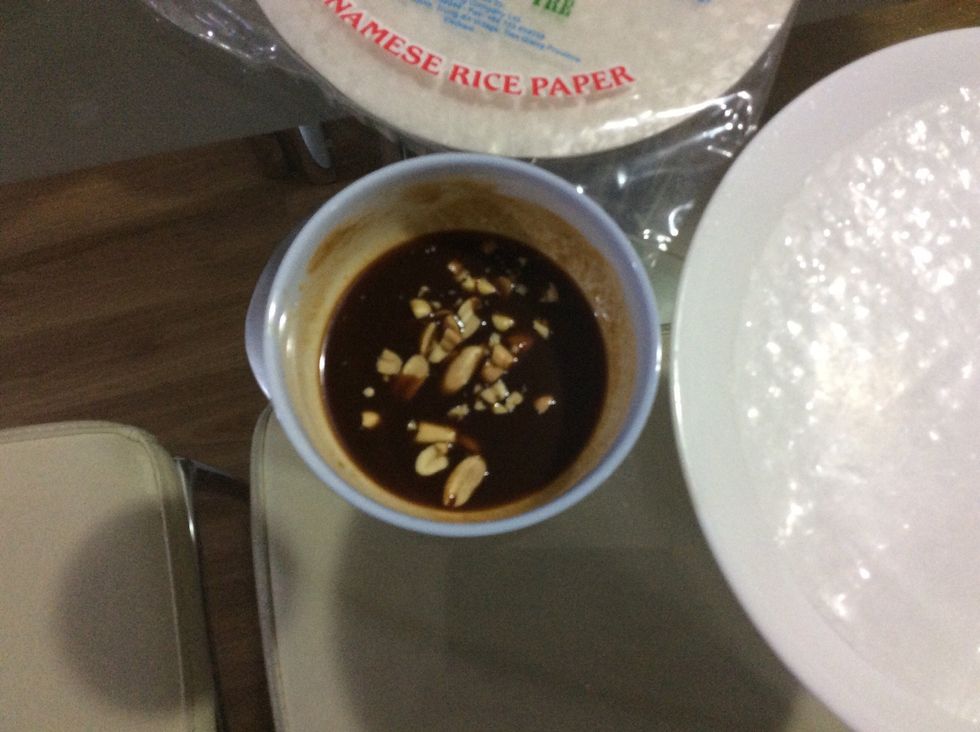 This is what the sauce will look like once it's done. You may add peanuts if you want it's optional.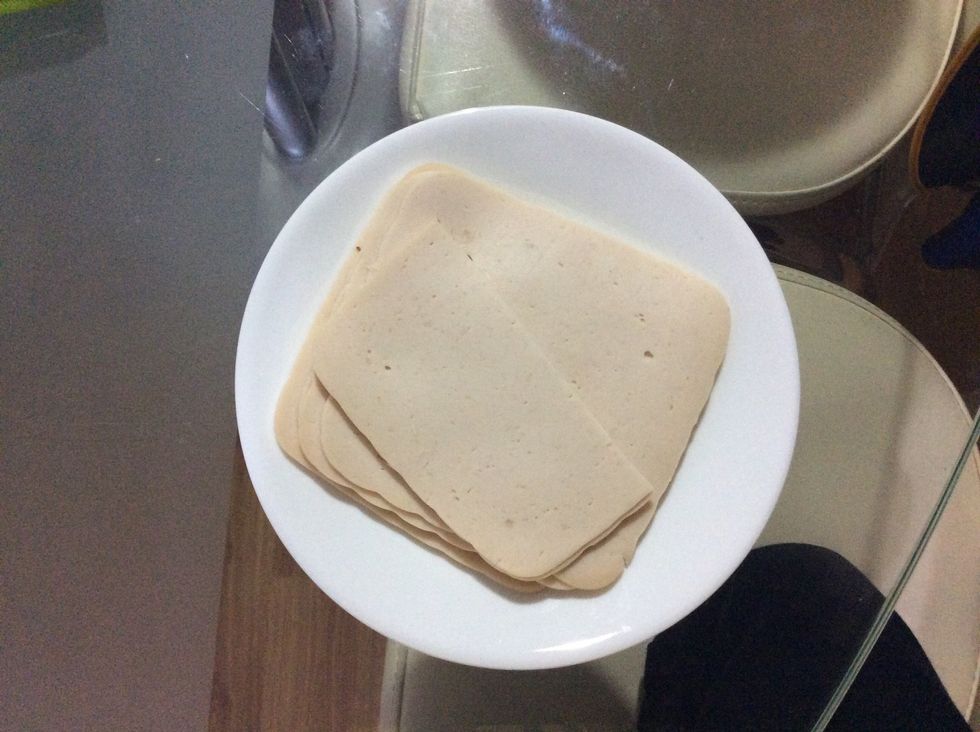 Cut your chicken breaks into thin slices so it can be placed on in your roll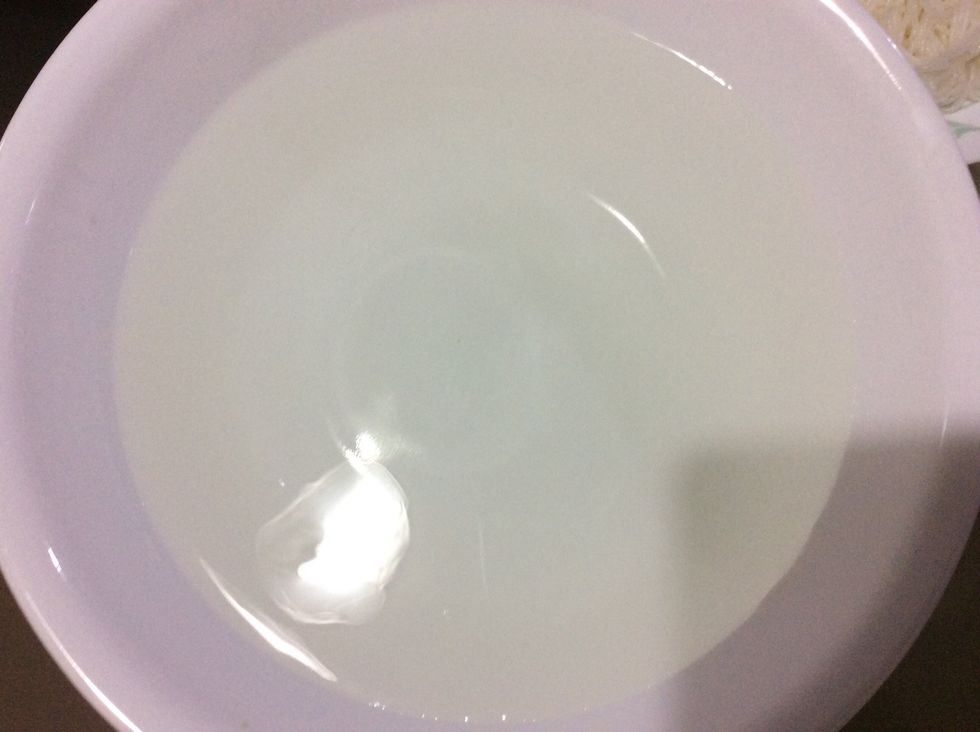 After you have prepared everything, get a big bowl of warm water so that you can place your rice paper in it so it can be a bit wet to get it to stick.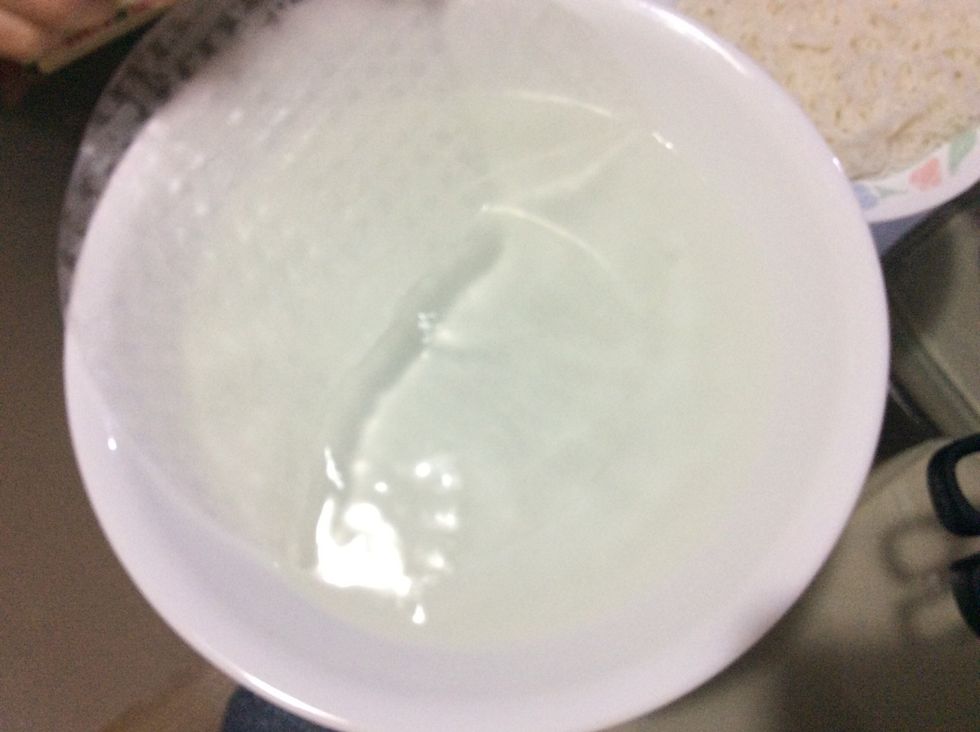 Roll the rice paper in the bowl of water until all of its surface is wet.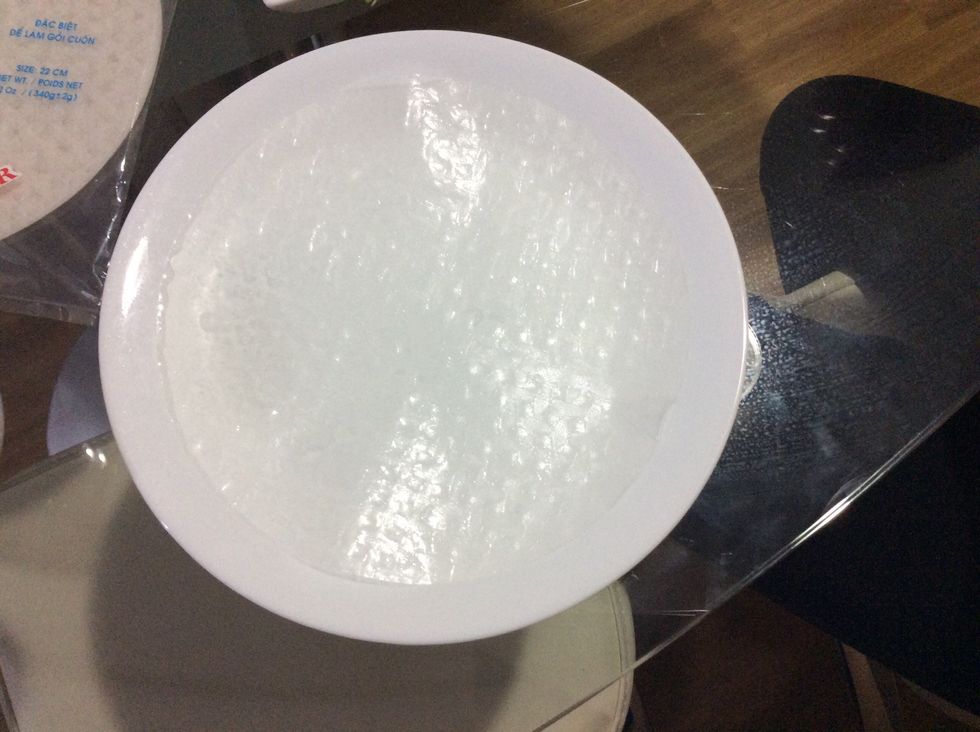 Place the rice paper on a big plate so you can place the things you want in your roll.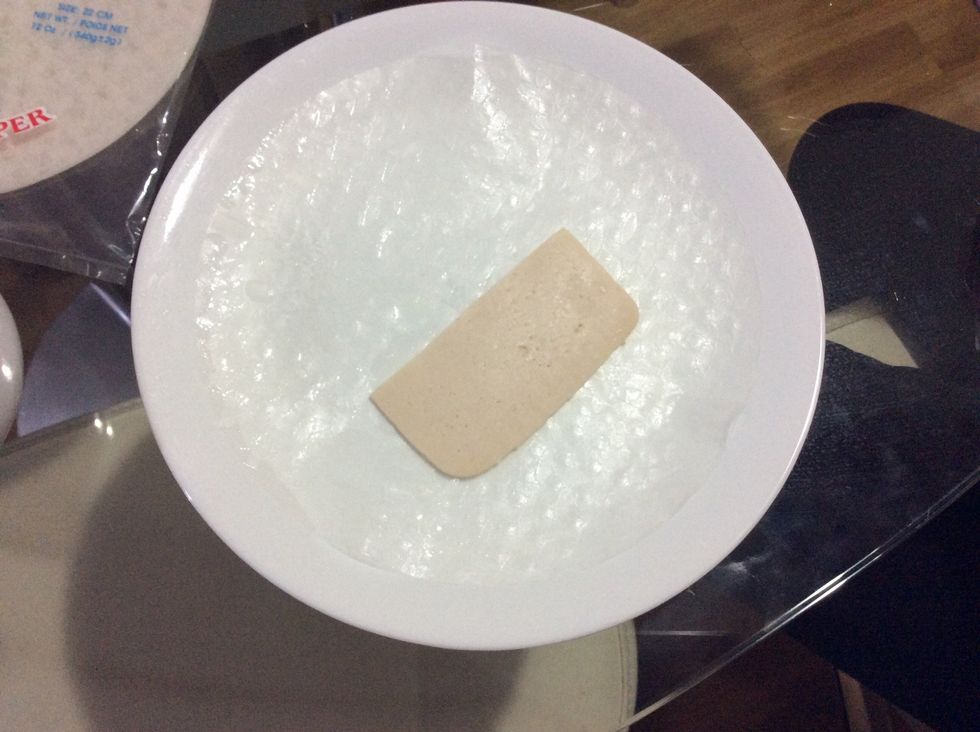 Place your chicken breast on first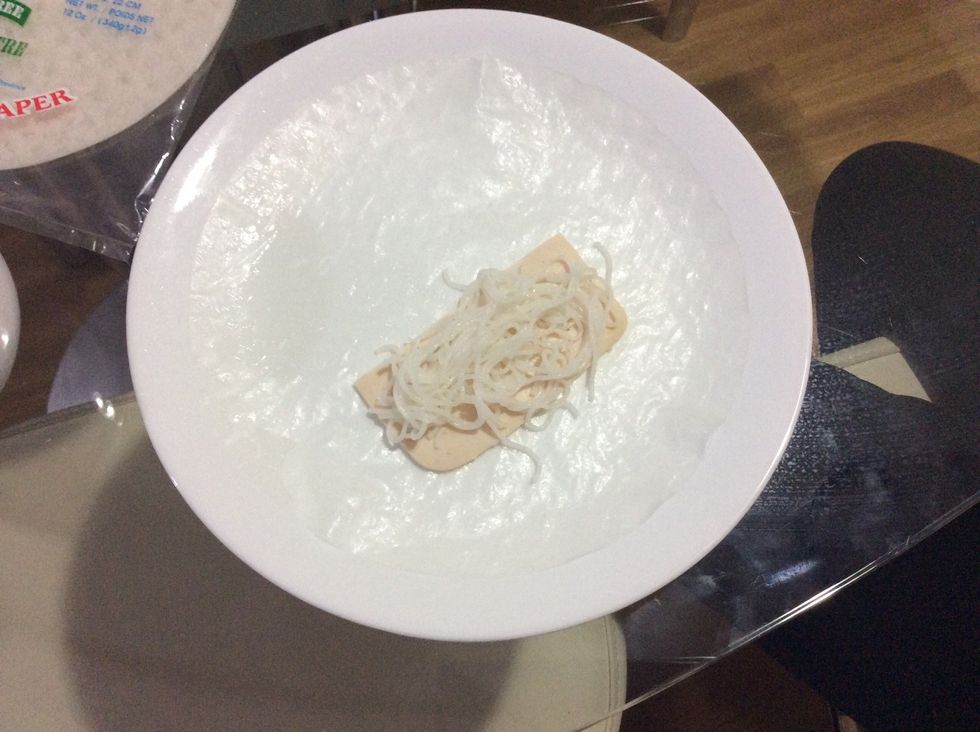 Then add cooked vermicelli on top of that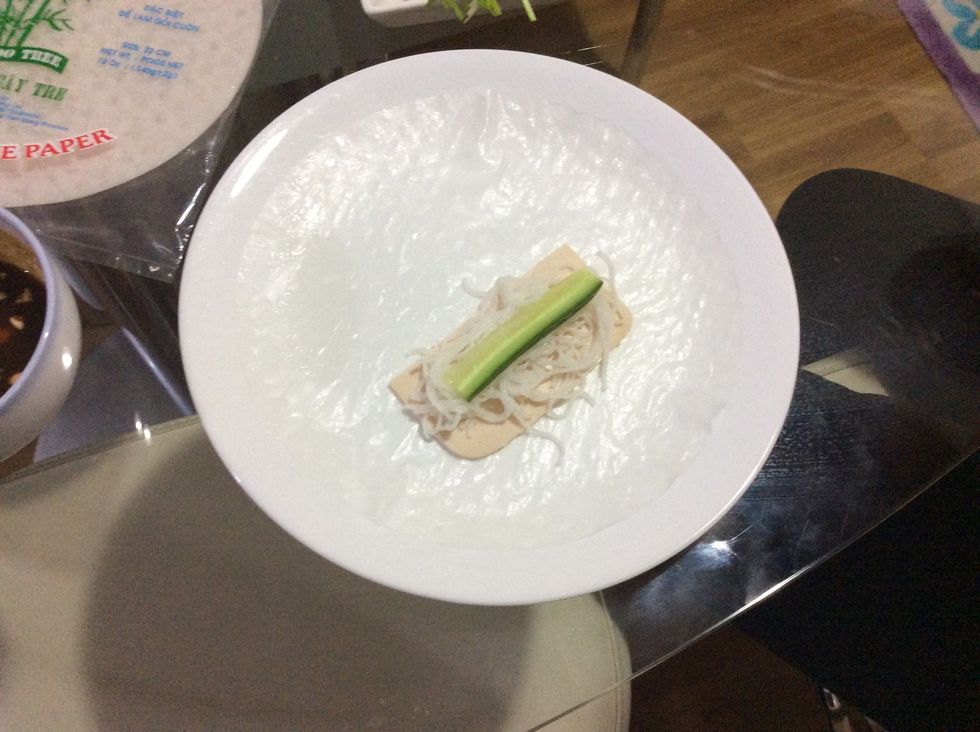 Add cucumber on top of that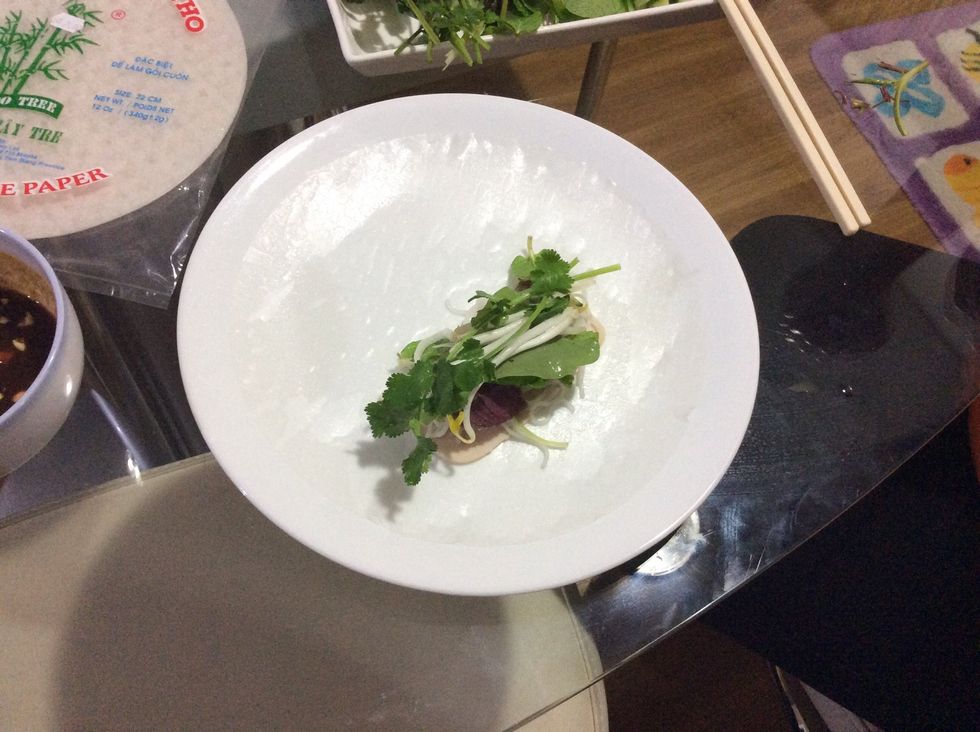 Then add your leaves on top in any order you would like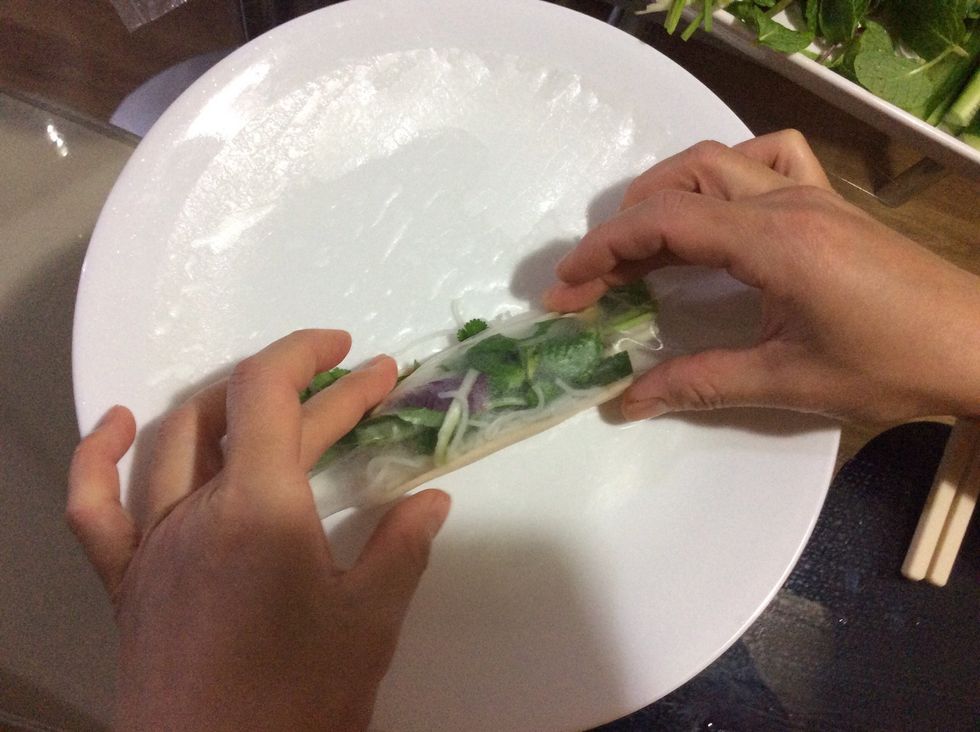 The first step of rolling it is to hold your food in tight, then roll it over once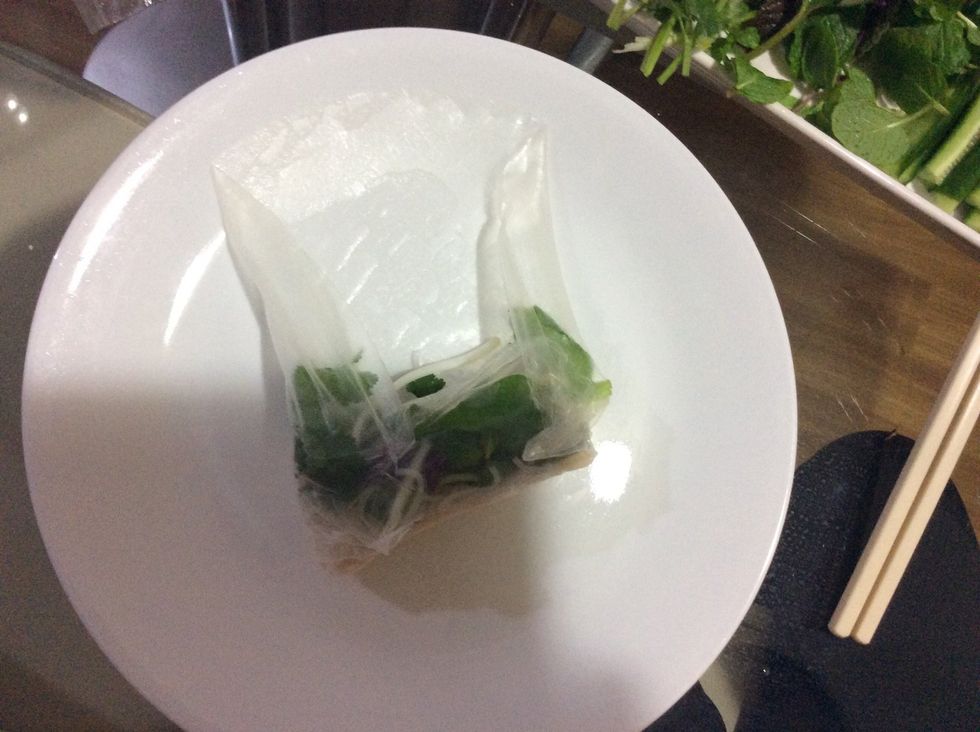 After you have rolled it flip the sides over once as well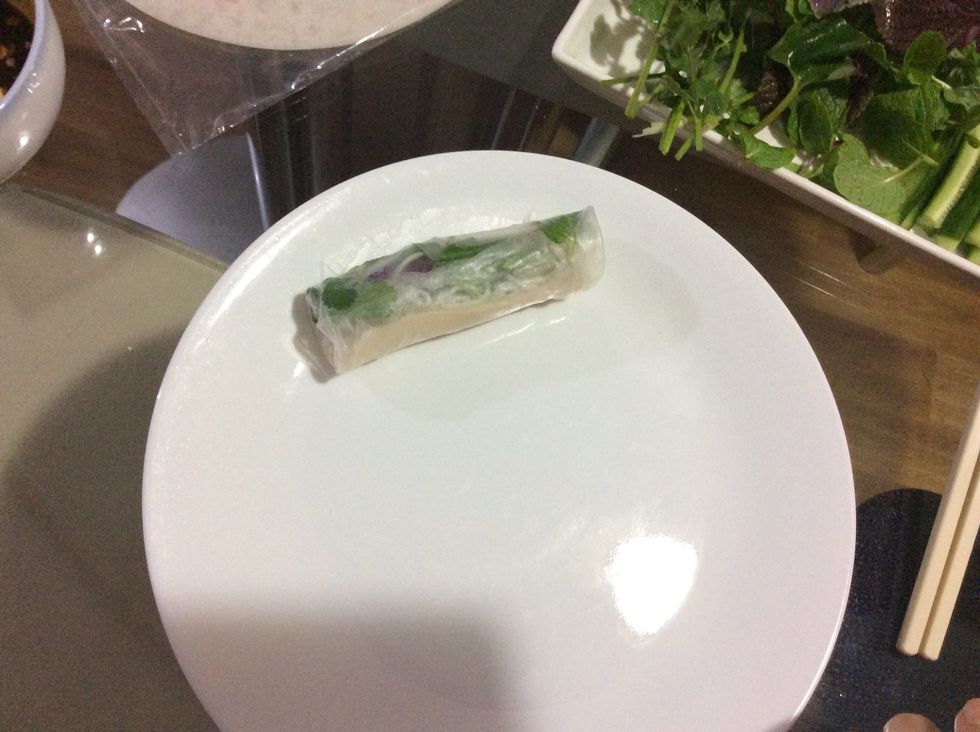 Then roll it until you cover the whole roll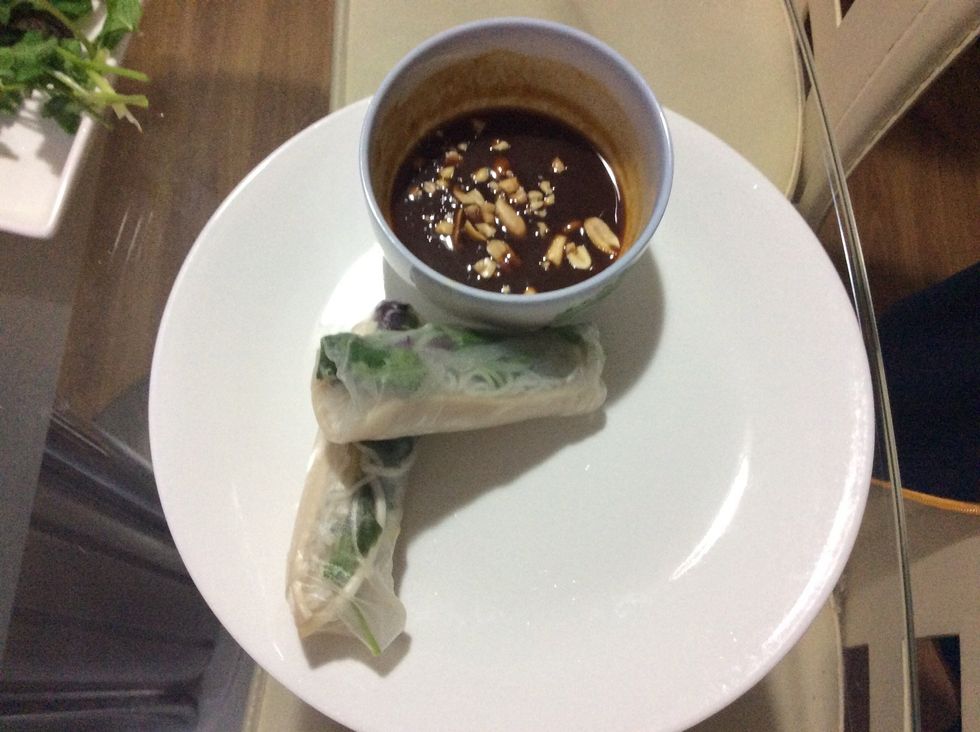 This is what the end product will look like. Thank you for reading
The creator of this guide has not included ingredients