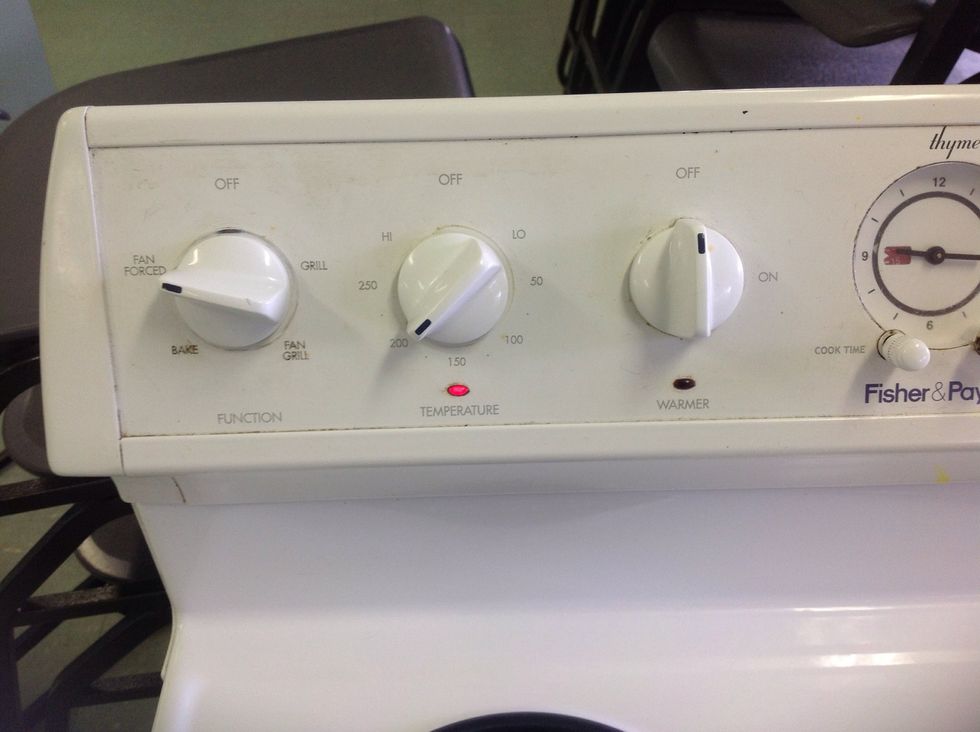 Preheat your oven to 200˚Celsius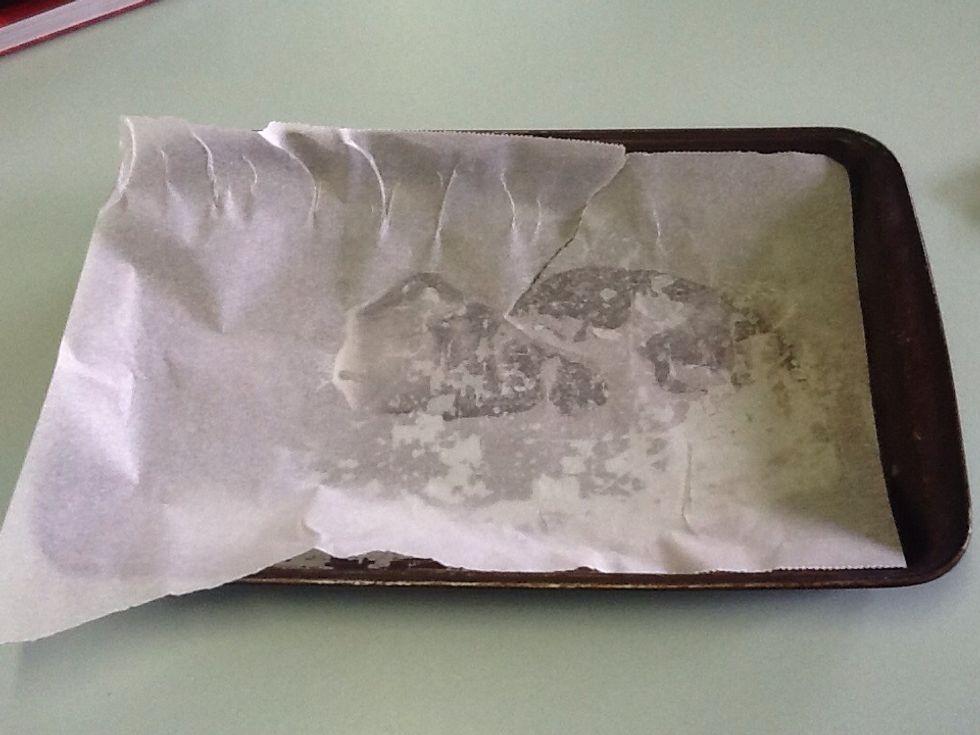 Spray a small baking tray with oil and then line it with baking paper.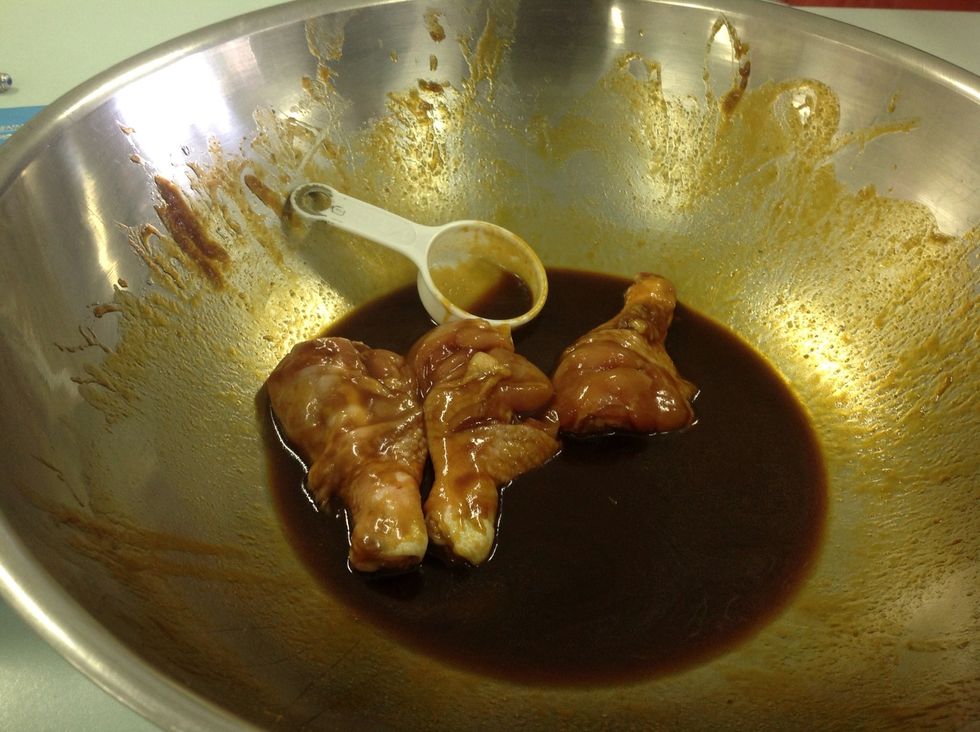 Mix the hoisin sauce, golden syrup and oil together in a big bowl. Then place your drumstick in the marinate and coat the chicken all over.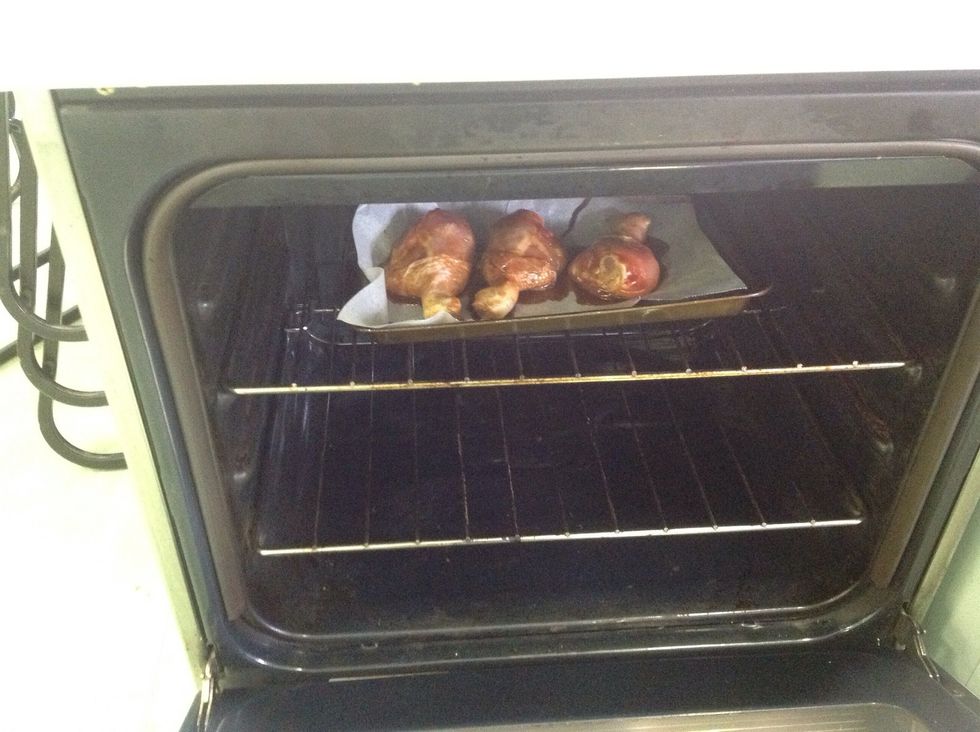 Place your drumsticks on the baking tray and pour 3/4 of the remaining marinate onto the chicken. Then place the drumsticks into the oven.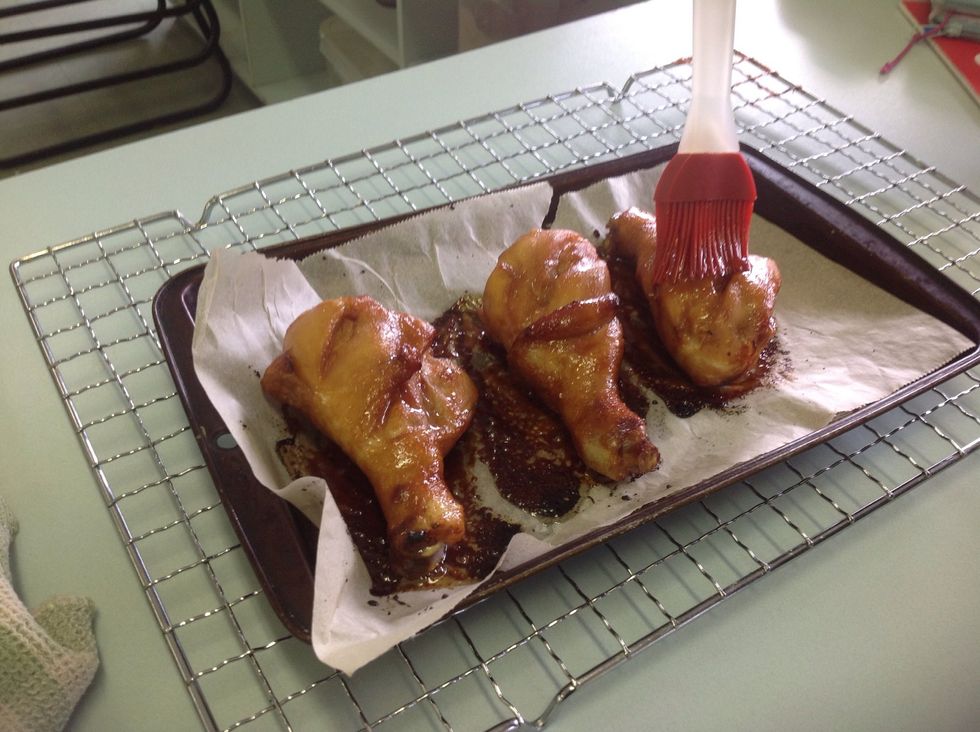 Cook for 30 minutes or until golden brown and cooked all through the chicken. Baste the drumsticks with the remaining marinate every 10 minutes.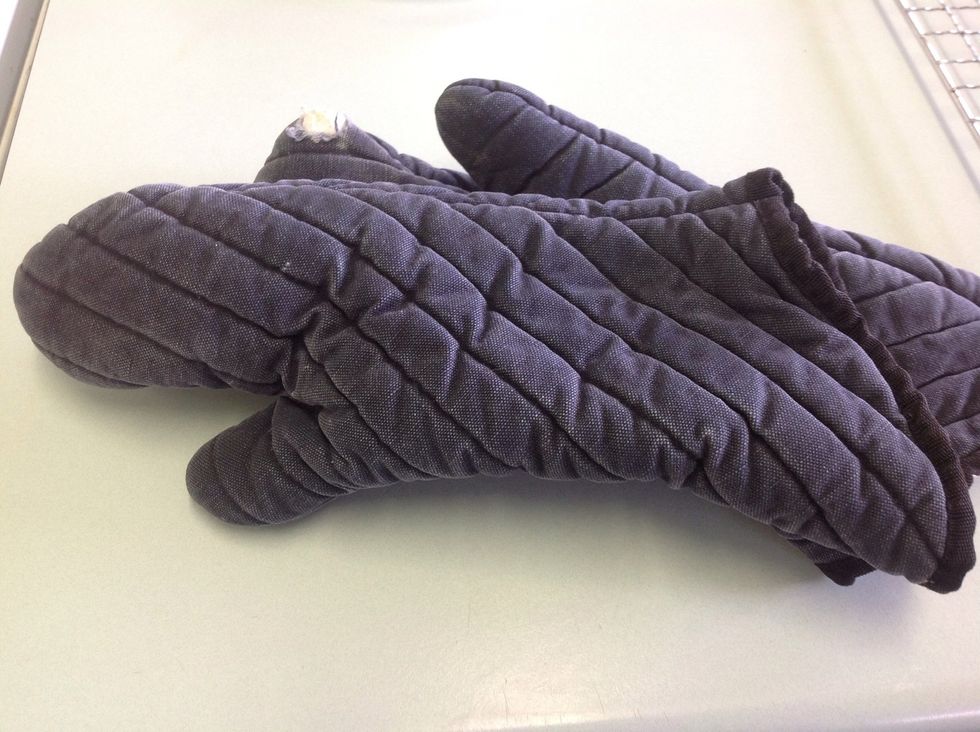 Remember to use oven mitts when taking the tray in and out!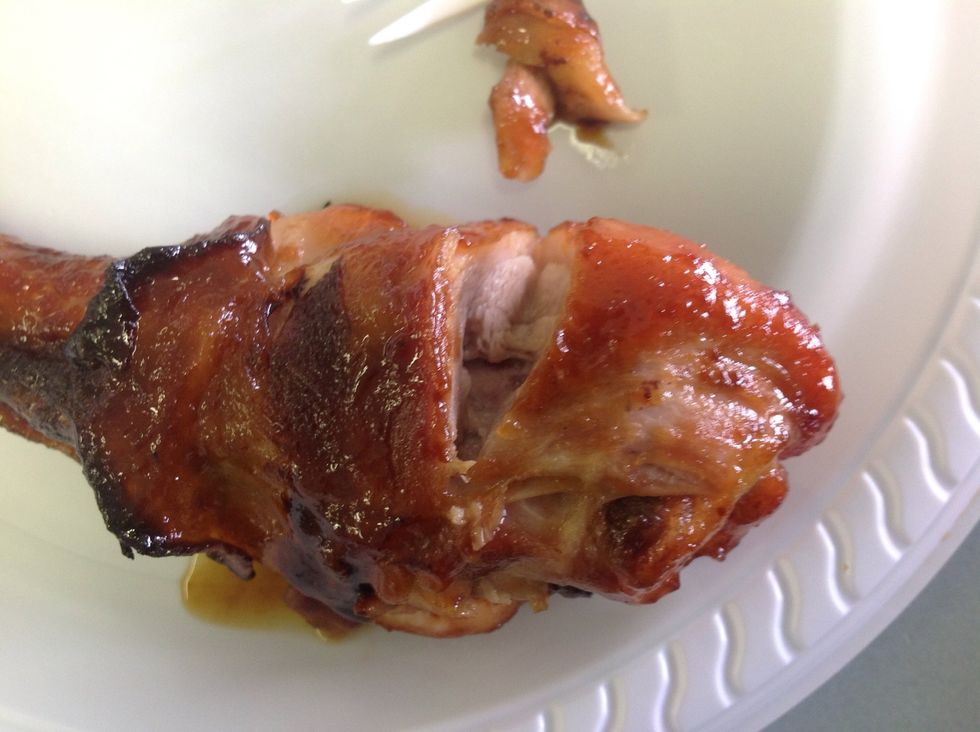 To check that your chicken is cooked, cut through the chicken. If the meat is still pink, place it back in the oven. This means your chicken is not cooked.
NOTE: Your chicken has to be cooked properly because, chicken has a high level of salmonella.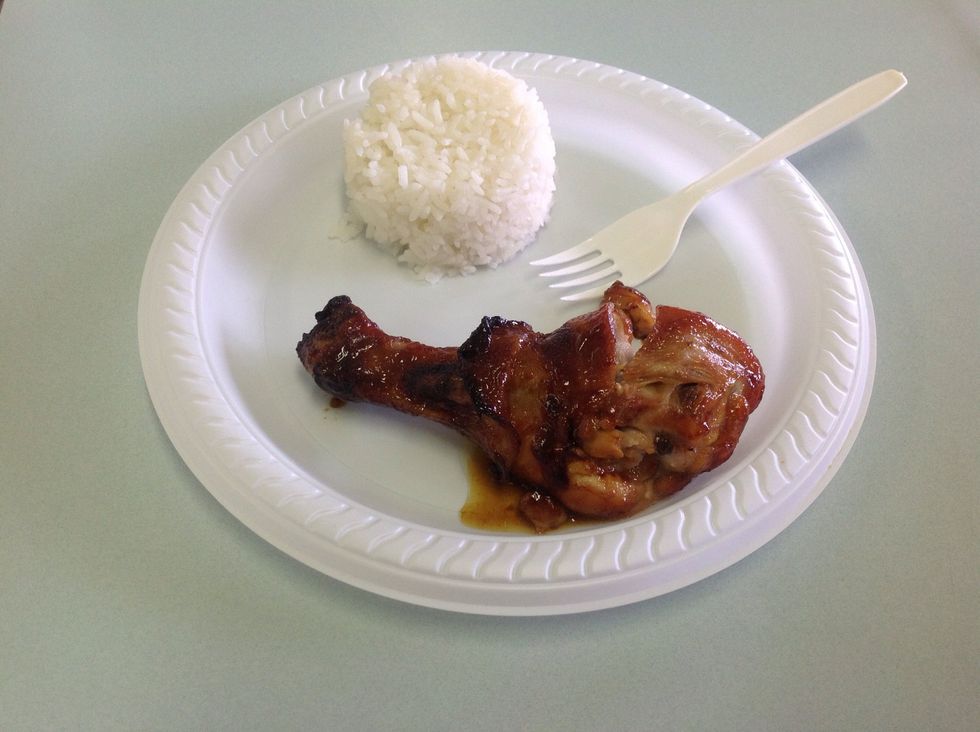 Serve your chicken drumsticks with rice as an accompaniment. Enjoy!
3.0 Chicken Drumsticks
2.0Tbsp Hoisin Sauce
1.0Tbsp Golden Syrup
2.0tsp Peanut Oil
1/2c Basmati Rice, cooked