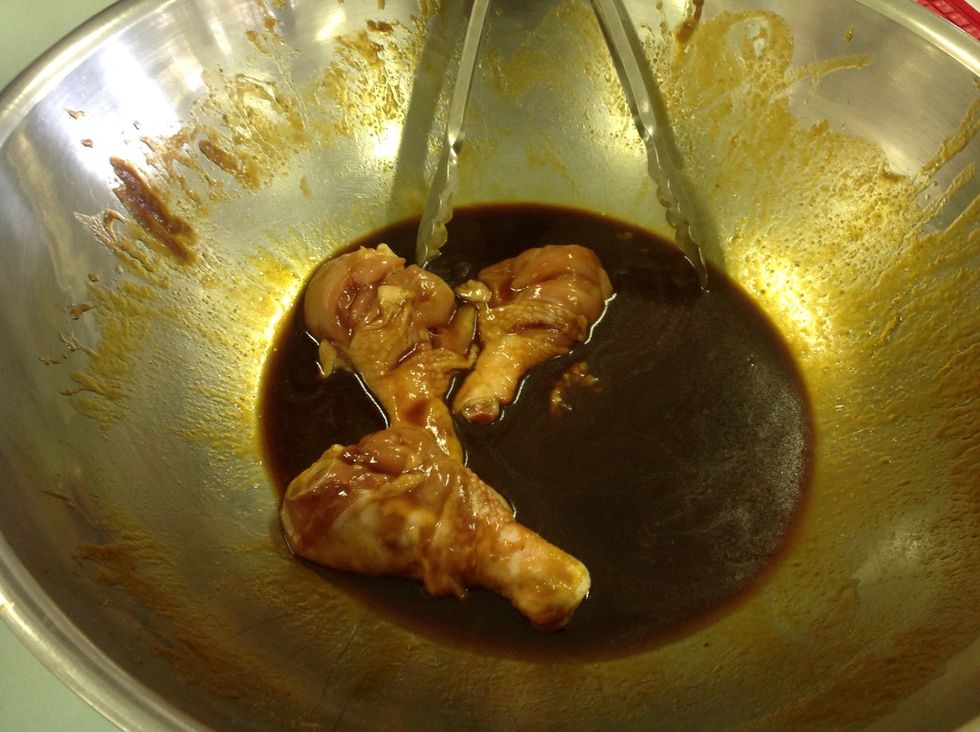 Preheat oven to 200 degrees Celsius . Make 5cm slits in the skin of the drum-sticks. Mix the hoisin sauce, golden syrup and oil together and marinate the chicken in it by refrigerating for 15 minutes.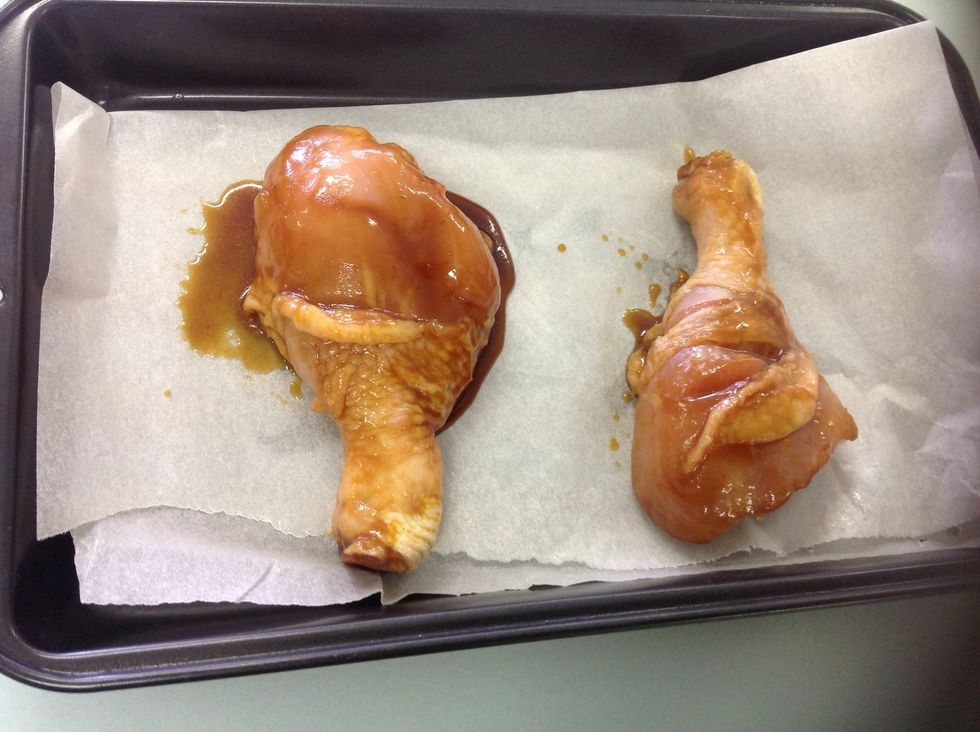 Line a baking tray with non-stick paper and place drumsticks on. Cook for thirty minutes while brushing with sauce at ten minute intervals.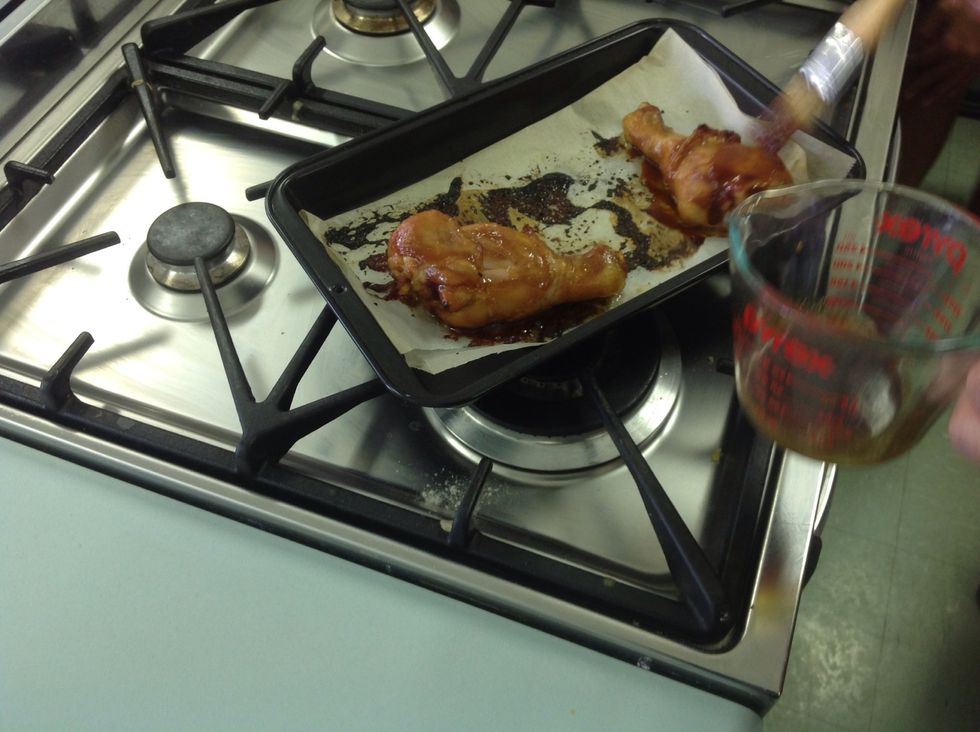 Safety Rules: please use oven mitts and tongs when moving the tray or the chicken. At the end, cut the chicken to the bone. If it is pink, cook for longer. Raw chicken has dangerous germs in it.
2.0 Chicken drumsticks
2.0Tbsp Hoisin sauce
1.0Tbsp Golden Syrup
2.0tsp Peanut oil
1/2c Cooked Basmati rice