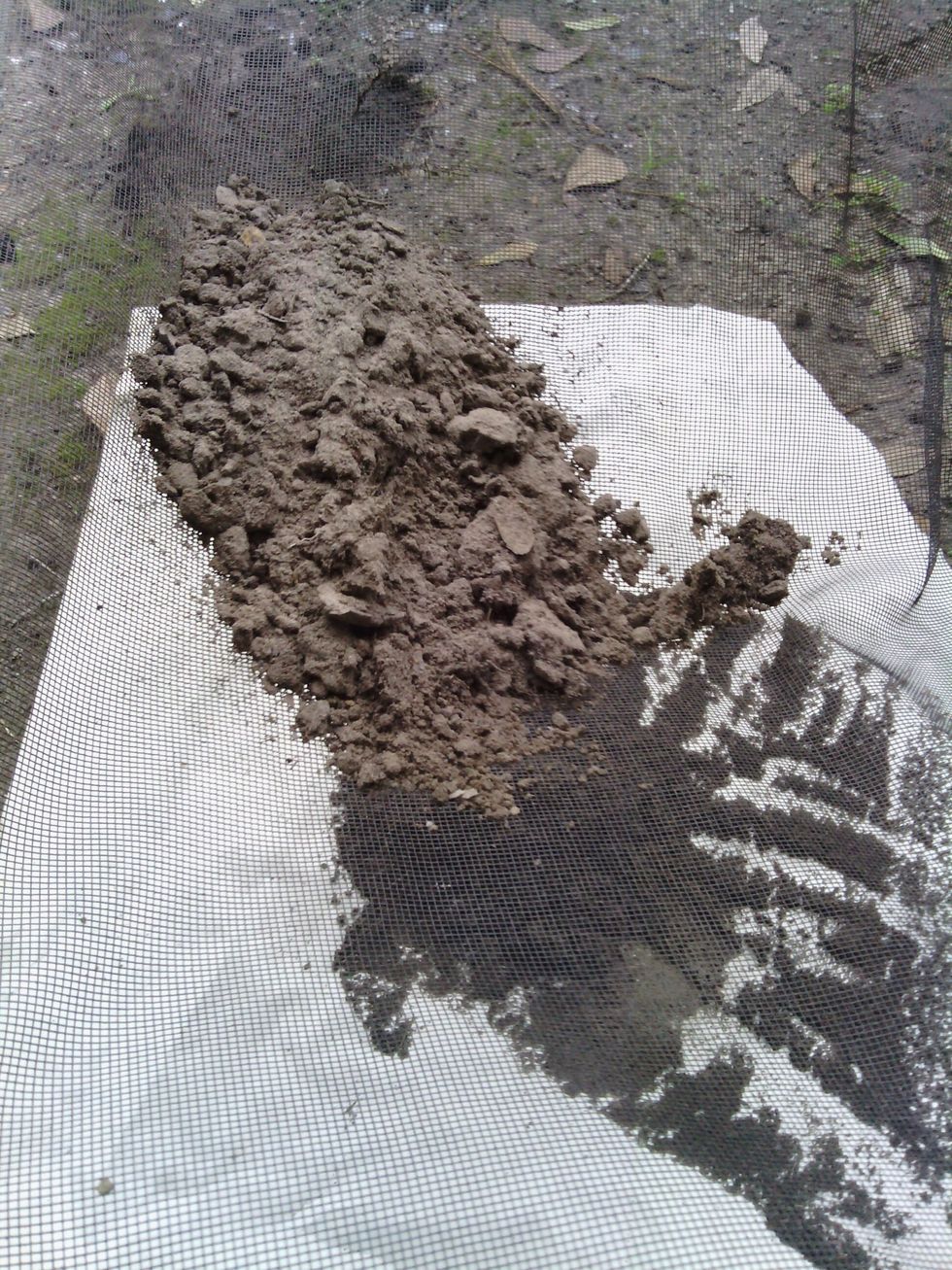 Use sifter to separate plants and rocks from dirt.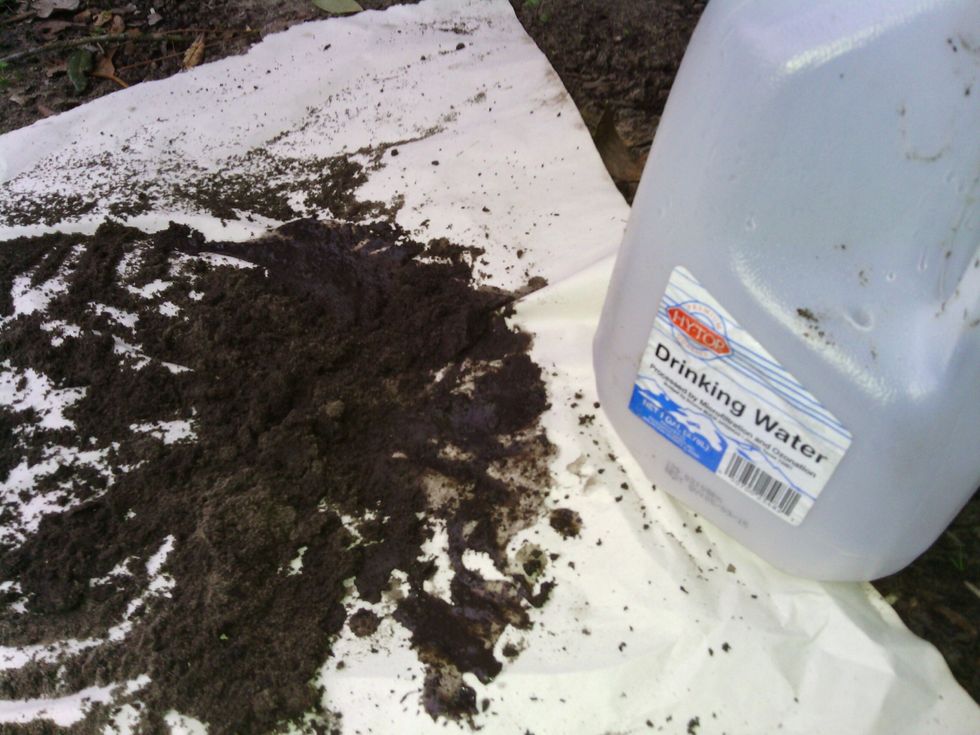 Mix water with half of the dirt. *Make sure the mud isn't to watery.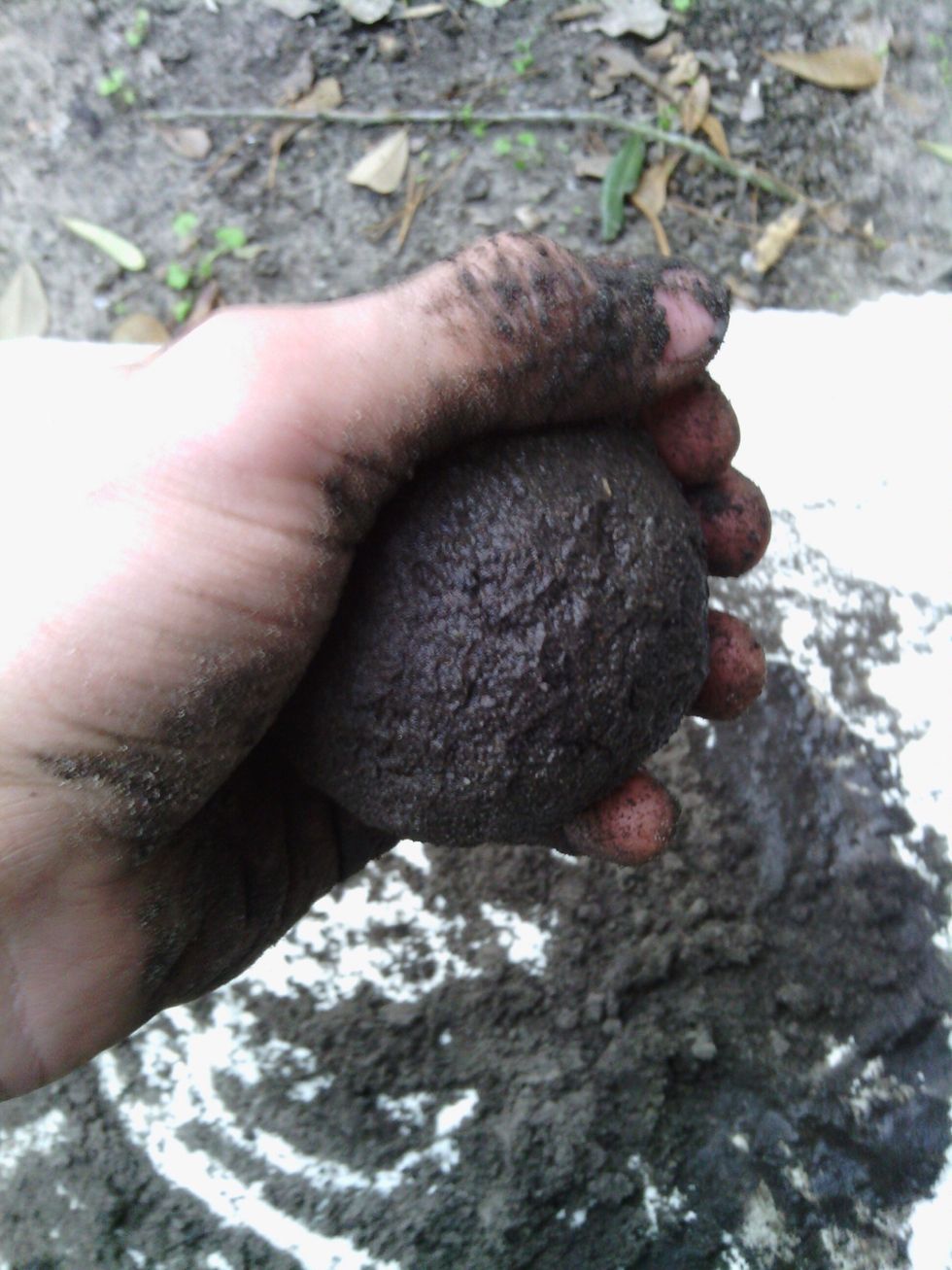 Shake and squeeze some of the water out.
Form the mud into a sphere shape.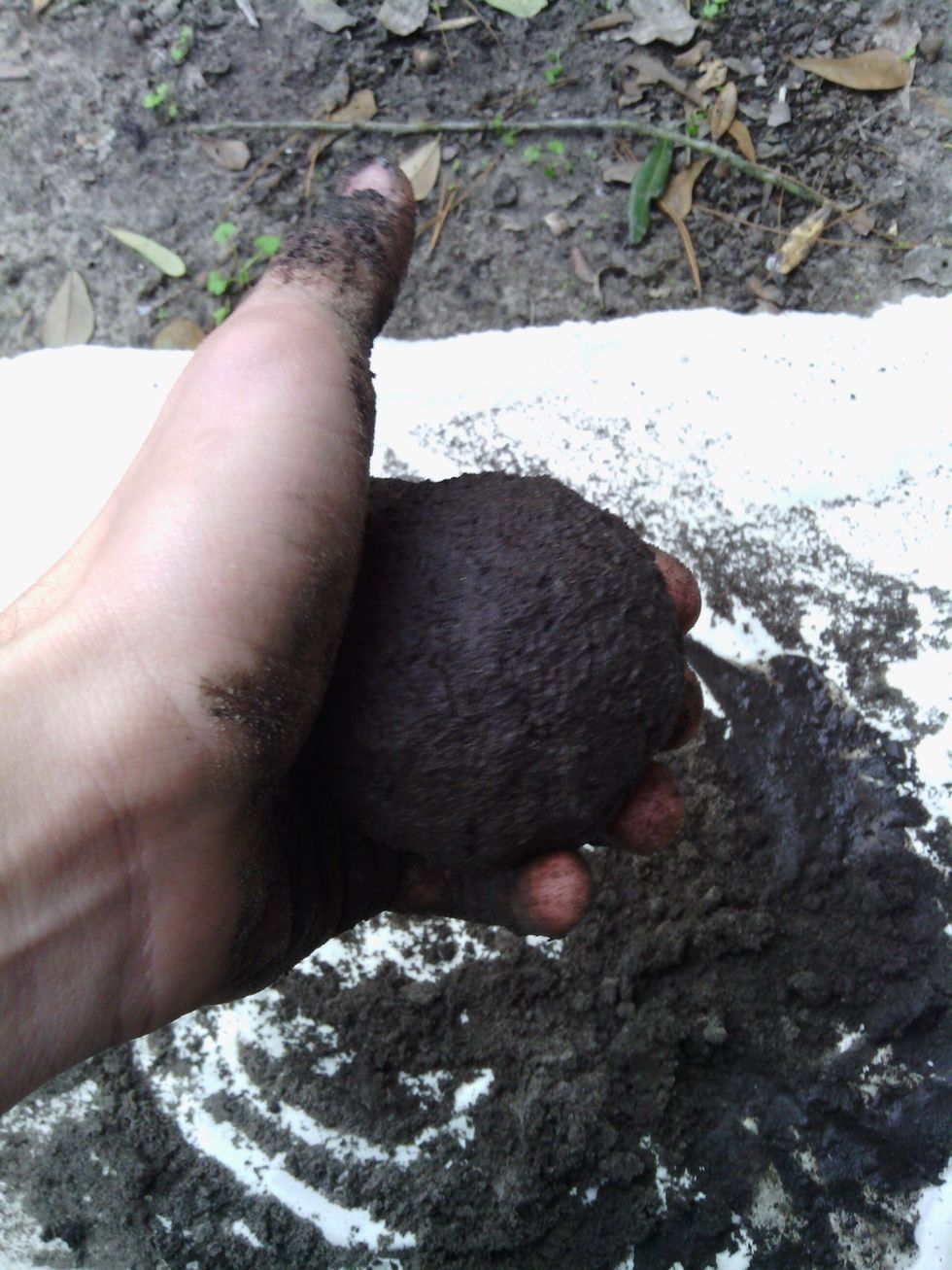 Sprinkle dirt on the ball while wiping some off until the ball holds shape.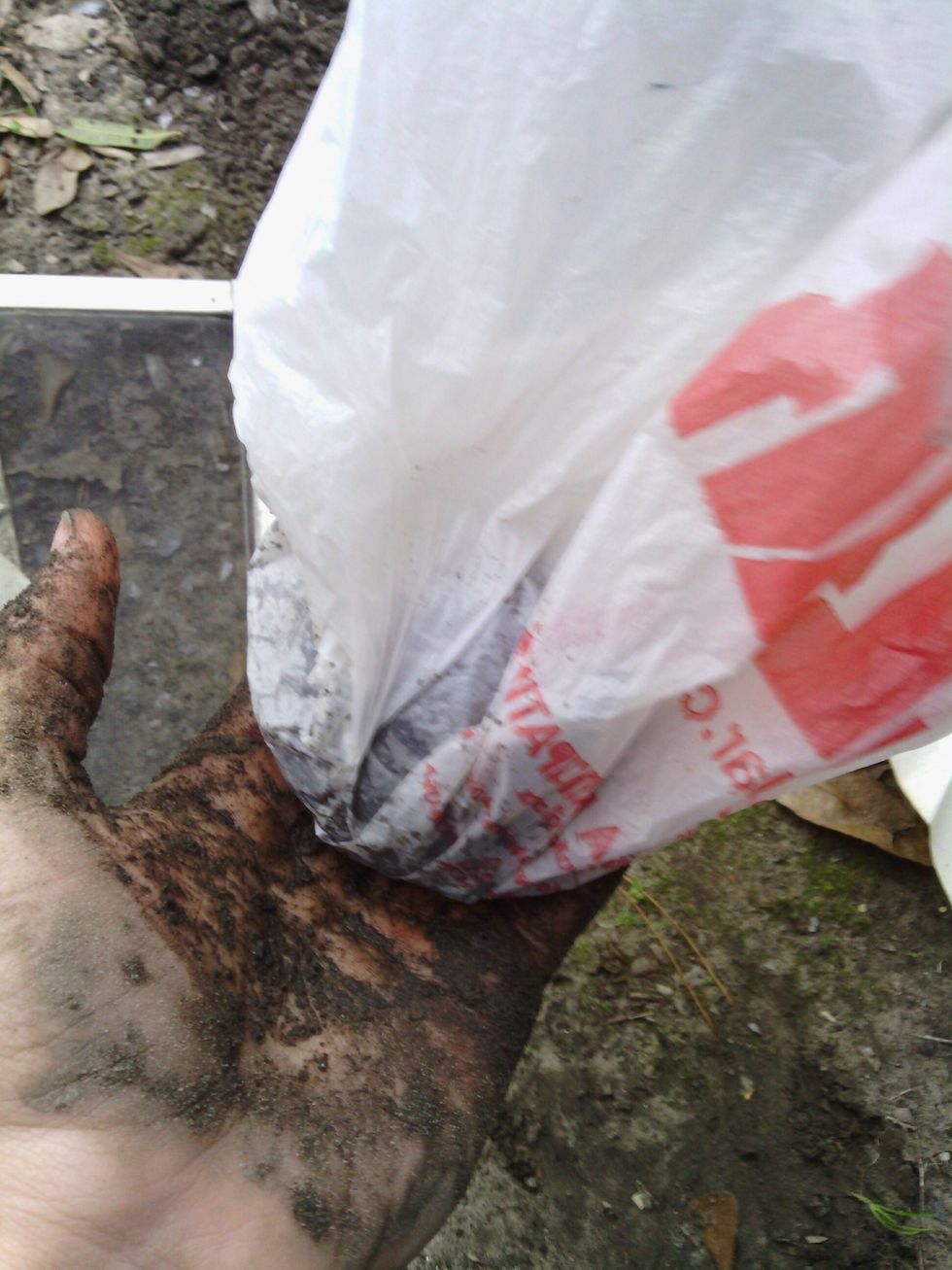 Put the ball in a plastic bag so the water condenses. ( Put it in the fridge to speed up the process)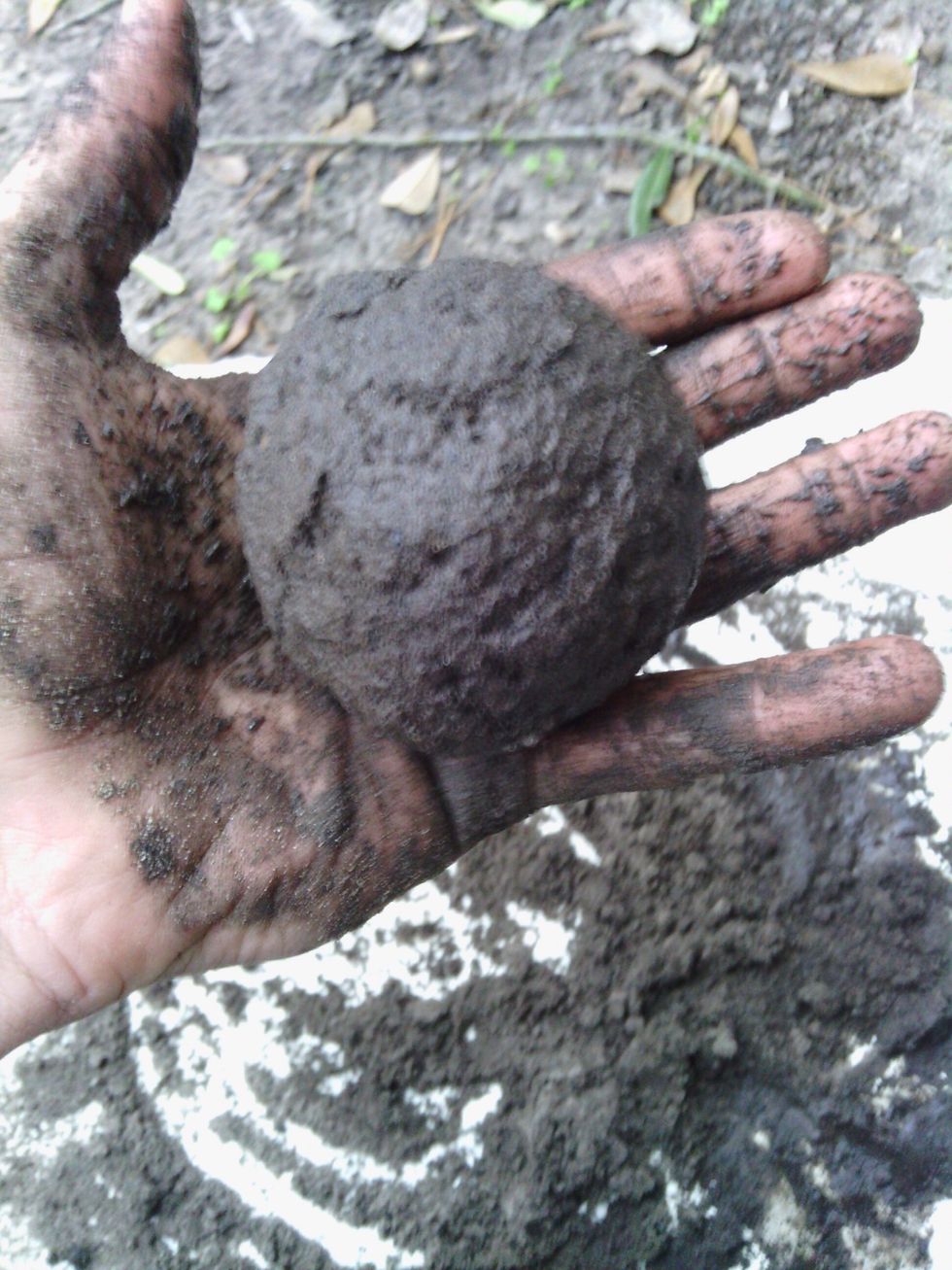 Repeat step 5 & 6 until it's as hard as leather.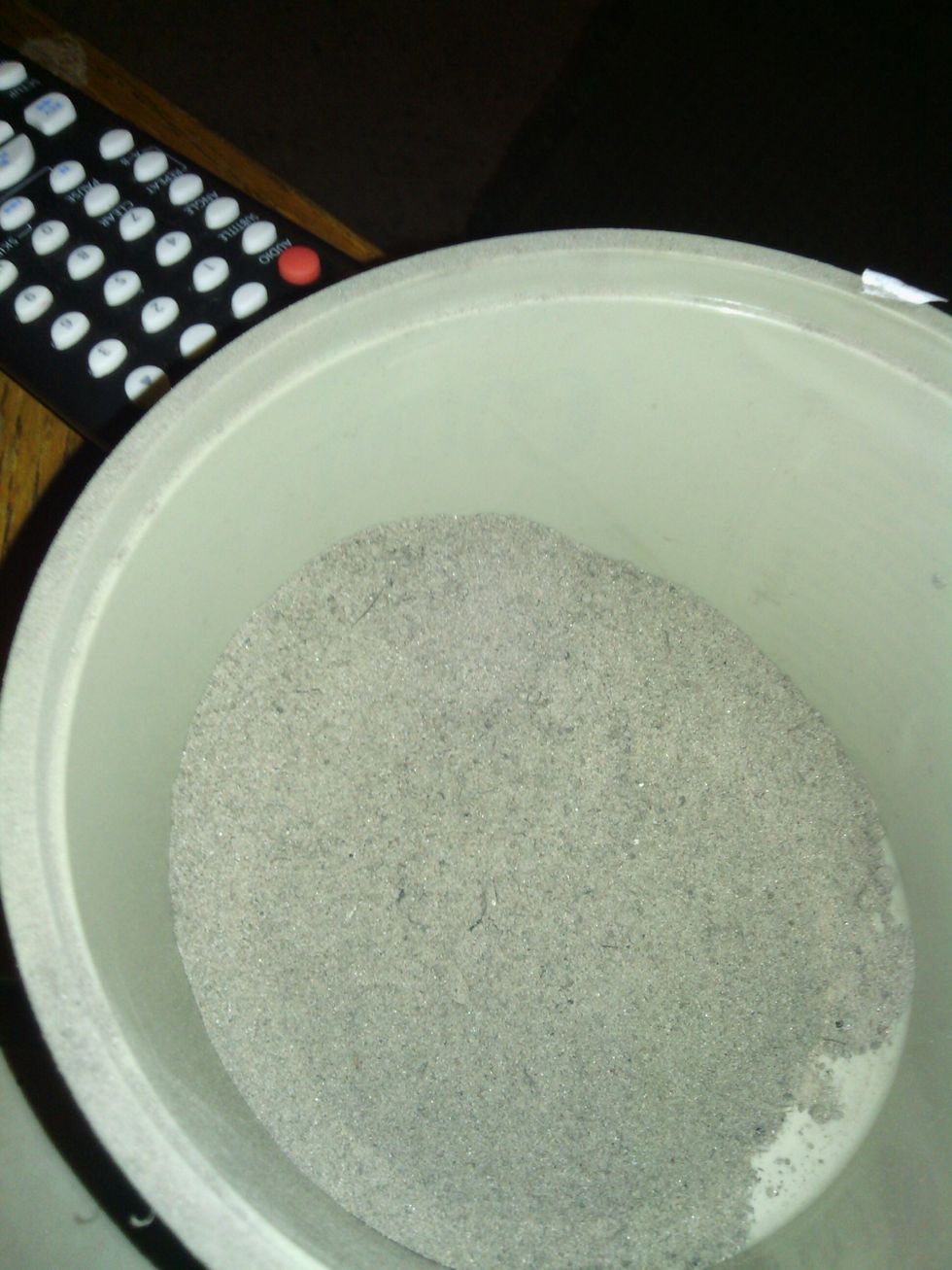 Dry out the rest of the dirt then put it in a container then shake. Fine particles will form on the sides. Roll the Dorodango on this. Repeat until powdery. The more you repeat the better.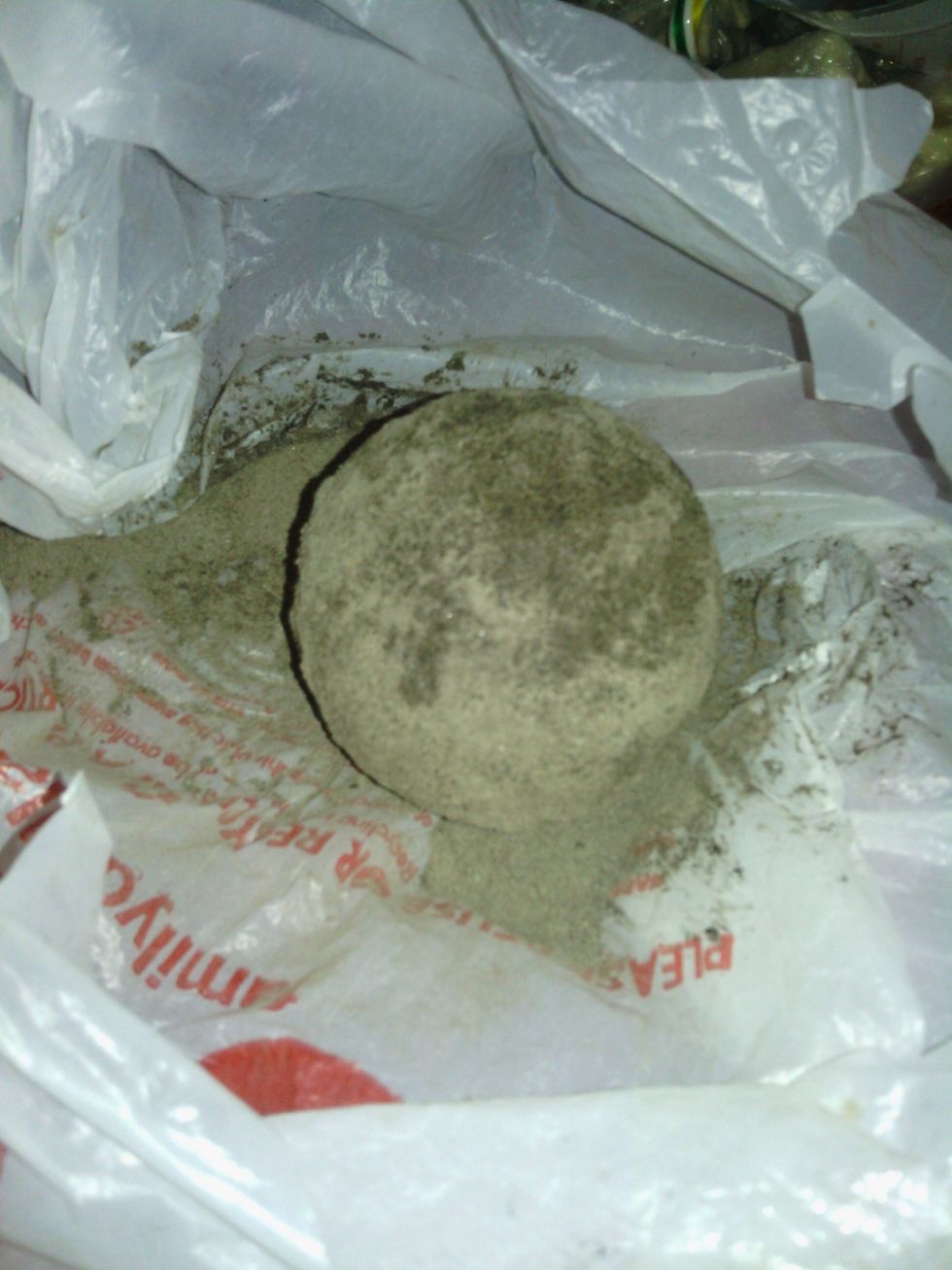 Let it dry for at least 20 minutes.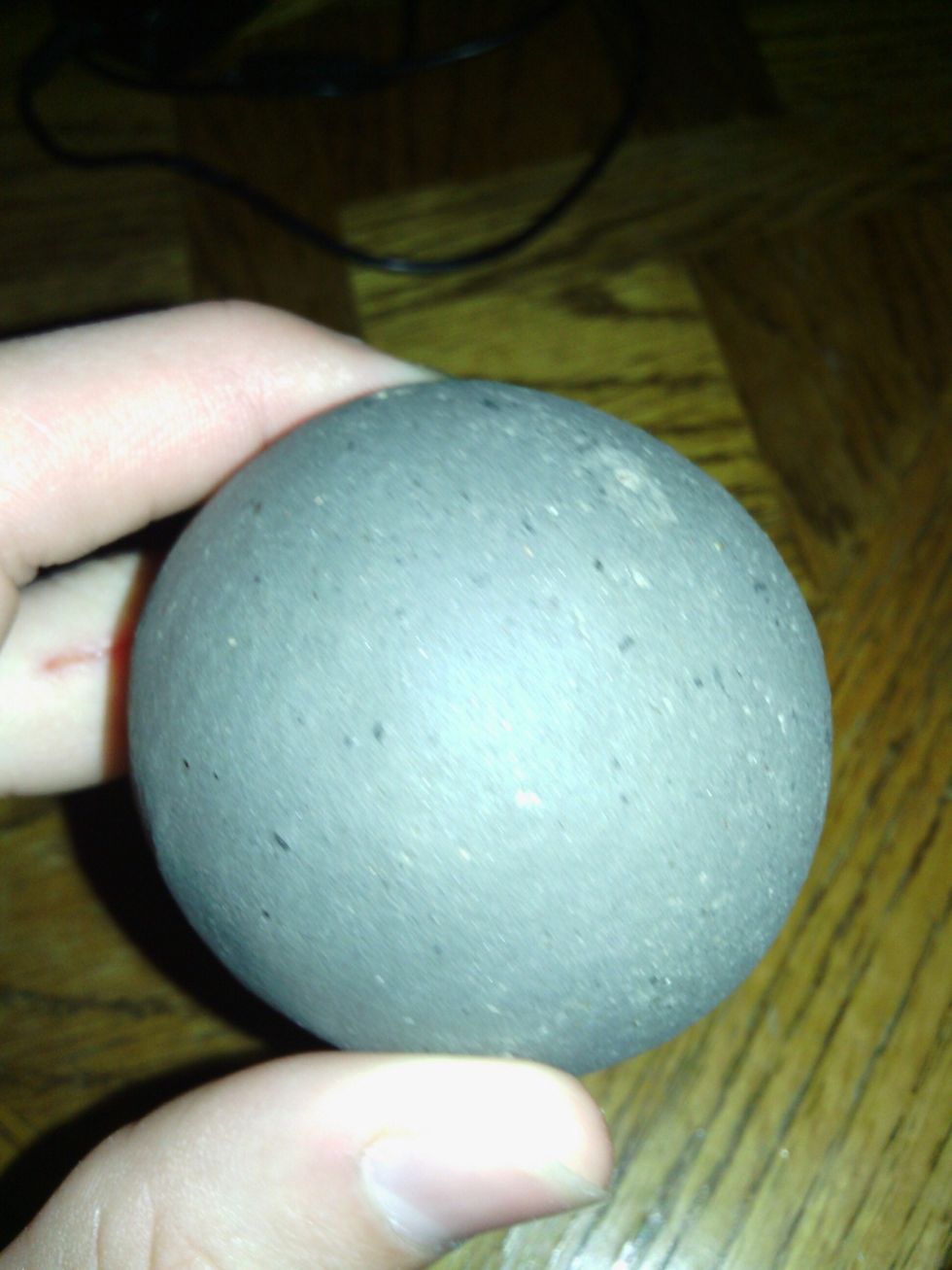 Use a very soft cloth and slowly rub. When smooth you can rub faster and harder. (Too hard will go through fine layer, too soft it won't polish)
Dirt with clay properties
Screen or sifter
Plastic bag
Plastic container with lid
Water