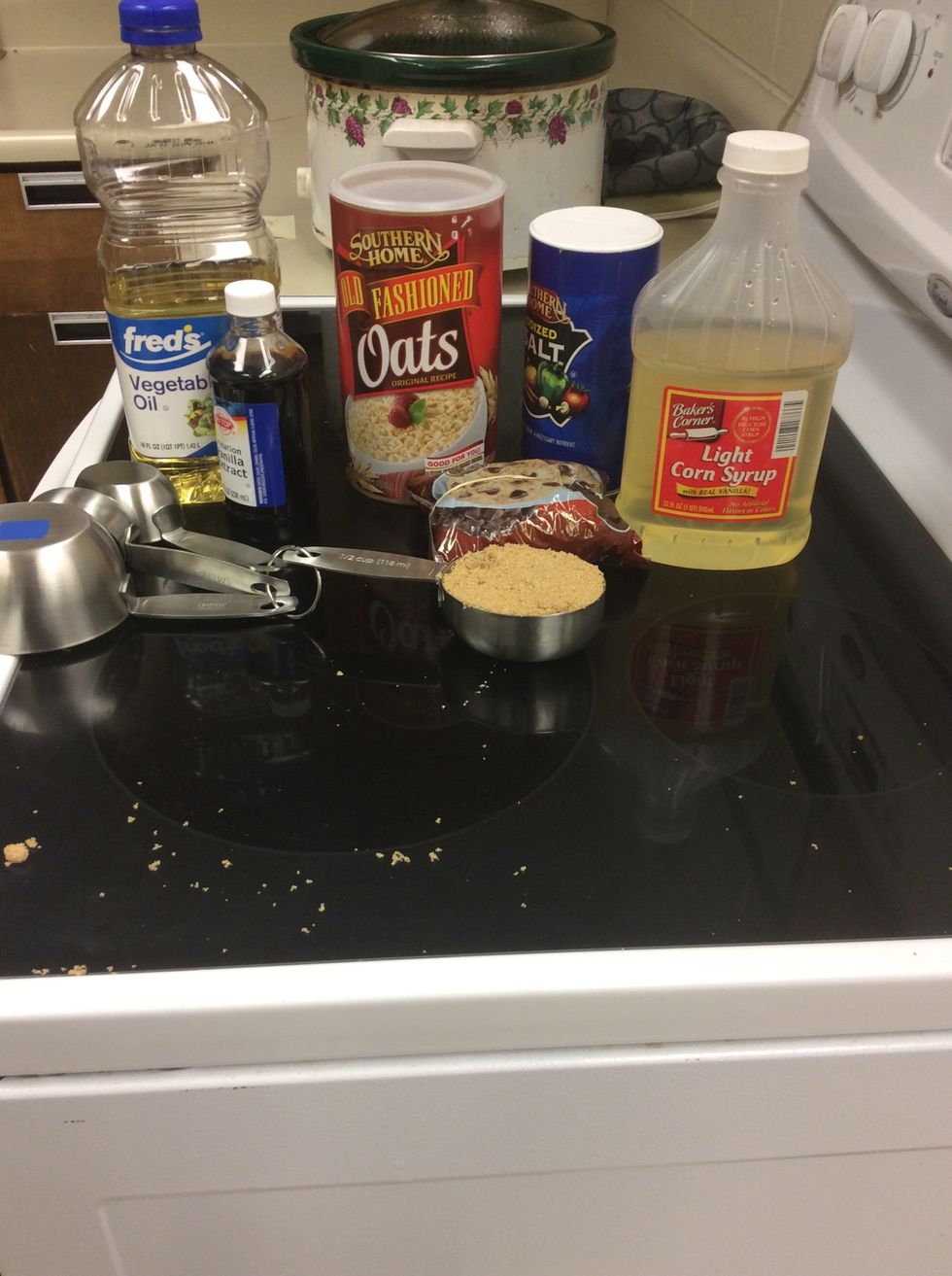 Gather Ingredients
Preheat the oven to 400 degrees.
Generously grease the 8 or 9 inch pan.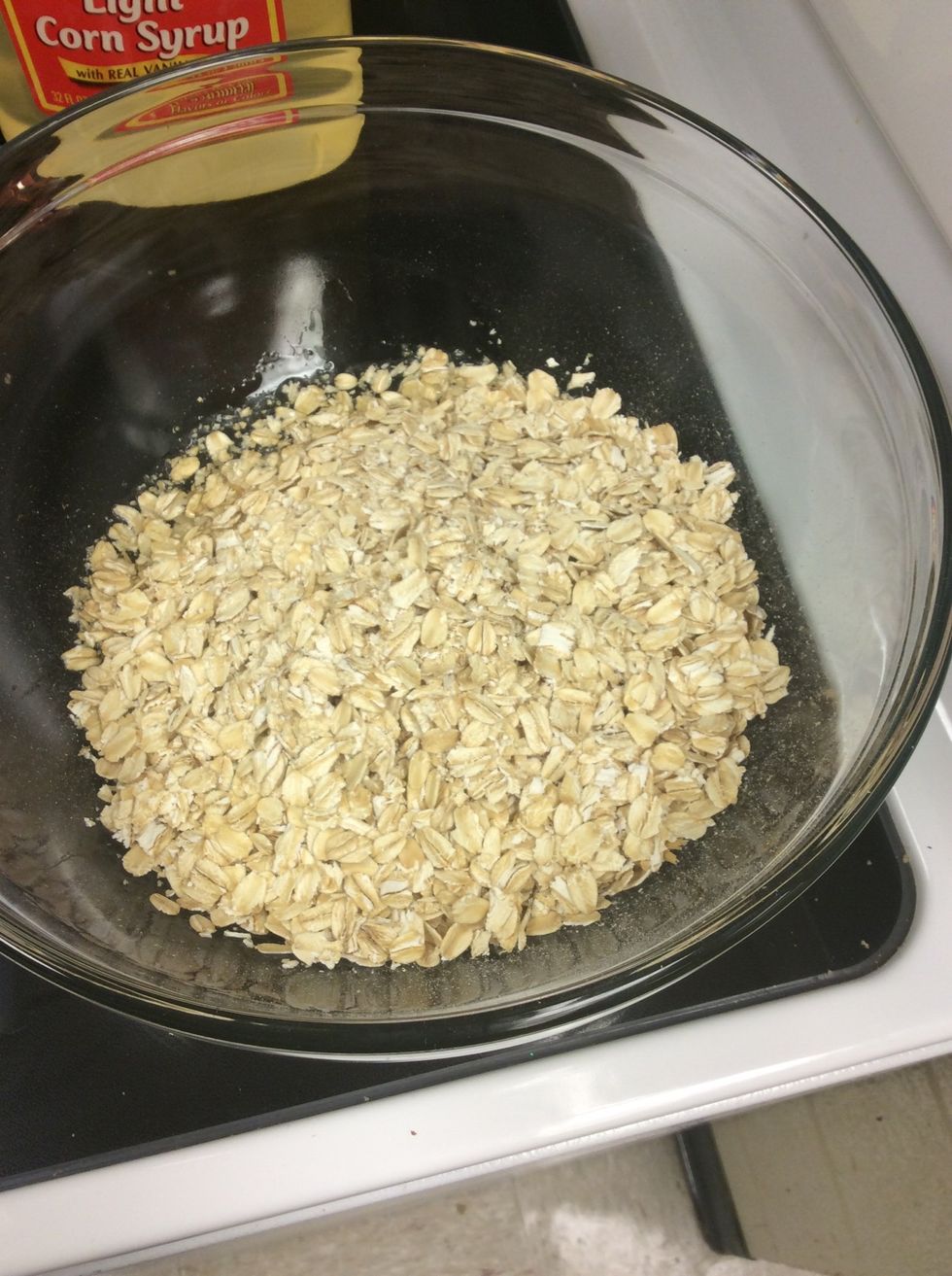 In a large bowl stir together vegetable oil and oats.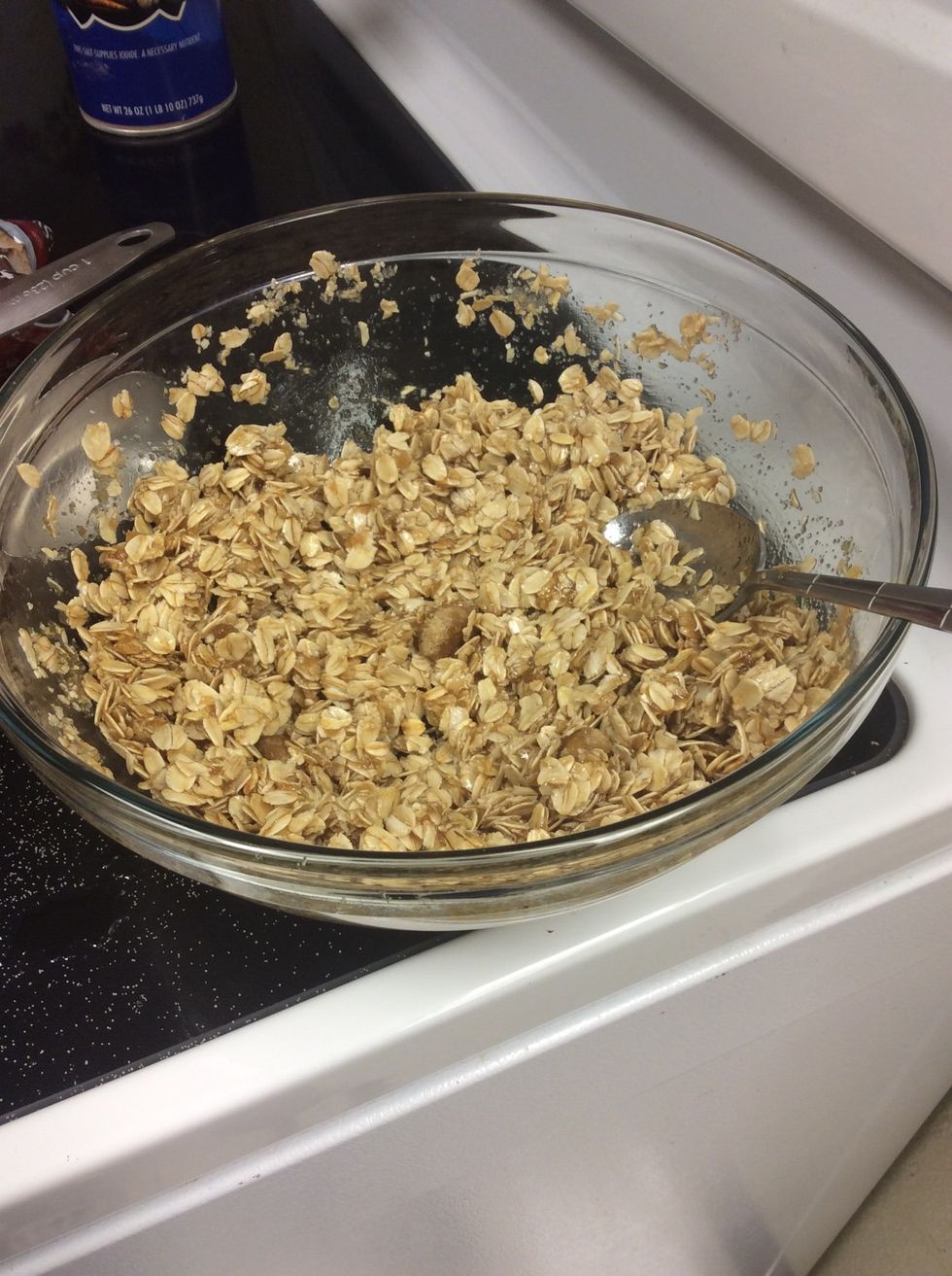 Mix in brown sugar, corn syrup, salt, and Vanilla extract.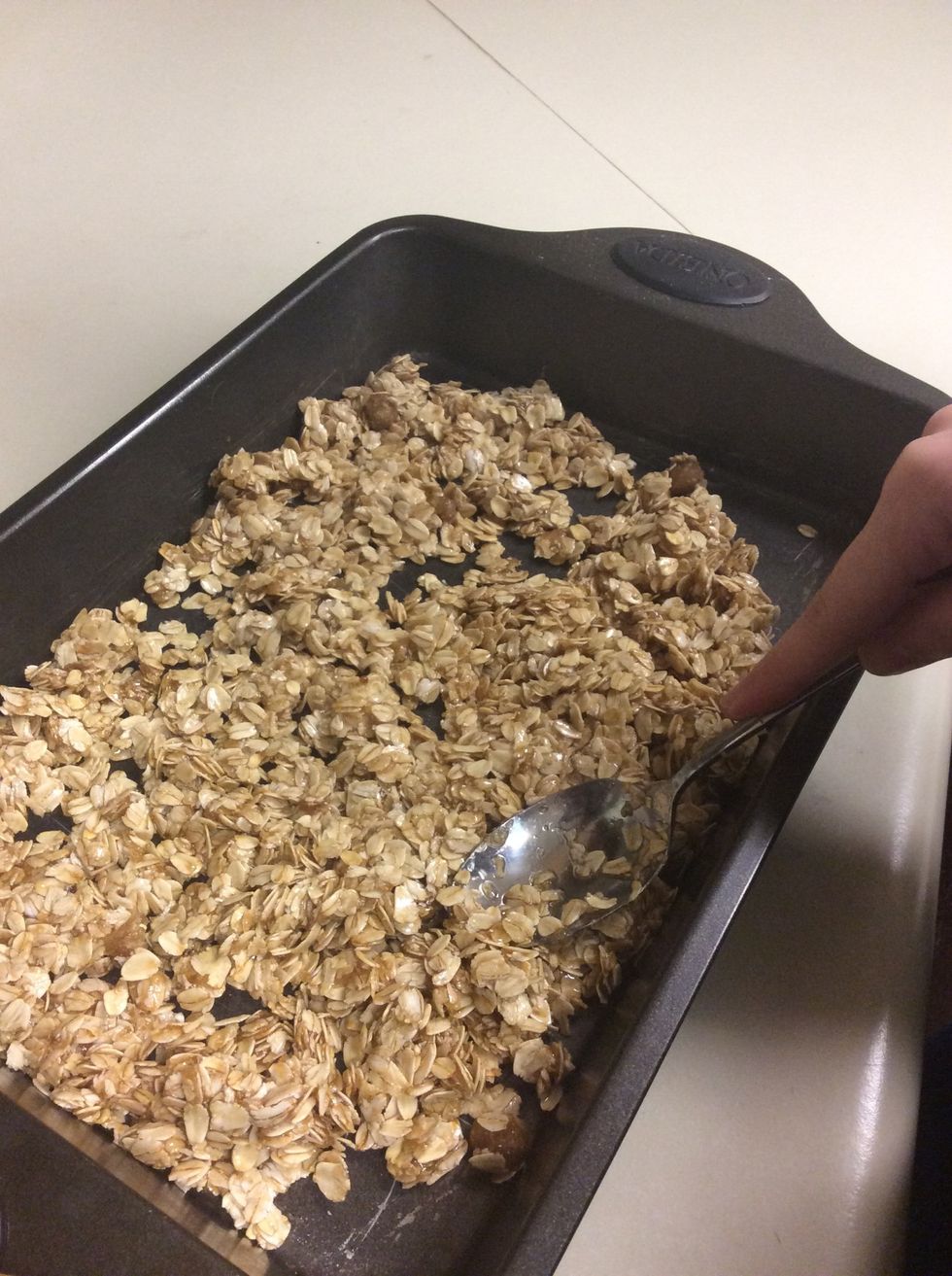 Press mixture into pan.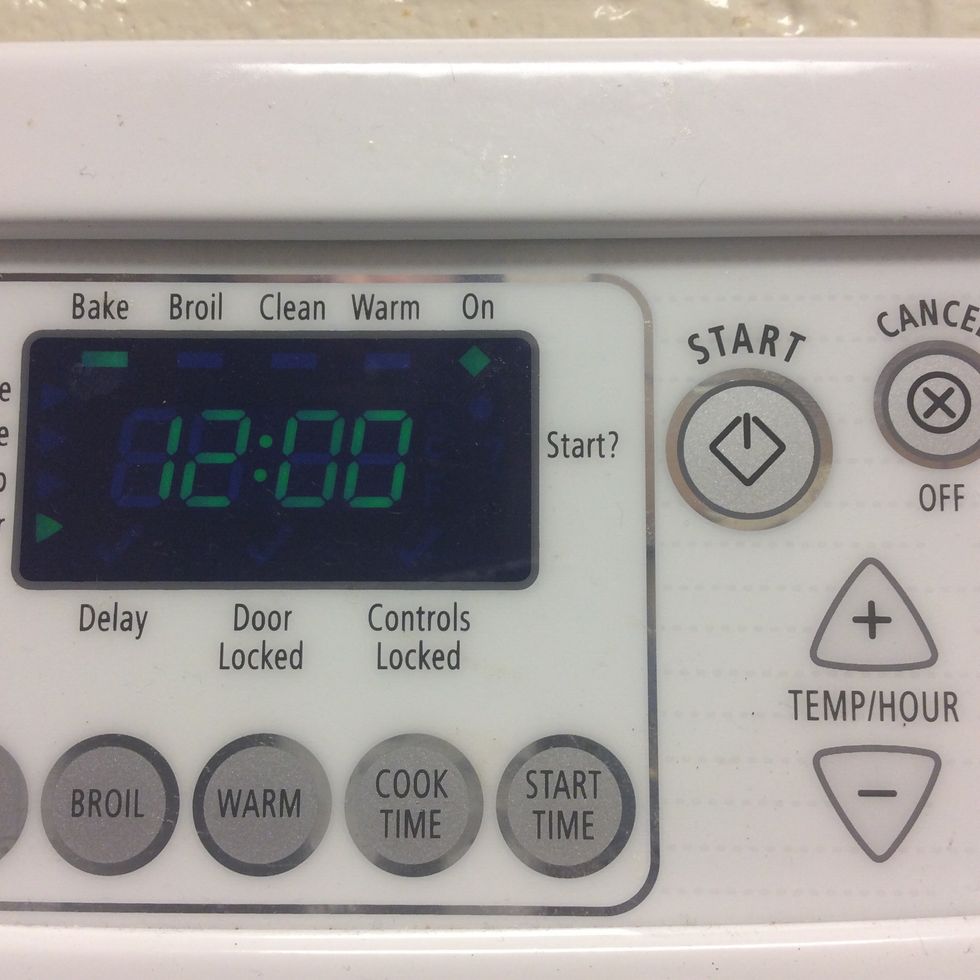 Set the oven to 12 minutes.
Set aside to cool.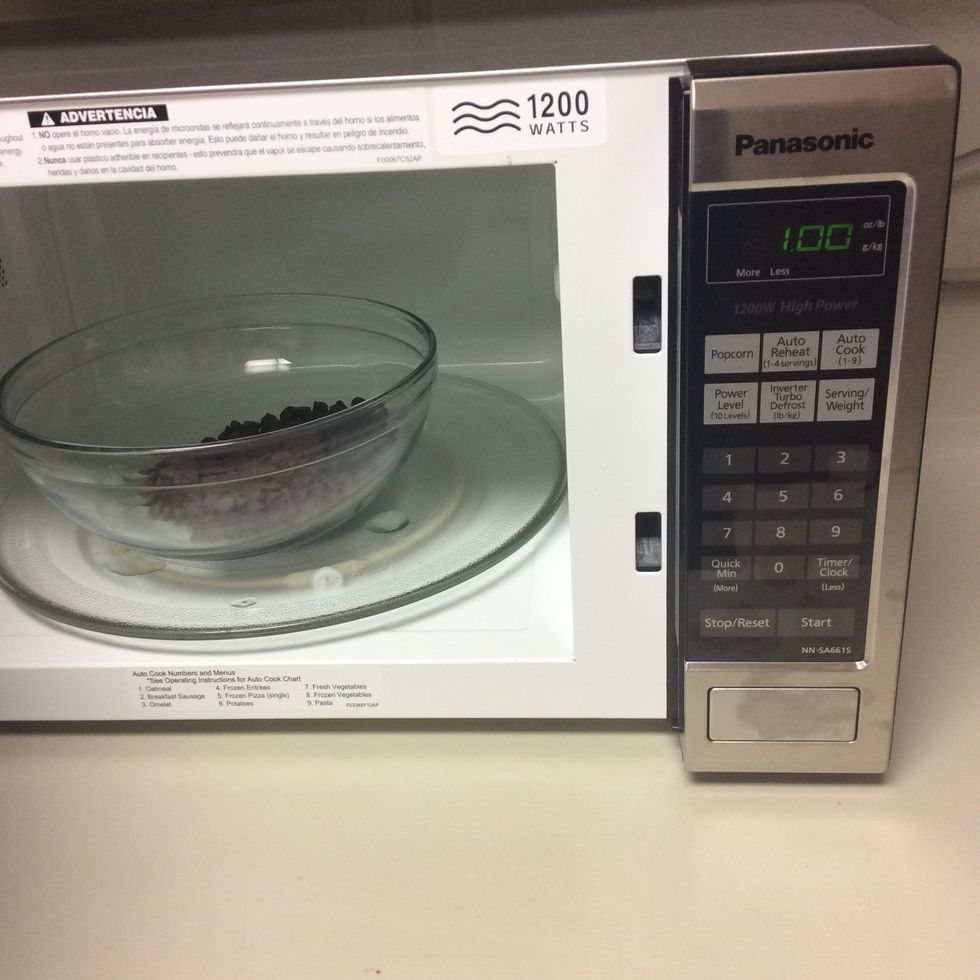 Melt the semisweet chocolate for at least one minute or two.
Spread the melted chocolate on top of the cooled oats.
1/3 cup vegetable oil
1/2 cup light brown sugar
1/2 teaspoon salt
2 cups of semisweet chocolate
2 cups of quick cooking oats
1/4 cup light corn syrup
1 1/2 teaspoons of Vanilla extract