Makes 6-8 pancakes Calories: 60 Fat: 0.2gr Sodium: 12mg Carbs: 8gr Fiber: 1gr Sugars: 0.5gr Protein: 10gr
68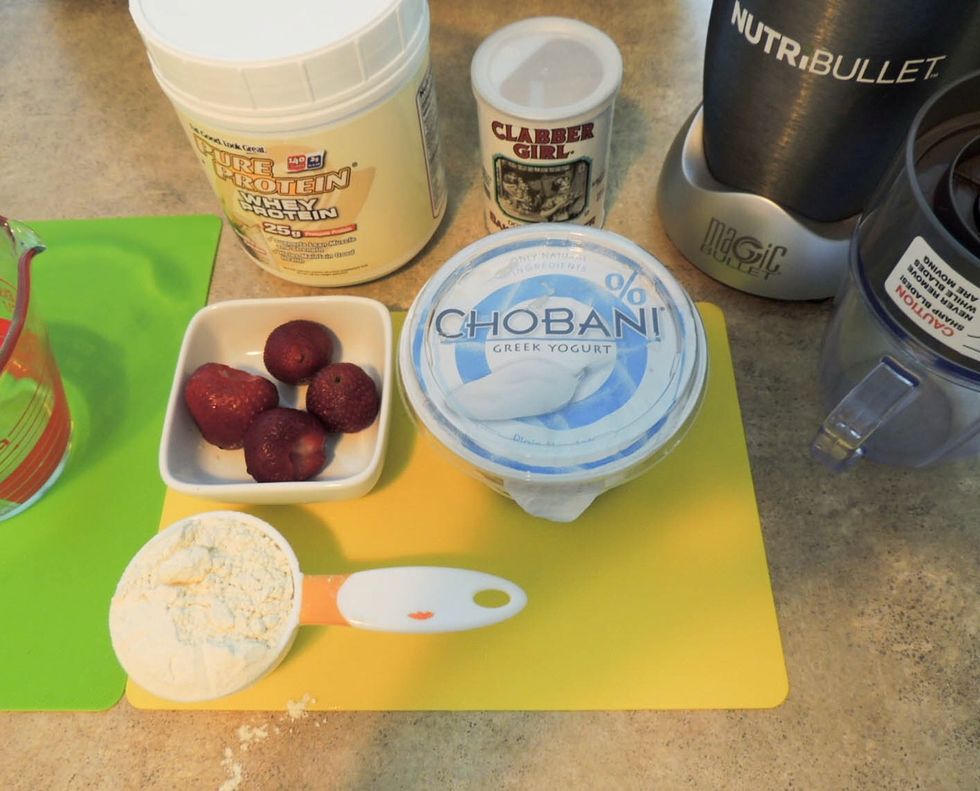 Get ingredients ready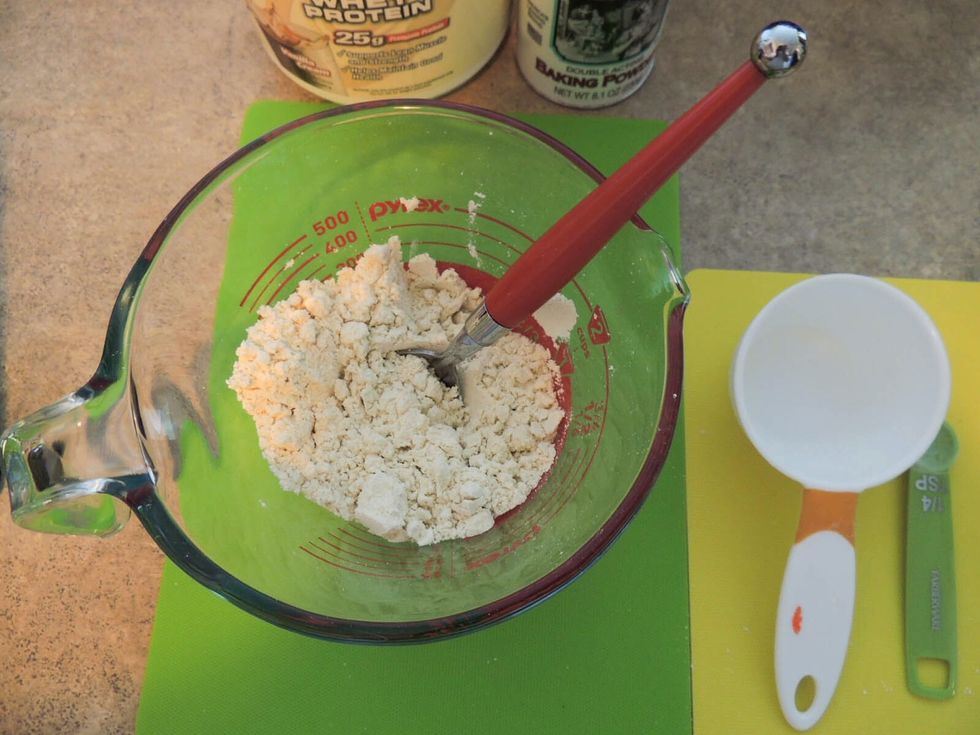 Combine 1/2 cup flour, 1/4 cup whey and 1/4 teaspoon baking powder. Mix.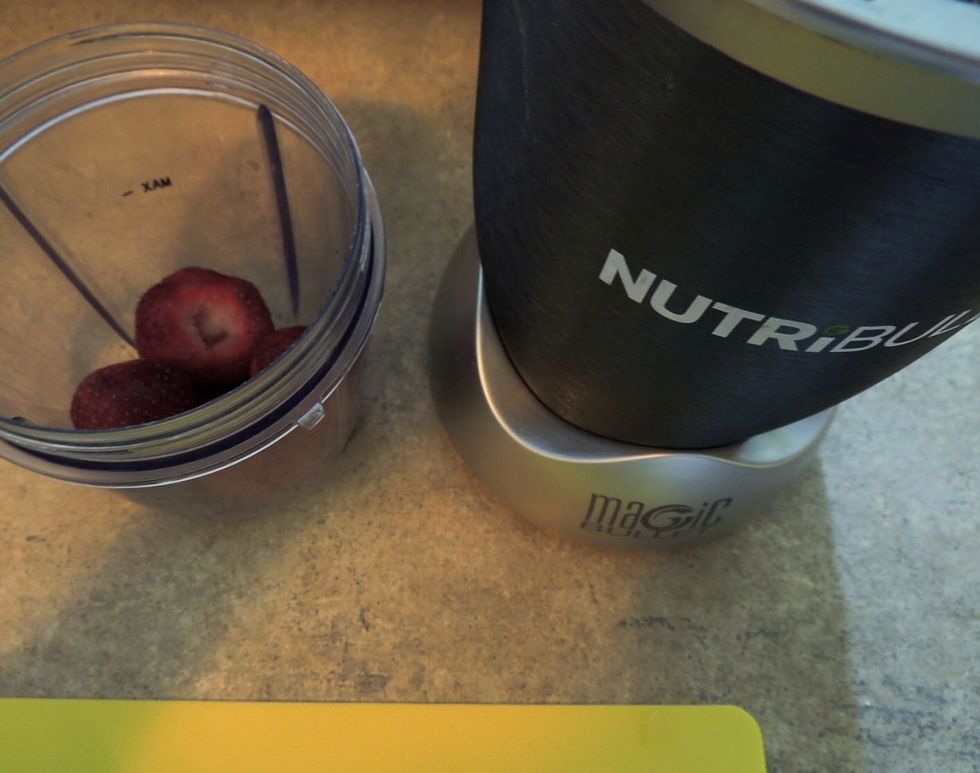 Put strawberries in a blender cup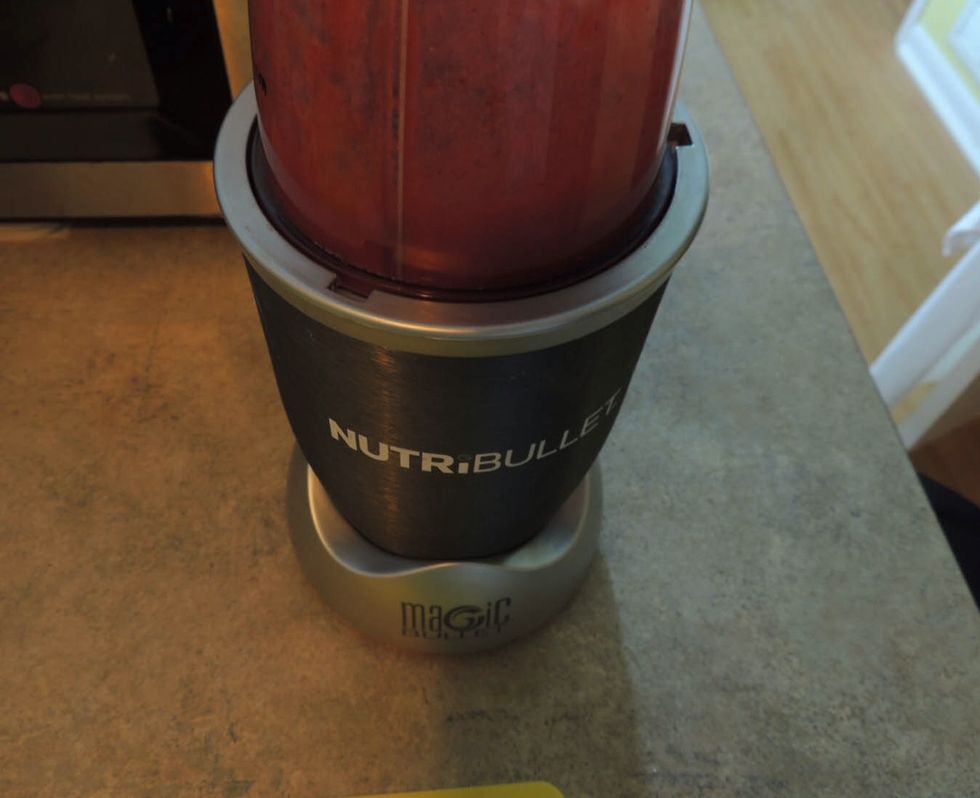 Blend for 5 seconds
Put 1/2 cup greek yogurt and blended strawberries in a bowl with the dry ingredients you mixed earlier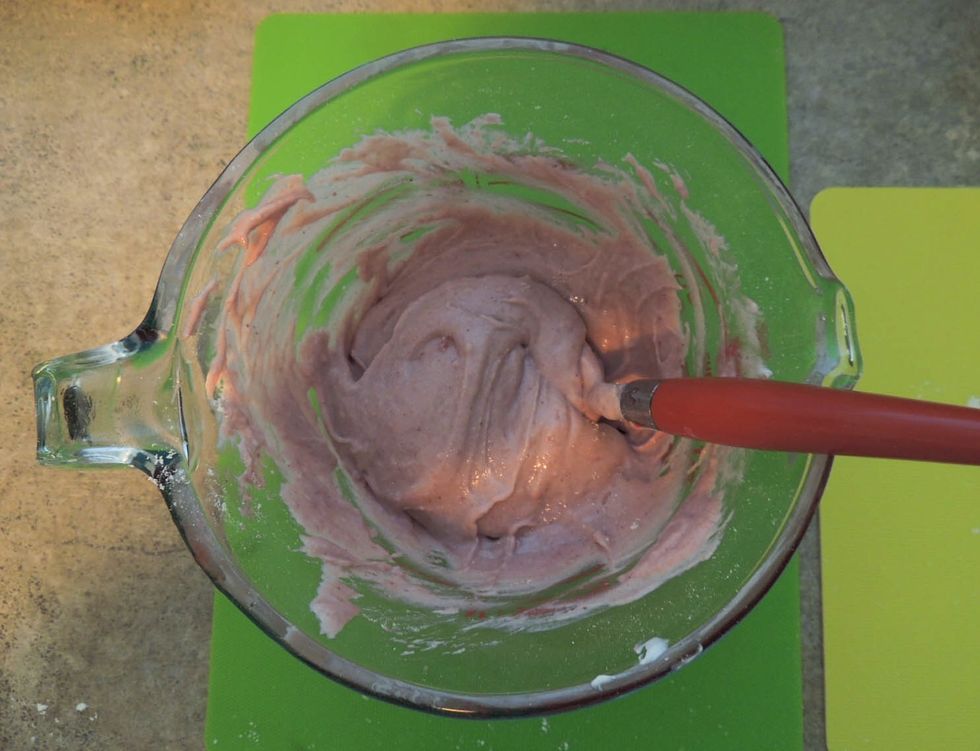 Combine well to achieve pancake batter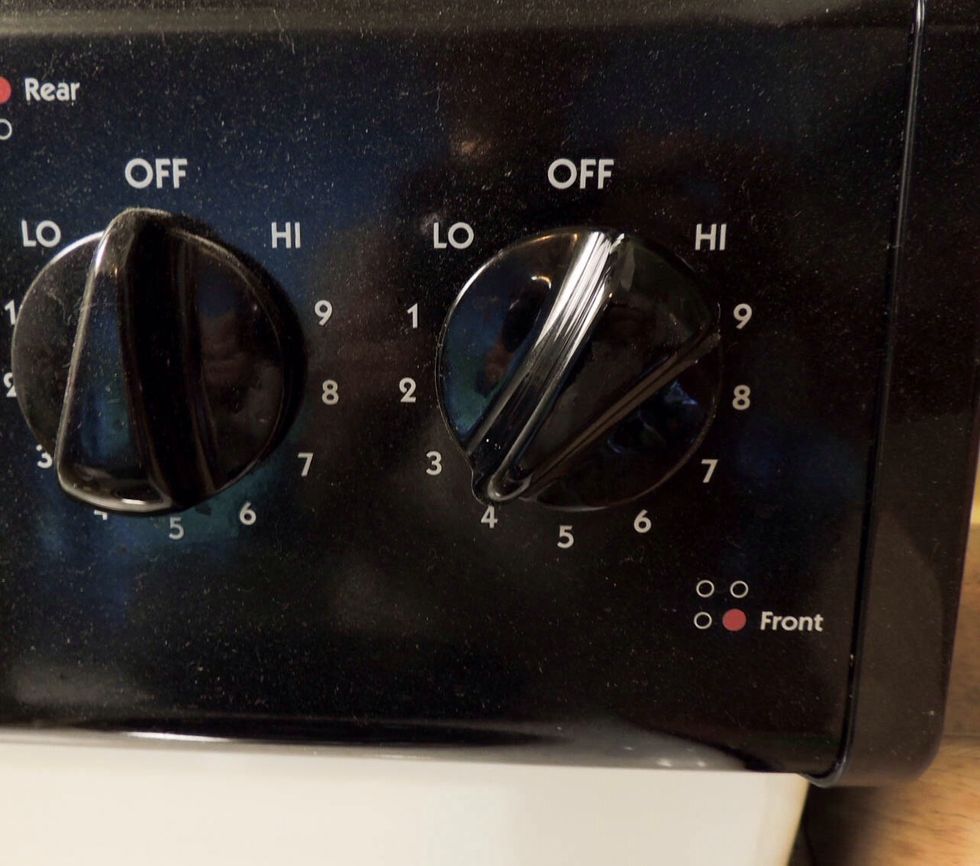 Preheat skillet on 4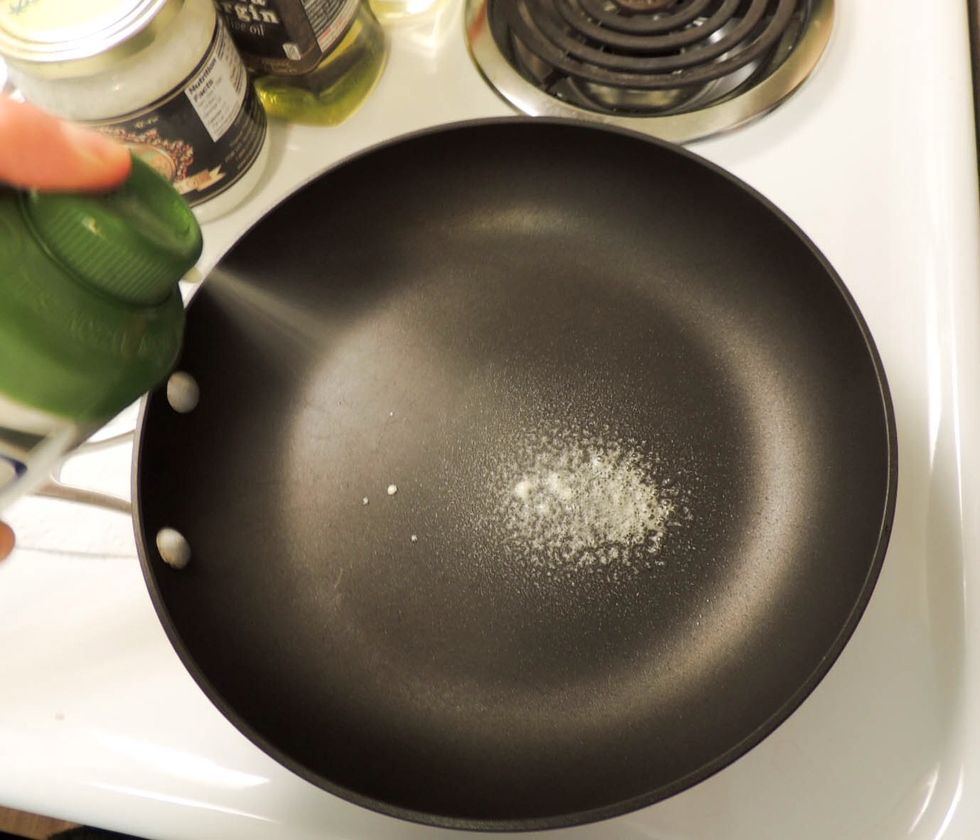 Spray with non-stick or use oil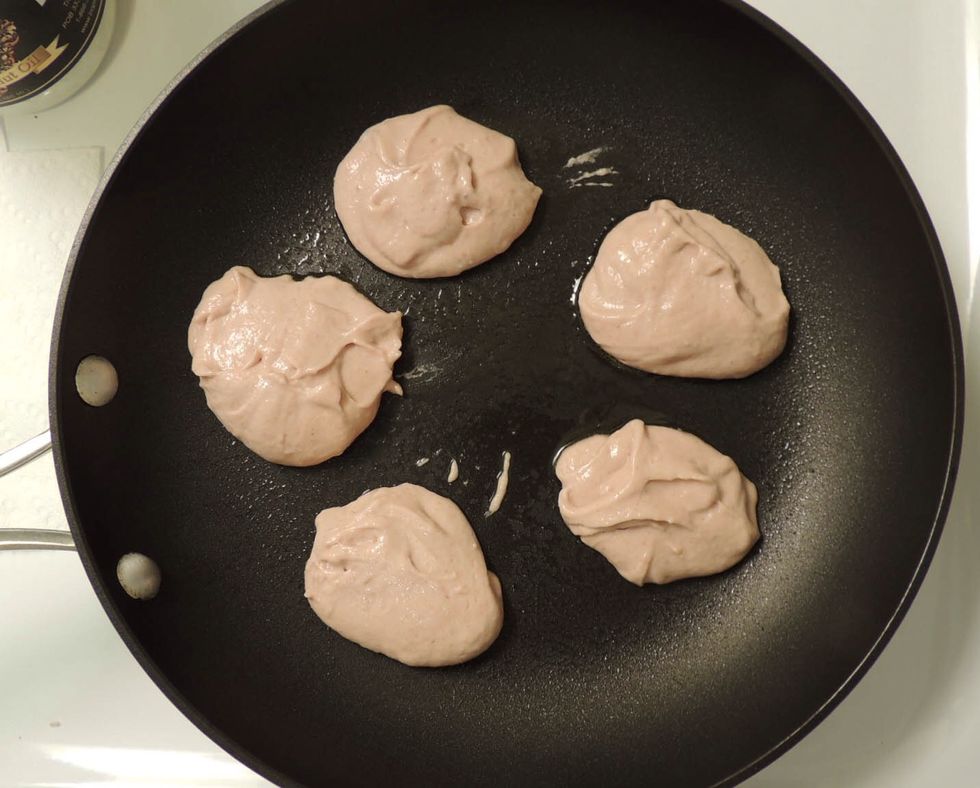 Place batches on skillet. Five at a time works fine.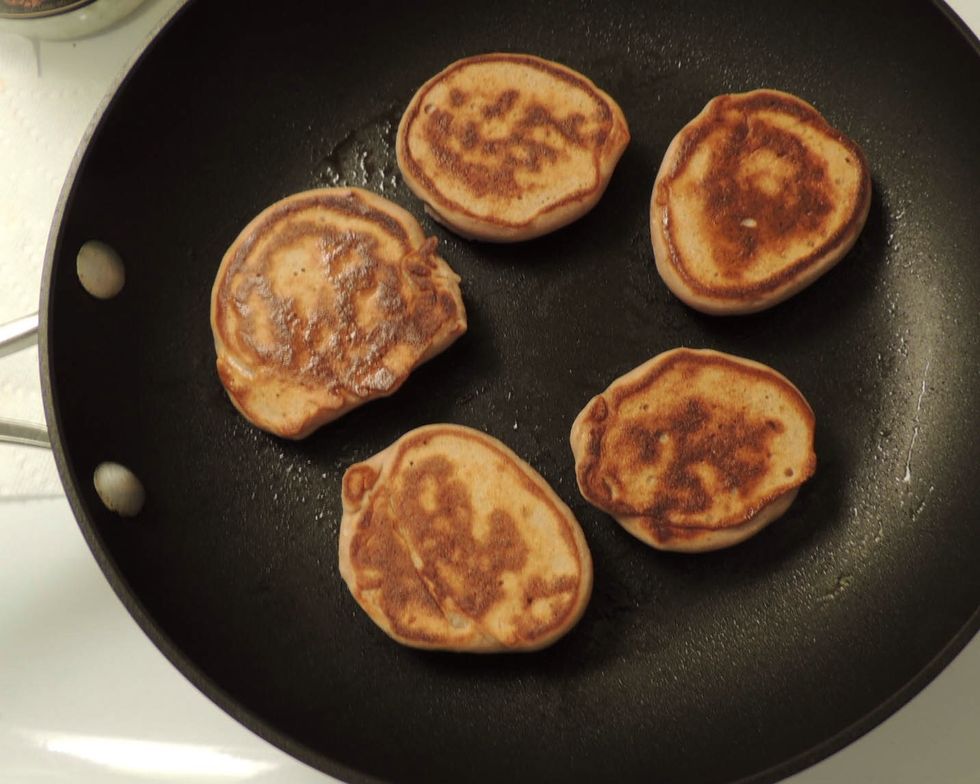 Cook one side for 4-5 minutes, then flip and cook other side for 3-4 minutes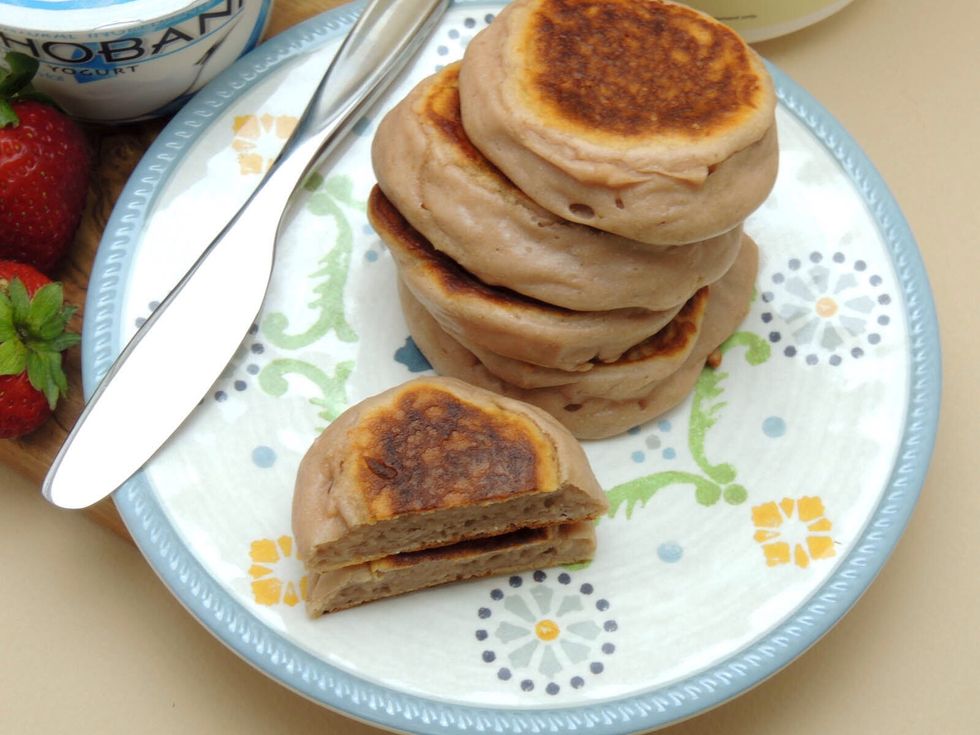 And that would be it :) Have a great week everyone, stay healthy
1/2c All Purpose Flour
1/4c Vanilla Whey Protein (or other flavor)
1/4tsp Baking Powder
1/2c Plain Greek Yogurt
4.0 Medium Strawberries
Protein Bakes
Join me at www.ProteinBakes.com to learn how to make your own protein bars, cookies, pancakes, waffles and more using the best ingredients