How to make high protein low -calorie granola bars
Ever heard of medifast? It is a weight loss program, that works really well for people! My mother uses it every now and then. Here is a recipe for the bars, just like medifast but easier, and cheaper!
5914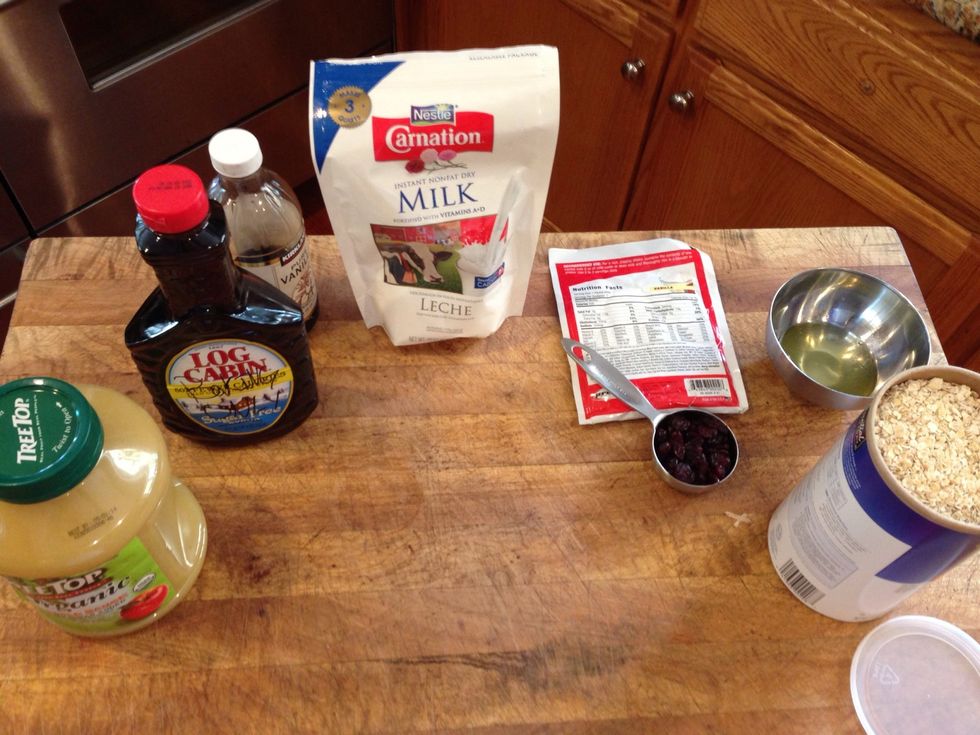 Gather your ingredients! And thanks to Joan, for her recipe! These are the "Joan Bars" :)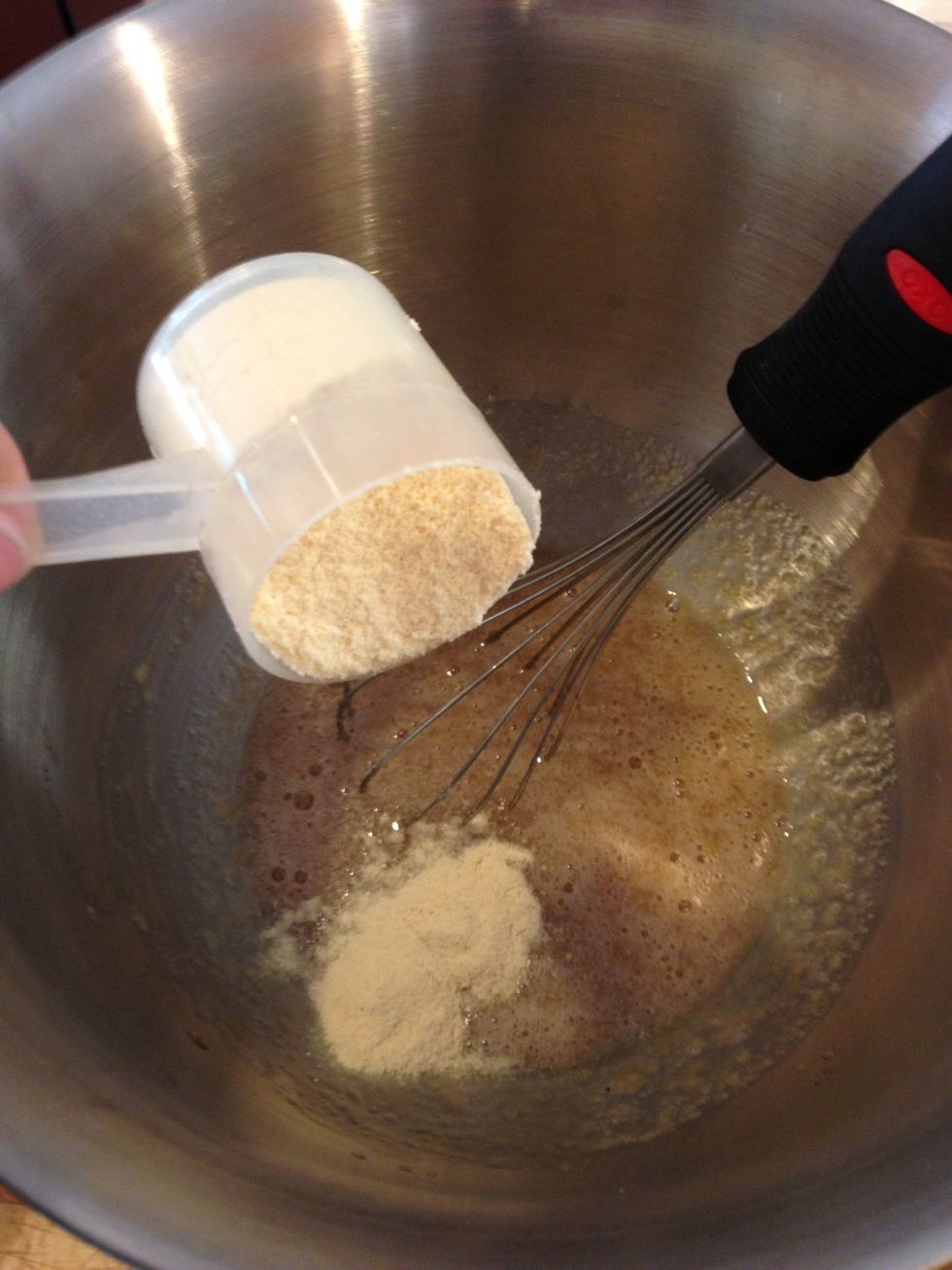 Stir together wet ingredients, and then dump in your protein powder.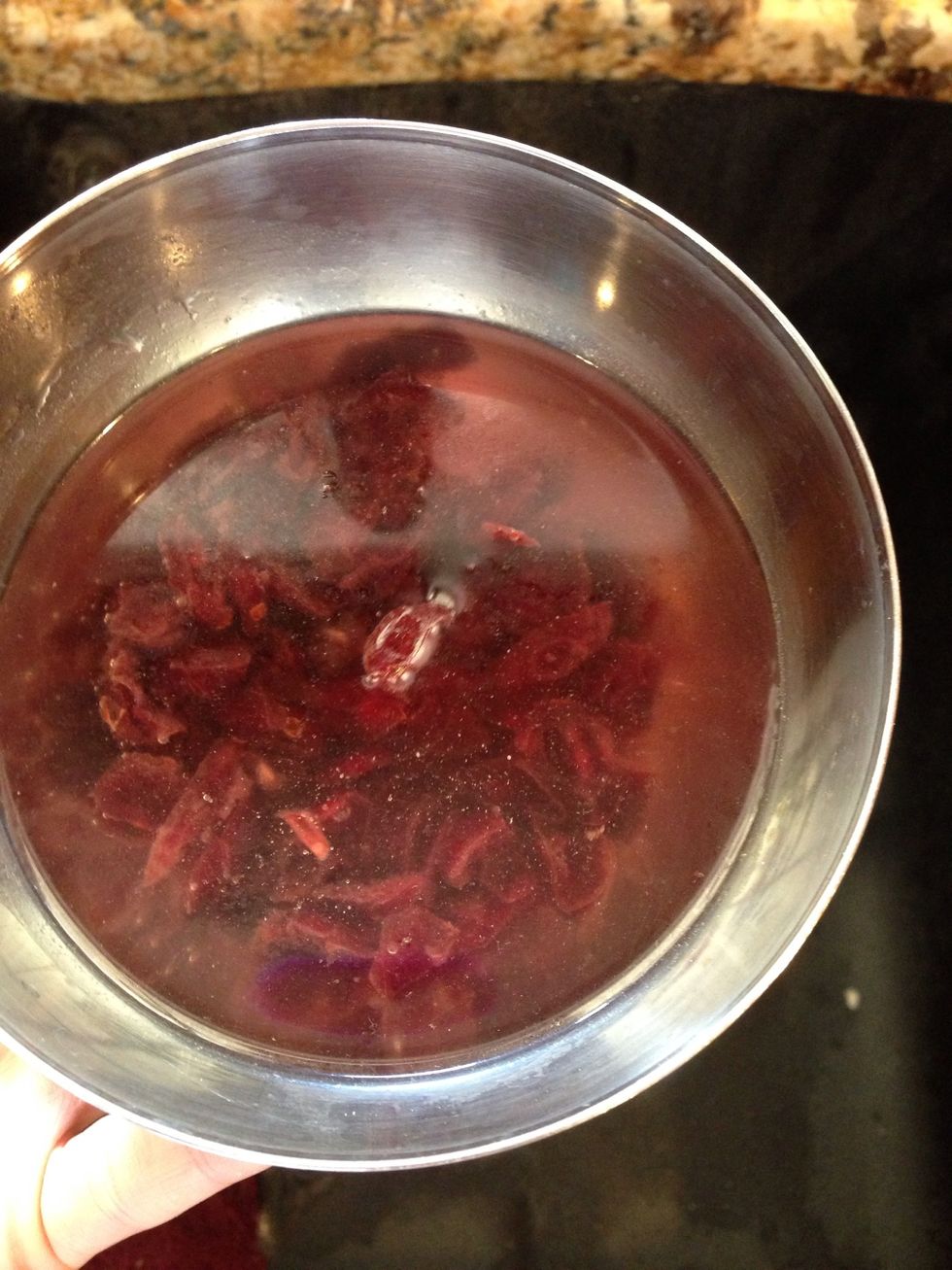 Soak your dried cranberries in hot water for about 5 minutes, then drain the water.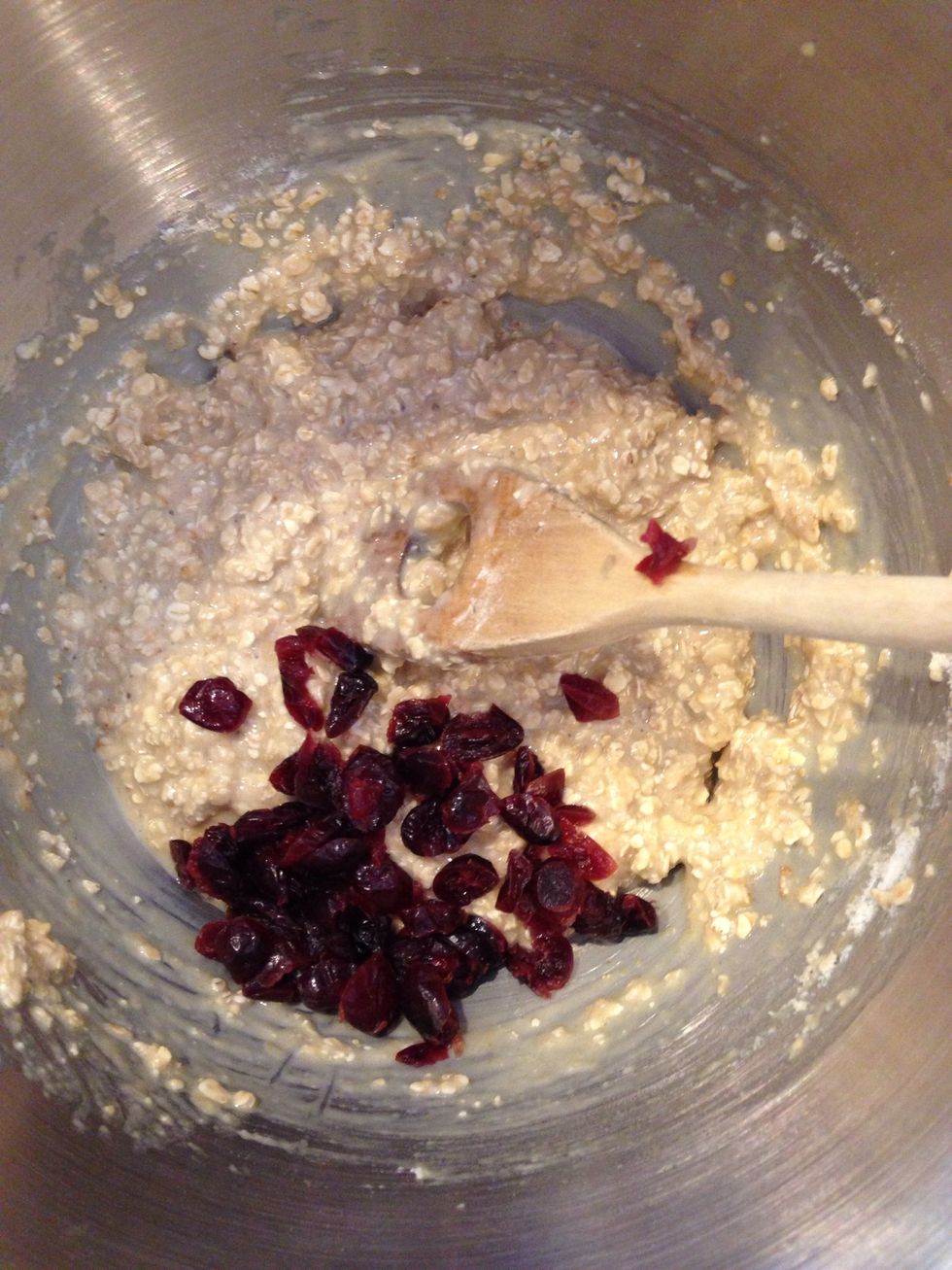 Then stir the powdered milk, oats, and cranberries into the rest of the batter!
Add your salt, vanilla and cinnamon!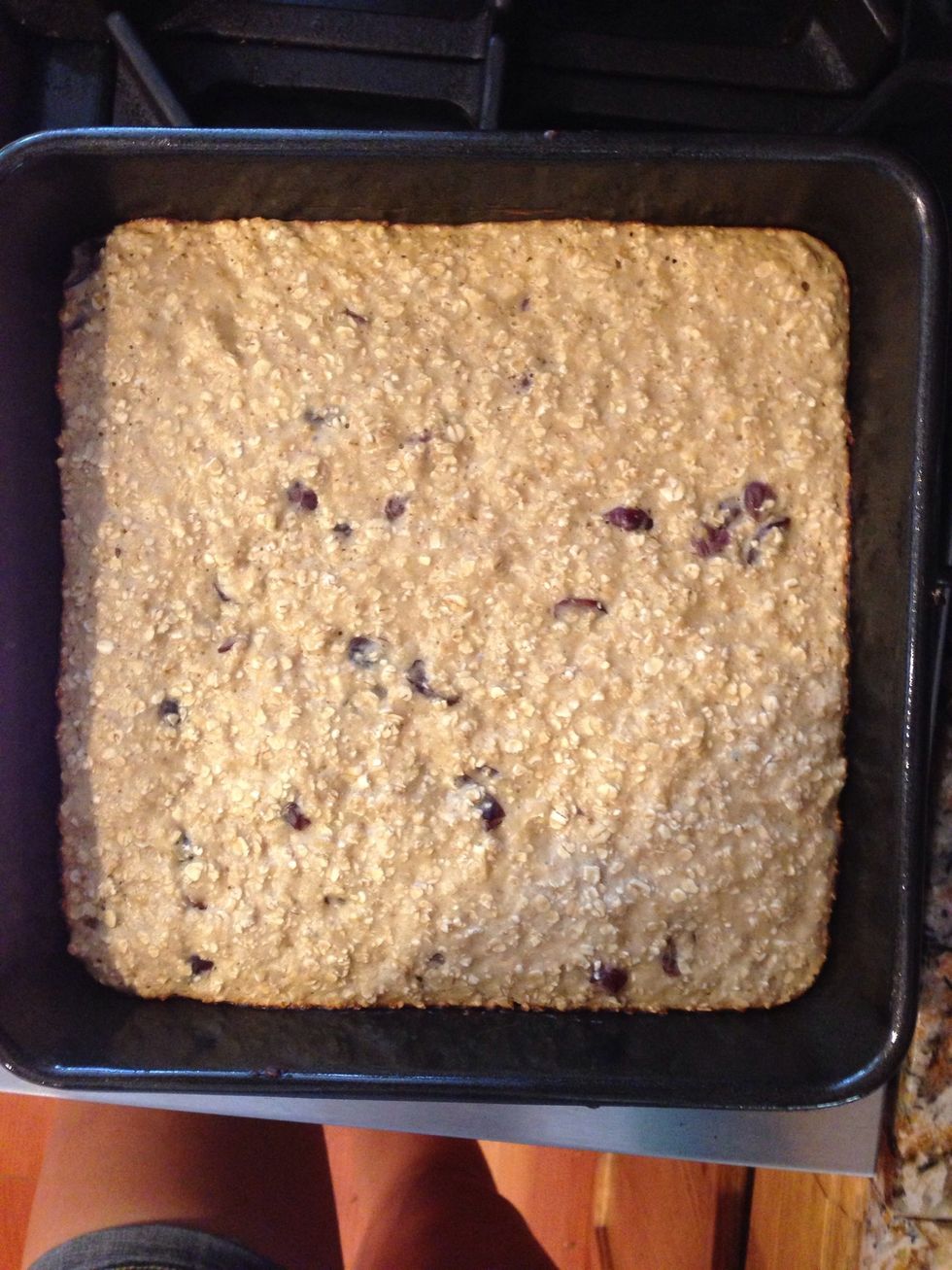 Pour evenly in a greased 8x8 baking dish. Bake for about 15 minutes!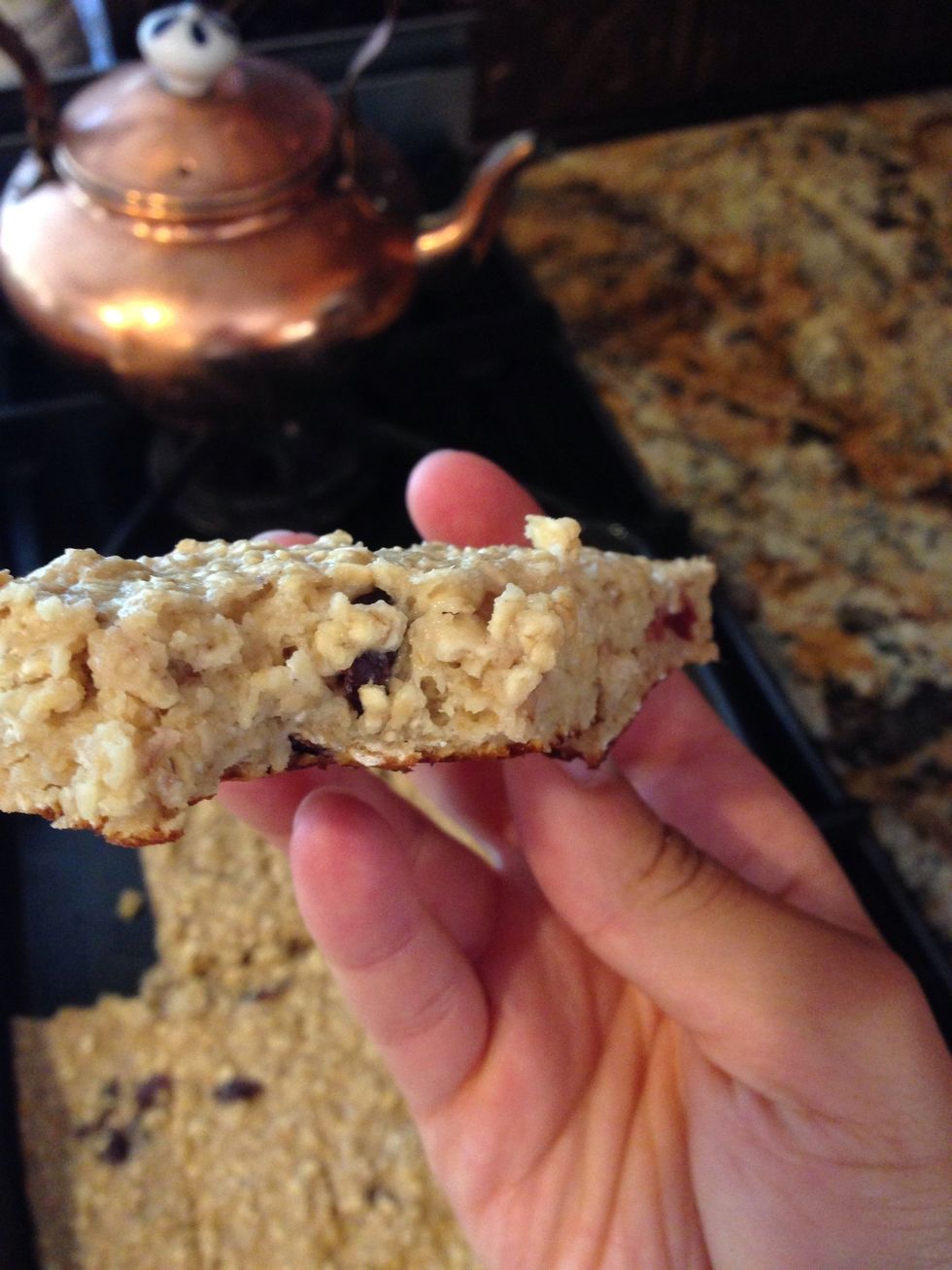 Allow bars 5 minutes to cool. Cut into 10 slices. :)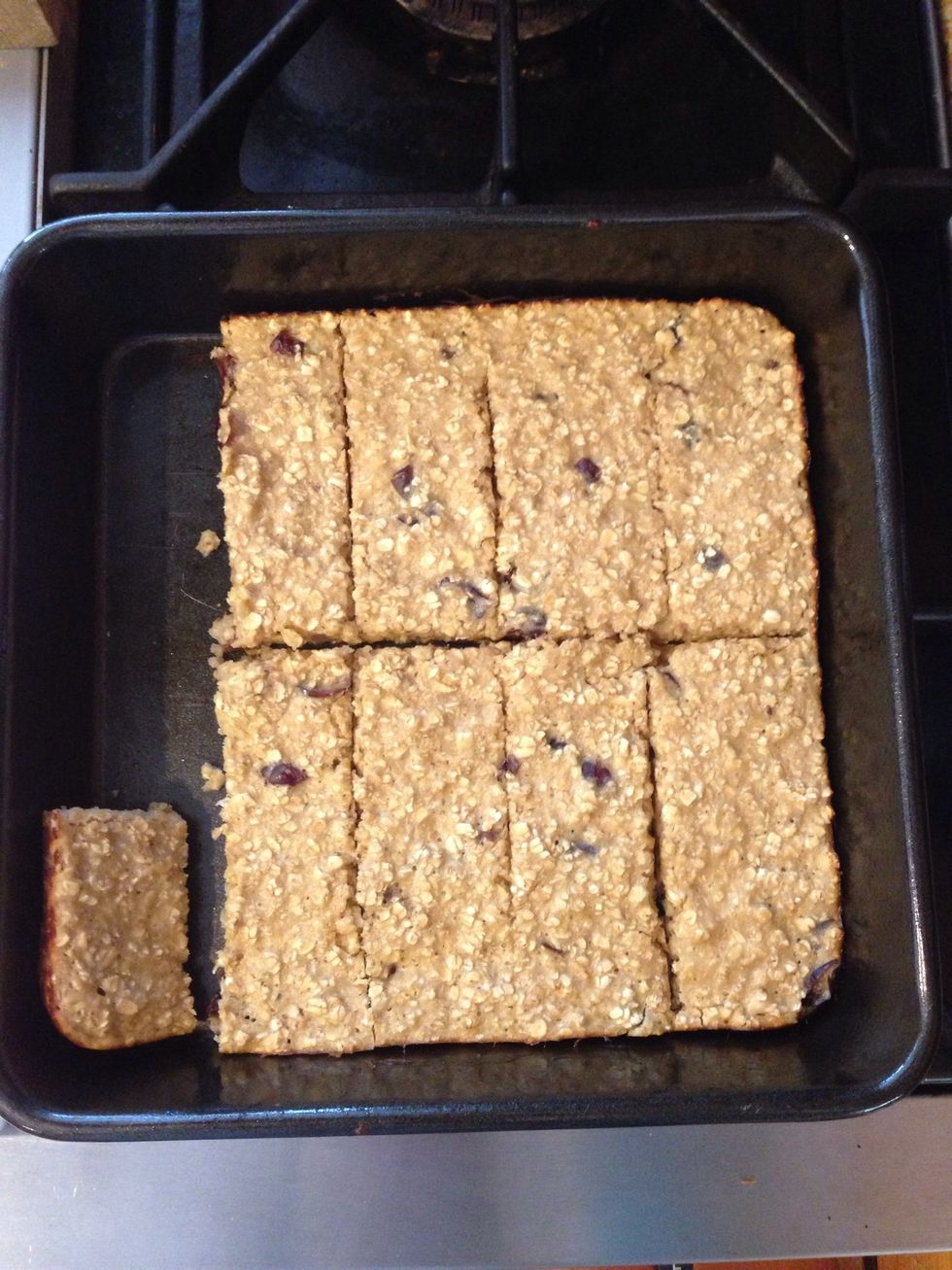 Each bar is only 118 calories and packs 8.3 grams of protein!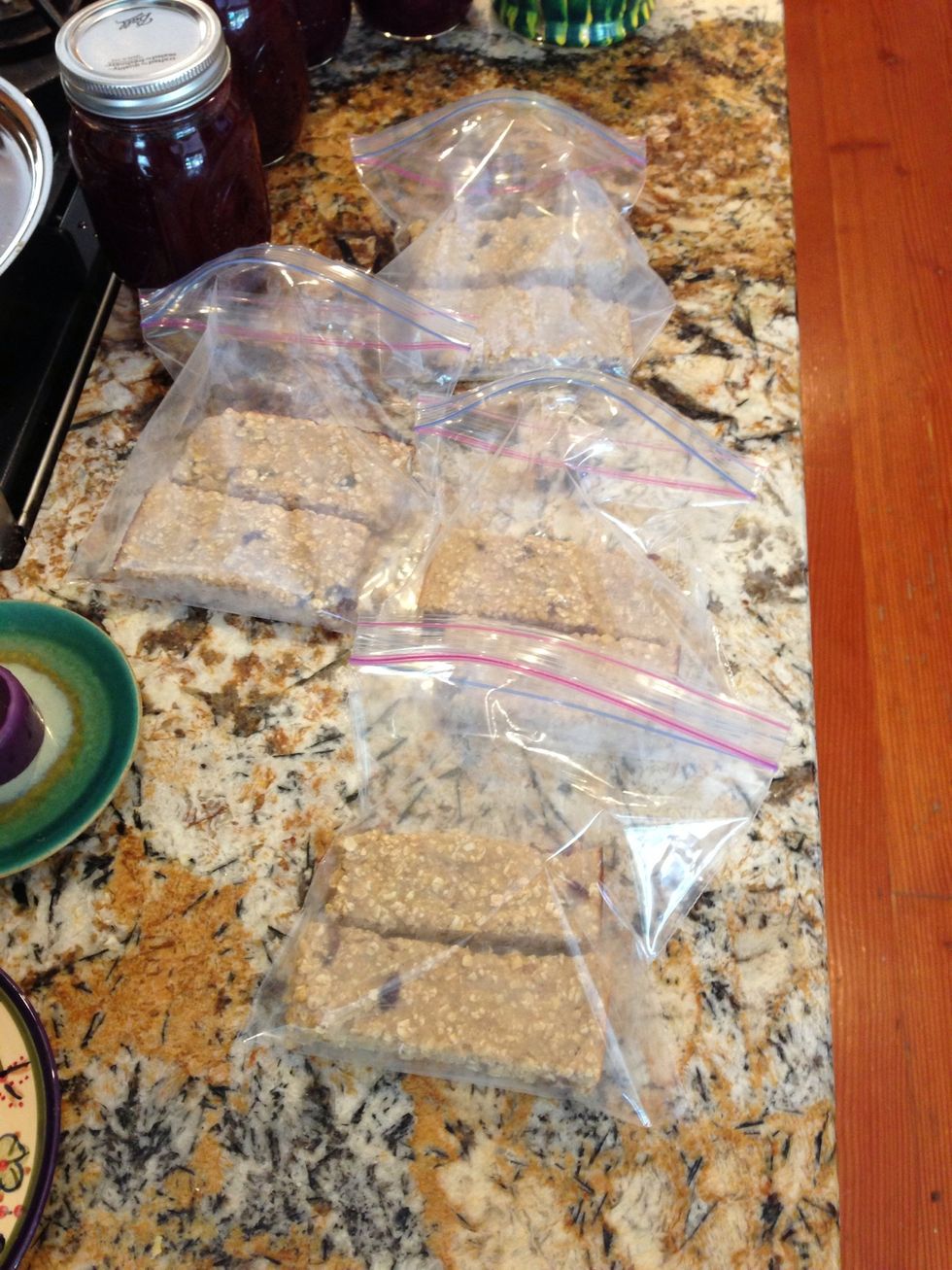 Store in plastic baggies, keep in the fridge and they'll last for about a week!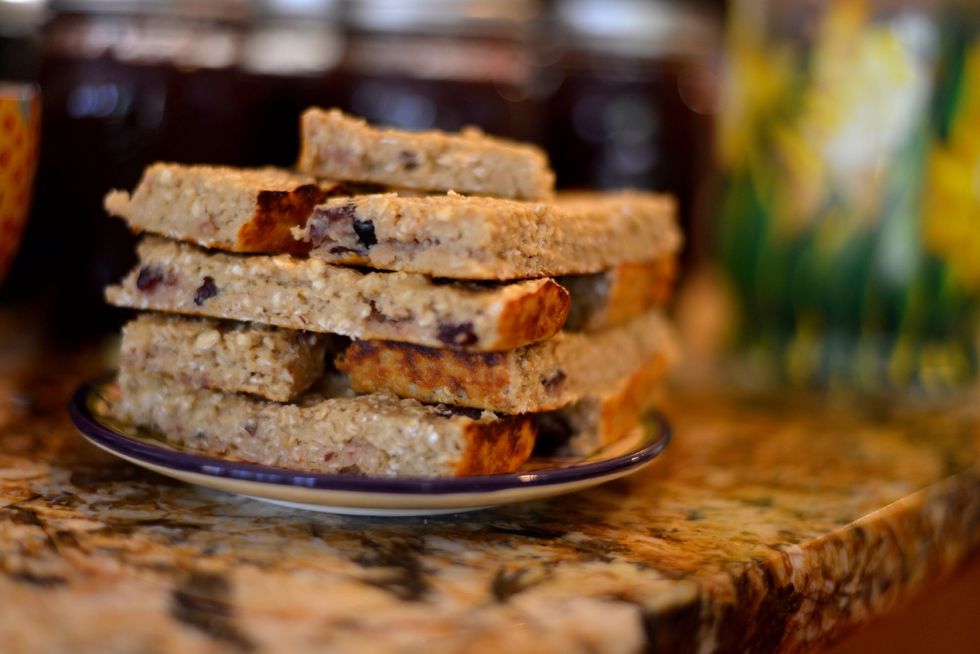 I took some fancy dancy pictures. :)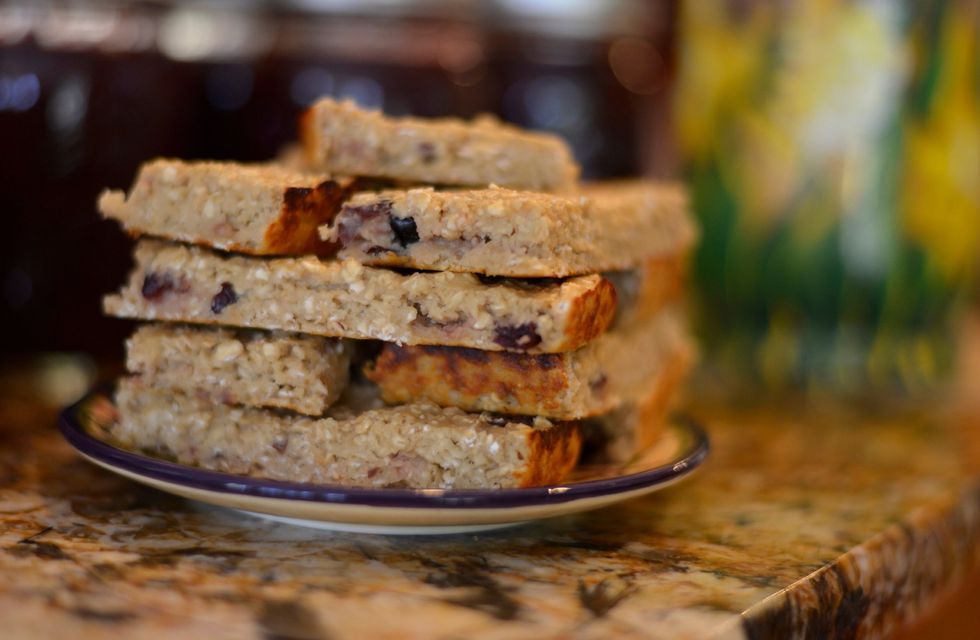 My mom says these are way better than her diet bars. 👍 Yes!
Ooo so yummy.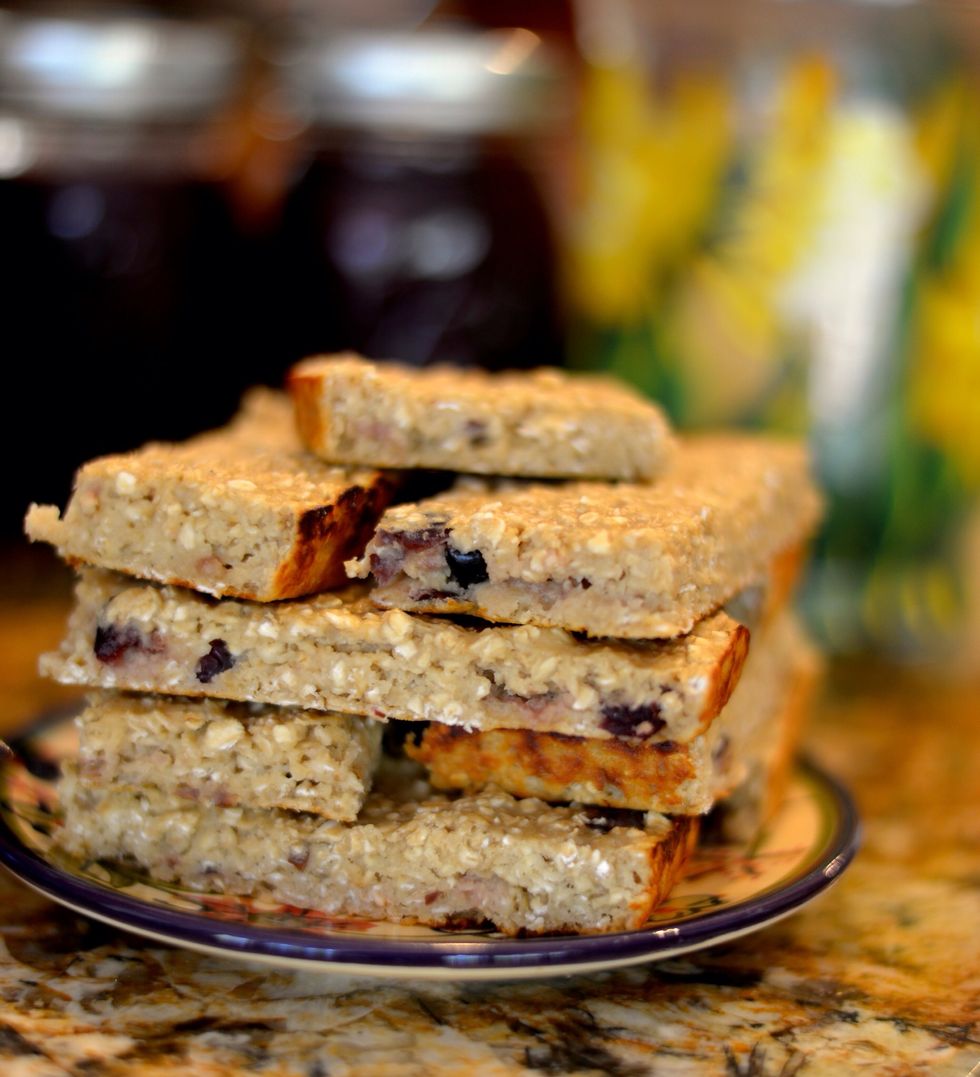 Okay okay, this is the last picture. Don't worry. :)
P.s. check out my brand new blog! LittleSisterSweets. There's a link in my profile! :)
1.0 Egg white
1/2c Applesauce
1/2c Sugar free maple syrup
1.0tsp Vanilla extract
1/4c Dried cranberries
3/4c Quick oats
2.0 Scoops vanilla protein powder
3/4c Dried nonfat milk
1.0tsp Cinnamon
1/2tsp Salt
Rikki Kazmierowicz
My name is Rikki. I love to bake. I'm a little sister, and sweet maker. Follow me! ❤️\n