How to make hh skinny mac'n'cheese
Happy Herbivore, Lindsey Nixon gives us this wonderful recipe. This is a double batch.
11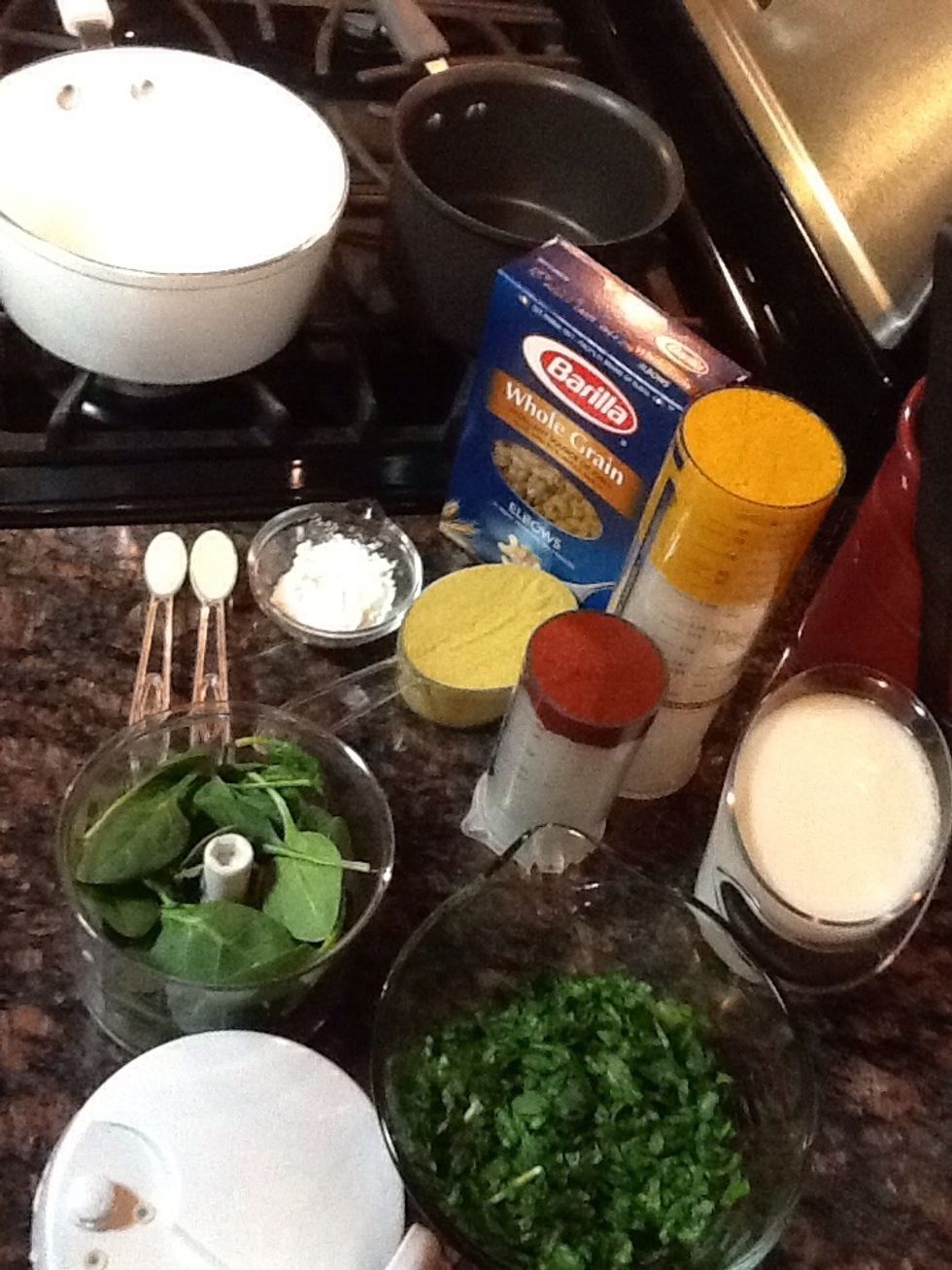 Assemble all your ingredients, plus one small sauce pan for the sauce, and a 4-6 qt. pan for the pasta.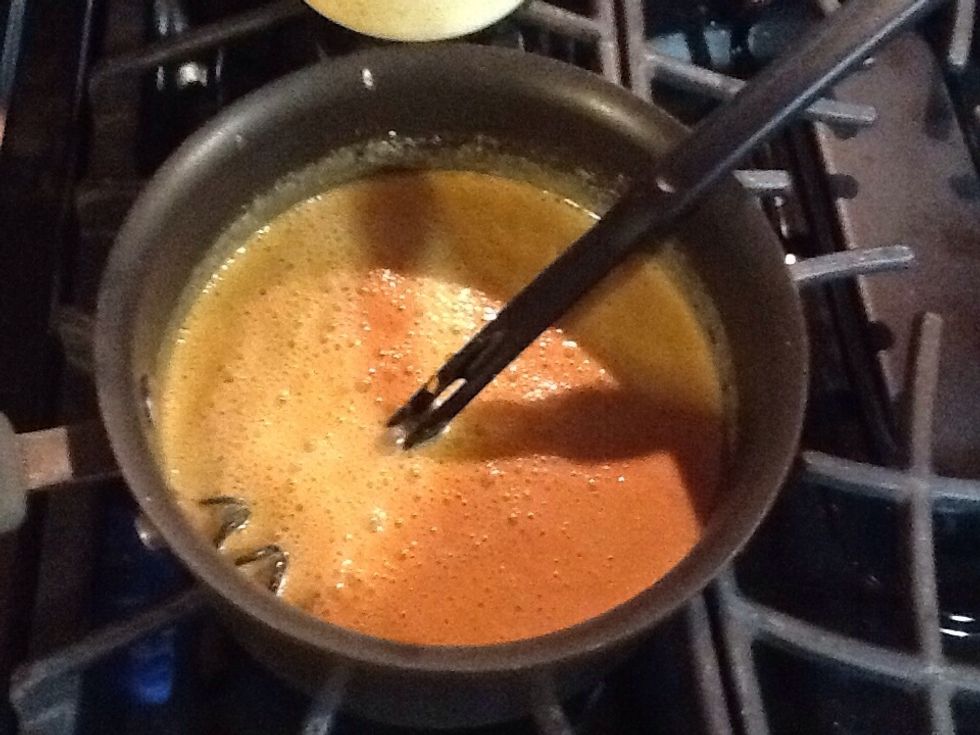 Whisk together all the sauce ingredients over low heat; stirring constantly until thickened. Optionally, add a bit of salt & pepper.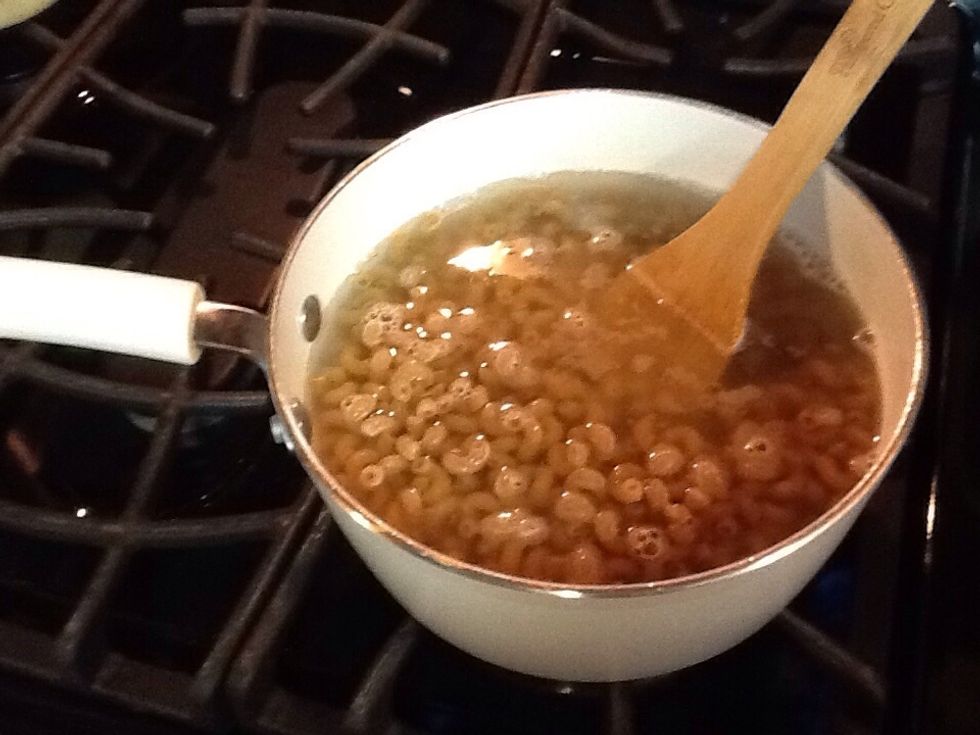 While sauce is warming, cook your pasta according to package directions. I used whole wheat macaroni.
If you have picky eaters, who are not big fans of greens, then I suggest chopping your spinach or kale. Otherwise, skip this step.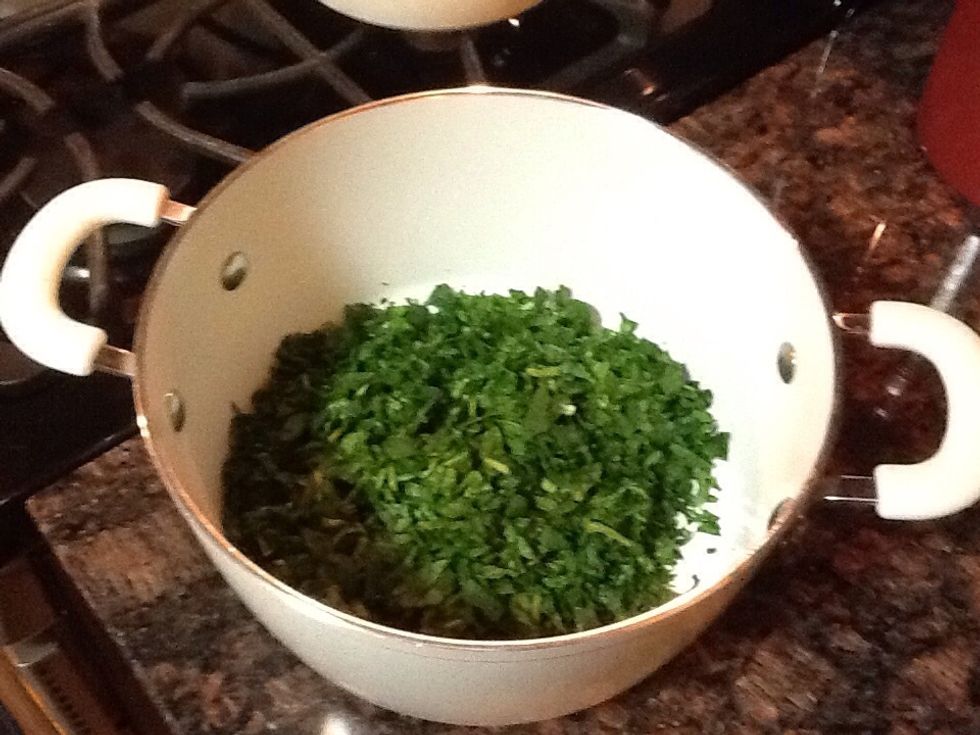 Put greens into bottom of larger bowl or piece of cookware, large enough to hold all the cooked pasta and sauce for combining.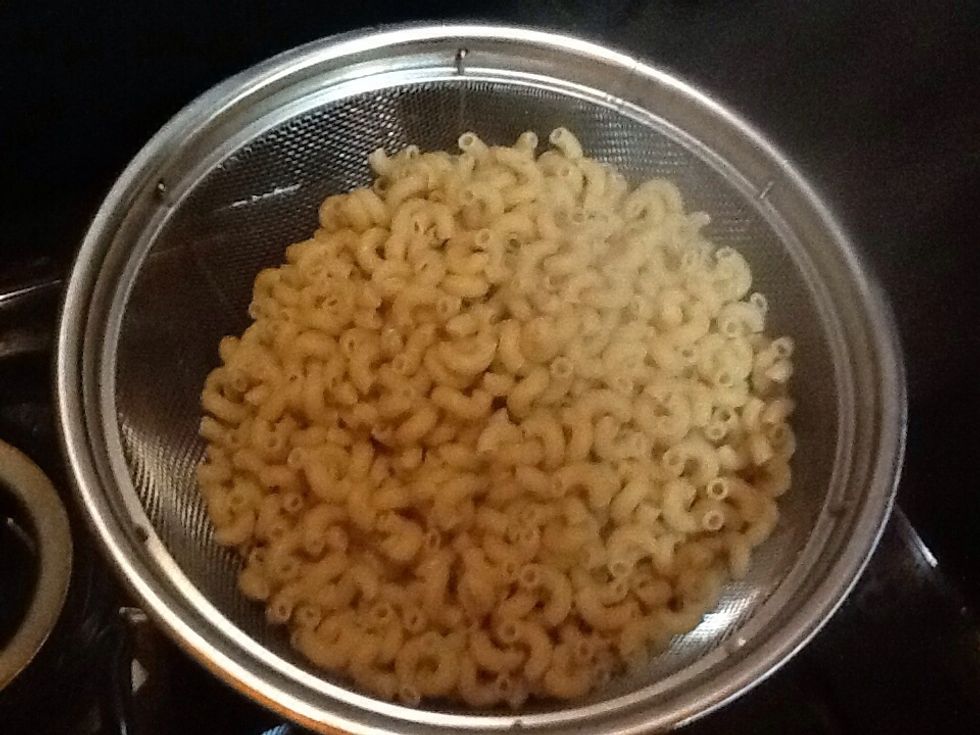 Drain pasta.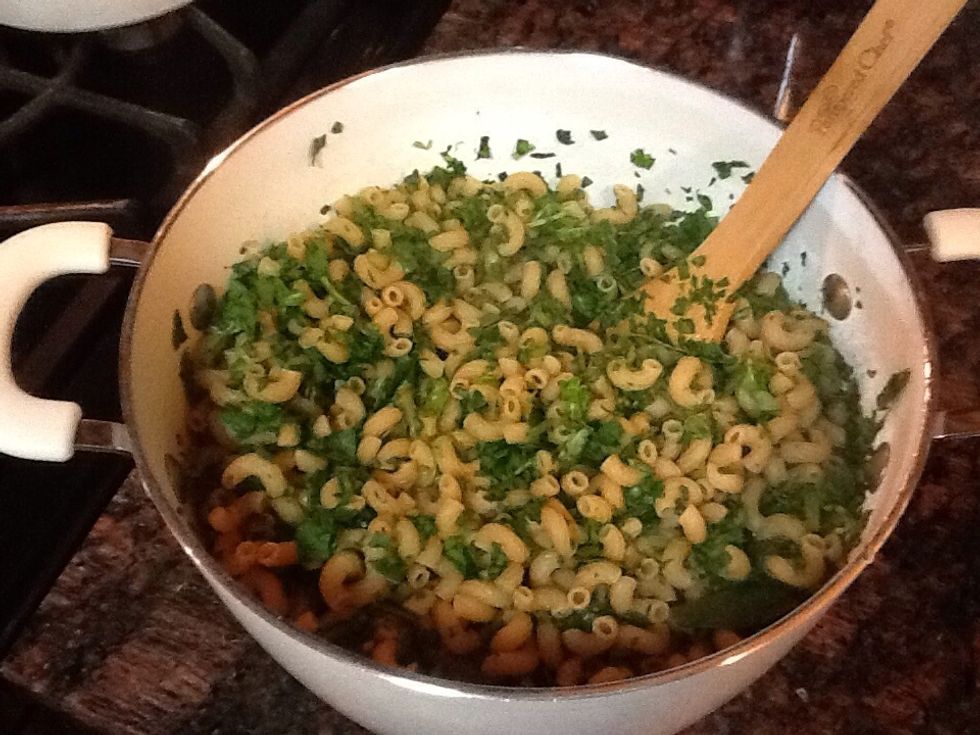 Add hot, drained pasta on top of greens. The heat/steam from the pasta will wilt the greens as you stir them together, eliminating the need to cook the greens separately.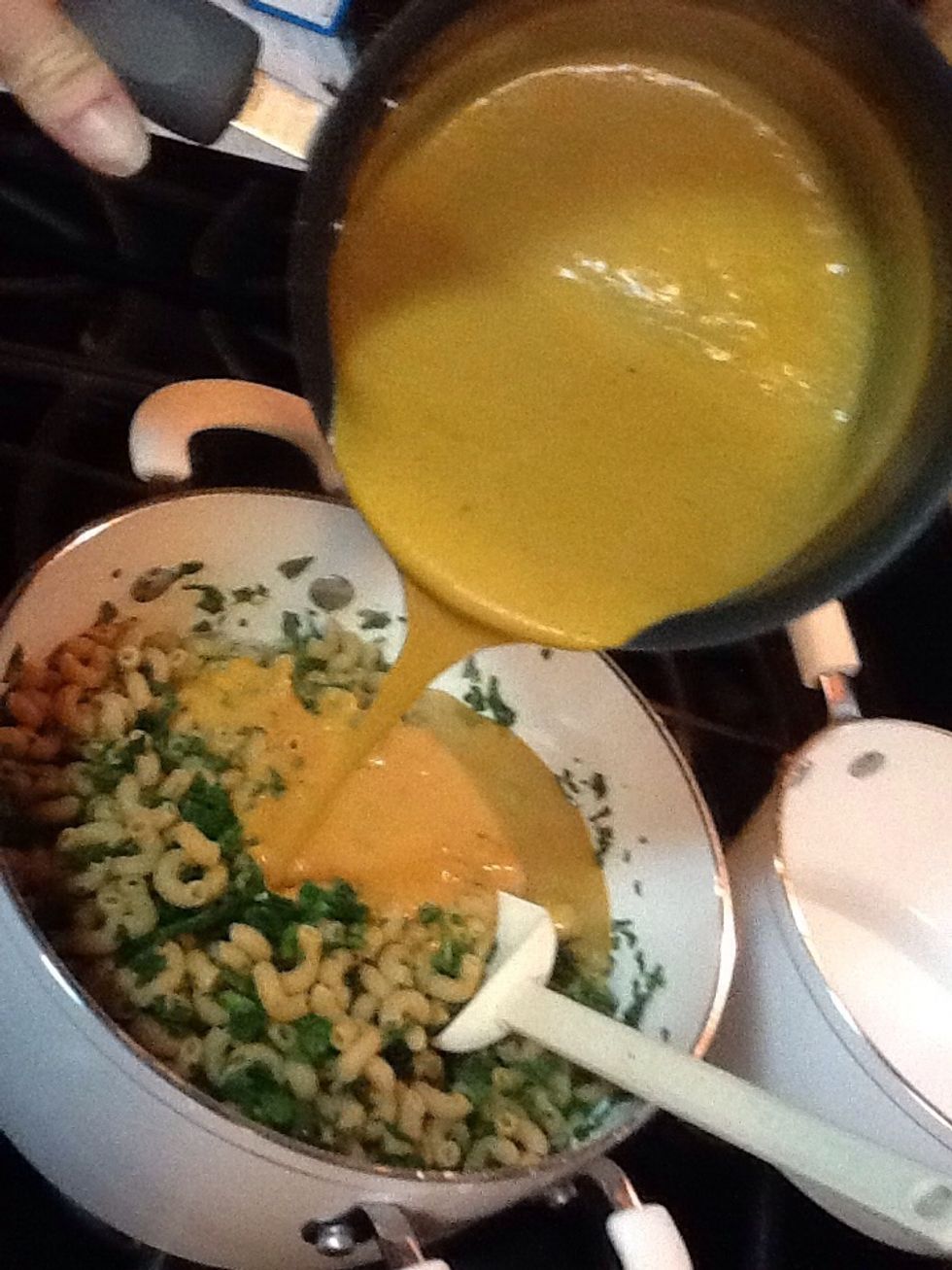 Pour in hot, thickened "cheese" sauce, and stir to combine thoroughly with the pasta & greens.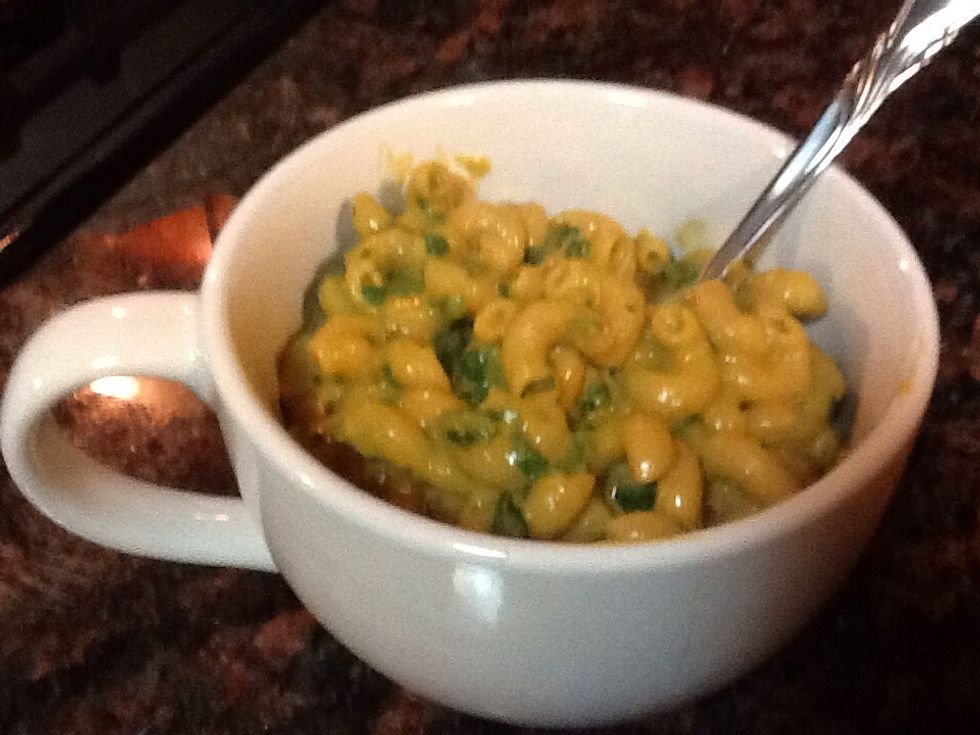 Enjoy! (If adding chopped broccoli; add it in with the pasta during the last few minutes cook time.)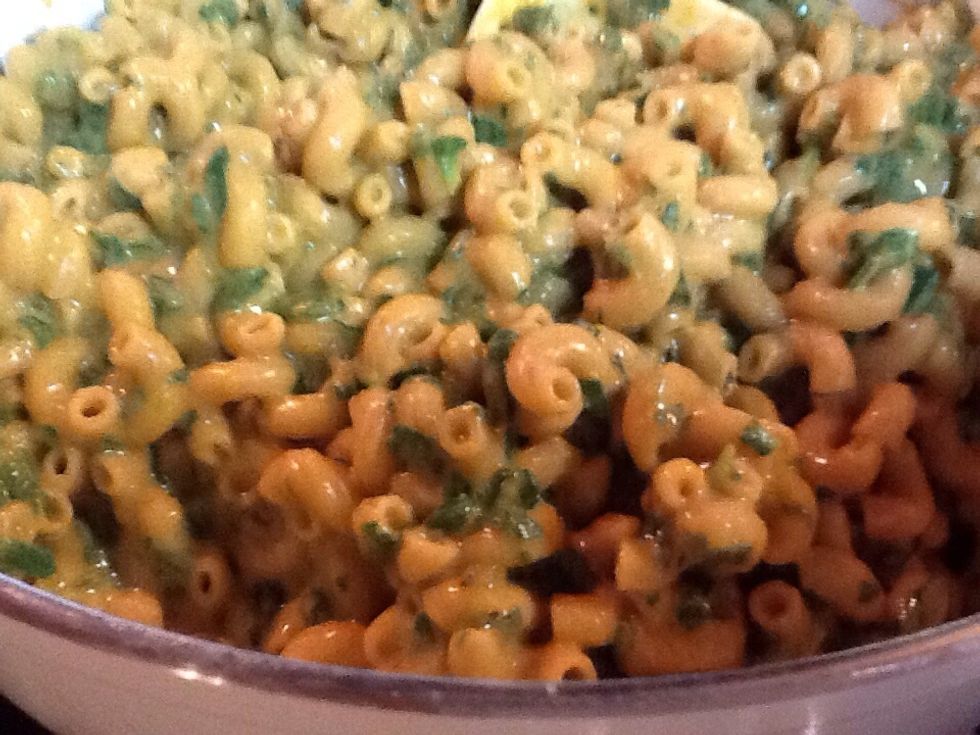 Thanks to Lindsey Nixon, the Happy Herbivore, for this recipe! For the tools: www.pamperedchef.biz/chefbeth For more info on plant-based nutrition: www.facebook.com/PlantBasedBeth
2.0c Nondairy milk
2/3 c. Nutritional Yeast
4.0Tbsp tomato sauce or ketchup (I used ketchup)
2.0Tbsp organic corn starch
1.0tsp onion powder
1.0tsp garlic powder
8.0c spinach or kale (I used baby spinach; chopped)
hot sauce to taste; optional
2.0c chopped broccoli (optional; my addition)
4.0c cooked whole grain or gluten-free pasta
Beth Perera
Certified Food For Life plant-based nutrition & cooking instructor; Tools are mostly from The Pampered Chef.