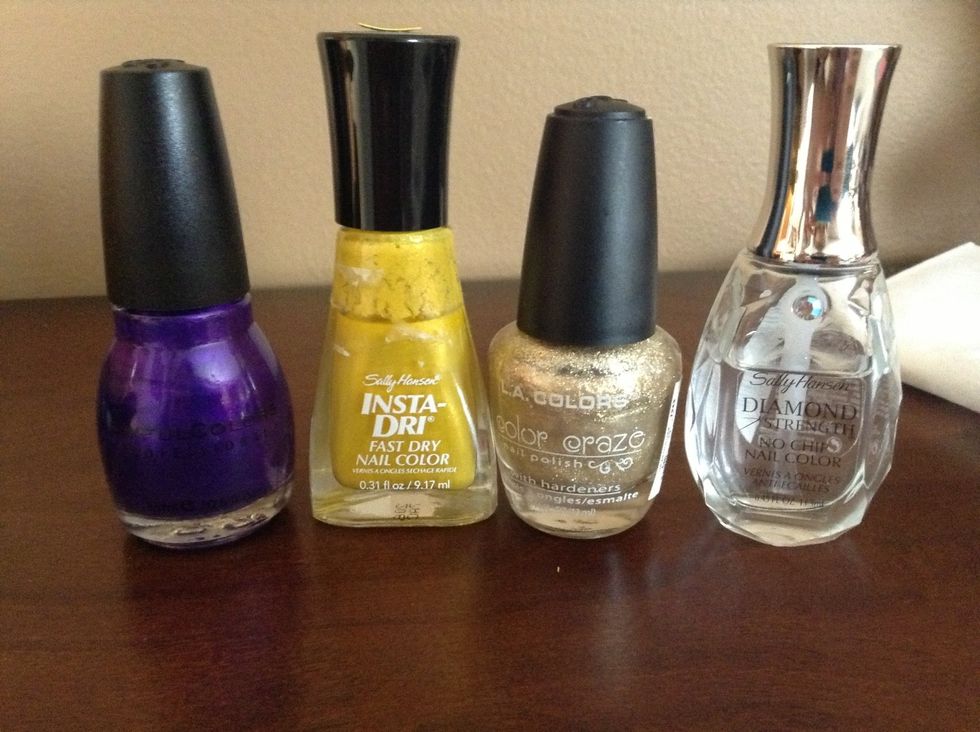 First pick out your 3 nail colors and topcoat. I am using Sinful Colors - Let's Talk, Sally Hansen Insta-Dry - Quick Canary, L.A. Colors - Deluxe, and Sally Hansen Diamond Strength - Flawless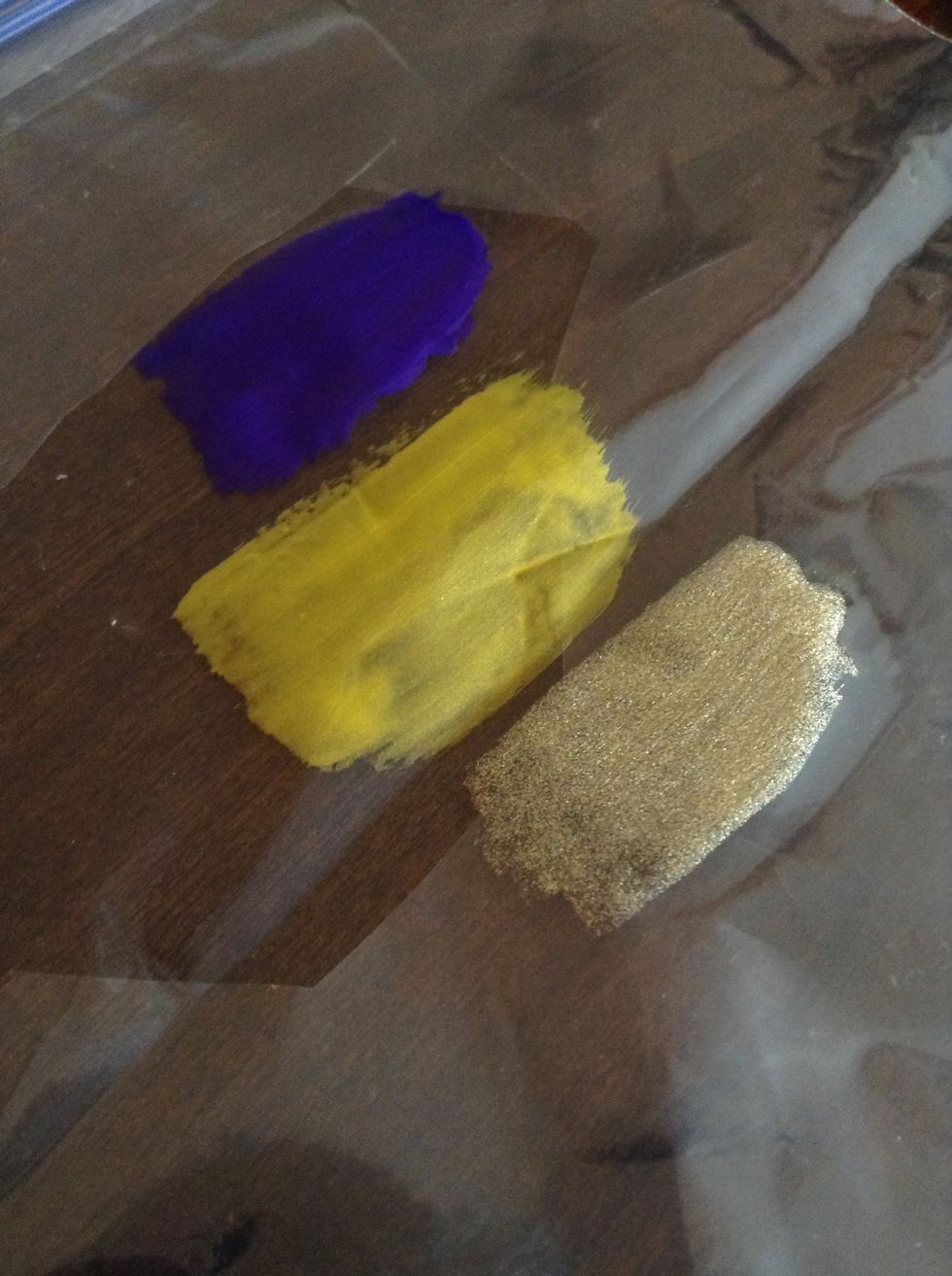 Next, paint 3 rectangles on your baggie with the 3 nail colors you chose.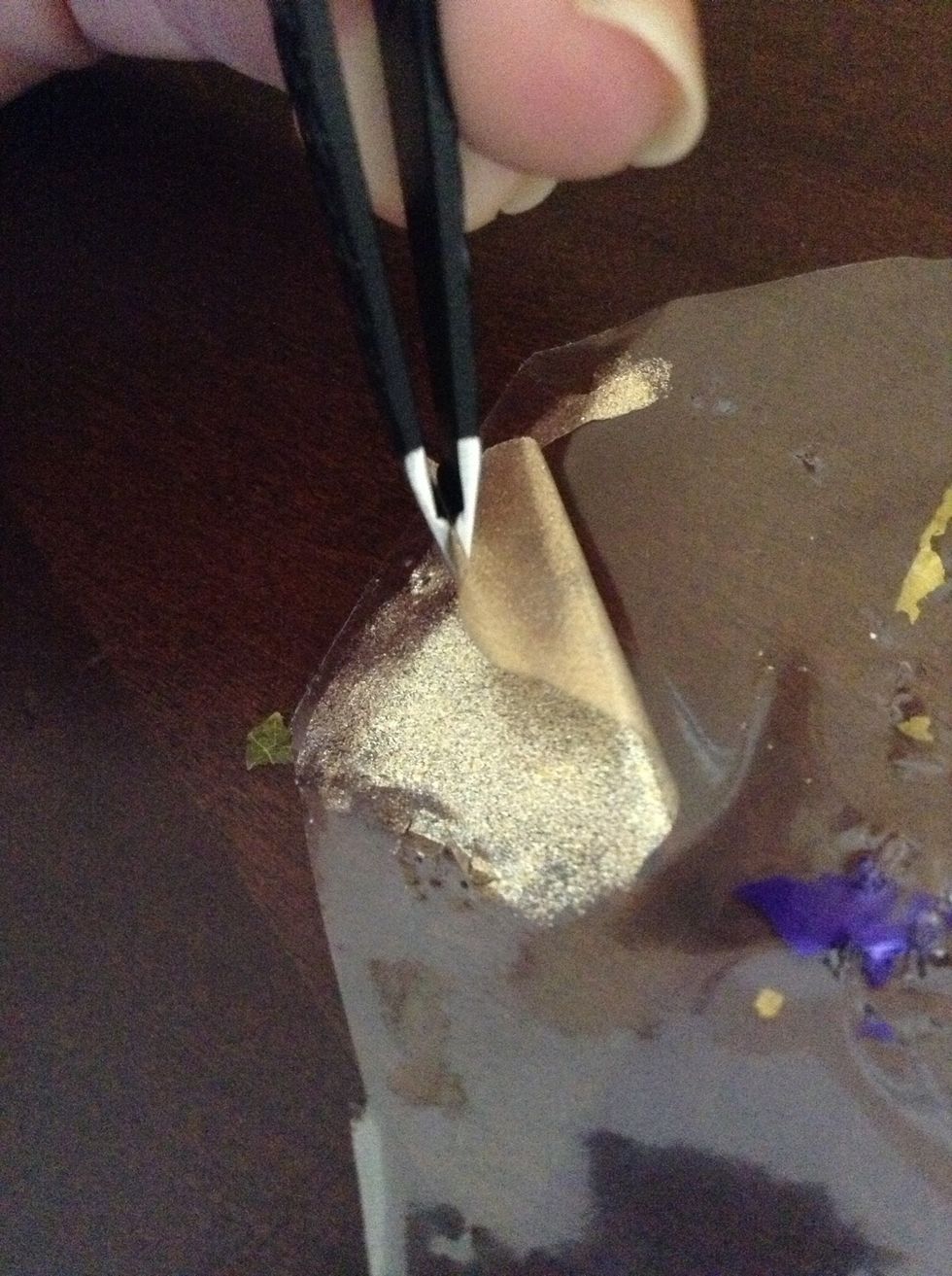 After letting them dry, carefully peel them off using your tweezers.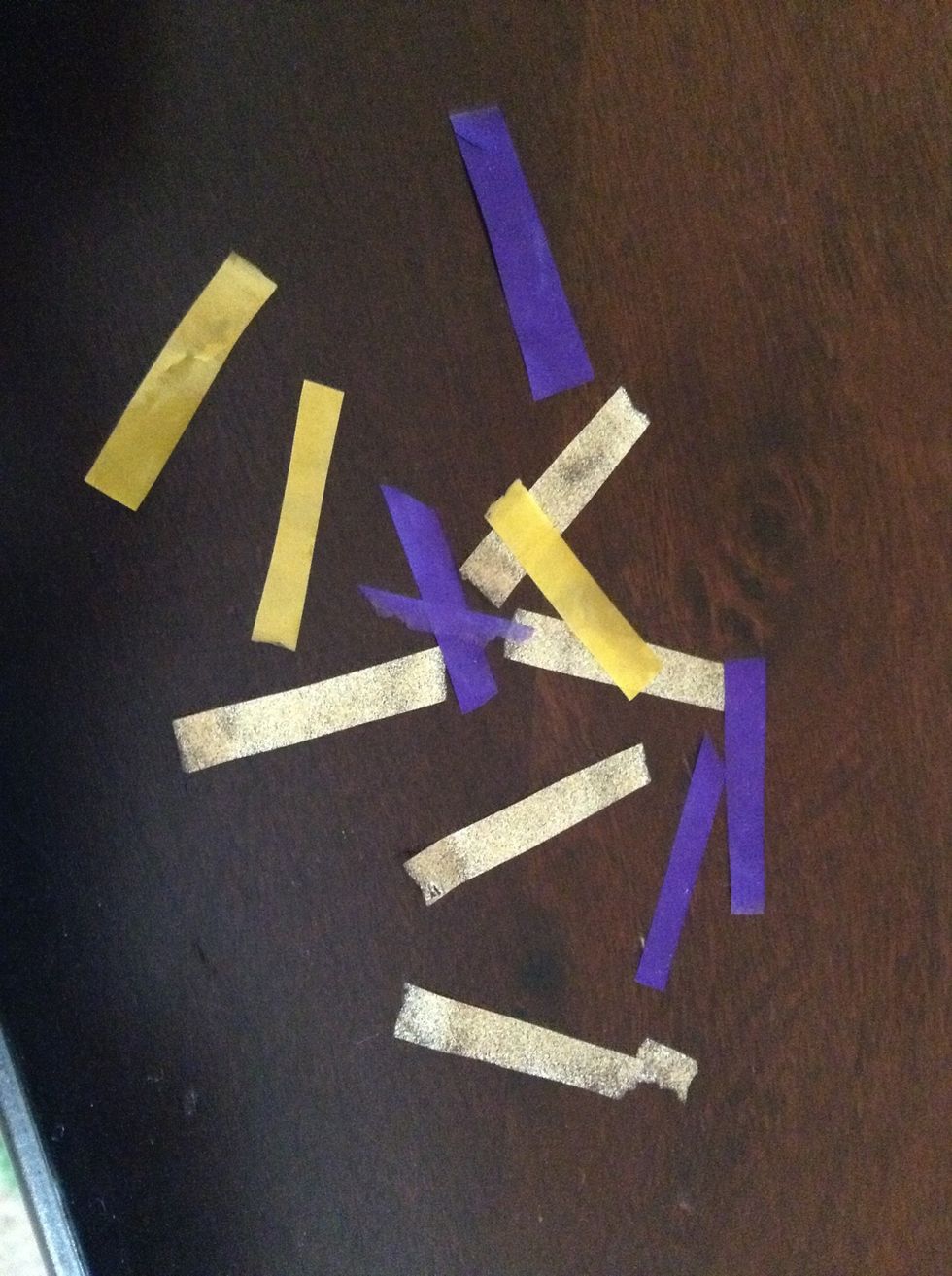 Then, cut each color up into small rectangles.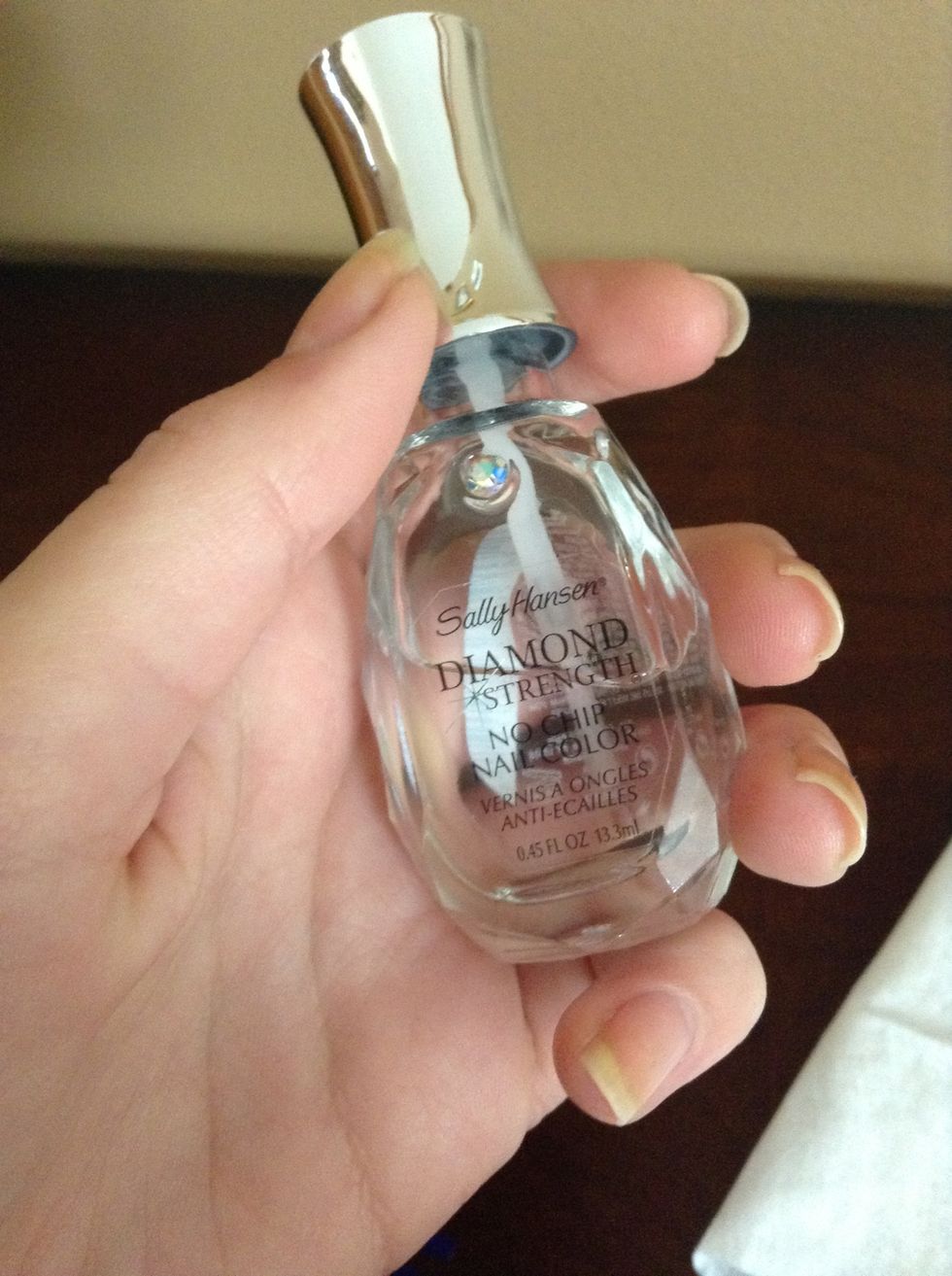 Then, put a basecoat on your nails. (I use the same polish as my topcoat!)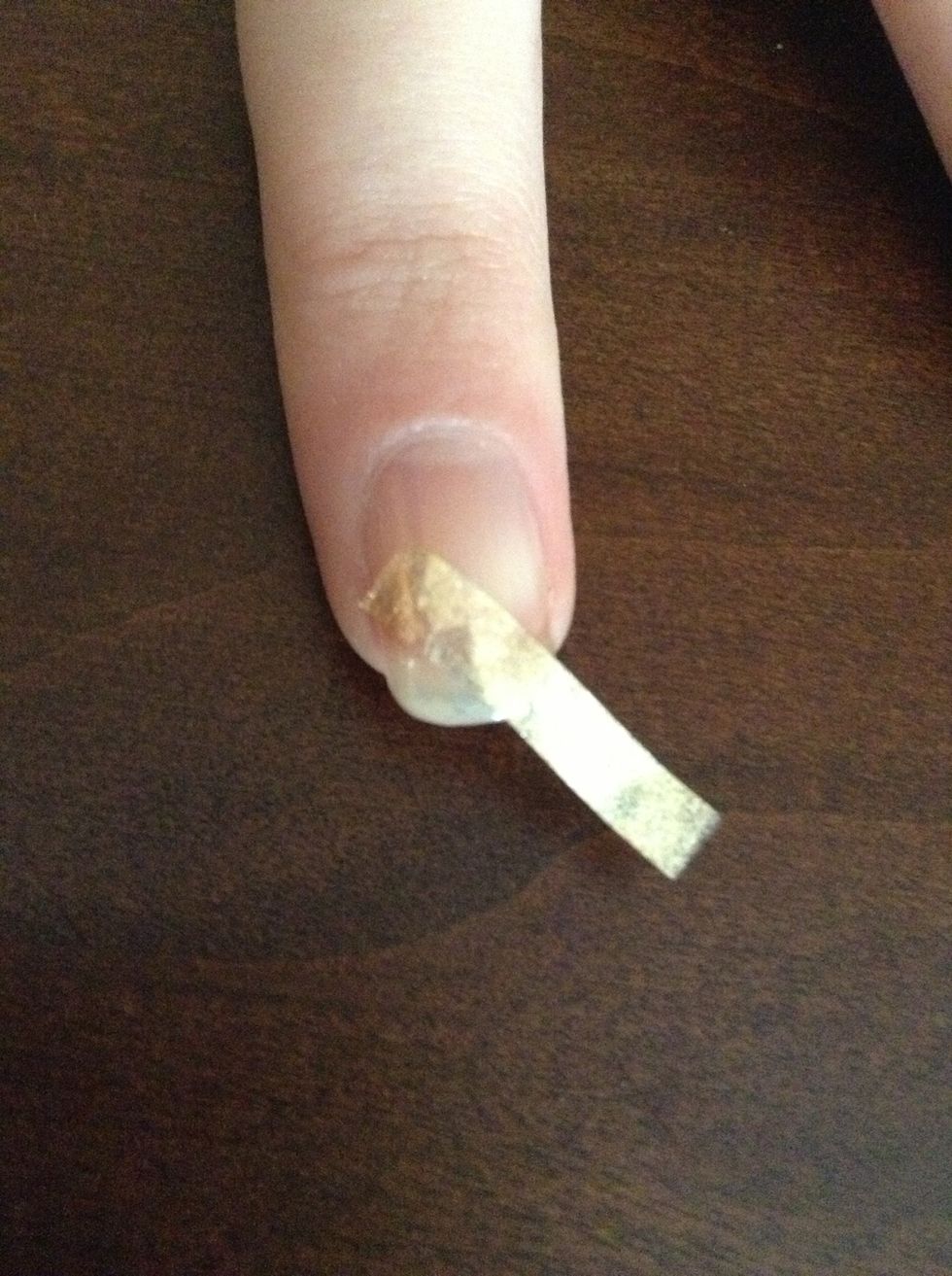 Then you can start placing the strips on your nails. Start by putting one at the top of your nail diagonally.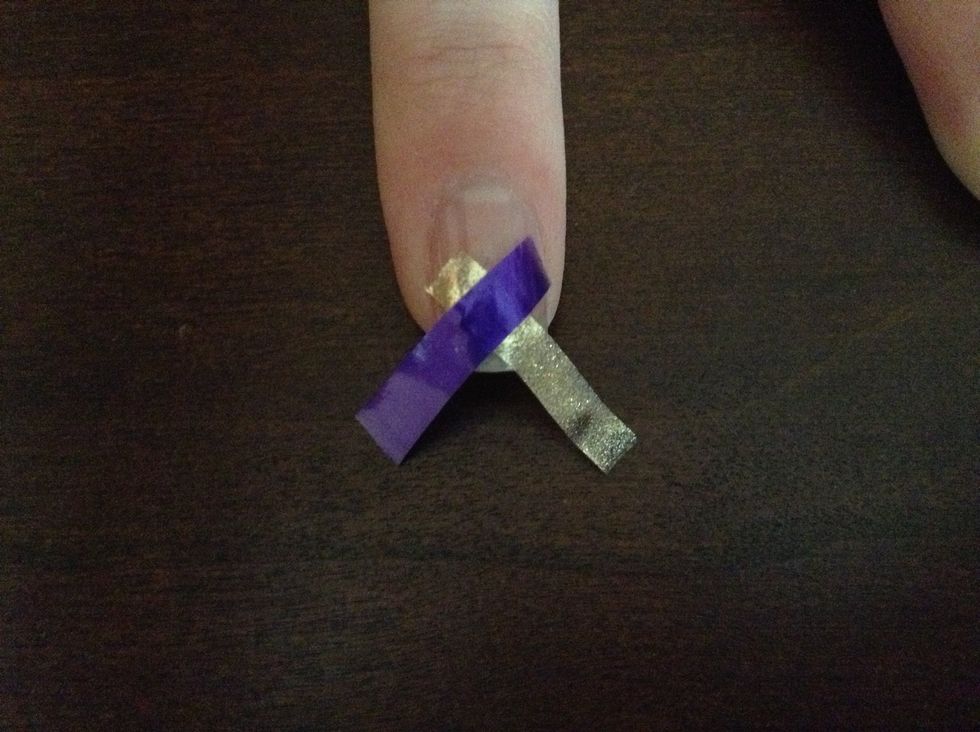 Next, place another different colored strip over the previous strip, making an X.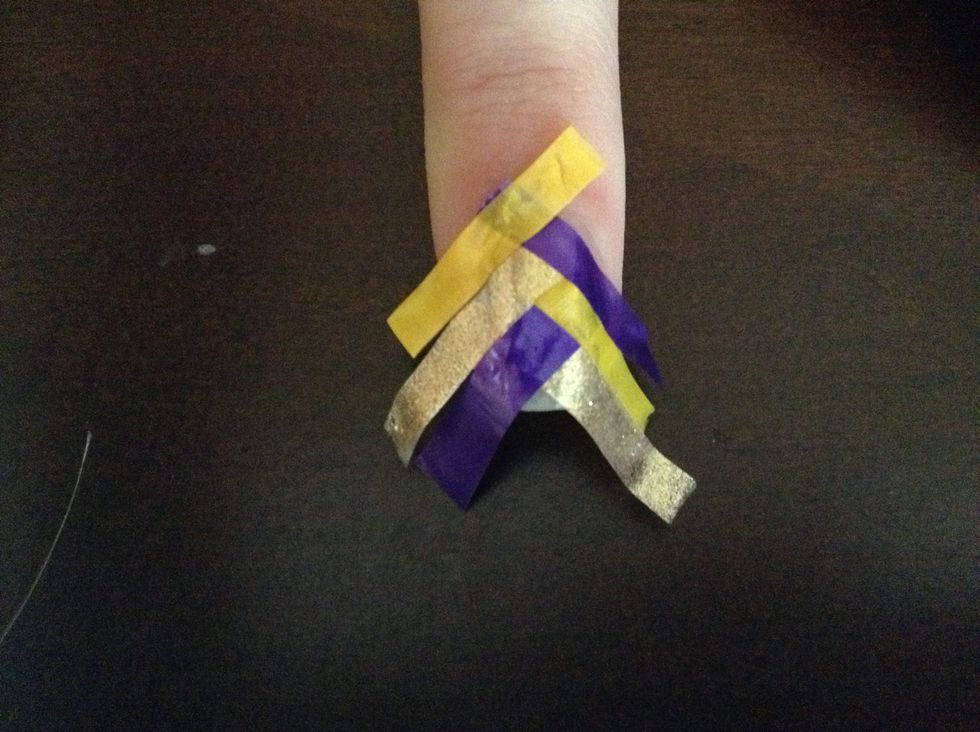 Continue doing this until your whole nail is covered.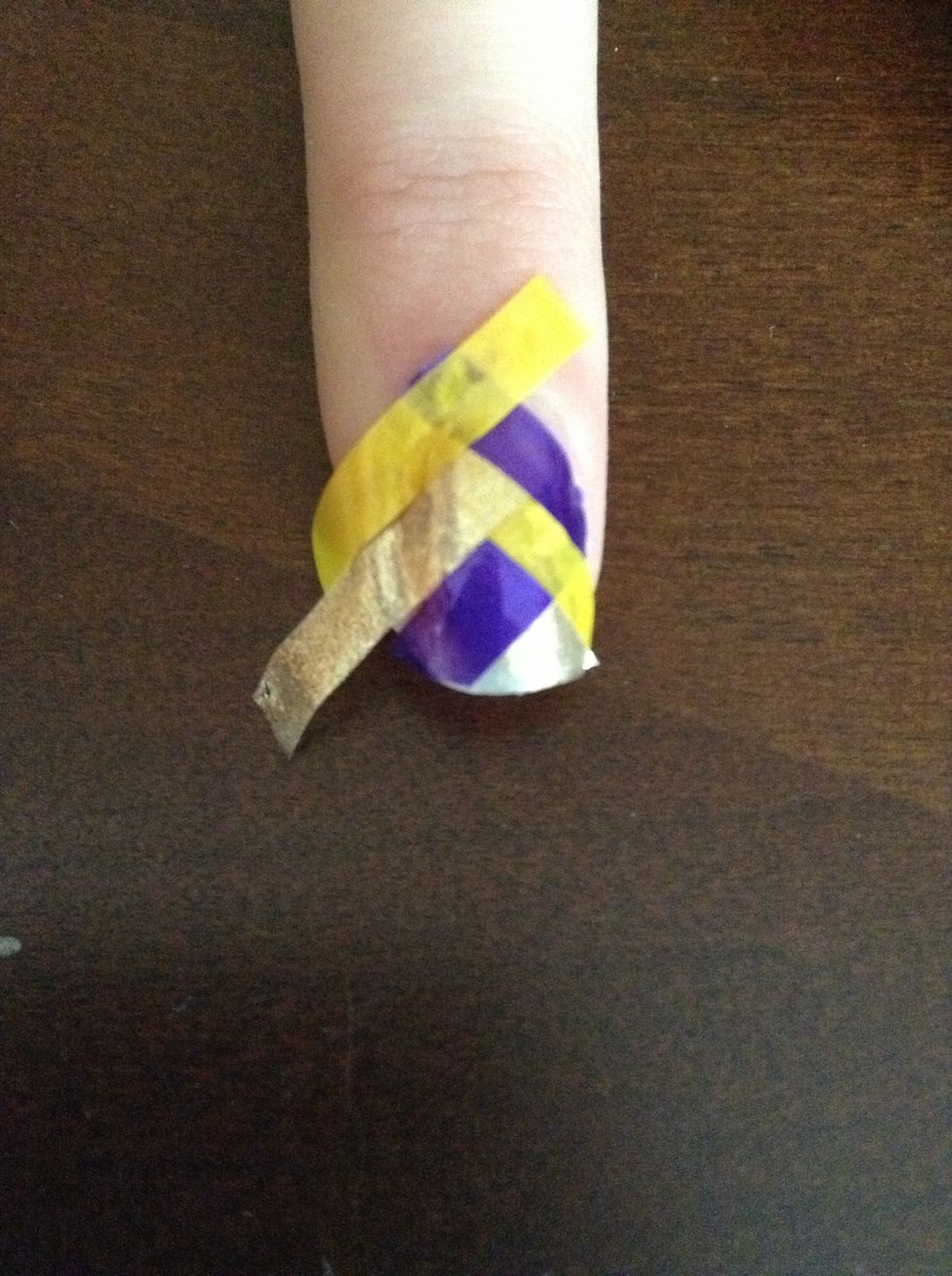 Then, using small scissors or a cuticle cutter, start clipping the ends of the strips so they fit your nail.
Once you are finished, apply your top coat.
You can continue doing the Herringbone pattern on all your nails, or just paint them however you would like. (I chose these colors because of the Vikings!) You can use a cotton swab to clean edges.
3.0 Nail Polishes
1.0 Zip Lock Bag
1.0 Tweezers
1.0 Nail Polish Remover
Cotton balls/swabs