For when you want a citrus zing. Enjoy!
16
Start with the zest of one lemon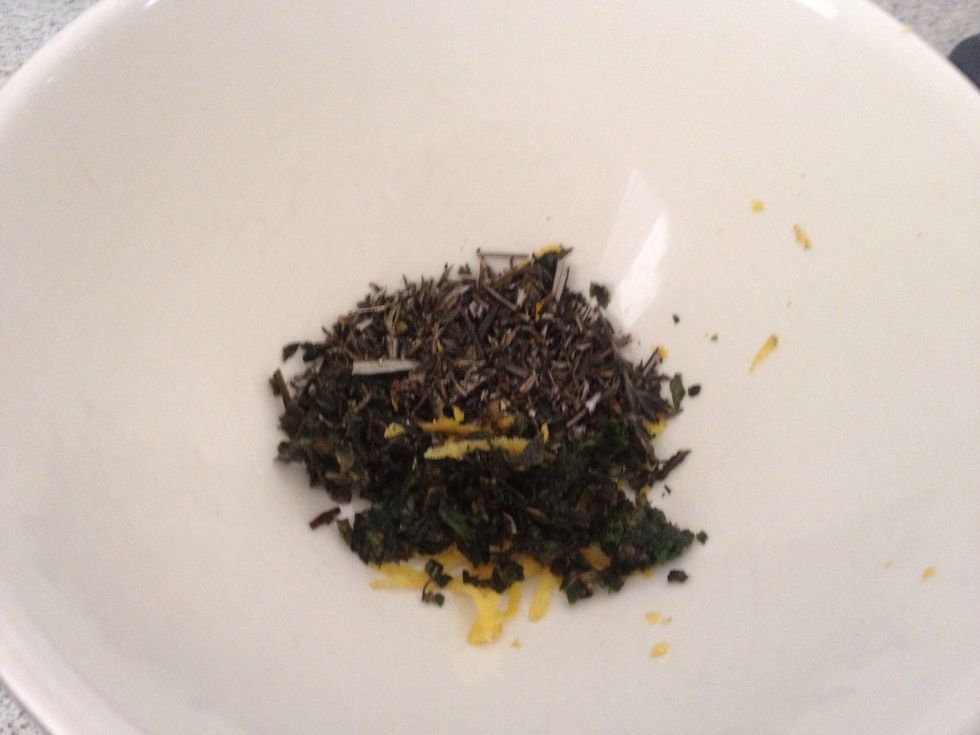 Add your choice of mixed herbs but you want about 2 tbsps in total. I used mint, parsley, basil, thyme and rosemary. They are a bit dark as herbs are out of season so these were frozen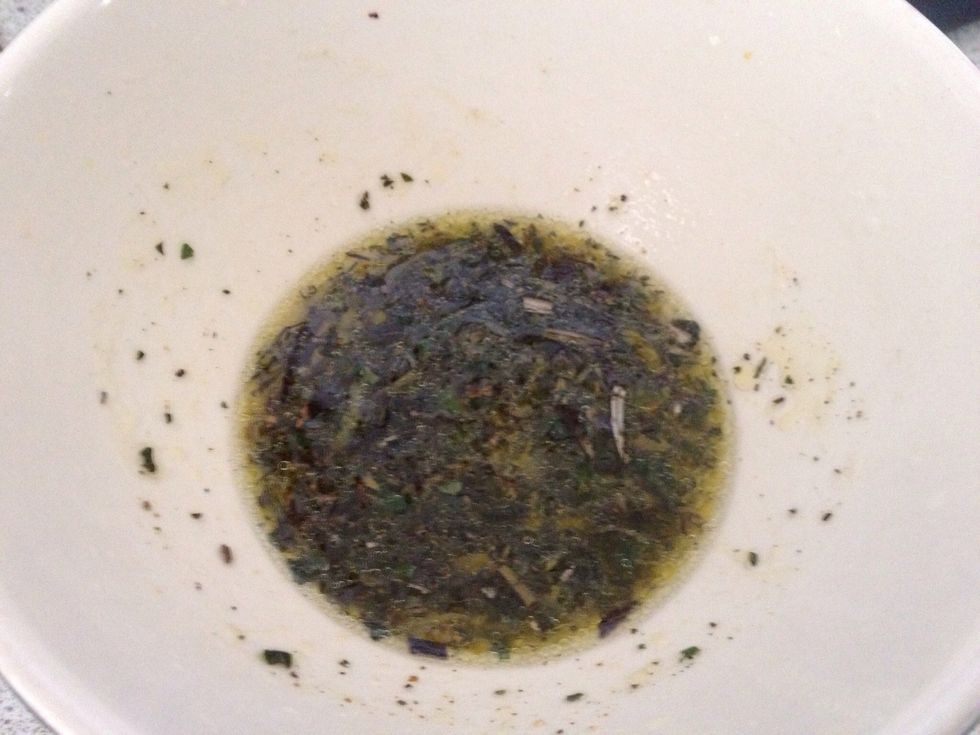 Add the juice of one lemon and a tsp of olive oil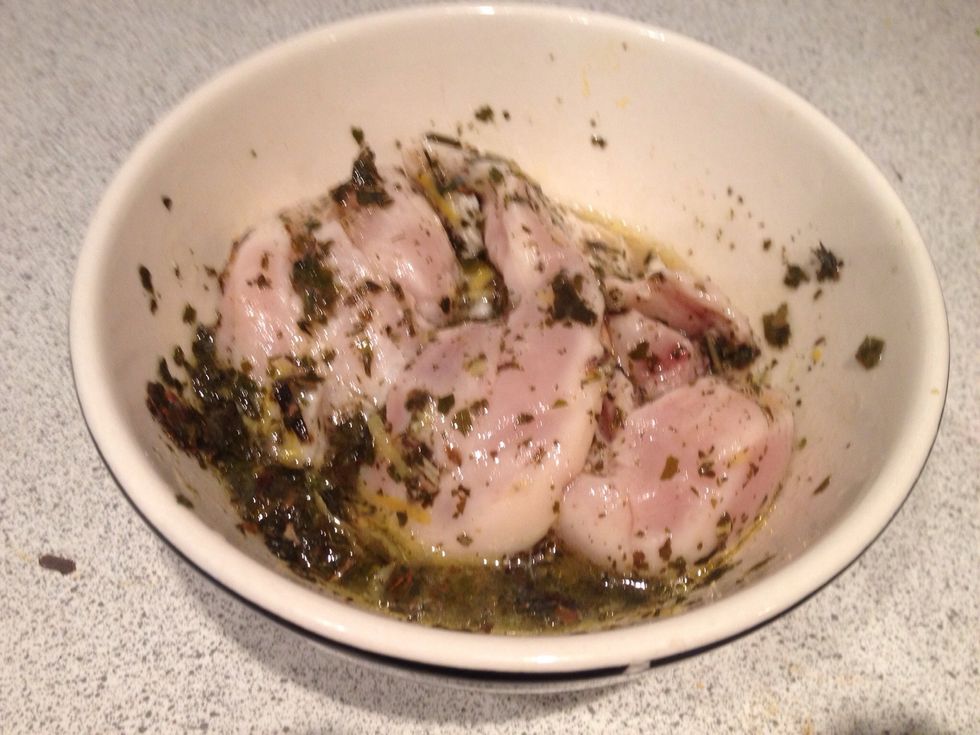 Put two chicken breasts in to marinade. Leave for a least a couple of hours or covered in the fridge overnight.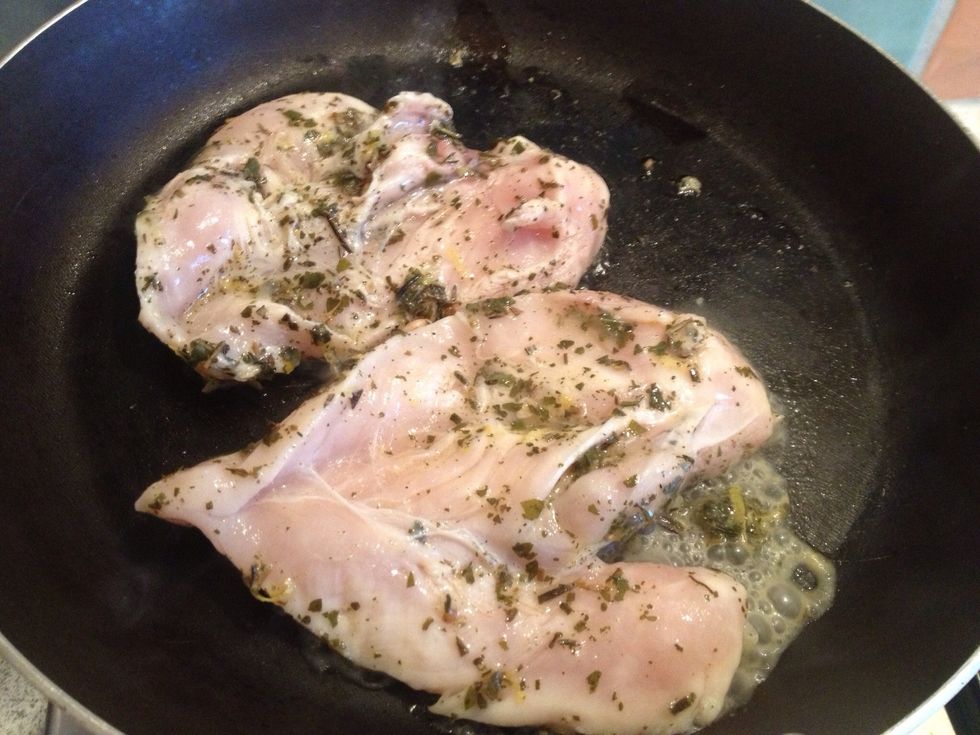 Fry the chicken in a little oil until brown on both sides and nearly cooked through. Do not throw the marinade away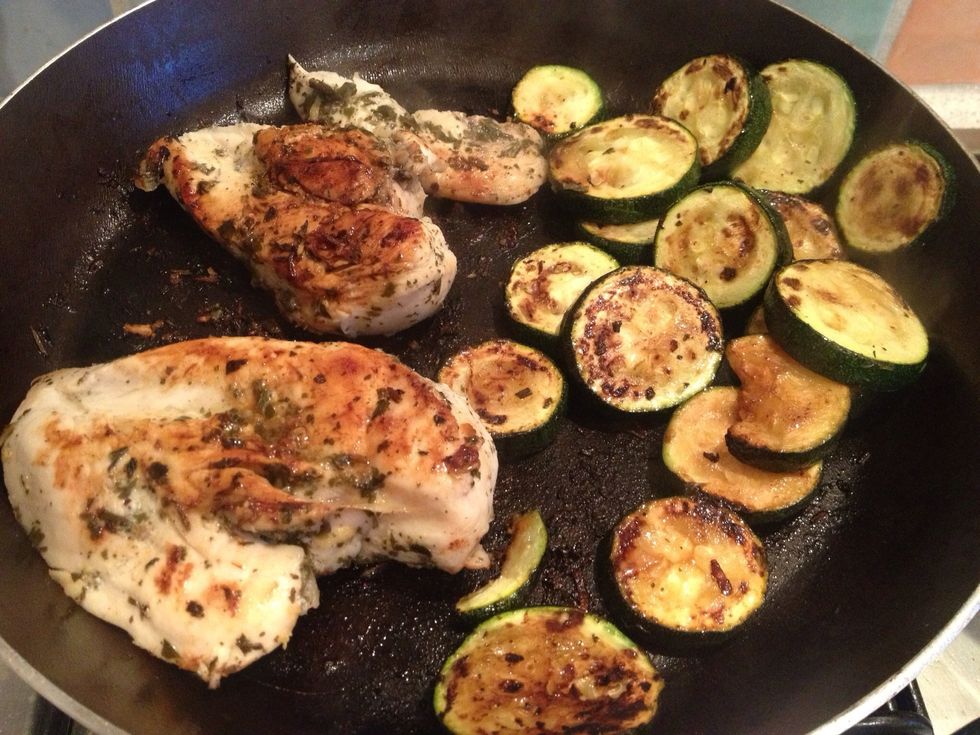 I cooked some courgettes (zucchini) in the same pan to save on washing up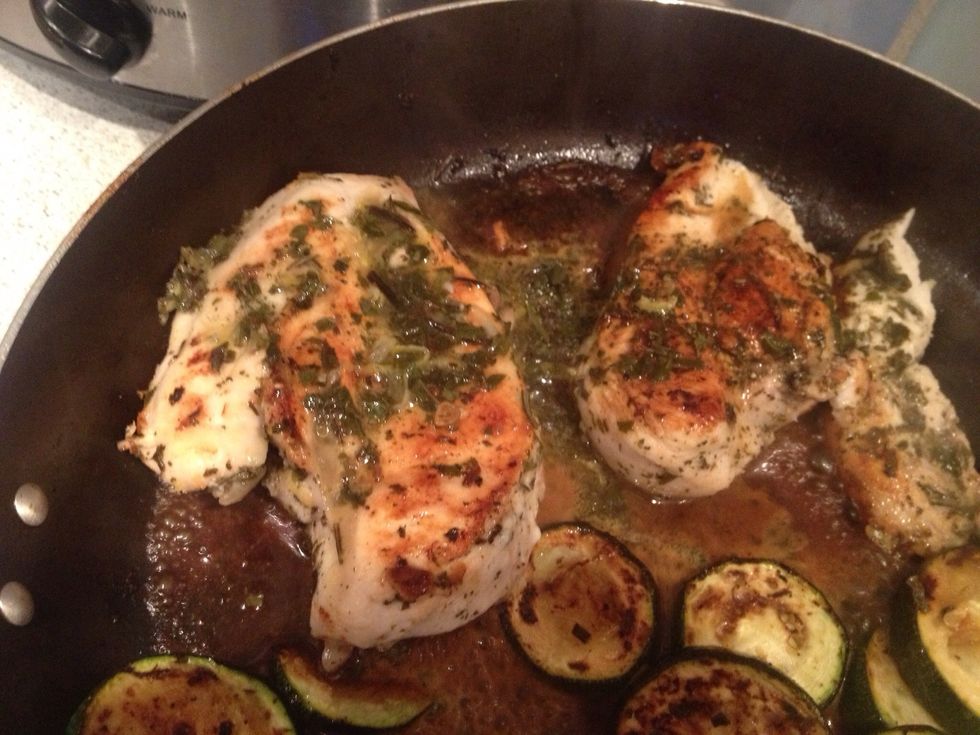 Once the chicken is cooked pour the remaining marinade over the top. Leave it to cook on high for a few mins. Remember the marinade has had raw chicken in so you want to make sure it's hot and cooked.
I served it with the courgettes, some curly kale and plenty of salad. It also works well with a mixture of citrus eg lime, orange, grapefruit
Find more recipes in my other guides or at www.theschoolofbalance.com and follow me on twitter @schoolbalance or The School of Balance on Facebook
The creator of this guide has not included ingredients
The School Of Balance
Nutrition + Fitness + Mindset + Happiness + Relaxation\n\nThe Pathway to a Happier, Healthier and Balanced You