This is a delicious recipe for sun dried tomato and basil herbed butter. It is good dabbed on pasta, warm french bread, or croissants. Try other combinations of herbs too such as lemon and garlic.
7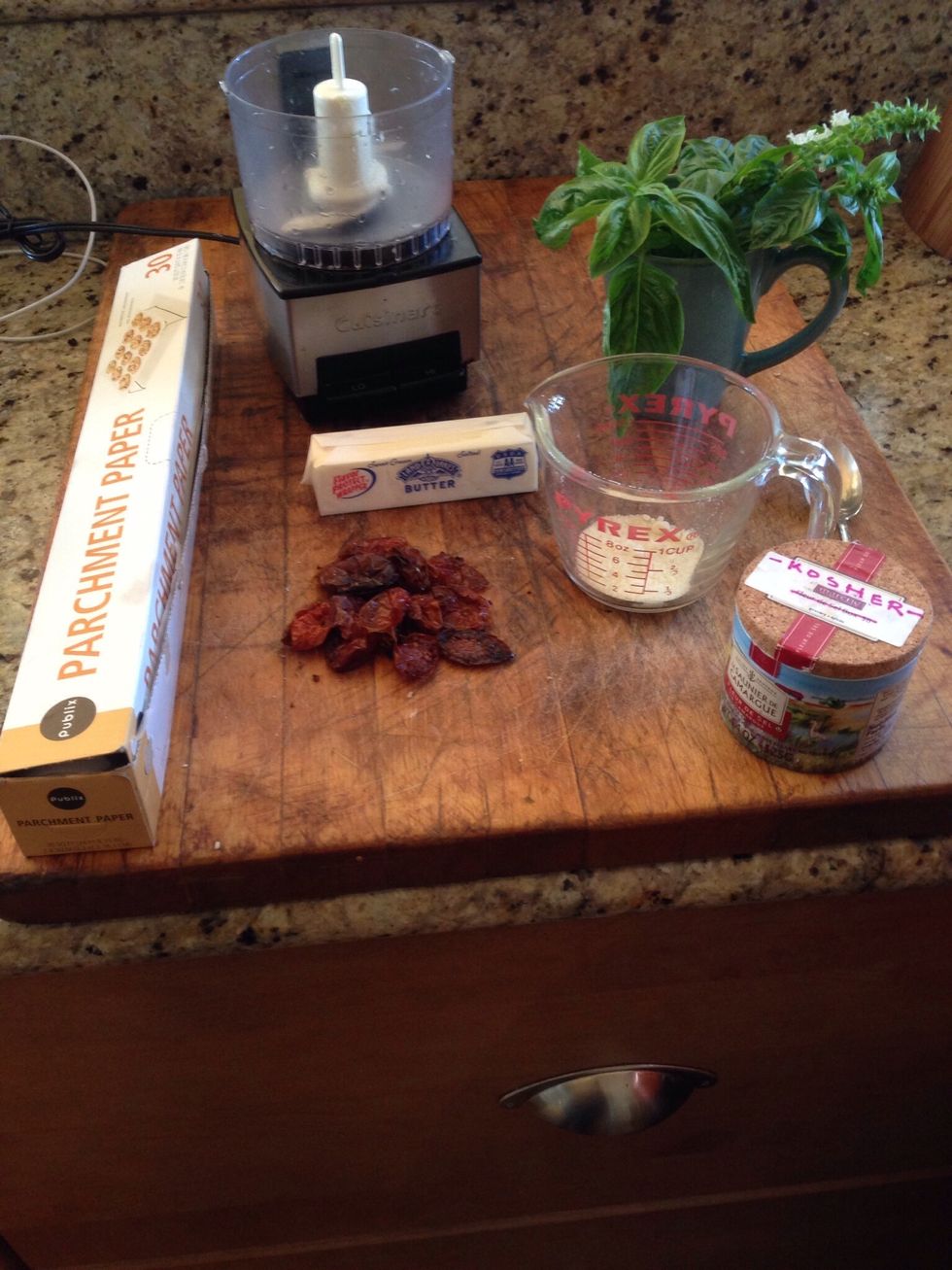 Gather your ingredients and let the butter reach room temperature.
Add basil and sundried tomatoes to a food processor.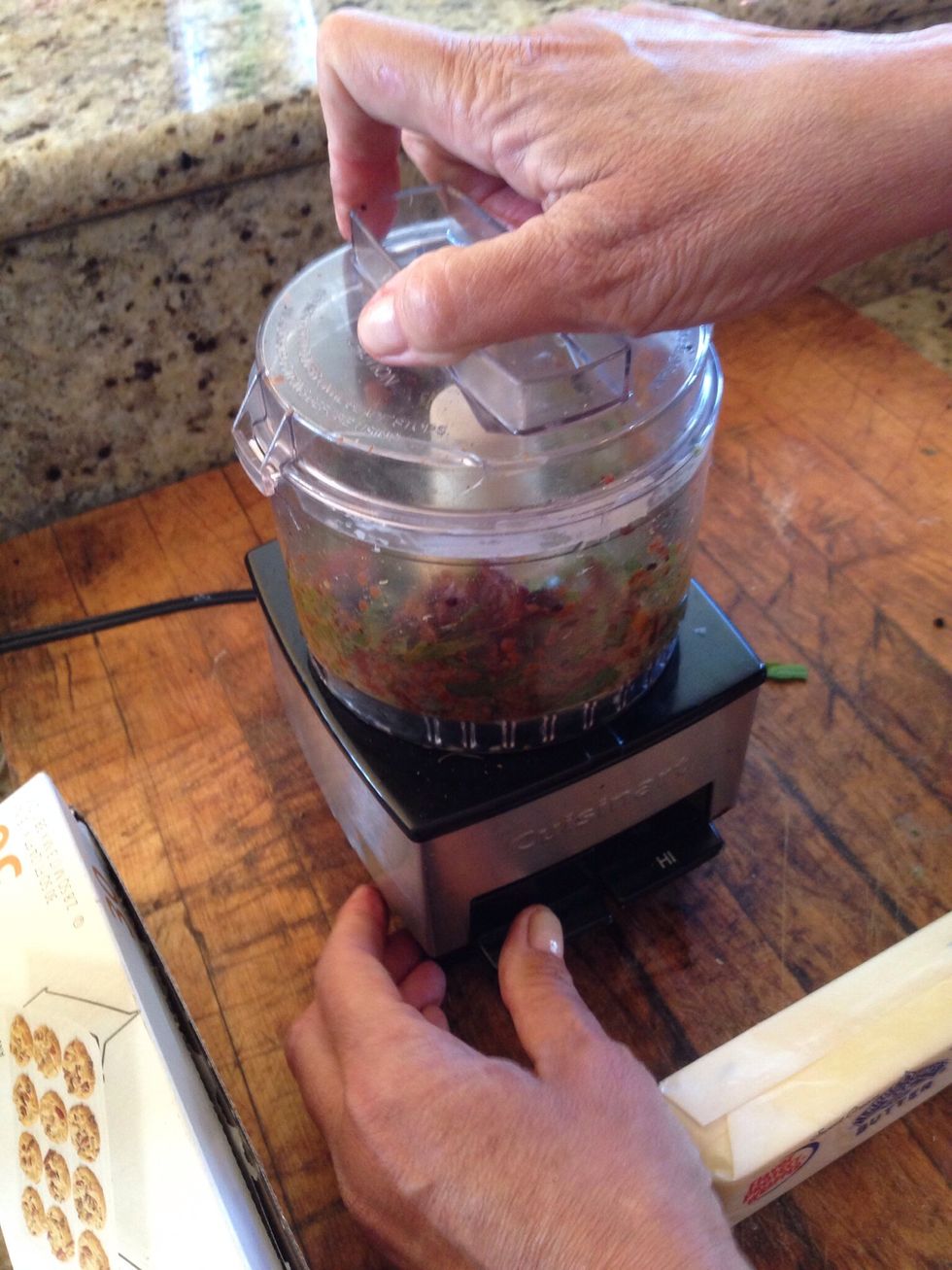 Pulse on low until well chopped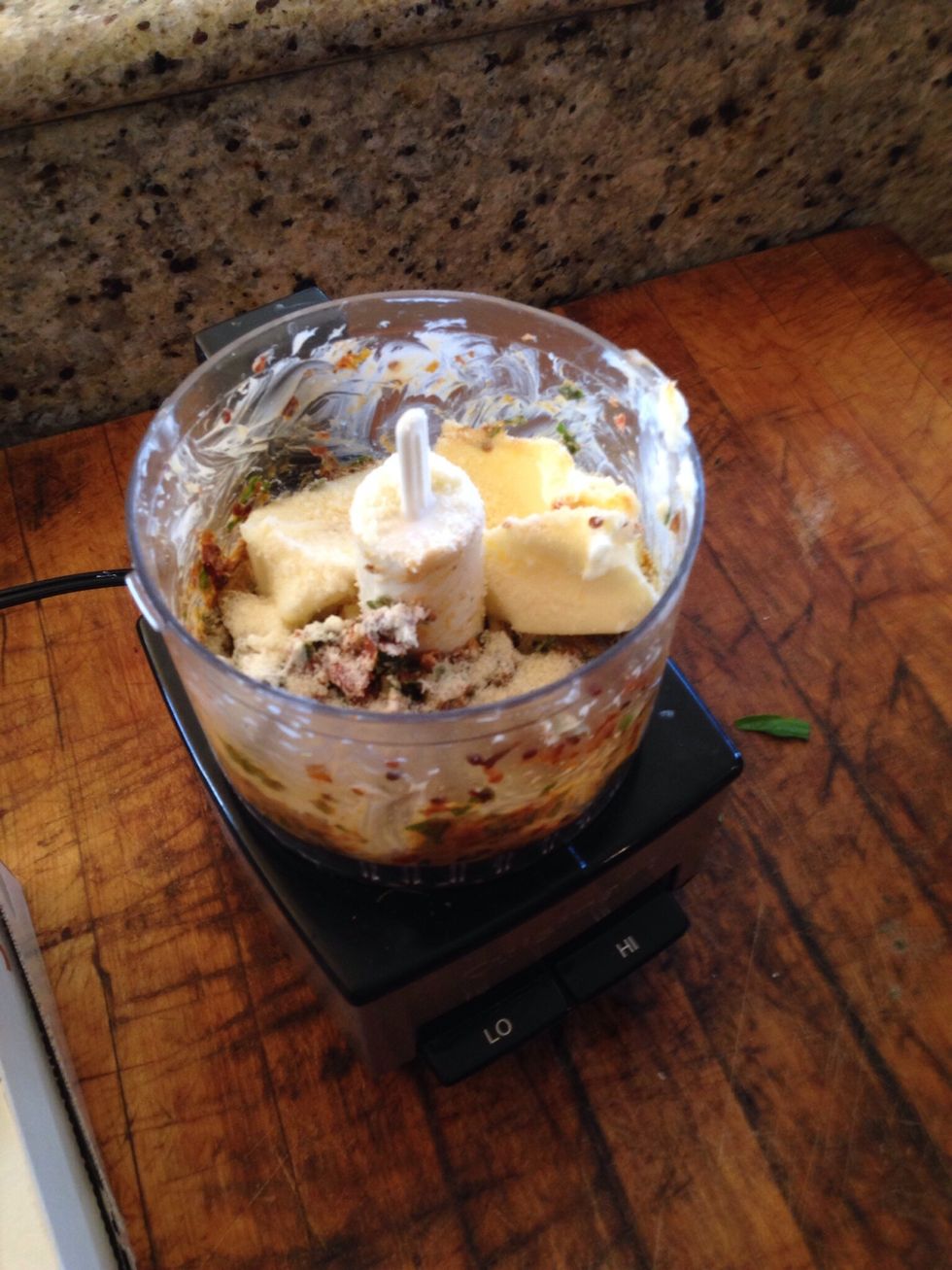 Add the butter and parmesan cheese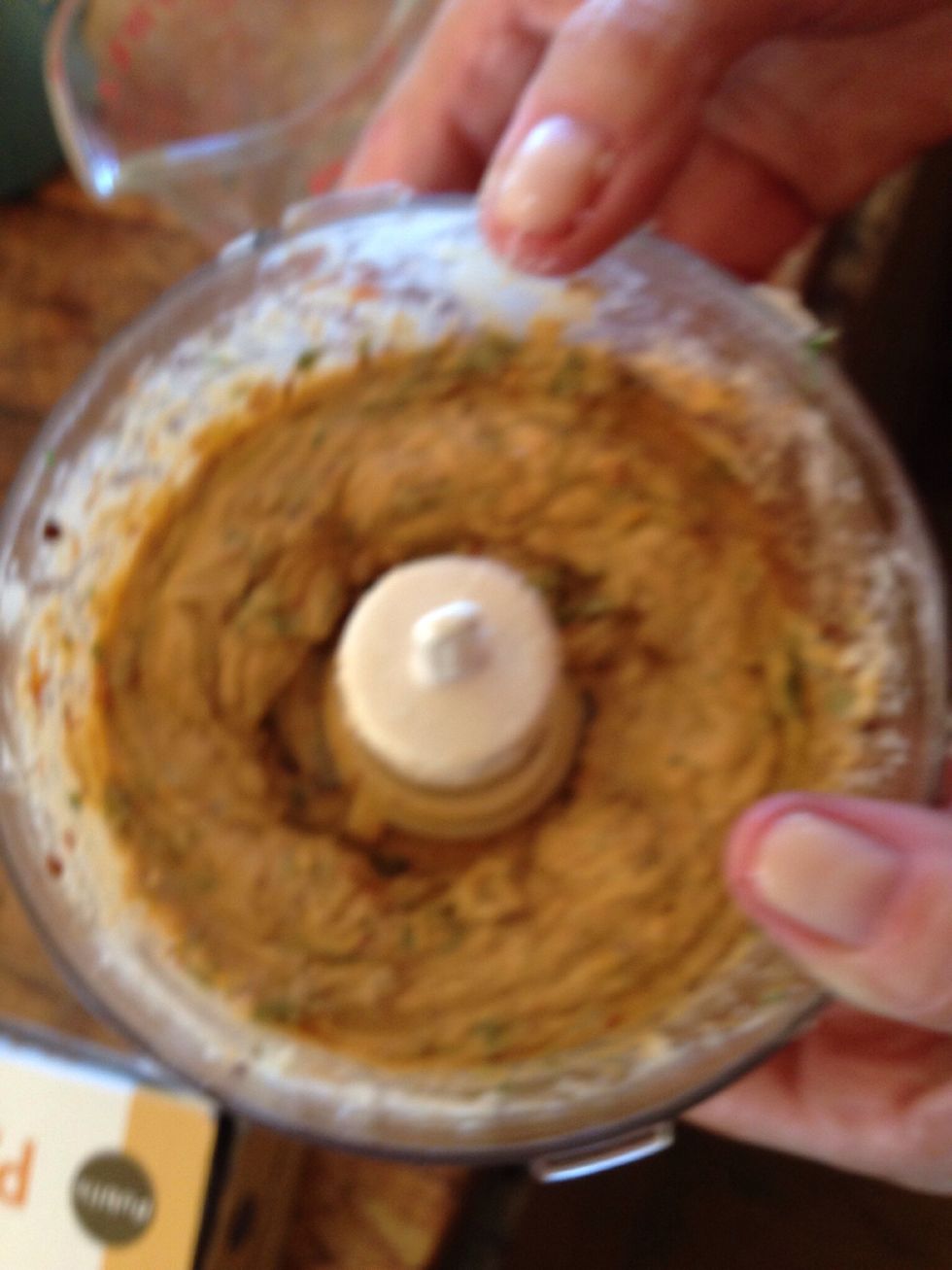 Continue processing just for about 30 seconds and scrape down the sides. Process again until a mostly smooth. A little olive oil can be added if too thick.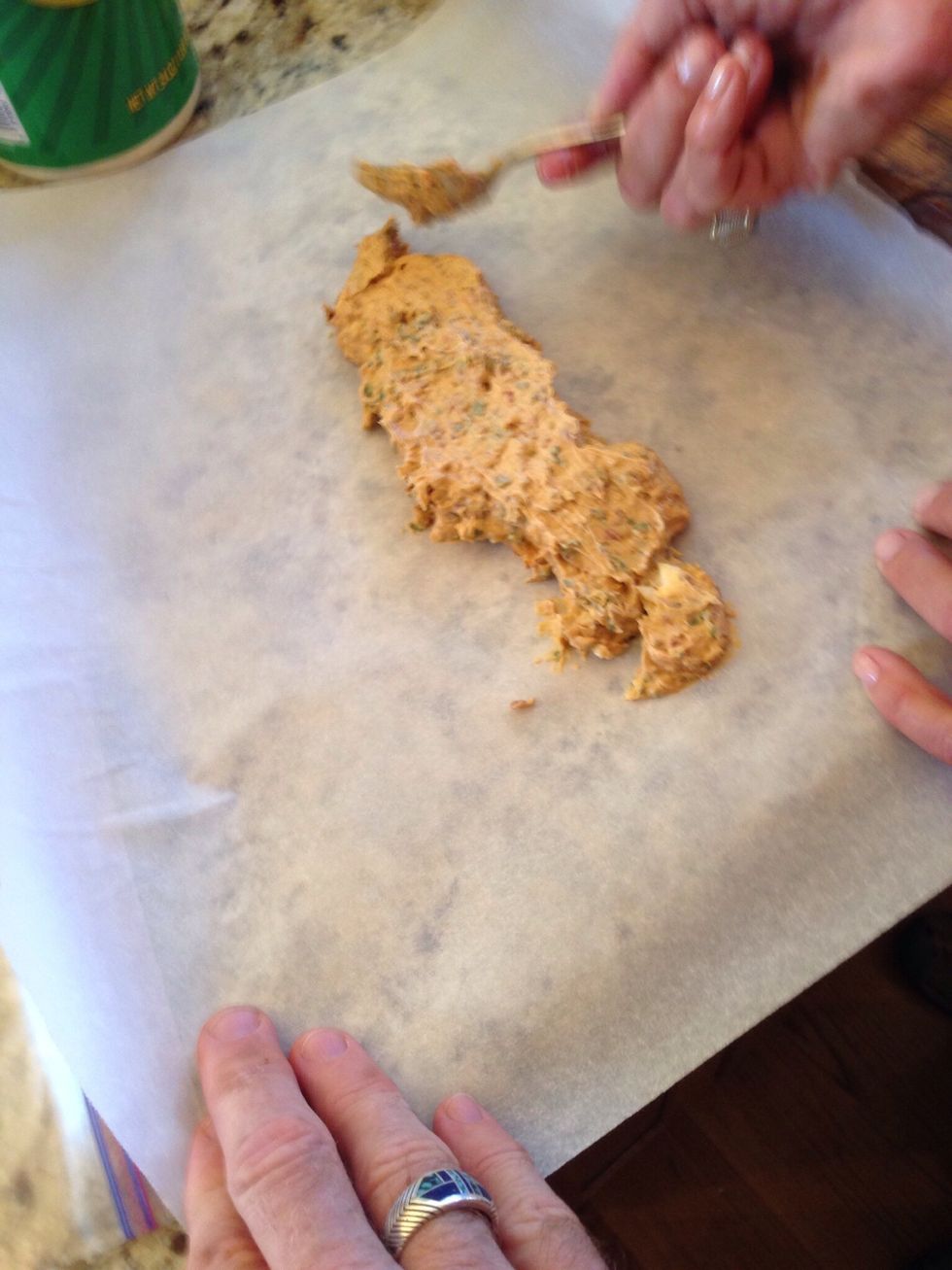 Spread mixture onto parchment paper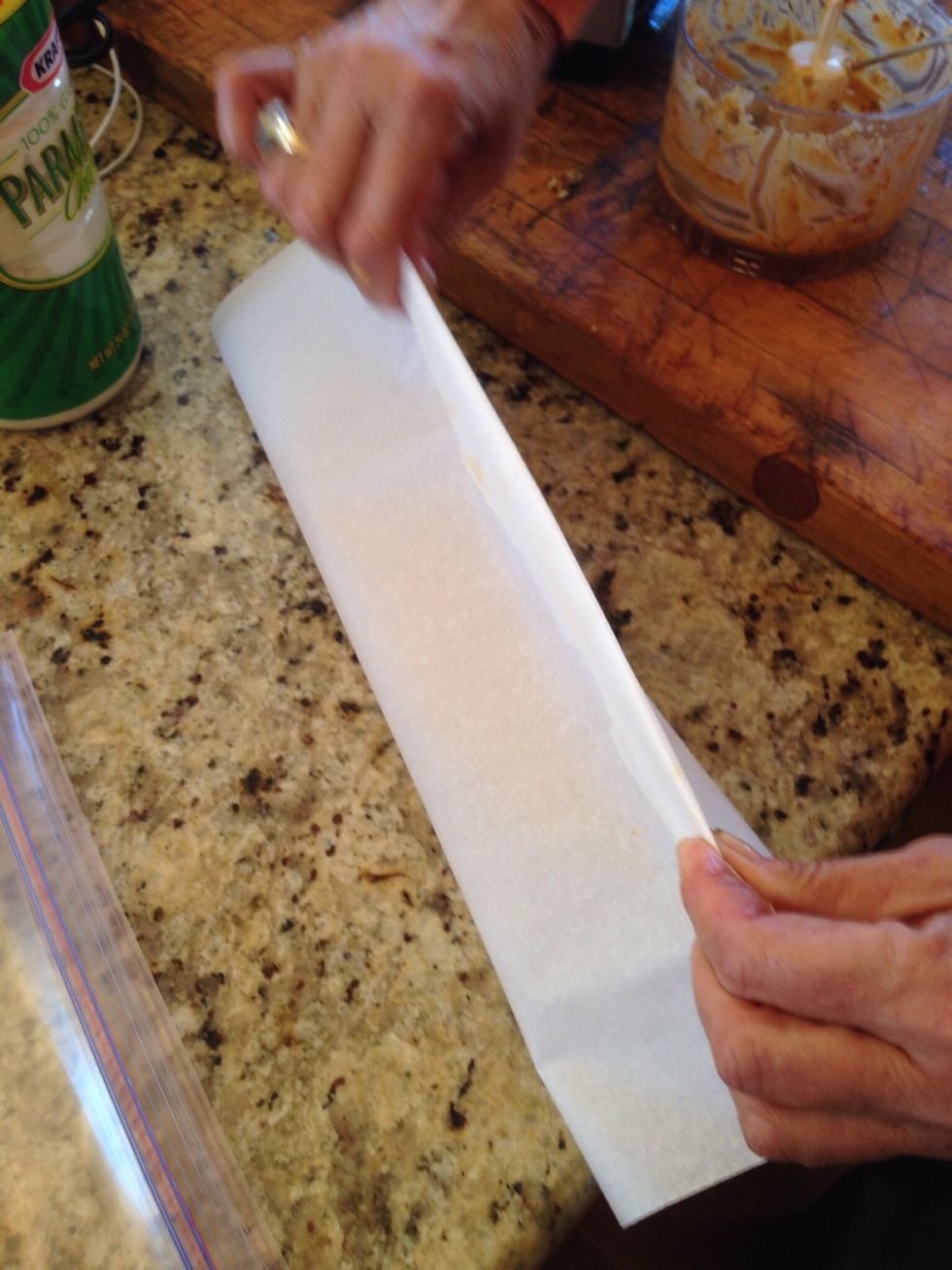 Gather the ends of the parchment and fold the edges over and over again Folding and creasing until it tightens around the butter.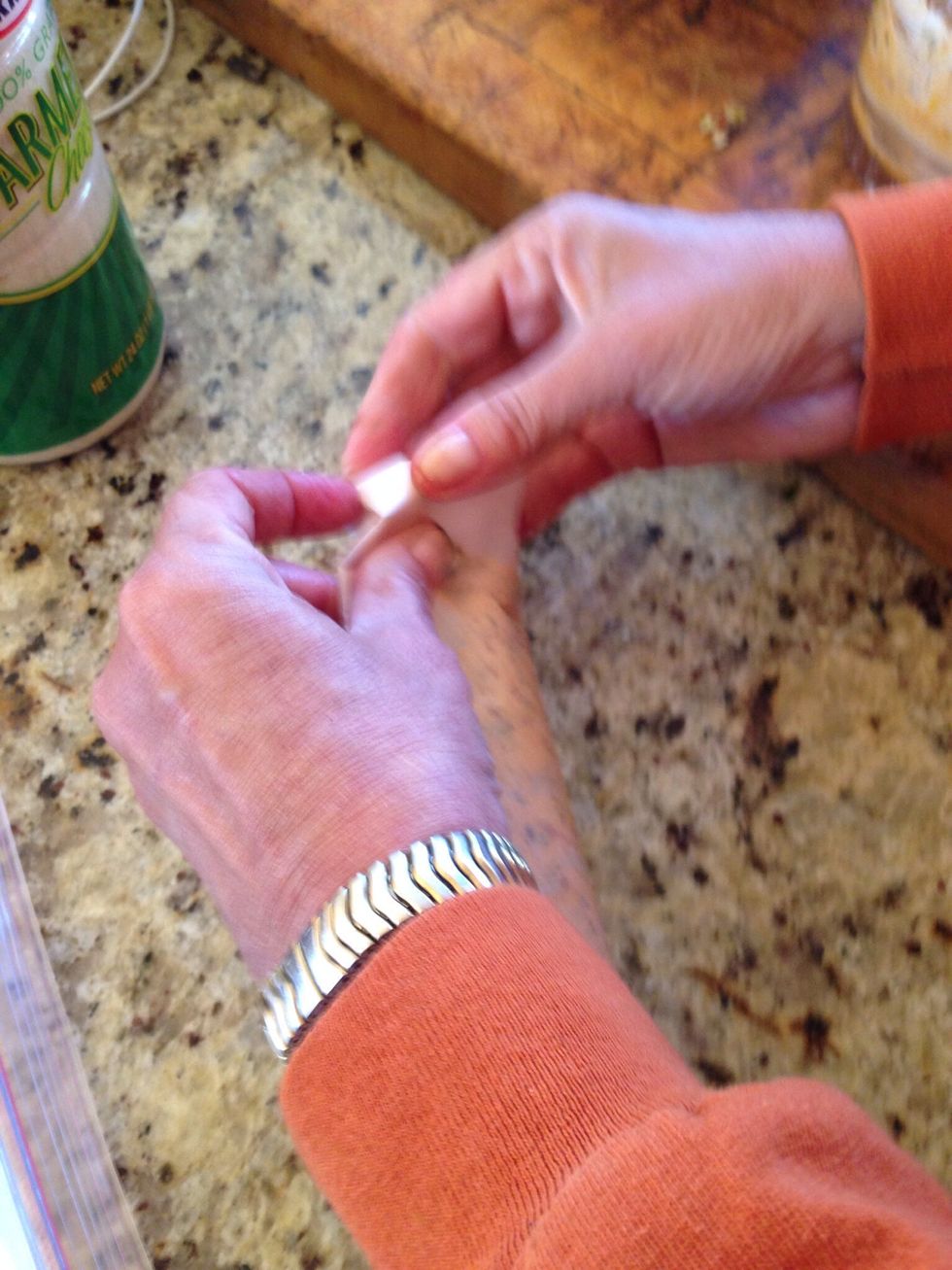 Fold the ends under and crease until tight against butter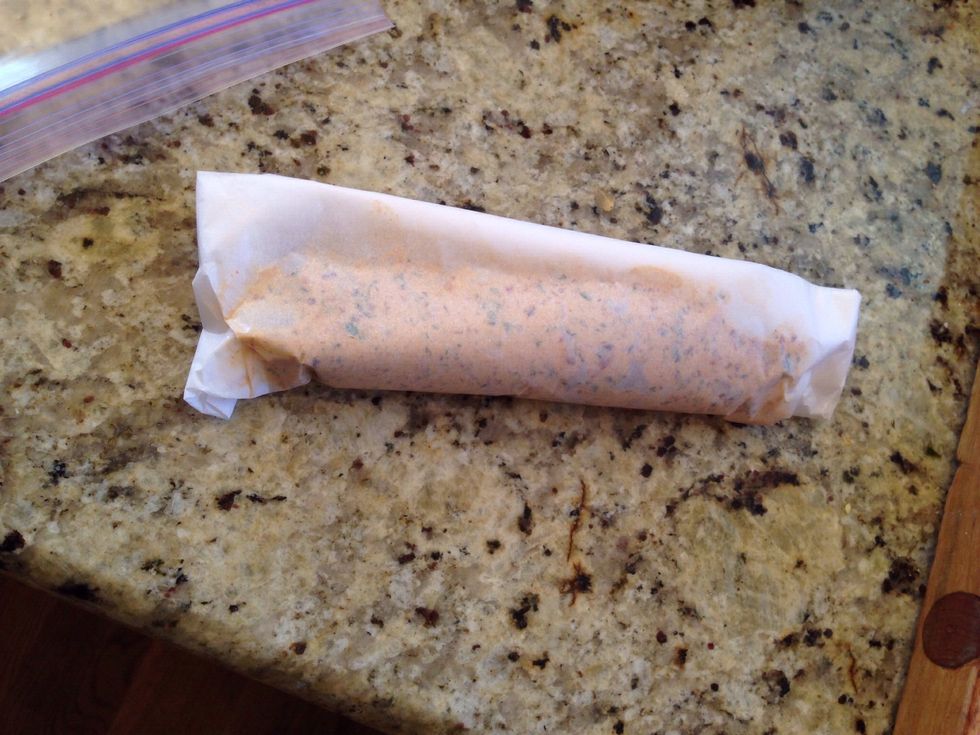 Store in refrigerator or freeze for longer term storage. Use just like butter and enjoy on warm bread or pasta.
1.0 Stick Salted Butter - room temp
1.0Tbsp grated parmesan cheese
0.0c sun dried tomatoes - rehydrated
0.0c fresh basil torn
1.0pch salt
parchment paper