Make sure your bottle and stopper/cap and whatnot is sterilised and totally clean.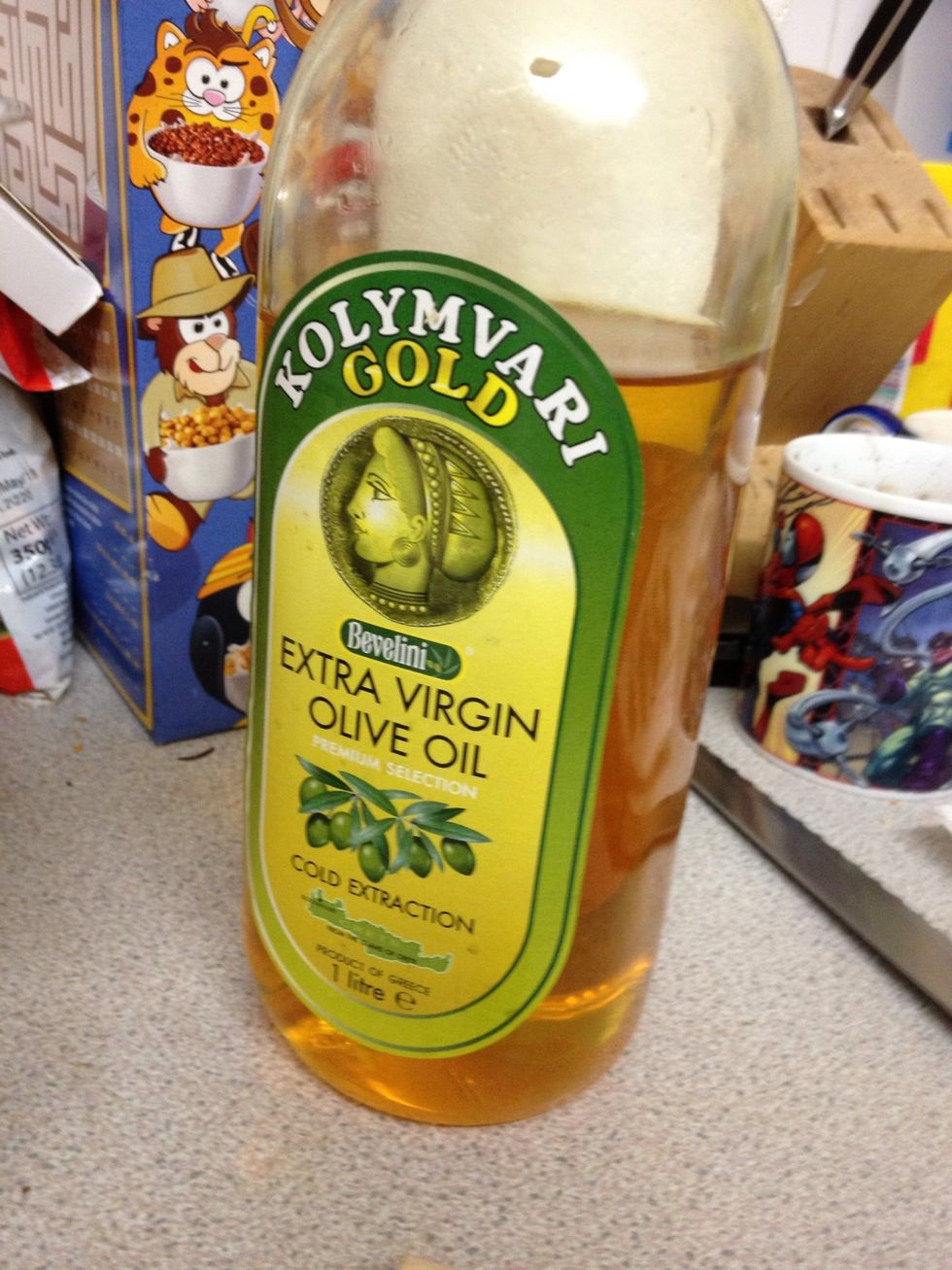 Olive Oil...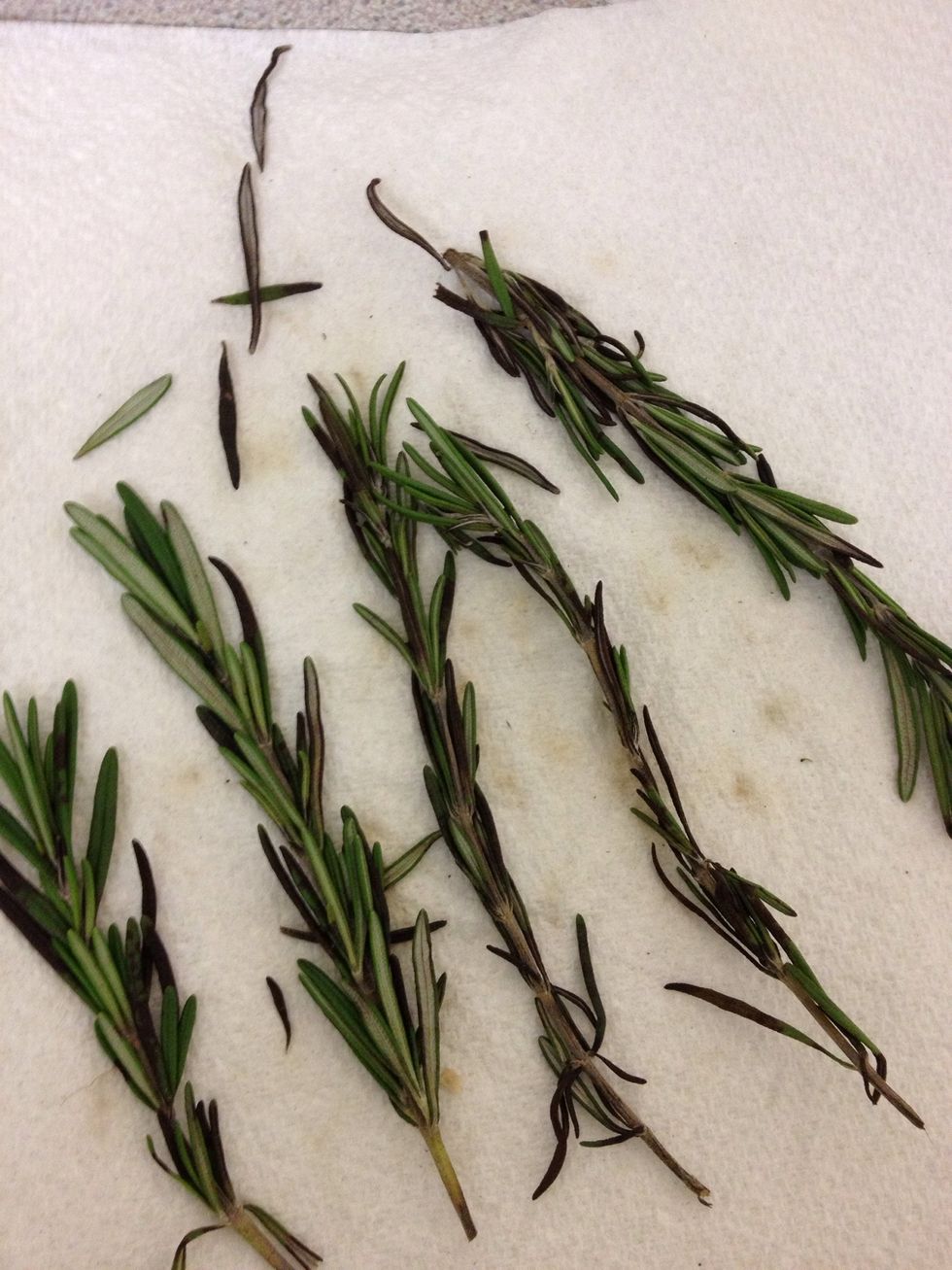 Rosemary... Make sure you wash it, and leave it a little while to ensure any creepy crawlies have vacated before you bottle it! 🐜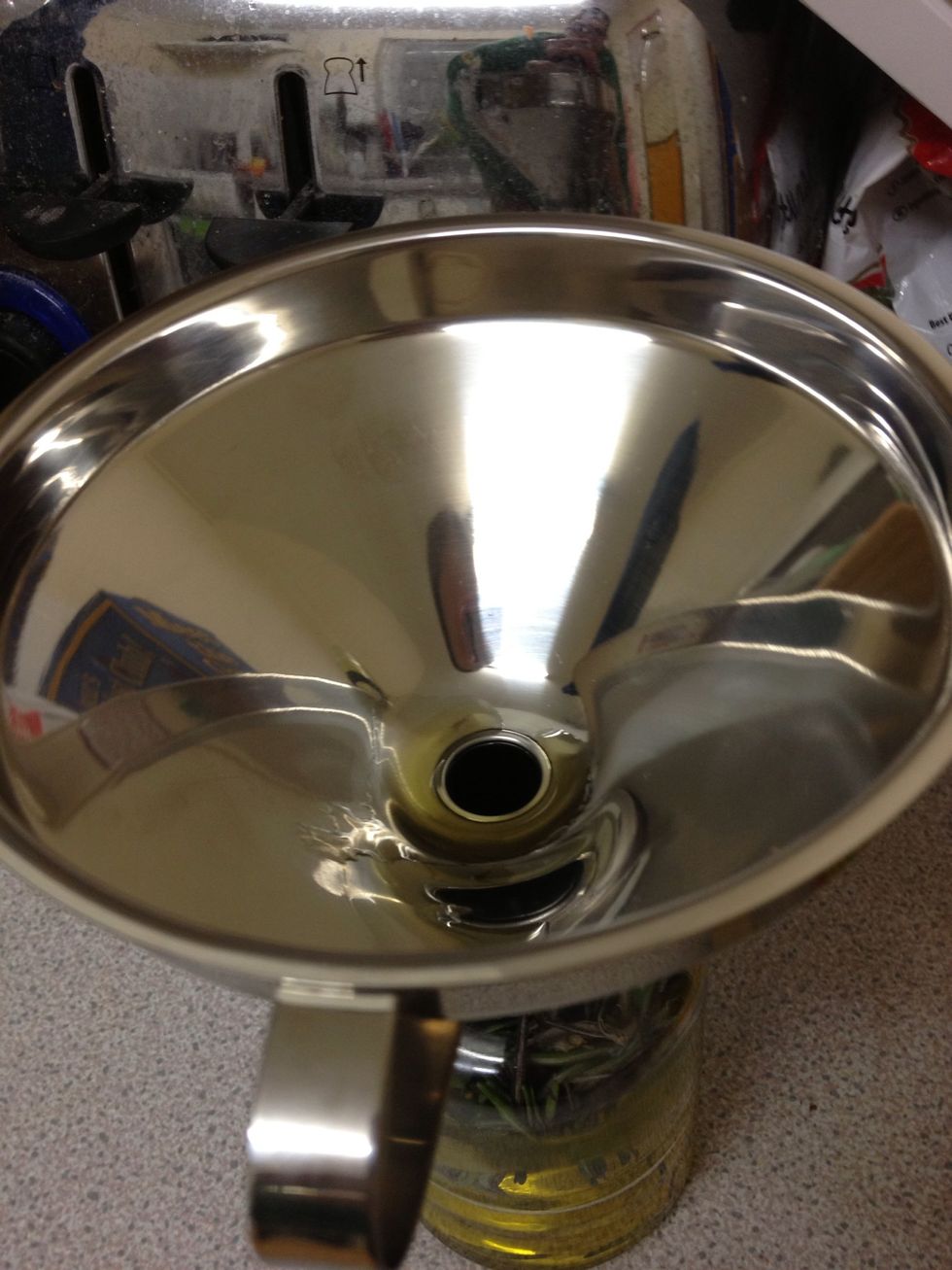 Funnel!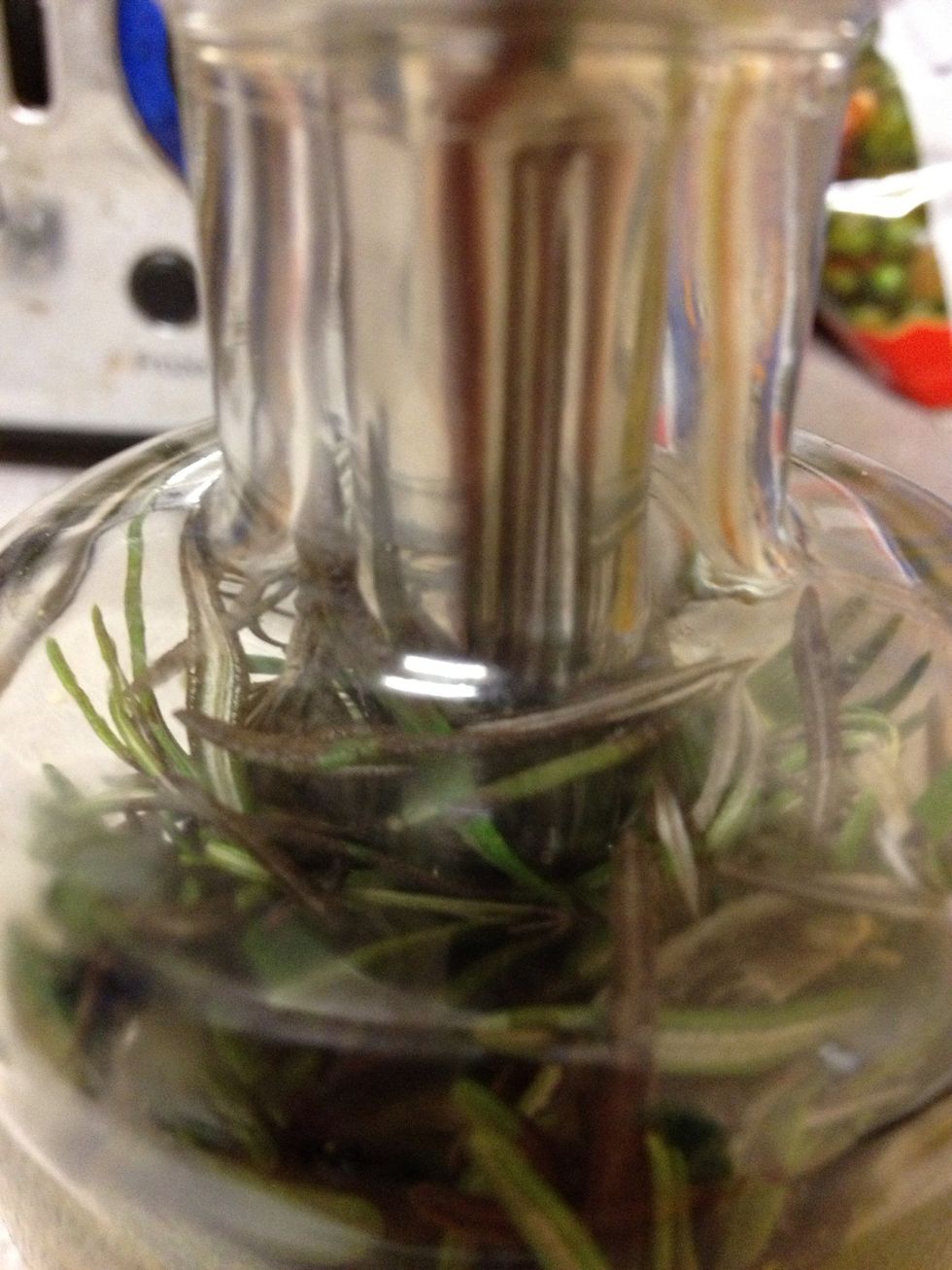 Glass bottle with inserted rosemary.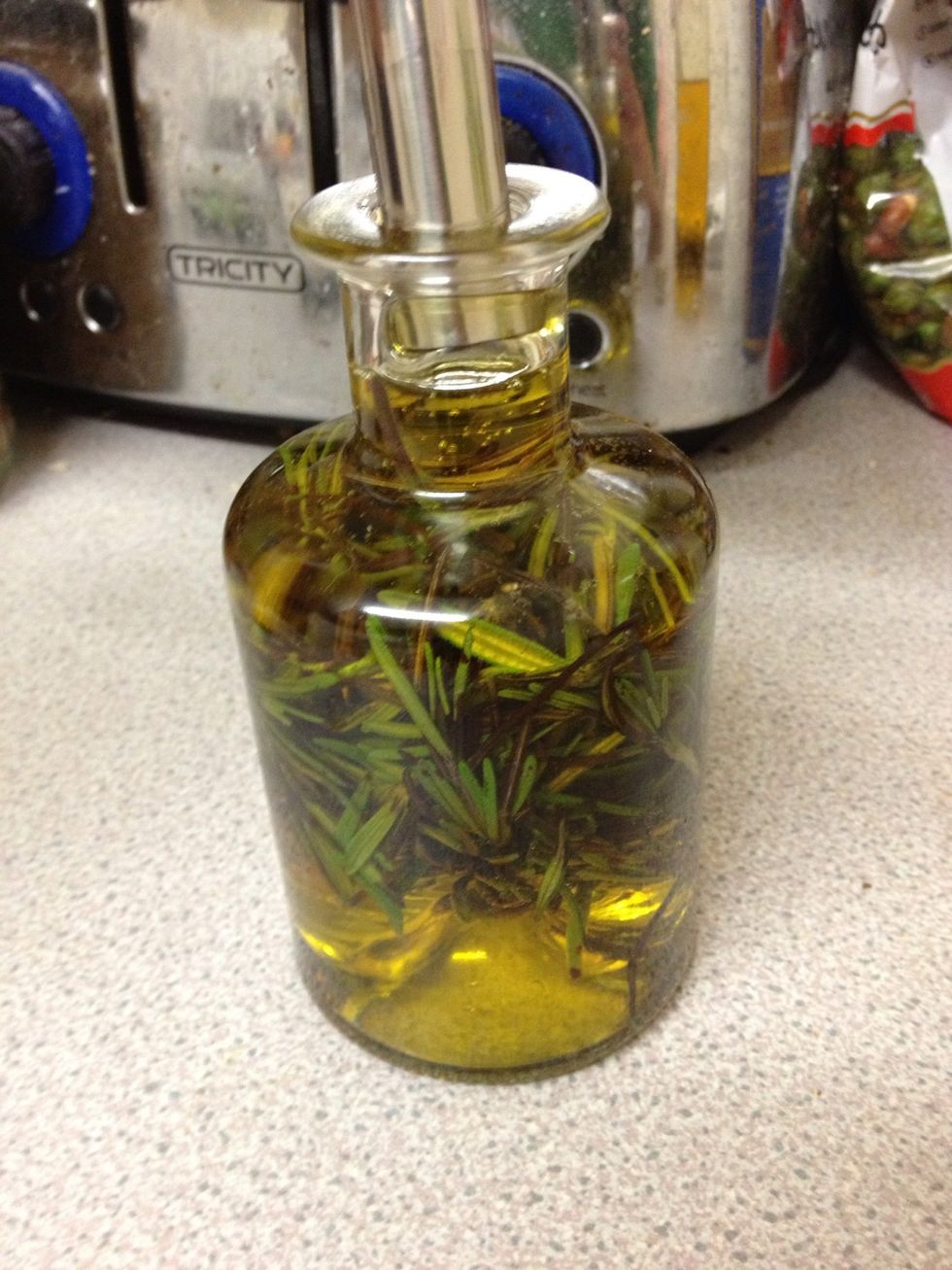 Pour oil into the bottle using the funnel if you need it.
Stick the cork in, or screw the lid on etc. Leave in a dark place (like the under-sink cupboard) for a couple of weeks to infuse.
Herbs
Olive oil
Glass bottle and stopper
Funnel
Lini D
Civil servant by day, crochetière by night. Animal rights obsessed veggie. Make-do-and-mend'er. Horse rider. Bunny mother.
style="margin-bottom:60px;">