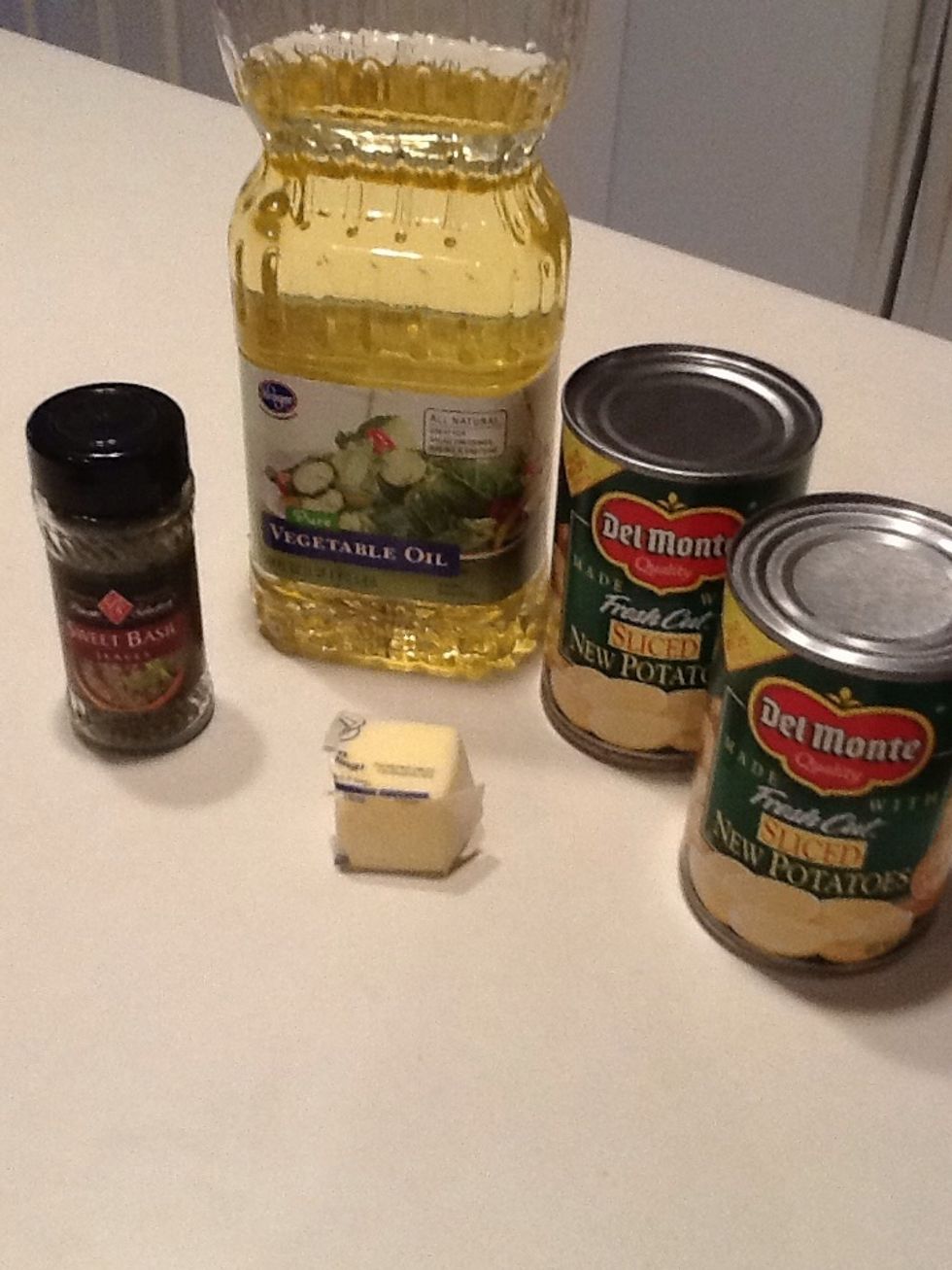 Gather your materials.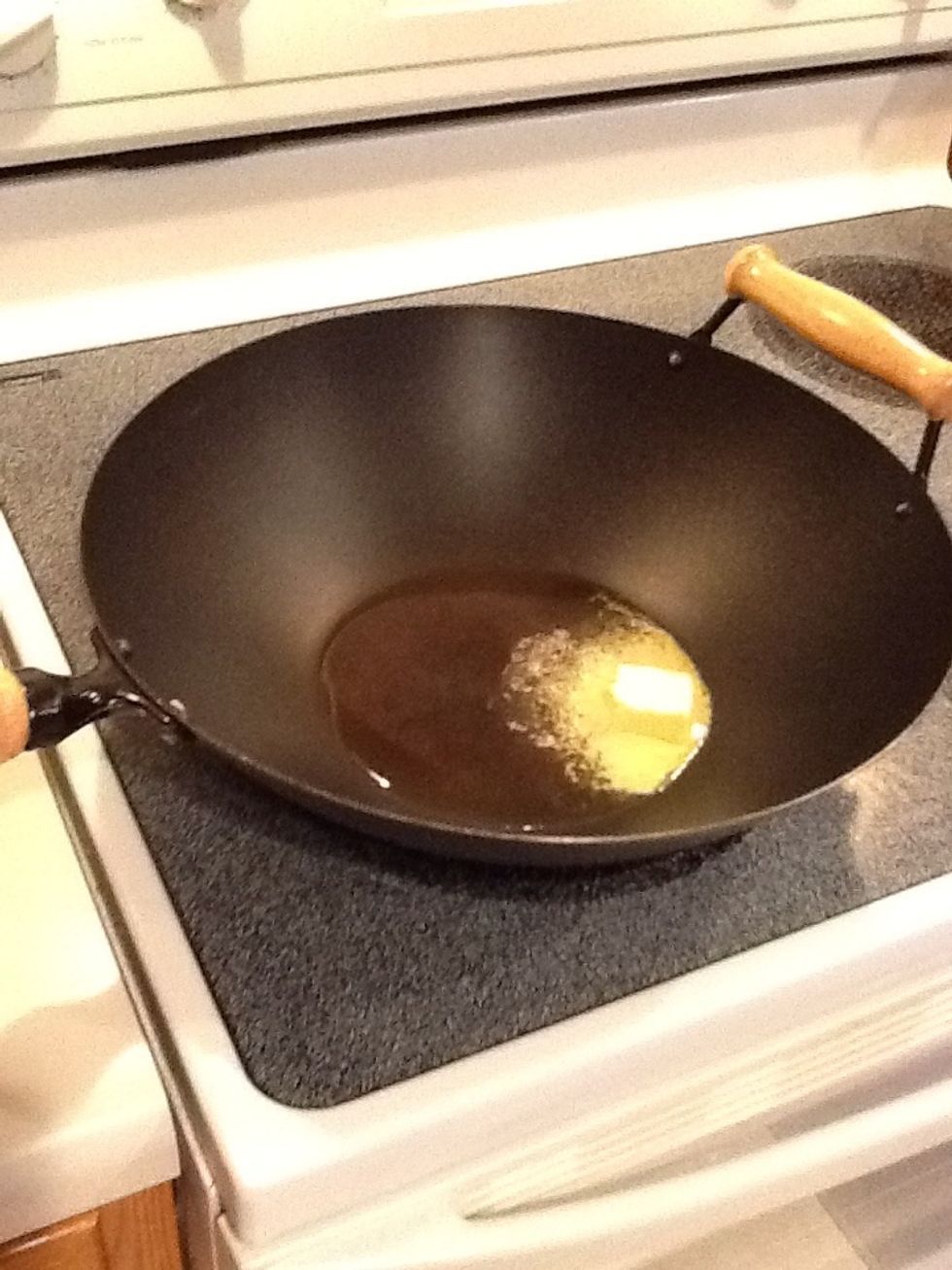 Place oil and butter in pan or wok over medium heat until butter is melted and oil sizzles.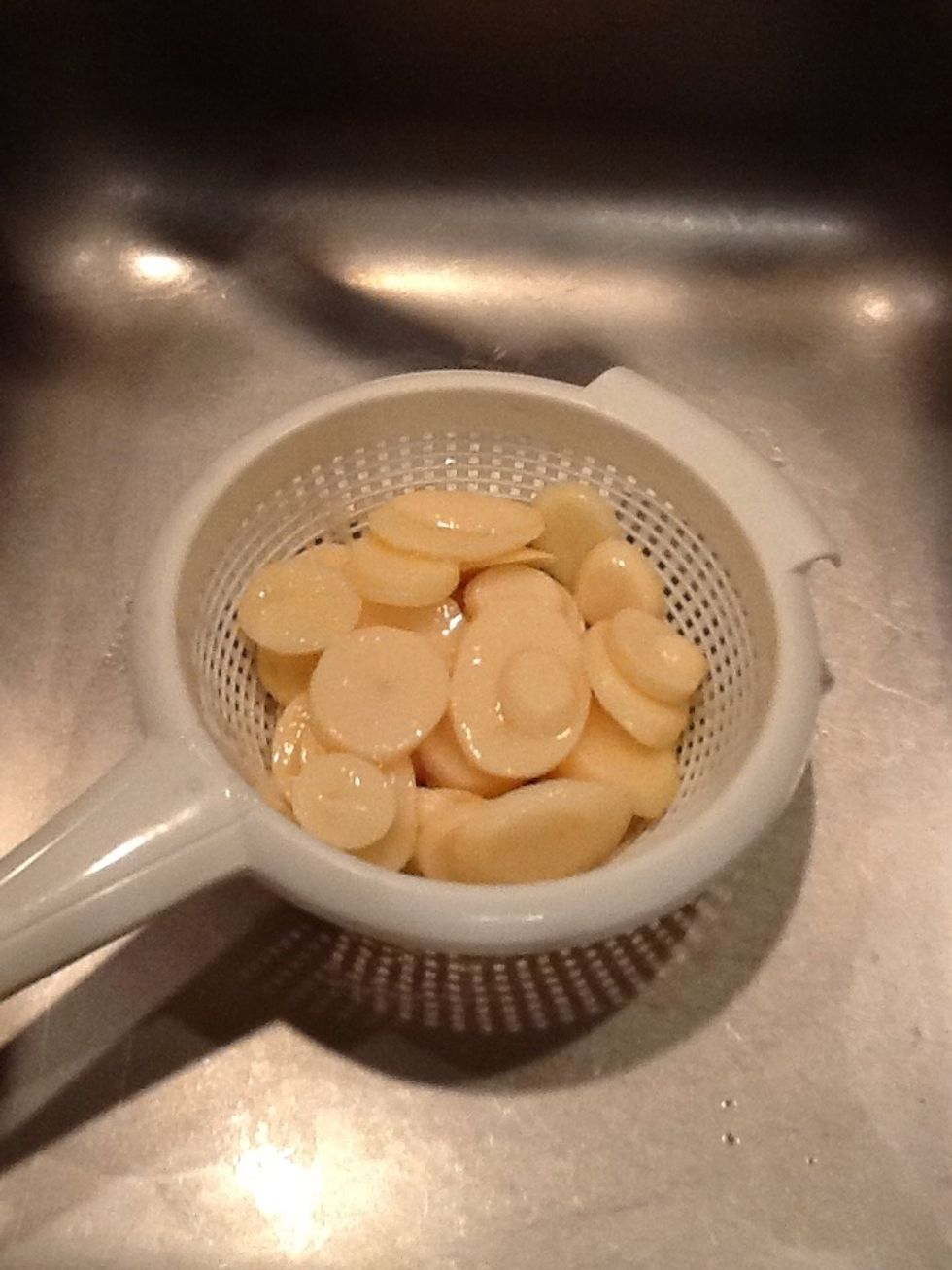 Open cans of potatoes and drain liquid.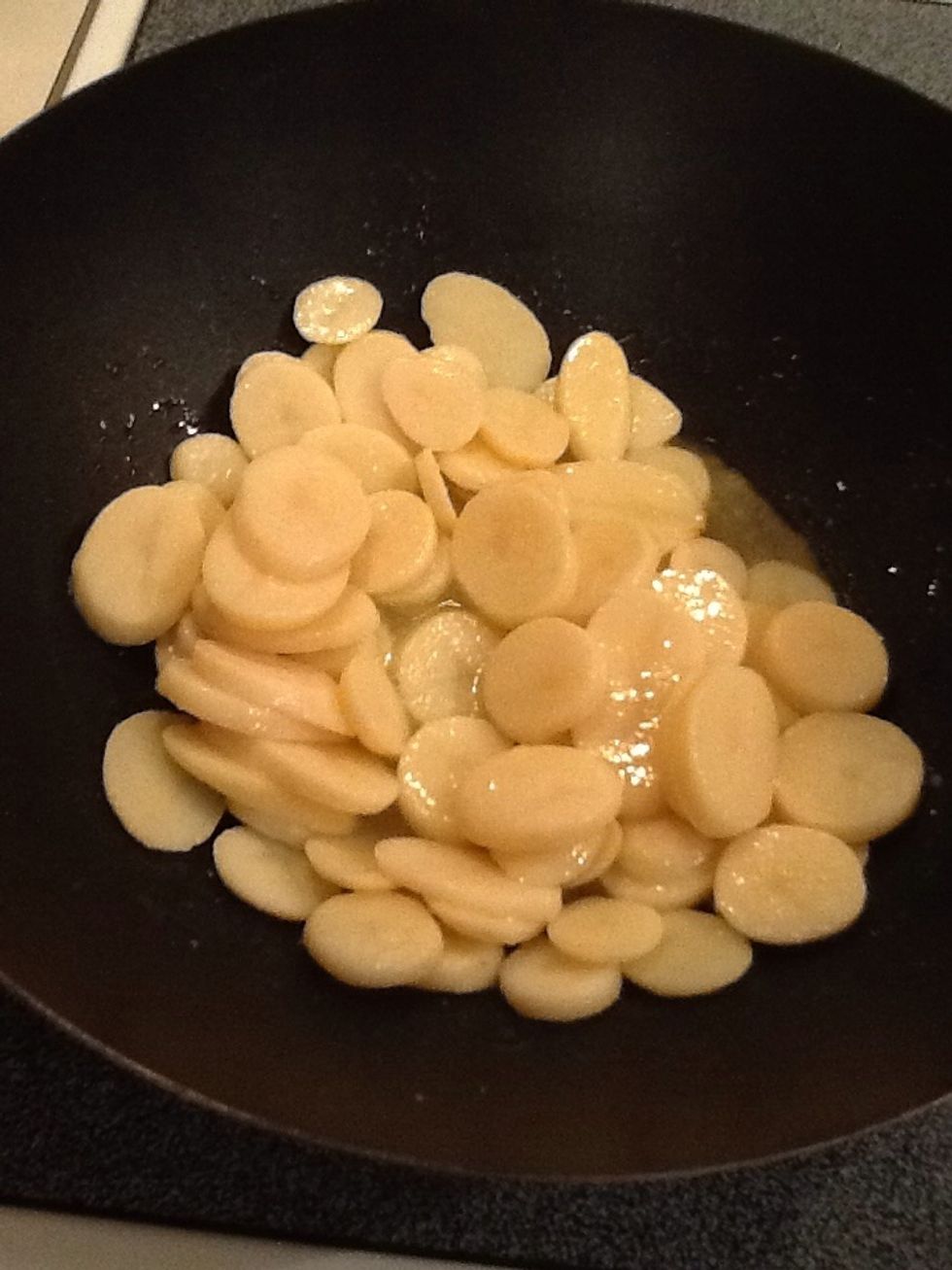 Place potatoes in pan or wok. Stir to coat with butter and oil.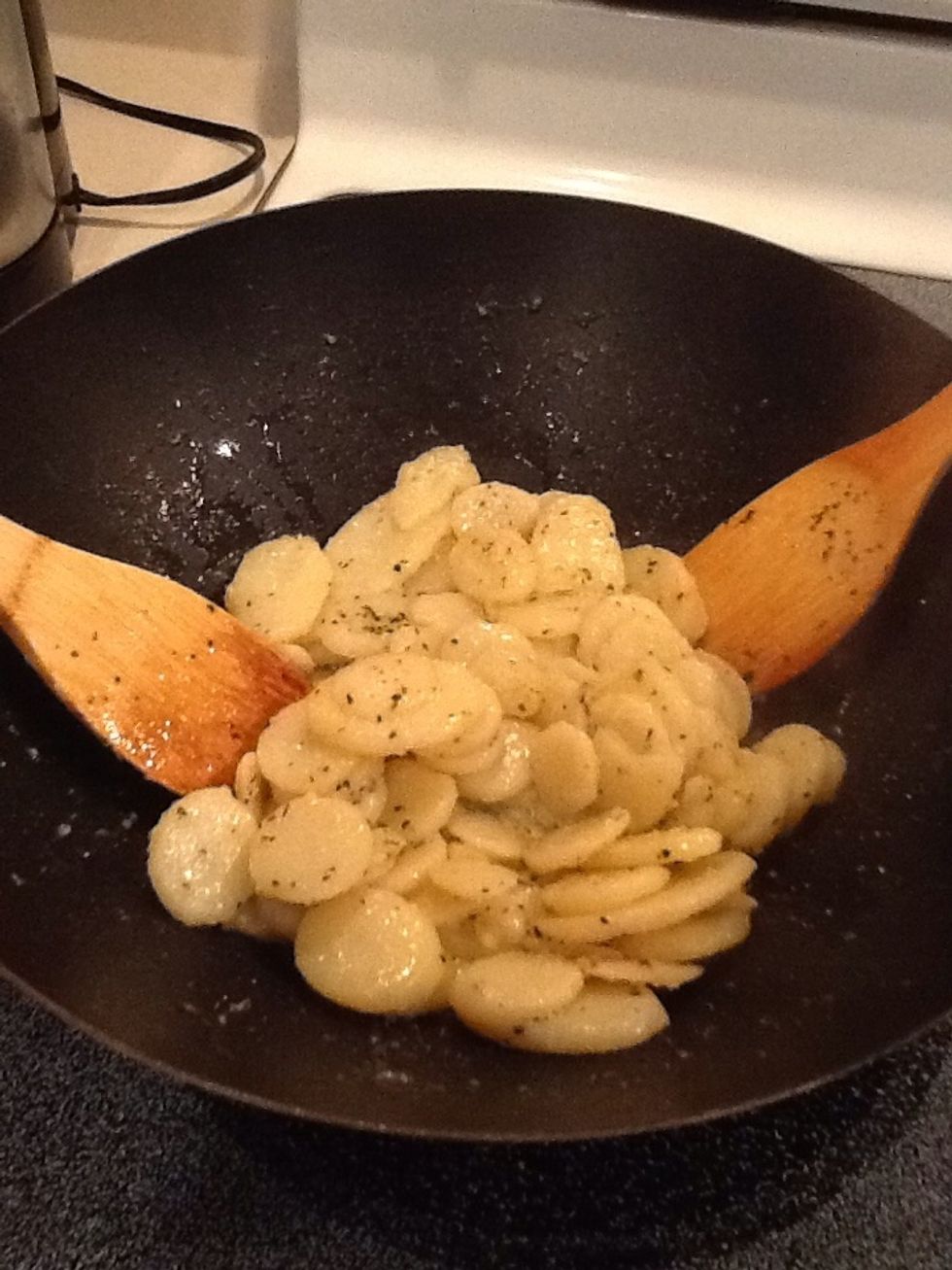 Cook on medium high heat until oil and butter are almost evaporated. Add basil and stir.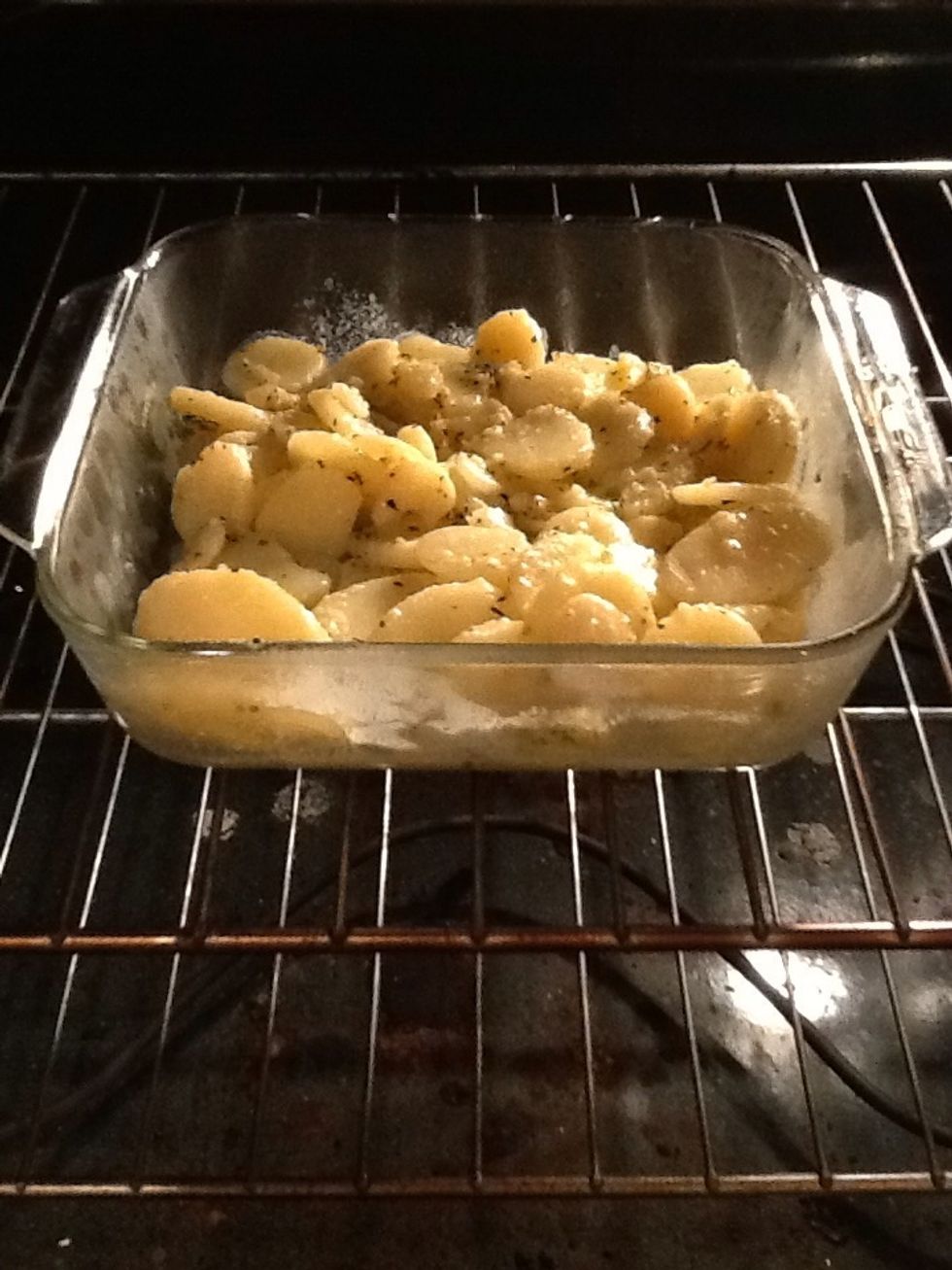 To make the potatoes crusted around the edges, put them under the broiler for 5-10 min. Watch them to make sure they don't burn.
Serve, eat, and enjoy!
2.0 Cans sliced new potatoes
1/4tsp Basil
2.0Tbsp Oil
1/2Tbsp Butter